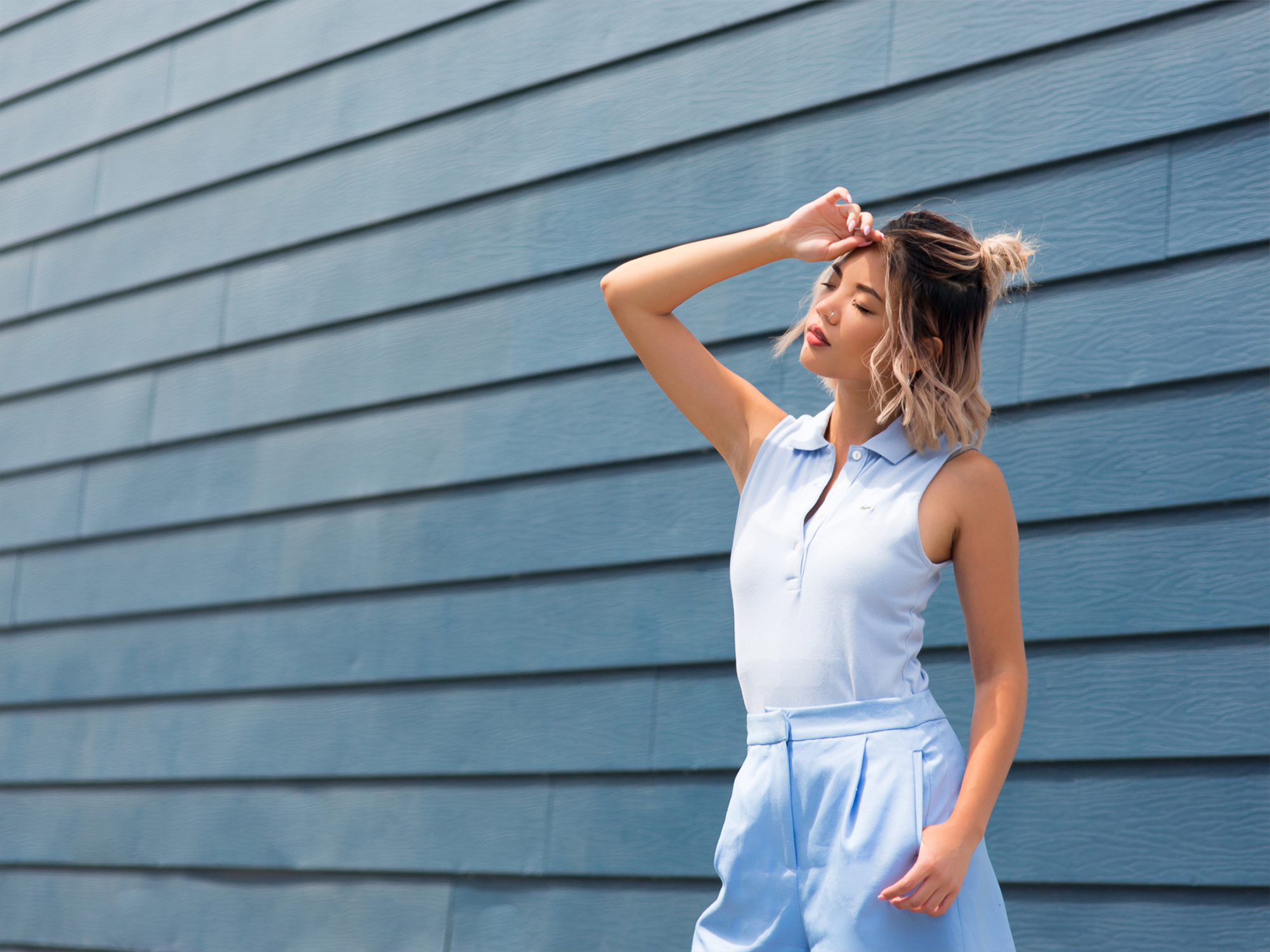 Summer is all about minimal clothing and feeling comfortable.
Finding the 'perfect' summer look is a daunting task — you have to manage the unpredictable levels of heat, sweat, and stress, while maintaining your ~cool as cutecumber~ exterior. Luckily, I've nailed my summer look down to a simple formula — monochrome dressing and sneakers. The former lets people *think* that you're put together when in actuality, you'd rather stay inside with the AC blasting, in your sweatpants. The latter makes people believe you're a chill girl — opting for comfort over awkward tan lines. With photos by Sophia Baboolal, I paired up with my friends at Native Shoes to show you how I keep it lite with my summer look!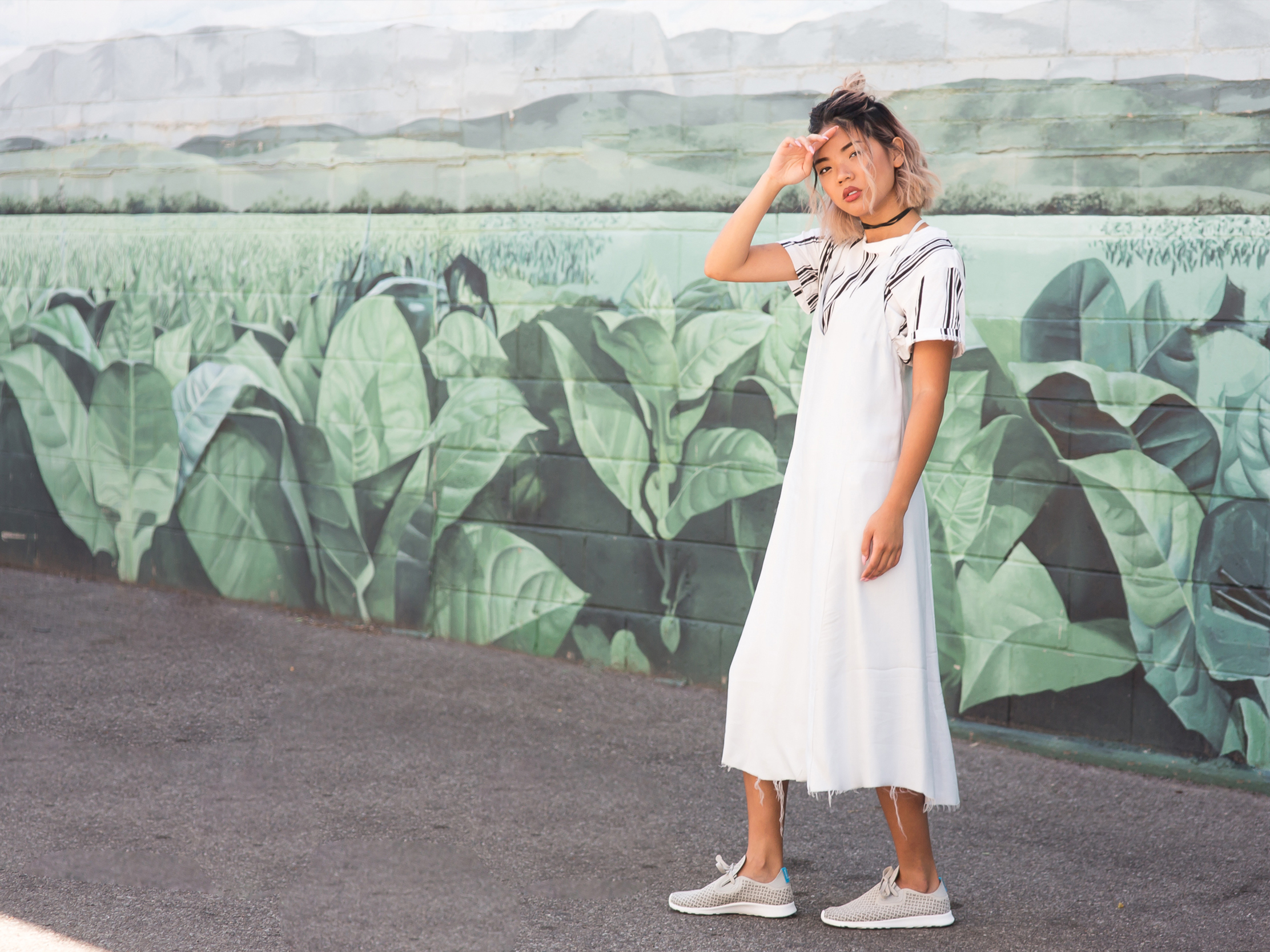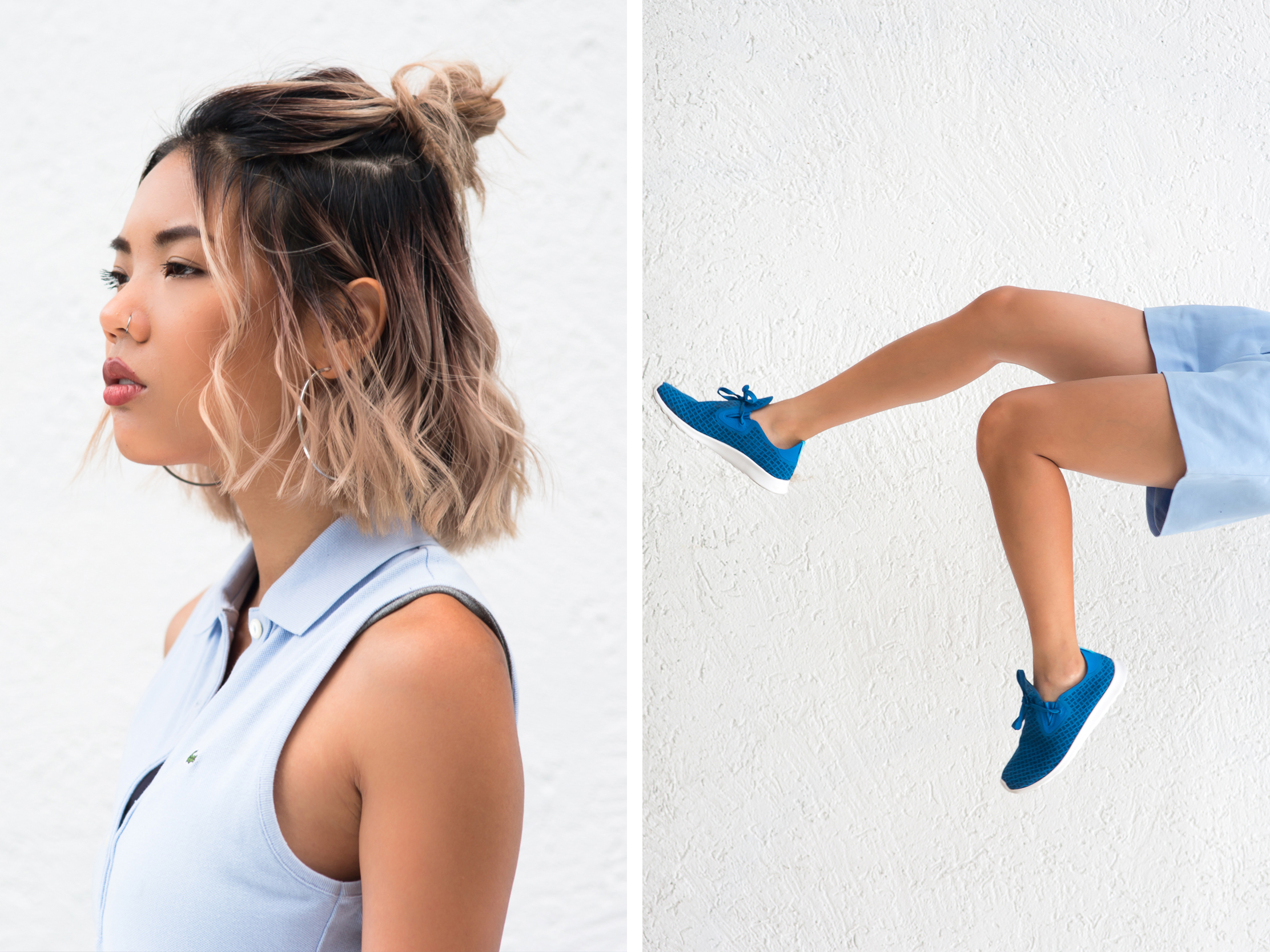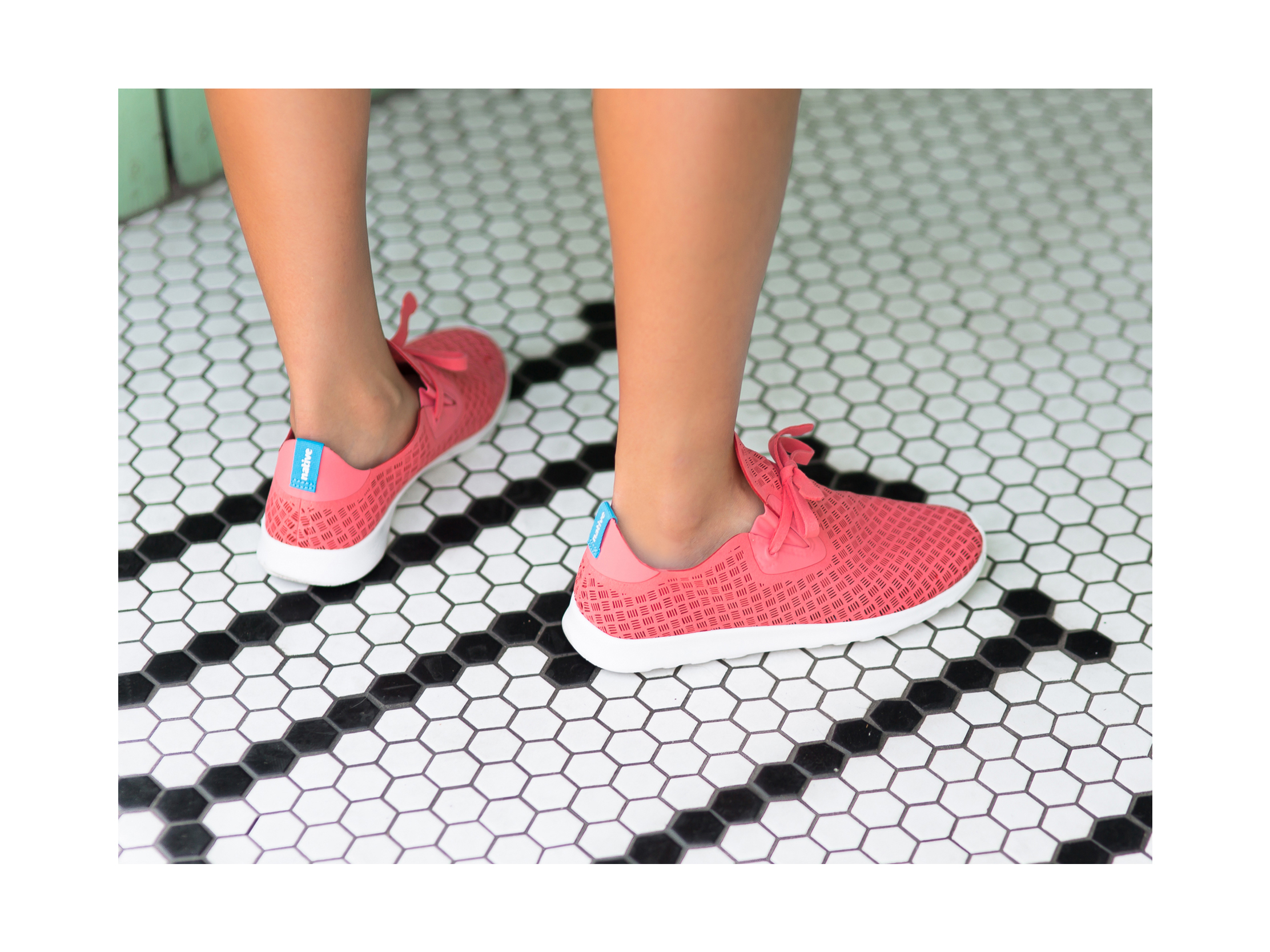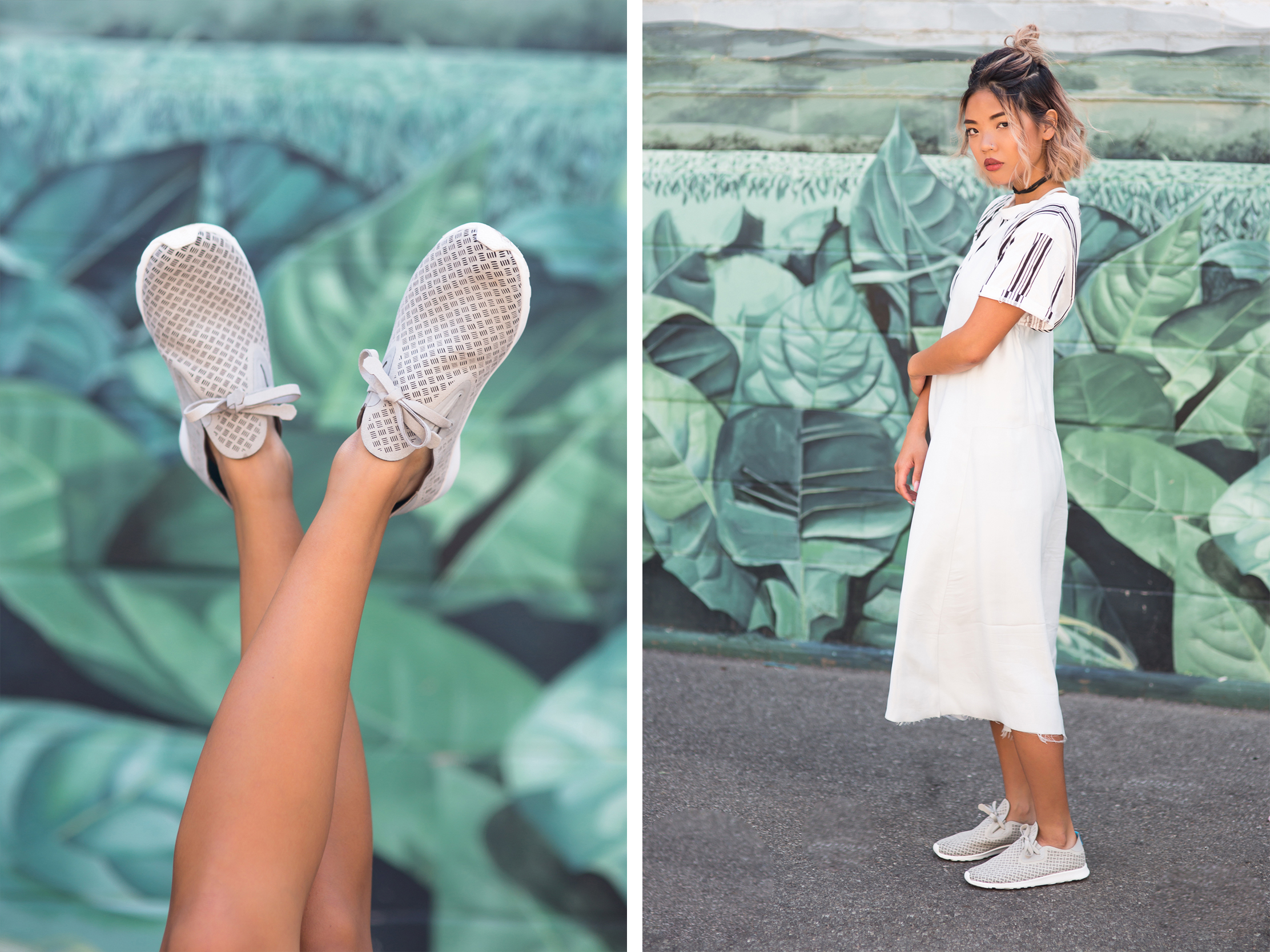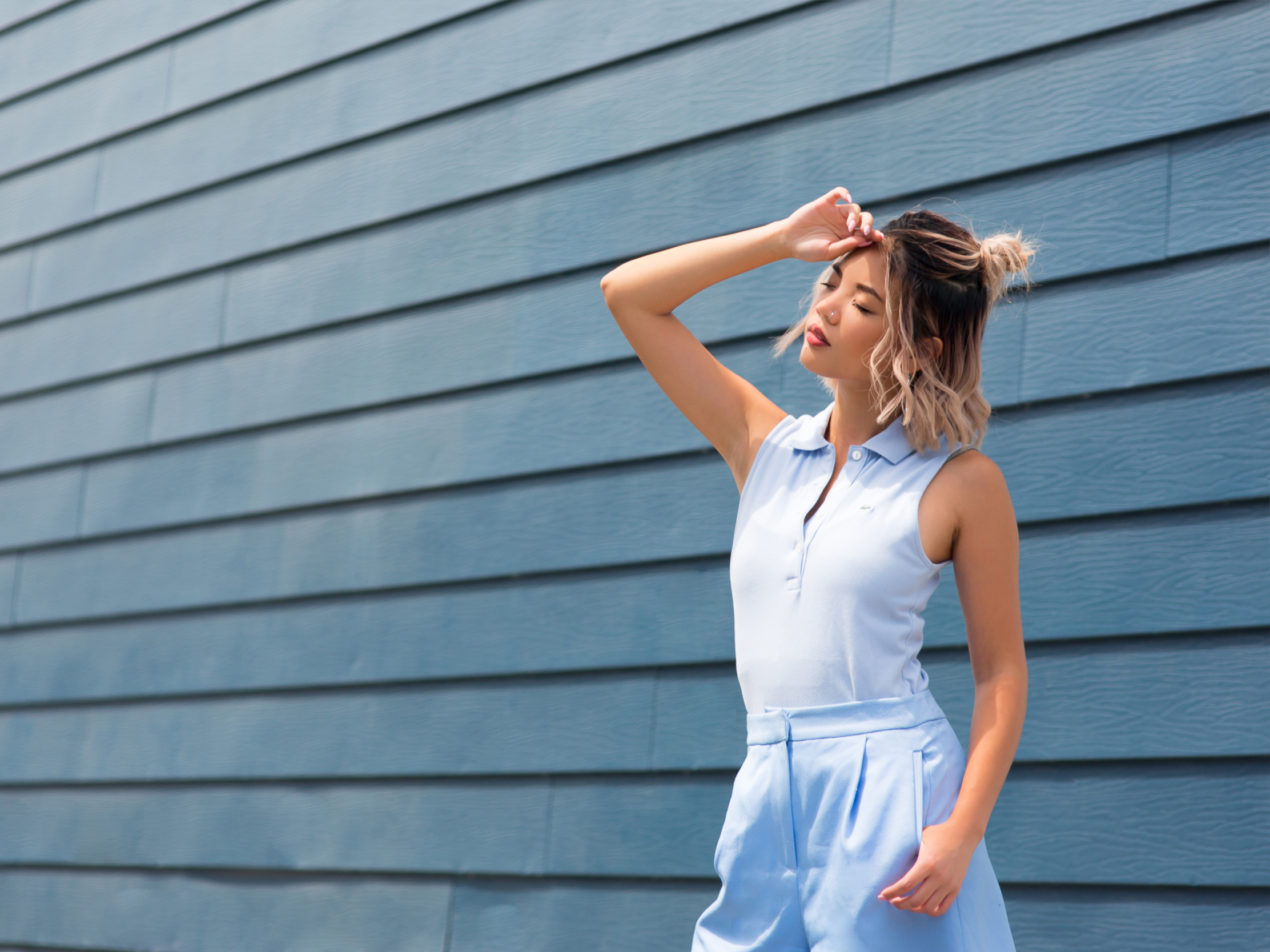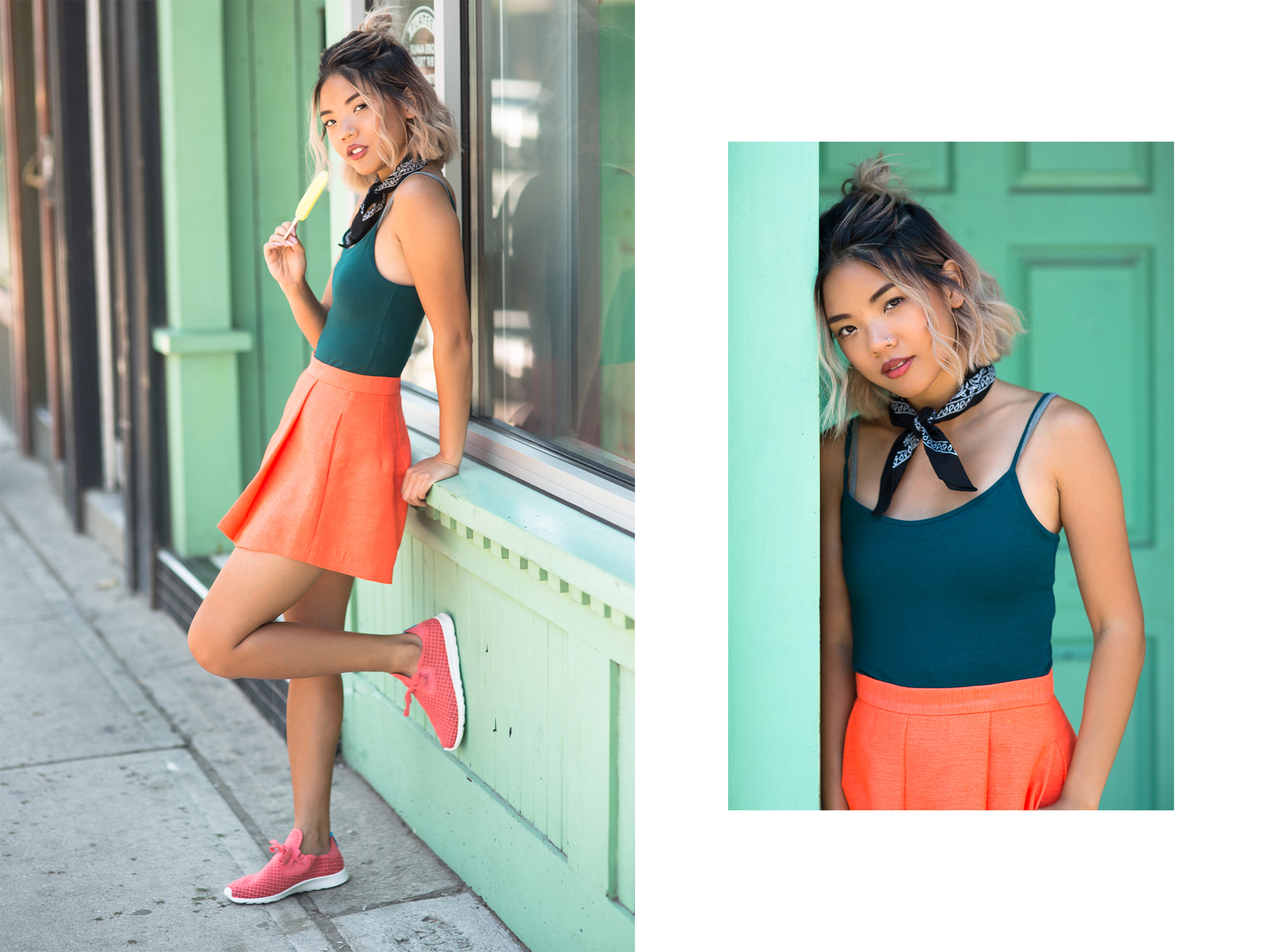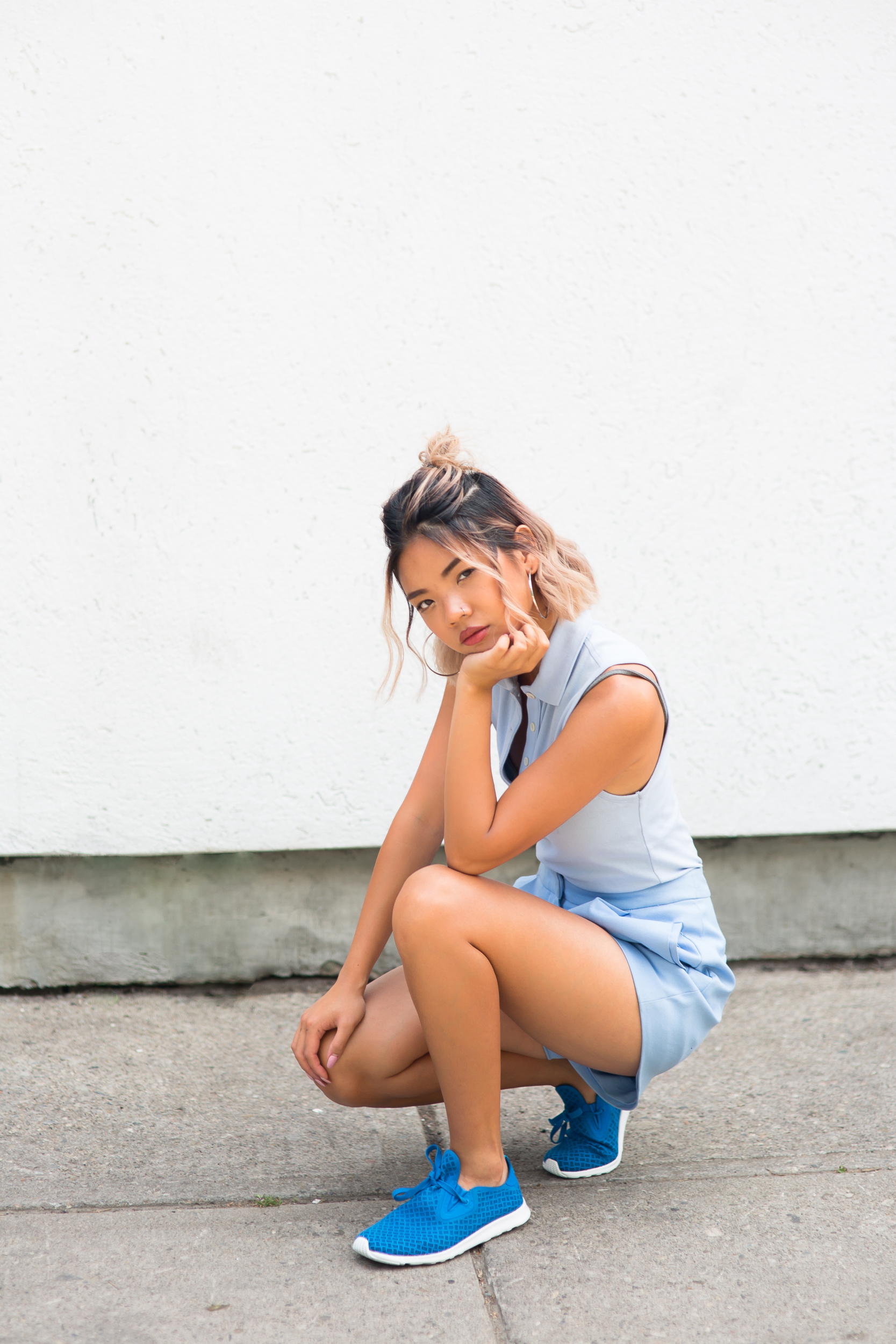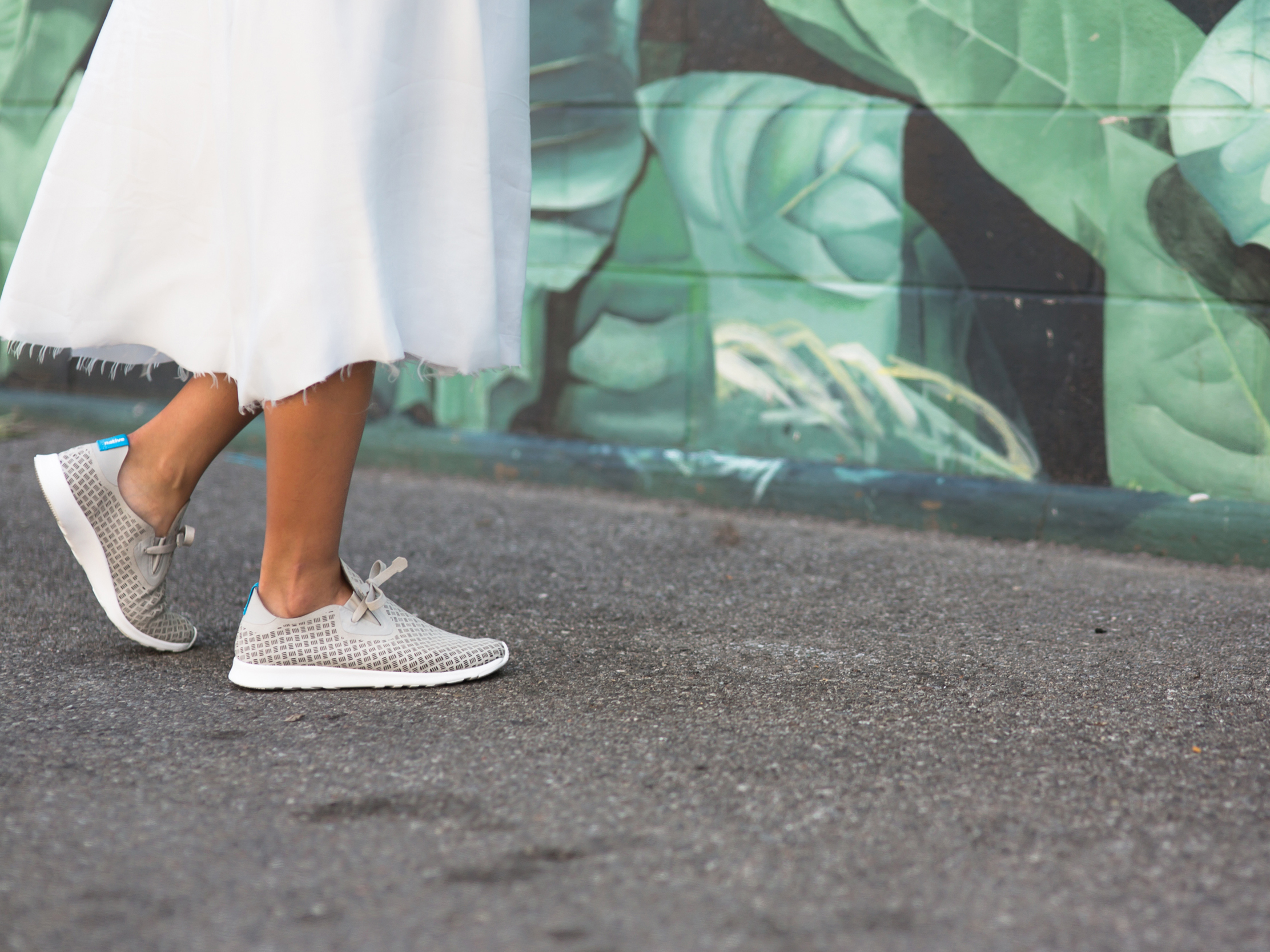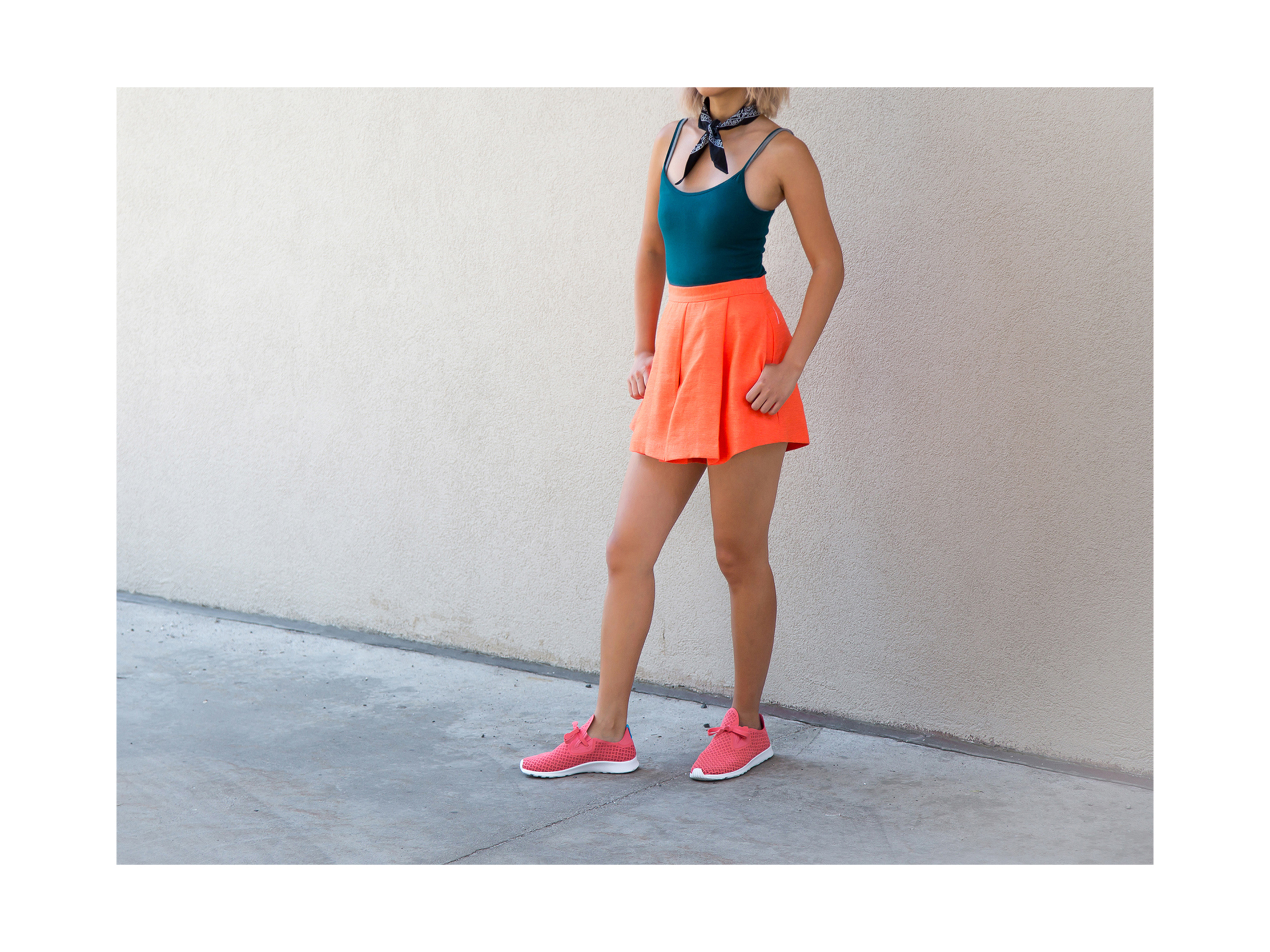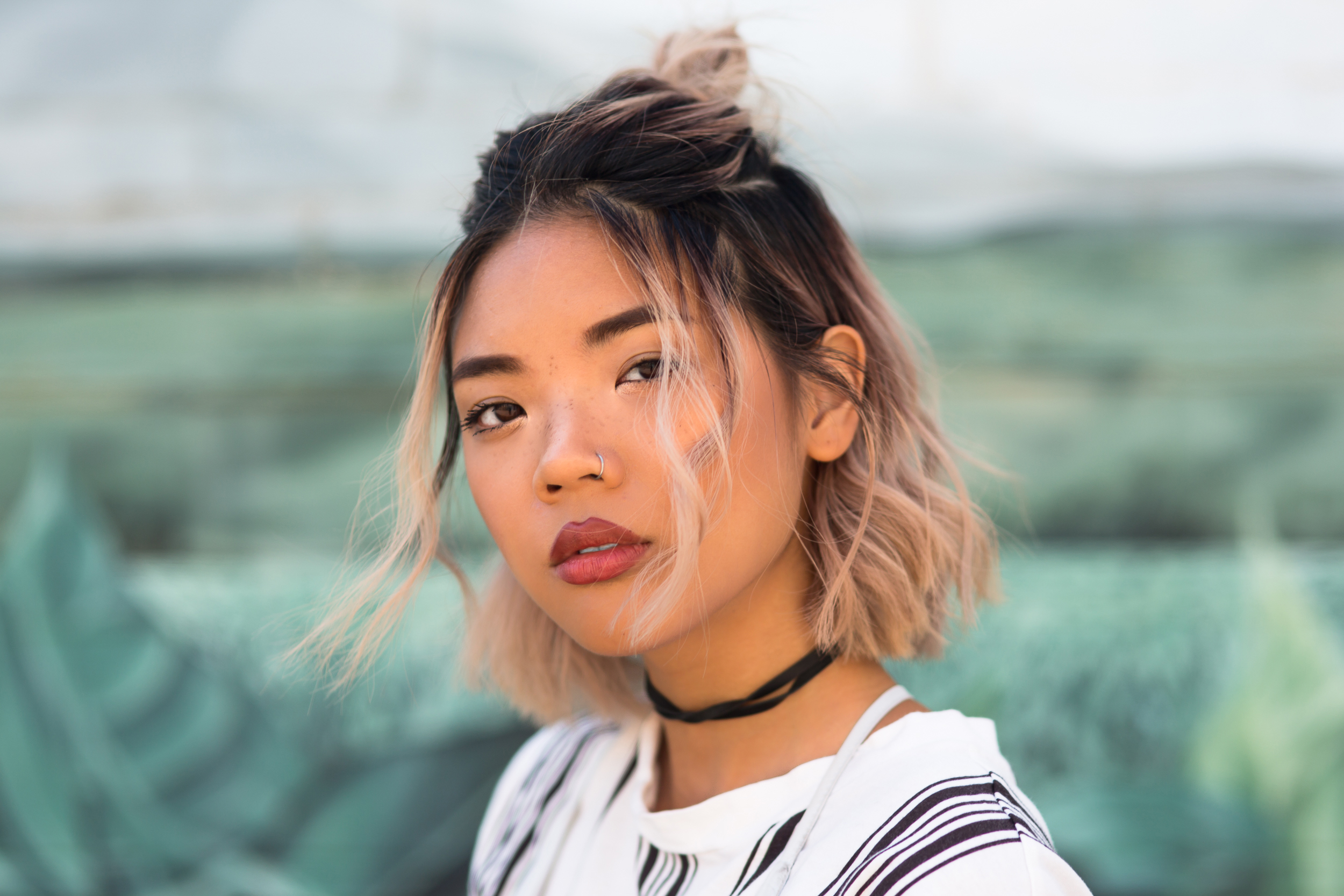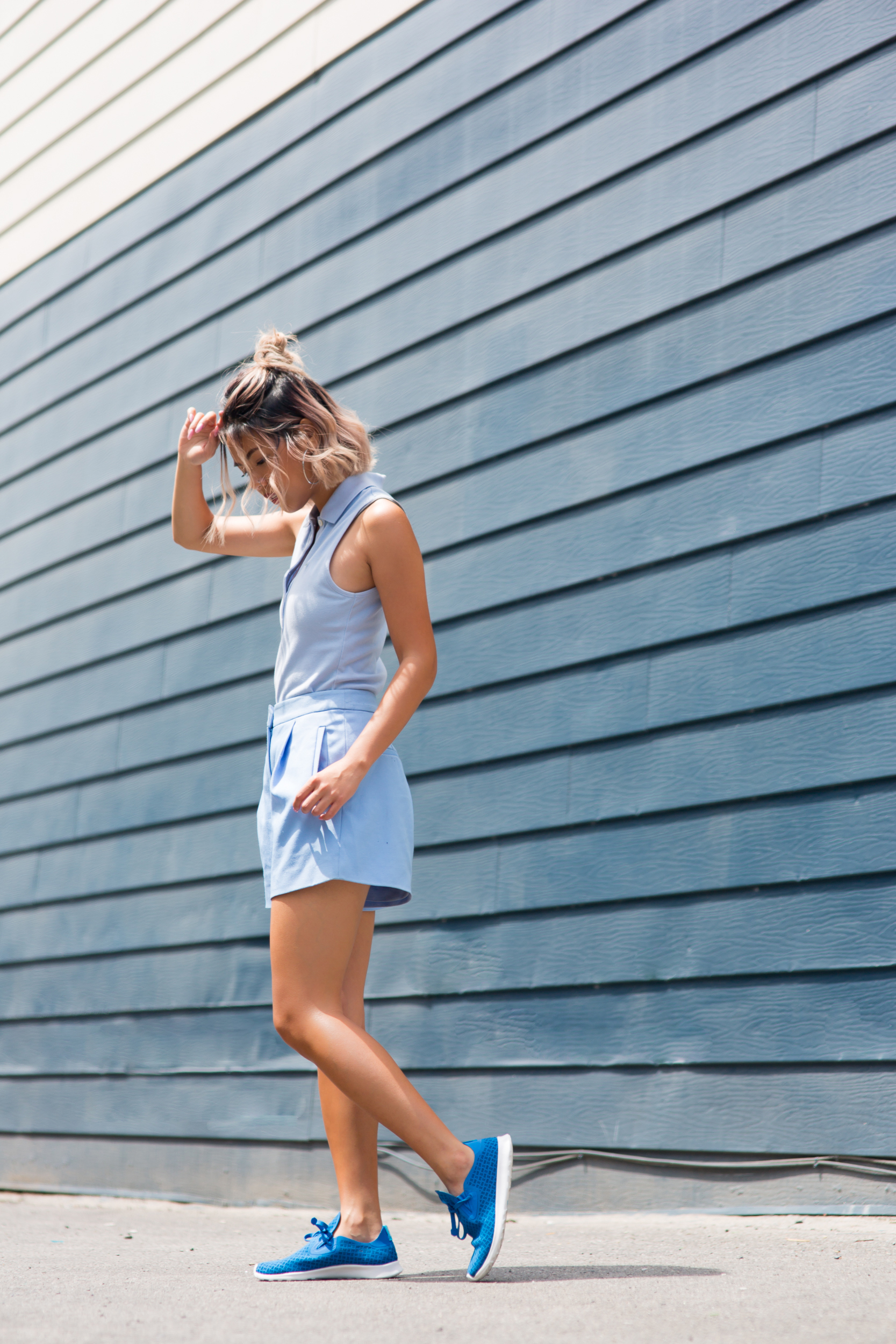 Shop the collection online at Native Shoes!