An Homage to My Sweatsuits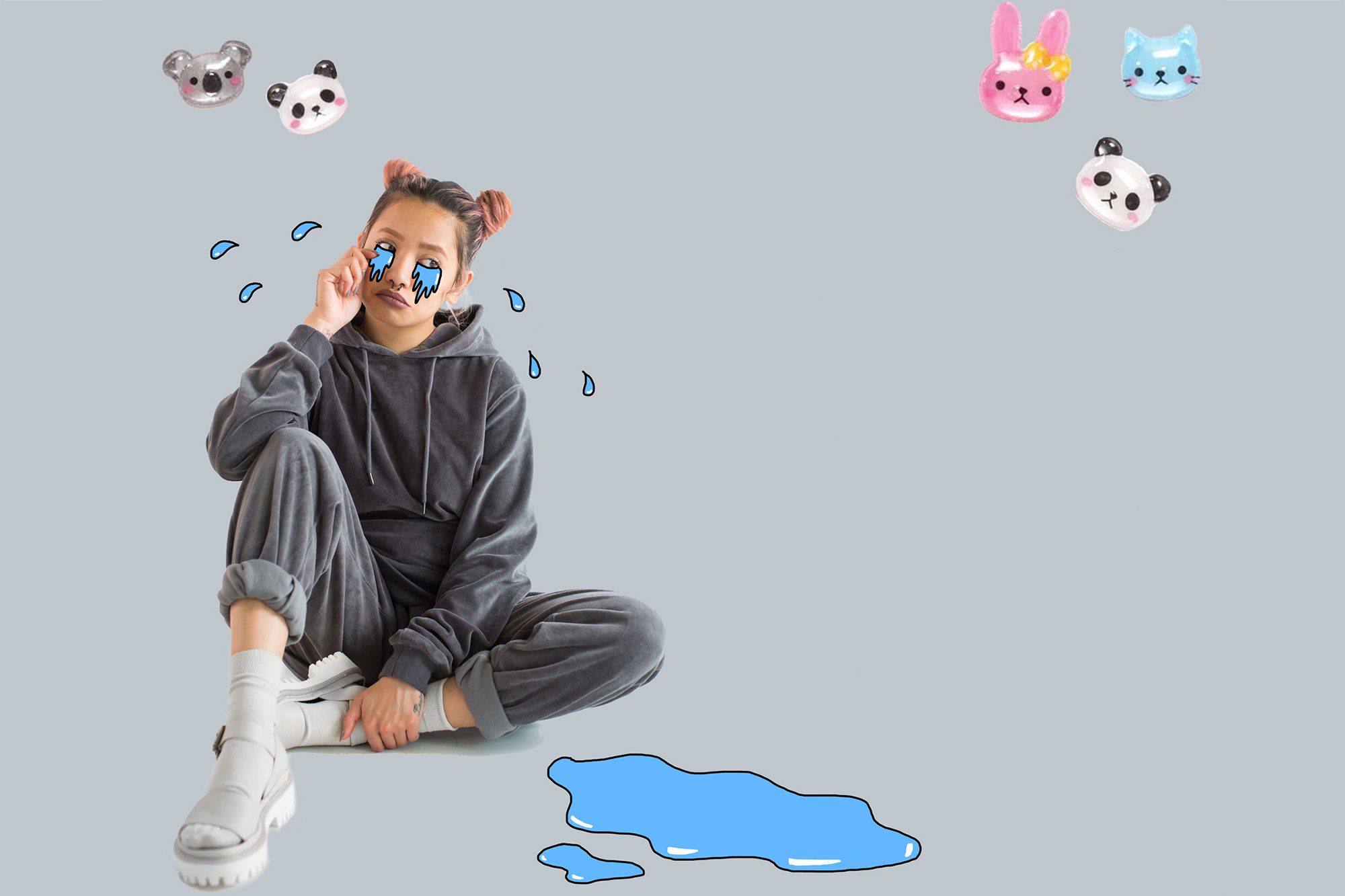 For me, there's nothing like comfort clothing to get you through the chaos of life, which is why I own enough sweatsuits to wear on rotation for... ever.
My sweatsuit collection has gotten me through many a hard day. I can't thank my hoodies and sweatpants enough for having my back when times were rough. Alongside photos by Sophia Baboolal, I'm paying tribute to my loungewear with haiku poems straight from the heart.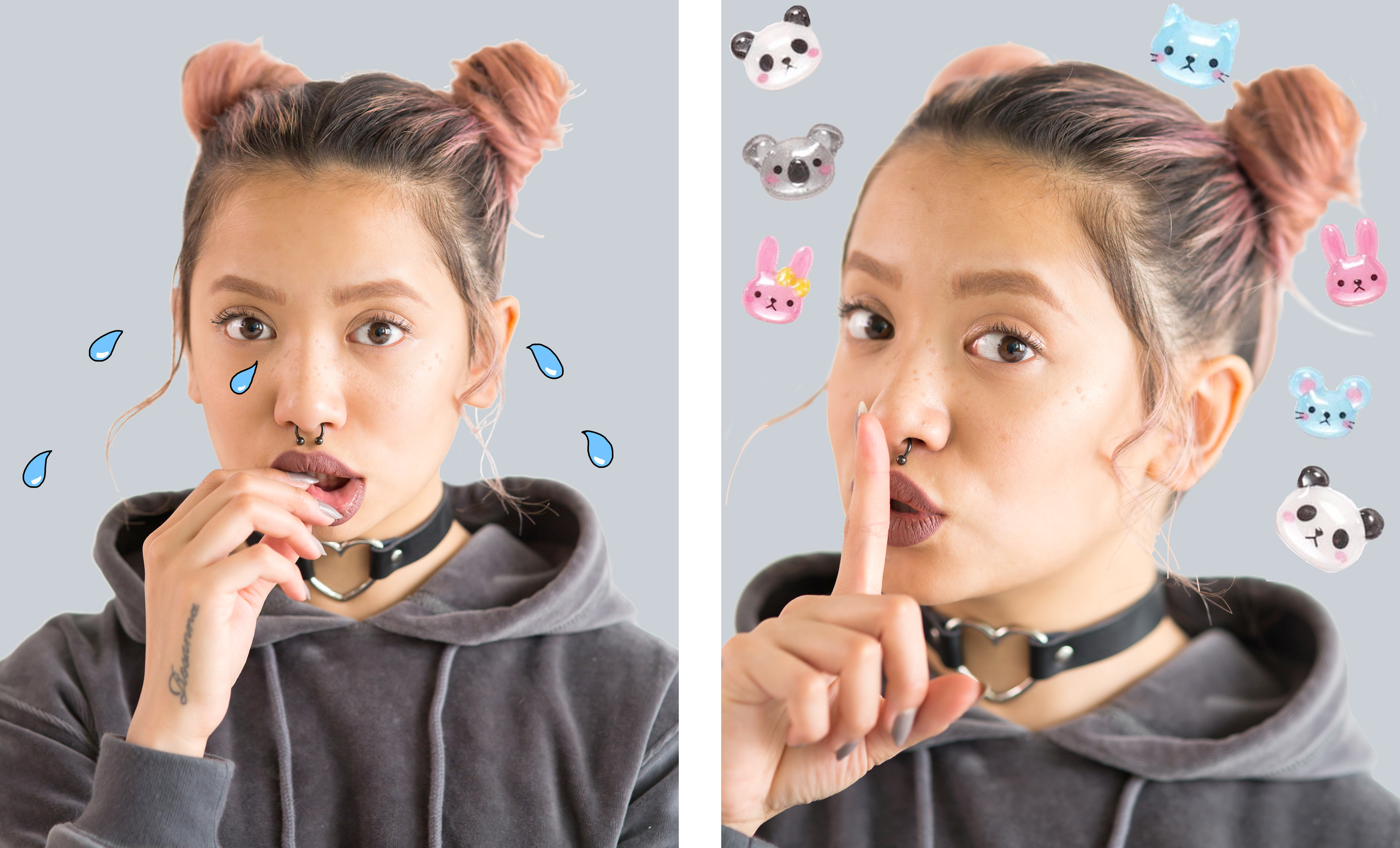 Stole this from my dude
It's so soft, who could resist?
Sorry, John Erick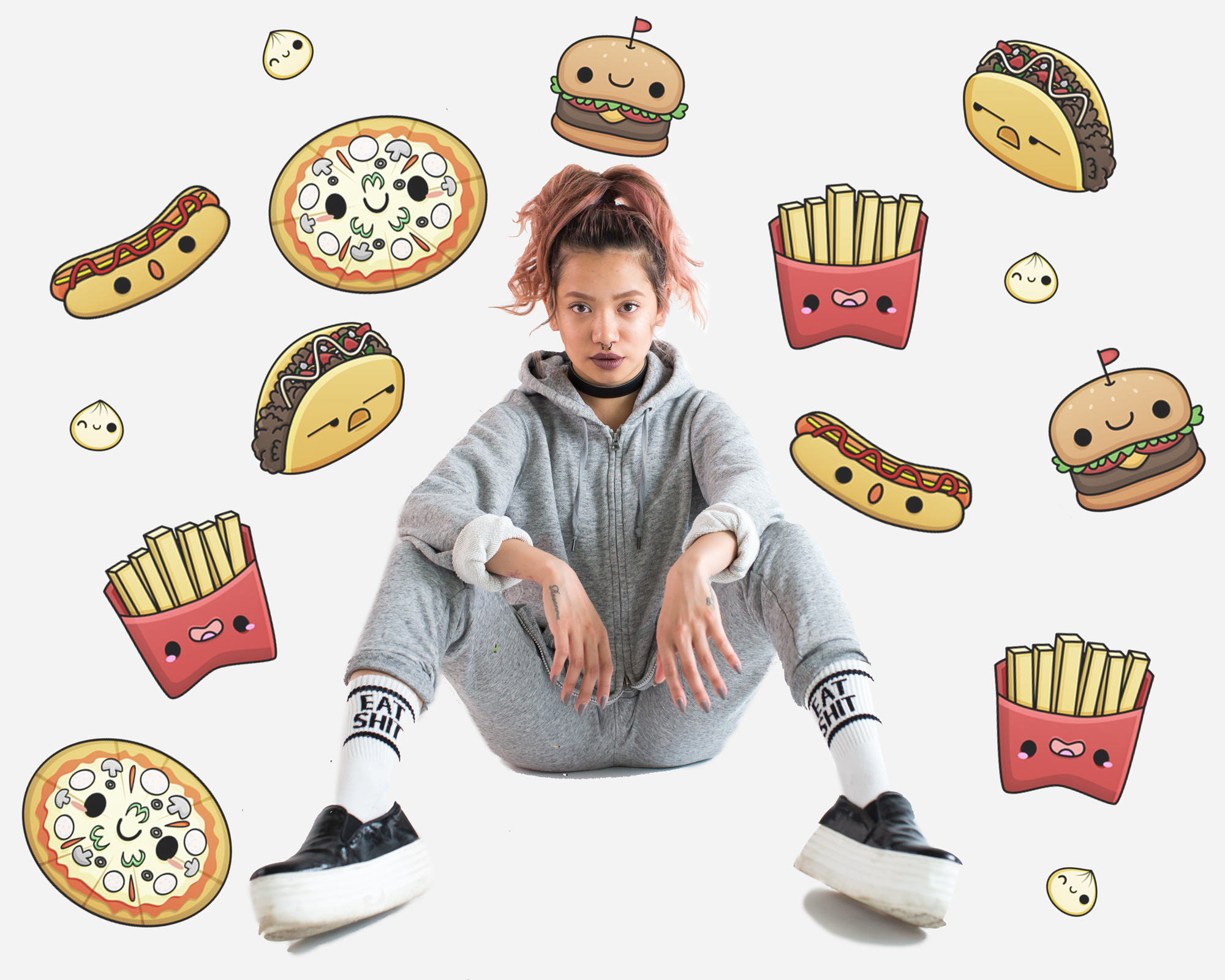 Walk up to the club
Whaddup this my fave sweatsuit
I'm comfy and drunk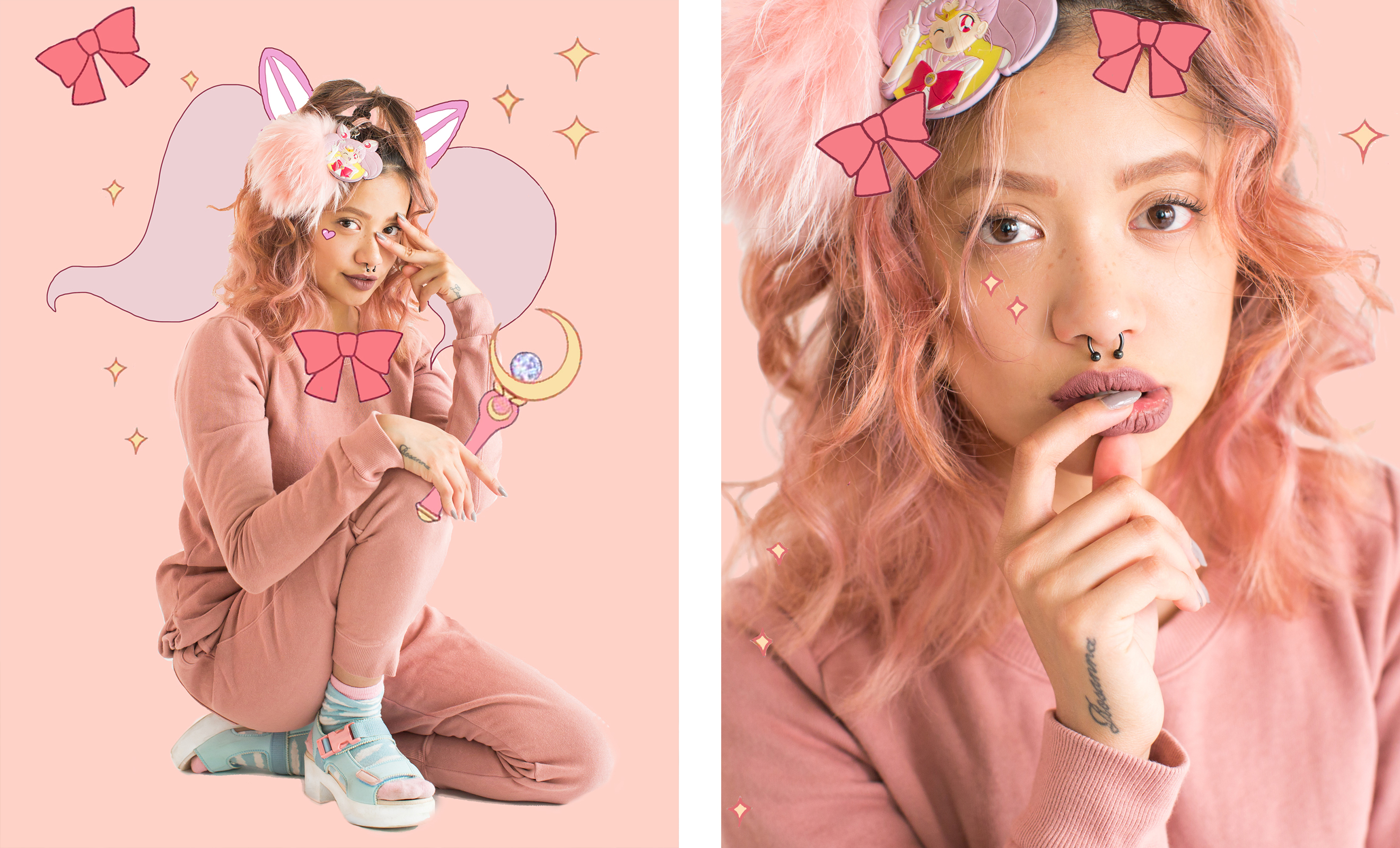 Darling dusty rose
Made with love here in the 6
Slow fashion is lit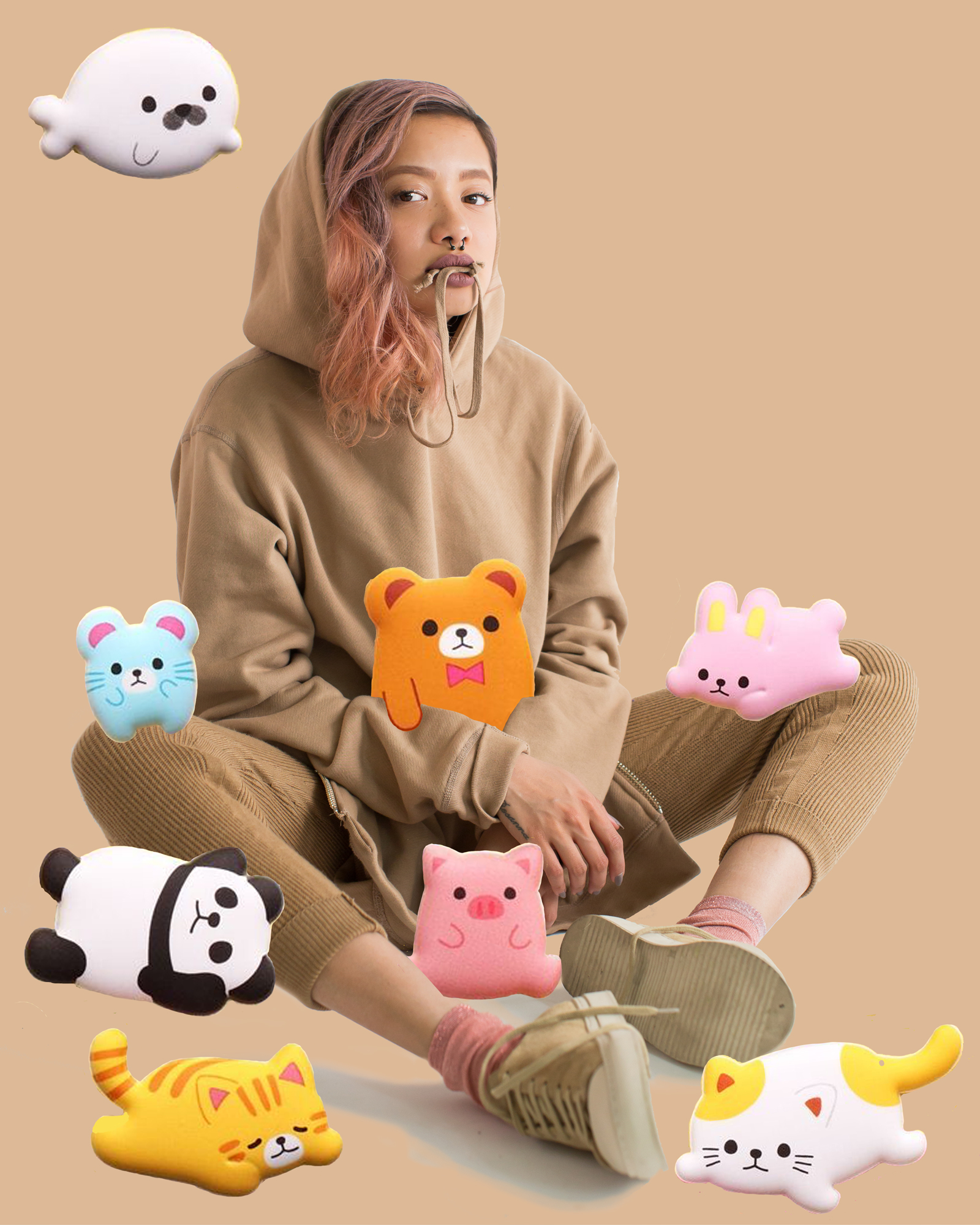 Toasted almond, fam
If you're wondering the hue
No, it's not Yeezy
*I apologize deeply for the sweatsuits that didn't make the cut. I love you all equally, but we ran out of time at the shoot lol*