Why I Only Shop Secondhand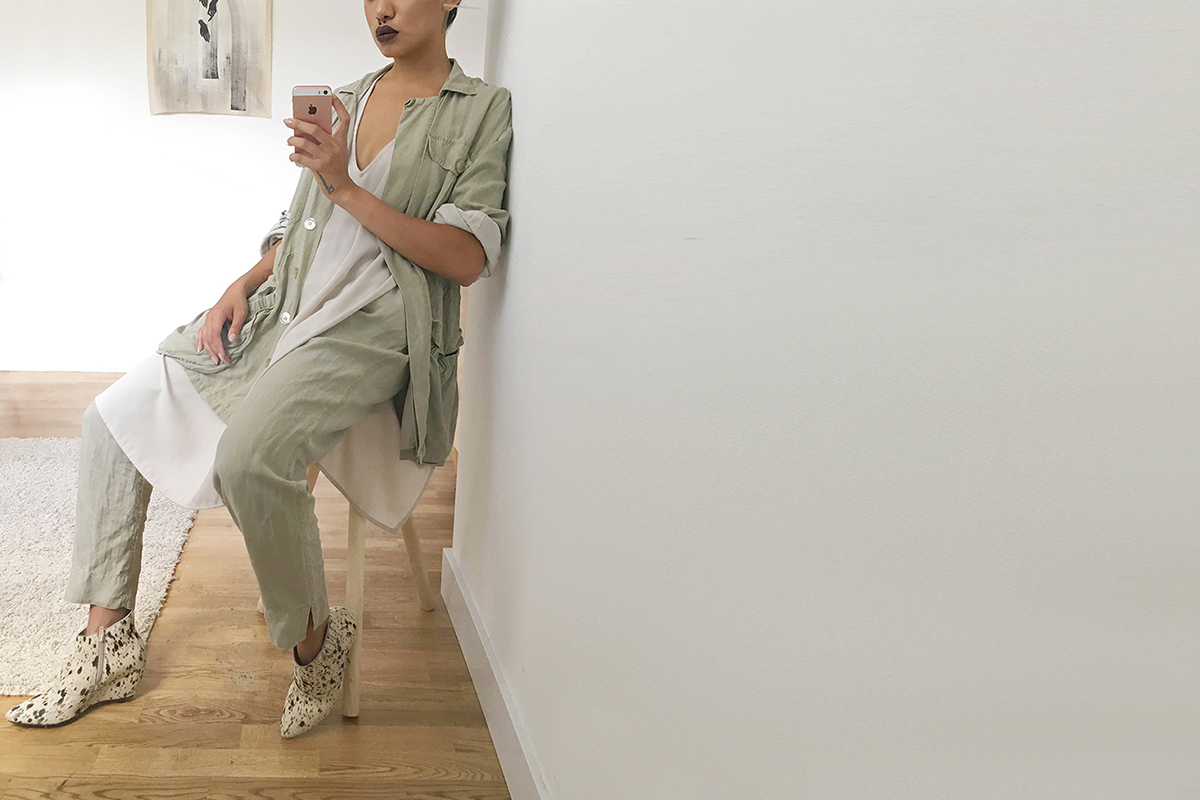 I've been an avid thrift shopper for over a decade, but the way I see vintage and secondhand fashion has evolved drastically over the years.
I started thrift shopping in my freshman year of high school for very different reasons than I do now. As a preteen I went through every phase you could think of – one year I idolized Mandy Moore so I dressed like a pop princess with cherry lip gloss to boot; another I got my face pierced in 3 different places and wore my hair in a mohawk. By ninth grade, I was finally starting to get the gist of who I was (and still am): a starry-eyed fashion baby.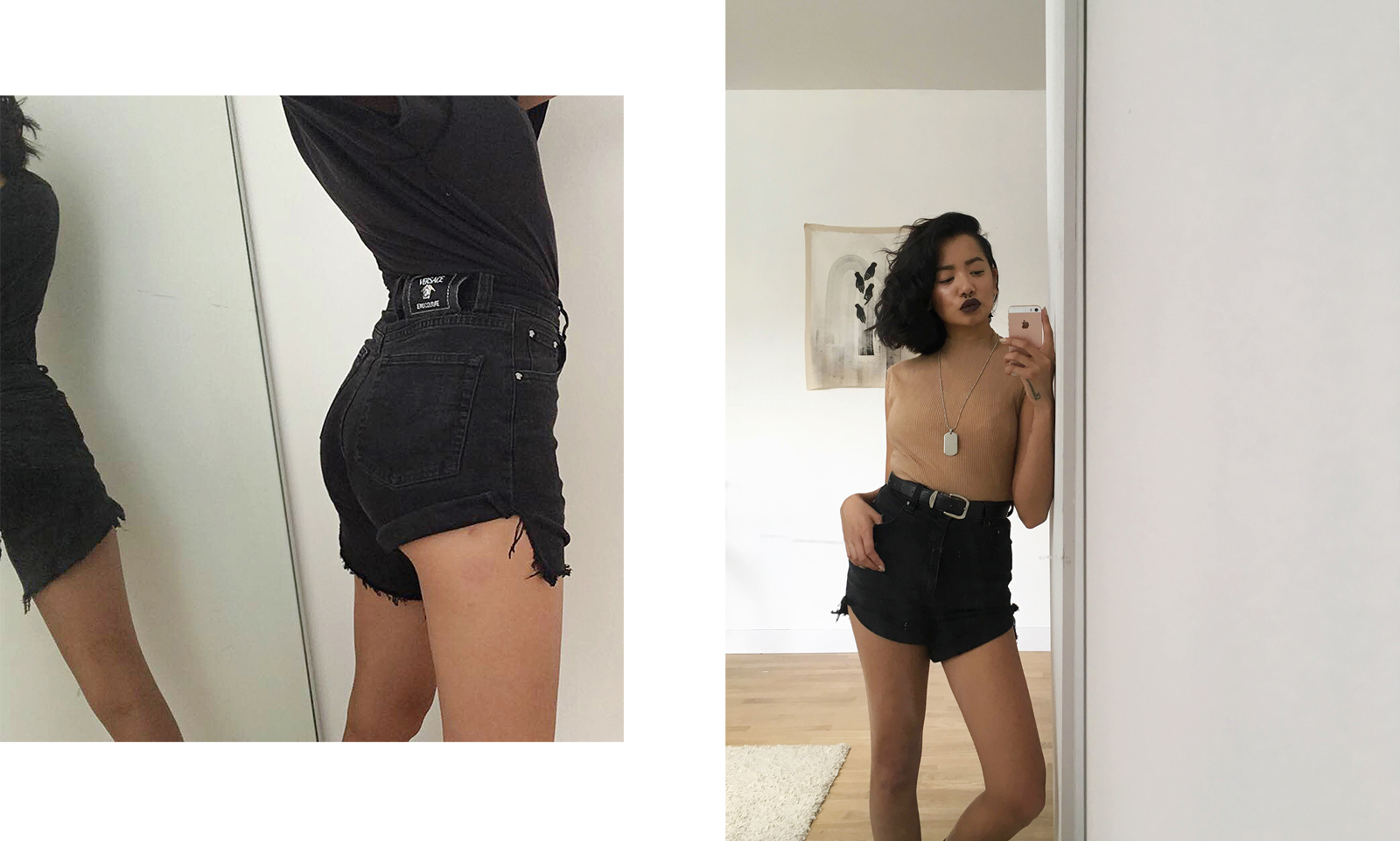 I was infatuated with fashion (70's, to be precise) but I couldn't afford all the fringed suede and floral silks my adolescent heart desired. I ended up taking my part-time pay cheques straight to Value Village, where I slowly but surely hoarded enough secondhand gems to fill my mother's basement to the brim.
Long story short, I teamed up with Dani Roche to peddle reworked vintage womenswear online as a hobby, but as the business grew to encompass original product, I found myself gunning for a full blown career in fashion design and marketing. While it was an amazing experience to spend years harnessing my creative energy to make clothing and content with my best friend, I learned and faced the ugly side of fashion, the one I always knew existed but chose to turn a blind eye to.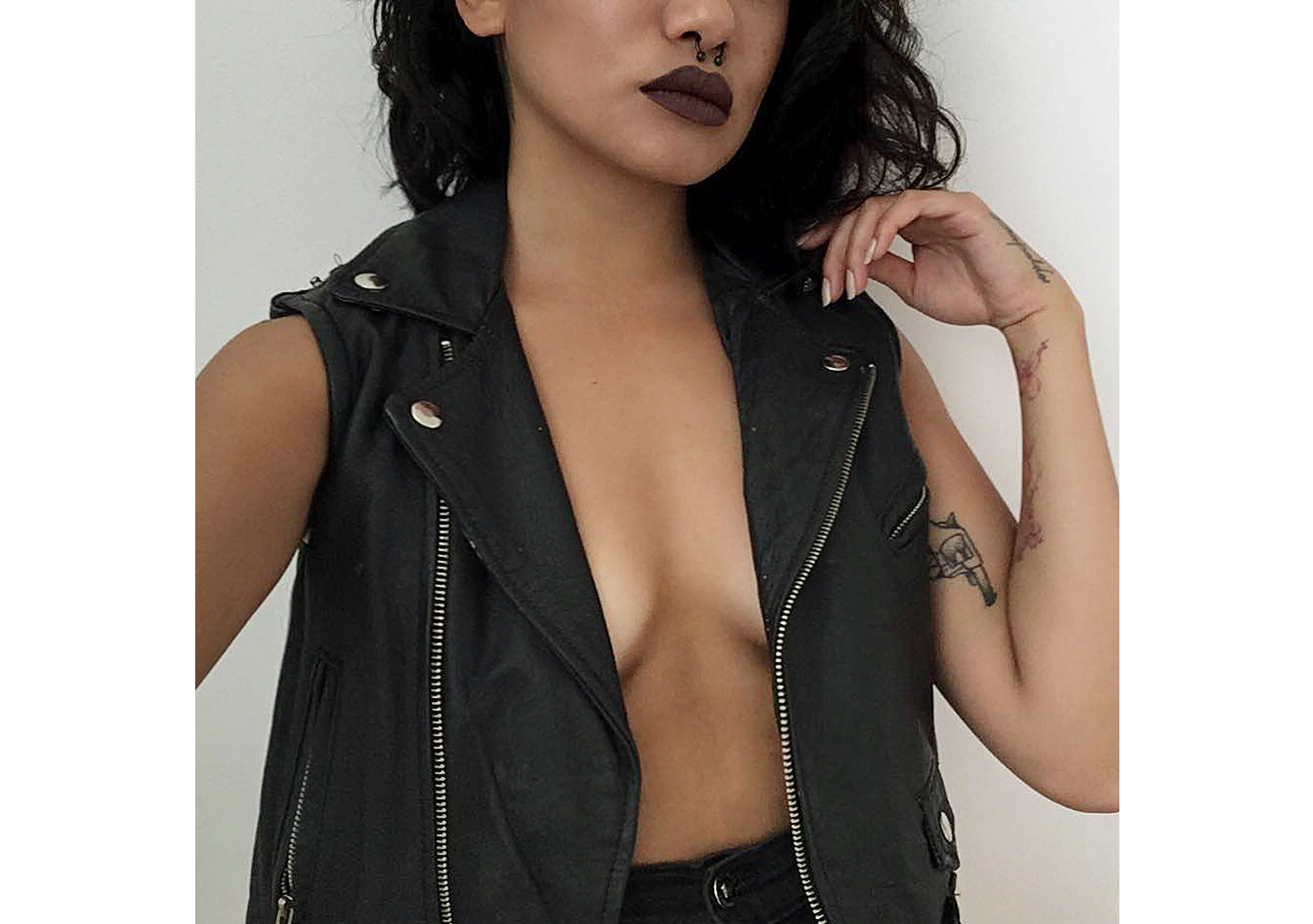 The fashion industry, the world's second largest polluter after oil, is generating an alarming amount at an even more alarming rate just to meet the demand for whatever's trending that week. It's exploiting the people (working on farms, mills, tanneries, factories, etc) and the natural resources (like land, animals, water, and energy) used to produce clothing that ends up in a landfill anyhow. Not to mention the immense hand fashion advertising has had on narrow-minded beauty standards and its subsequent impact on women's self esteem. Suffice to say, my feelings for (mainstream) fashion fizzled when I realized how hideous it can be.
That being said, I still need to wear clothes (it's cold in Canada) and I still refuse to put an outfit on my body that makes me feel anything less than godly. Do I tune out how I feel about the fashion industry in favour of a really cute dress that makes my ass look phenomenal? As you can imagine, my heart and ego have entered many a fistfight.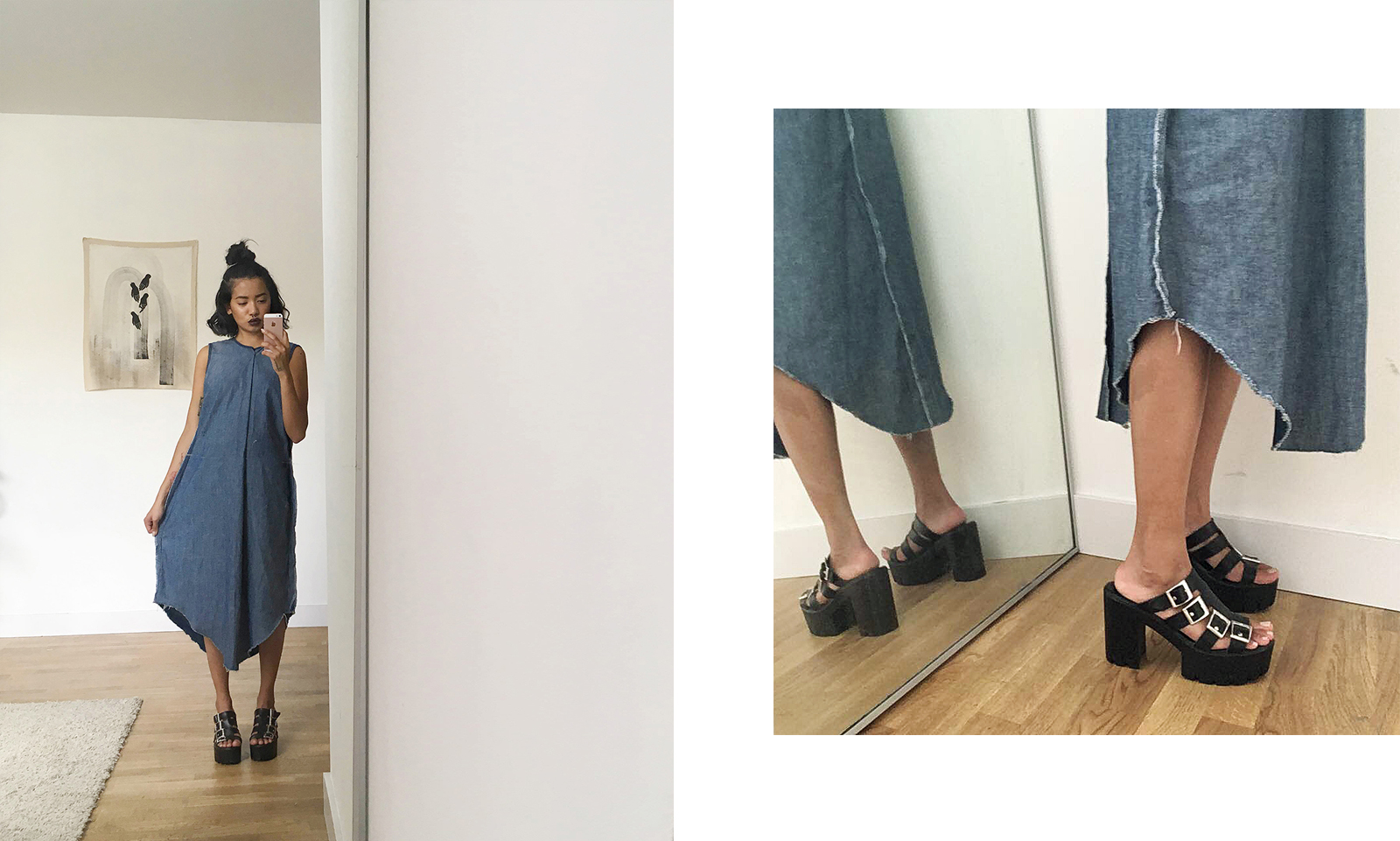 That's where thrift shopping re-enters the picture. After all these years, it's still affordable and it's still a thrill to score a sweet find, but now I opt for vintage or secondhand because it's my small way of countering the exploitation and overconsumption the fashion industry perpetuates, without sacrificing style. The photos in this post are my favourite thrift gems! Even when I'm earning enough to support the talented ethical/sustainable fashion designers popping up everywhere, a good chunk of my closet will still be thrifted. With more and more people talking about the importance of consumption awareness, I have high hopes the demand – and in result, the industry – will turn itself around (in fact, it's already begun!!!).
I may no longer dream of being well-dressed with a killer clothing line, but I still have that starry-eyed fashion baby in me.