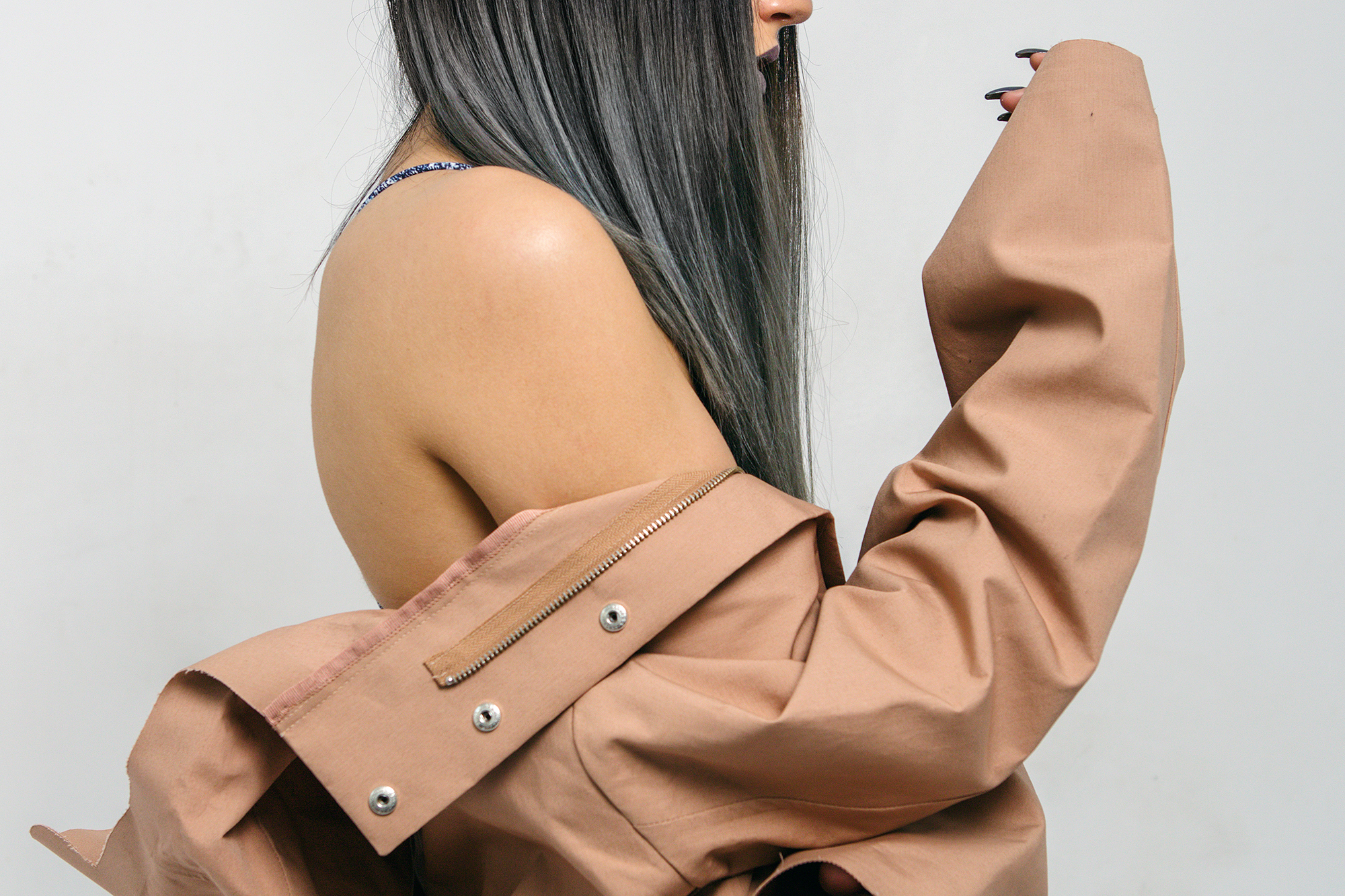 Vanessa plays model and stylist in a nude-palette themed collaboration with Neva Wireko (@_____neva) feat. pieces from COS SS '16.
I've admired Neva's work for a long time now – there's something about the way she captures details and form that I find especially beautiful and intriguing. I knew that COS' exaggerated proportions would make for the perfect bridge to both of our aesthetics. Here are three looks featuring pieces from COS' Spring 2016 line, styled by me and photographed by Neva.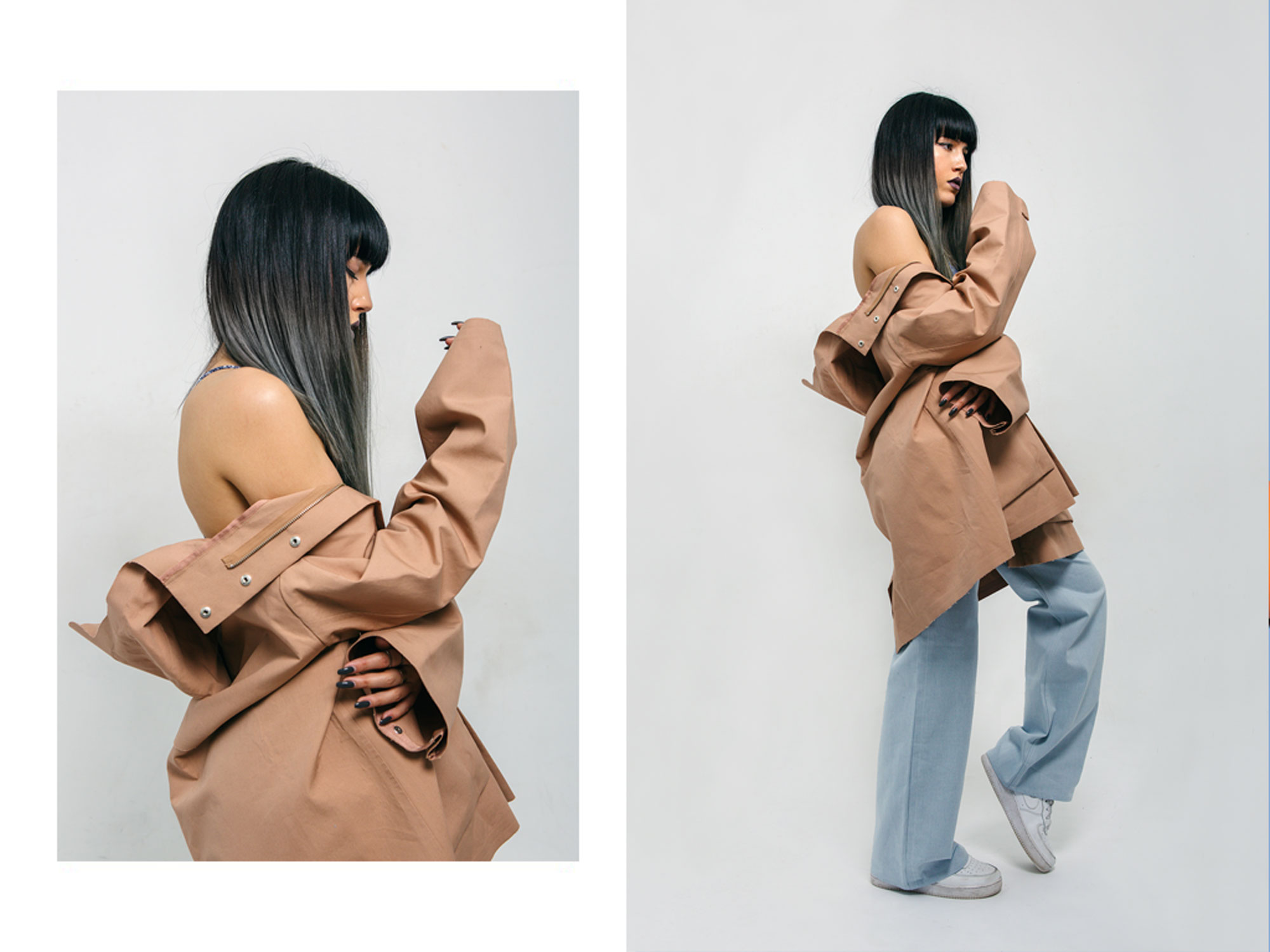 Vanessa wears a Sandstone Cotton Parka with Grosgrain Detail and Sky Blue Twill Wide Leg Trousers.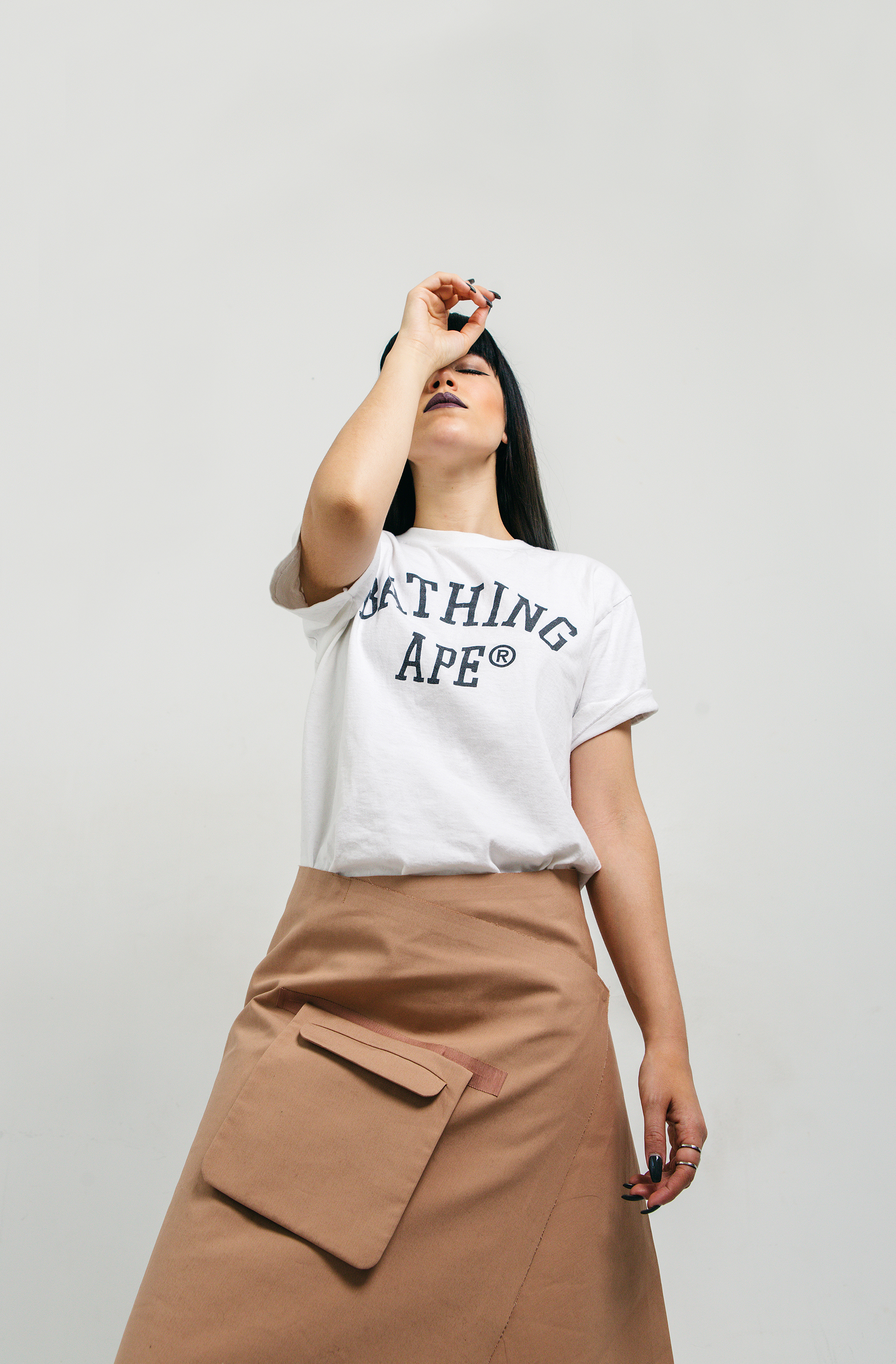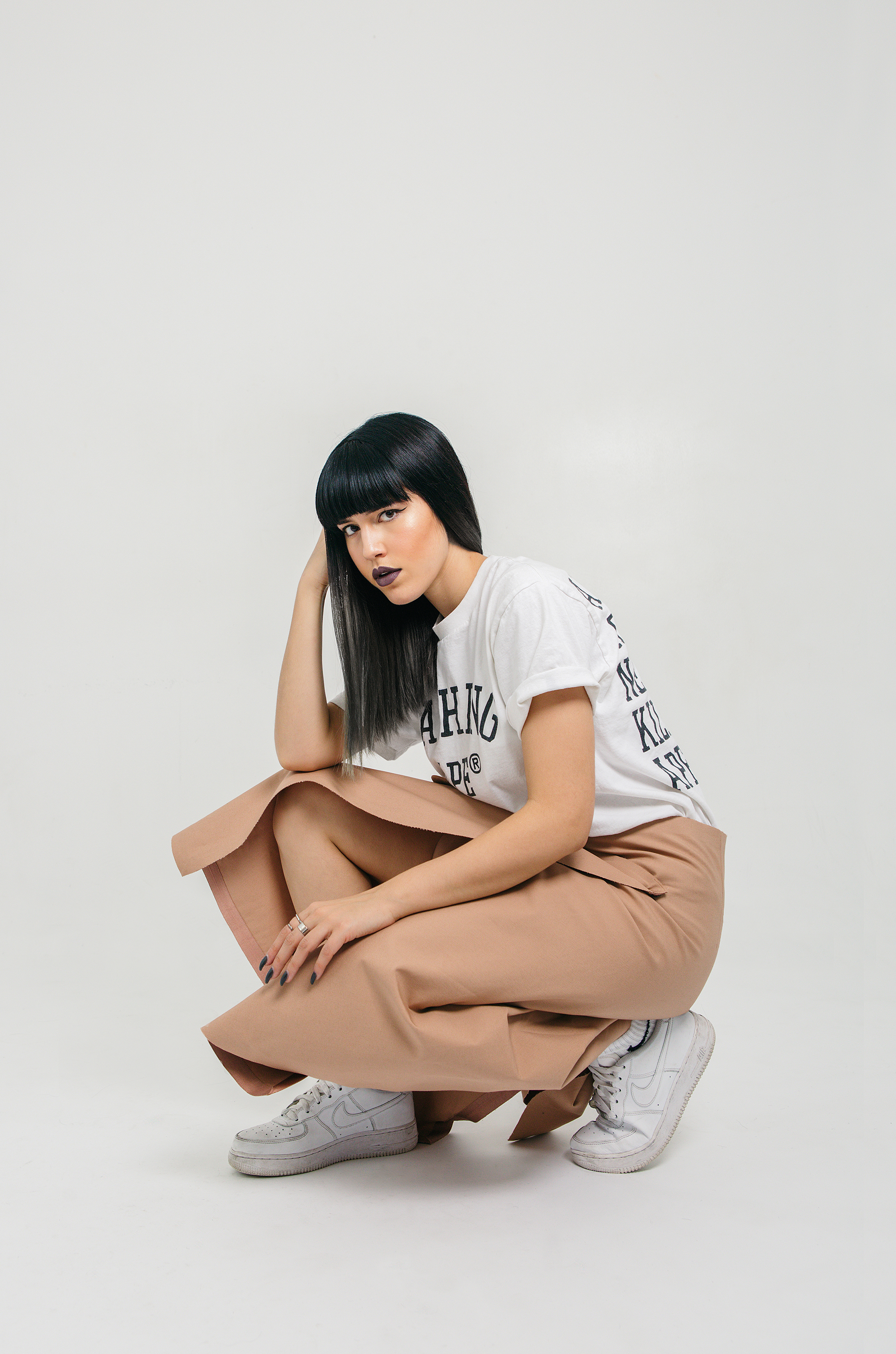 Vanessa wears a Sandstone Cotton Trench Wrap Skirt with Grosgrain Details and Neva's Vintage Bape tee.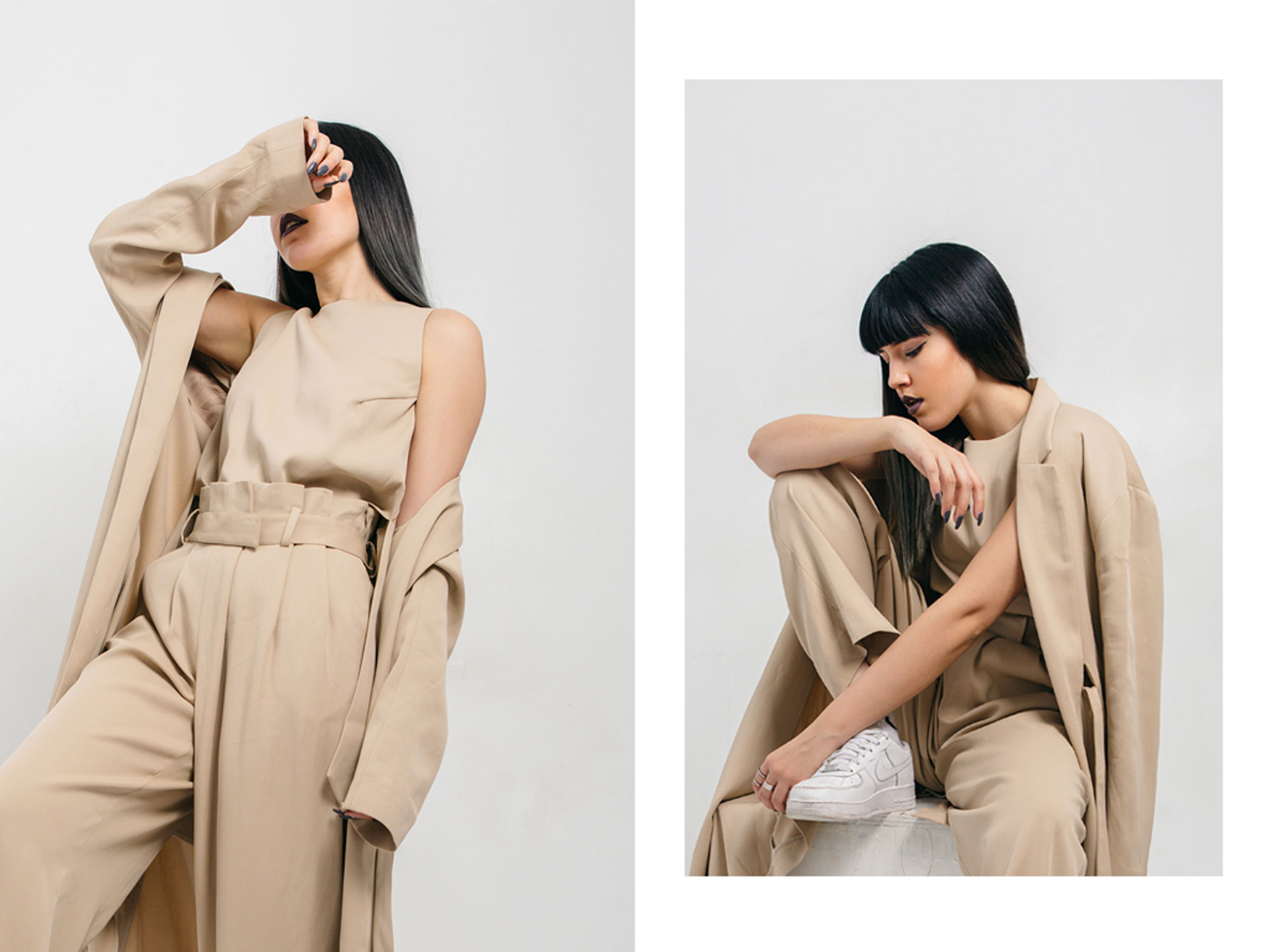 Vanessa is wearing a Draped Asymmetric Coat in Sand, Stepped Hem Vest Top in Sand, and Pleated Waist Trousers in Sand.