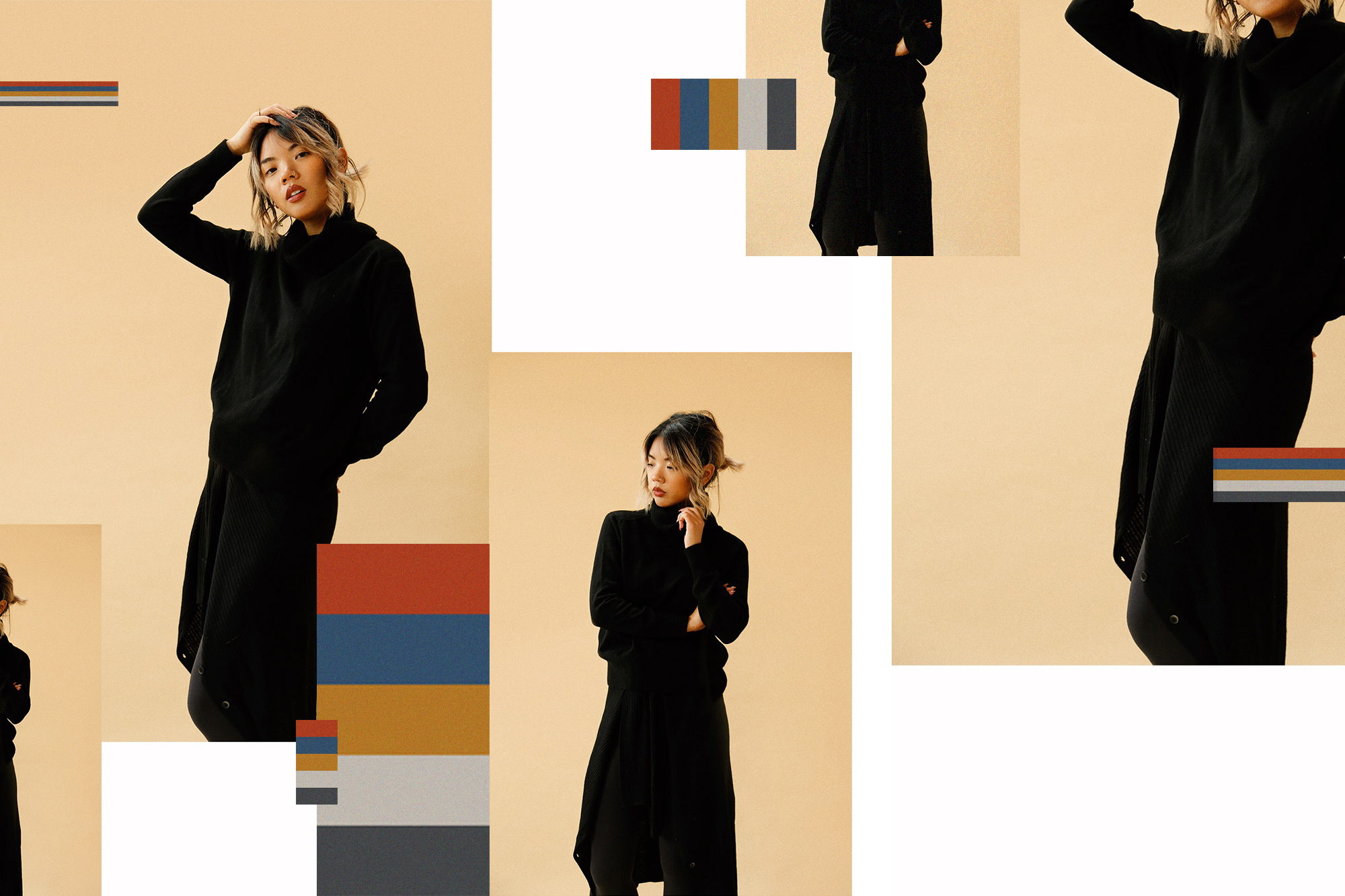 What brings us together is not what makes us common, but what makes us uncommon.
When I buy a piece of clothing I want it to be a) comfortable, and b) multi-functional. Like that quirky friend you can take anywhere because they fit in with anybody — I appreciate clothing that fits with everything, but still stands out. When maintaining a minimal closet it is important to be able to recycle pieces throughout the week with no one noticing. That cute dress I wore Monday is a cool oversized tee by Thursday.

These *luxury basics* help tone down my favourite statement pieces into practical, everyday outfits. Whenever I go to New York, I make a point of stopping at UNIQLO to stock up on my favourite basics. Luckily for us, UNIQLO has opened up two locations in Toronto — one in Yorkdale Mall and the other in the Eaton Centre.

UNIQLO, which comes from the abbreviation of "unique" and "clothing" creates clothing that is functional in design and versatile to wear. UNIQLO's LifeWear which focuses on ultra light downs, white shirts, jeans, flannels, cashmere and extra fine merino are the (most comfortable) building blocks for creating outfits.

Their new campaign #UncommonThread is all about wear for everyone, for everyday — actual livable, breathable items that don't sacrifice comfort for style. The clothing brings us together without making us the same. Although the designs are simple they incorporate thoughtful, modern details. UNIQLO has common closet staples, but how each individual wears them, that's what makes them uncommon.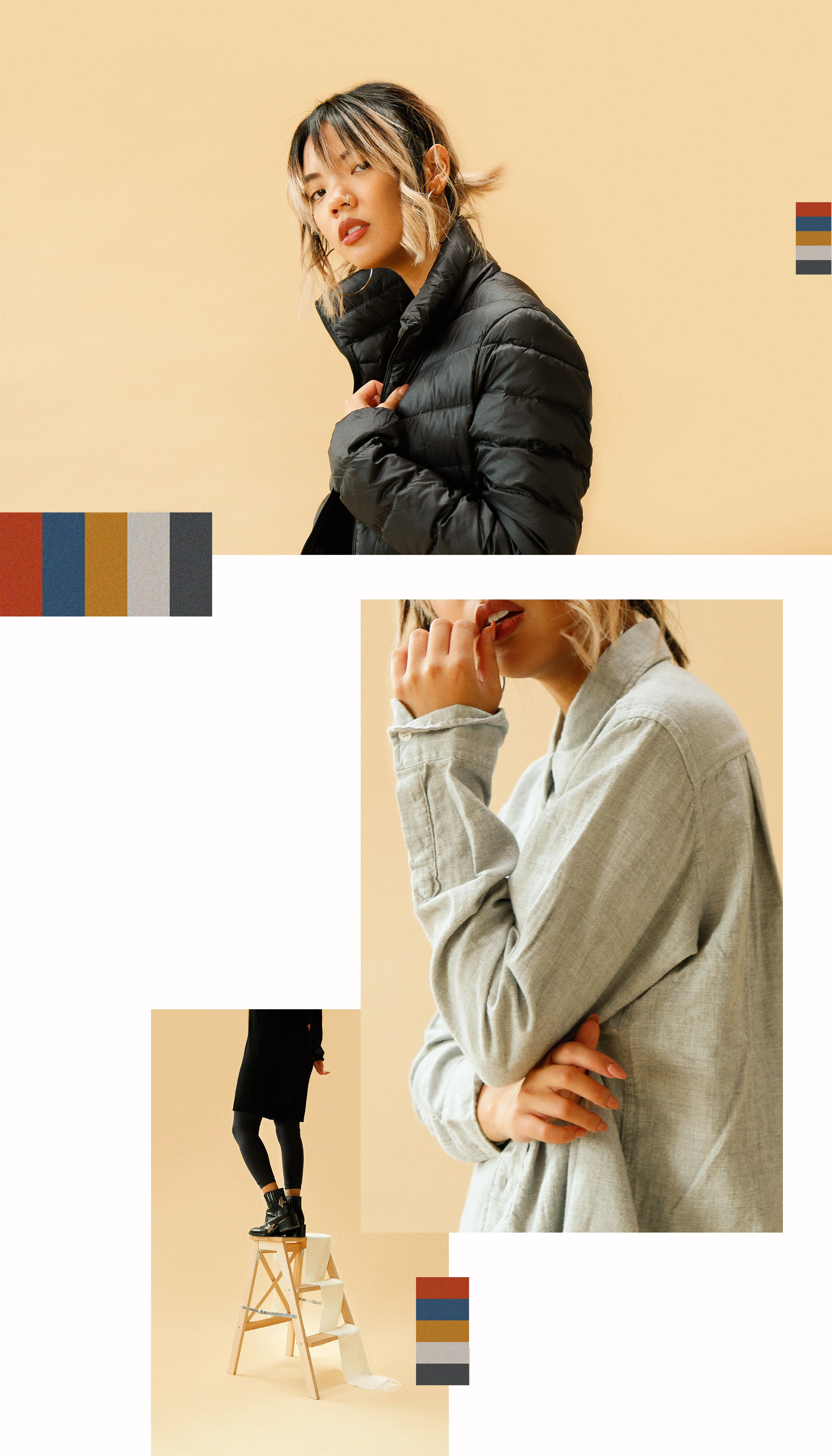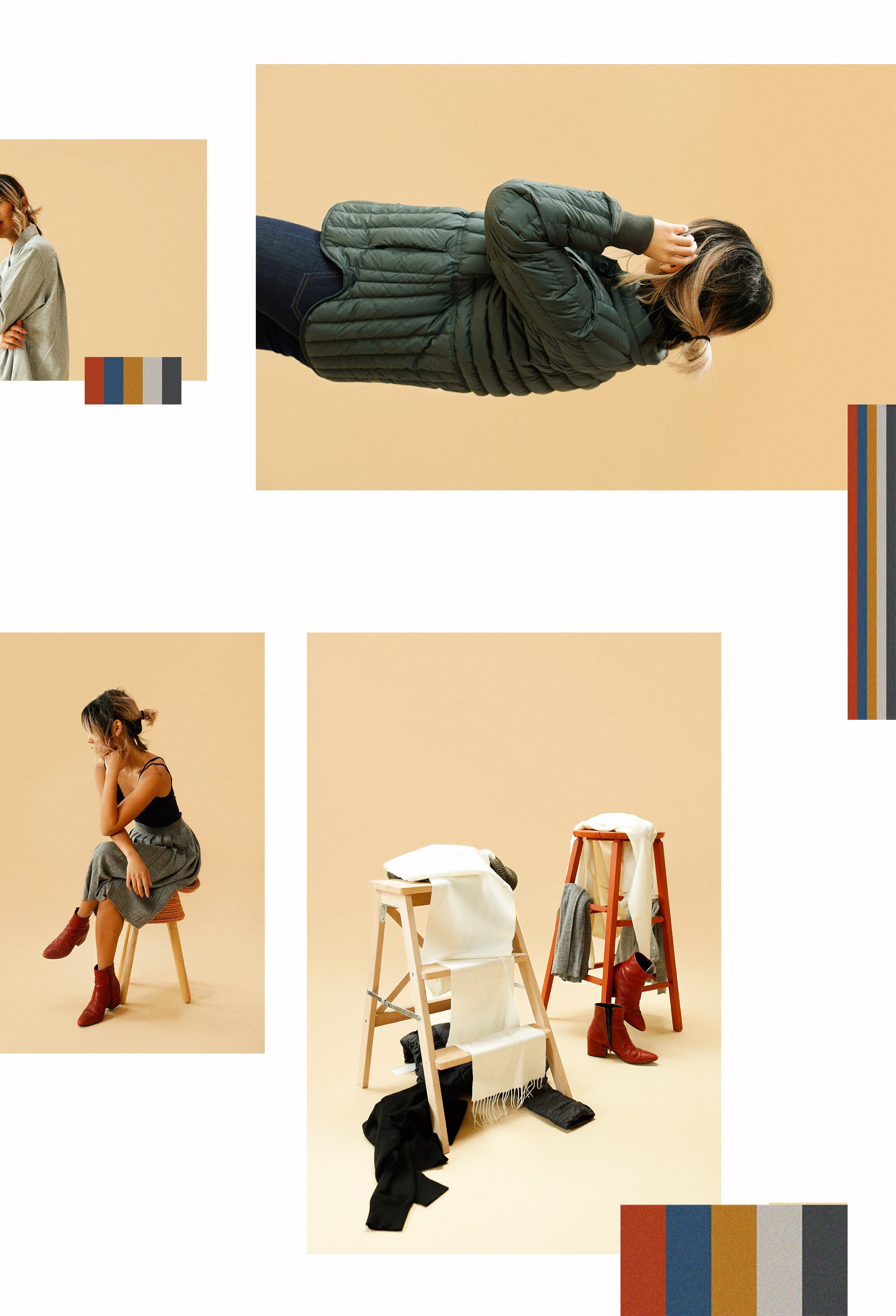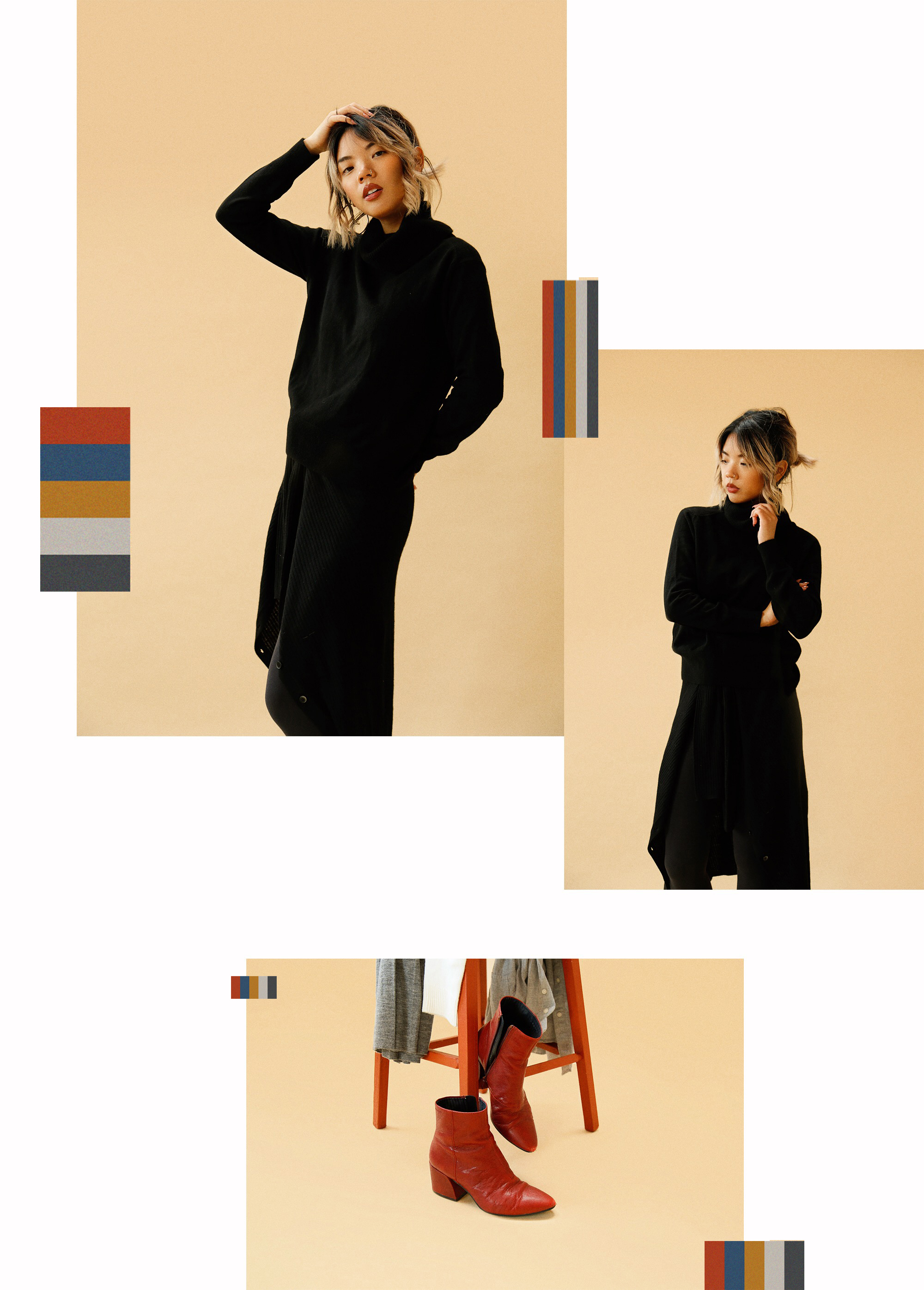 Follow @UNIQLOCanada on Instagram and visit either Toronto Eaton Centre or Yorkdale Mall locations!
Featuring Dani Roche
Set Design by Ema Walters
Shot by Ema Walters
Video by Krizia Victoria