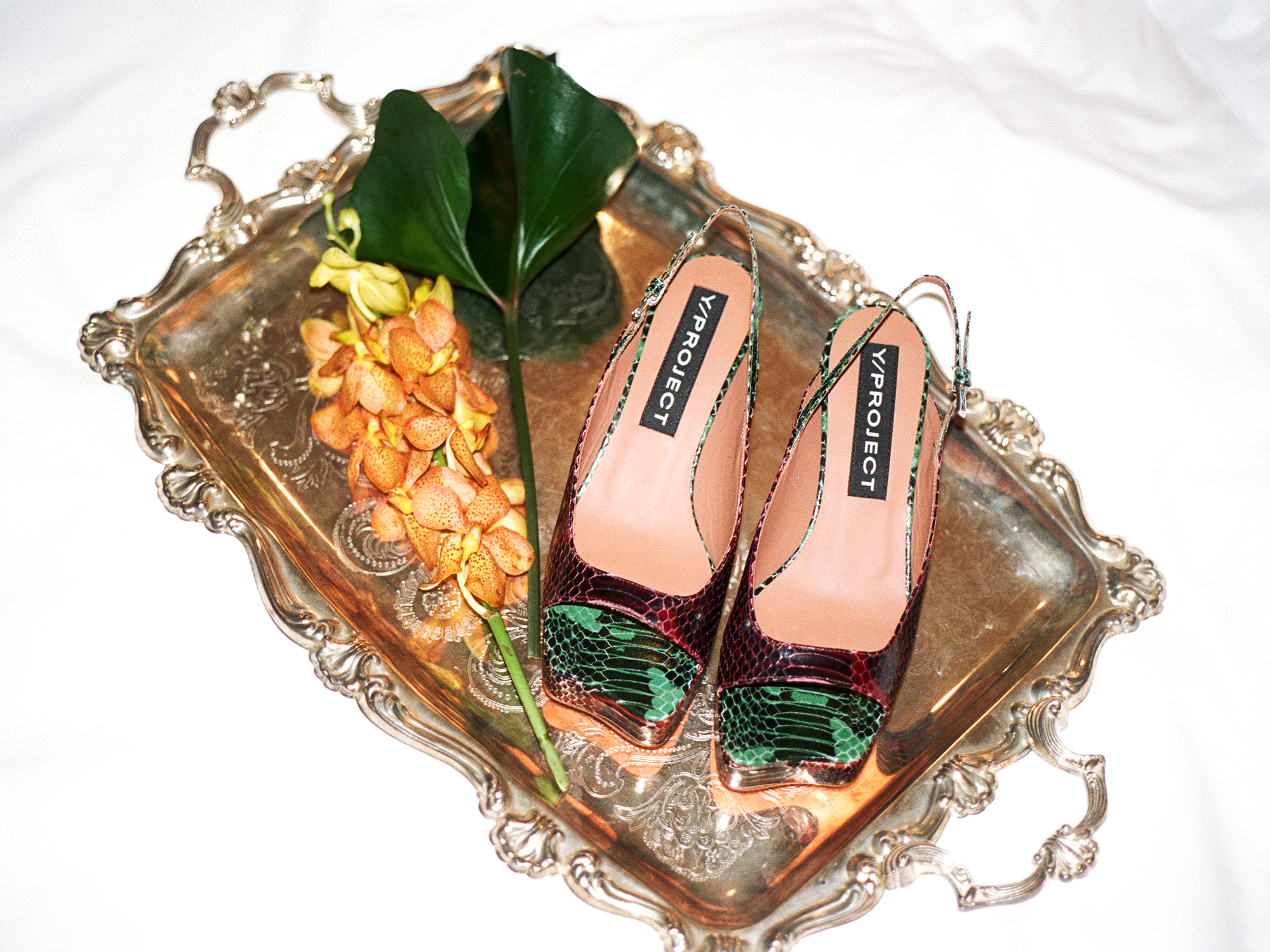 Check your coat, walk through the lobby to the elevators, and meet us in Room 401.
Kastor & Pollux worked with L'Oeuvre – an online jewelery and accessories shop – for their official launch party on April 4, 2019.

Carrying brands from AREA to MNZ to Y/PROJECT, L'Oeuvre is a purveyor of luxury: a cool kid stamp on a market that hasn't yet been tapped in Toronto.

Objectives:
– Build brand awareness for L'Oeuvre, by leveraging product and brands
– Showcase brand collateral and creative shoots, building brand voice and presence in Toronto market
– Bring brand voice to life
– Capture content from event to showcase L'Oeuvre's engagement with the community (and build relationships to the community)

Paying homage to the hotel parties of our high school yesteryears, we rented the most luxurious, ornate suite at the historic Windsor Arms Hotel to house a guest list including media and friends. With champagne on deck, and products nestled in stylized fruit baskets straight from the Renaissance, we had a proper welcome bash for L'Oeuvre.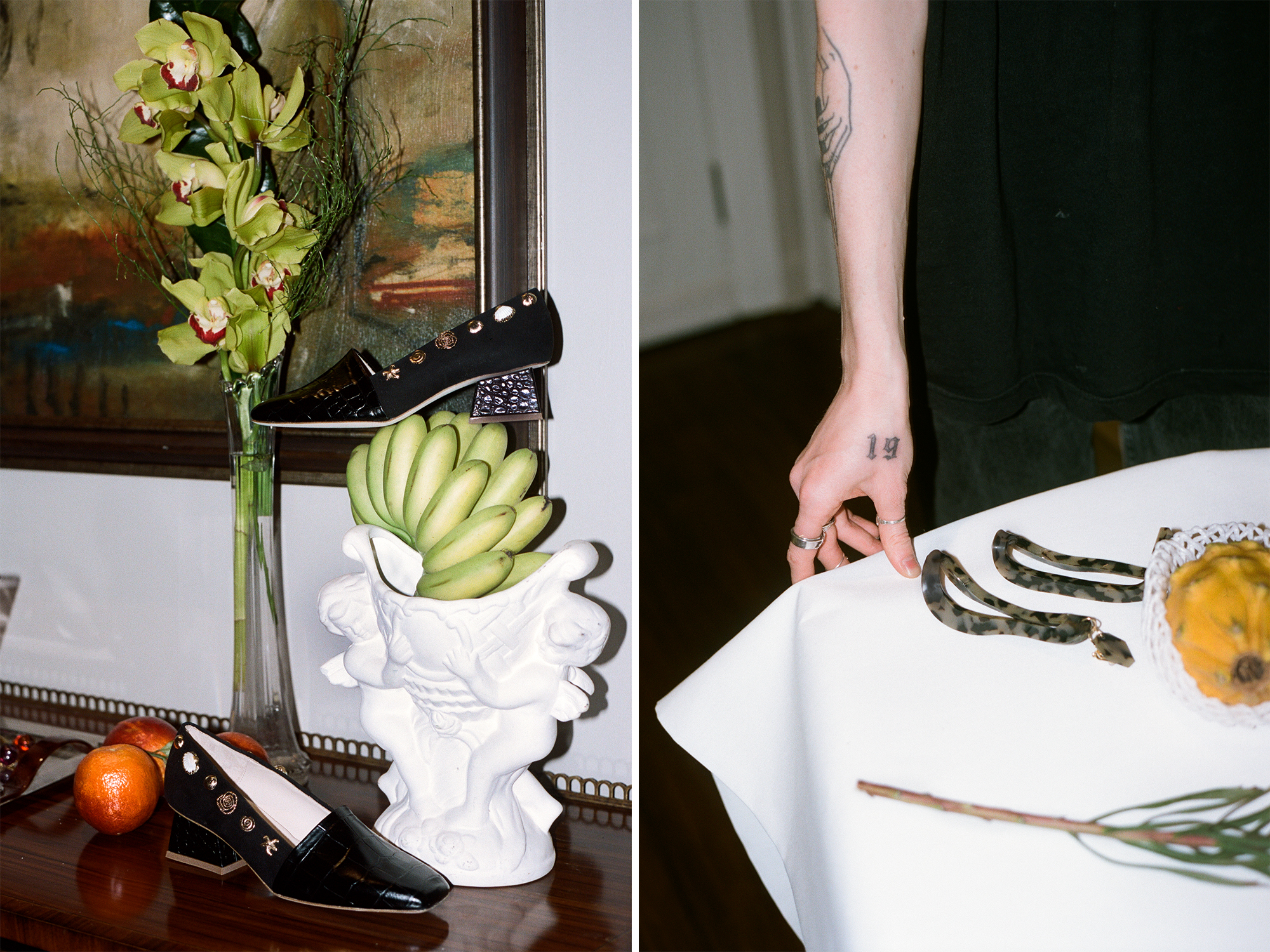 All photos by Hilary Riem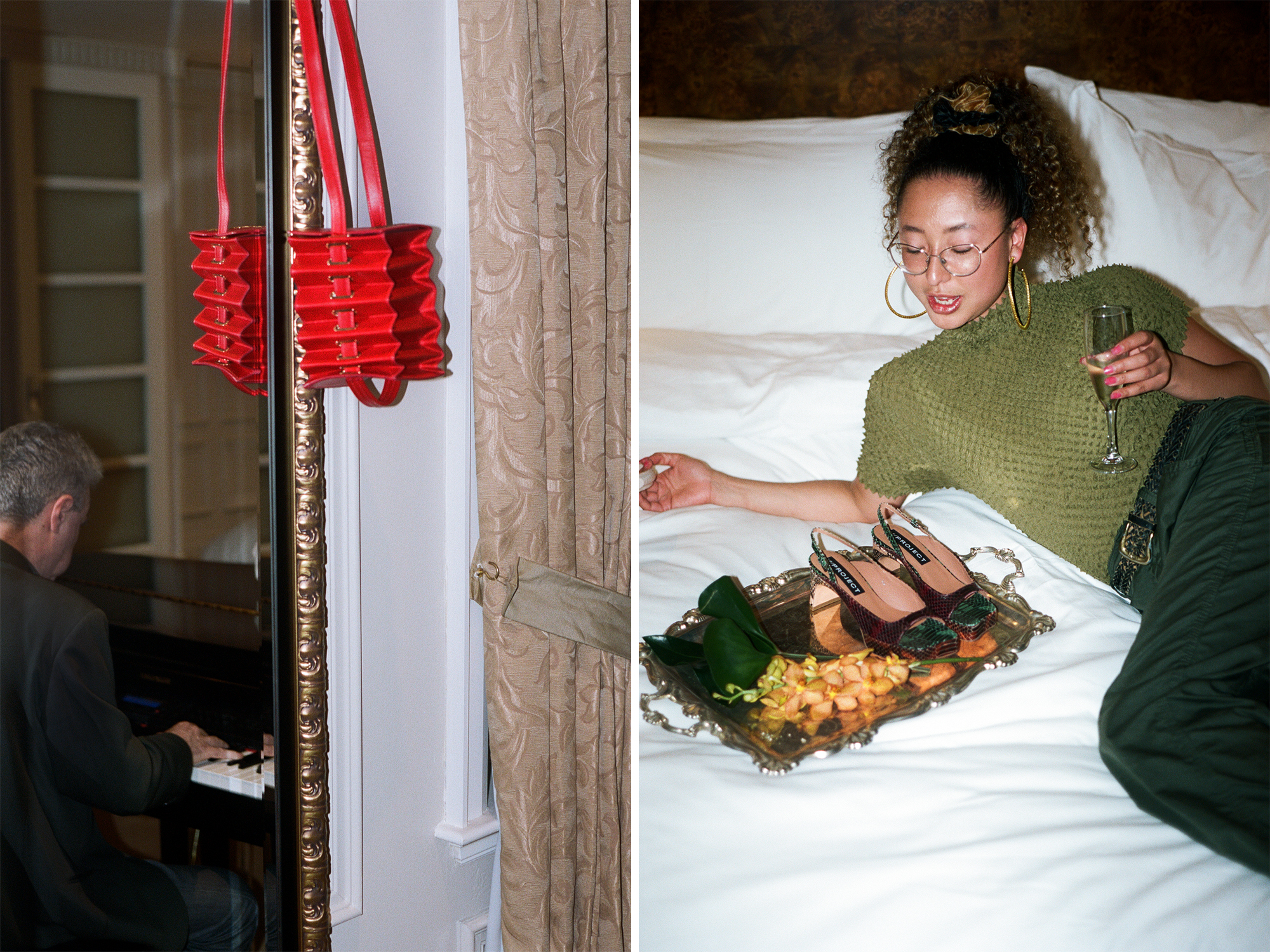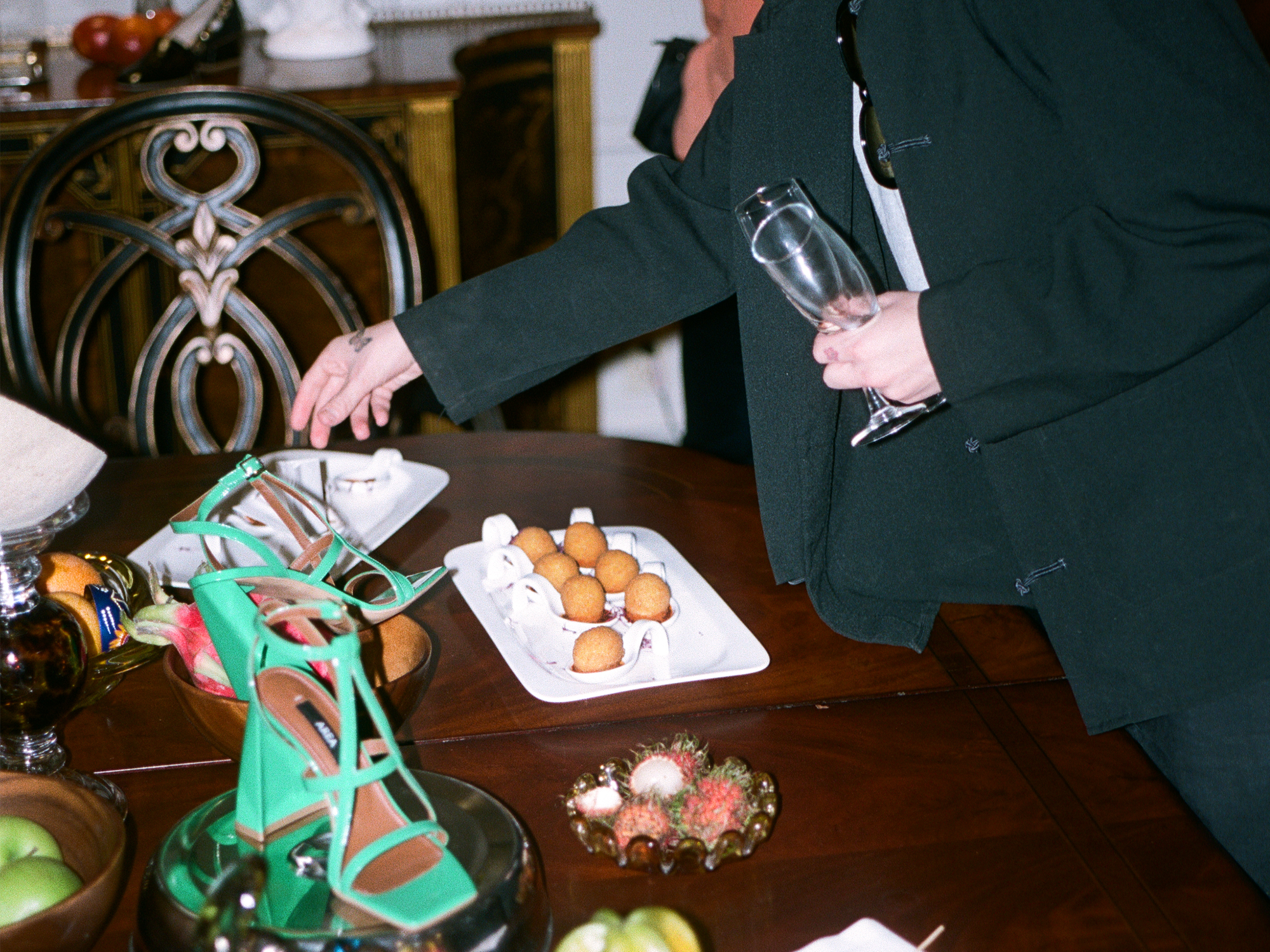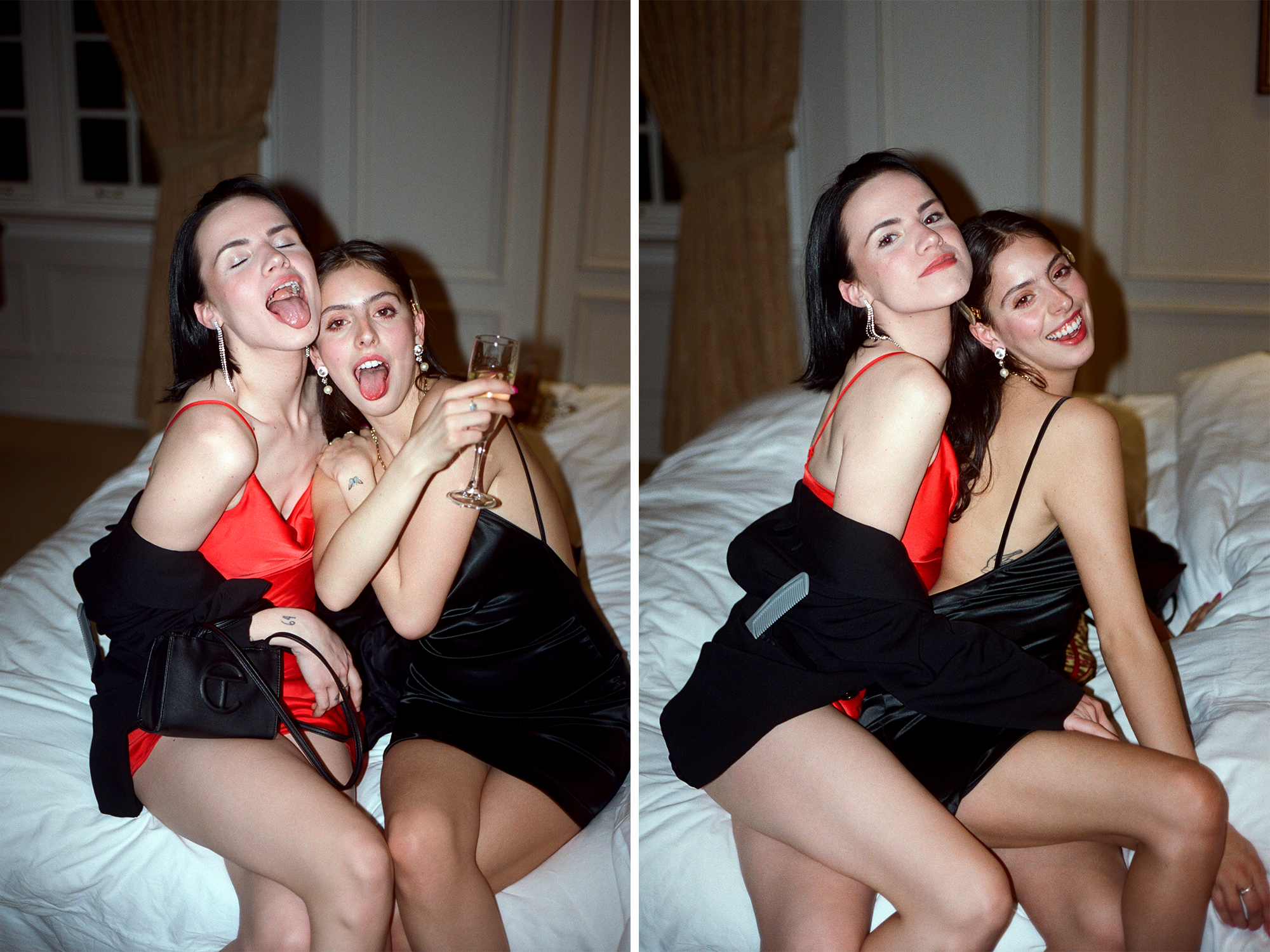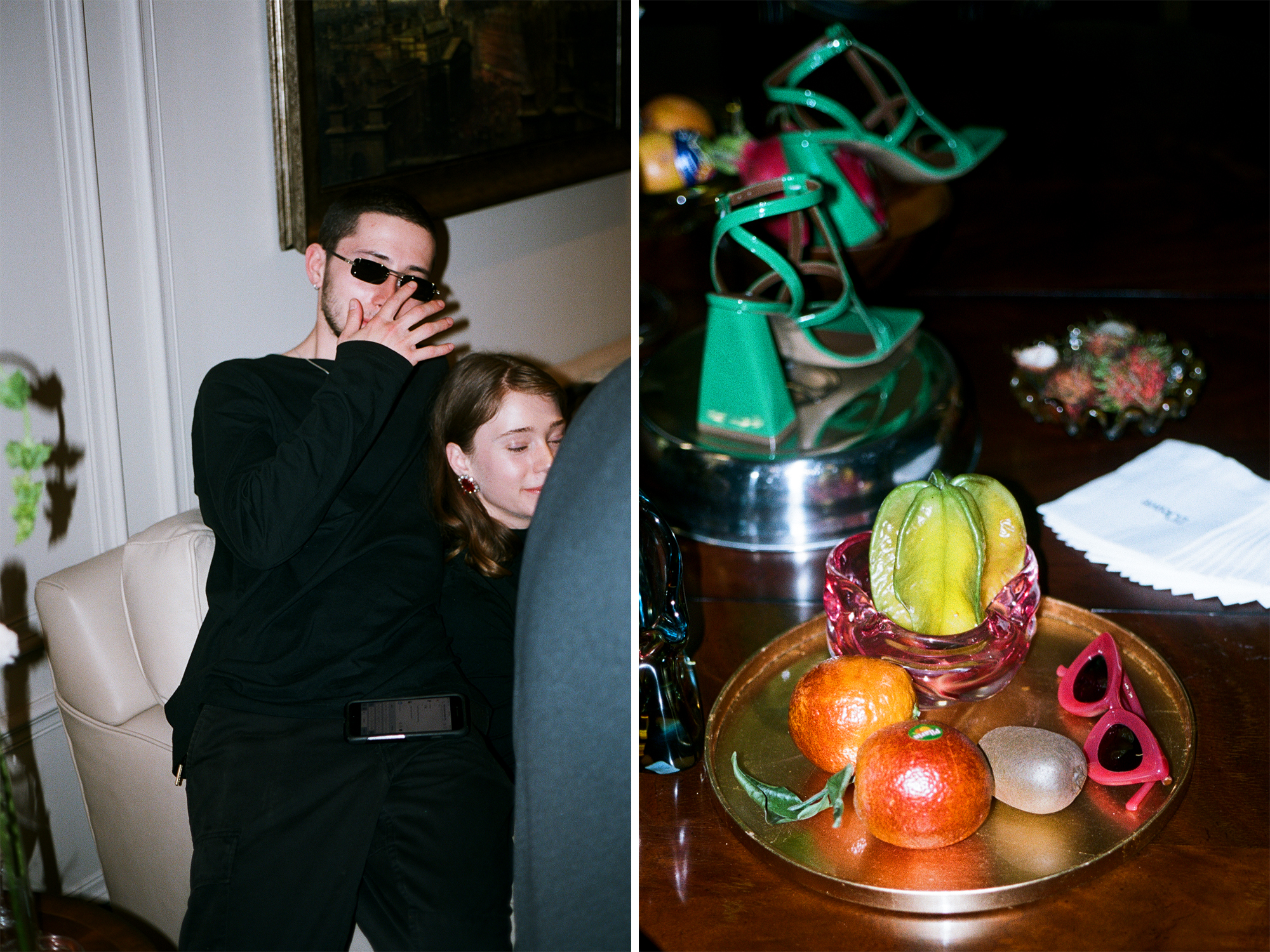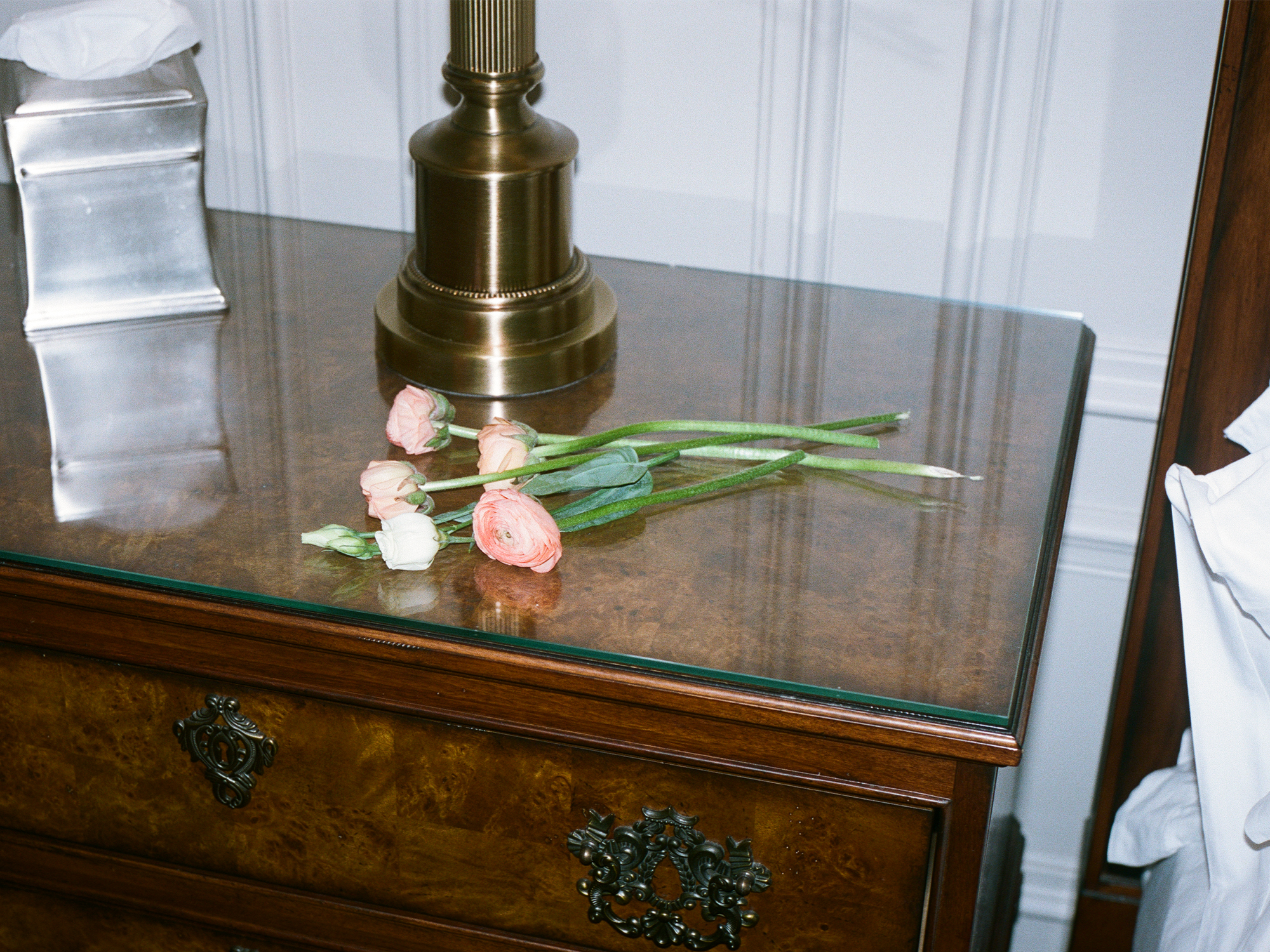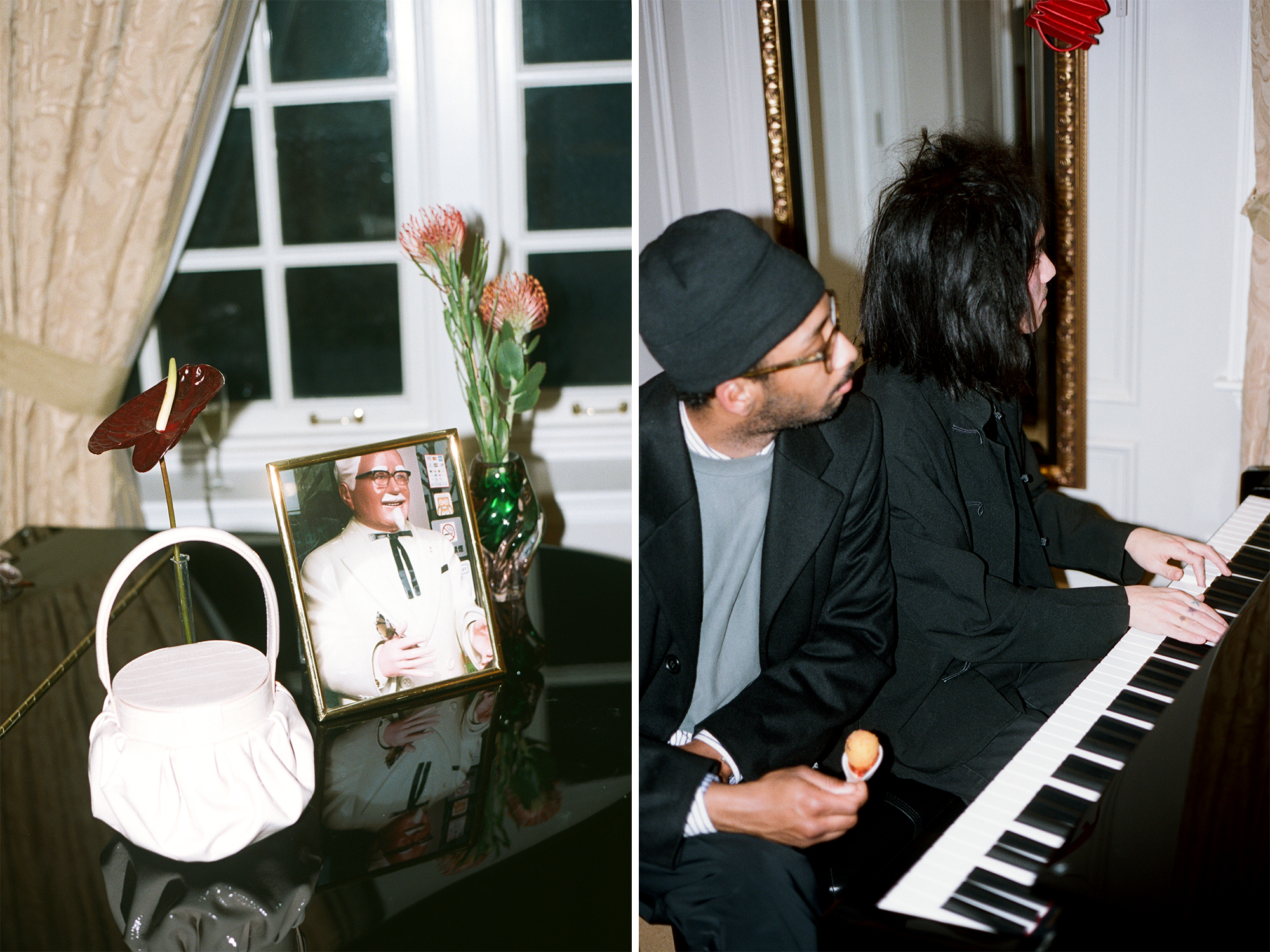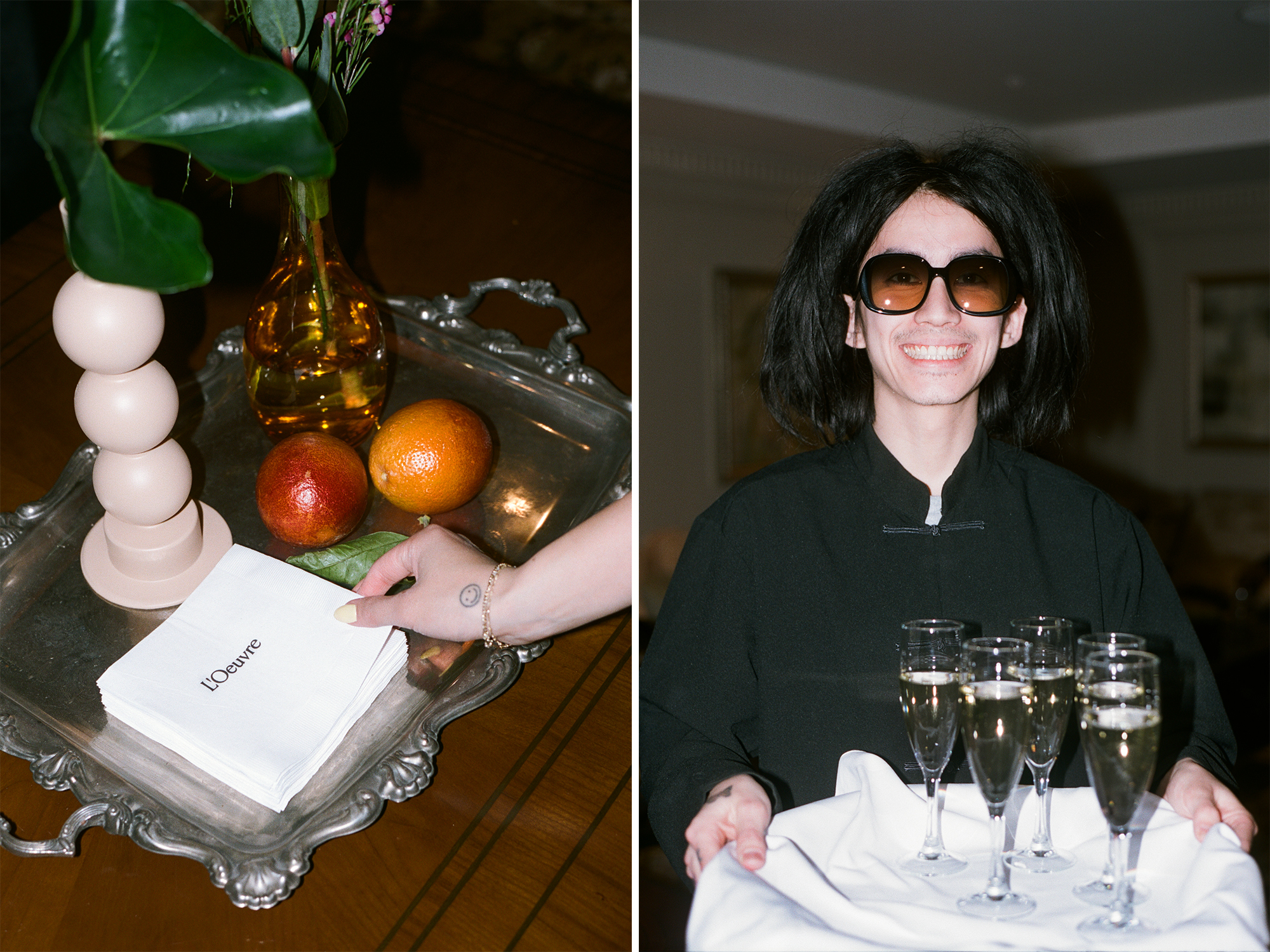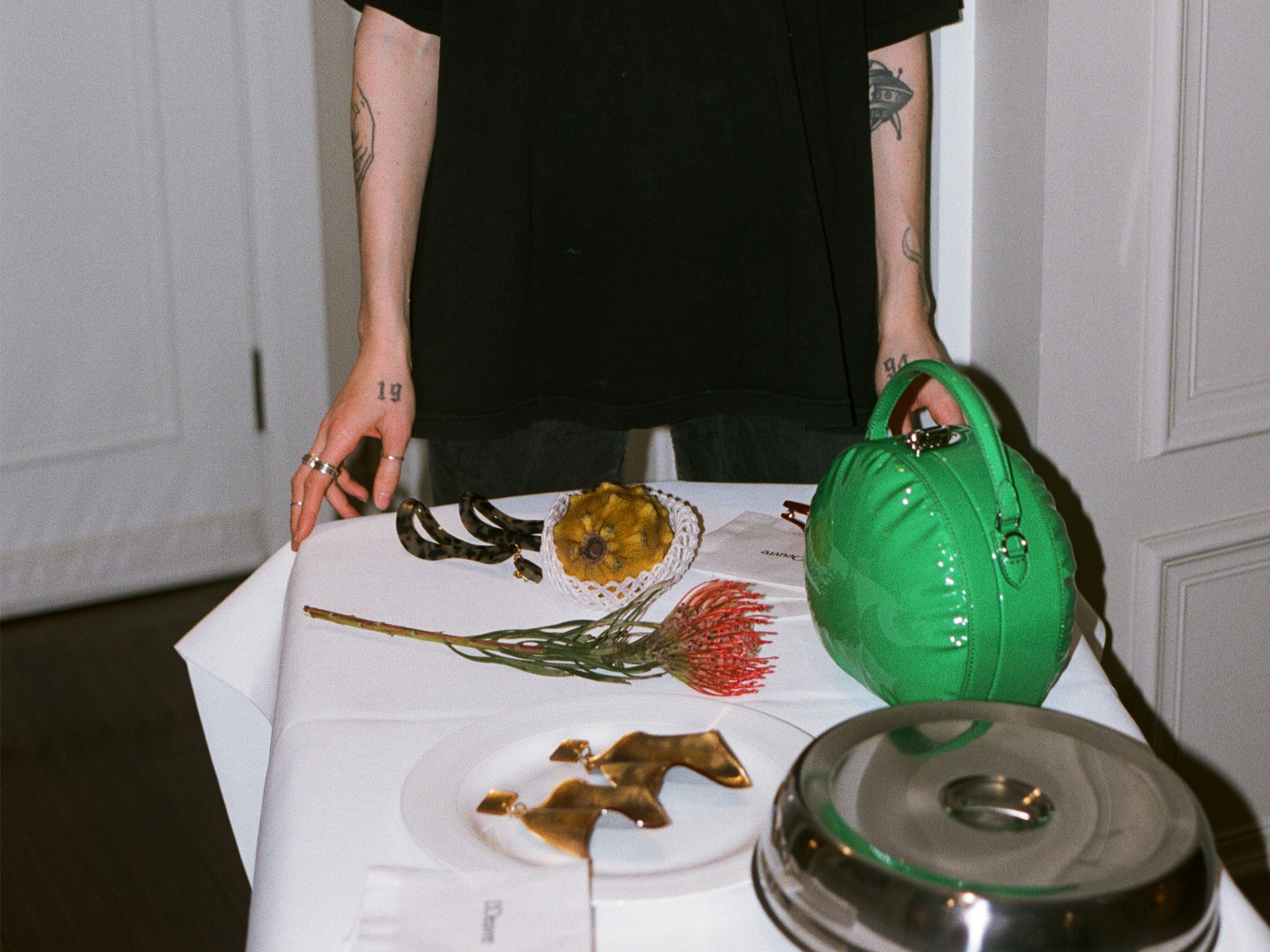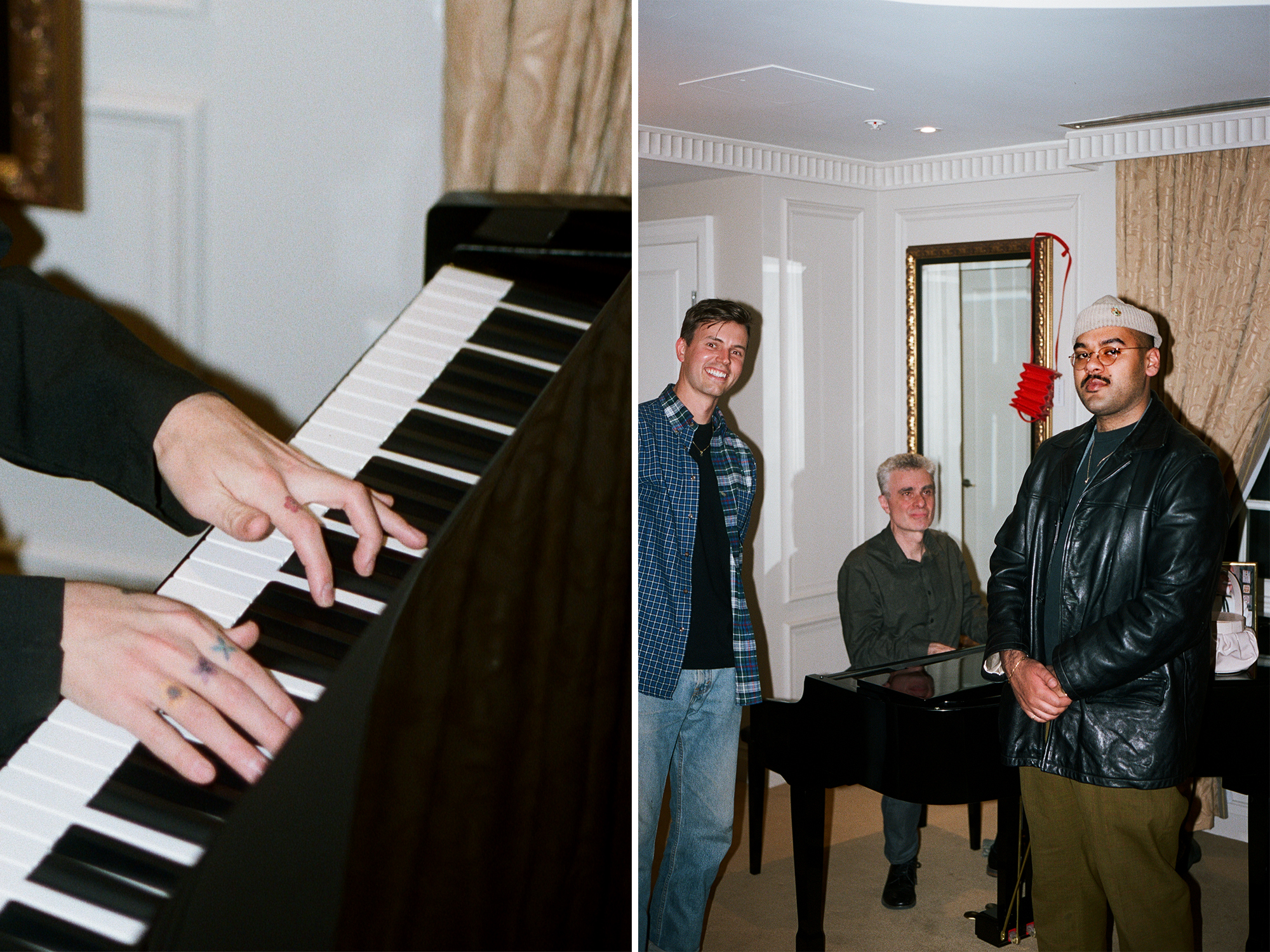 You can book an appointment at the L'Oeuvre Showroom at 675 King Street West.

Tues 12:30 – 5pm
Wed 12:30 – 5pm
Thurs 12:30 – 5pm
Fri 12:30 – 5pm
Sat 12:30 – 5pm


Creative Direction and Design: Dani Roche
Production: Vanessa Cesario
Styling assistant: Dani Reynolds
With help from: Kyla, Jonah, Jasmine, Delia, Jaz