Nothing Says "Party" Like A Free Taco Bar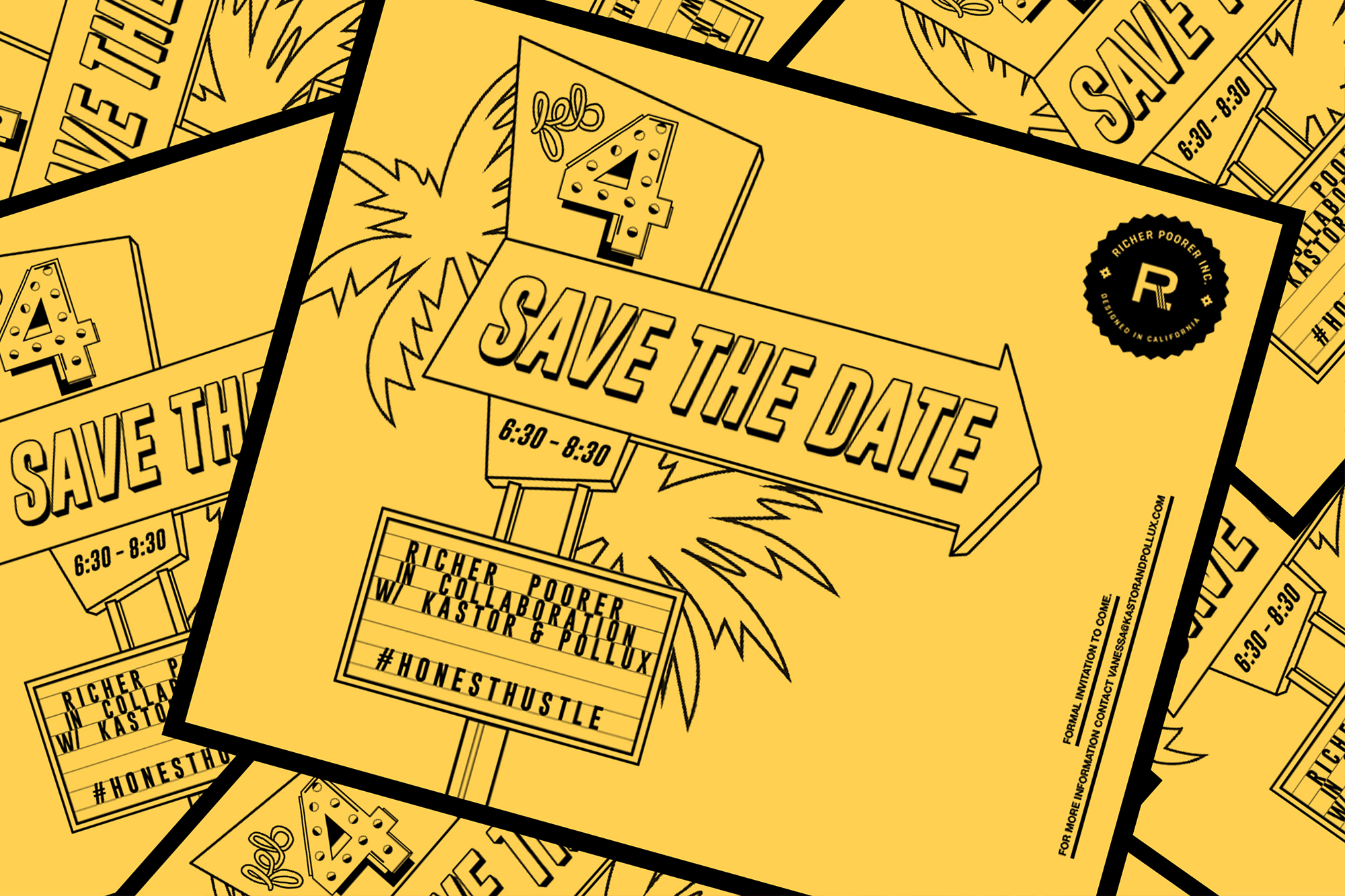 Kastor & Pollux produced a party for Richer Poorer to celebrate Toronto's #HonestHustle: Great food and great company included.
Back in February, I worked with Kastor & Pollux's resident "PR Ninja", Vanessa, to produce an event for the California-based accessory brand Richer Poorer. Celebrating their first ever pop-up shop, the invite-only ~soiree~ brought some West Coast vibes to the cold, cold 6ix by way of the shoes.com storefront in Toronto.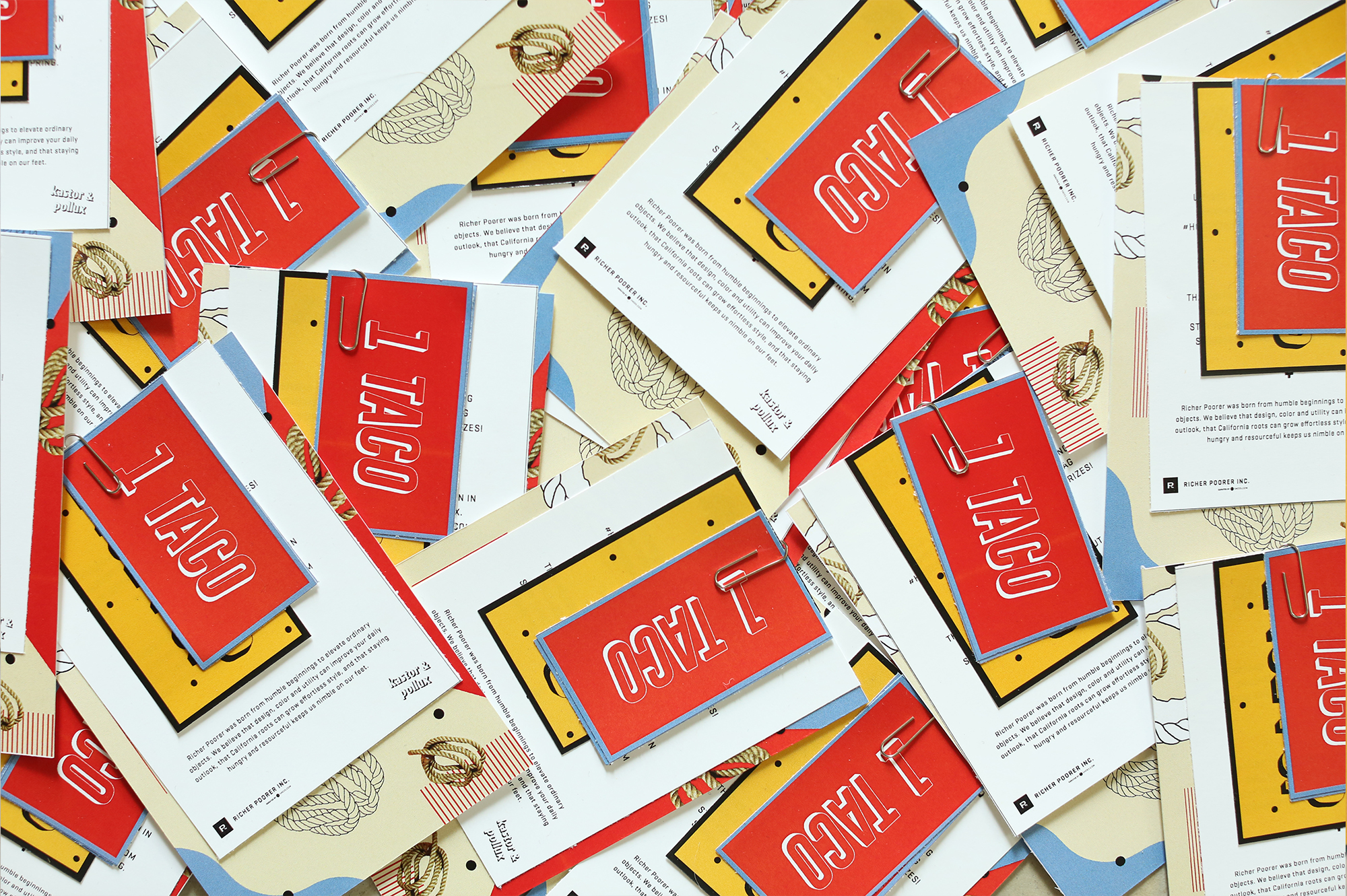 Richer Poorer is a brand that prides themselves on elevating ordinary objects to promote a "honest hustle". They operate under the belief that steady pursuits of genuine passions will ultimately lead to a positive and progressive outlook on life.
Similarly, Kastor & Pollux was built on the basis of creative exploration, self-motivation, and creative collaboration across disciplines. I've always been a strong believer that trying new things is imperative to growth (as an entrepreneur, creative, and person (in general)), and that's why the concept of #HonestHustle really resonated with me.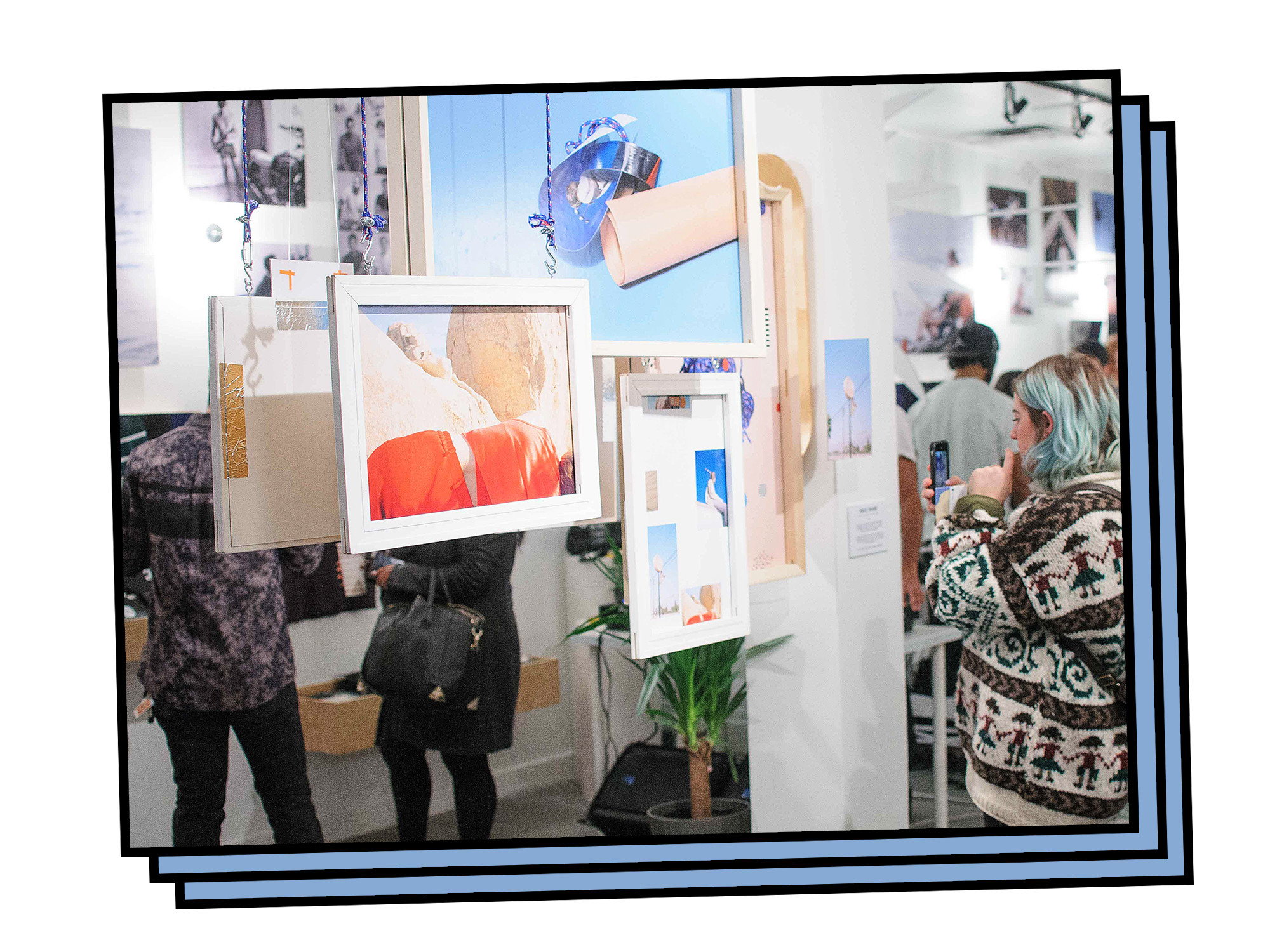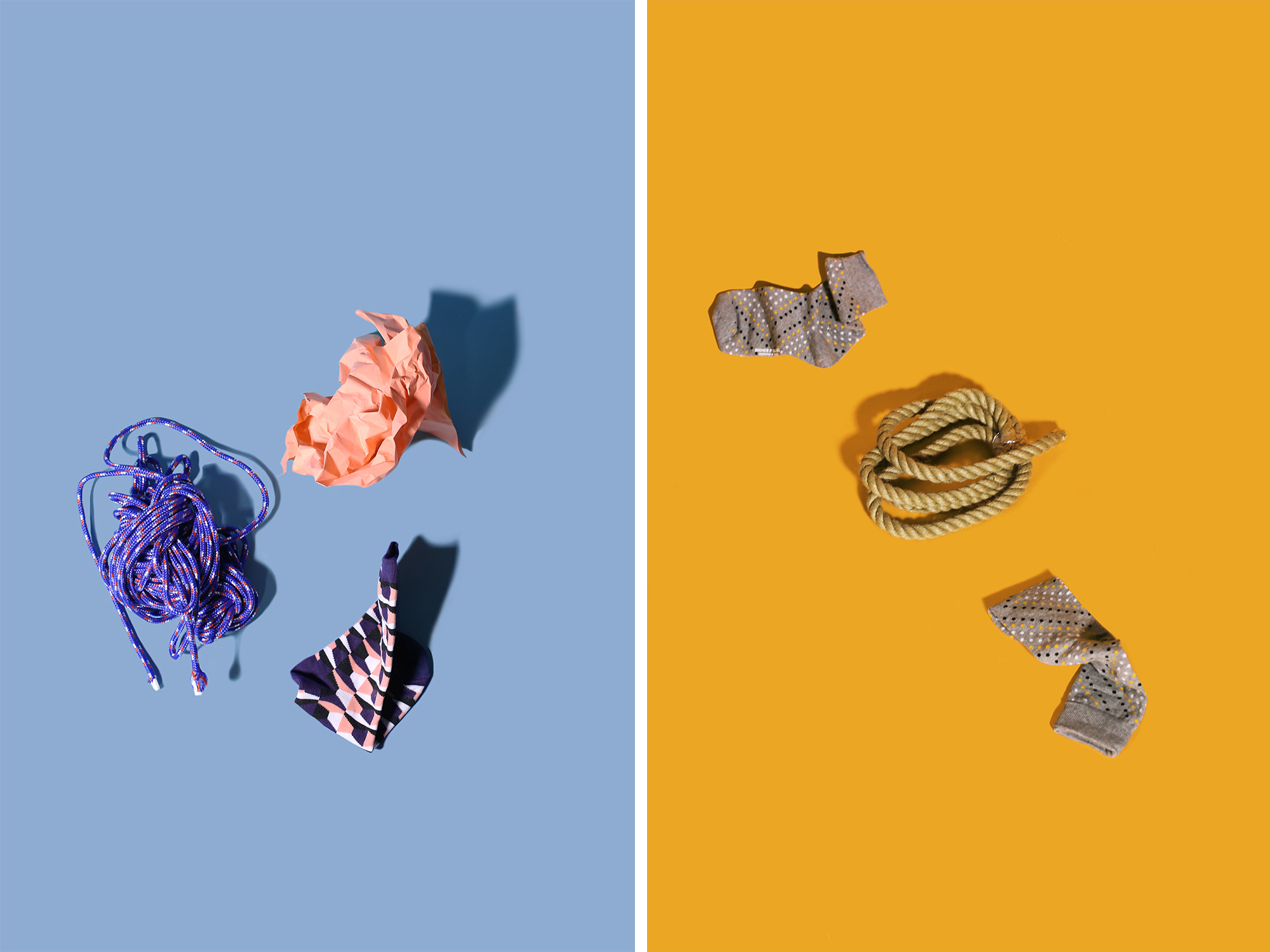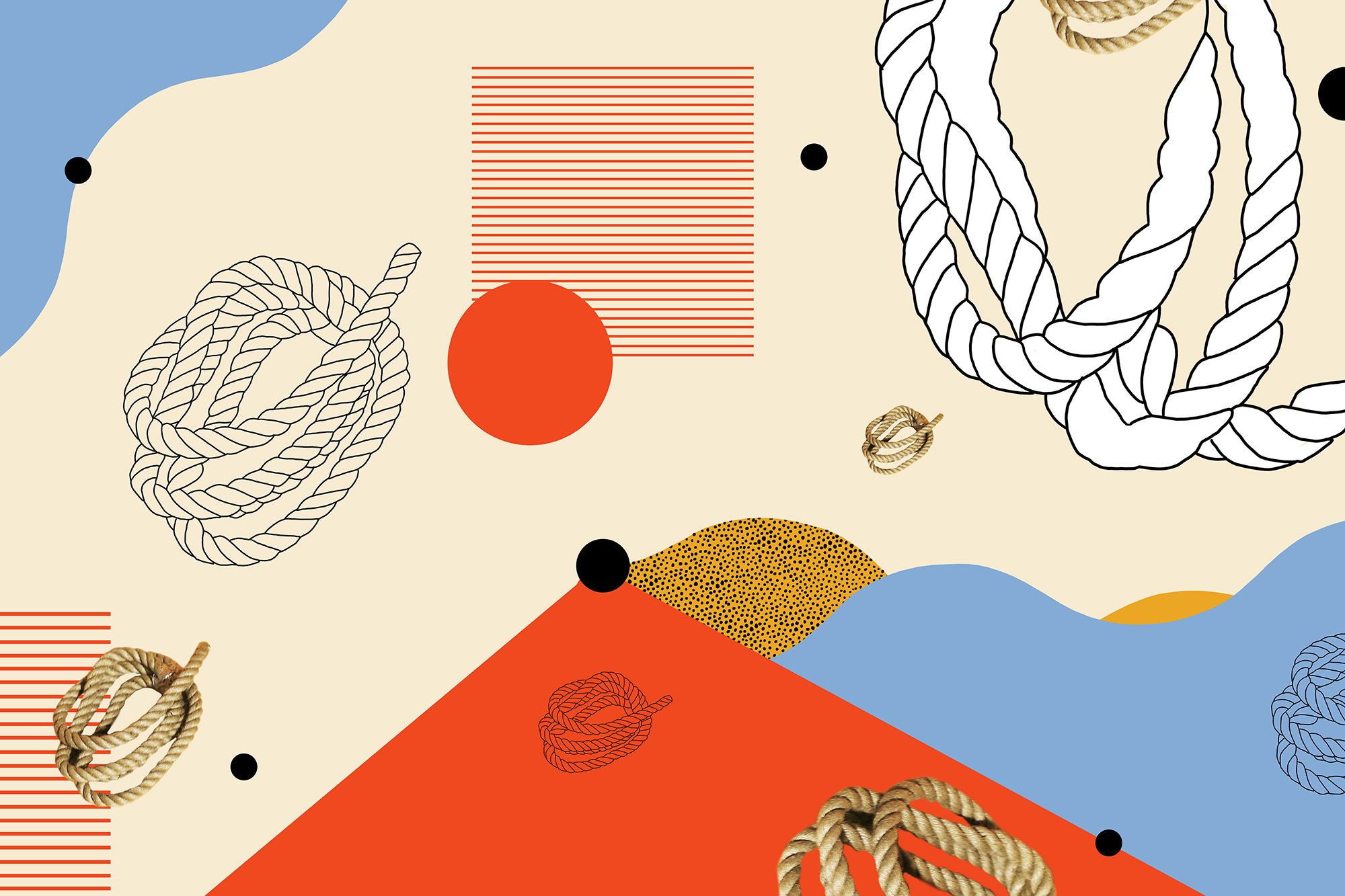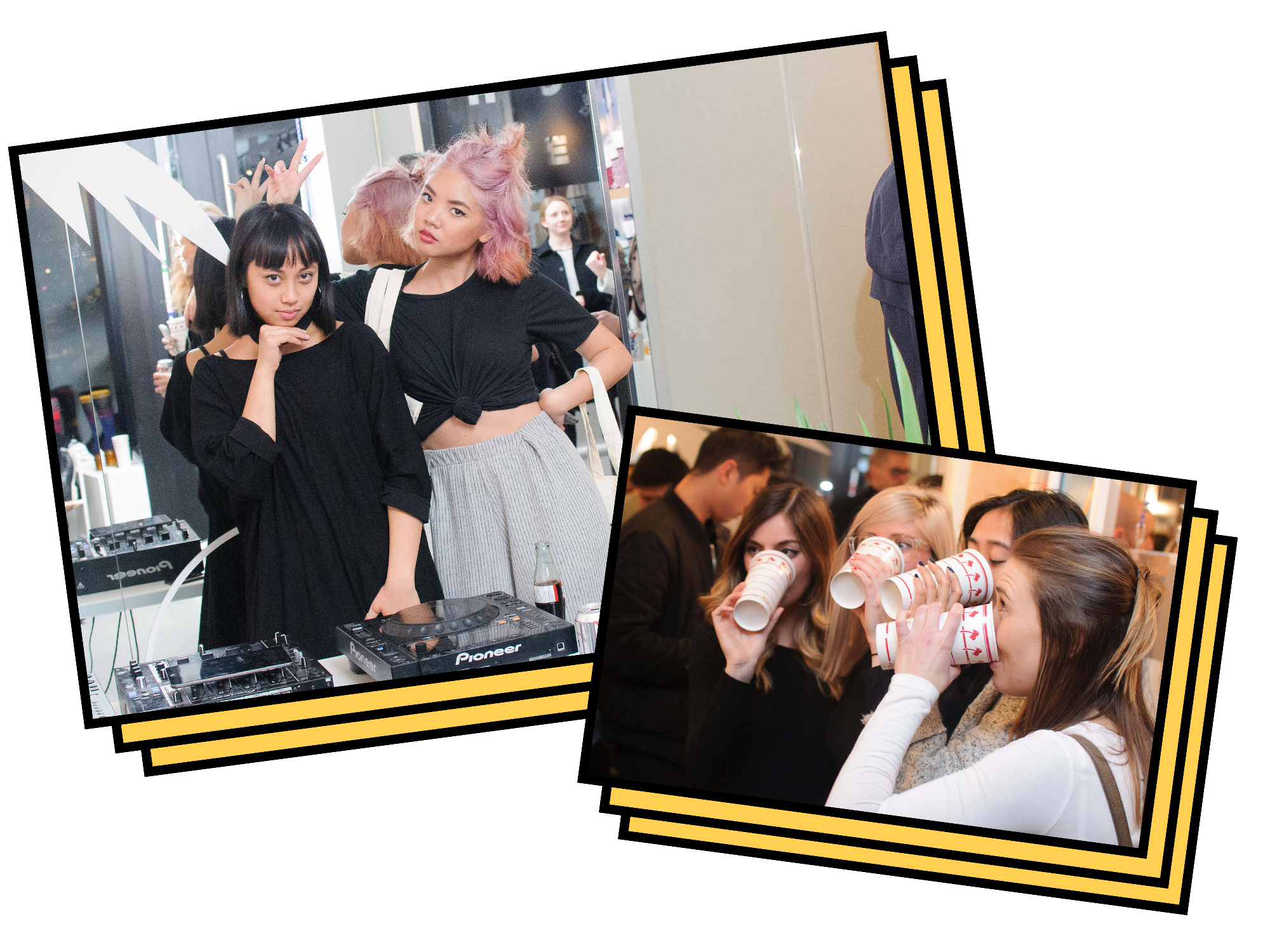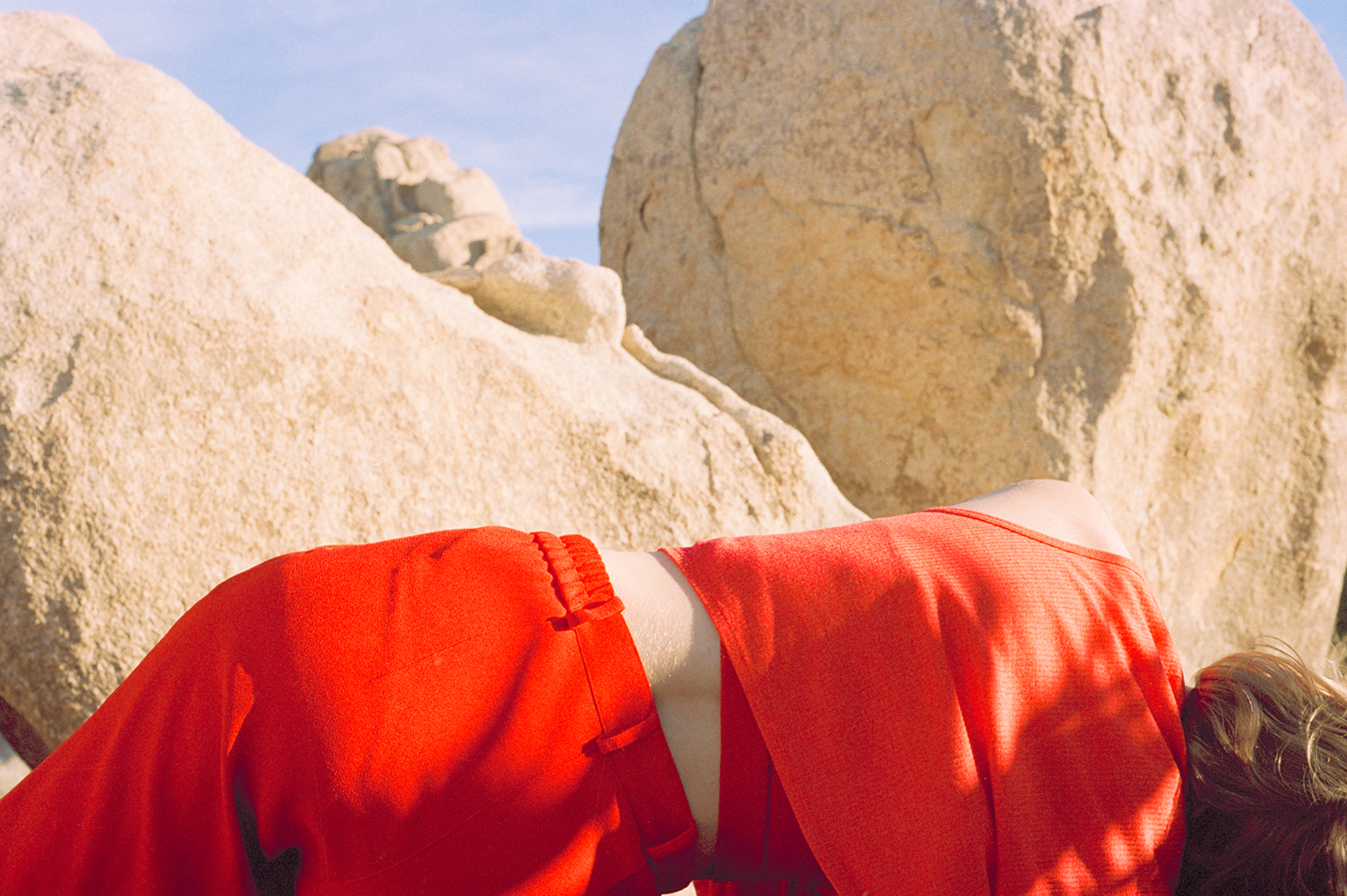 By designing experiences, Kastor & Pollux creates memorable events. Through a unique print installation featuring Monica Moraru's beautiful California photos, my custom illustrations, and product shots styled specifically for this project, we were able to customize the space and turn #HonestHustle into an event that managed to really resonate with an audience.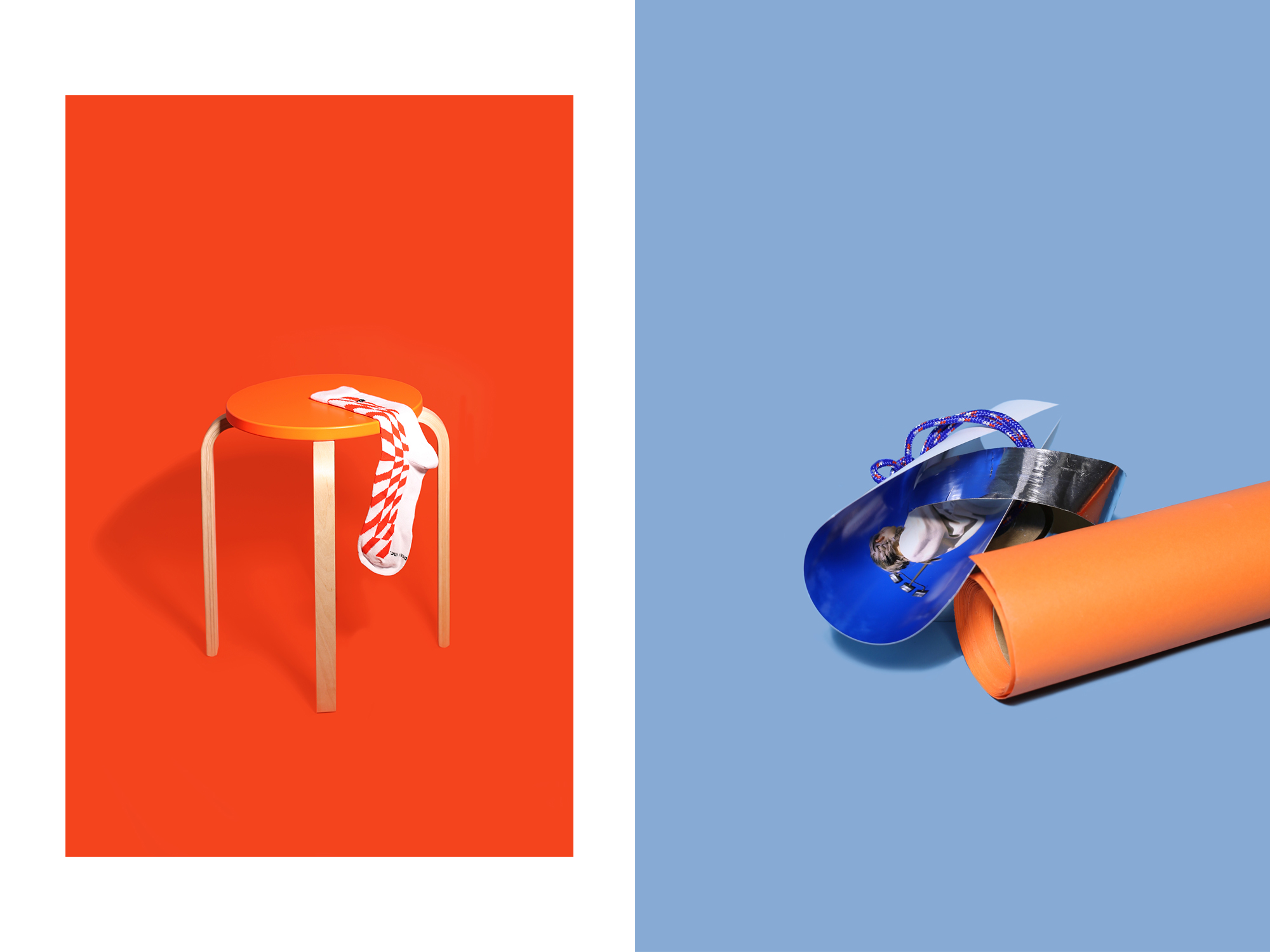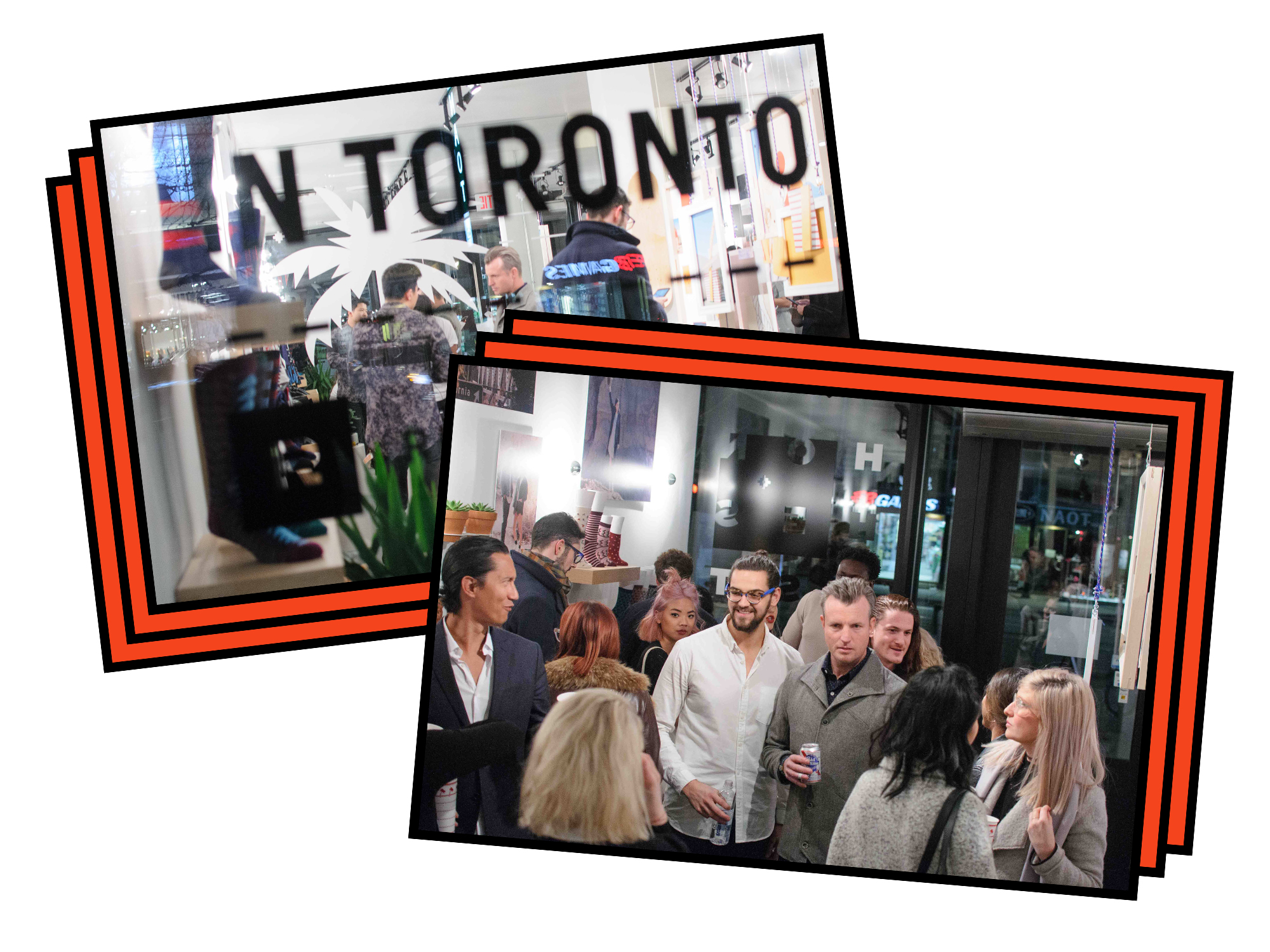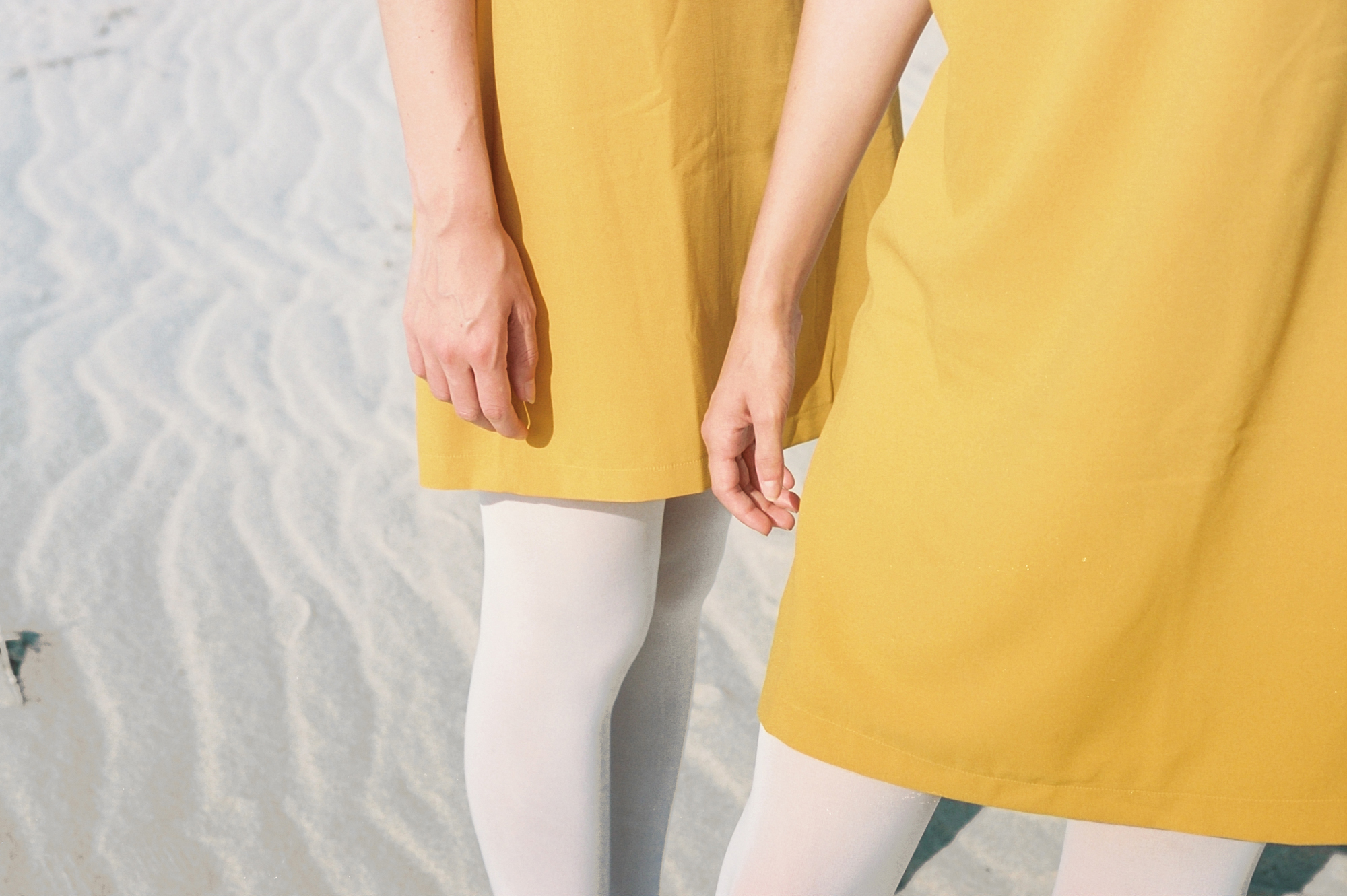 The party was full of tasty tacos courtesy of La Carnita, fruity paletas from Sweet Jesus, and wine in imported In-and-Out cups! The entire experience was memorable to say the least, and we felt a sense of accomplishment when guests left looking elated, with full stomachs and warm toes (the loot bags were filled with socks)!
Stay tuned for the next Kastor and Pollux event!