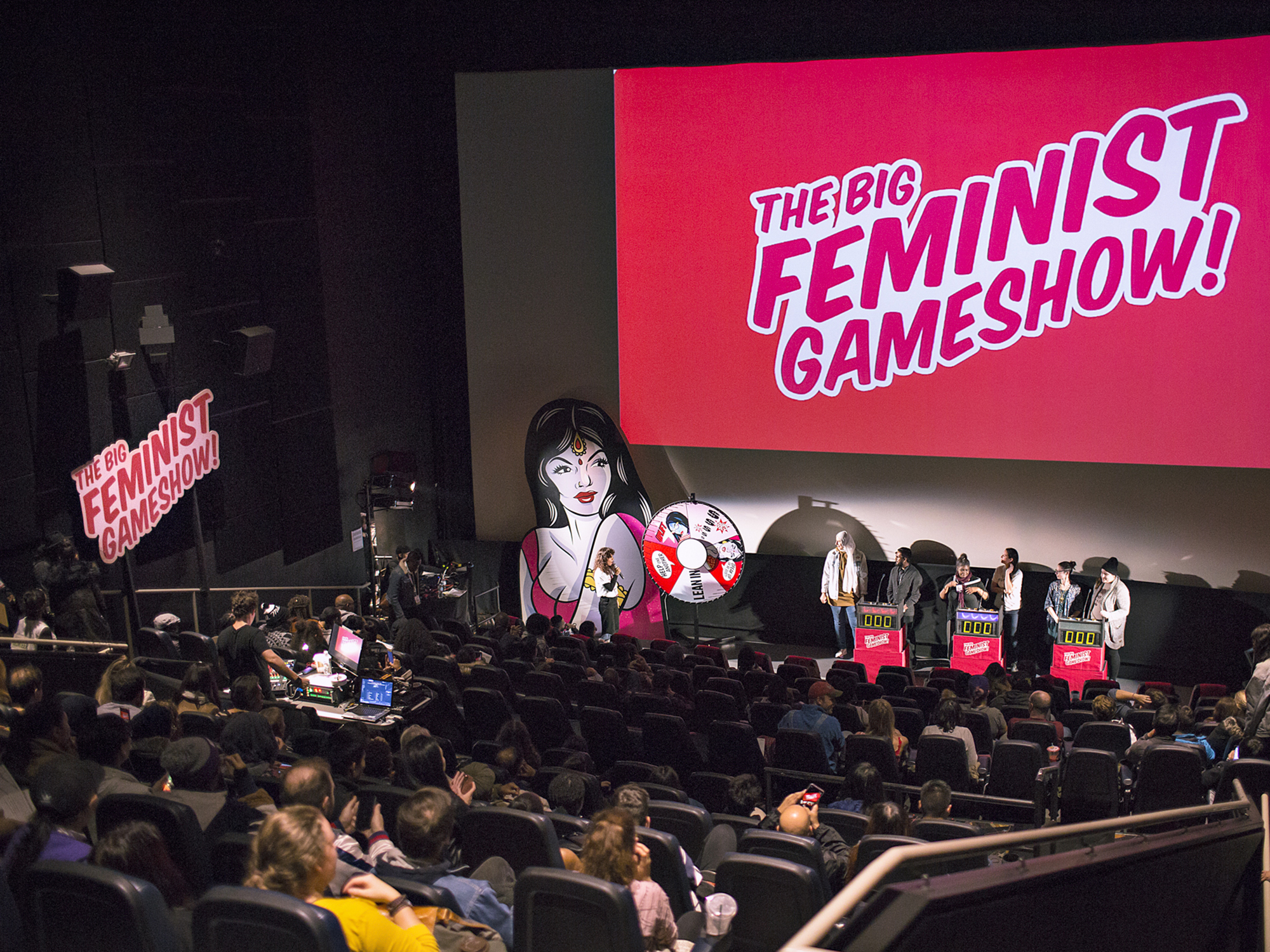 Step right up and try your luck at The Big Feminist Gameshow!
Girls make the world go round — and as such, we were quick to jump on board to help our friend Maria out with her 2019 Nuit Blanche installation.

Housed at Scarborough Town Centre – the home of many projects of our yesteryears, The Big Feminist Gameshow was a larger-than-life, interactive installation that tested audiences on their knowledge about all things WOMEN, all the while encouraging participants to reflect on all the changes that we still need to make to get women on the board.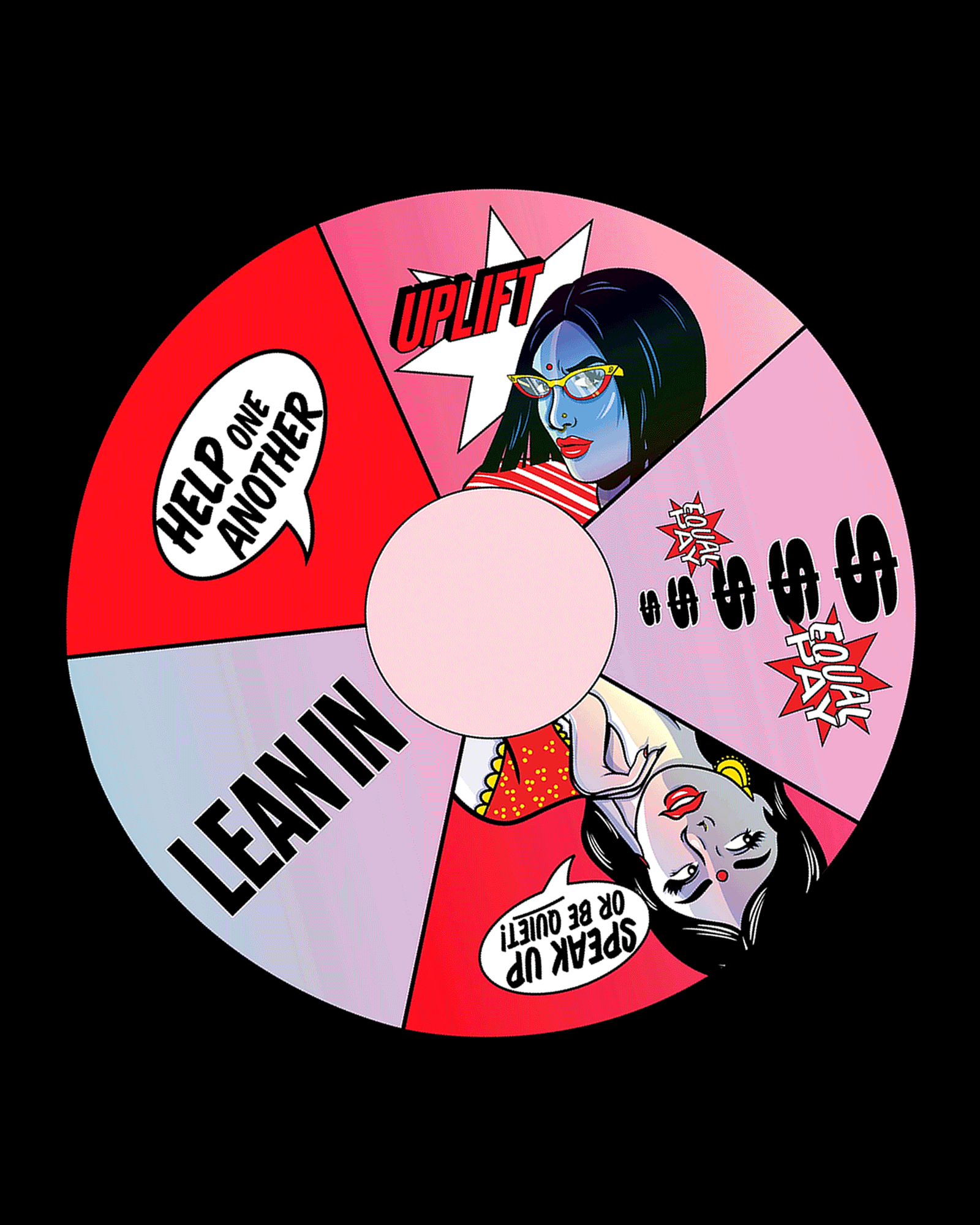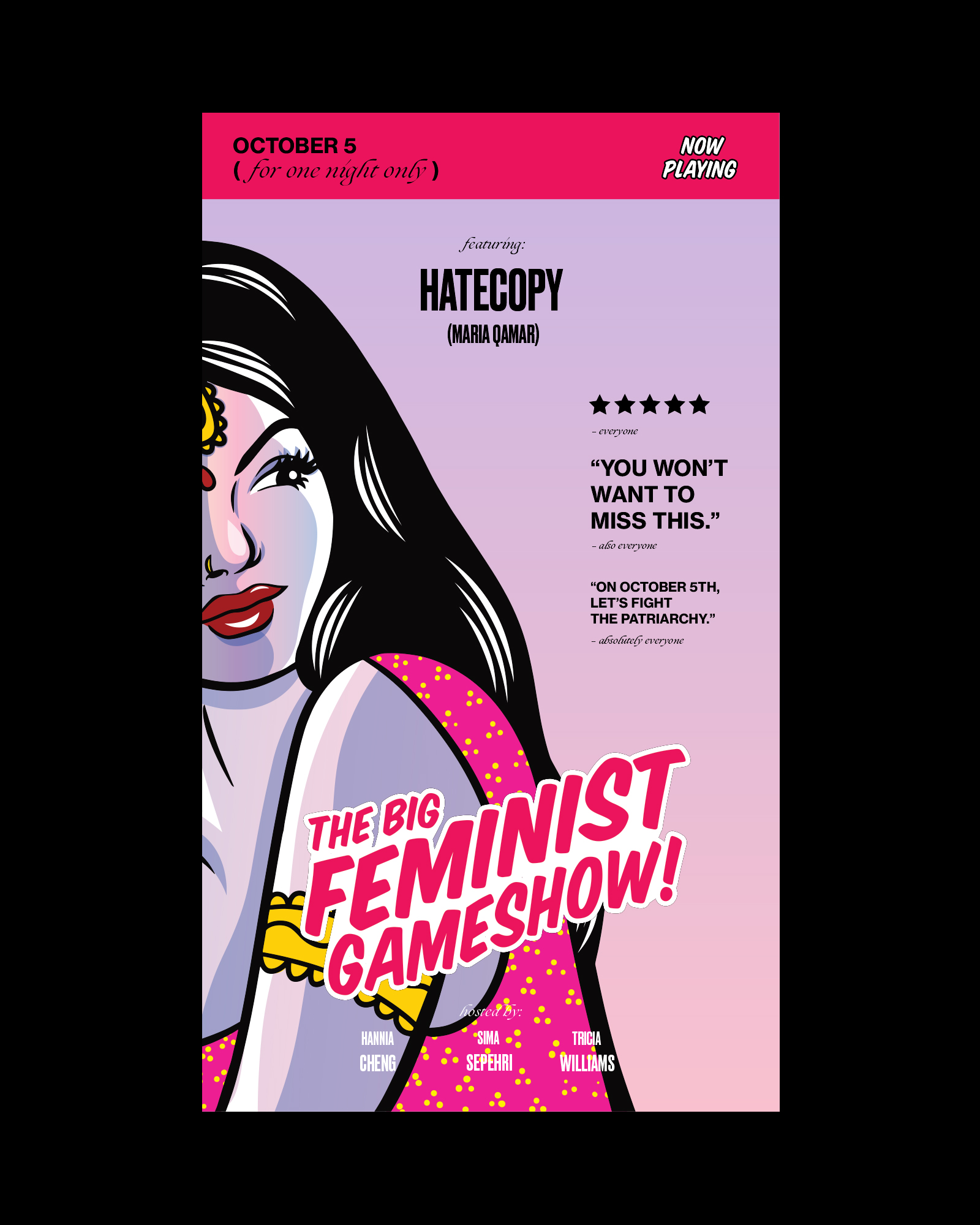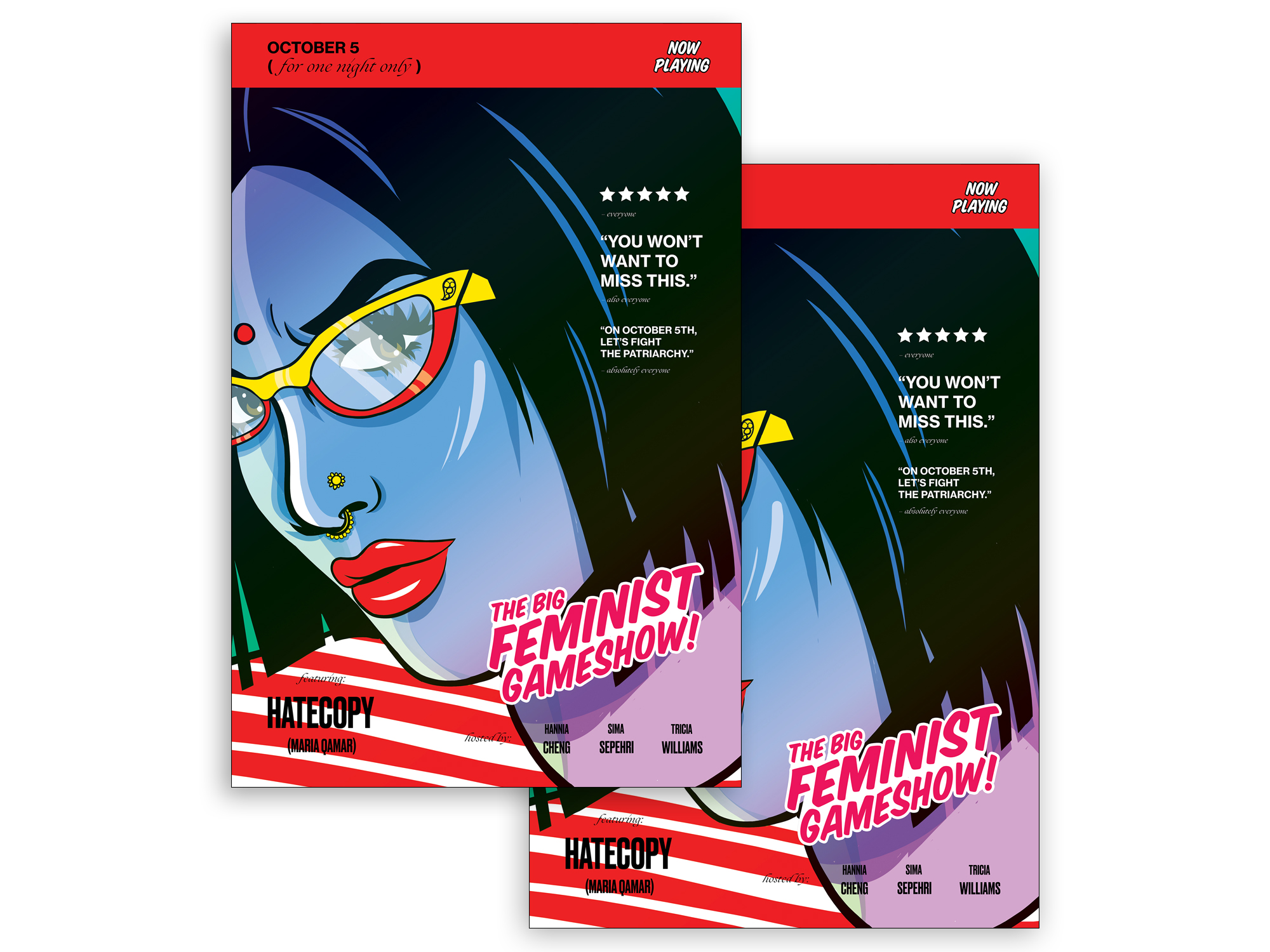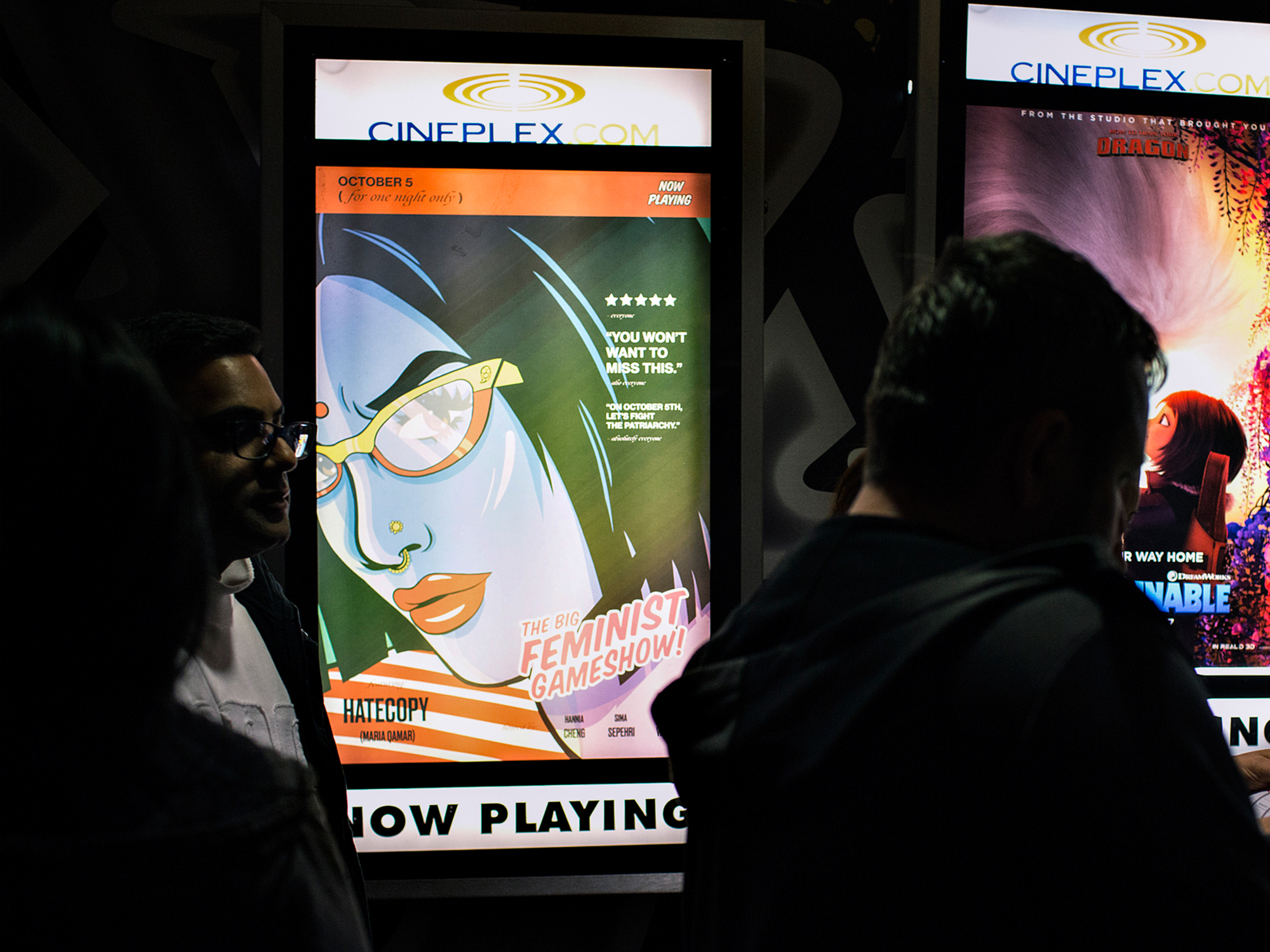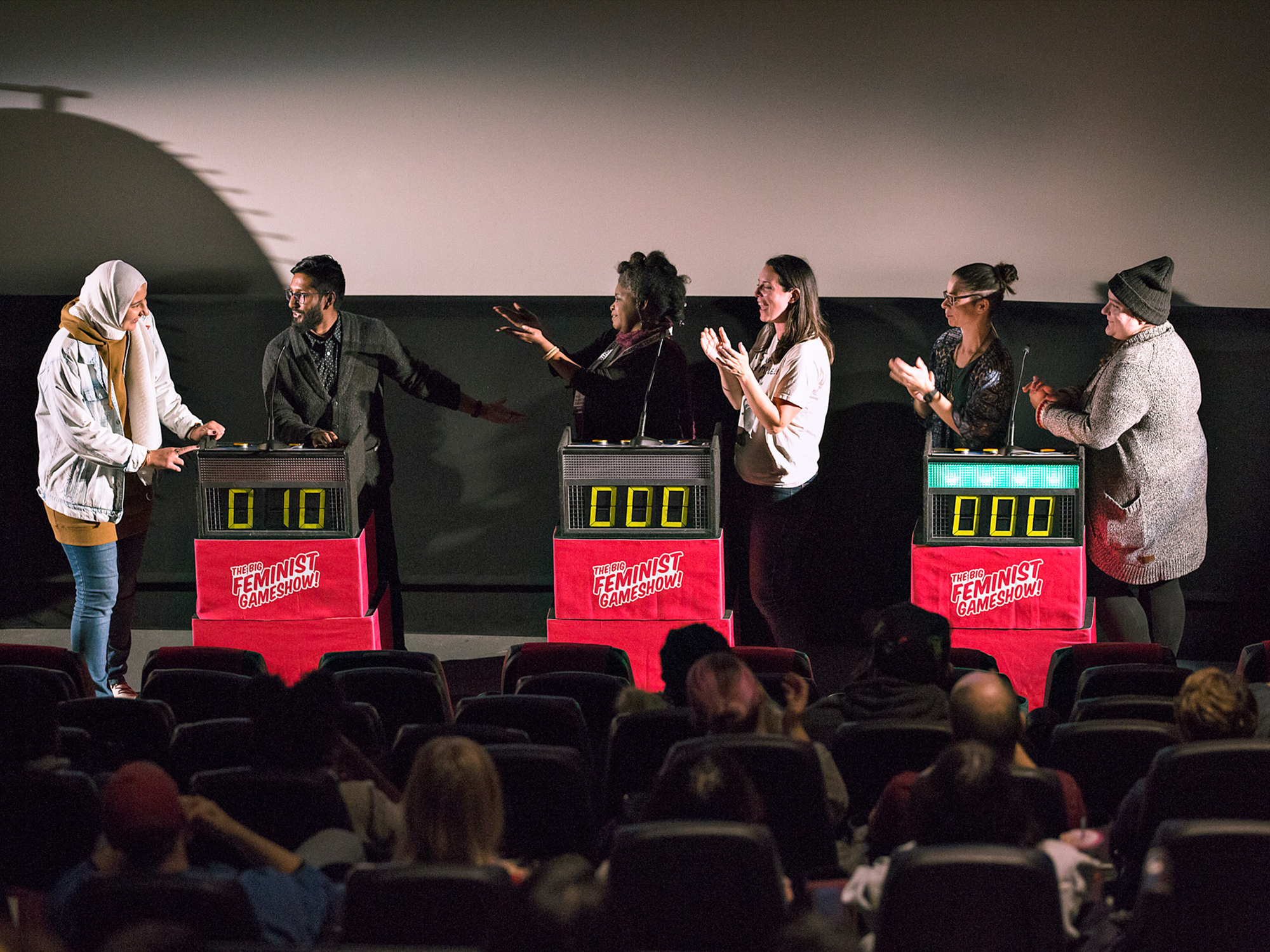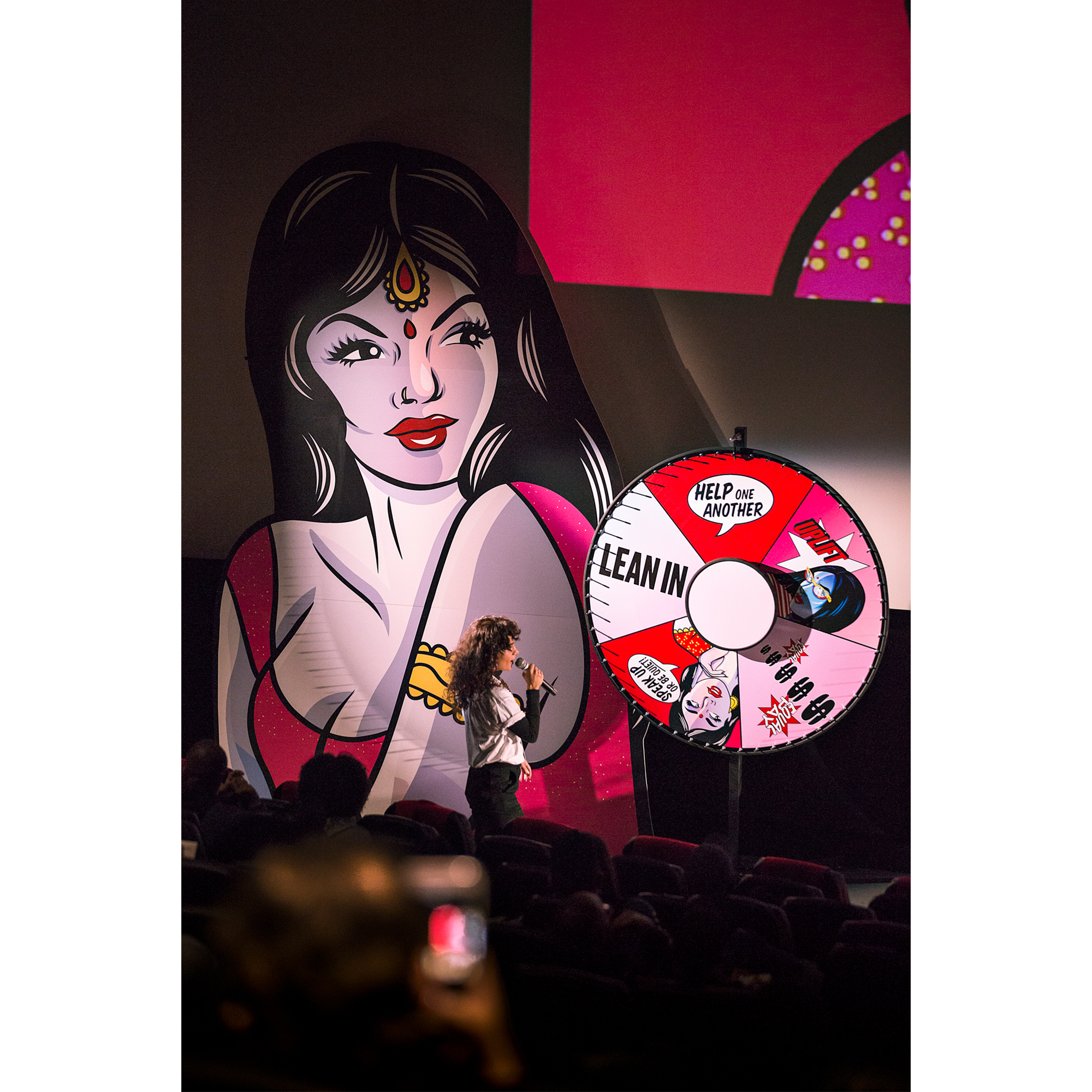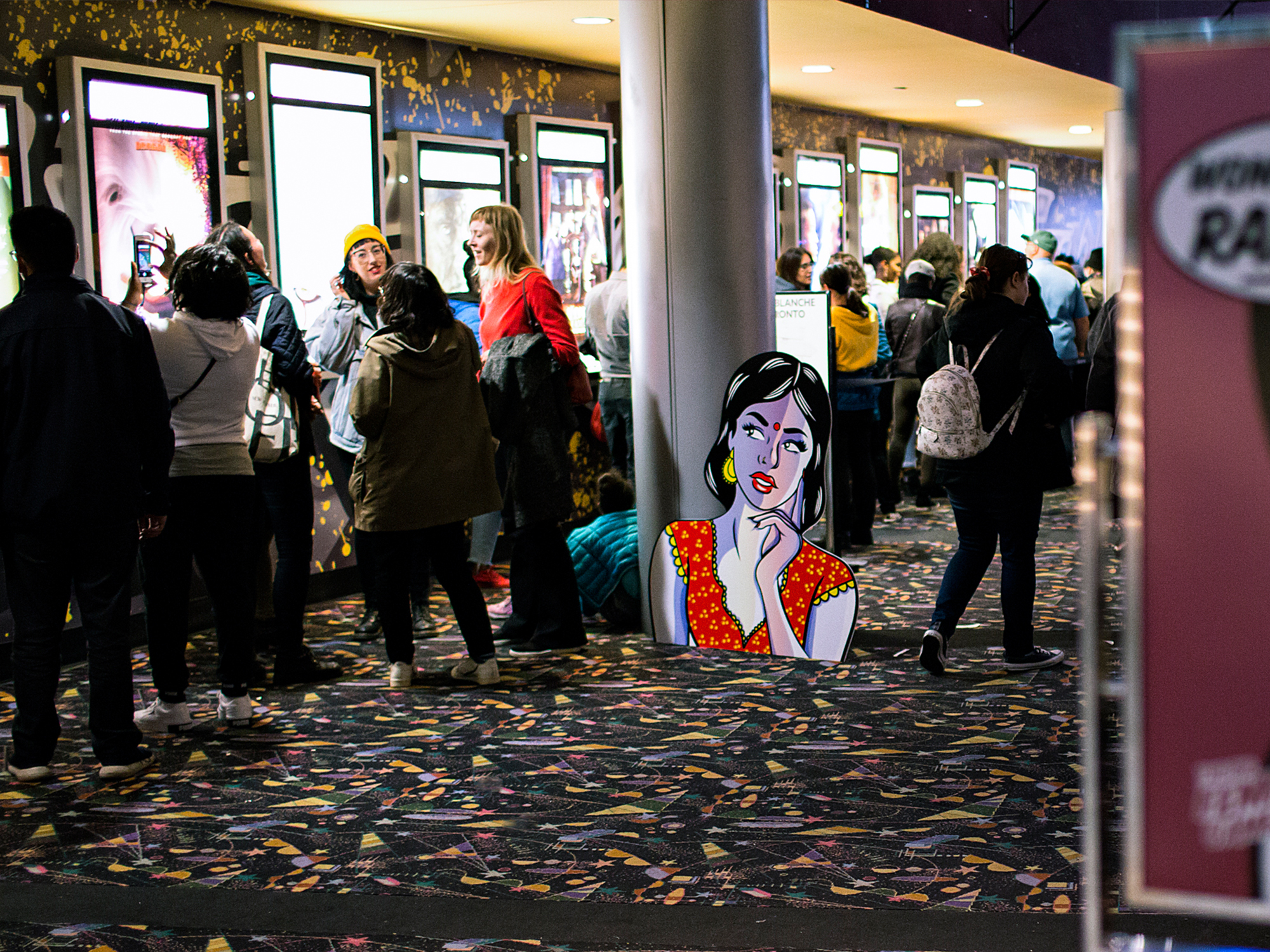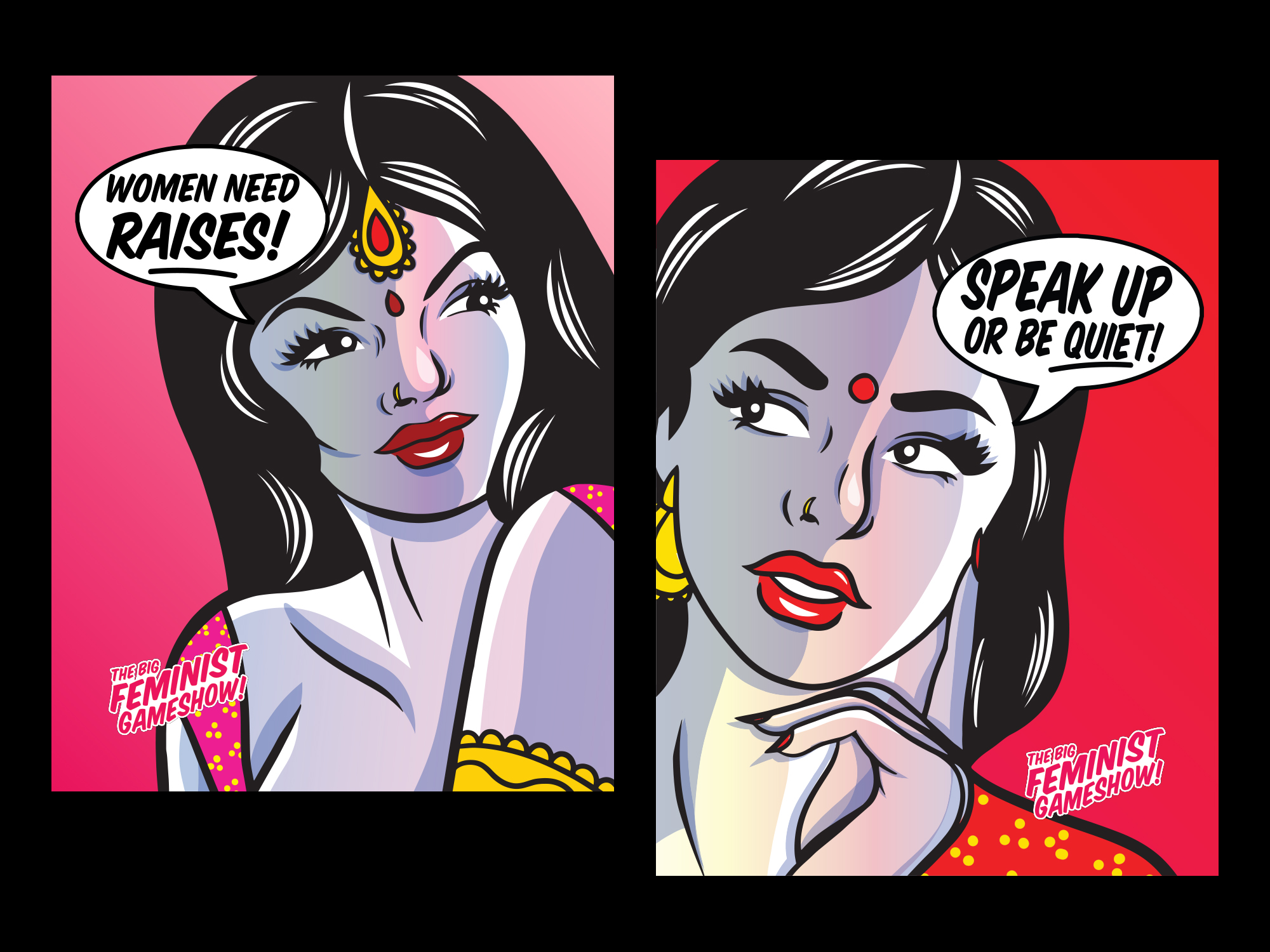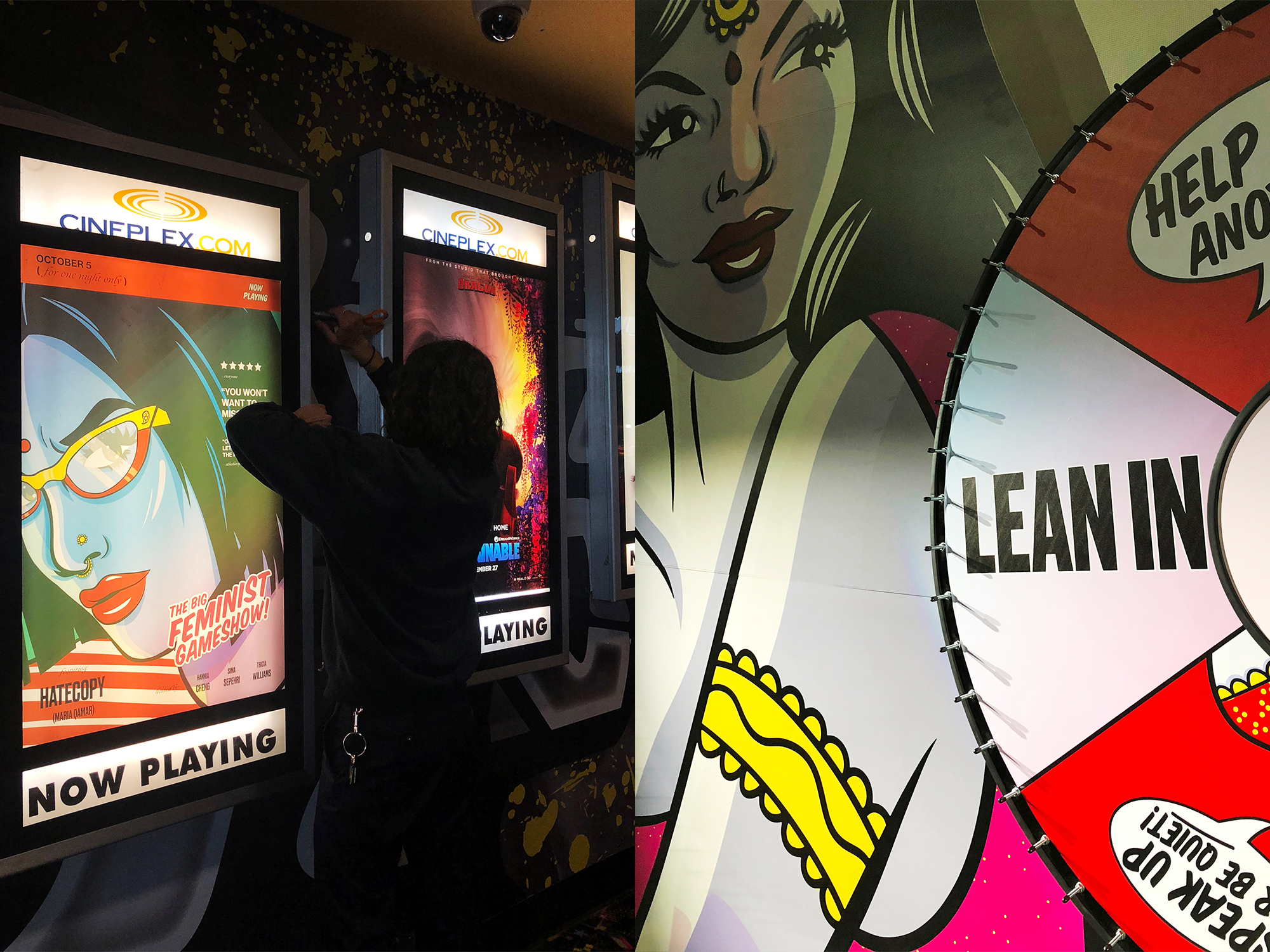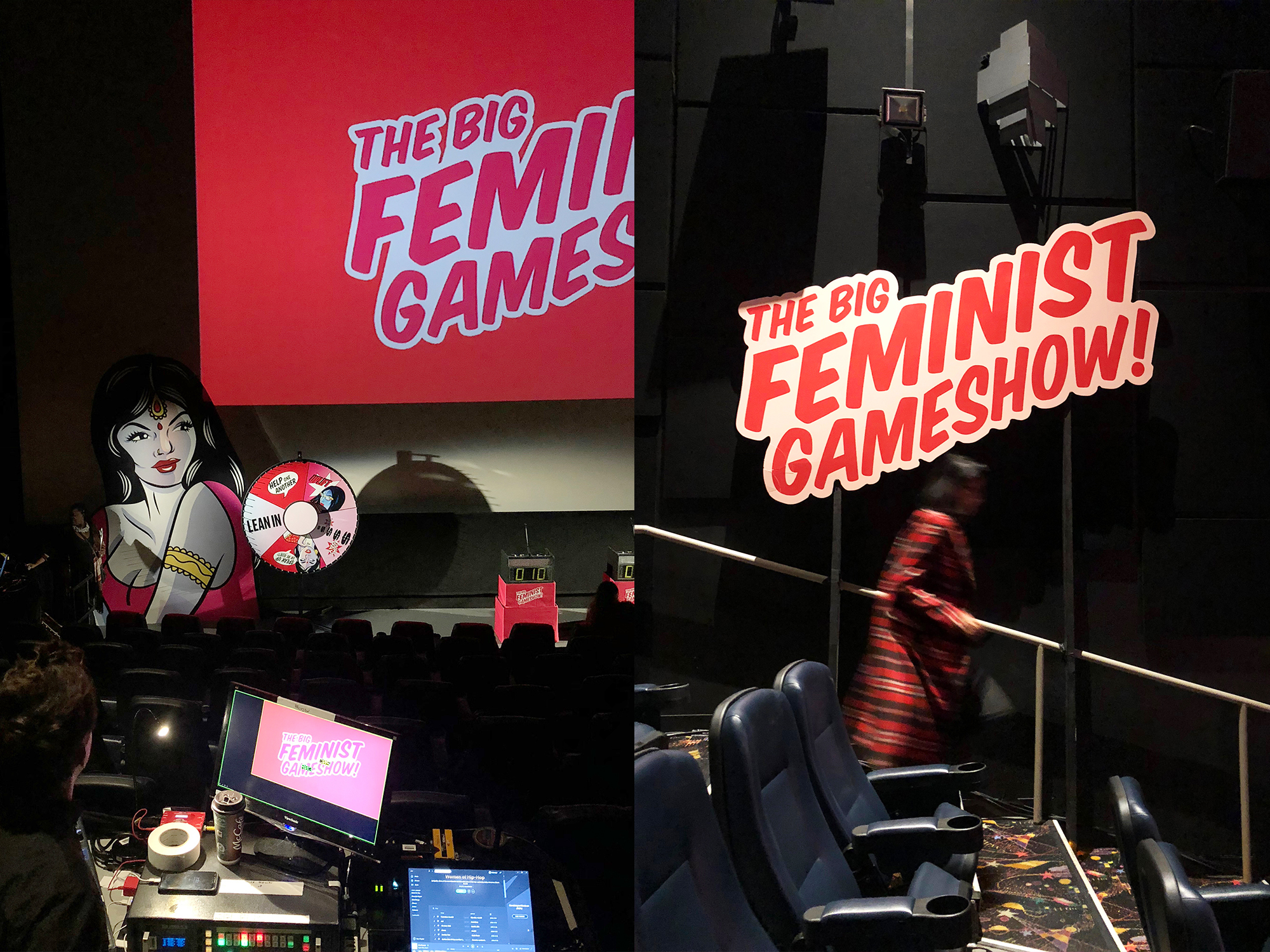 All artwork by: Maria Qamar
Art direction, design, production: Dani Roche
Installation: Dani Roche and Tomas Acevedo
Build: Jesse Cowan
Curator: Ashley Mckenzie Barnes