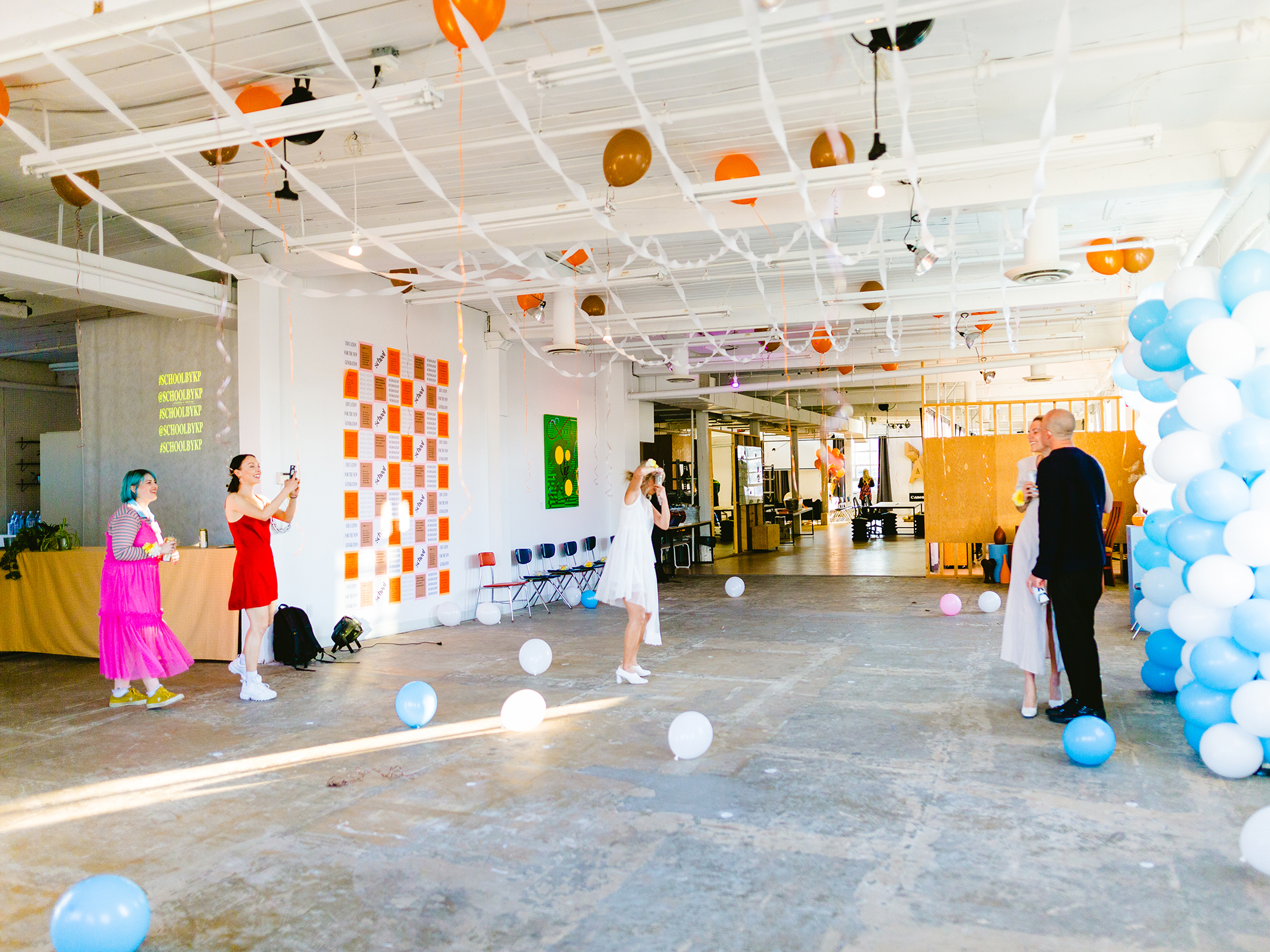 Cue the R&B slow jams. Dip your glass in the punch bowl. Maybe make-out with your date under the bleachers? To celebrate the pre-launch of SCHOOL by K&P, we threw a School Dance.
SCHOOL is an online learning platform co-founded by Dani Roche and Chantel Chapman that rethinks education for creative entrepreneurs. Slated to launch Summer 2018, SCHOOL celebrated its pre-launch by throwing a "School Dance" in Toronto. Our 300+ person guest list included early subscribers and the Kastor & Pollux community.

The traditional and classist educational system needs to be dismantled, and SCHOOL hopes to disrupt it. By bringing new access to education to people from all walks of life, SCHOOL creates accessible and relevant content across different disciplines from Entrepreneurship to Wellness to Design to Finance. Whether our students are continuing their education, or taking classes in lieu of post-secondary school, K&P hopes that this project opens up new conversations and rethinks the way education is presented to the masses.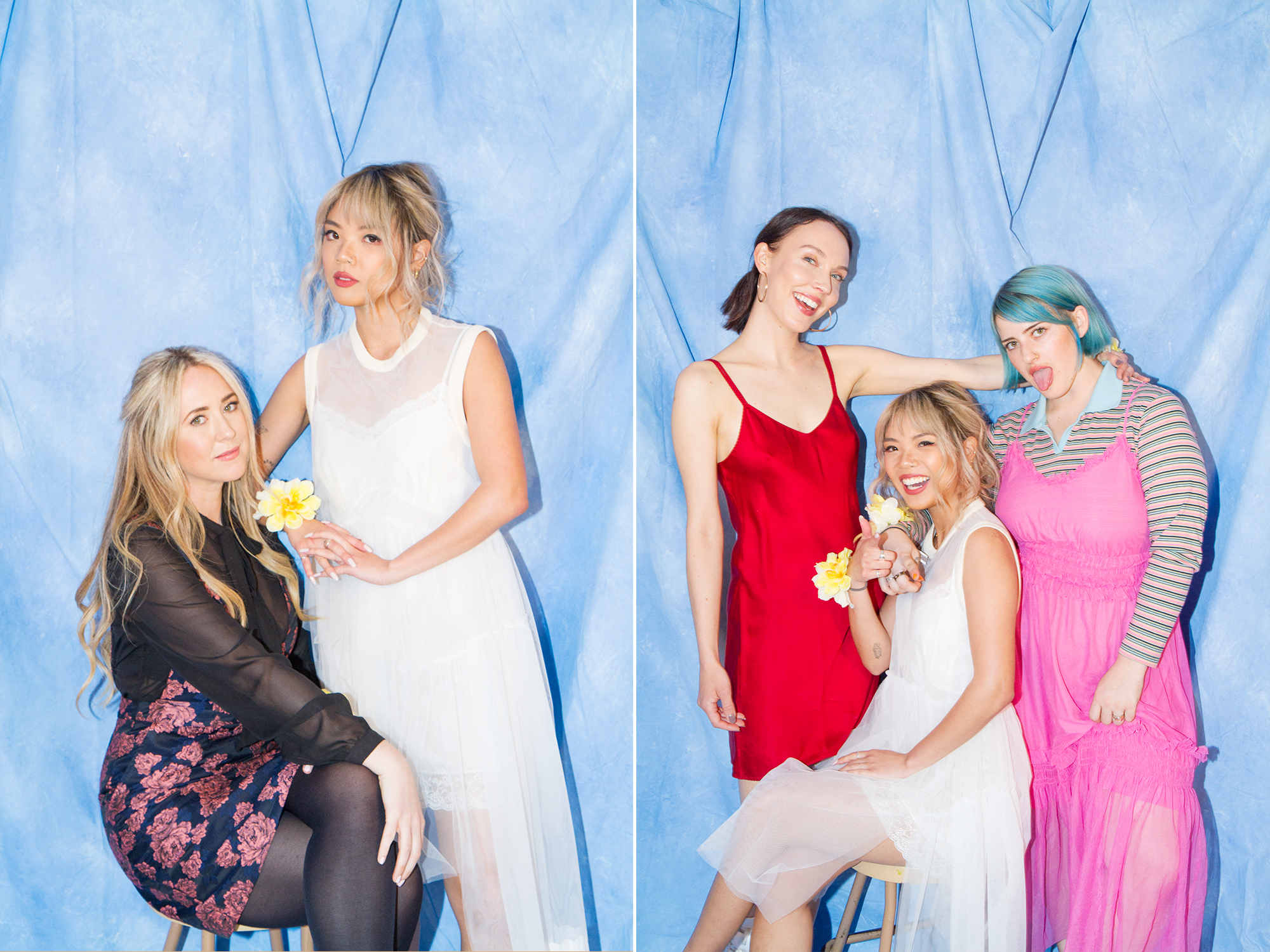 Left: Chantel Chapman & Dani Roche, Right: The Kastor & Pollux team <3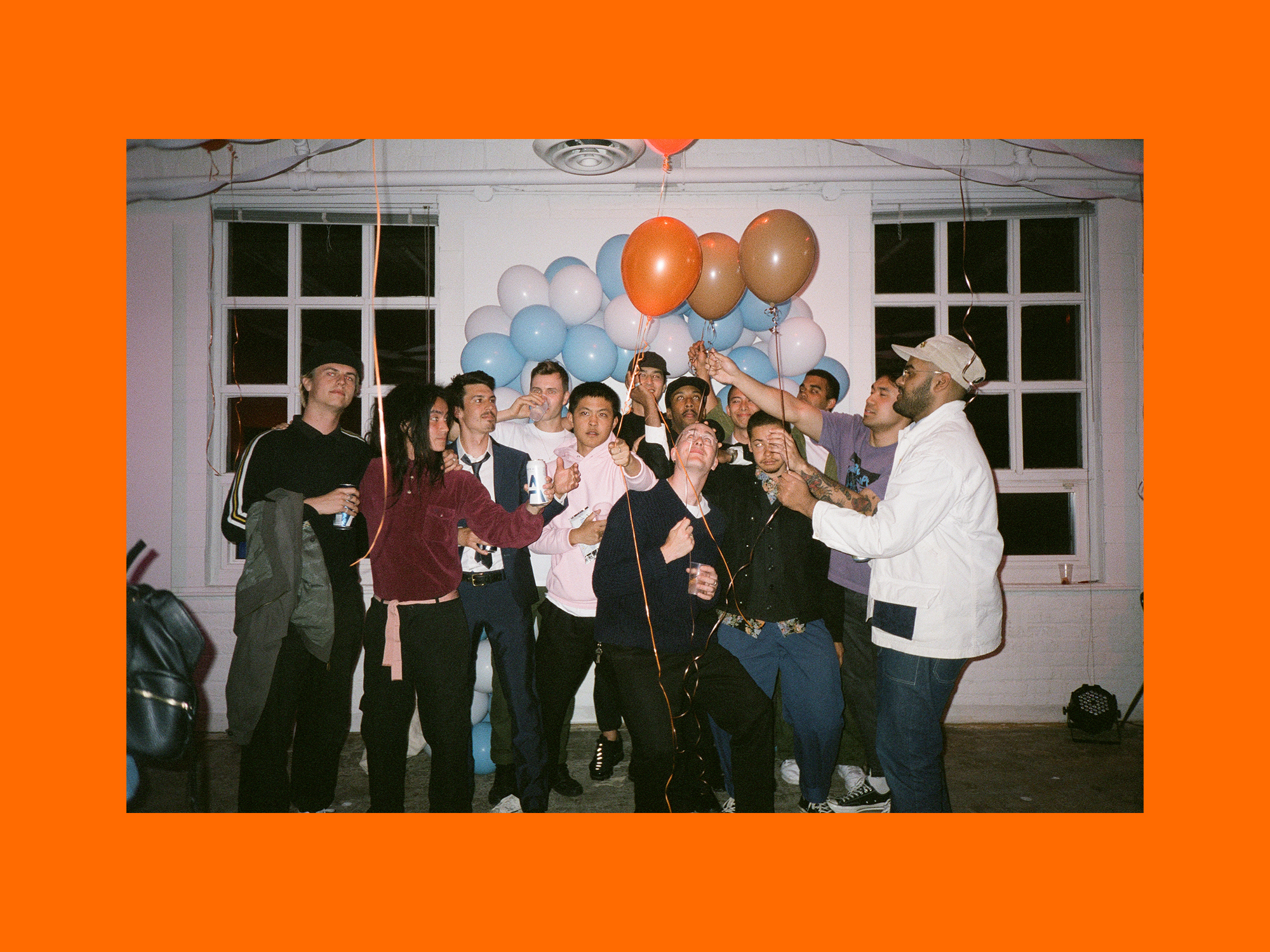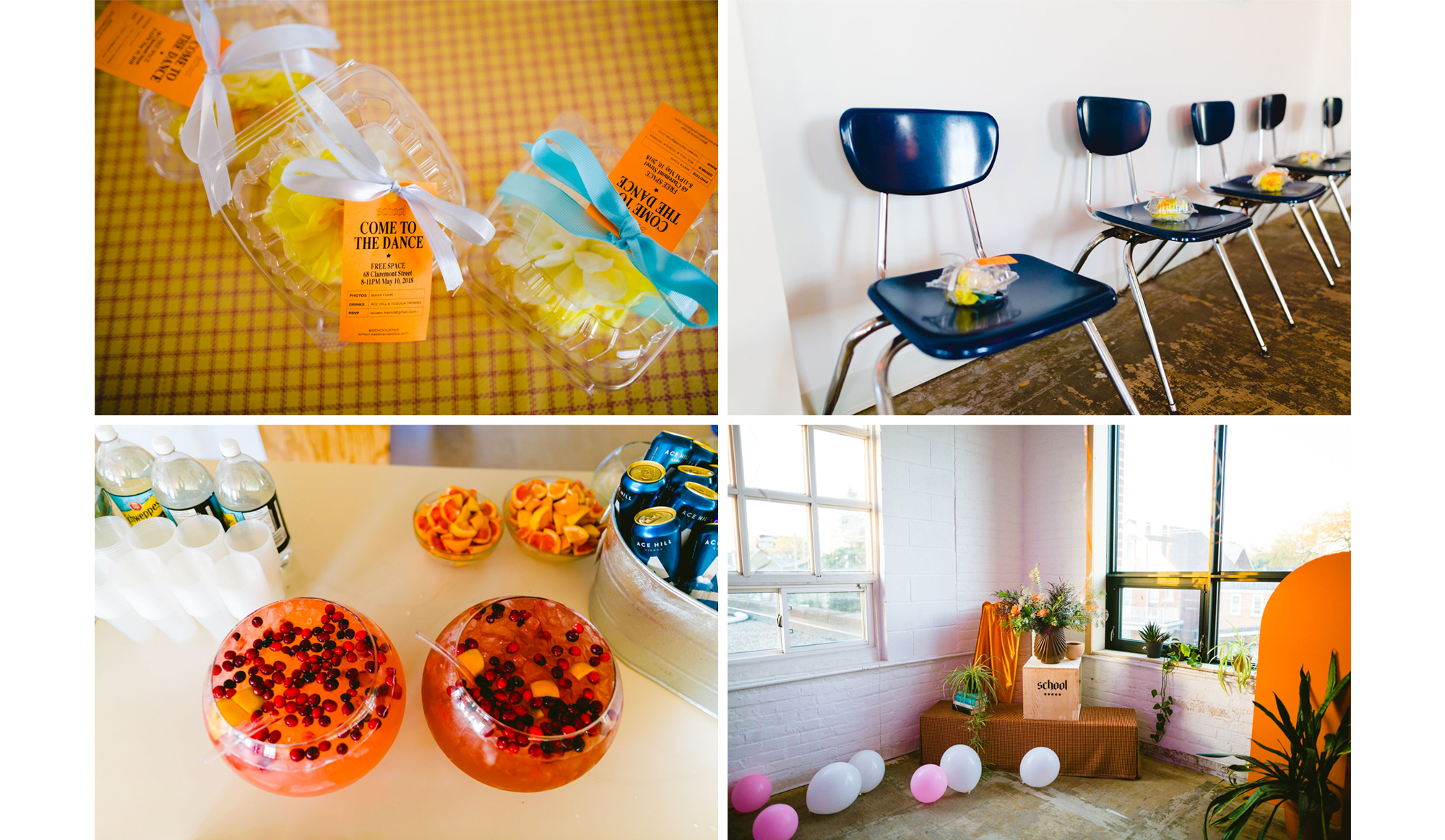 The event design for the SCHOOL DANCE took cues from the campy school dances and proms of our yesteryears.
That includes a balloon arch, cascading streamers, a couple of punch bowls, and no shortage of Tromba tequila. Guests were encouraged to interact with countless photo opportunities that were branded with more information about SCHOOL's purpose and upcoming initiatives.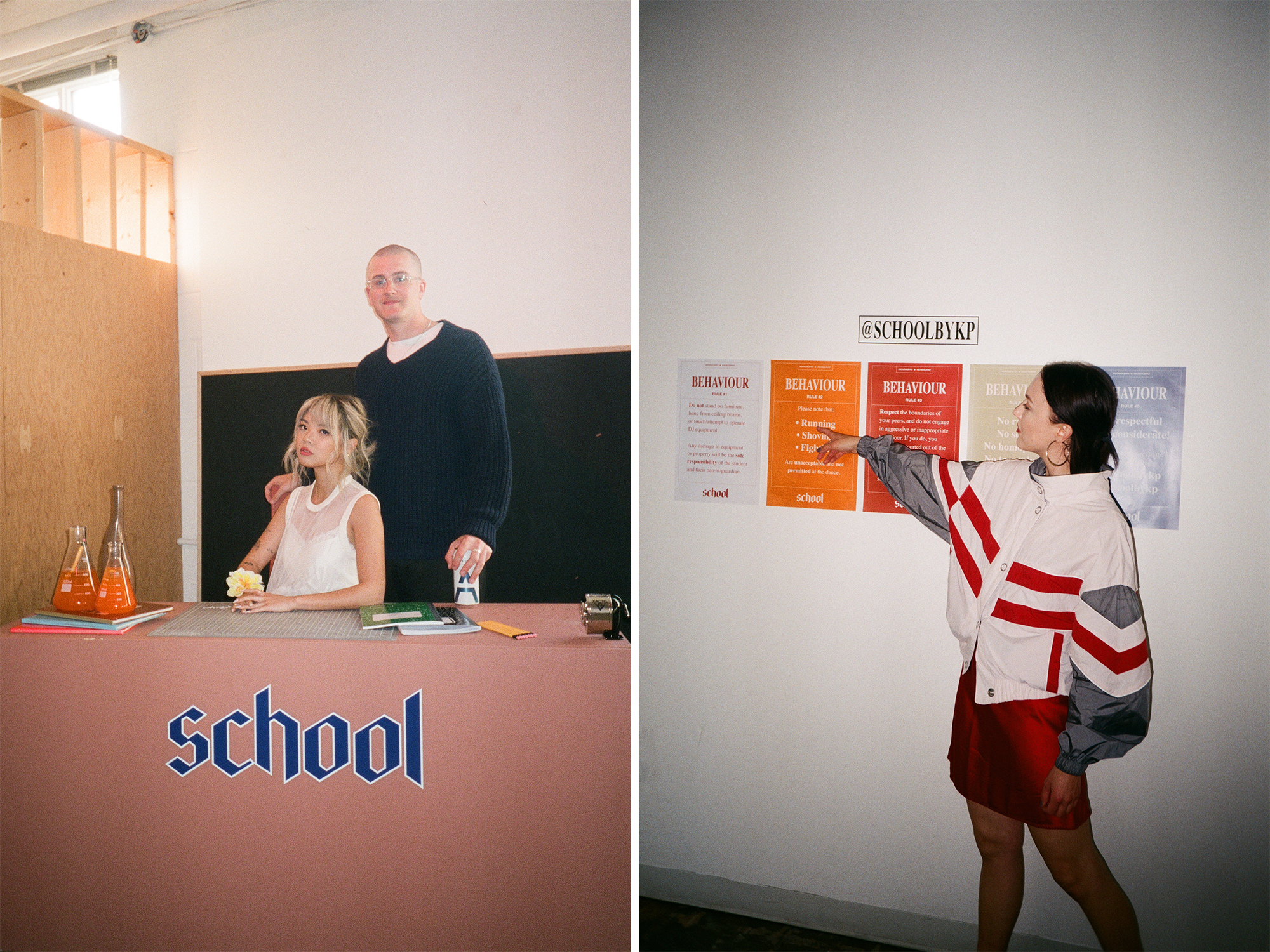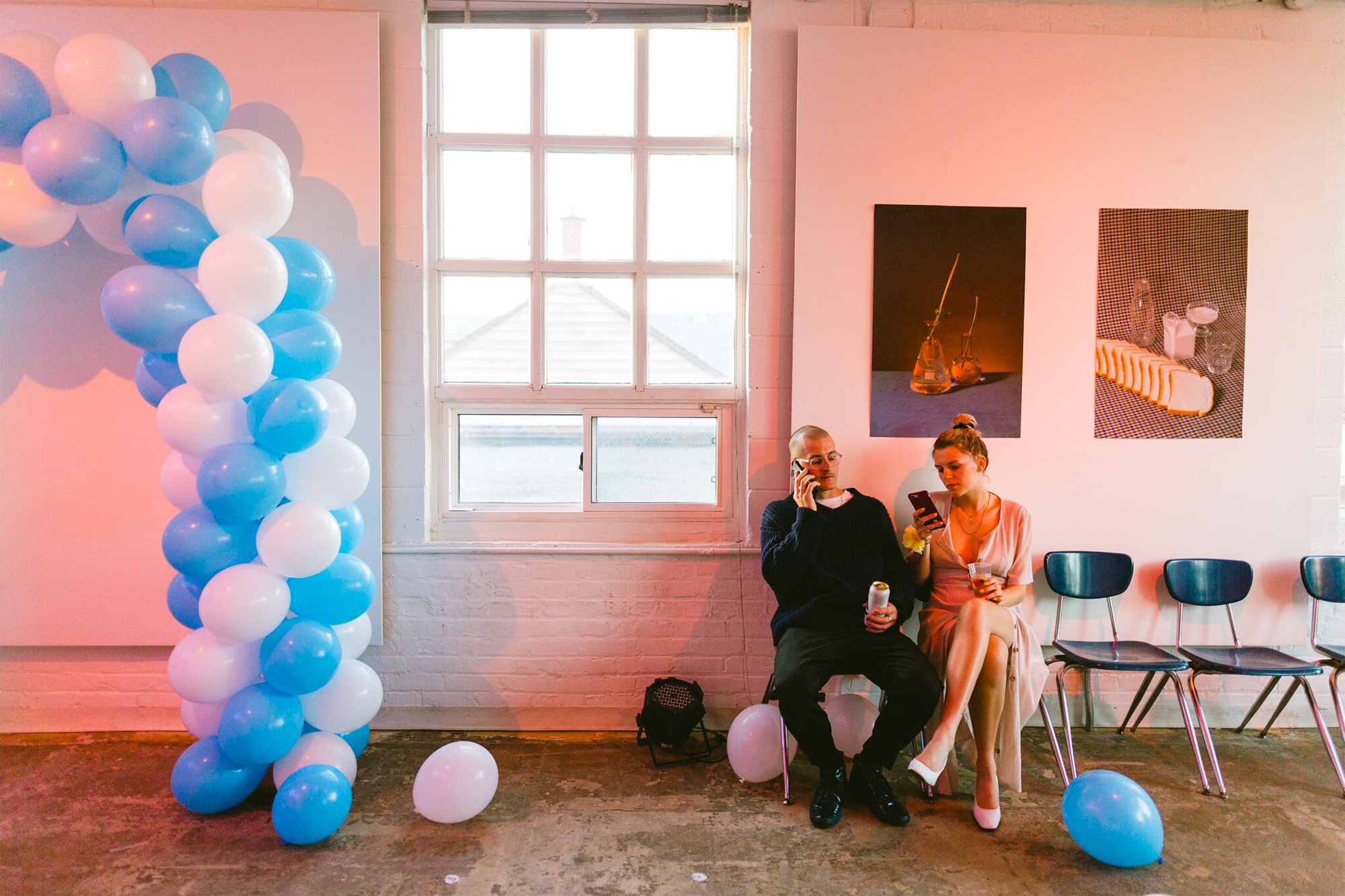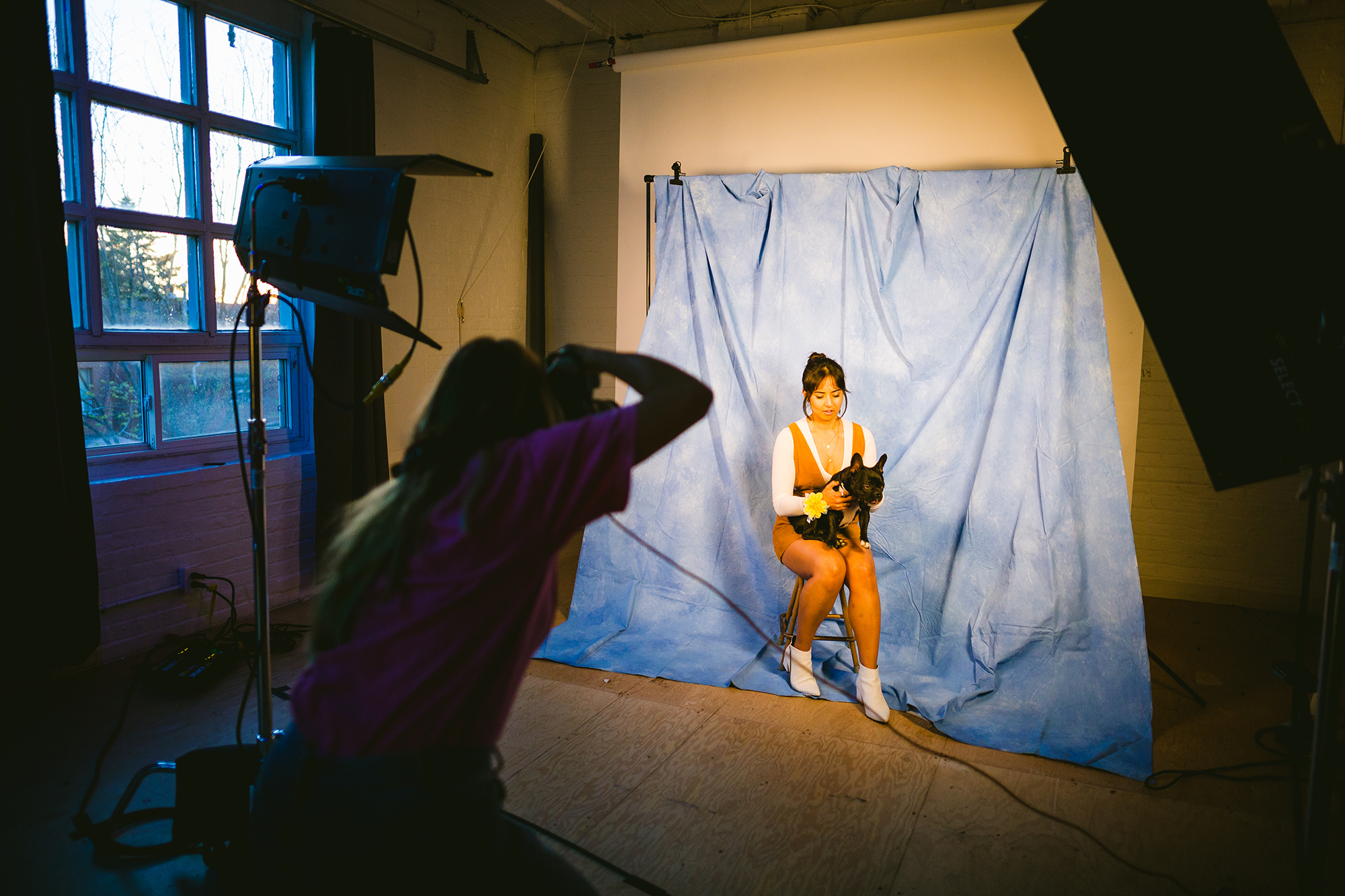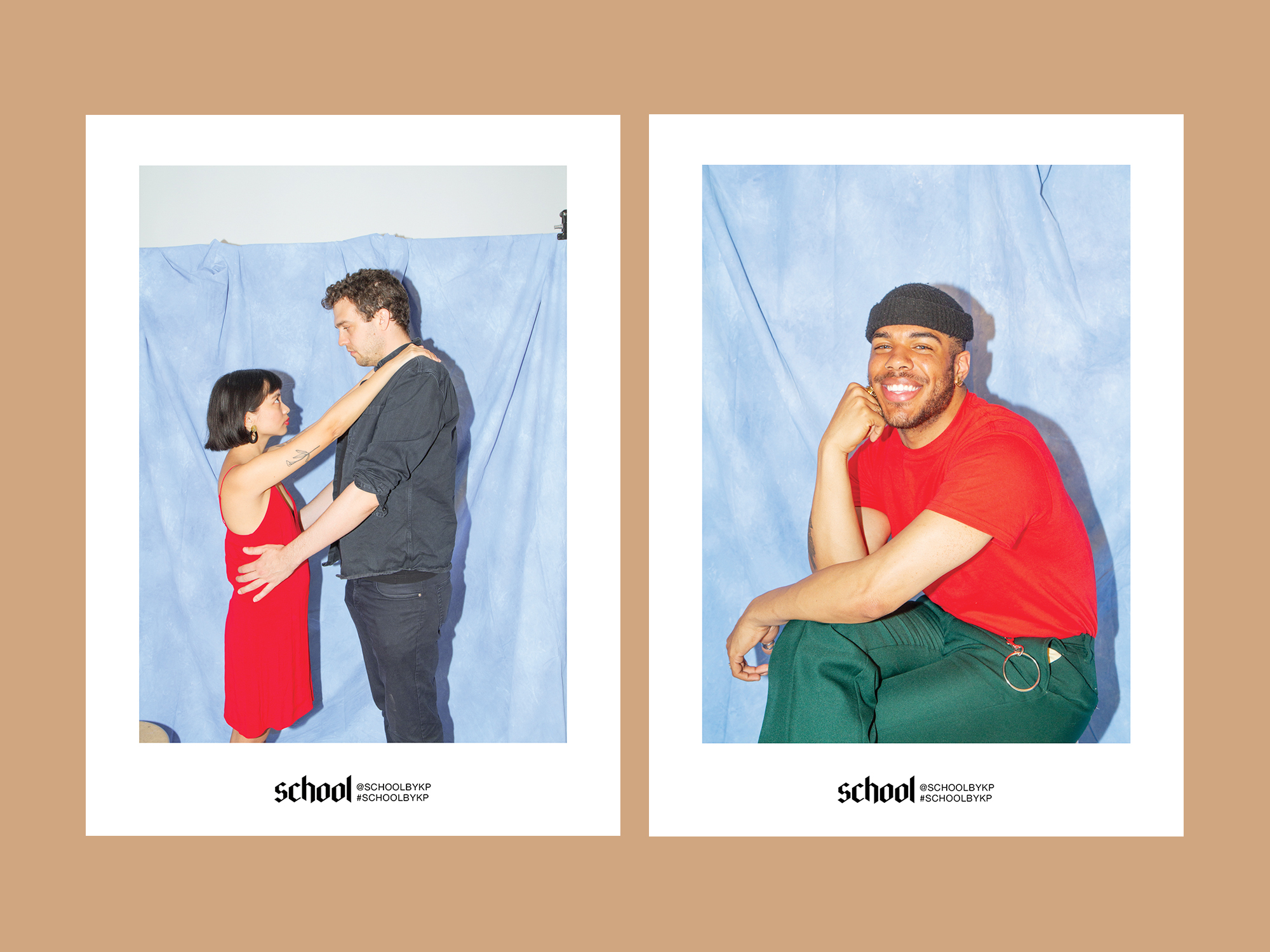 We worked with Maya Fuhr to offer the coolest yearbook photos you'll ever see.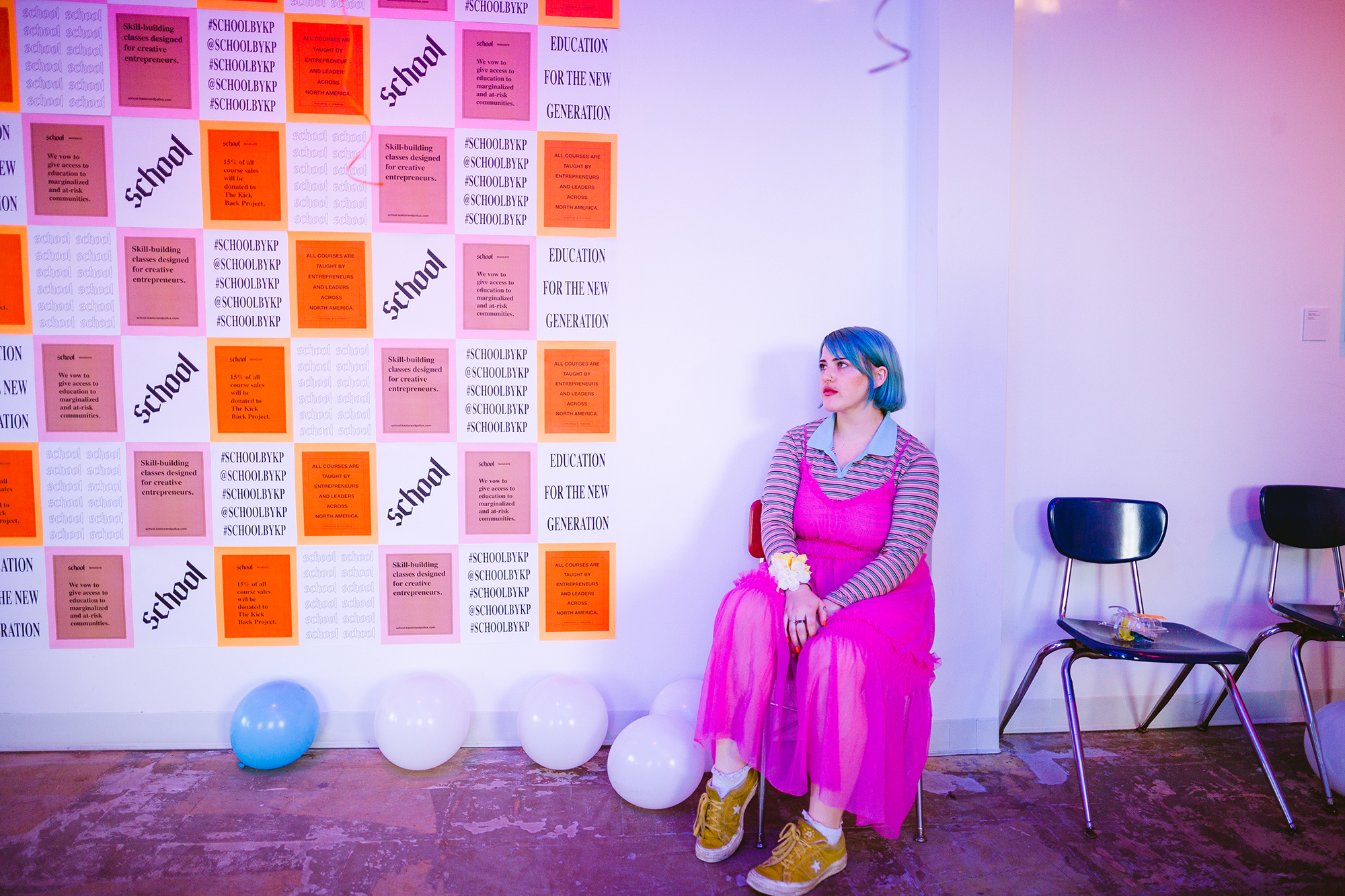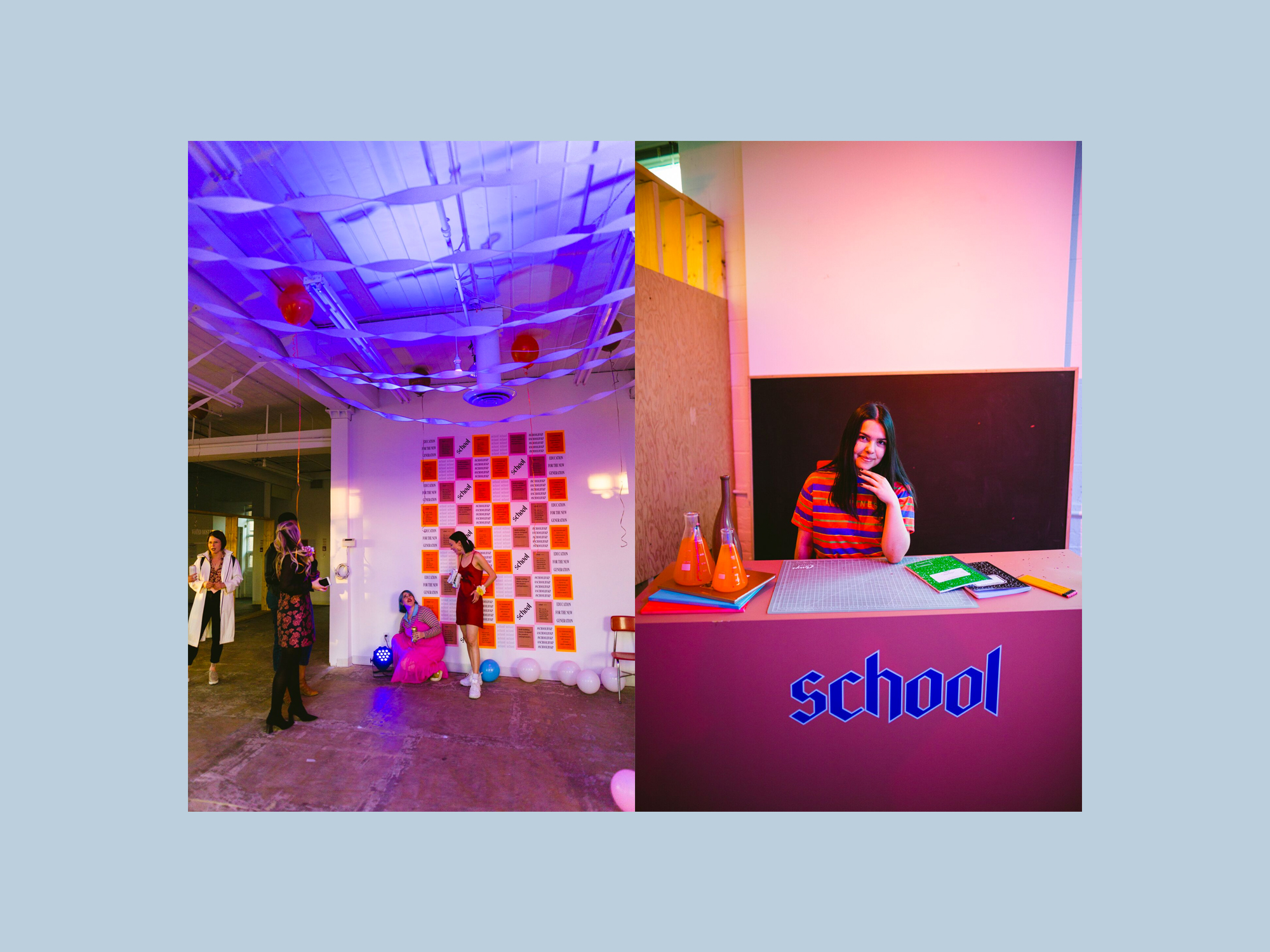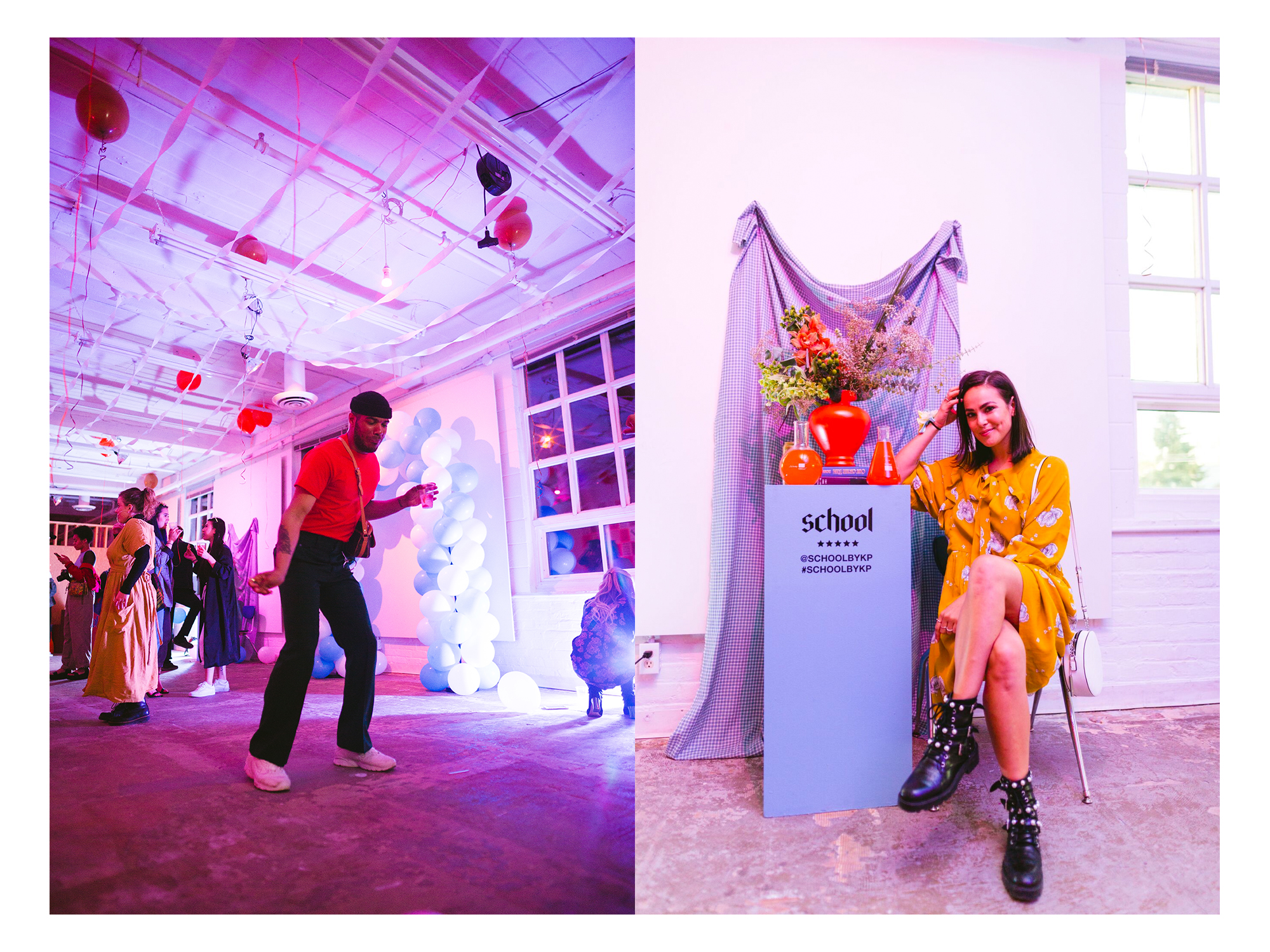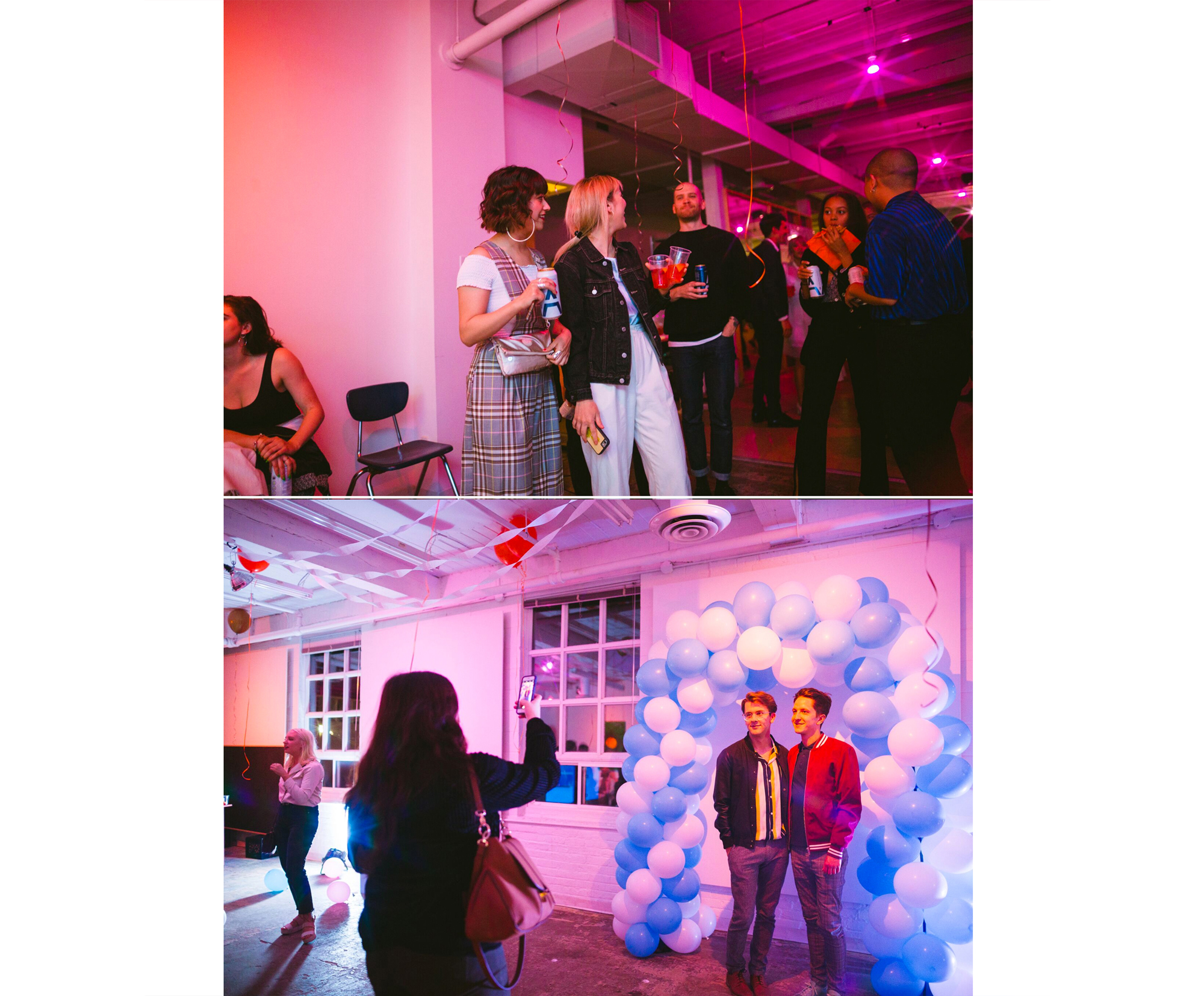 ABOUT:
SCHOOL by Kastor & Pollux is an educational platform designed for a new generation. With exclusive curriculum developed in-house, SCHOOL boasts skill-building classes for the curious and the entrepreneurial – all of which are taught by creative leaders.

15% of all course proceeds will be donated to The Kick Back Project – a charity that empowers youth through sneakers. SCHOOL also uses a one-for-one model to grant course access to marginalized communities.


Event Photography: Felice Trinidad
School Portraits: Maya Fuhr
Event space: FREE Space
Beverage + craft sponsors: Ace Hill, Tequila Tromba, Flow Water, Panago Pizza