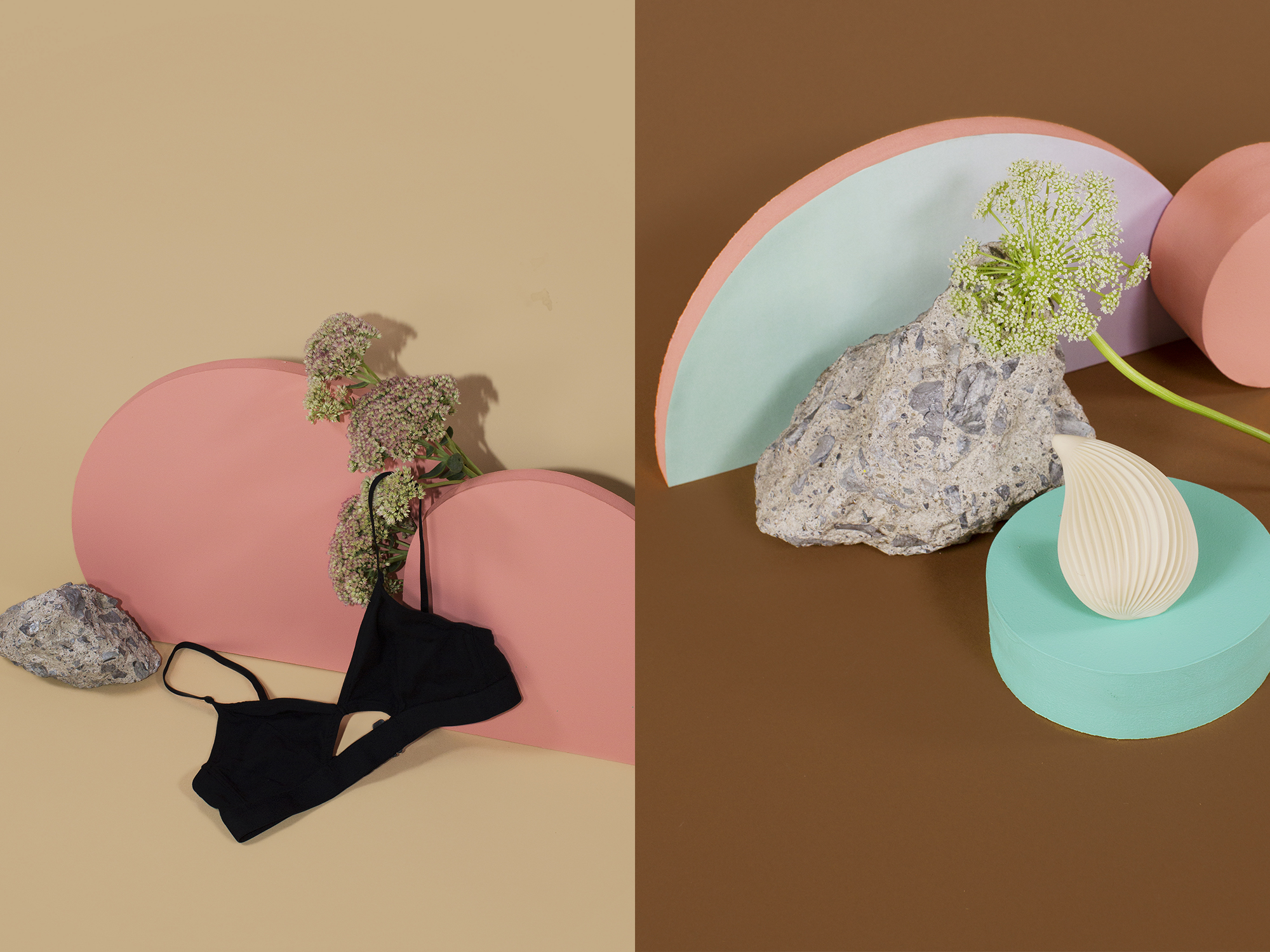 Product photography + design system for The Lake: Your one-stop shop for all things pleasure.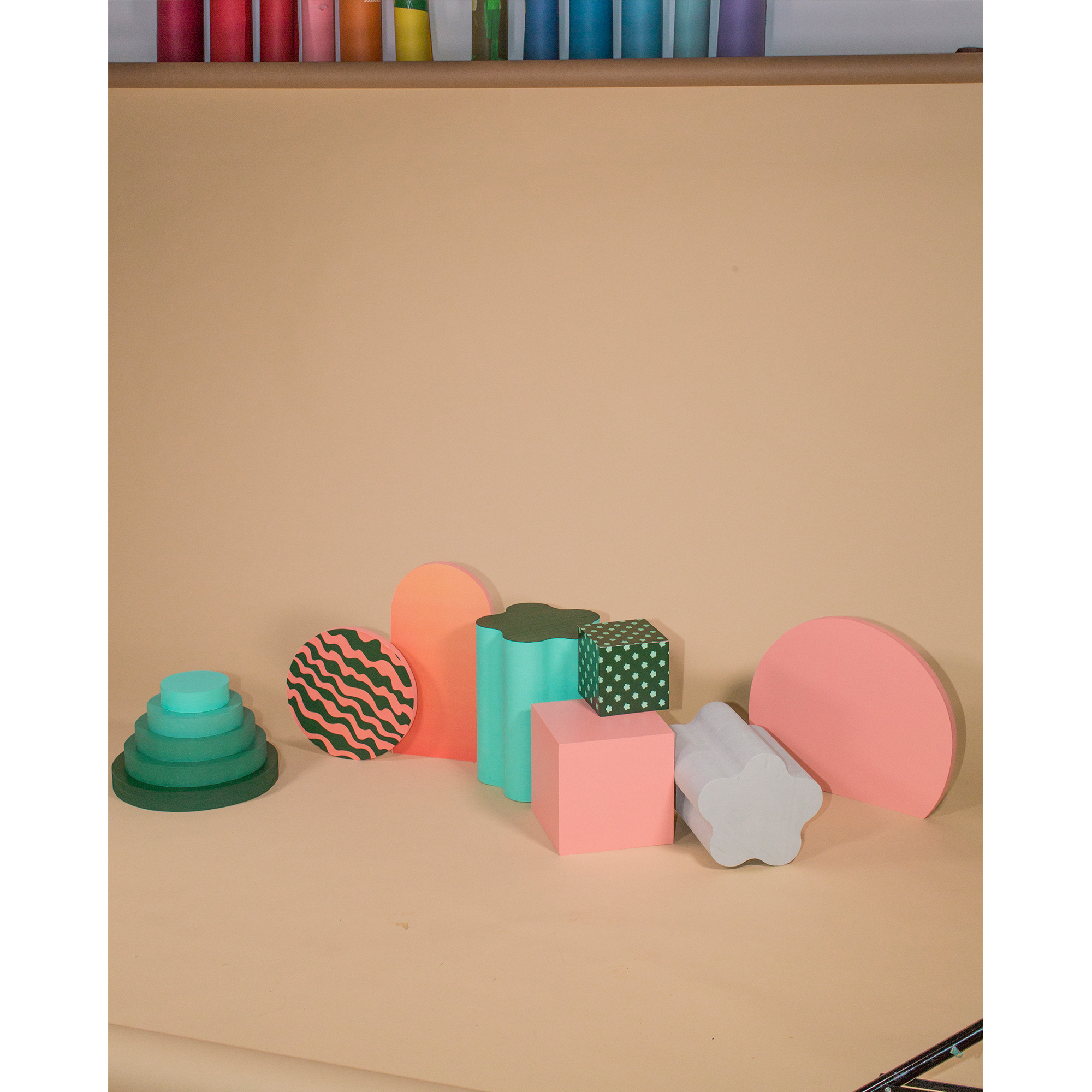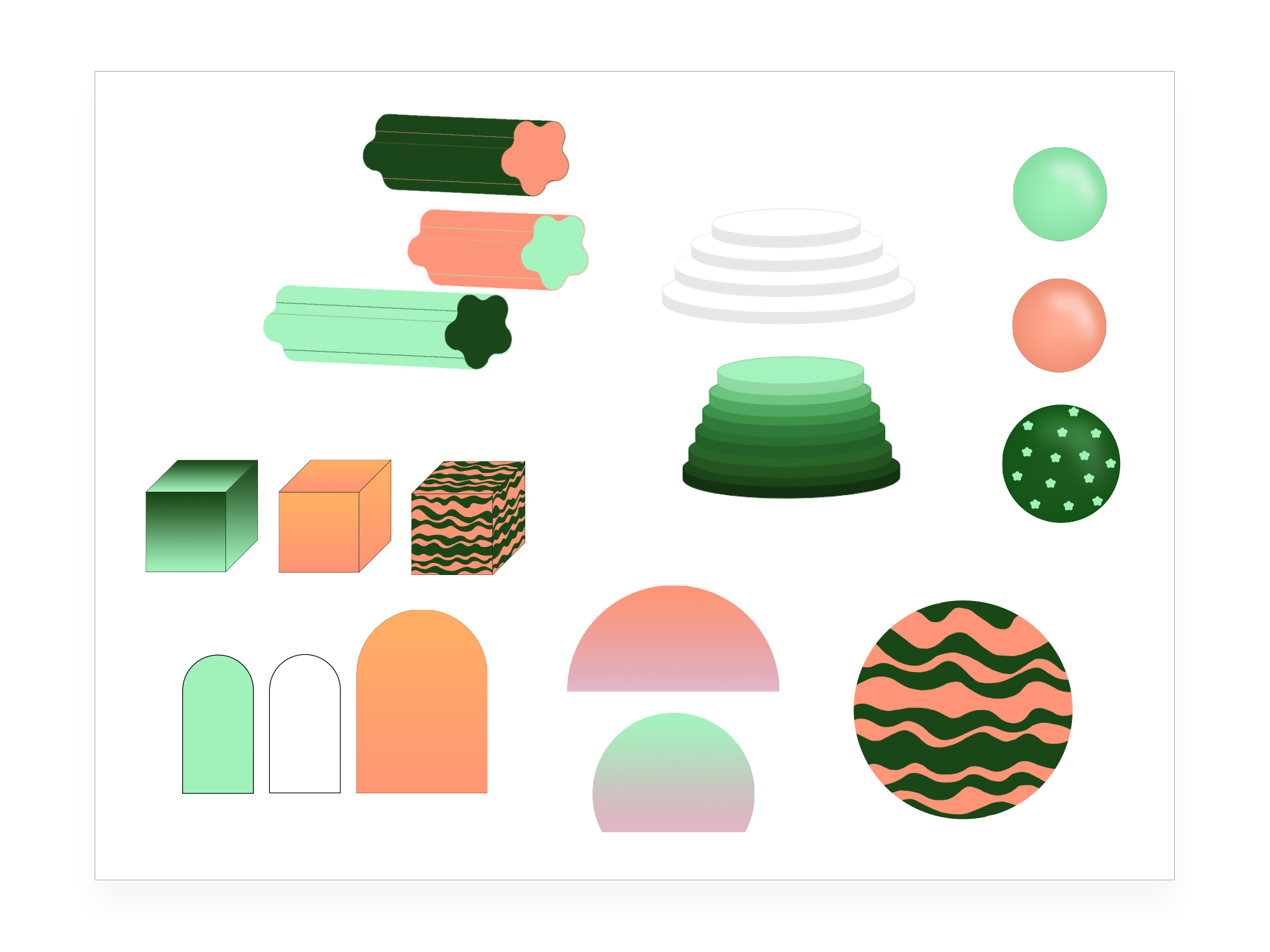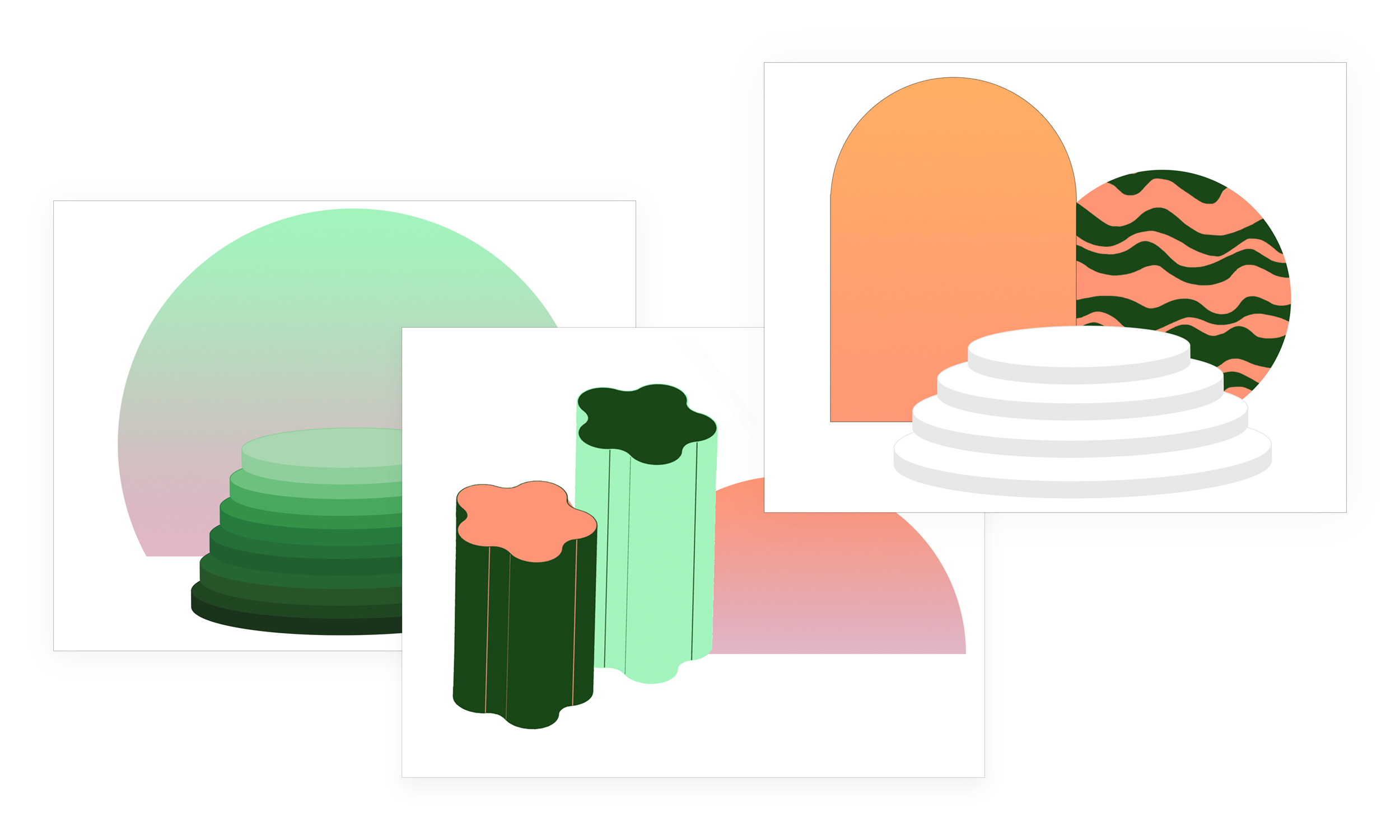 Reminder: Pleasure comes in many forms and is entirely personal.
There shouldn't be anything taboo about female pleasure, and The Lake is all about boosting your intimate self-care routine. From loungewear to vibrators, The Lake is curated with pleasure in mind so you can explore ways to feel good, every day.

Inspired by this m/o, we designed a design system meant to evoke calm and sensuality, while paying homage to the natural world. By mixing curved shapes with graphic patterns and foraged flowers + rocks, we showcase the dualities of self and the individualistic nature of pleasure.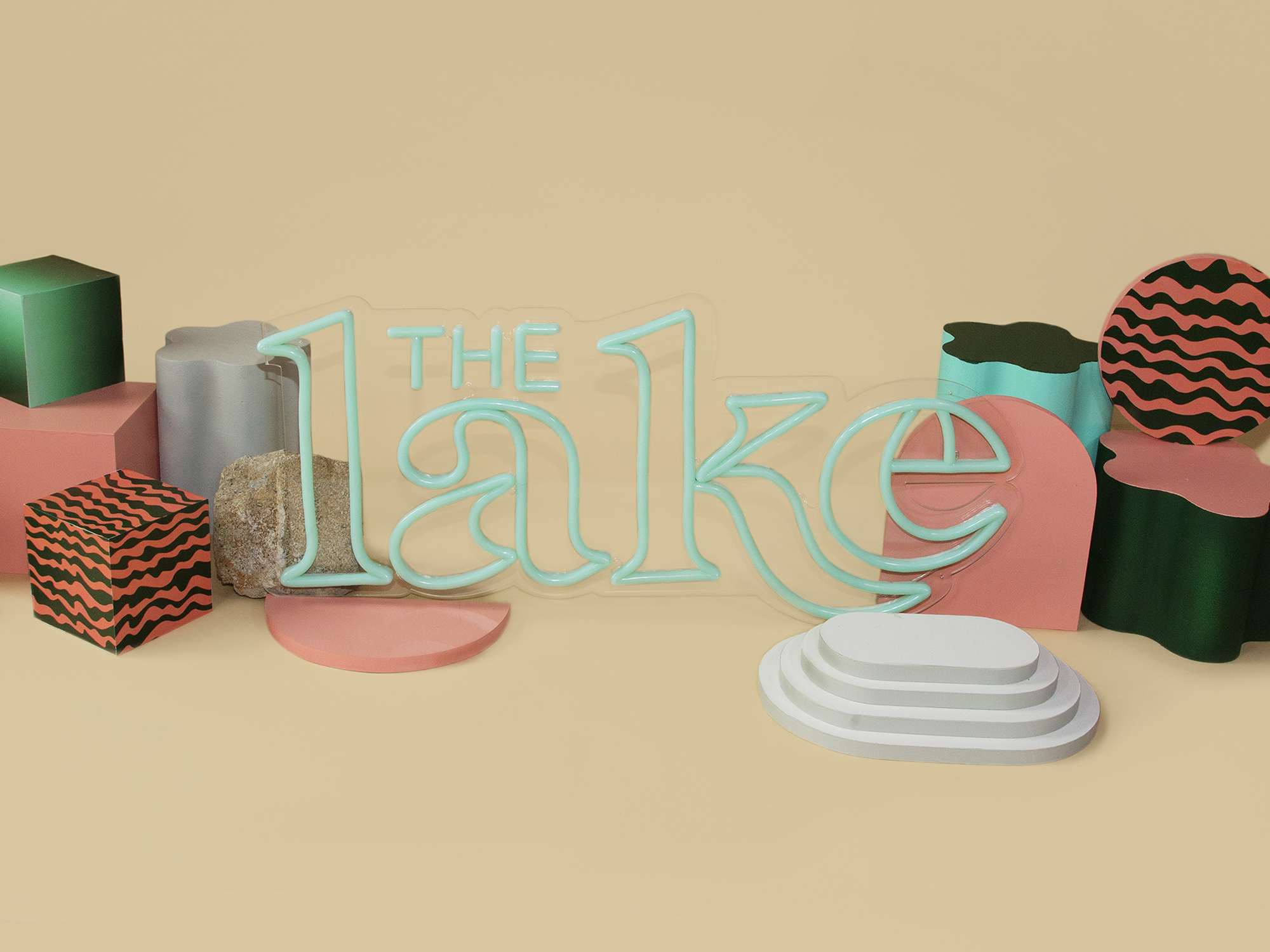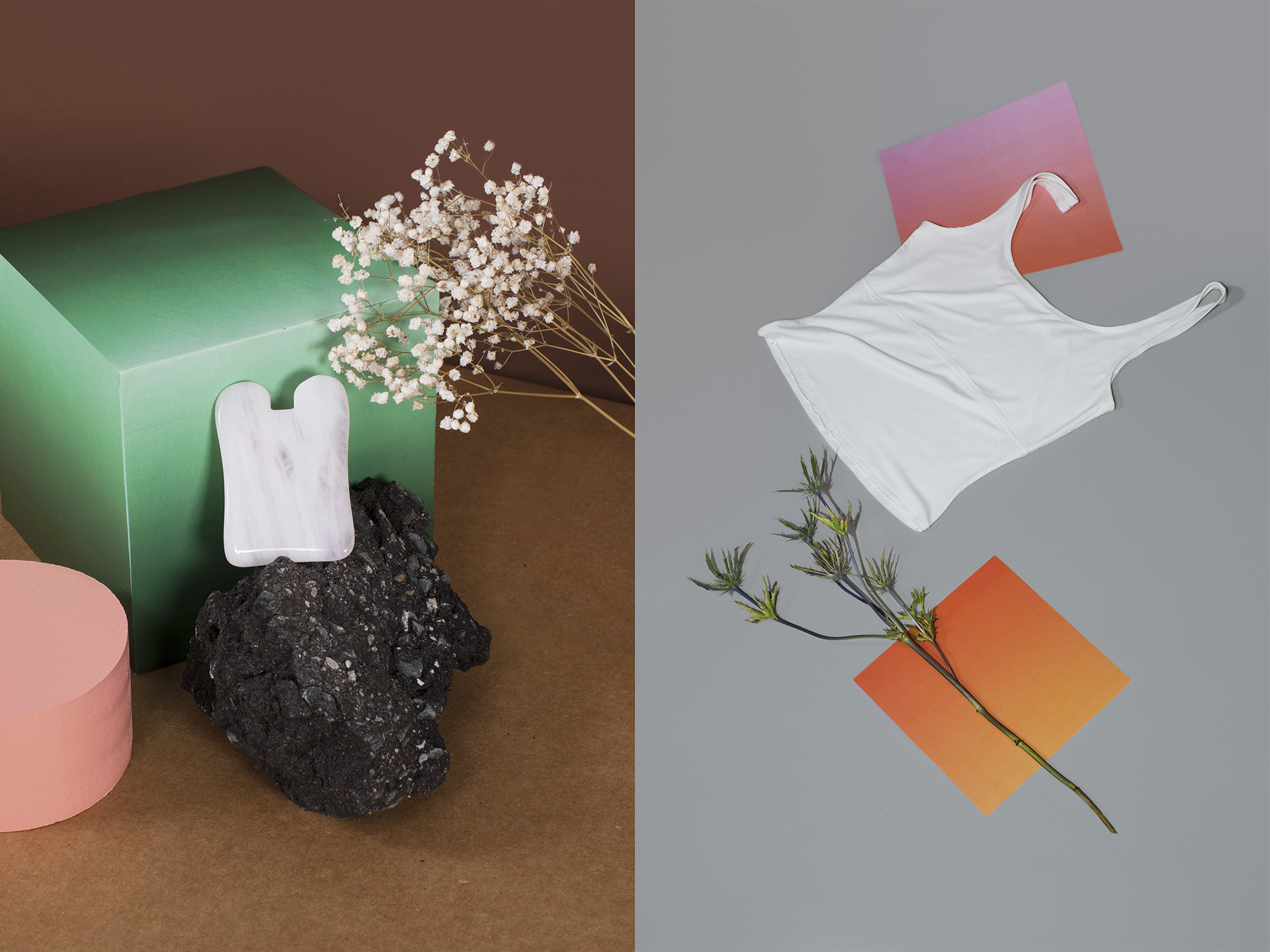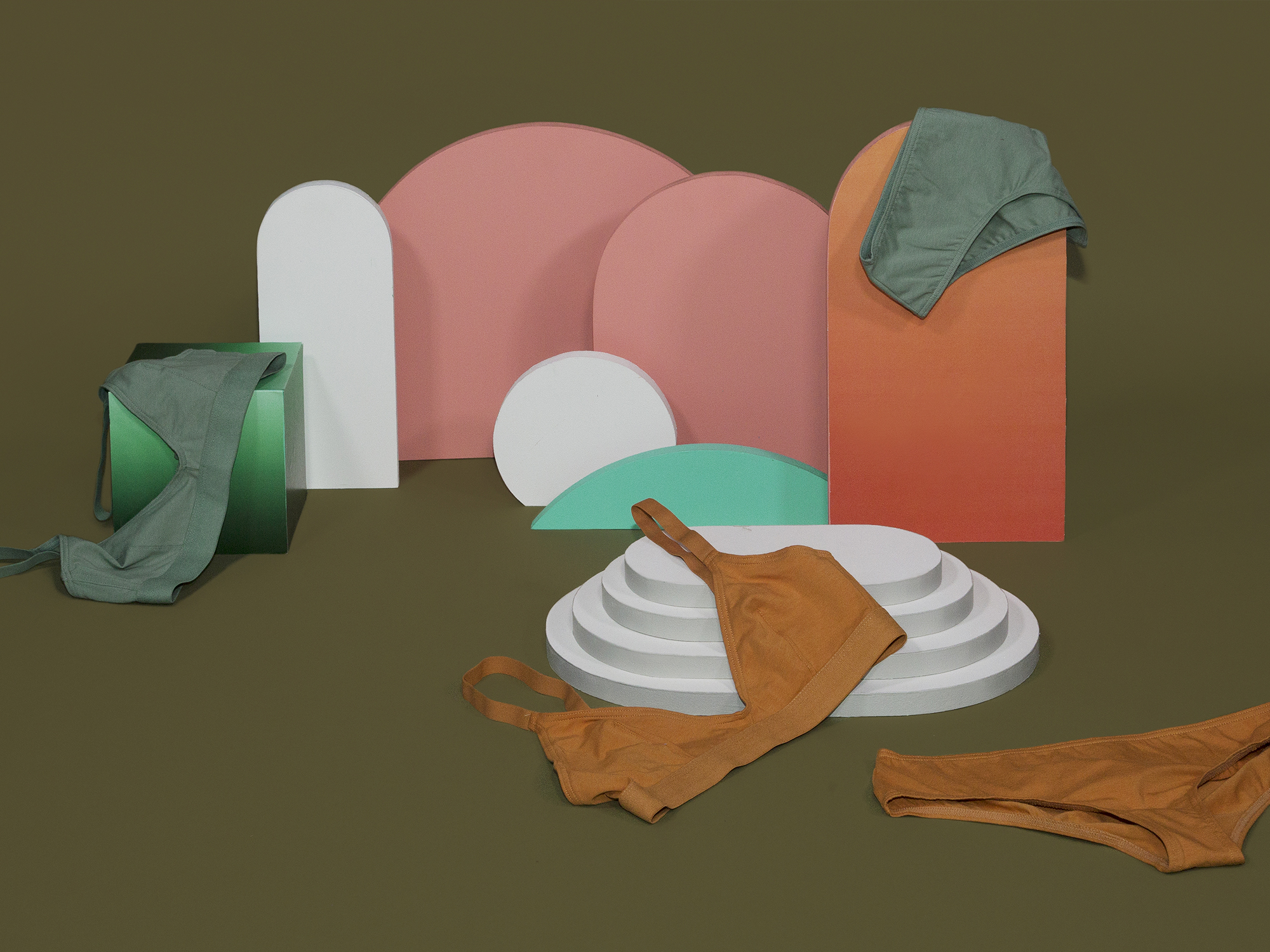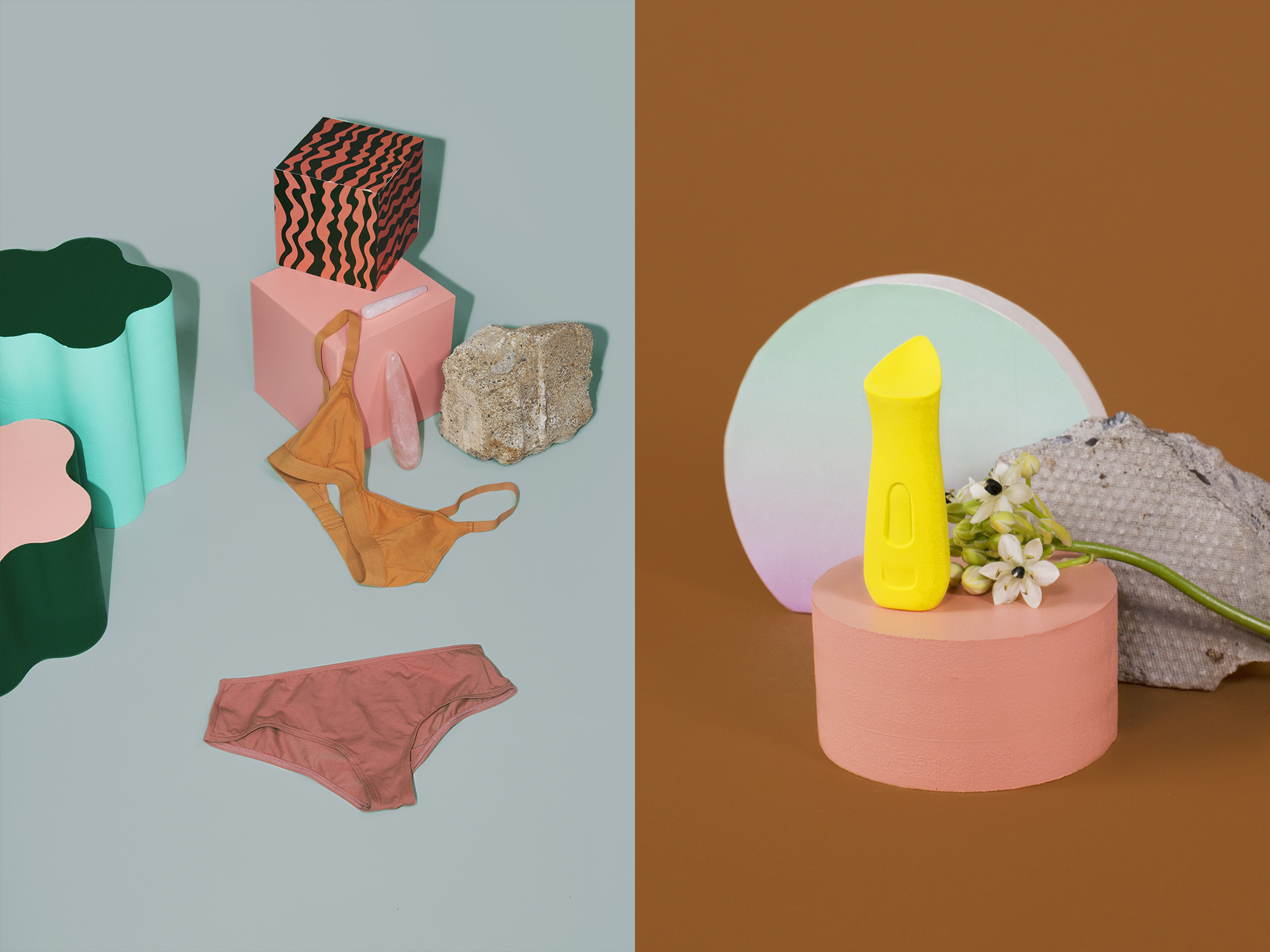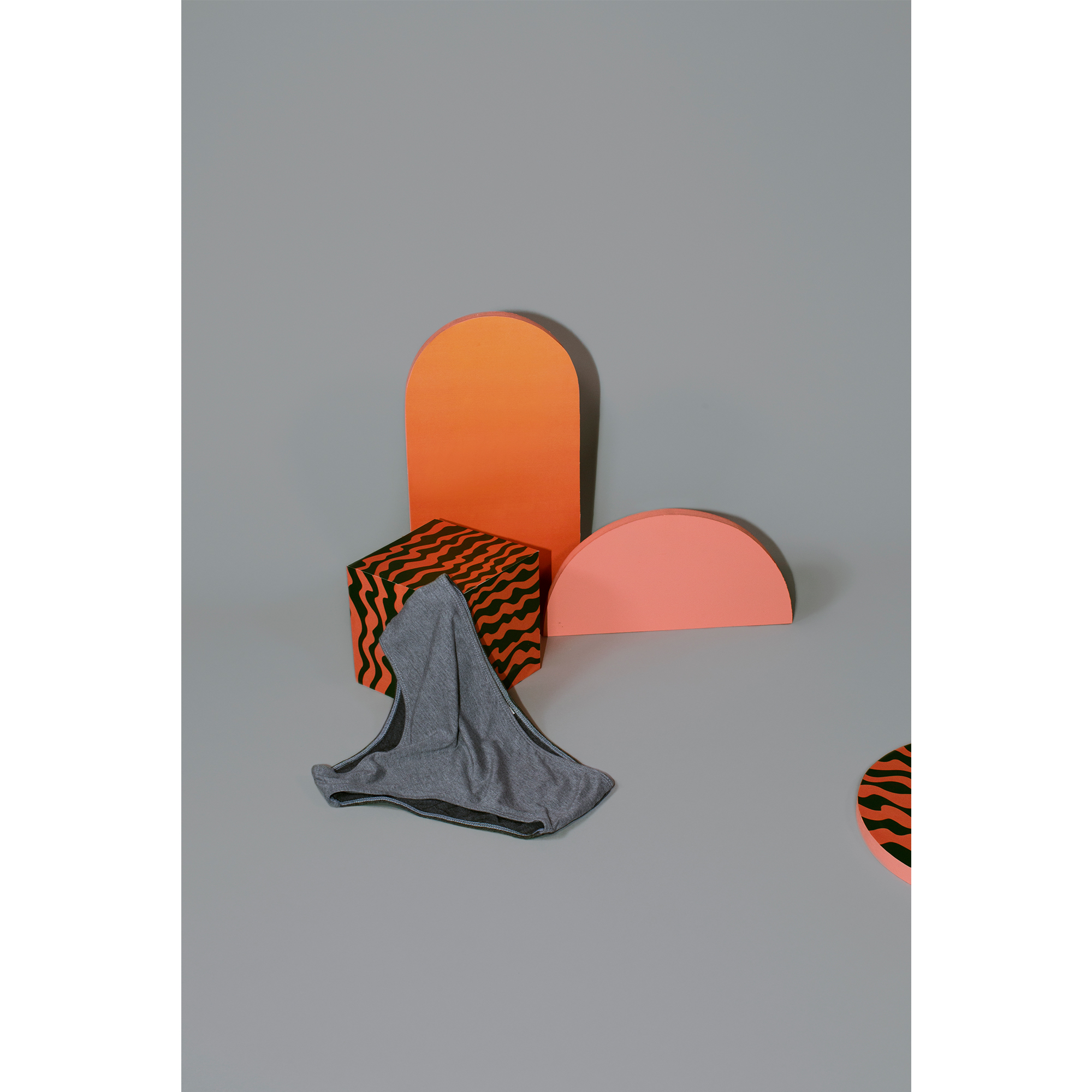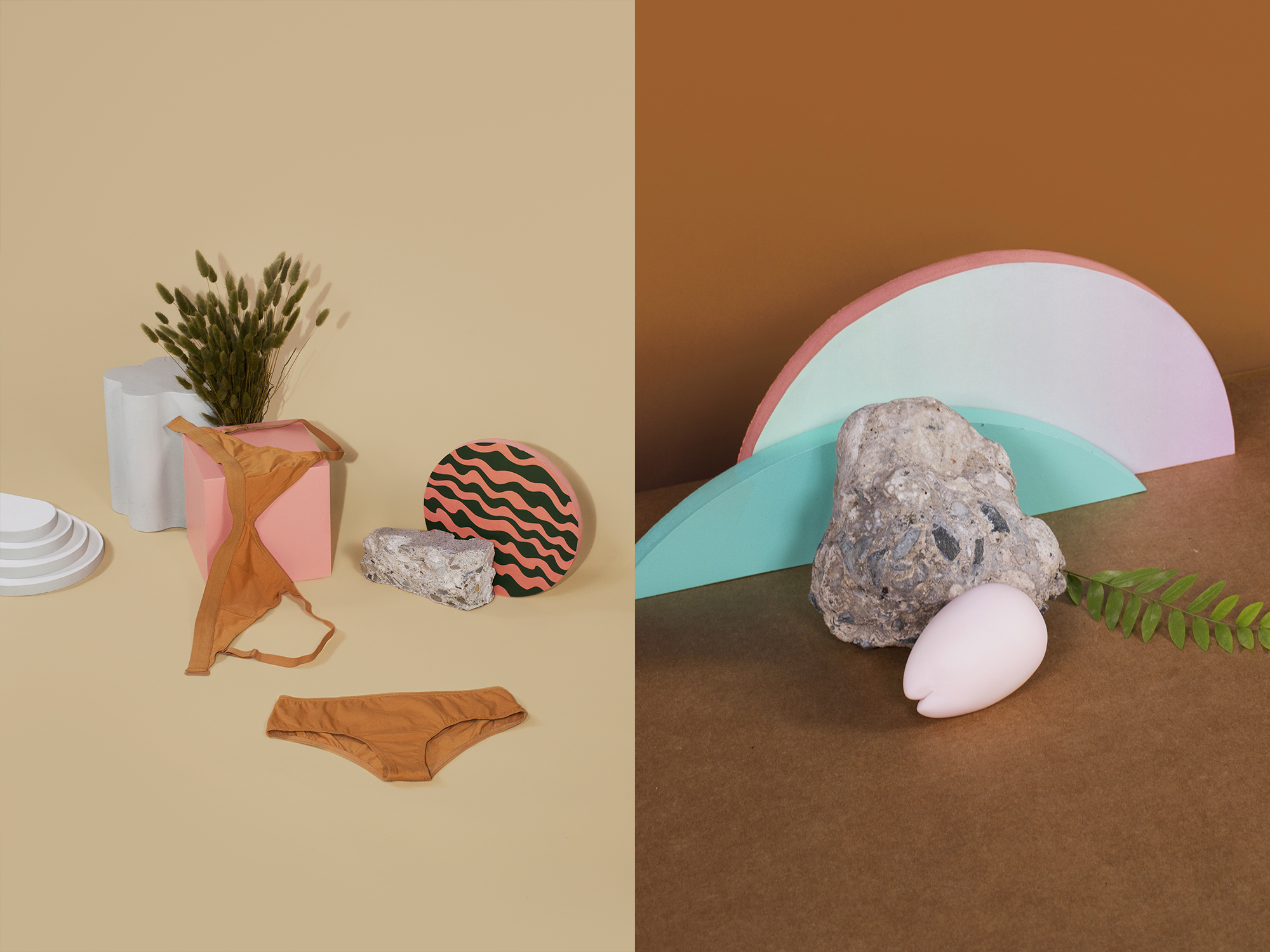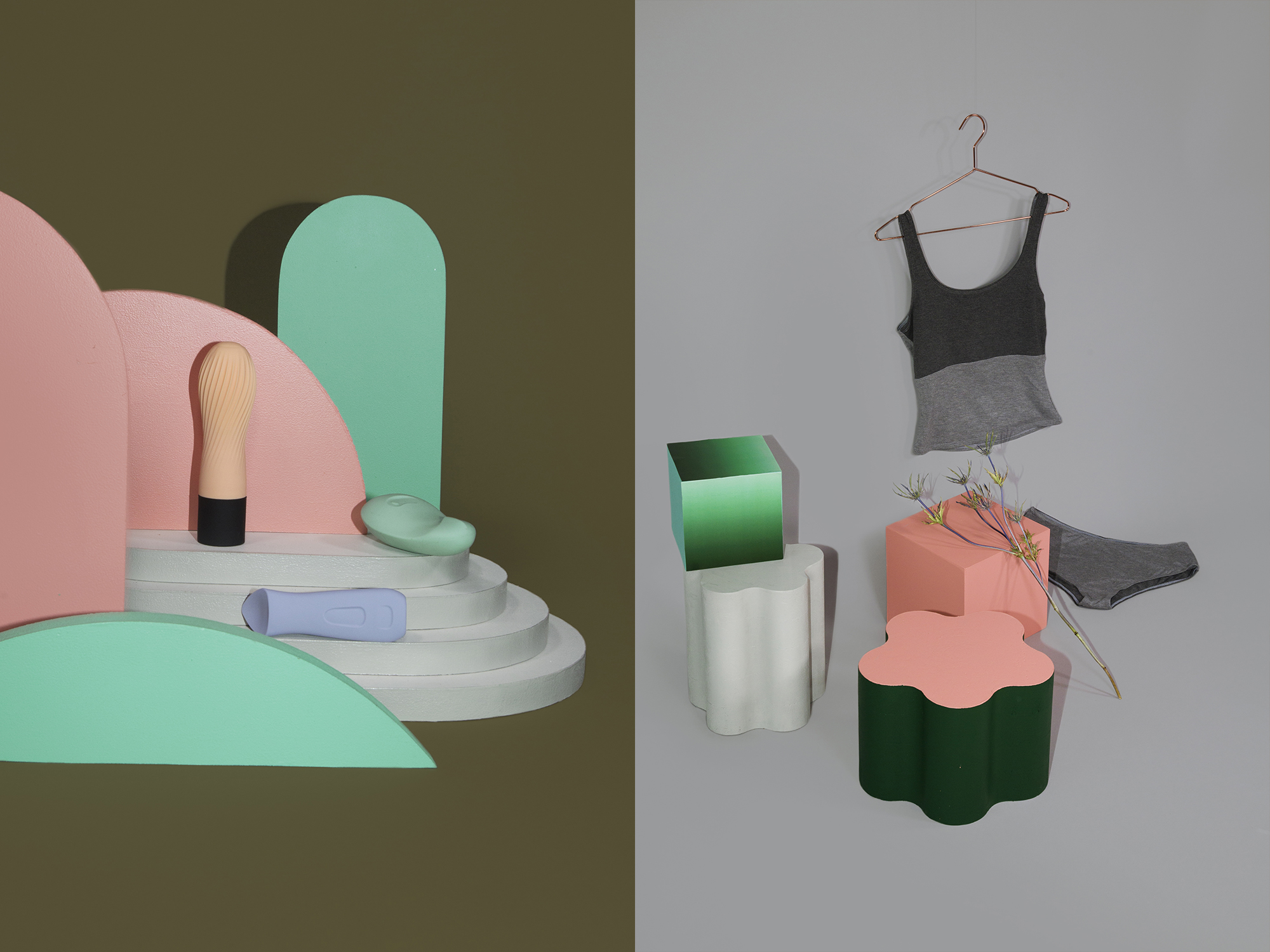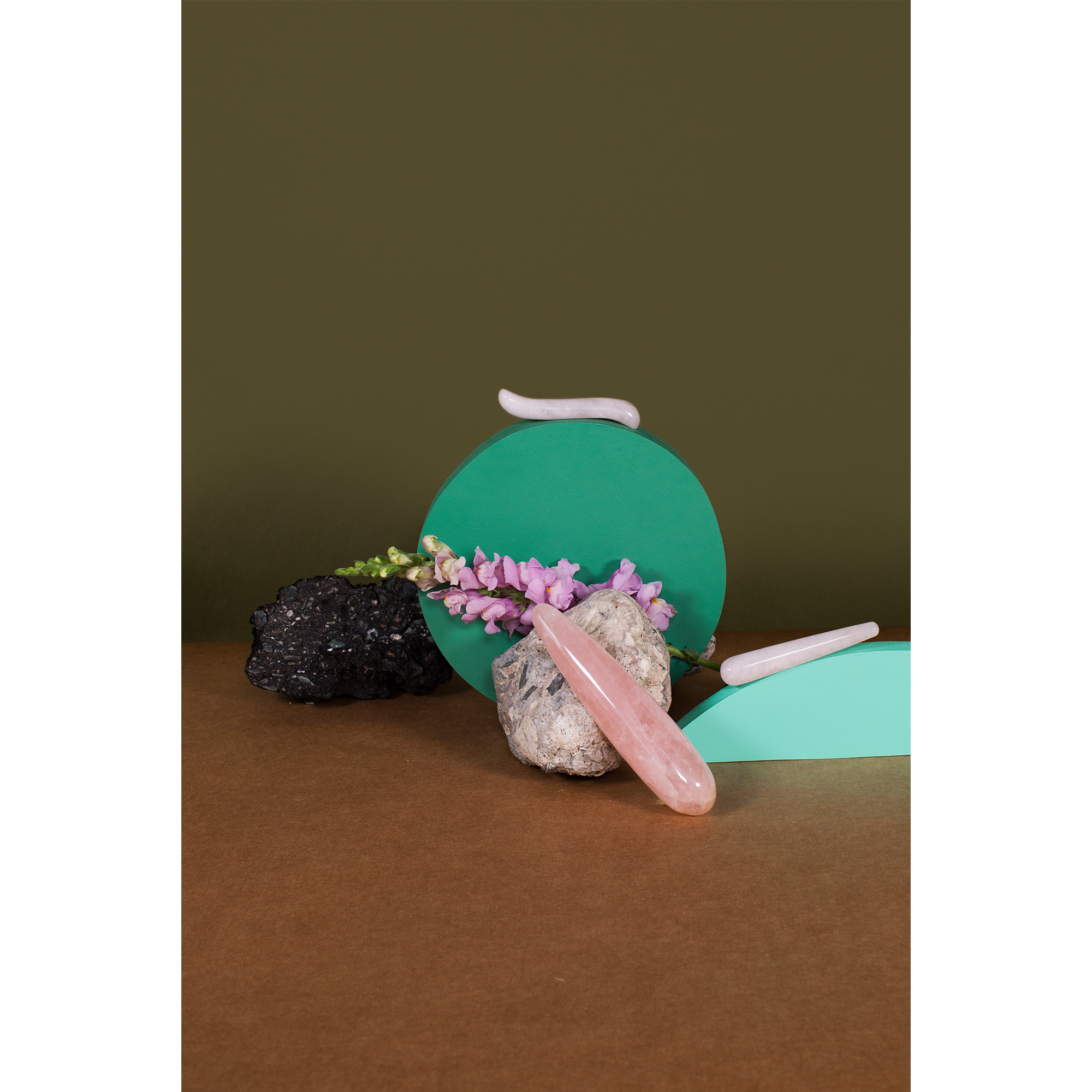 To shop, visit thelake.store!

Design system: Dani Roche
Build: Dani Reynolds
Art direction + styling: Dani Reynolds
Retouching: Dani Roche