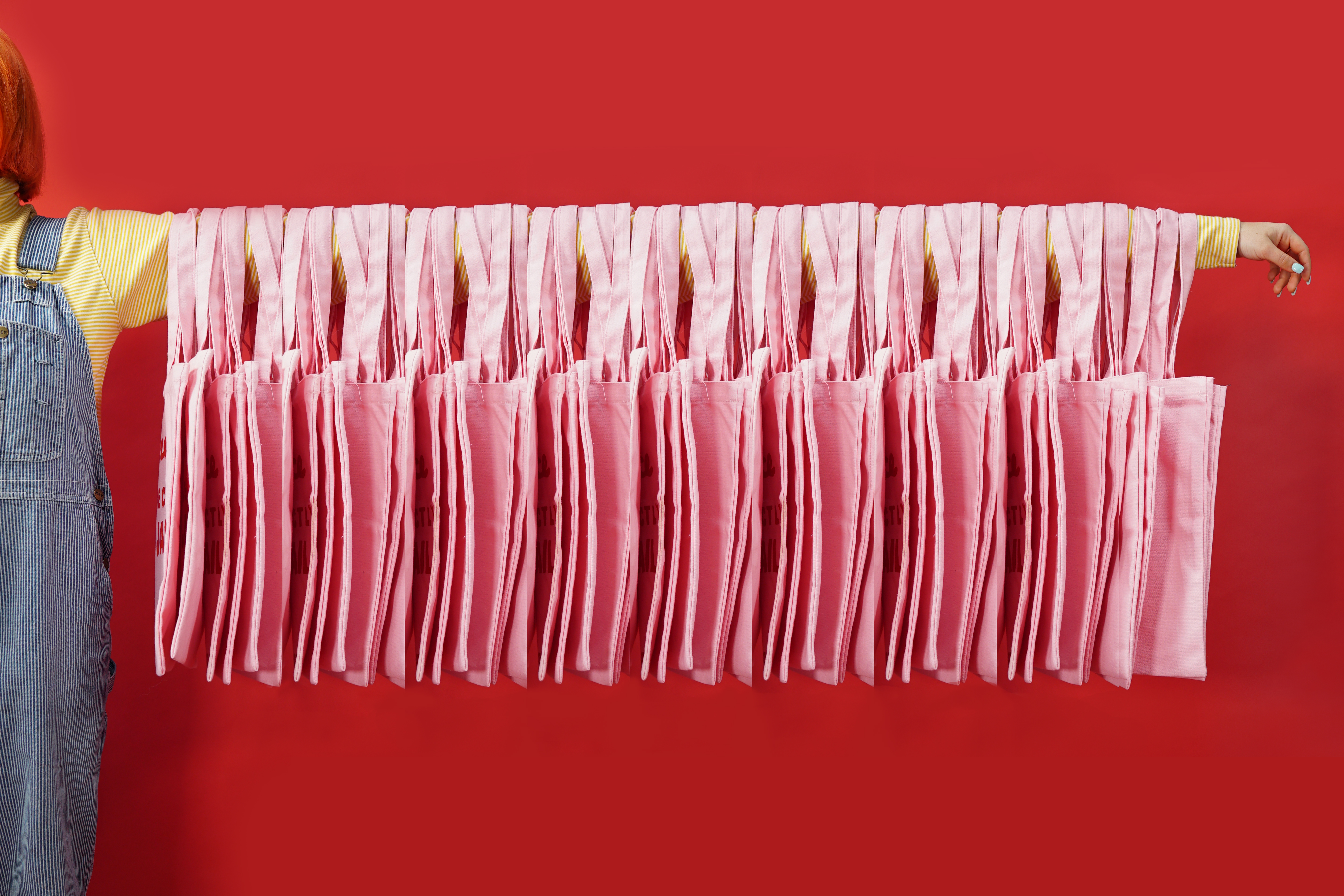 Examining the concept of Luck through our first shop collection!
"I am so friggin' lucky"
– a common thought I have.
It's easier to say I am lucky rather than say I make good choices and work hard. It's as if giving myself any credit for my success and lifestyle would be somehow conceited. For a long time I felt guilty for my "luck". I feel uncomfortable for my "luck" especially when it comes to work. I get to create for a living, with people I admire, while still making a positive impact. Right now, to me, that is success. When someone confronts me with a "wow you're so lucky", it's easier to agree that it is pure chance that I'm here. That dang imposter syndrome always has to creep it's way in!! >:(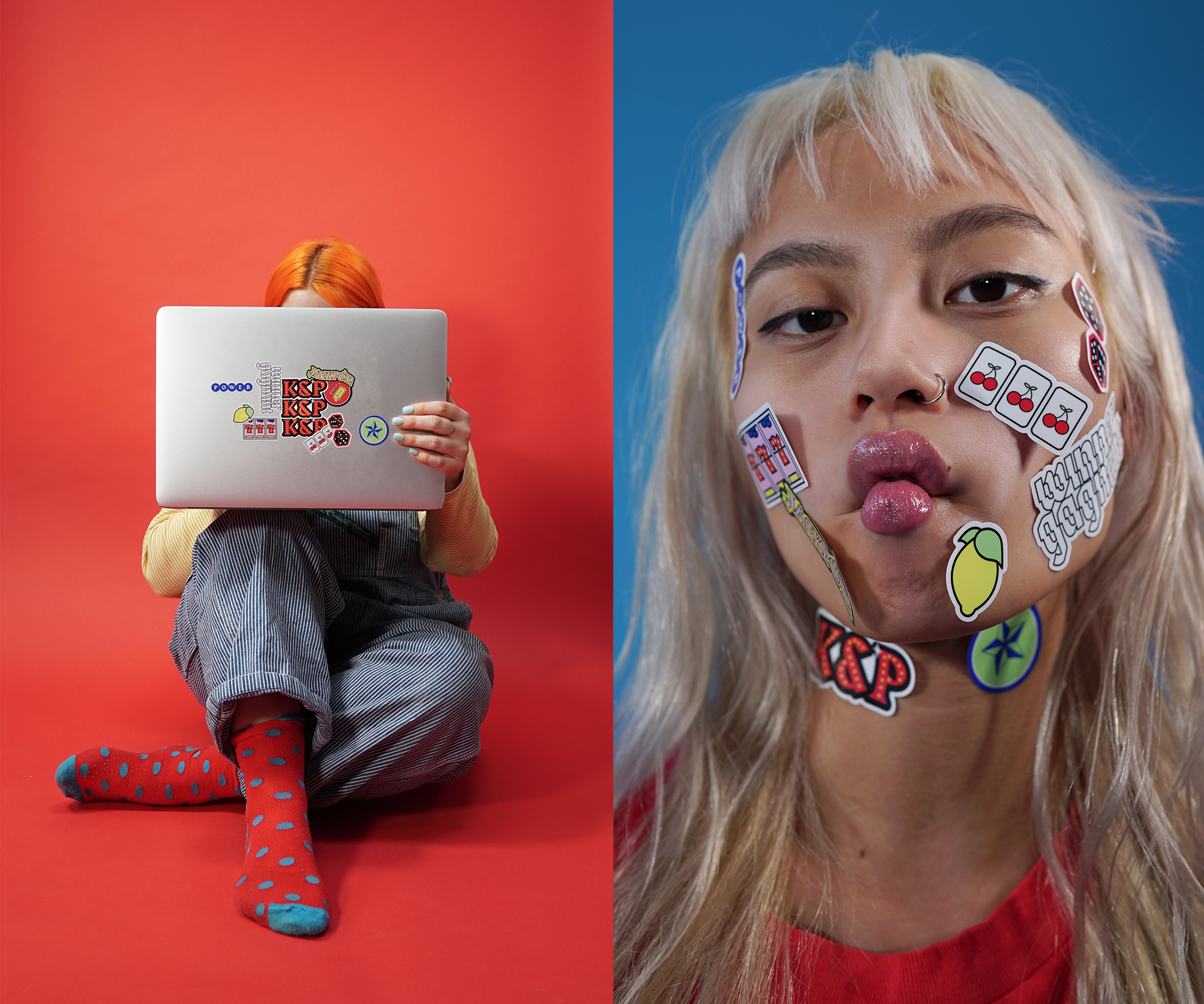 Photos by Sabrina Scott and Ema Walters

One of my recent projects here at K&P has been launching our shop collection. With each collection we hope to explore evolving themes through thoughtfully designed products. Luck is something that I think intrigues all of us. Through our shop we are going to examine what luck means to us, and those around us. From the Dreamer to the do-er. Is anyone really lucky or unlucky? Or is it just our own interpretations on life that makes us so? Can coincidences be explained? Is fate real?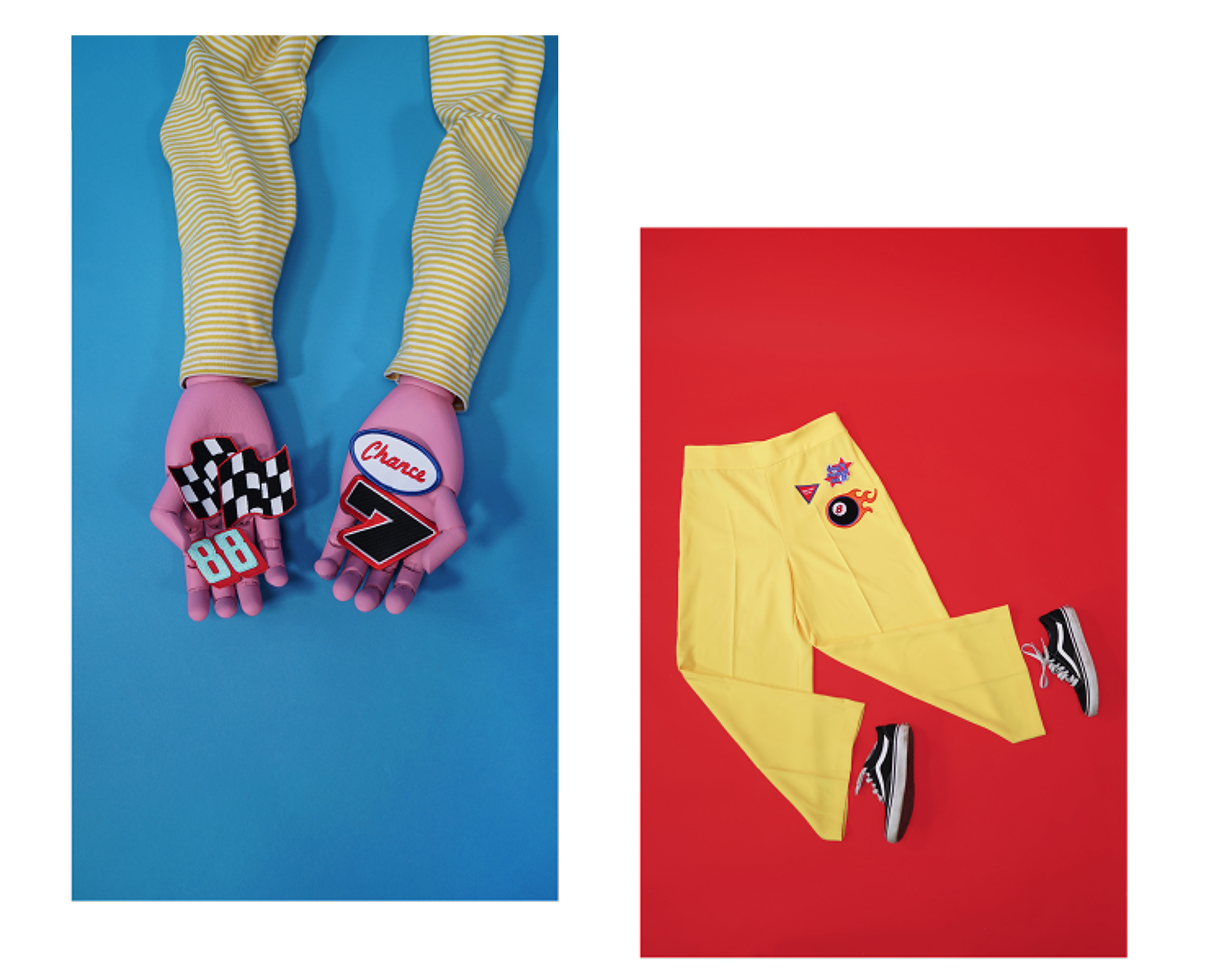 Our patch sets play off the theme of two personalities types, The Believer (fate set) and The Go-Getter (race set). I tend to lean on being a pretty emotional/spiritual person. I believe in the energies of the world bringing certain things and people together. I am a die hard for "Everything Happens for a Reason". I love telling the story of how I met my best friend. She moved from Paris and by chance rented out my room. We didn't meet until months after she'd been living in my space. She couldn't really speak english at the time but one Sunday we spent the day together and then that was it. Fate had brought us together but it was an open quality in each of us that made that connection possible. Give credit where credit is due my dudes. I'm a dreamer but I'm also frickin' rational. If I put good energy into the world I'm going to get it back!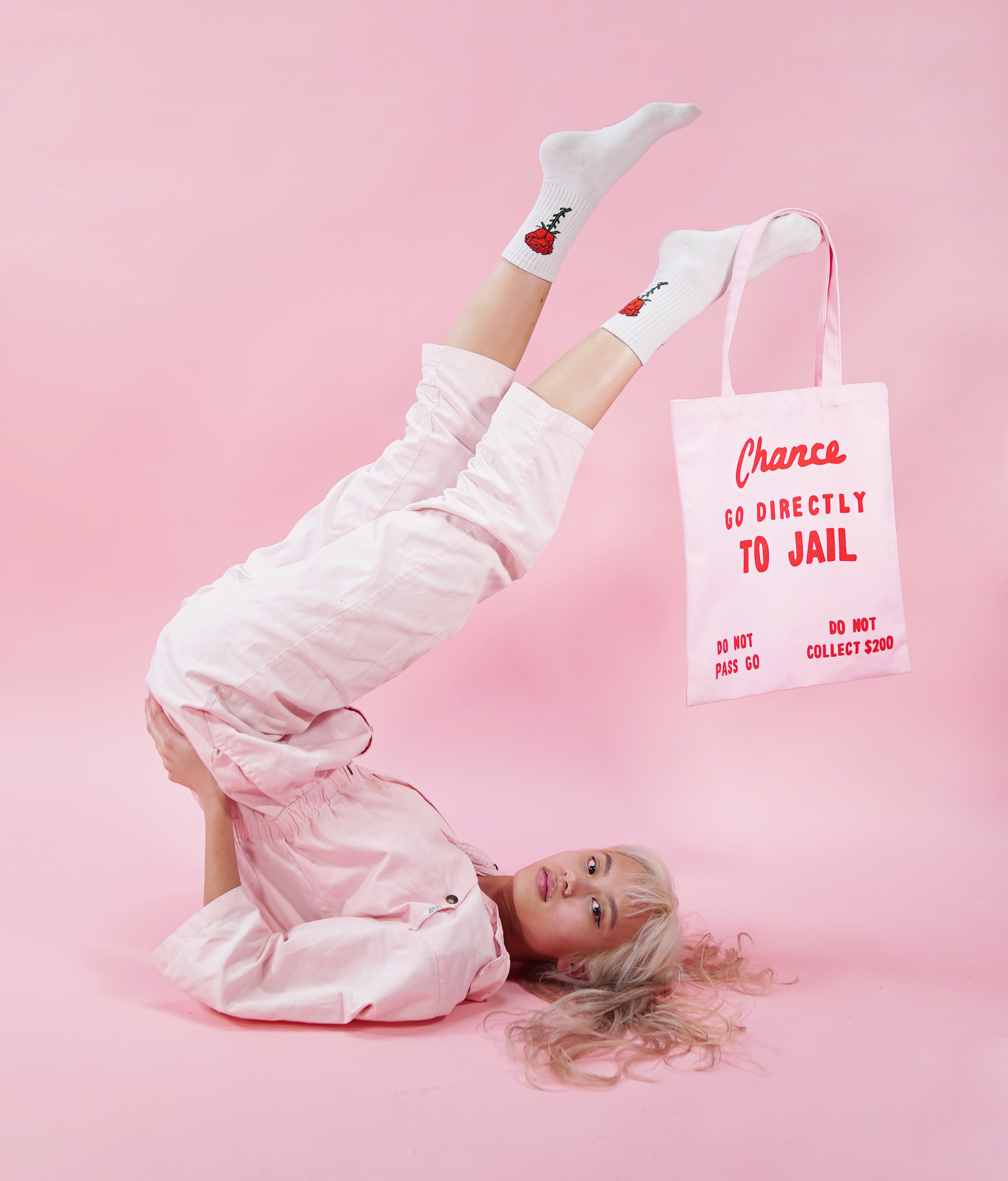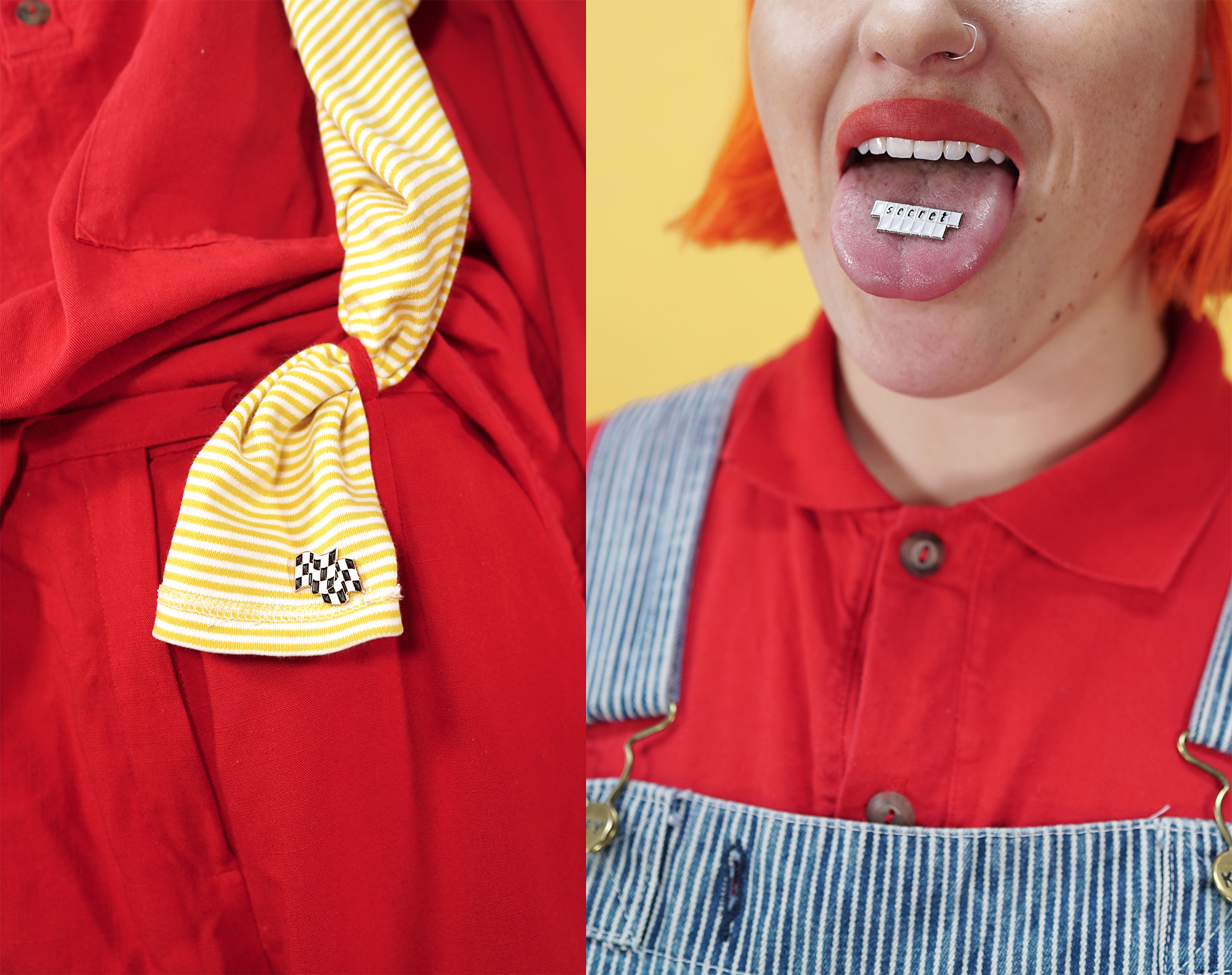 Designs by Dani Roche and Sabrina Scott

Despite my luck, the amount of embarrassing shit/things that go awry within a week seem cosmically impossible and even worth labeling myself "unlucky". When things go south, of course I experience the slight pang of not getting what I want but you can't always get what you want… but if you try sometimes you just might find… you get what you need! If anything, through the past few months of creating this shop I've come to realize it's my attitude that makes me lucky. My unwillingness to settle for being anything other than lucky.
Feeling lucky is about feeling grateful, and when we're grateful, we're all winners.