Sex Talk: Why The Fuck Didn't Anyone Tell Me This?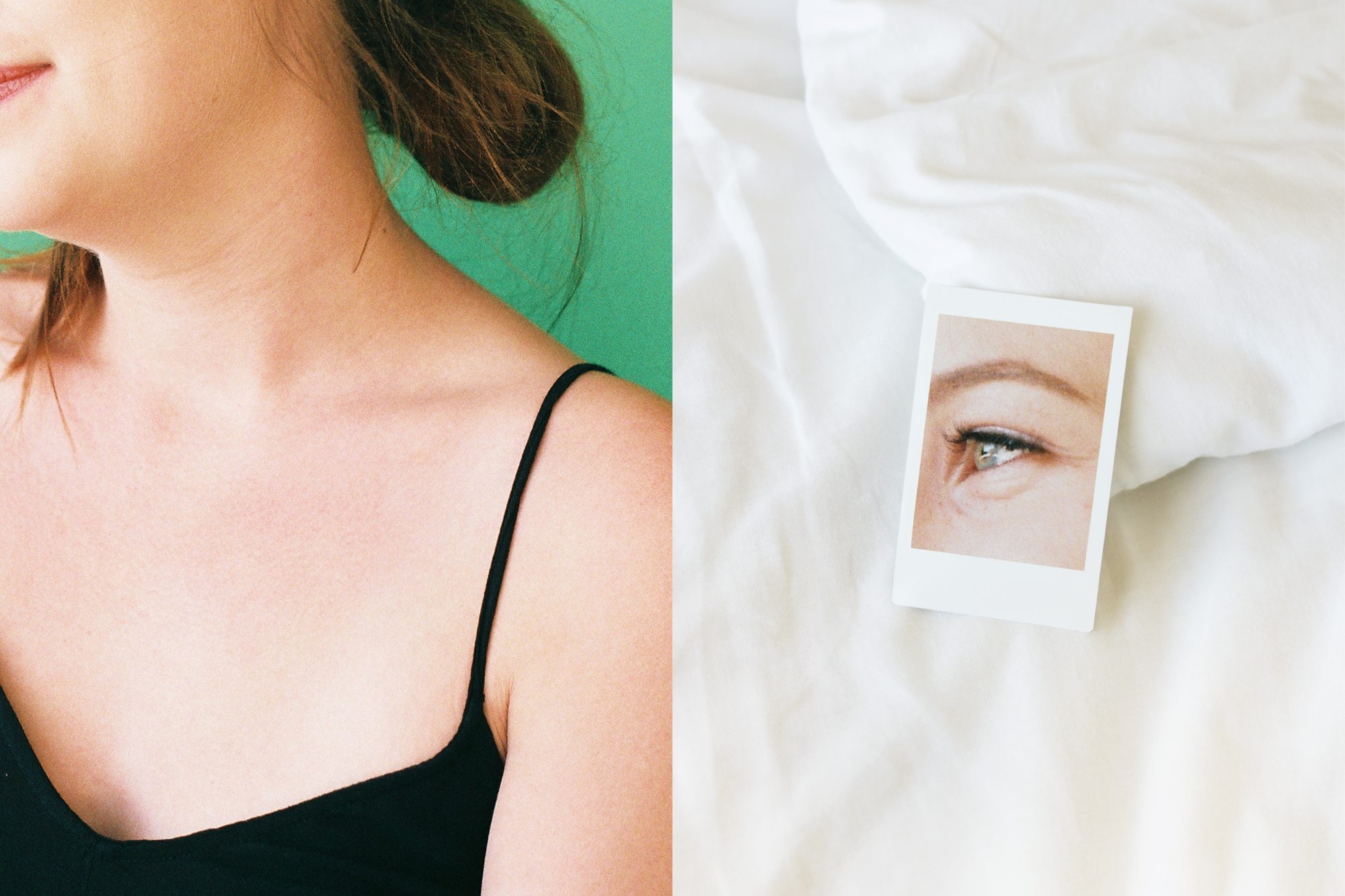 Let's talk about sex baby - specifically everything no one ever told you about the common STI.
At the ripe ol' age of 22, I graduated college, moved out of my parents' house in the suburbs, and chased my dream life as a freelancer. In other words, I was young, wild, and free… and having loads of sex.
This lifestyle was completely new and exciting to me; I lived every day with fearless spontaneity and feminism-charged passion. It wasn't until one of my girl friends called me crying that I realized I'm actually just a fucking idiot.
Turns out, somebody with a cold sore did her a little favour down there and now she has full-blown genital herpes. Forever. Say what? Somebody without genital herpes can give you genital herpes? Holy shit? Why the fuck didn't anyone tell me this? I spent the rest of my night trying to console her while simultaneously freaking out over my own sexual health. I didn't even know how to use a condom.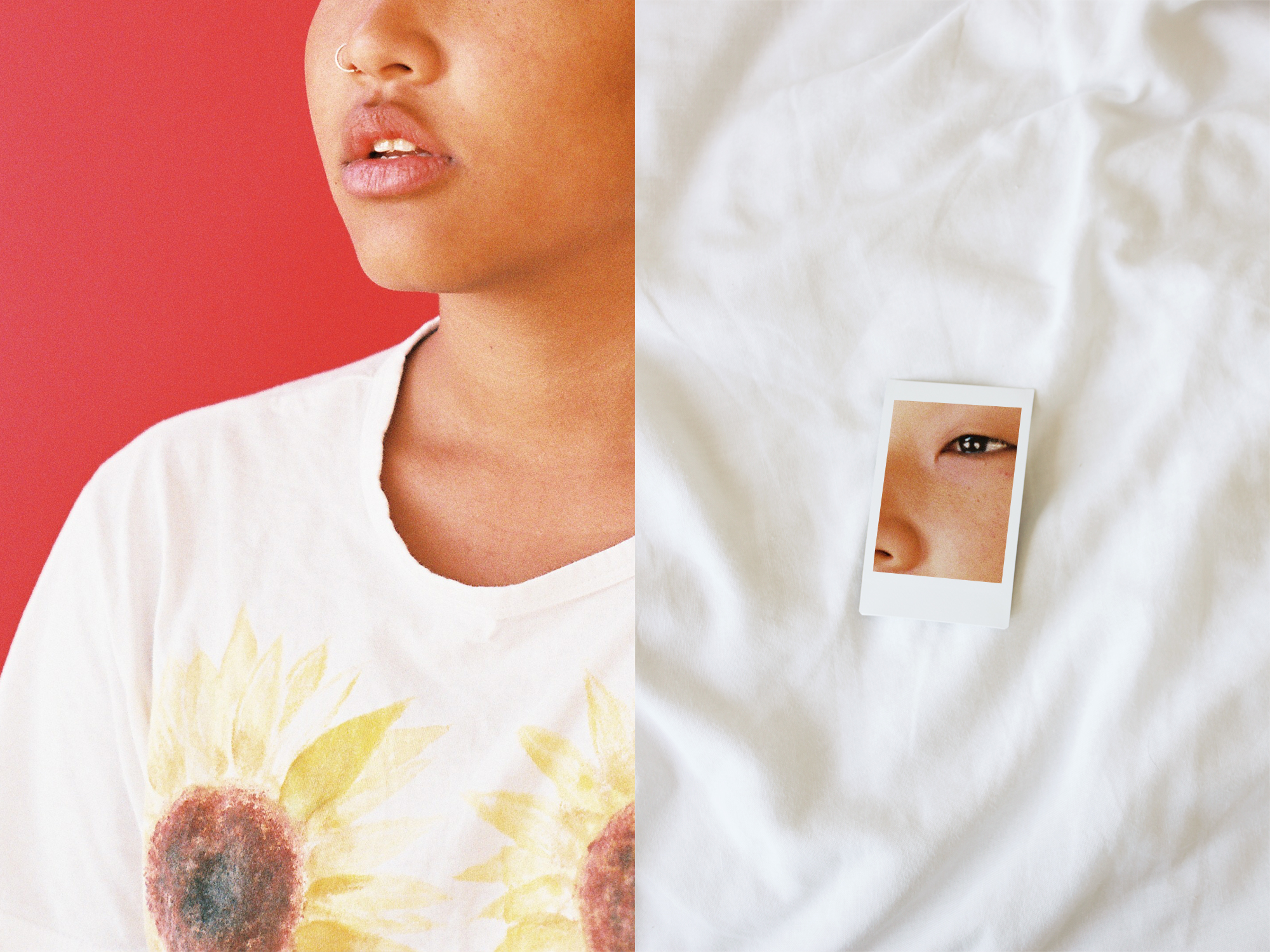 To put my restless mind at ease, I went to my family doctor and got checked. I got a blood test, urine sample, and Pap smear. The whole nine yards. I felt like a real, functioning adult. After all the drama died down, I took a walk down memory lane for a fun-filled stint of psychoanalysis. How did I become such an ignorant piece of shit?
I managed to figure out I'm not entirely at fault. My Catholic parents tiptoed around the topic of sex probably because they assumed I wouldn't start dating until I had married. Grade school Sex Ed was a joke (literally — the very subject name made us kids laugh) that I took even less seriously because it was taught in French (not my first or second language, but my third — and I'm still no good at it after two decades of classes). Roughly translated, it was all like "When you get older, you'll grow fur on your peepees and it is called PUBIC HAIR," "Here's a diagram of the female reproductive system, a.k.a. what a vagina can never look like to the naked human eye," and other topics that mean absolutely nothing to a 9-year old.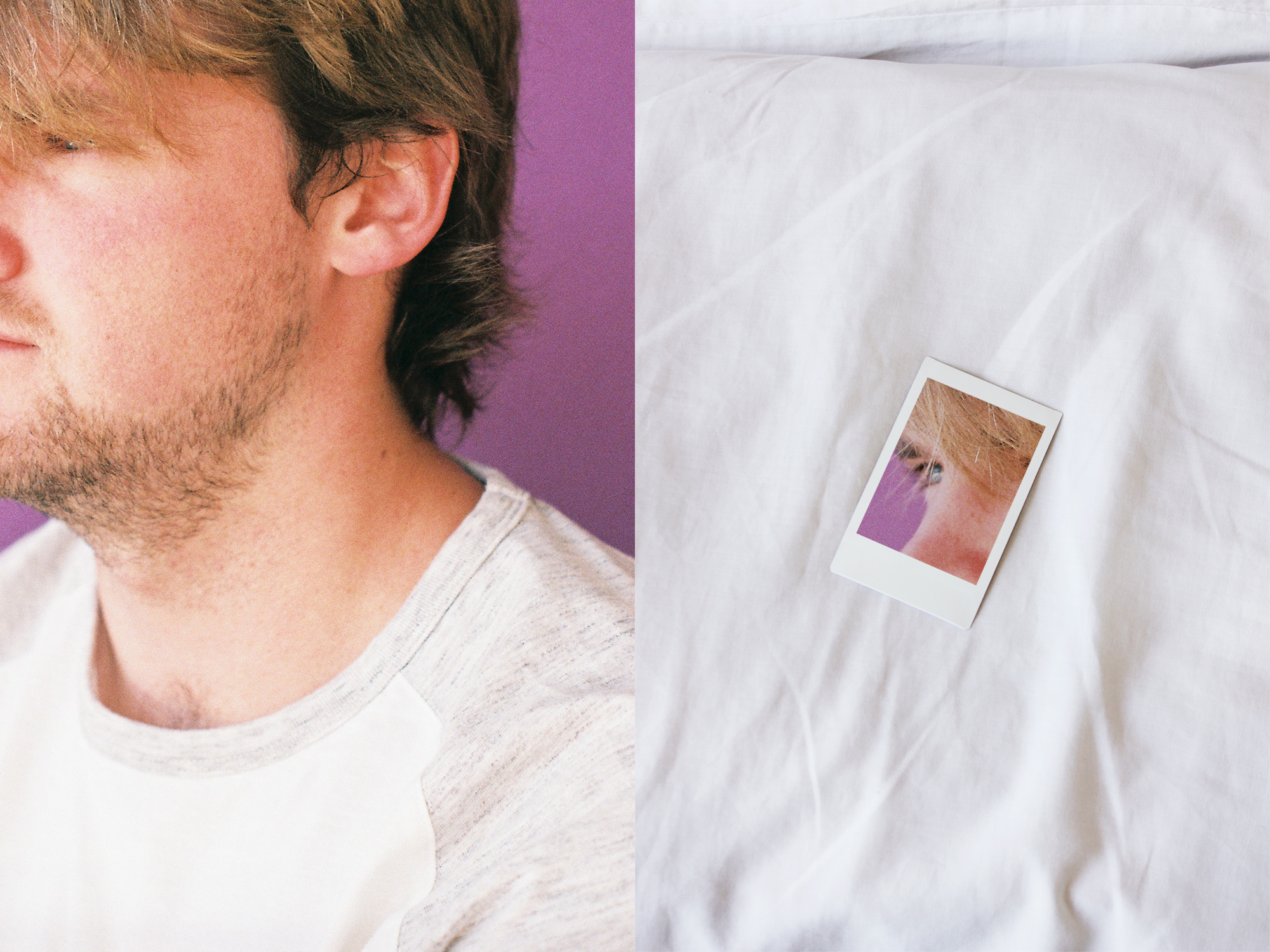 Through high school, I had very little interest in anything other than my skateboard, so it's safe to say I also learned shit-all there. I guess it was somehow assumed I already knew everything because I was a pubescent and probably really horny teenager.
When my Big Virginity Farewell Day finally arrived, I let my partner take the lead as I revelled in the wonderment of sex. I remember thinking "Why does it look like that?" and "Are we sure that's not my butt hole?" instead of a rational "Ah yes, here lies before me the standard penis. We'd better wrap that up with a safety hat!"
Anyway, I went on my merry way thinking sex was just good and fun research. Boy, was I ever wrong. It's riddled with all sorts of injustices, blurred lines, and harmful stigma that make it challenging to navigate no matter what stage of life you're in. Considering how real and rampant STIs are across the globe (World Health Organization estimates that more than one million STIs are acquired every day), it seems I'm not the only one lacking education, or at the very least not taking it seriously enough. Though I now do a fair amount of digging around and reading, a huge chunk of my learning comes from talking to my friends (read: Tumblr mutuals).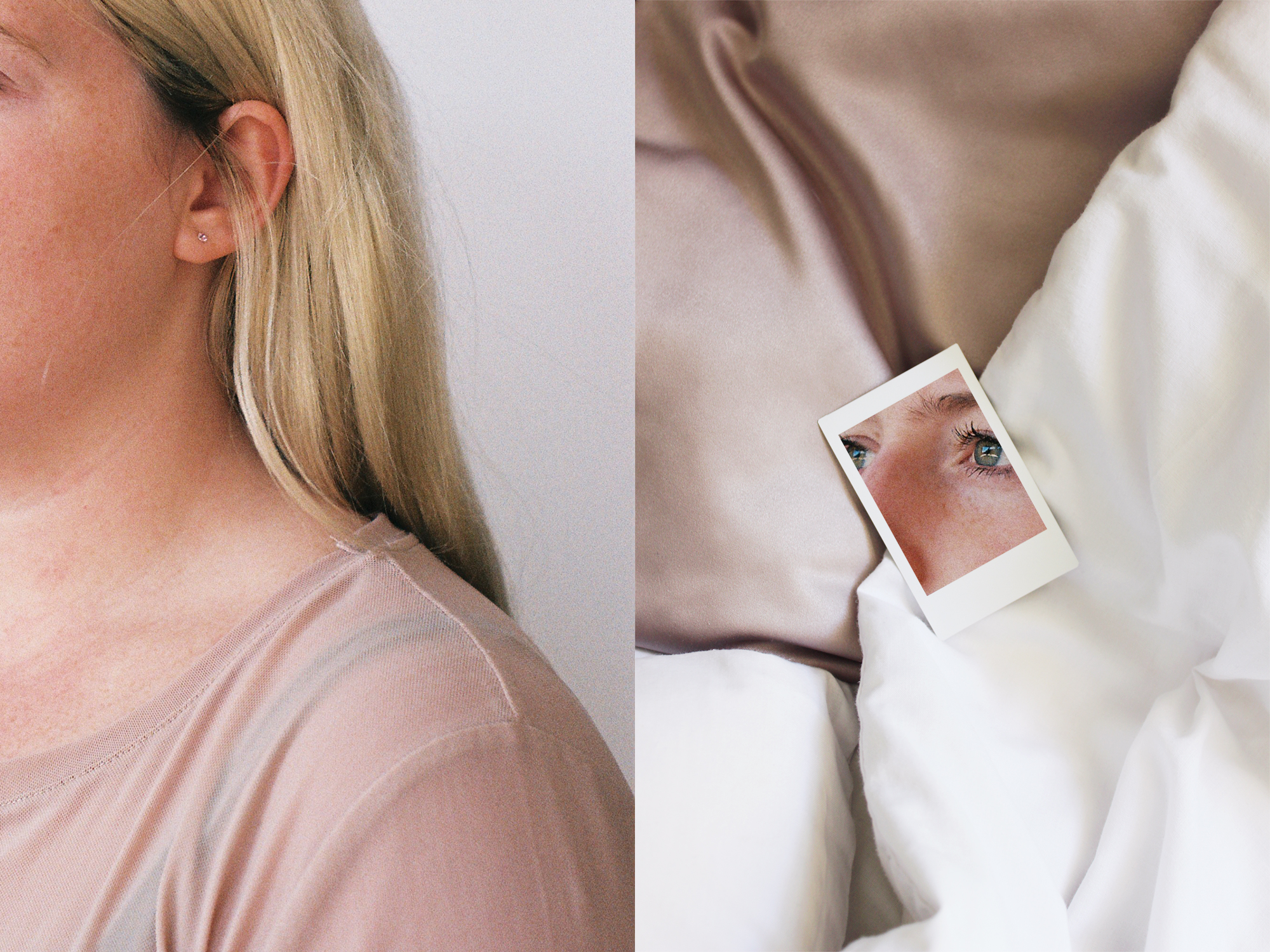 In a day and age where open discourse on sex-related topics is becoming more and more encouraged, STIs are still at the bottom of the barrel despite being a crucial factor in every day decision-making, not to mention a burden on the third world. Why? My theory is that the STI has unjustly become a modern-day scarlet letter. Once you contract one you may be labelled (by others and your own self), as a sinner, slut, slime. In developing counties, it can be a death sentence. Yet you probably have several friends with infection(s). Hell, you're more likely to have one at some point than not. So shouldn't talking about it be normalized? Why are those who have or have had an STI silenced and discriminated?
What I hope you'll take from this is that STI knowledge – and the actions based on having it – is quintessential to defeating the problem. Sex isn't just about you and your partner(s)'s pleasure — it's about health and safety for you, them, anyone you may come into sexual contact in the future, anyone who supports you in any way, your community, people who haven't been born yet, etc. STIs can be scary, but avoiding the topic altogether perpetuates destructive inertia and makes everything way worse. I can sit here and blab all day about the importance of knowing a lot of stuff, using protection, and getting tested regularly, but at the end of the day it's your responsibility to want and choose to do better. (Do it).
Sex Talk is a new series by Bianca Venerayan covering everyday (and sometimes taboo) topics surrounding sex and sex culture. Through the lens of her own and others' personal experiences, the written and visual works aim to educate, destigmatize, and empower.