20 Questions with Mary Young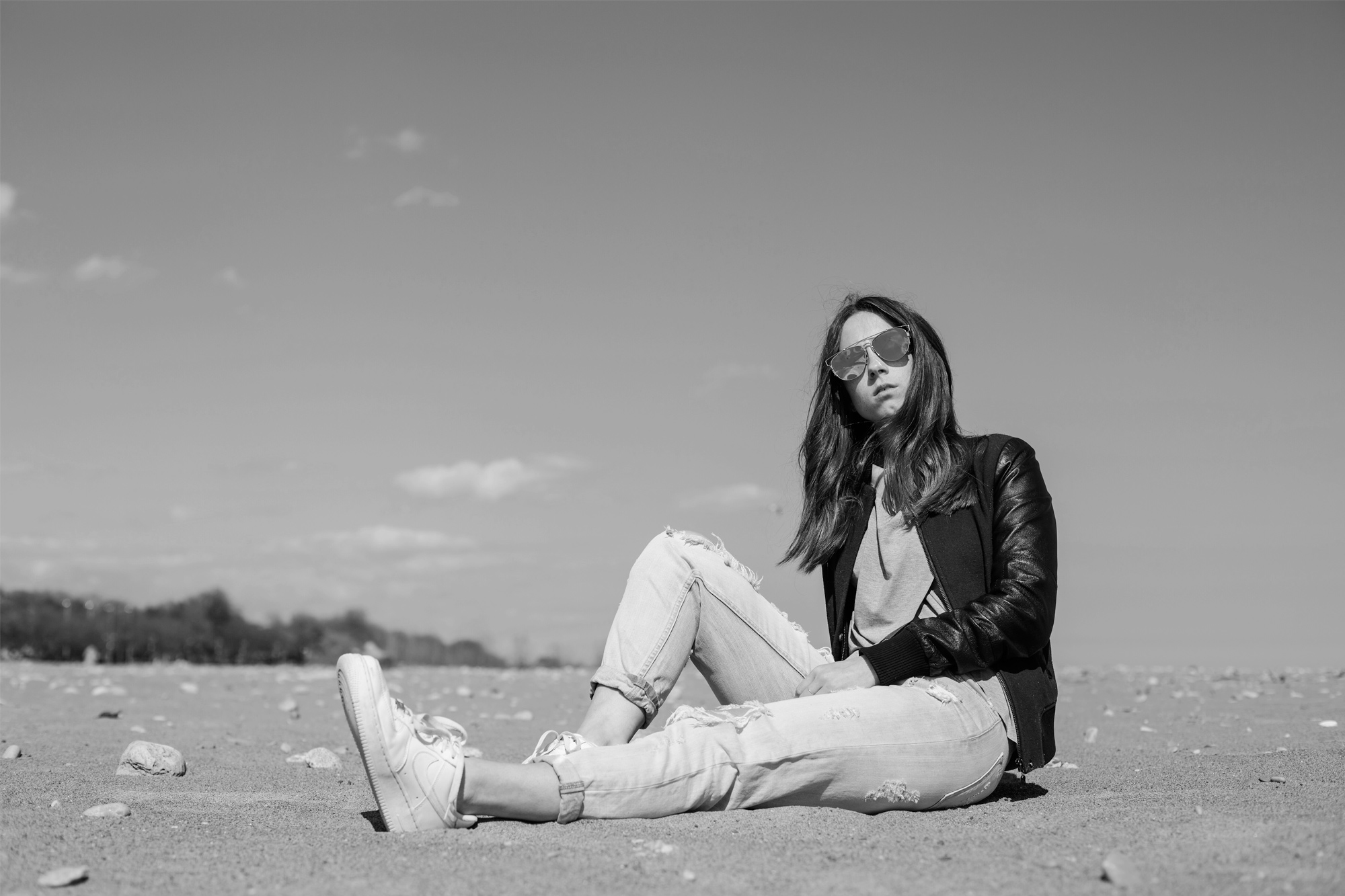 I recently took a long walk on the beach and played 20 questions with Canadian designer and babe, Mary Young.
I met Mary Young on Instagram. Since our follow for follow, I've been obsessing over her lingerie line and perfect eyebrows. After having met on multiple occasions, I've learned that she is just as amazing as the work she produces and is a total #GIRLBOSS. We spent some time in the sun talking work and play, and left with sand in our sneakers.
Q1: Who is Mary Young?
A: Mary Young is just me, actually. The line is an embodiment of who I am as an individual, as well as all of the women around me in my life and what inspires me about them, and I bring it all together to produce the loungewear and the lingerie that encompasses their lifestyle and their beliefs.
Q2: Why Mary Young lingerie and lounge wear? Why not Mary Young sneakers or ski jackets?
A: It actually started in University. I studied fashion communications at Ryerson. During my fourth year, I decided to produce a double thesis and do lingerie to save money on buying fabric, but it turns out, it was one of the hardest things to produce. After slaving over a five piece collection for 8 months, I realized that I like lingerie, care about it, and that there was a gap in the market for this type. I figured why not take the risk while I'm young.
Q3:Who or What influences you the most?
A: I think society as a whole actually influences me the most. Just seeing what people care about, what people invest their time and energy into, how people work together, how they interact together, and their beliefs. As well as where people choose to spend their time.
Q4: Define the word success.
A: Chasing your dreams.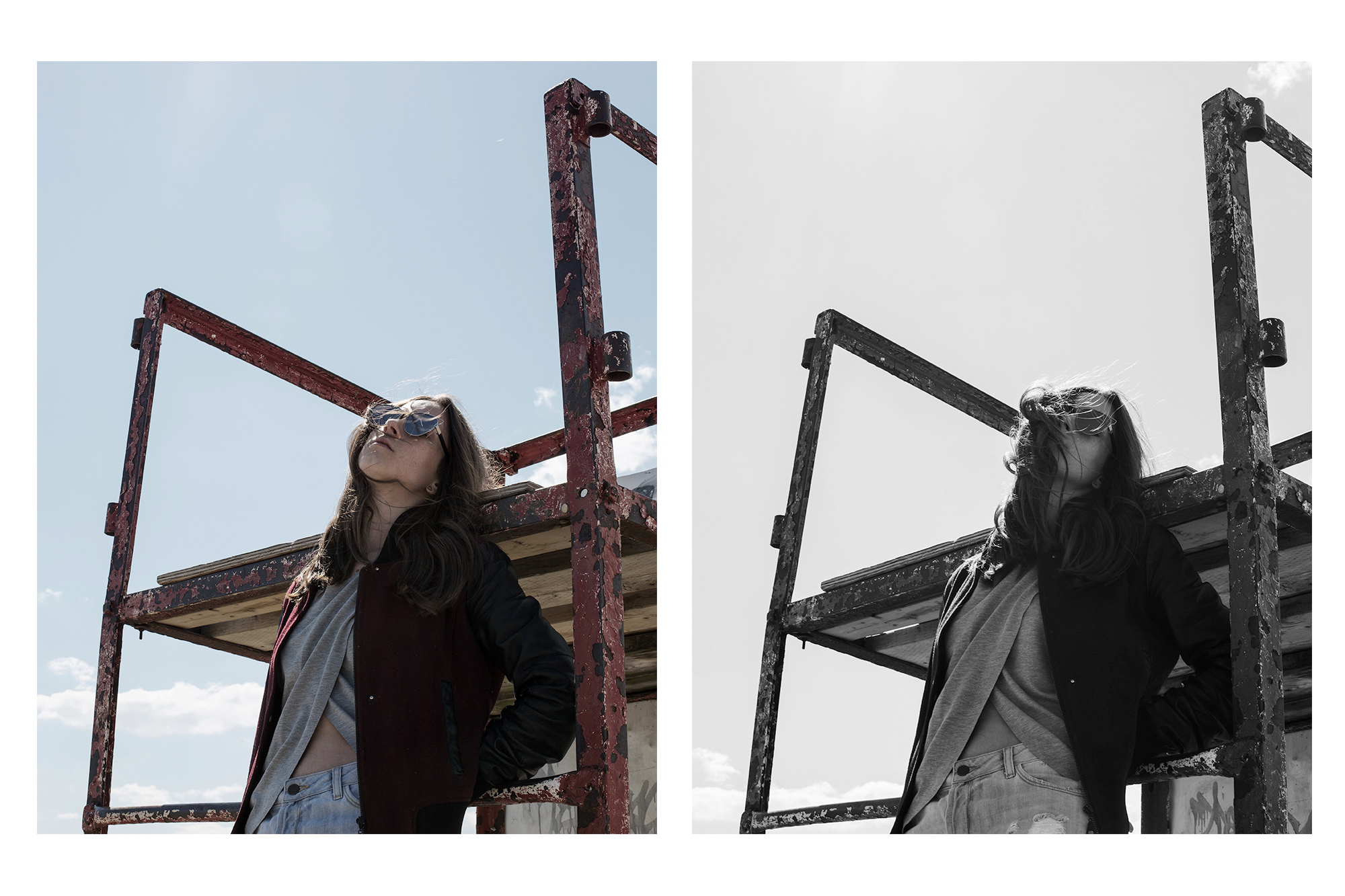 Q5: Night or Day?
A: Day. Sunshine makes me really happy.
Q6:Coffee or Tea?
A: Coffee.
Q7: Describe your style in one word.
A: Easy.
Q8: Summer or Winter?
A: Summer.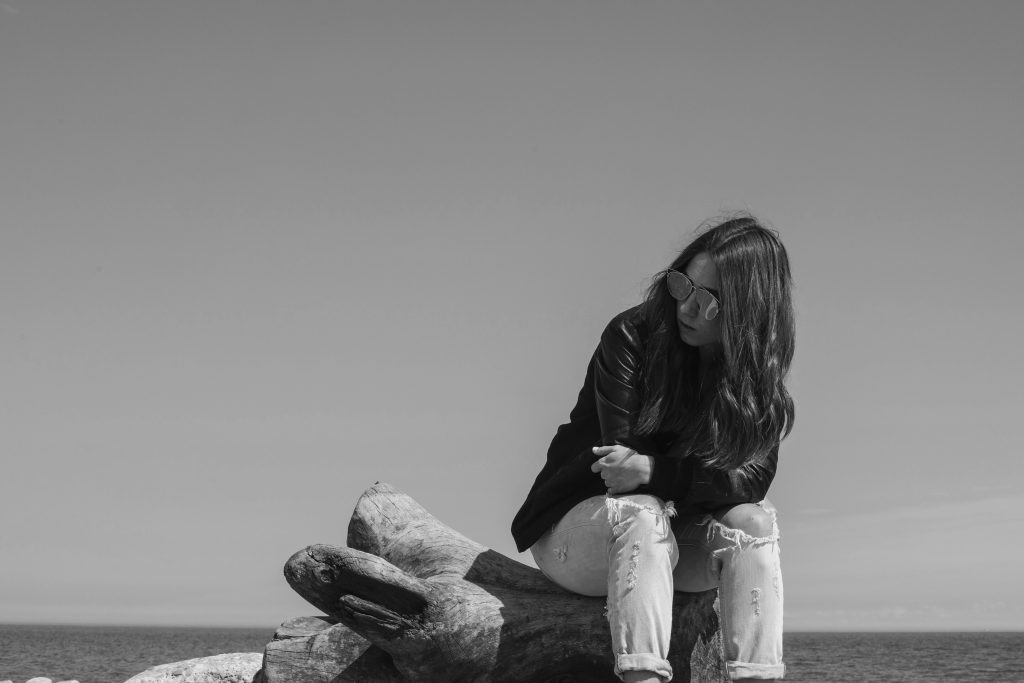 Q9: Is the glass half full or half empty?
A: Half full.
Q10: What was the last song you danced to?
A: I'm not gonna lie. It was 'One Dance'.
Q11: If you had a time machine, would you go back in time or visit the future?
A: I think I would go back in time.
Q12: What emoji is most crucial to your messaging?
A: The one I use the most with my friends is 💕 or 😏.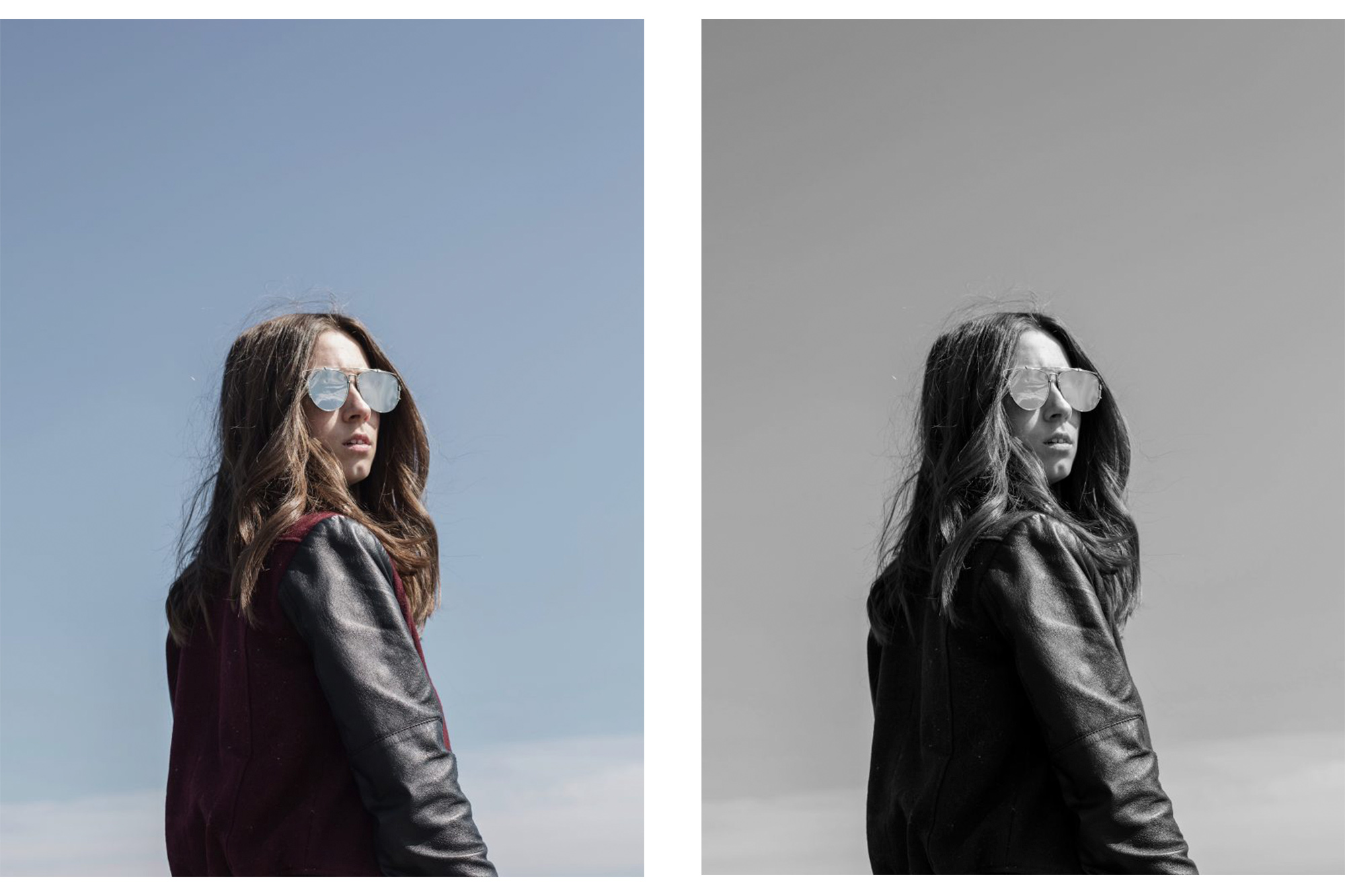 Q13: Where do you spend most of your time on the internet?
A: Probably Instagram and Shopify – the back end of my website.
Q14: What is something you've tried and will never do again?
A: Oh man! I once went paint balling… I got shot in the face and got a bloody nose and paint in my eyes… so never again!
Q15: Tell me something on your bucket list.
A: Recently, I was searching through some photos of Lower Antelope Canyon. It's this beautiful place in the U.S. with ribbed canyon walls and beautiful colours… So I guess it's on my bucket list to go there.
Q16: What would you want with you if you were stranded on this beach? Maximum 3 wants.
A: Water – I go everywhere with water. A book. And sun tan lotion.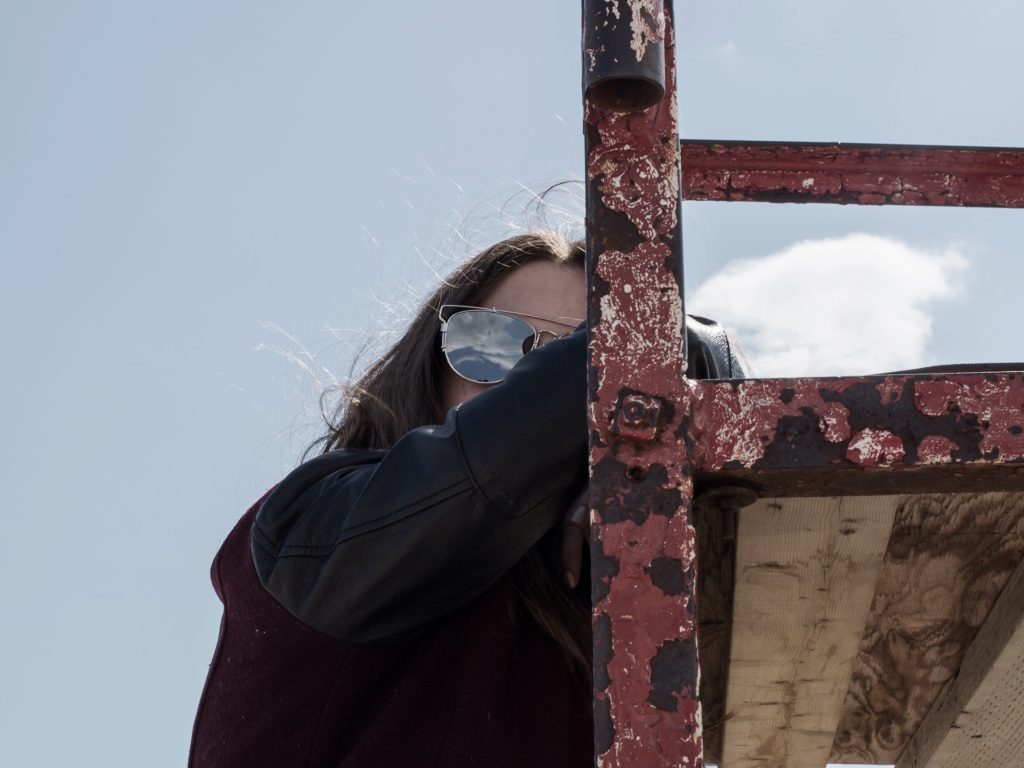 Q17: Who is your favourite Canadian designer/brand?
A: Reigning Champ
Q18: What is it like being a young designer in Toronto?
A: It's challenging. There's a lot of stigma attached to it especially as a female designer. I think it's just tricky to produce within Canada. A lot of the time people don't take it seriously with, 'You're just drawing pictures and making clothes' – 90% of what I do is run a business and 10% is designing.
Q19: What is your biggest success to date?
A: Probably being named 1 of 60 under 30 on Flare's list this year.
Q20: What keeps you going?
A: My friends and my family!
To shop her collection click here! Read the last 20 Questions with Sean Leon !