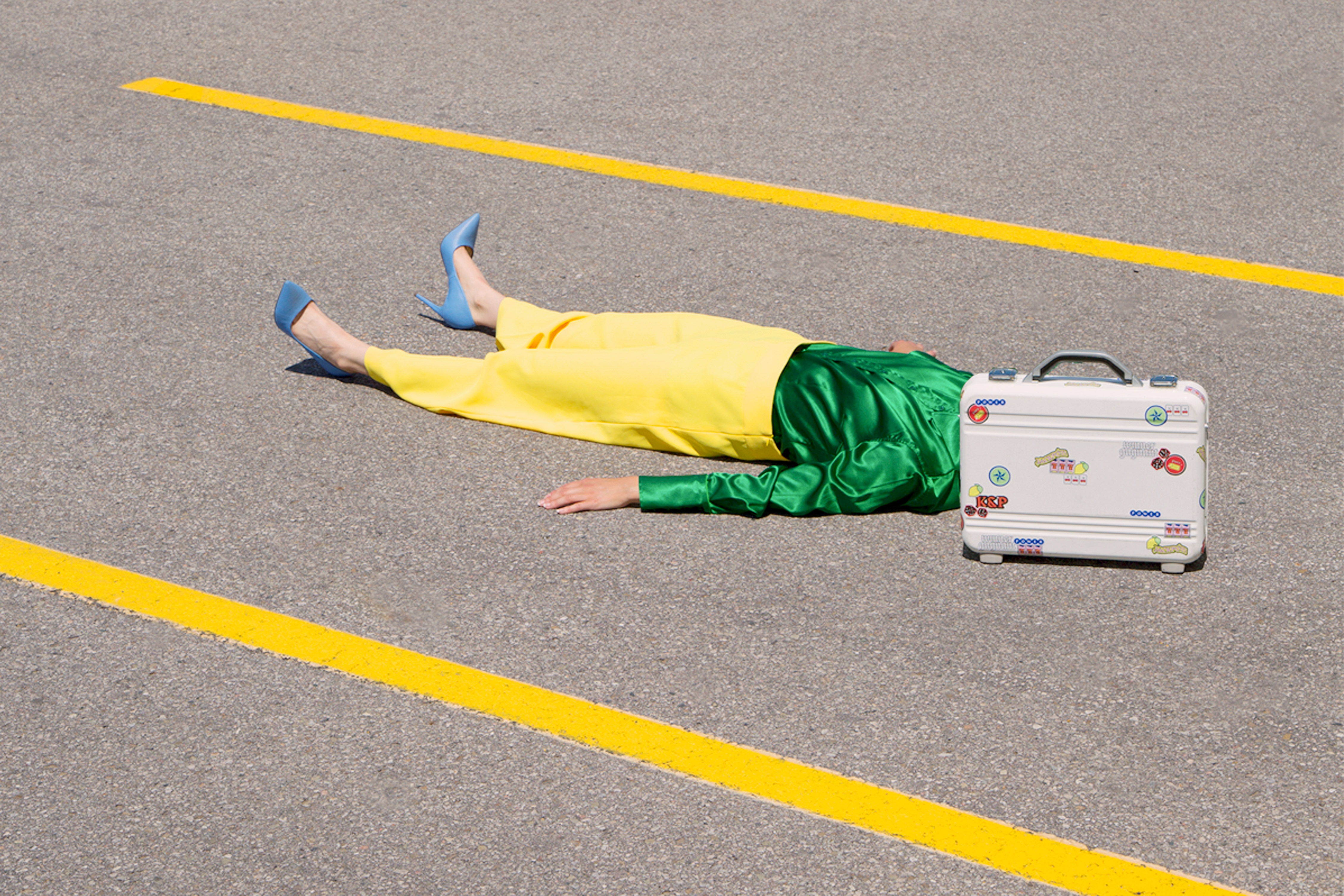 Luck: A thing that women give credit to for their success. What men give credit to: skill." - Jessica Bennett, Feminist Fight Club
The word luck makes me slightly uncomfortable; for me, it conjures images of four leaf clovers and little leprechauns dressed in green. When something positive happens and someone tells me I'm lucky, I resent that statement. Chalking up successes to "luck" feels like admitting that it is simply by chance that things have gone well. I have adopted a very active idea of success.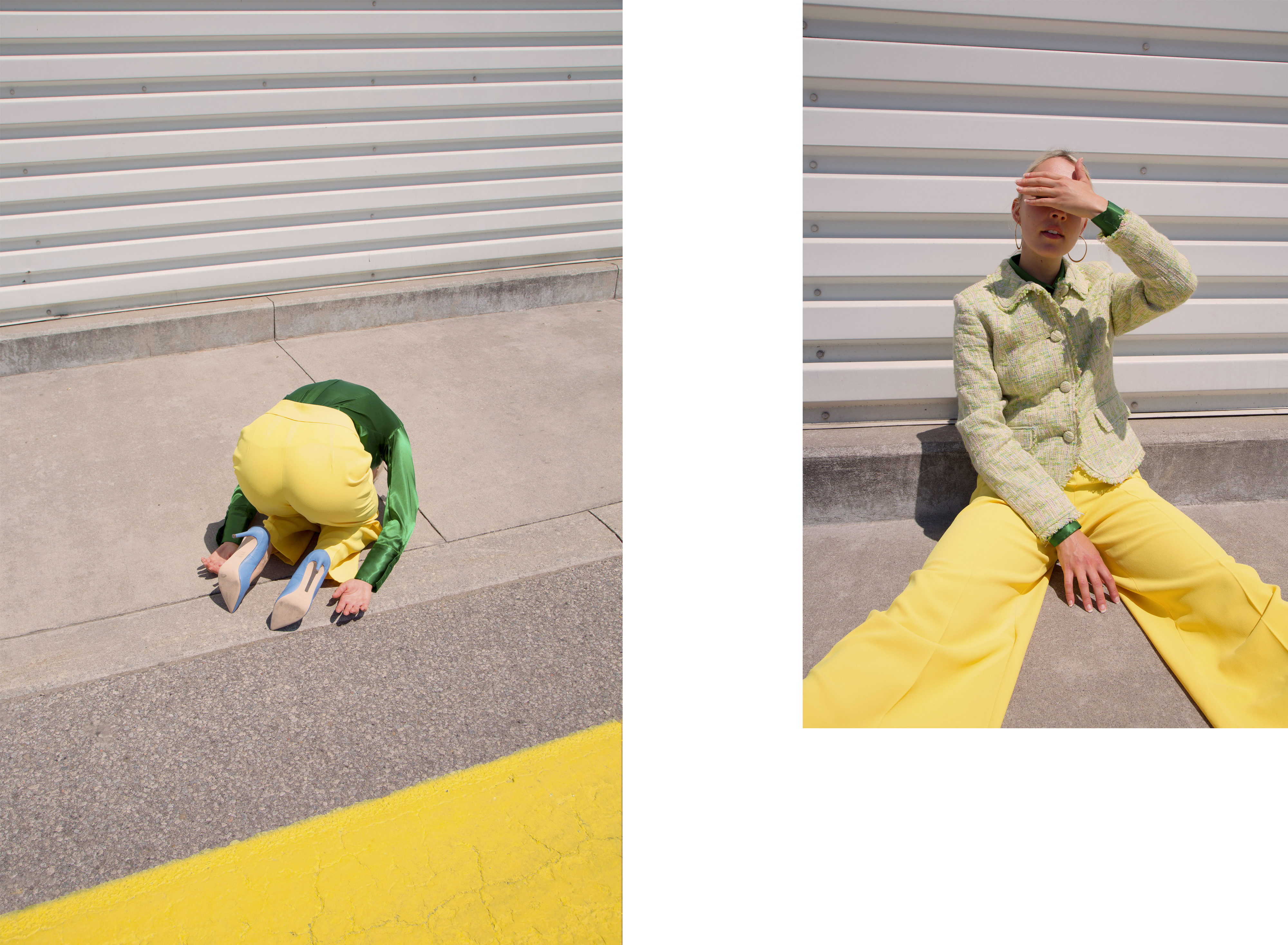 Over time, the pattern I've come to realize is one where my external life is a reflection, a mirror image of what's going on inside for me. During times when I am thriving, most internally, I feel at peace, I feel at ease, and it reflects in the world around me. Similarly, when I am anxious, terrified, and worrying myself to sleep, I seem to attract more and more negativity. This viewpoint of success as something that correlates directly with our mental state is a powerful one, but also one riddled with responsibility.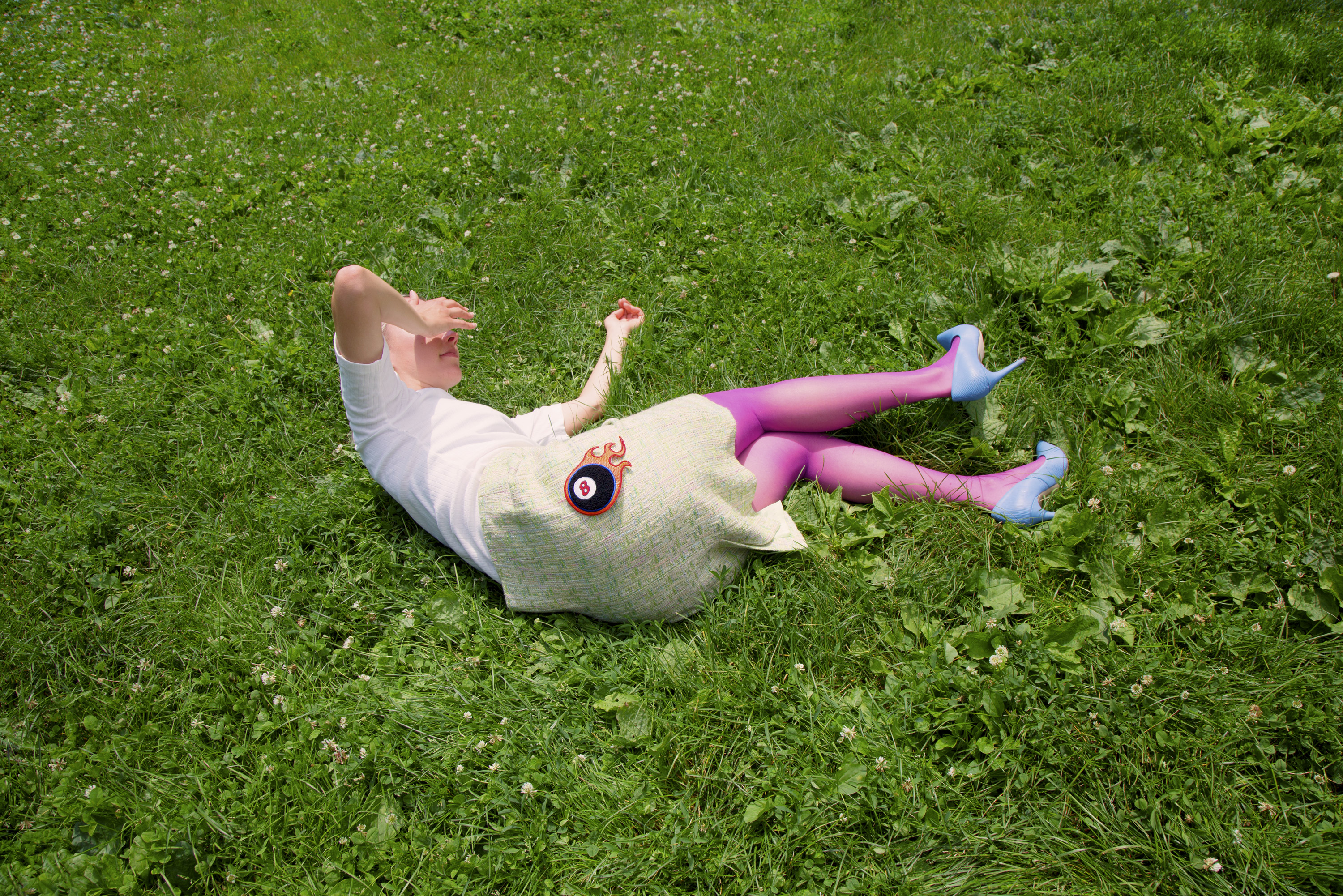 Ultimately, this means that my success is determined by me, rather than an external force. Day-to-day, I have a choice as to what I choose to focus on. When I choose to consciously be grateful for everything I have and hold a positive mindset for what is to come, life moves along more smoothly. That being said, a constant, positive mindset is absolutely not the goal. In my times of solitude, of contemplation and of worry, in times when I choose to retreat, some of my greatest creative ideas come forth. There is something to be said for these "dark nights of the soul." Somehow, facing the darkness allows you to become better equipped for when the tides turn as if your lowest low makes way for your highest high.




Perhaps the word "luck" bothers me because it feels too easy. As someone who puts a lot of energy into consciously focusing on what I want to achieve, express, and cultivate, the idea that an external force of luck could grant these wishes like a genie feels cheap. I prefer the idea that each difficult situation is grooming me for the next beautiful one. Each challenge is creating in me the depth of character necessary to achieve my highest good, and each anxiety-riddled and sleepless night is giving me what will make me more equipped to serve something greater.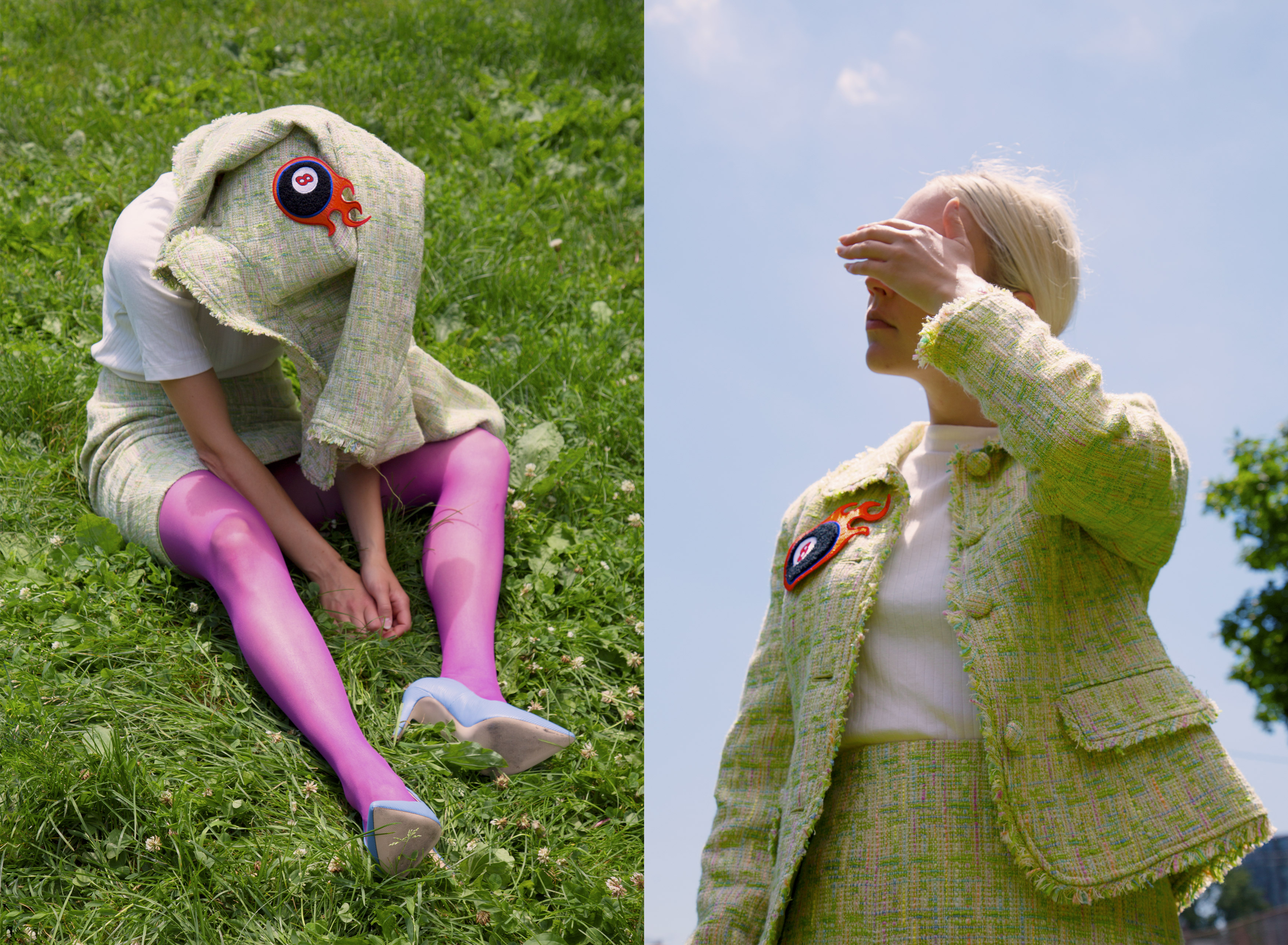 So to me, luck feels like a cop out. At times when good things happen, like winning the lottery, there is the possibility that success is left to probability. But more often than not, I think we cultivate the good that comes our way and when we receive good we have a duty to give back. Let's not use the fallacy of luck to take ourselves off the hook.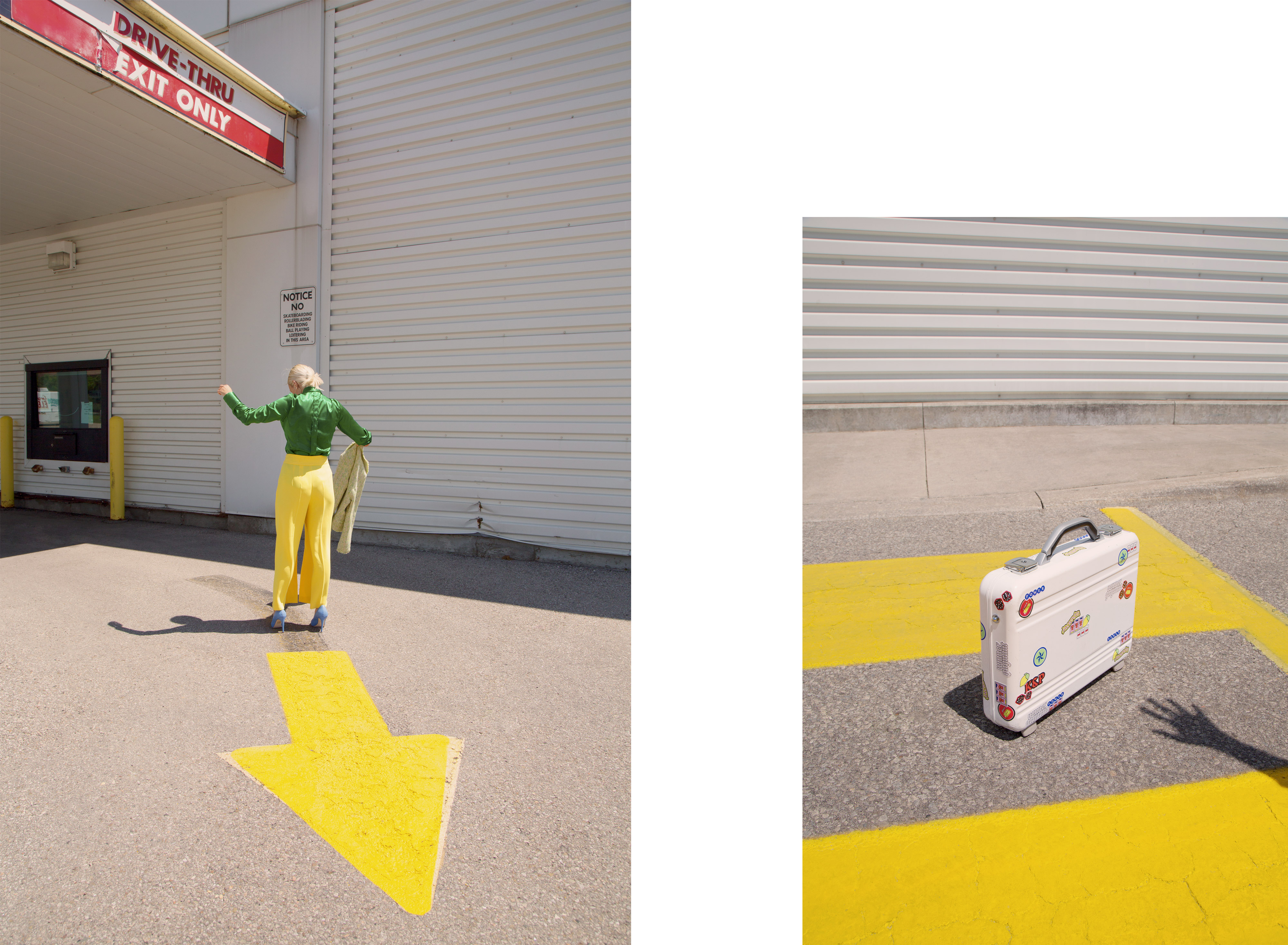 The good in my life is a direct reflection of my ability to learn to cope with the bad in ways that I'm proud of. Living is hard work and I'd rather do the heavy lifting of personal growth than sit around waiting for luck to strike.