Book Report: One Day We'll All Be Dead and None of This Will Matter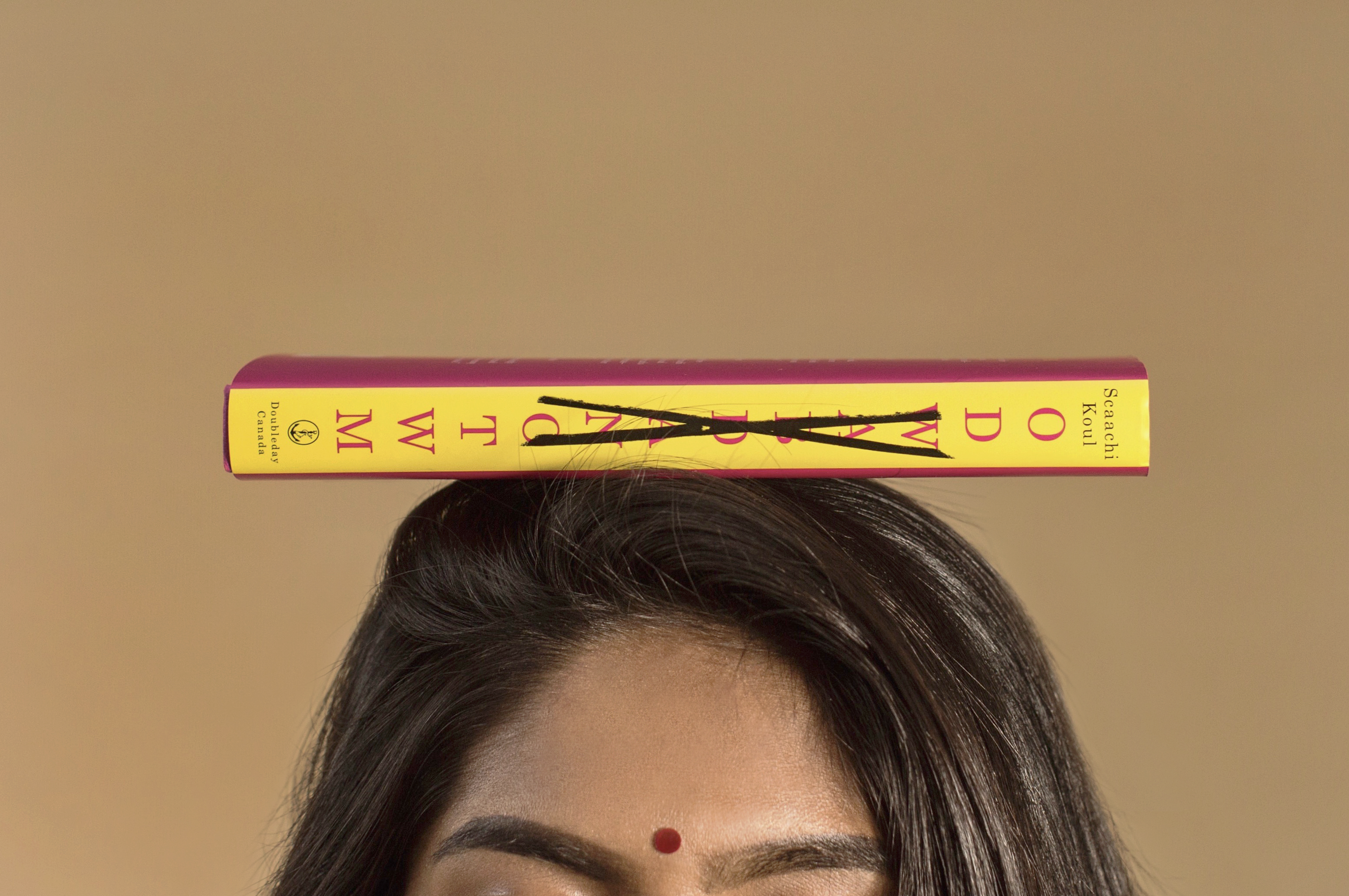 Through her collection of essays and experiences growing up as an outsider in Canada, Scaachi Koul is the literary voice we needed to hear from.
Scaachi Koul released a book of essays entitled, One Day We'll All Be Dead and None of This Will Matter. The title, although slightly morbid, represents the important topics Koul tackles; from drinking problems, rape culture, and internet monsters. The dead pan humour from the title also stems from someone who quickly became my favourite subject of her book and who is featured in snips of transcribed e-mails – her father. Lovingly referred to as "Papa," he sends Koul e-mails about his new found love for Suge Knight and provides words of encouragement like, "You are a ray of sunshine in this dark, ominous world." This wry humour found in Koul's father automatically reminded me of my own dad, a man of few words, who on occasion slips in his dark sarcasm. One charming father later, and I was hooked. Scaachi Koul, who attended Ryerson University, now works for Buzzfeed Canada, providing some crucial lessons in living and learning through a Canadian lens- with an important reference to a "nightmare bar called the Dance Cave."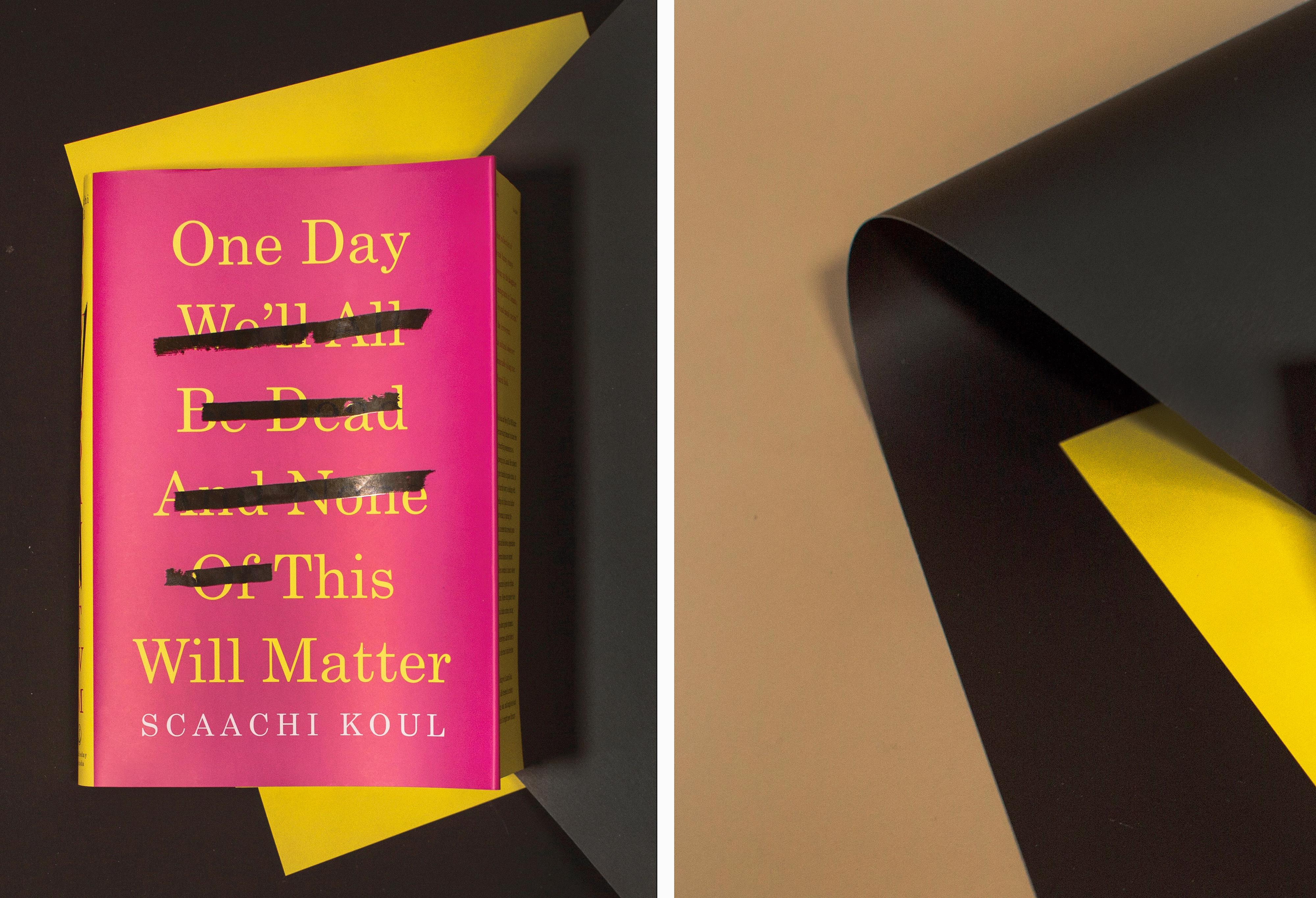 This book left me with a ton of real life lessons to take away, and brought to my attention issues I had grown ignorant to. In one of her essays, Hunting Season, Koul discusses "party culture" and the male entitlement involved in rape. She even talks about how in television, a male's pick up artistry, solely relying on a women's drunkenness is tolerated. This is completely true exemplified on shows like the Office, when Jan is clearly not interested in Michael, or with the obnoxious Barney Stinson of How I Met Your Mother. Koul then goes on to discuss her personal experience with date rape drugs and how it remains a women's responsibility to stay sober enough to not become a target, even if she clearly is the victim. Her honest account of being date raped on a campus I visit almost everyday certainly left an impact and brought light to the importance discourse like this has.
This book also provided a really interesting perspective on binge drinking and how normalized it has become. Koul shares her story of losing a best friend to alcohol. Her friend, who was a source of support and popularity got lost in becoming the "cool guy", to a point where her efforts of getting him better were of no use. This essay told a story that you don't often hear because of how celebrated getting tanked is.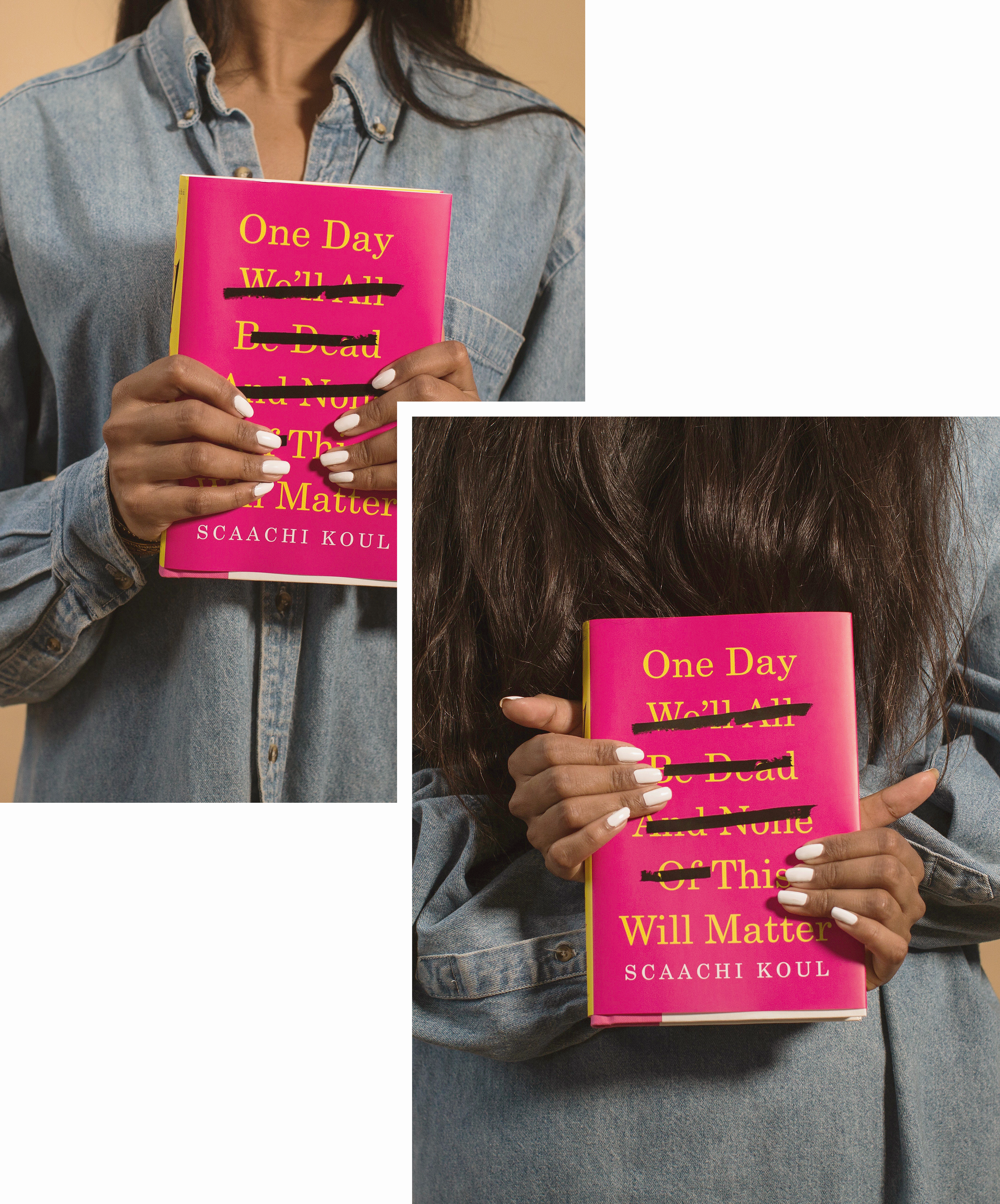 Koul also gives a really funny and honest retelling of growing up in Calgary with hairy knuckles and trying to fit in, in a predominantly white school as an Indian Canadian. In her essay Aus-piss-ee-ous, she writes about attending an Indian wedding where she struggles with appreciating traditional customs and tries to resist the urge to shove fried chicken down her throat with the men in the room can do so, without judgement. Koul also tackles having body hair and the pressures of removing every square inch of it. Her tales of shaving her knuckles to plucking long mysterious facial hairs hit way too close to home, reminding me that everyone deals with the same insecurities. Her perspective on being a POC in a white-male dominated industry and experiencing racist internet trolls, made me realize just how much work our fortress of Liberalism here in Canada has yet to do.
"I really want to encourage more conversation about South Asian culture and help it become a norm, rather than a trend." – Pranavi Suthagar (pictured), Creator of Not Sari