Call for Submissions: Ephemera Magazine Issue 3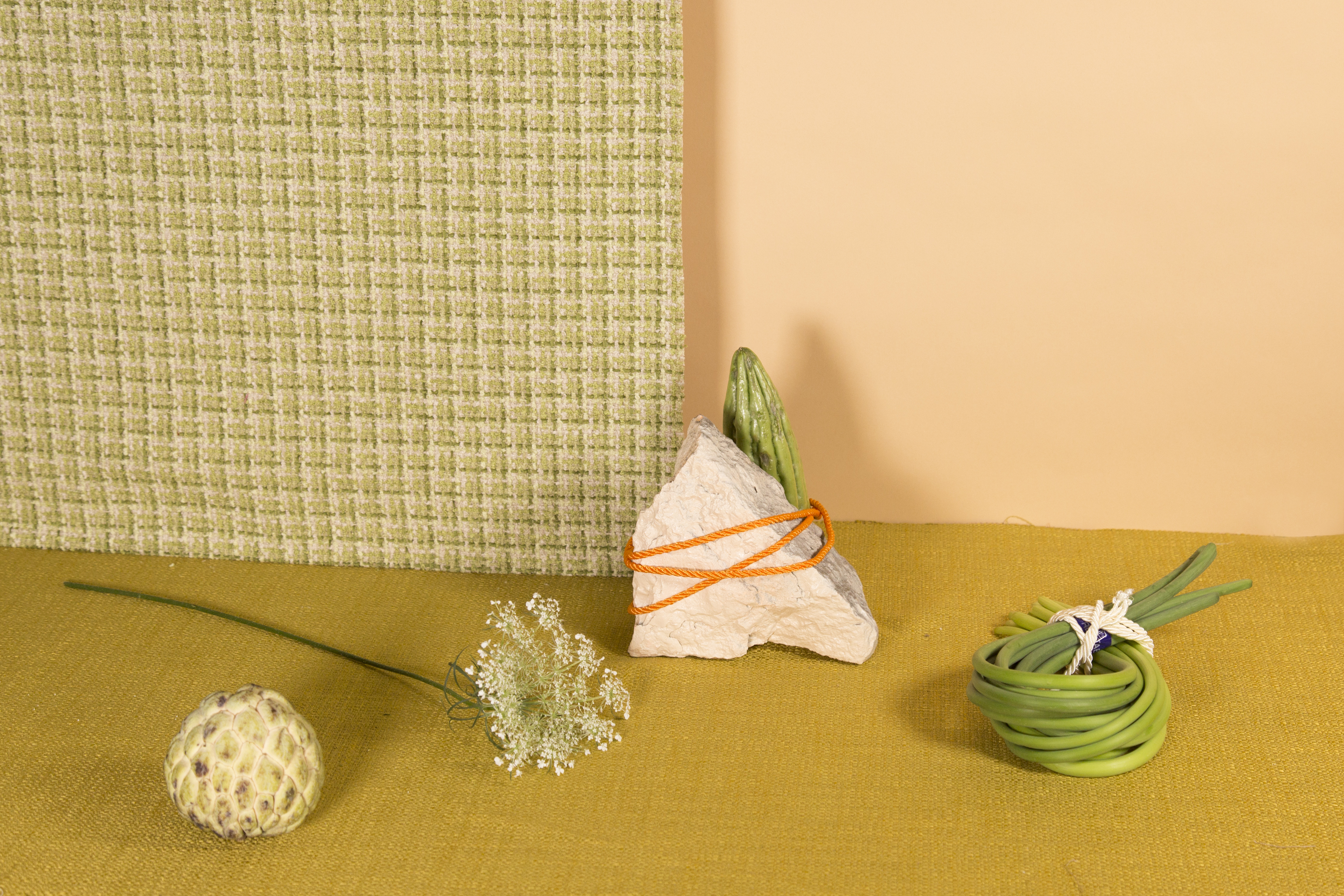 The third issue of Ephemera will focus on food!
Food is temporary. Inherently, it does not last forever. We consume it for nourishment, but also for pleasure. The consumption of food may be universal, but peoples' attitudes towards it can be incredibly diverse, unique, and personal.

Ideas on the theme of food in relation to ephemerality:
• Cultural nuances and childhood foods
• Quirky takes on traditional recipes
• Food as self-care
• Food and community/family
• Food and gender dynamics/sexuality
• Food in relation to pop culture
• Food and wealth/money/privilege
• Food and technology/science
• Consumption
• Avocado toast (lol)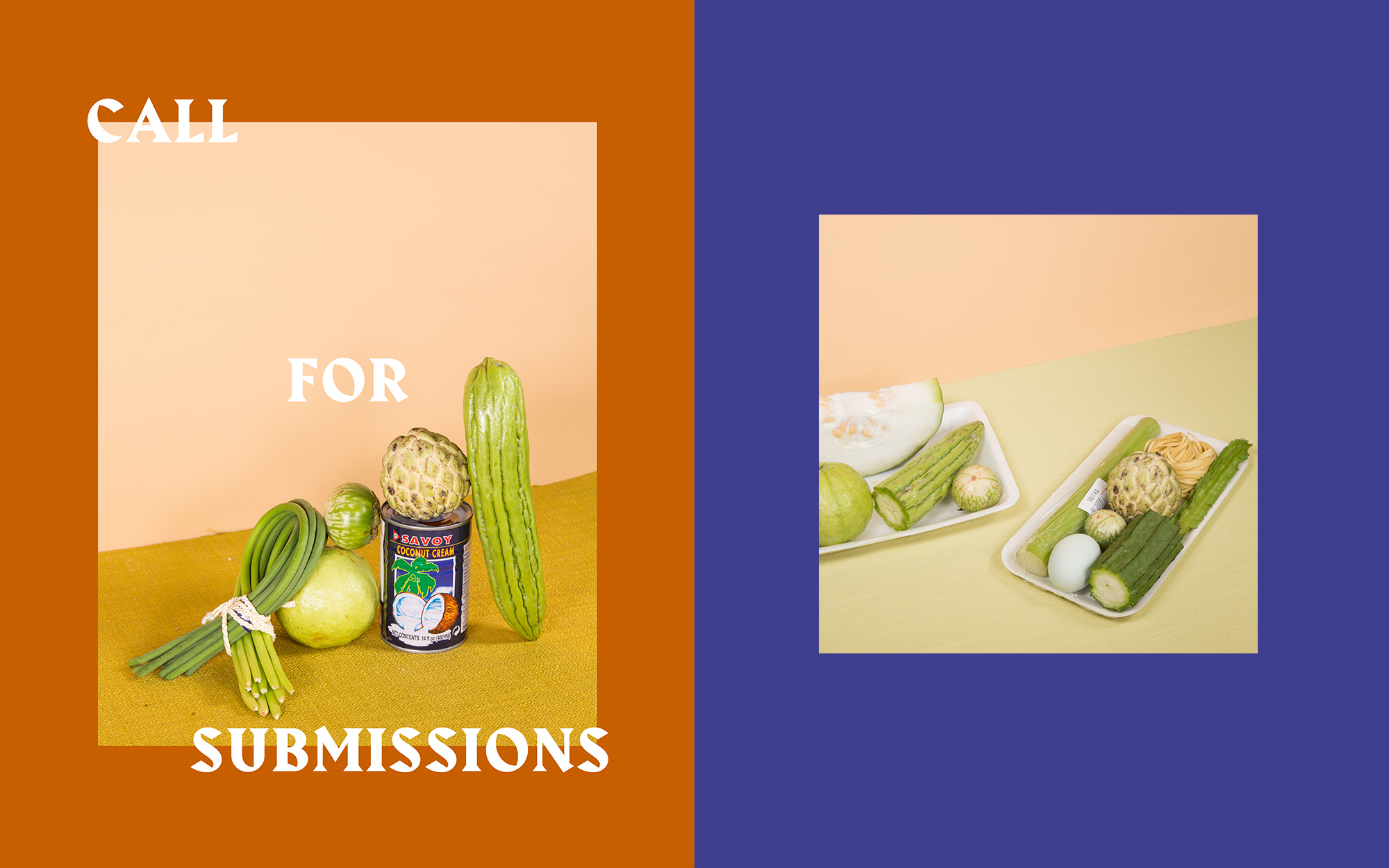 We are looking for work that offers unique perspectives on food, a topic that is explored throughout media quite often. This work can be in the form of:
• Essays
• Interviews
• Creative writing
• Short Fiction
• Illustration
• Photography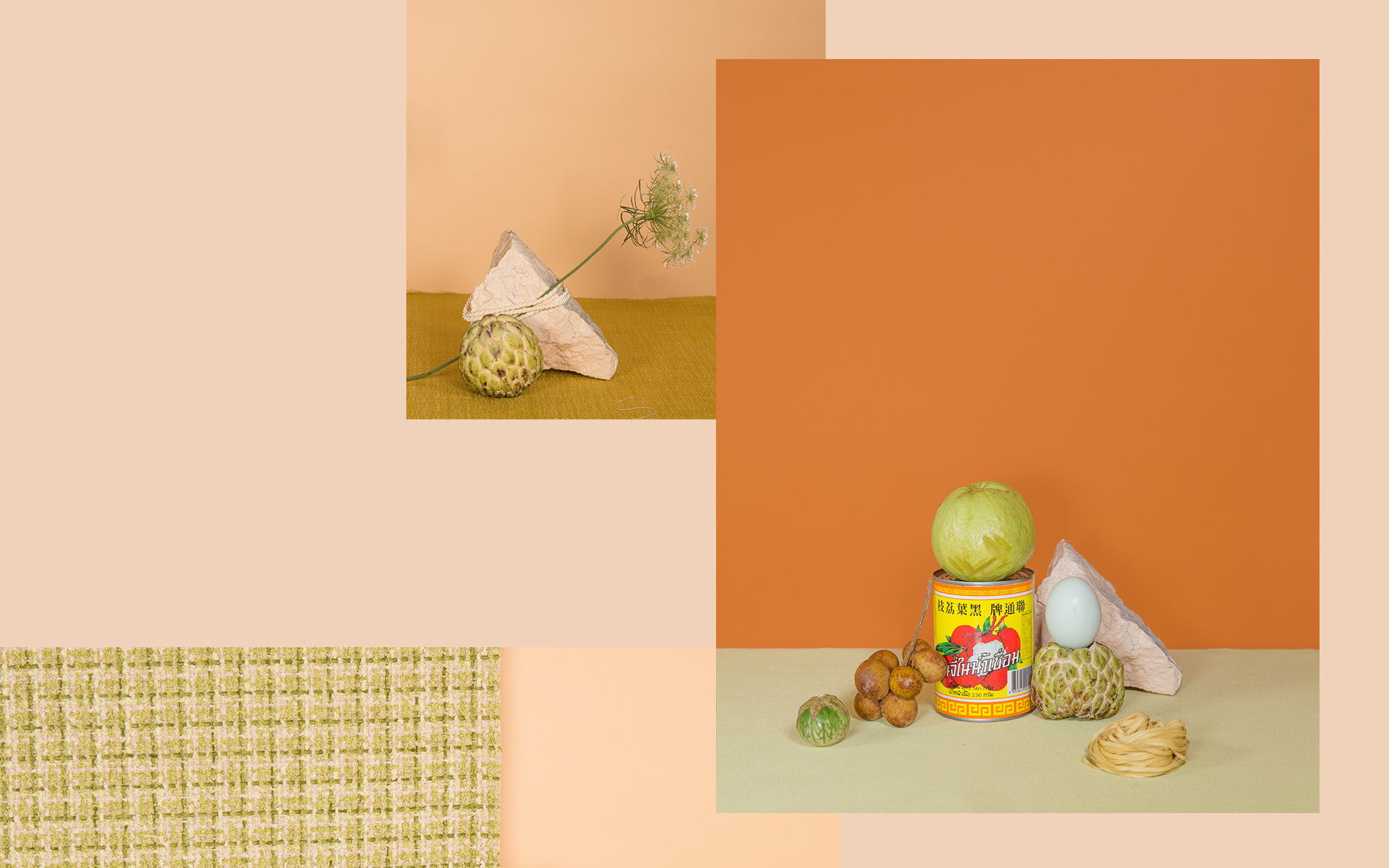 Ephemera aims to publish a curated collection of incisive/thought-provoking/clever work by talented creatives that is inspired by or revolves around the idea of food and its ephemeral nature, or lack thereof. We love pieces that are well-researched and offer something for our readers to learn. It also helps if you've read at least one previous issue!

Please send a pitch with your idea prior to completion of writing/art/photography so we can ensure it fits the theme and is within the scope of the magazine.
Email publishing@kastorandpollux.com with your pitch, or for more information. Deadline to submit is August 16th @ midnight EST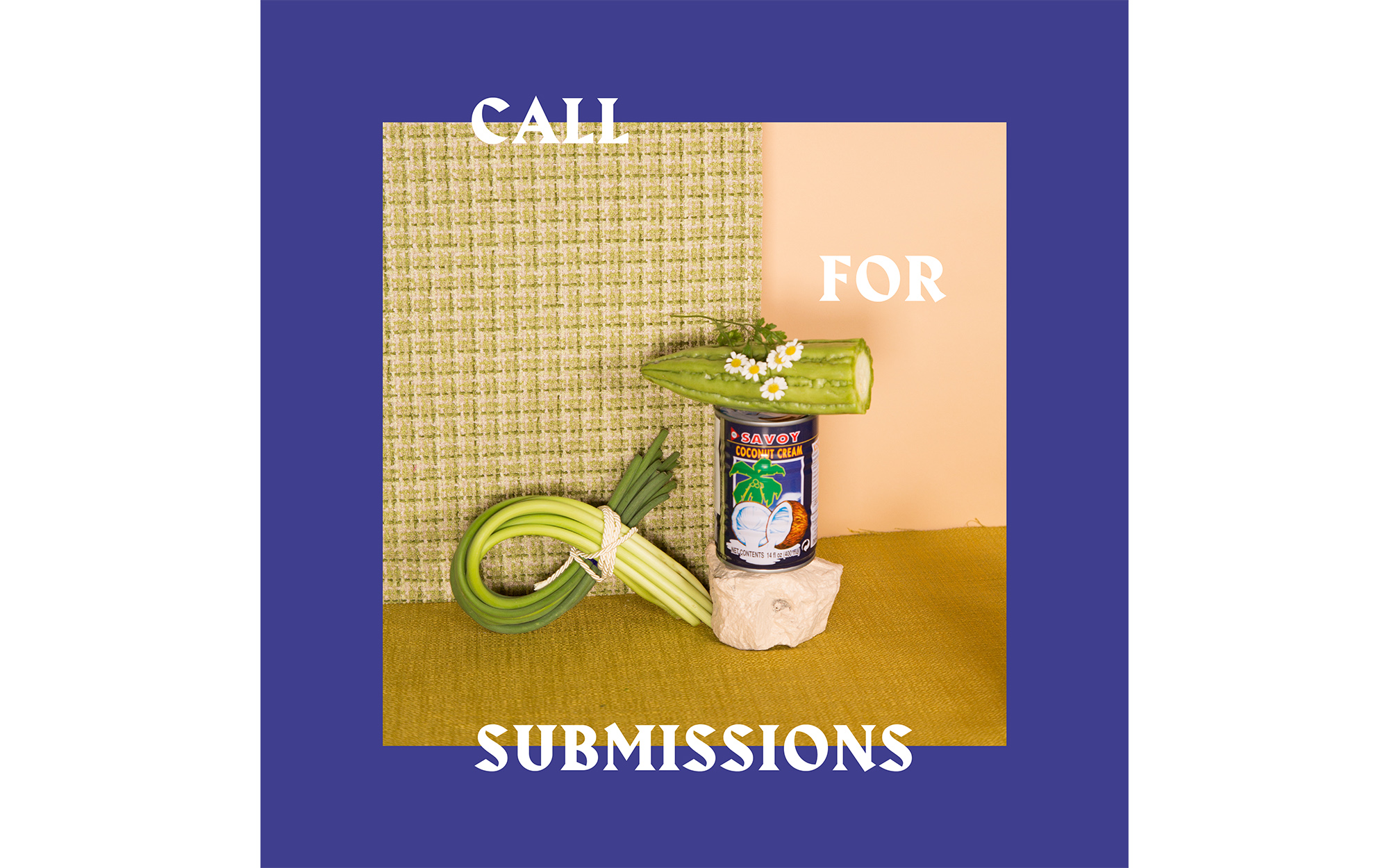 ADDITIONAL INFO:

Ephemera is a published work exploring topics typically seen as ephemeral. "Ephemera" refers to things that are used or enjoyed for a short time, or items that are expected to have only short-term usefulness or popularity.

This project is a testament to the fact that people like holding onto what is dear to them, finding meaning in what might typically be categorized as temporary or disposable. It is an exploration of unexpected permanence (perceived or otherwise) in a world of rapid change.

Ephemera is a collection of short fiction, essays, interviews, photos, and artwork published biannually under Kastor & Pollux, curated and edited by Maegan Fidelino. The magazine aims to explore multiple perspectives from a variety of thinkers and image makers, taking form in a softcover print publication.

The first issue revolved around the topic of Pop Music, and the second dissected ideas in relation to Tourism. Ephemera is distributed via Kastor & Pollux channels as well as independent retailers.