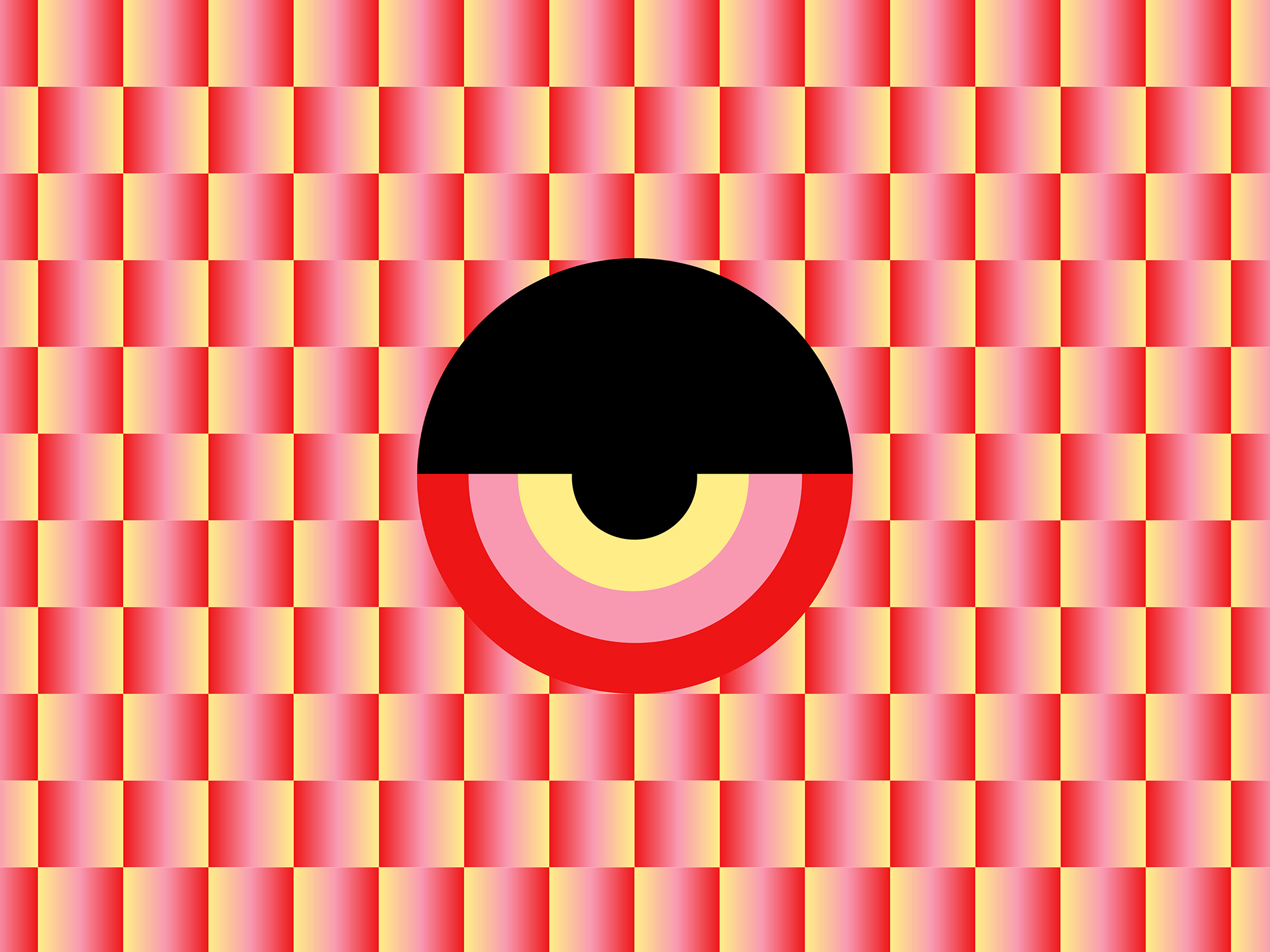 Pure terpy goodness: Good Buds is a craft cannabis brand lovingly grown for the chronic.
We built a design framework for the Good Buds brand via a series of retail and social assets. Showcasing the intersection of design and nature, this system was meant to build upon the Good Buds brand values while also sharing who they are and why they're truly deserving of being YOUR "good bud" (get it?)

To capture the photography optimized in these materials, we travelled from Toronto to Salt Spring Island, BC. This trip – consisting of a plane, ferry, and bus ride – allowed us to get a glimpse into the Good Buds world: a vast outdoor grow lovingly run by the Rumi family. With small batches of organic buds sun-grown and ocean-grown, we learned about what makes Good Buds so special; ultimately inspiring the creation of these assets.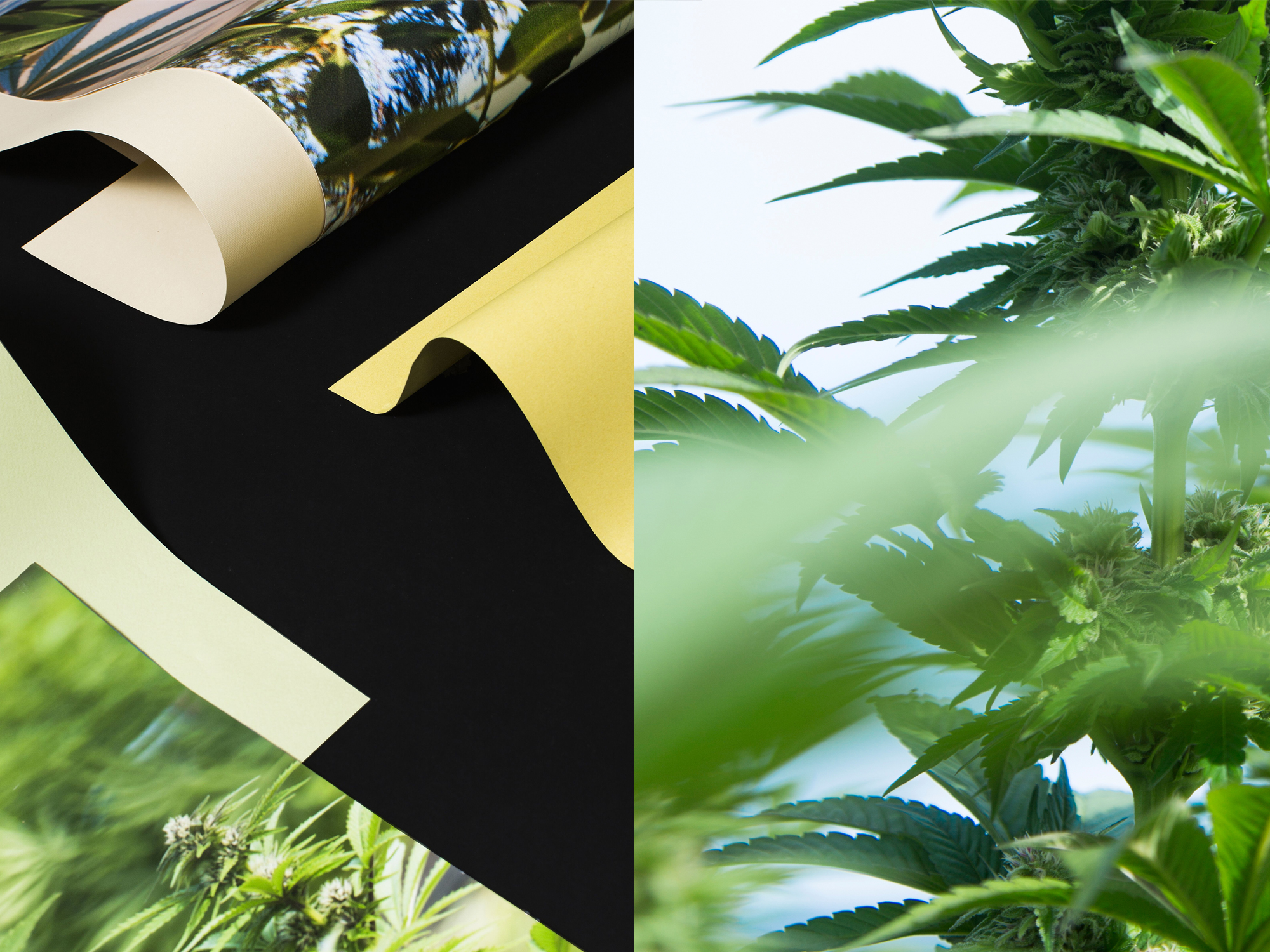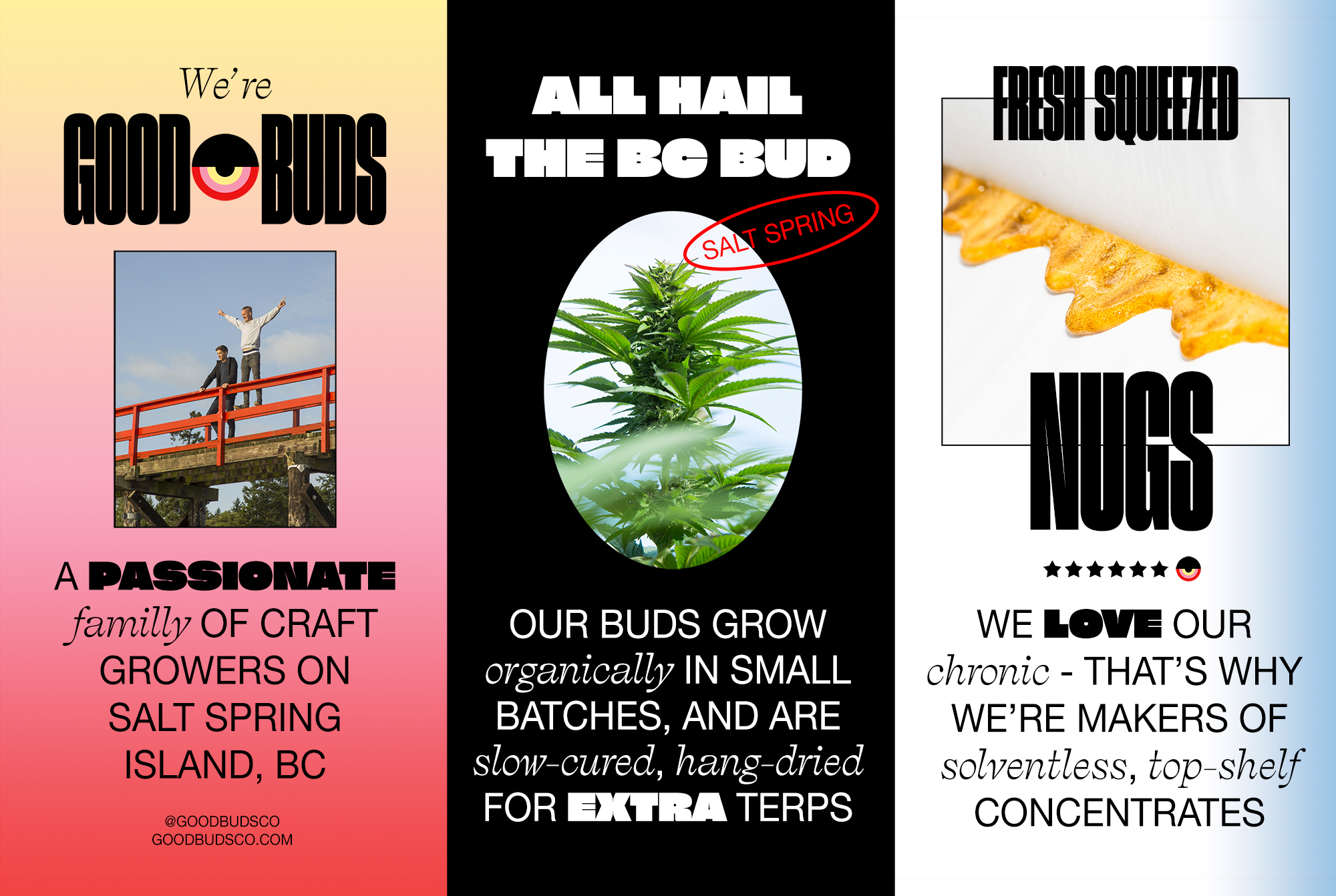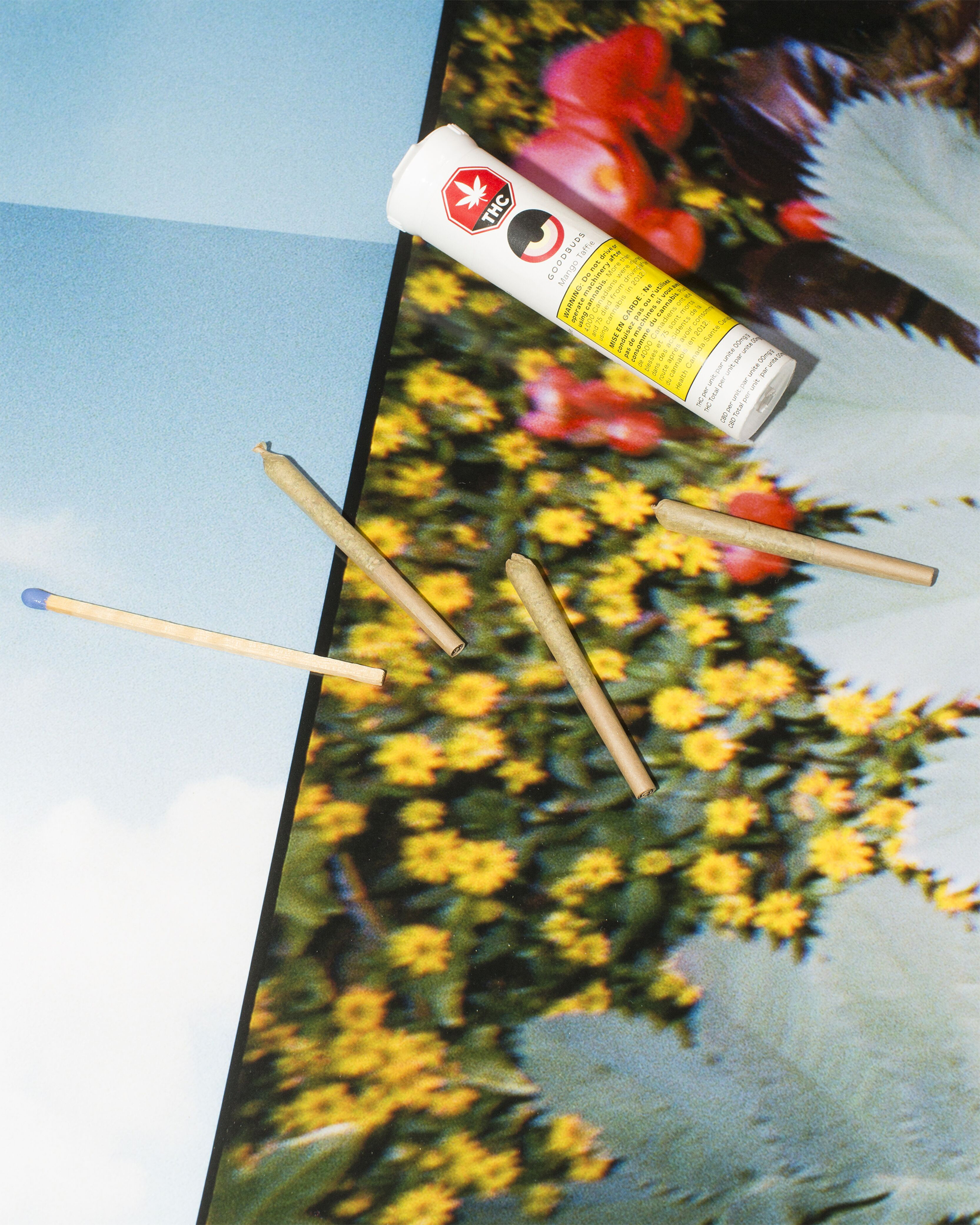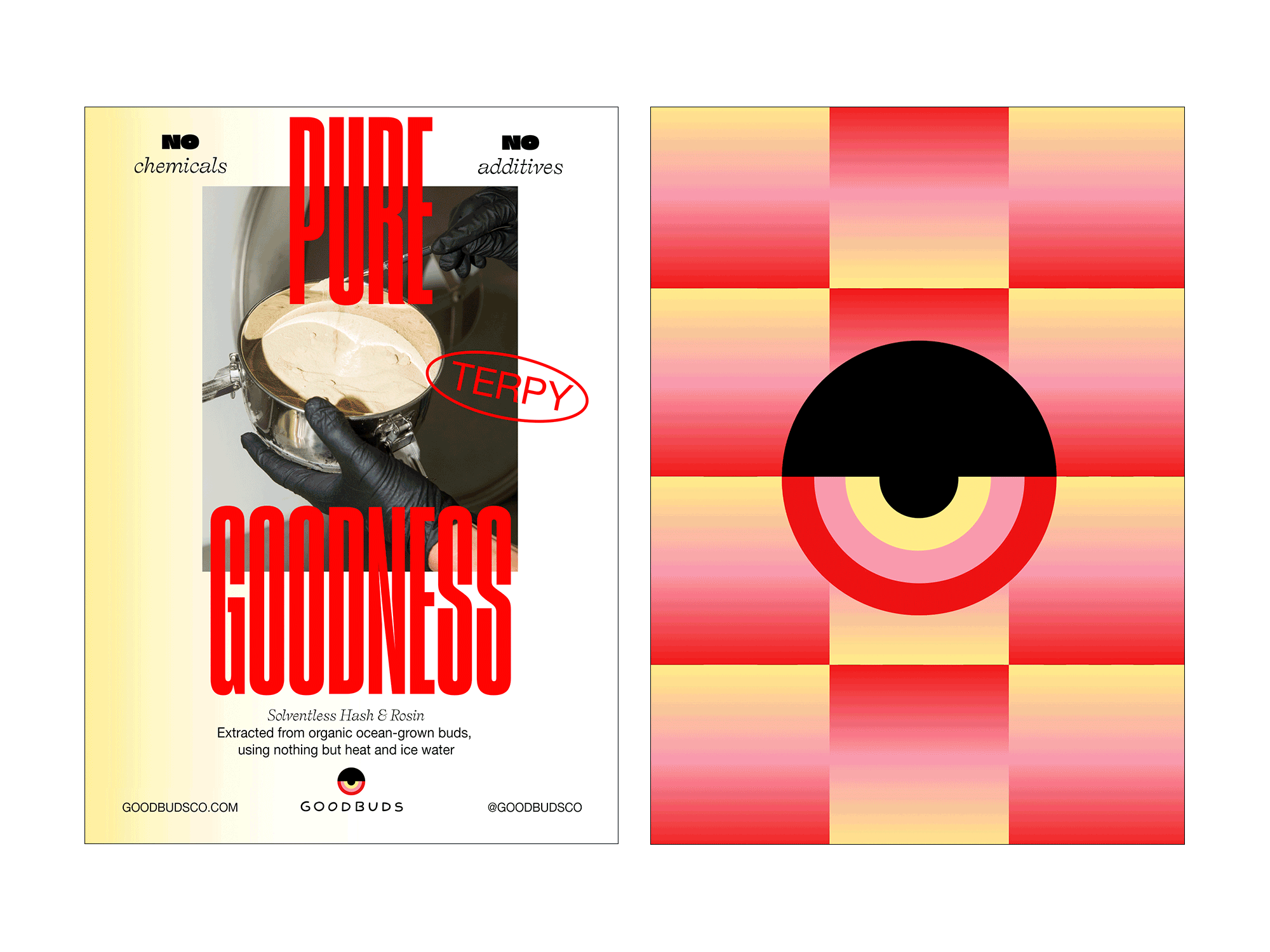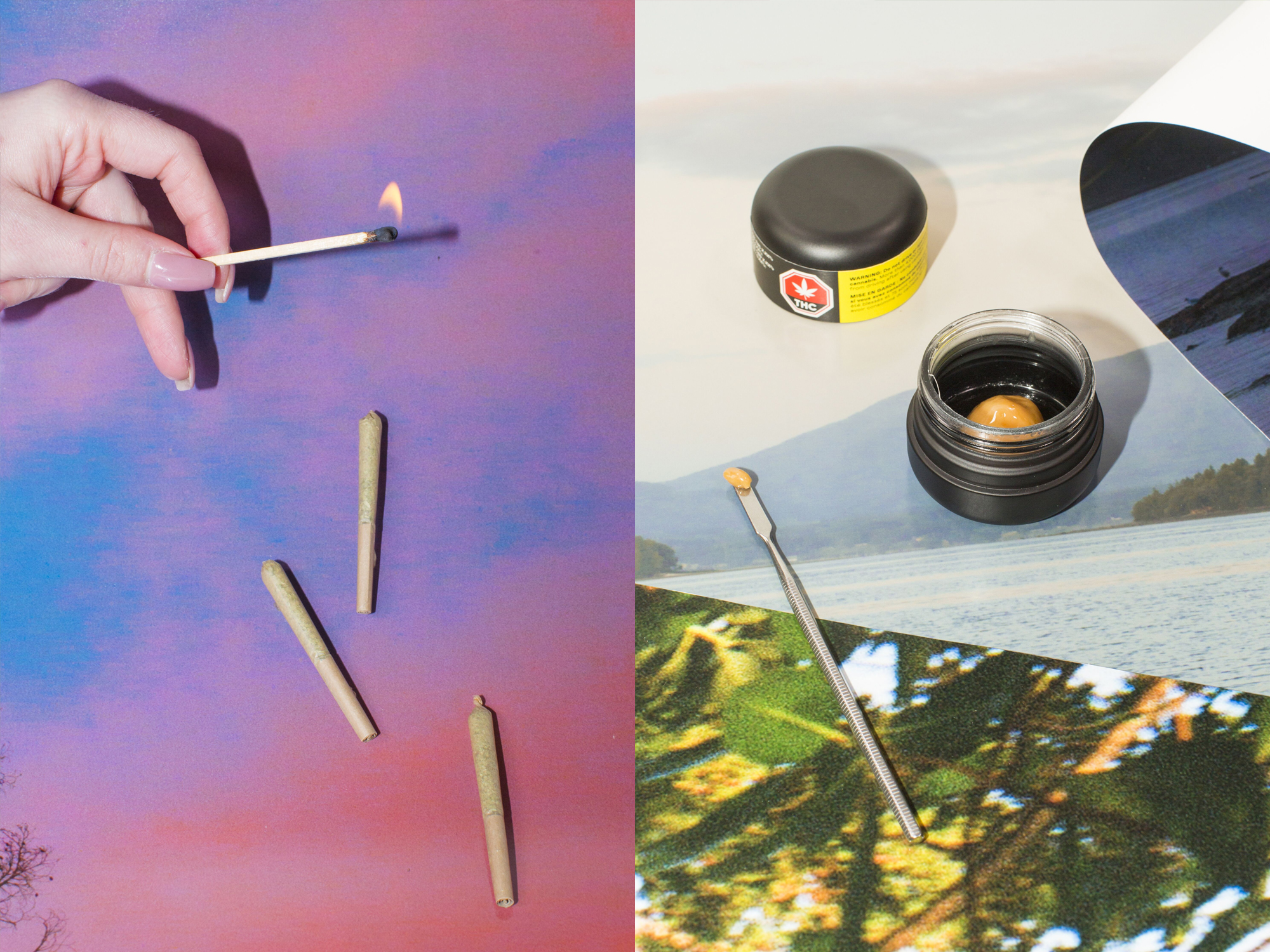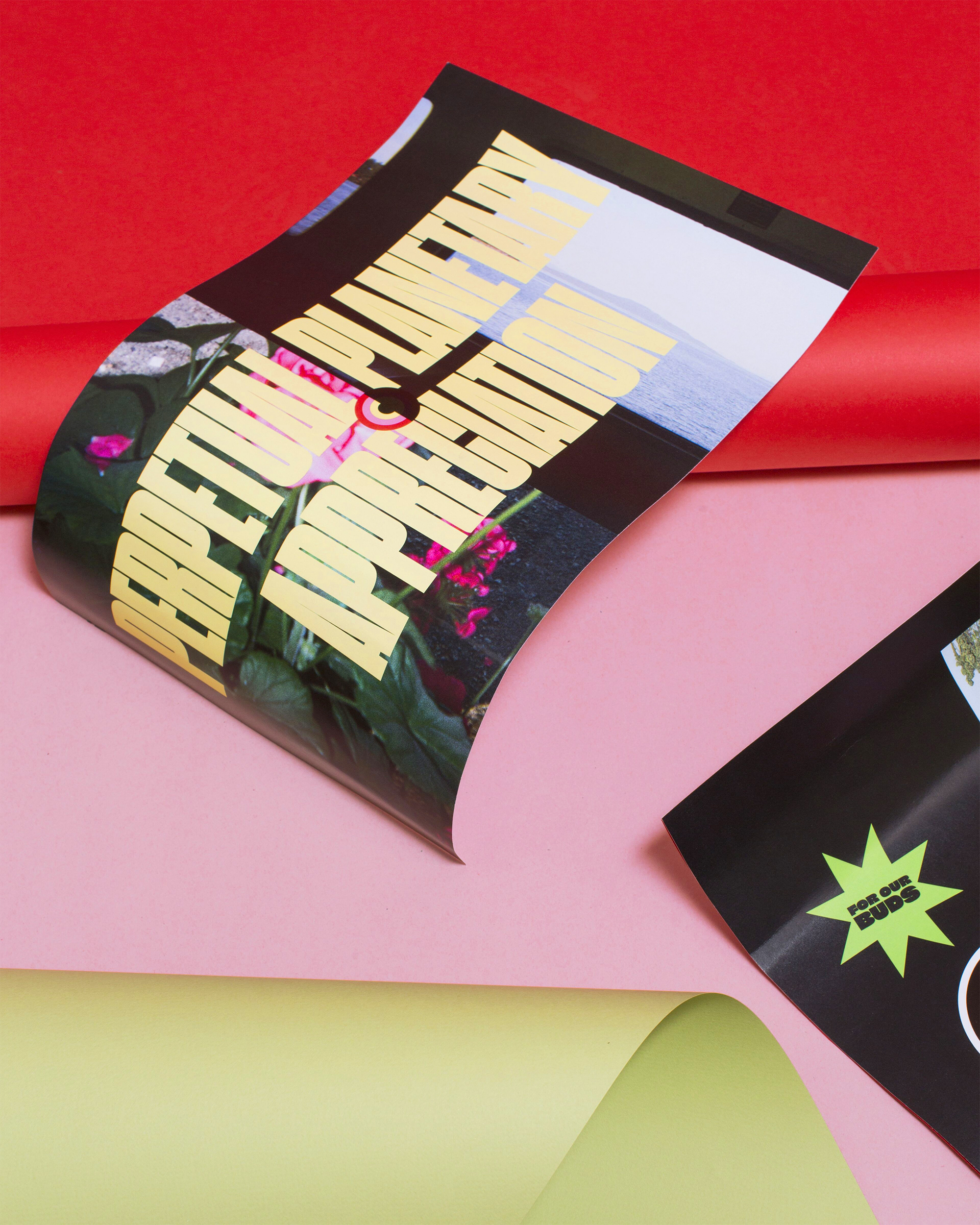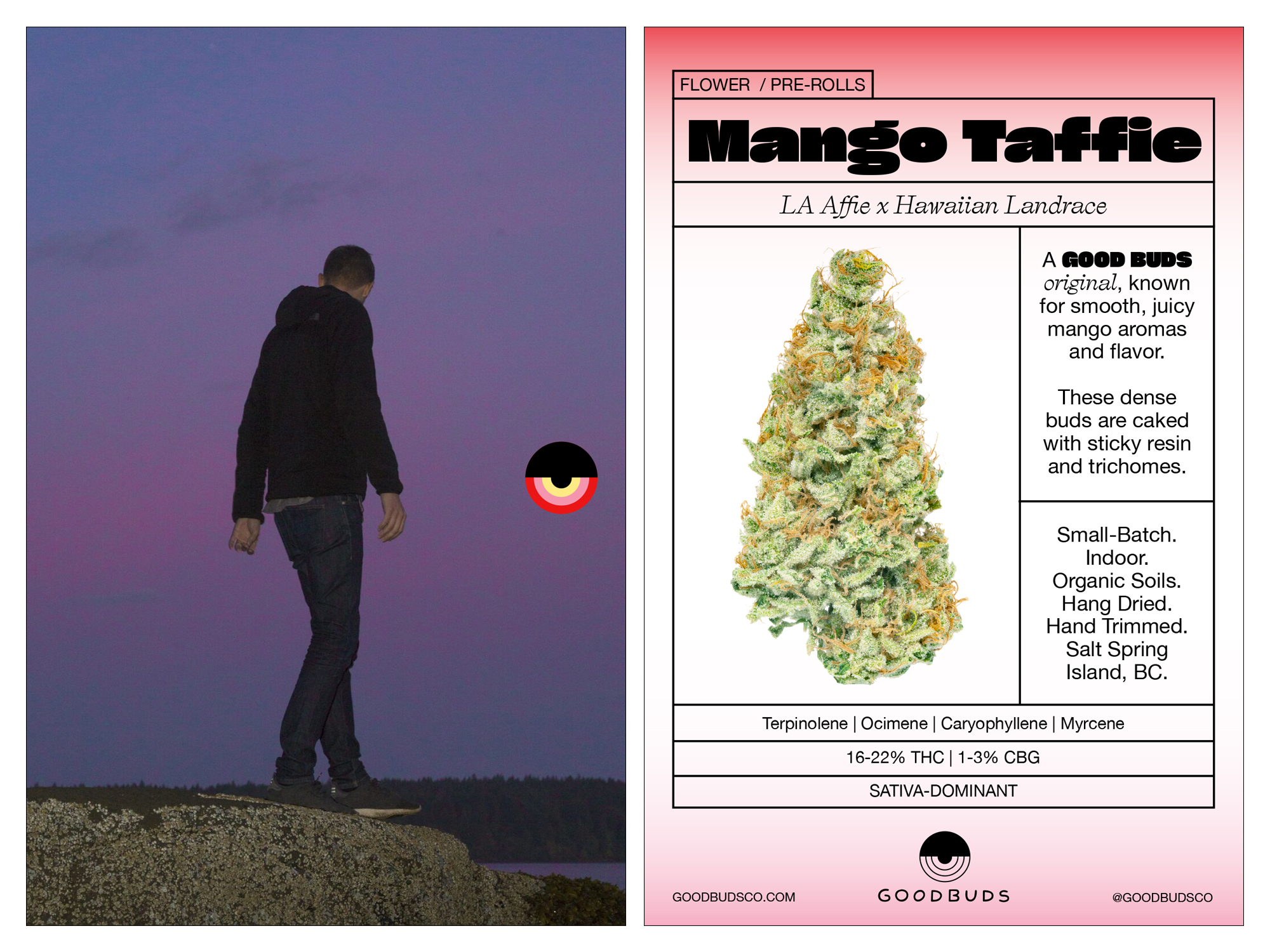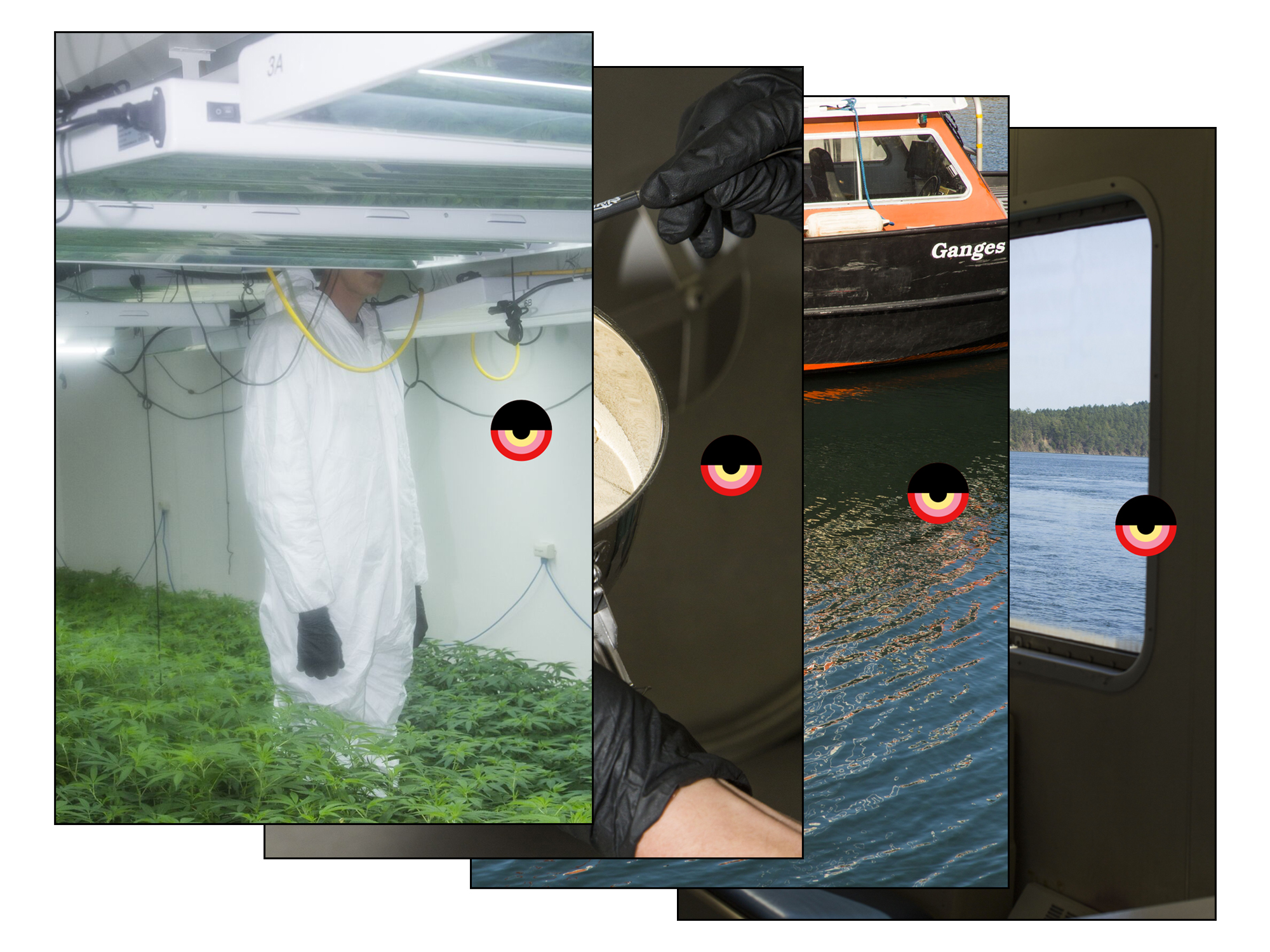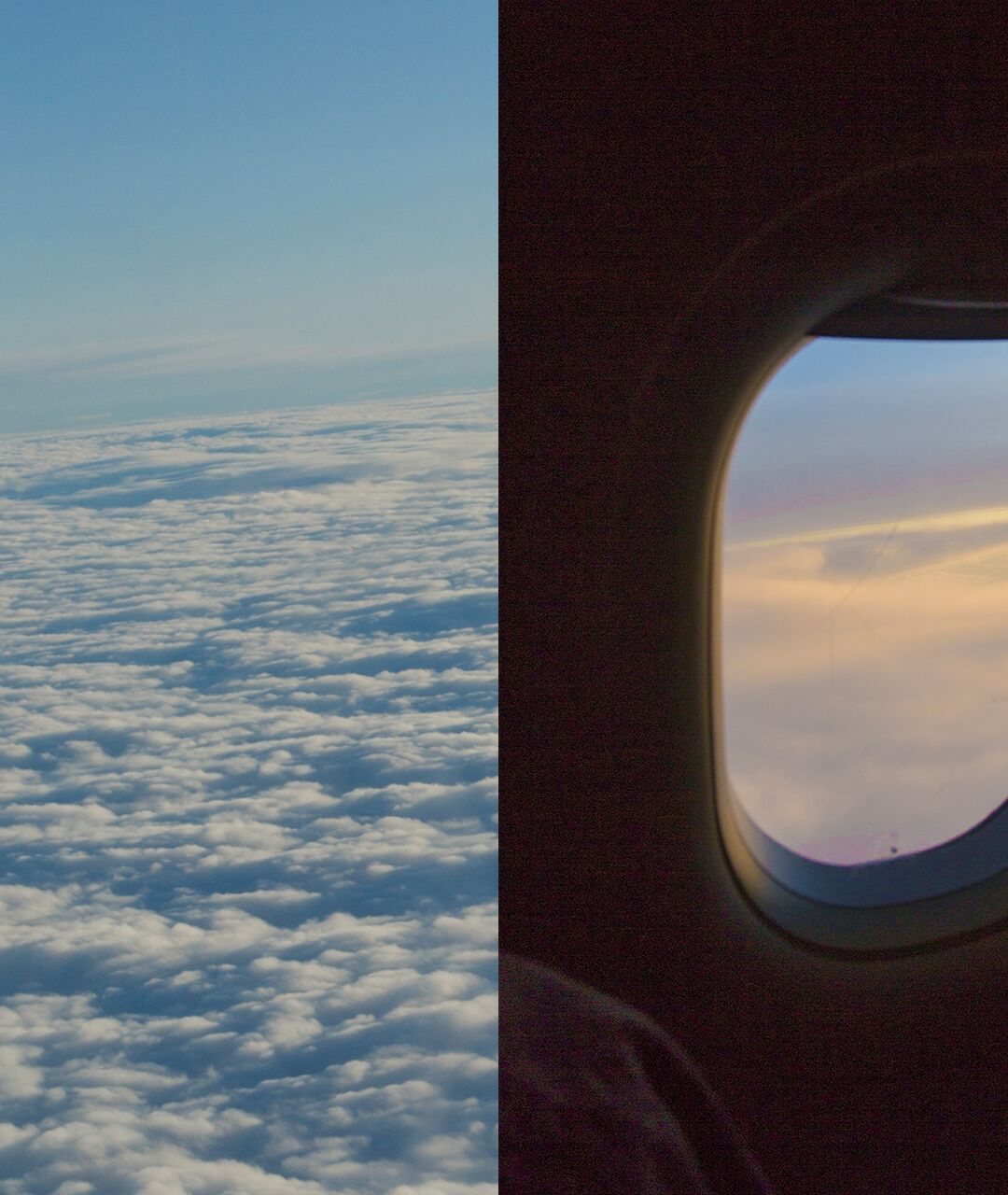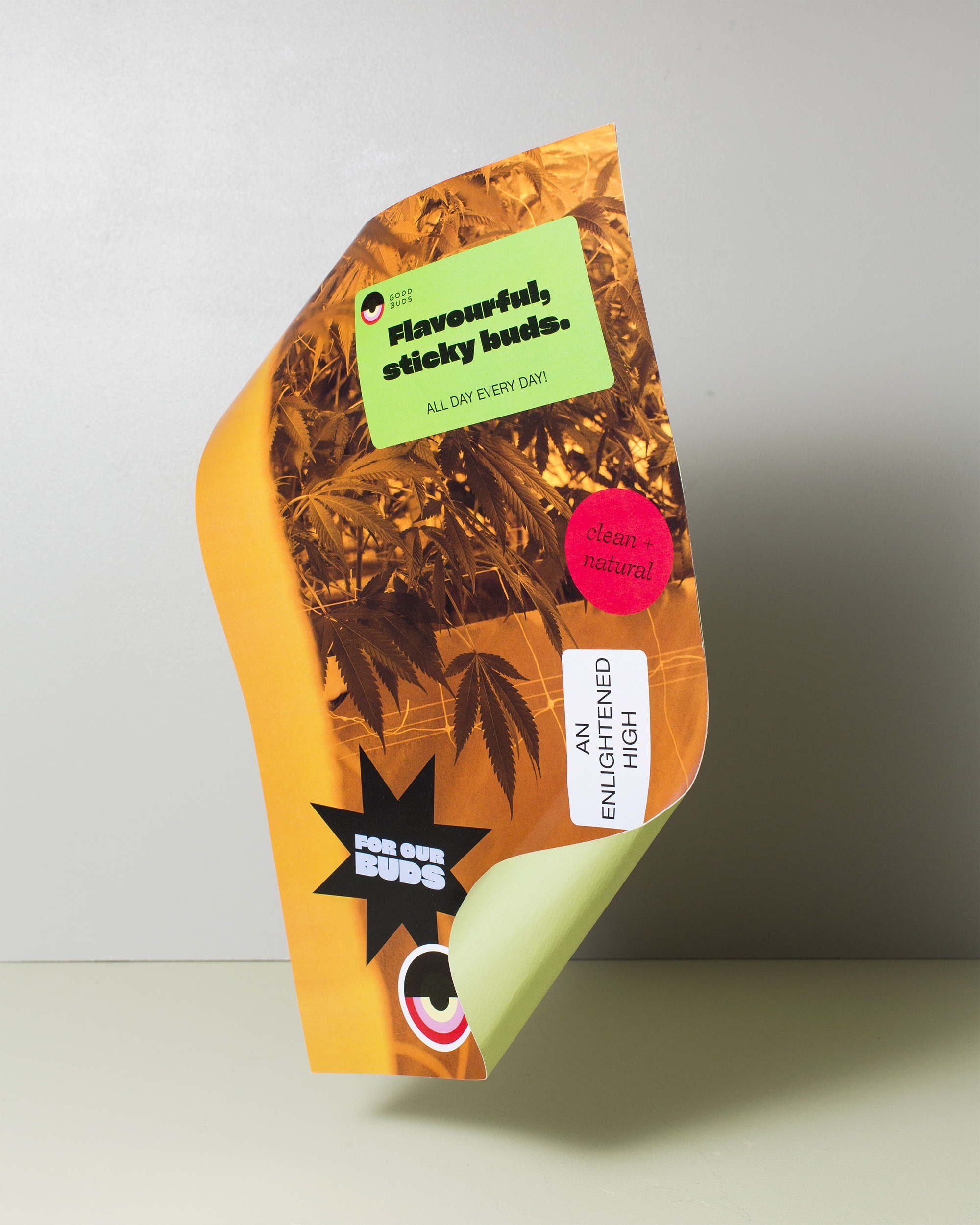 Design + direction: Dani Roche
Photography: Dani Reynolds