I Promise to Share and Be A Friend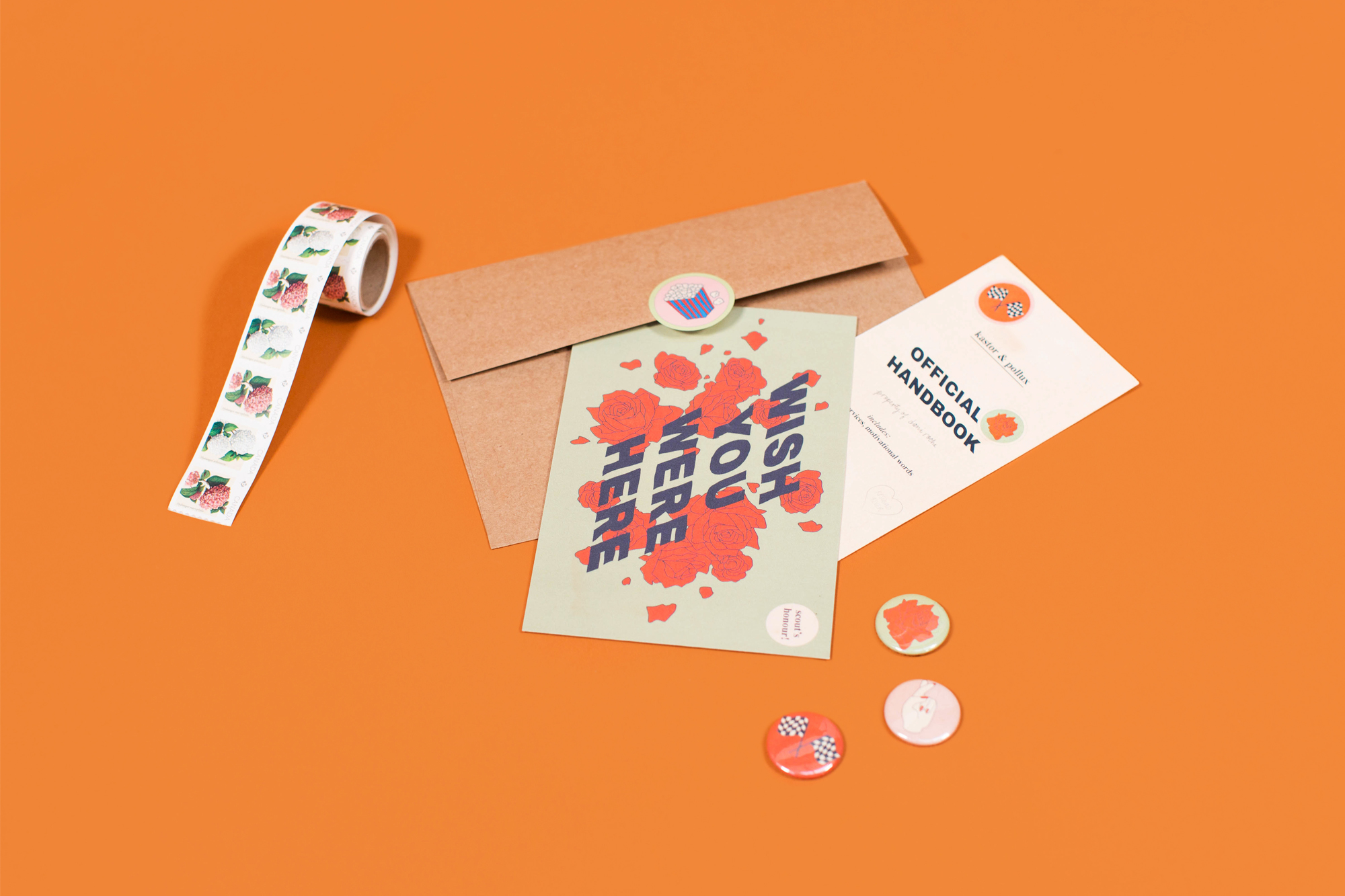 Collaboration in it's truest sense inspired Kastor & Pollux's latest print mailer. Encompassing more than just actions, "collaboration" manifested as a theme. Abiding by the Scouts' ethos, we reached out to our growing list of collaborators and partners in hopes of discussing new and innovative ways to work together.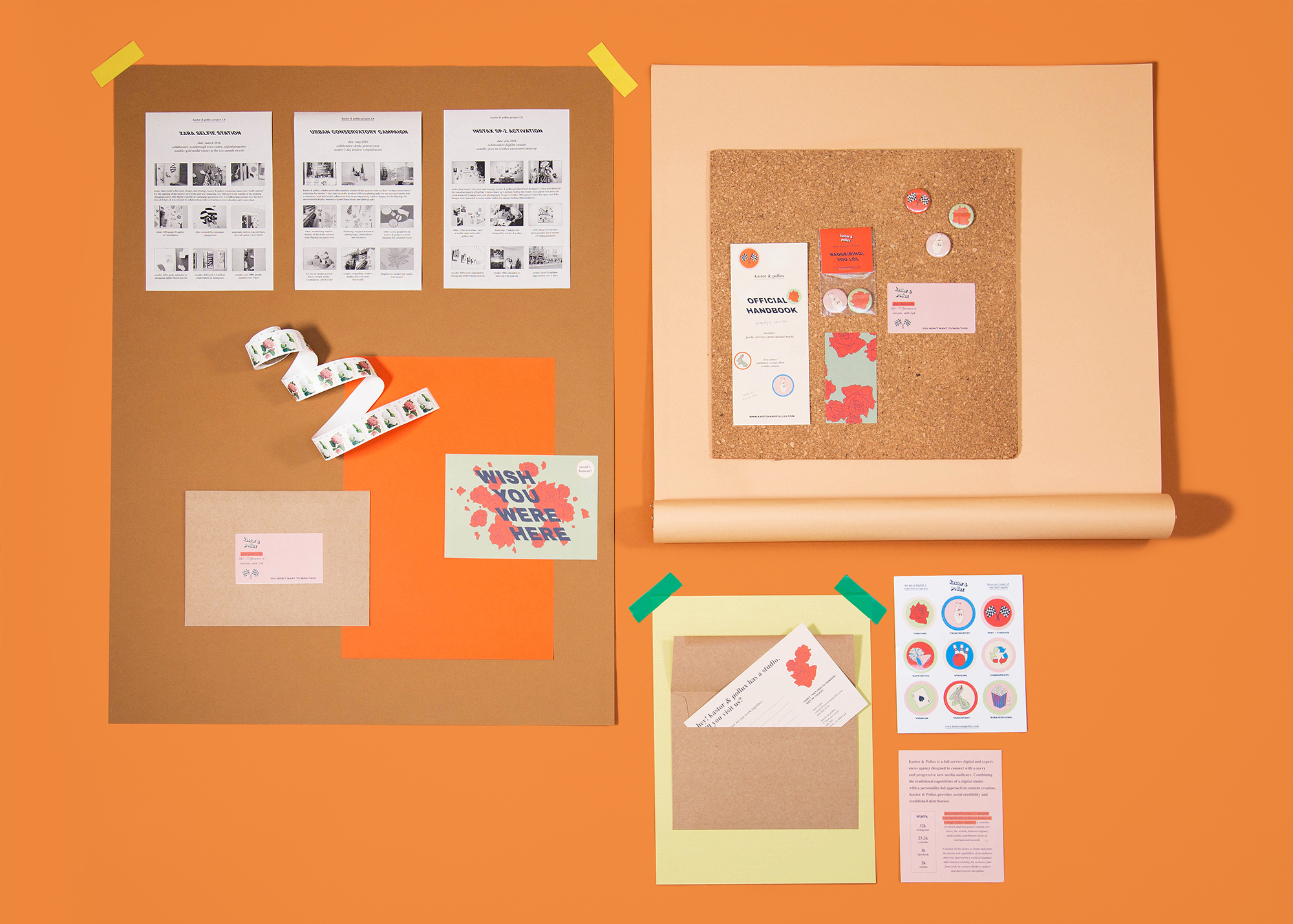 Before I started designing this print mailer, I did my due diligence and researched the socio-political workings of the Scouts enterprise. Naturally, my investigation elicited mixed reviews; commentary on gender bias, critiques about "the institution", and reflections about the politics of a volunteer-based system. However, the qualities and insignias that drew me to this iconic collective weren't based off the negative reviews on forums et al. Rather, my interest was rooted in the striking ties in which this traditional formation shaped my understanding of community.

My early assimilation (and short-lived allegiance) into the Girl Guides of Canada reached beyond Thin Mint cookies and Community Handbooks. A division of "tribes" brought me outside my comfort zone – separating me from my best friend and teaching me to fend for myself. It was through this that I was able to discover and experiment in fields otherwise obscured from my everyday reality.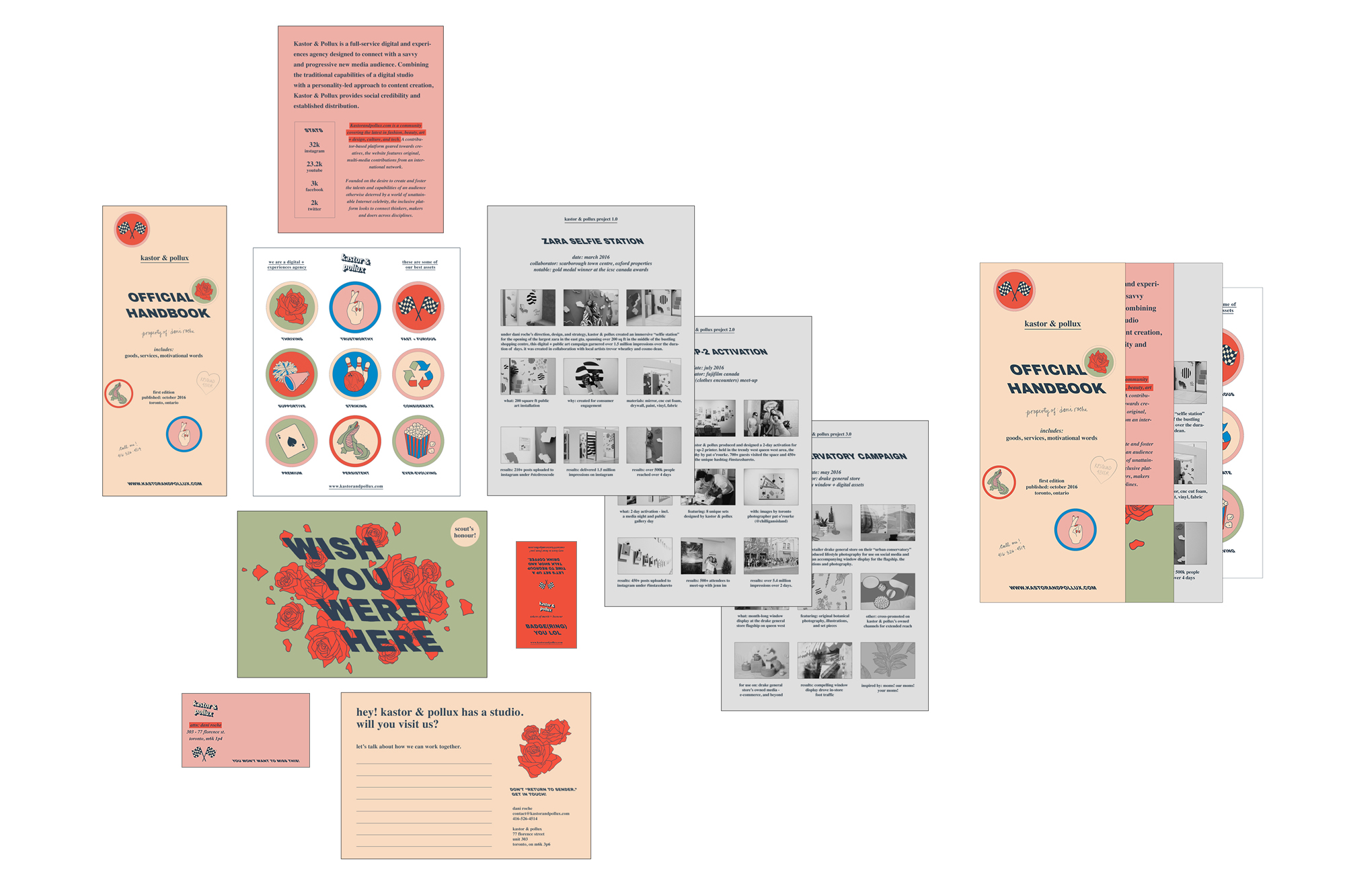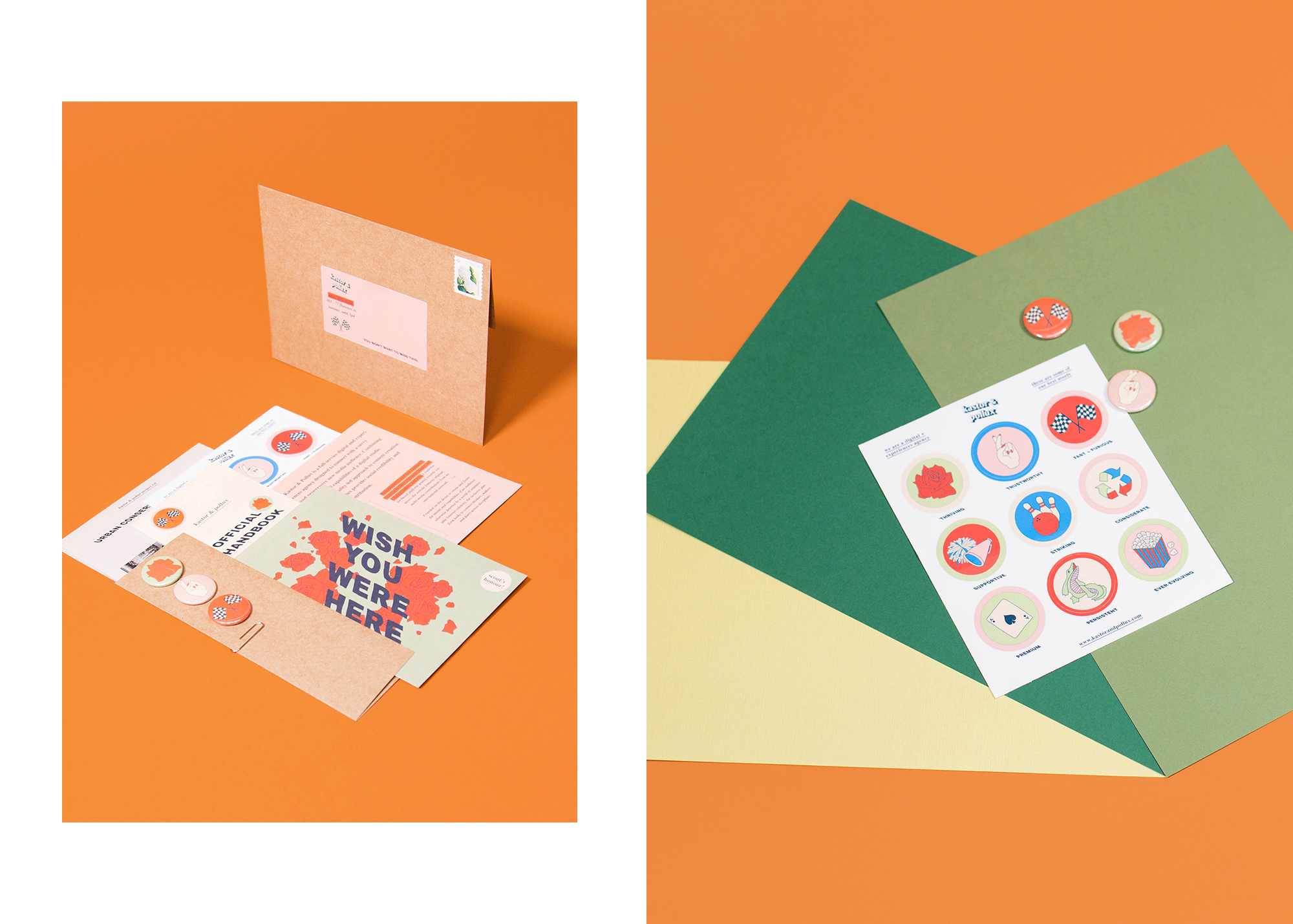 In these formative years (6 – 10 years old), I was encouraged to expand my skill set via the accumulation of "badges". From 'Emergency Preparedness' to 'Recycling' to 'Cultural Awareness', Scouts primed young girls to be well-rounded individuals with sound work ethics. We were taught the foundations of teamwork: collaboration, inclusivity, open-mindedness, and perseverance. Any sense of hesitation or trepidation in trying the unknown was subdued, with the promise of a well-decorated sash and fun times with your friends.

Though I ultimately stopped going to regimented meetings so I could watch Clay Aiken on American Idol (seriously), the community will forever be representative of positivity and inclusivity. I believe that it shaped many of my primitive values and understanding of collaboration, teamwork, friendship, and goal-setting.

My early experiences with the Girl Guides of Canada positioned the community as an important extra-curricular, and these ideals have transcended into my adult life. In the creative industry, competition is rampant and people are hesitant to collaborate (unless it means gaining the most amount of shares, numbers, and likes). Scouts has conditioned my understanding of collaboration – even if transient – and has taught me, through those badges, that shared successes and great outcomes are from sharing ideas.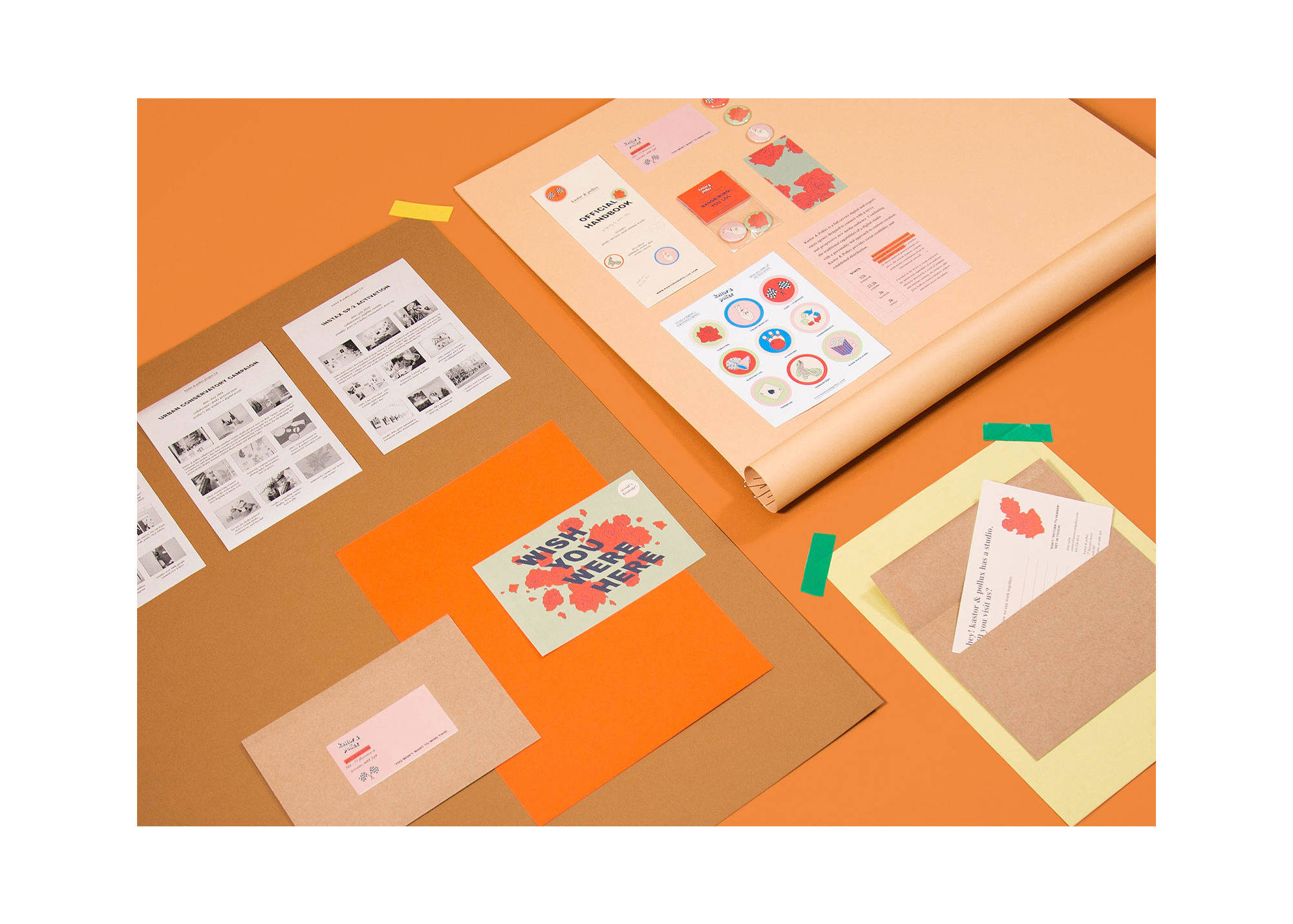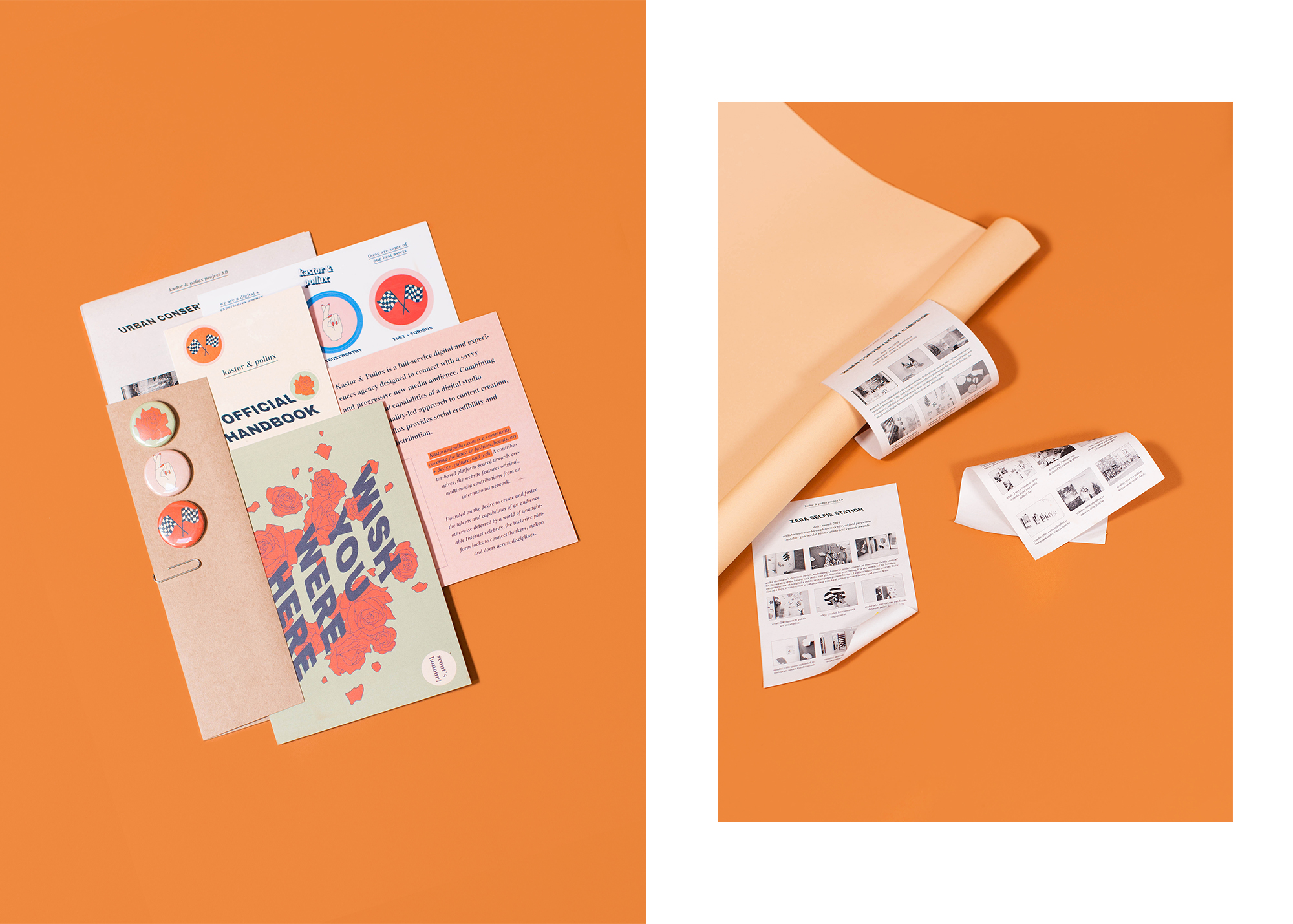 Kastor & Pollux is a business, but its main focus is promoting a shared community model directly integrated with shared successes. Something I try to promote to my team is a broad understanding that what we do needs to be viewed as a cohesive whole. While we may identify as one title – a "Graphic Designer", a "Videographer", an "Editor" on our LinkedIn CVs, we are all worth so much more than one generic title.

A great deal of what we do as creatives is truly contingent on being unafraid to try new things. I believe it's only through curiosity and experimentation that you acquire new skills sets. Much like earning Scout "badges", we, as a team, can find ways to distill what we're capable of. The individuals comprising the Kastor & Pollux community are all working parts of the business and definitive of the services that we can offer.

The whole may be greater than the sum of its parts, the the parts are all pretty important as well. Because what is a great "Graphic Designer" without great ideas? And what is a great "Editor" without great content?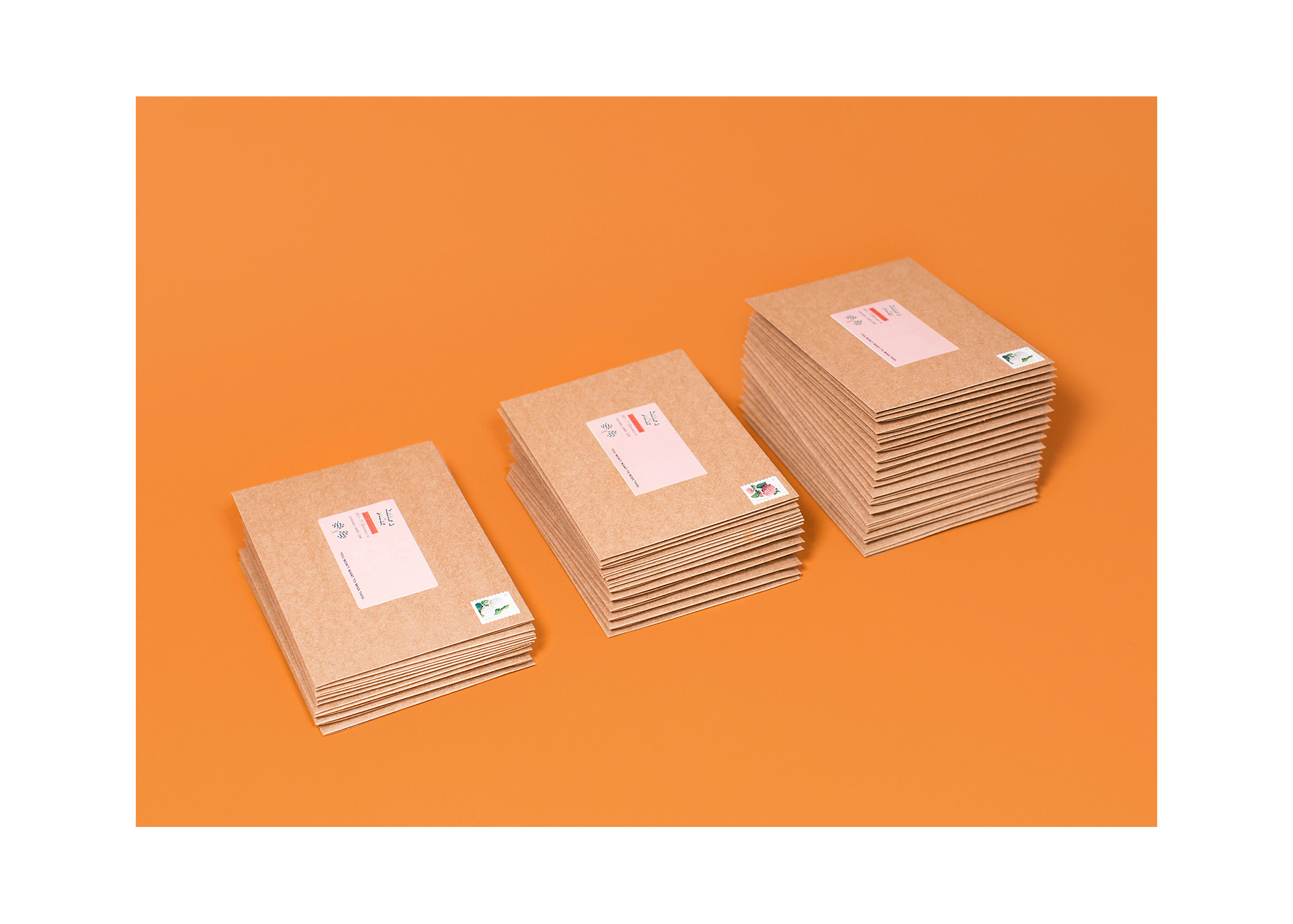 **
Kastor & Pollux is a full-service digital and experiences agency designed to connect with a savvy and progressive new media audience. Combining the traditional capabilities of a digital studio with a personality-led approach to content creation, Kastor & Pollux provides social credibility and established distribution.
This mailer is one of Kastor & Pollux's print initiatives. In an age driven by the digital, we aim to be able to step back and provide a tangible experience for our consumer.
**


Designed by: Dani Roche
Produced by: Dani Roche
Photographed by: Dani Reynolds