I Have This Thing With Floors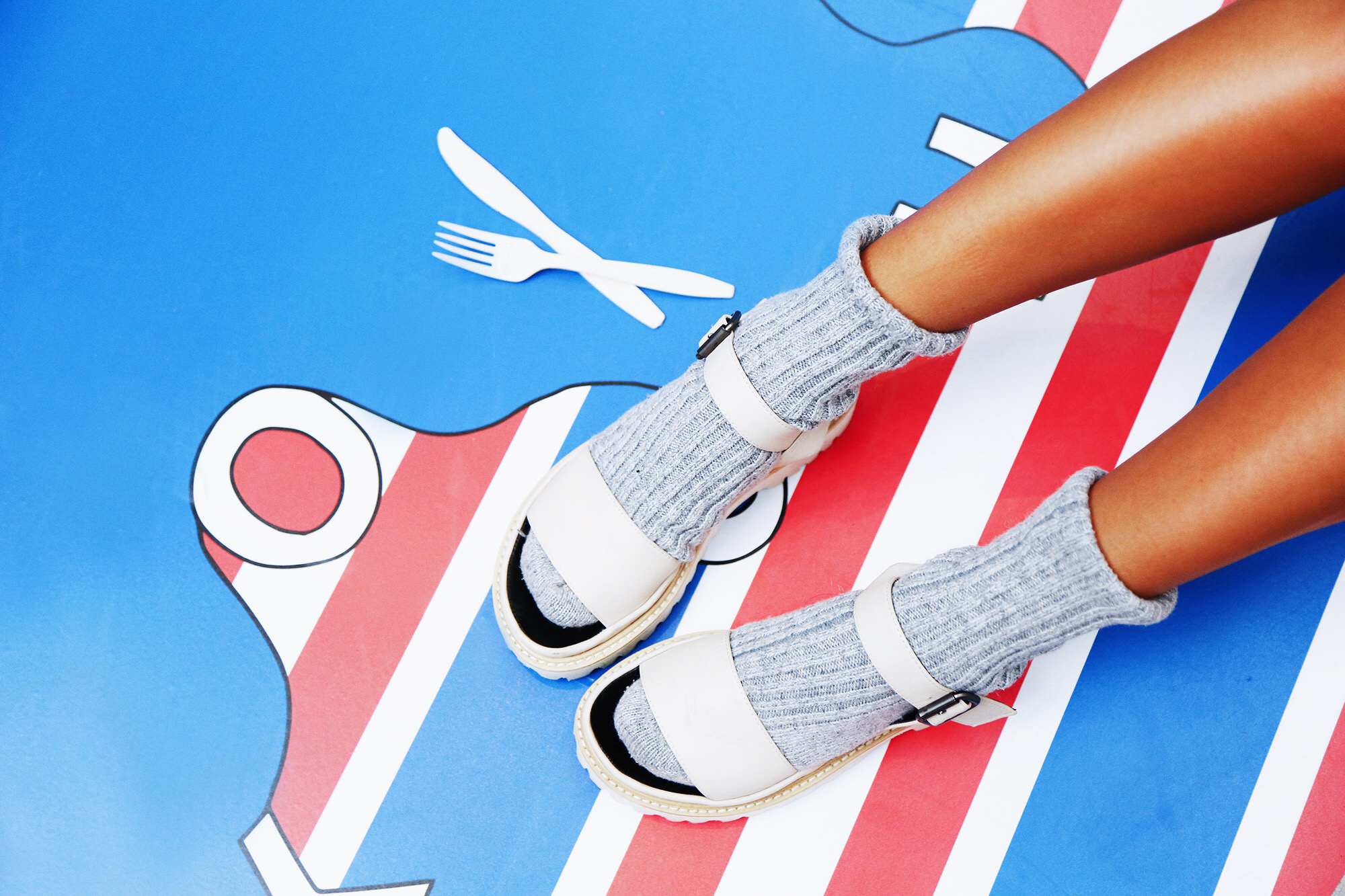 Kastor & Pollux designed a series of 14 floor decals meant to celebrate the unique spices and flavours of cuisines from around the world.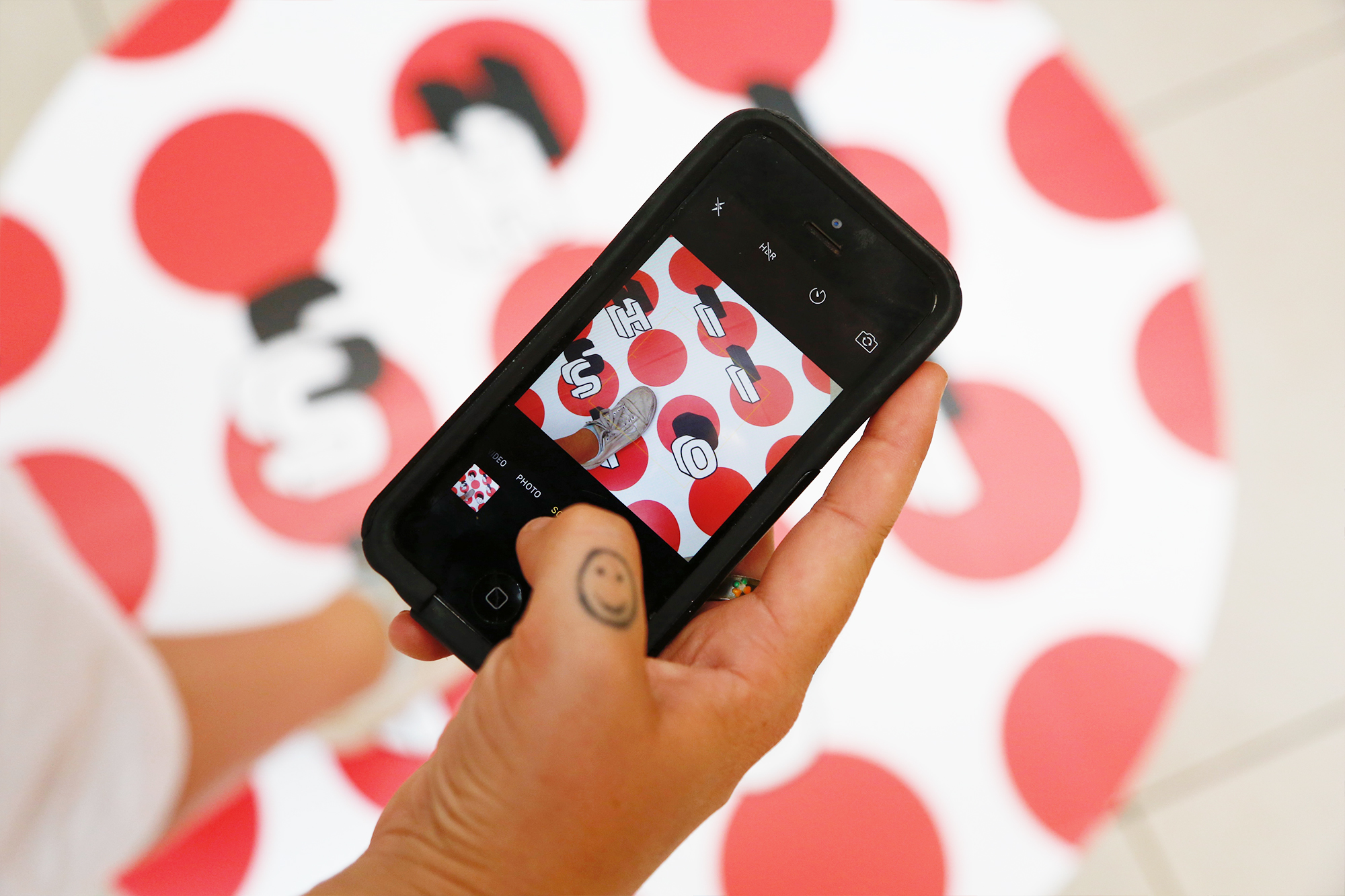 The ties between food and culture are deeply intertwined; cuisine has been a significant (and long-standing) mode of representation. Much like flags are recognizable identifiers of countries, different foods are signifiers of different cultures. While the fabrics of our own backgrounds and experiences have helped define us, food from different countries have the capacity to bring us joy and bring us together.

To celebrate multiculturalism during the Rio Olympics and the varied vendors of Scarborough Town Centre's all-new TASTE MRKT, we drew inspiration from the unique spices and flavours of different cuisines, and the languages of the countries in which they originate. By using type as image, we examine the relationship between between food and location – distilling the simplified forms of flags into graphic elements to create a series of photogenic floor decals designed for shareability. Inspired by the #IHaveThisThingsWithFloors format, these floor decals demonstrate how viral content can manifest in real life.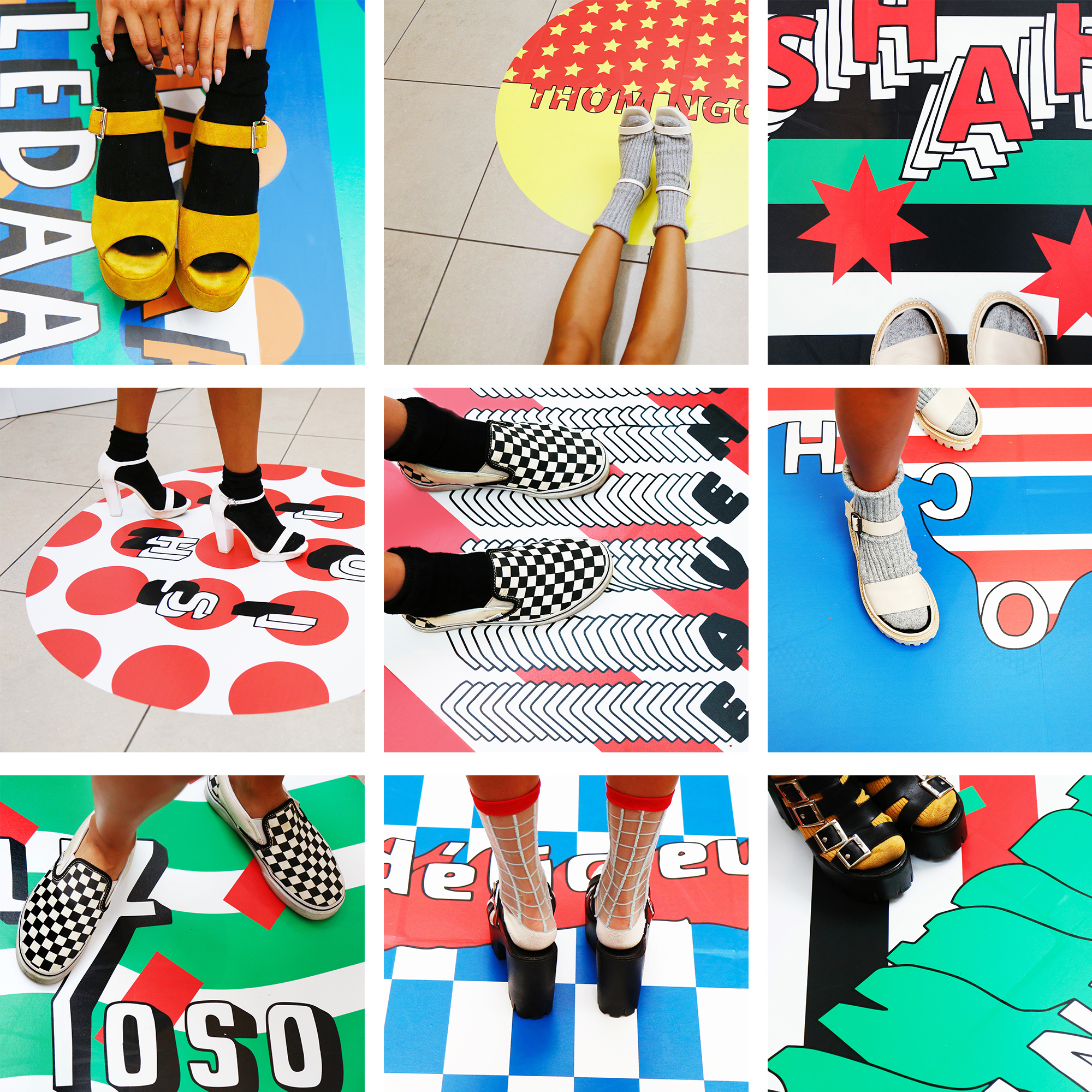 Direction: Dani Roche
Graphic Design: Kate McDermott
Photography: Ema Walters

The TASTE MRKT installation is up now in the Centre Court at Scarborough Town Centre! Snap your pics and hashtag #TASTEMRKT for a chance to win $500 in STC gift cards.