A Juice for Every Occasion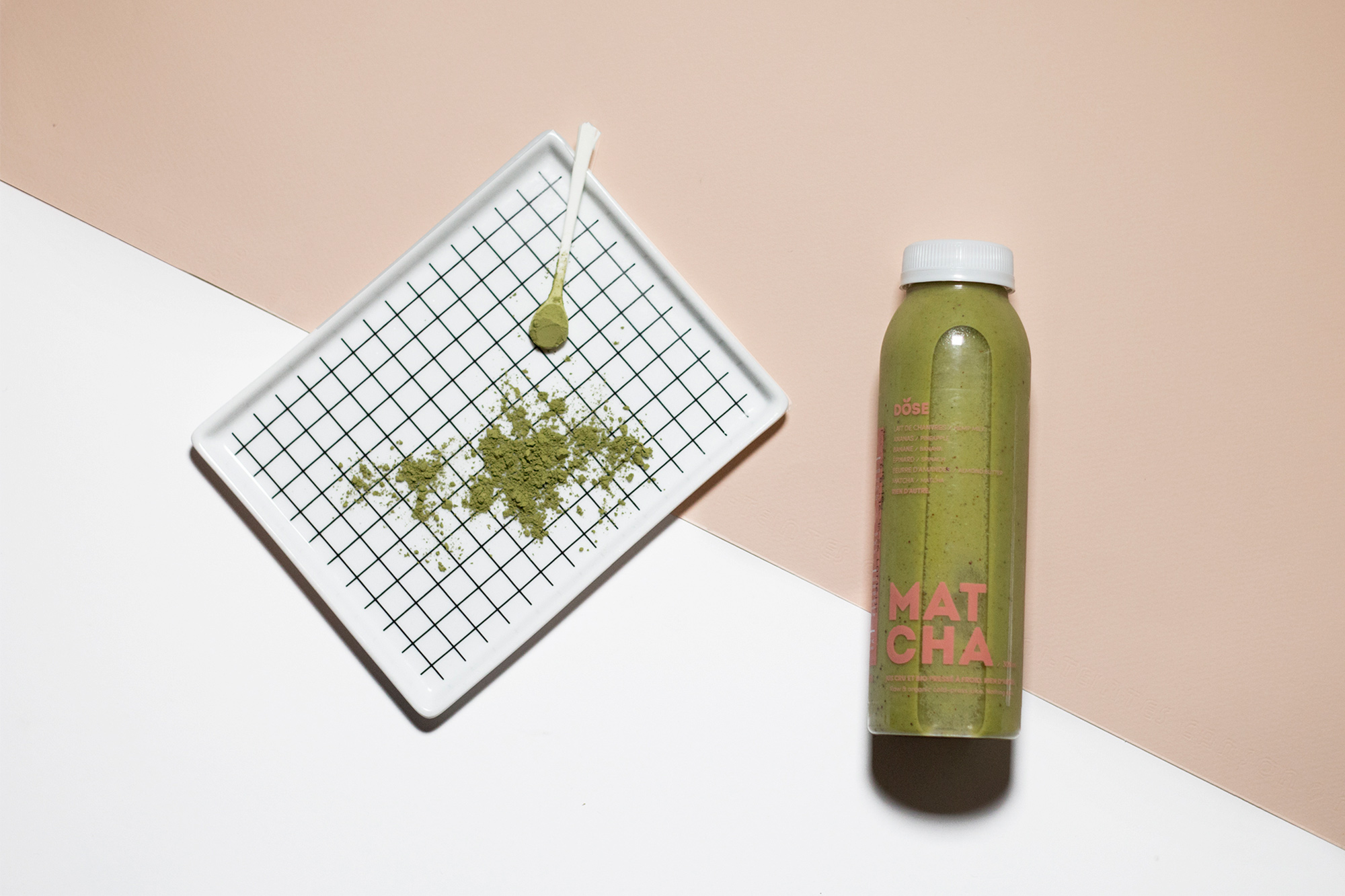 As a self-proclaimed cold-pressed juice connoisseur, I've compiled a comprehensive taste test of five flavours from our friends at Dose Juice!
In case you didn't know, I'm a cold-pressed juice aficionado. My tiny 600 sq. foot condo houses my juice obsession — it is constantly riddled with bags and bags of glass bottles, accumulating quicker than I can bring them back to be recycled and refilled. Cold-press juice, unlike other forms of juicing (lol not that kind), involves adding pressure and weight to the fruits or vegetables, keeping all the nutrients and natural flavours intact.
"Juicing is my answer to the saying "you are what you eat". It's my way of telling my body that I'd rather look like a glowing green juice than a greasy bacon burger." – Genevieve Brousseau Provencher
Luckily for me, Dose Juice has the answer to my cold-press prayers. The Montreal-based duo, Genevieve Brousseau Provencher and Raphael Hubert, built Dose Juice as a startup from the ground up. Their intention is to cut out the "whole processed food" thing by providing juice that is delicious, 100% organic, and cold-pressed. They strive for two things: transparency and simplicity, and taking control of what we, as consumers, put into our bodies. Seeing as drinking cold-pressed juice is a pass time of mine, I've partnered up with Dose and compiled a comprehensive taste test of five of their juices based on sweetness, flavour, and ~feelings!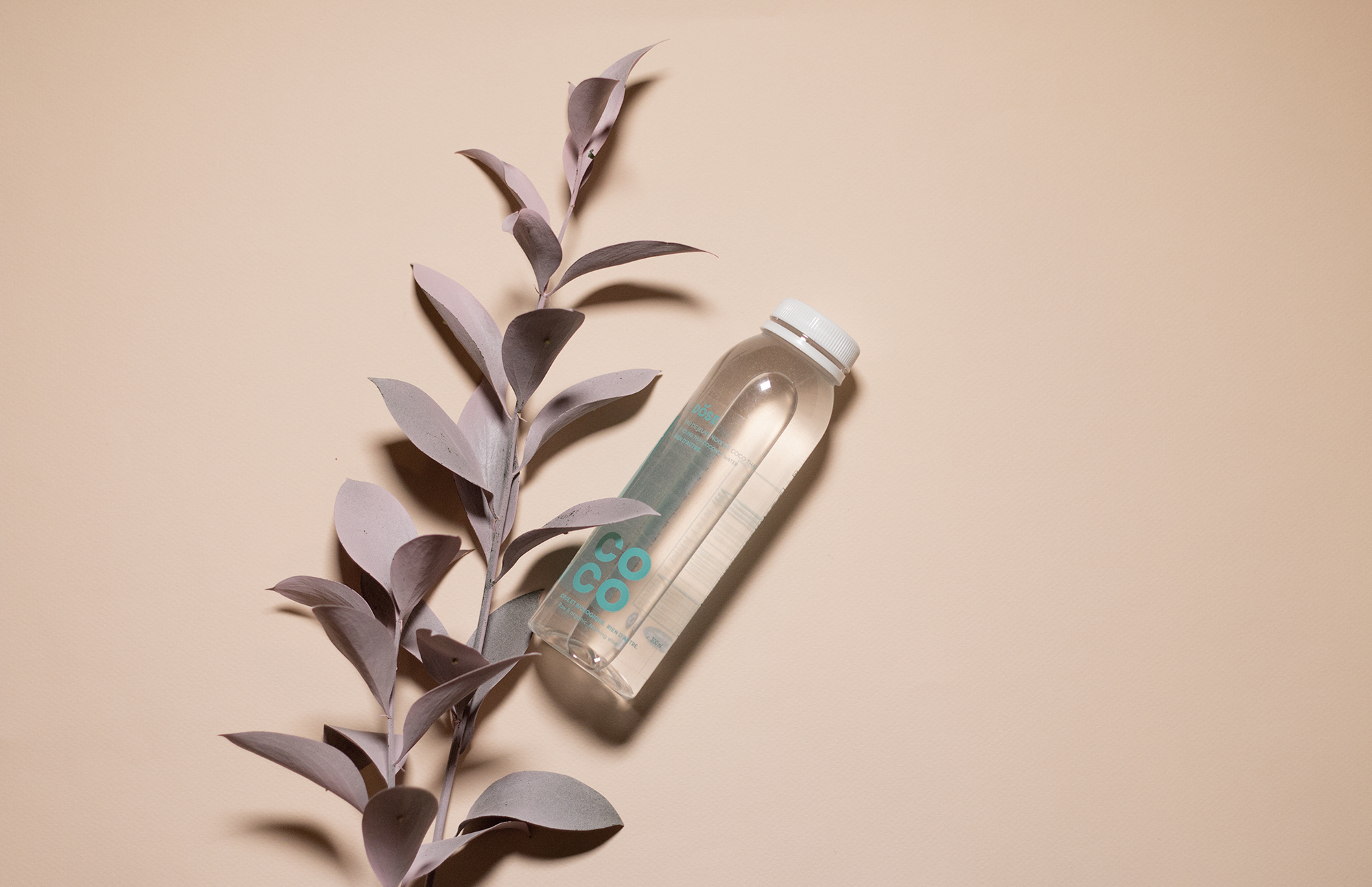 Key players: 100% coconut, baby!
Sweetness level: 2.5/10
Evocative of: Minimalist yoga retreat in Costa Rica where Leonardo DiCaprio serves the drinks (in a loincloth). 😉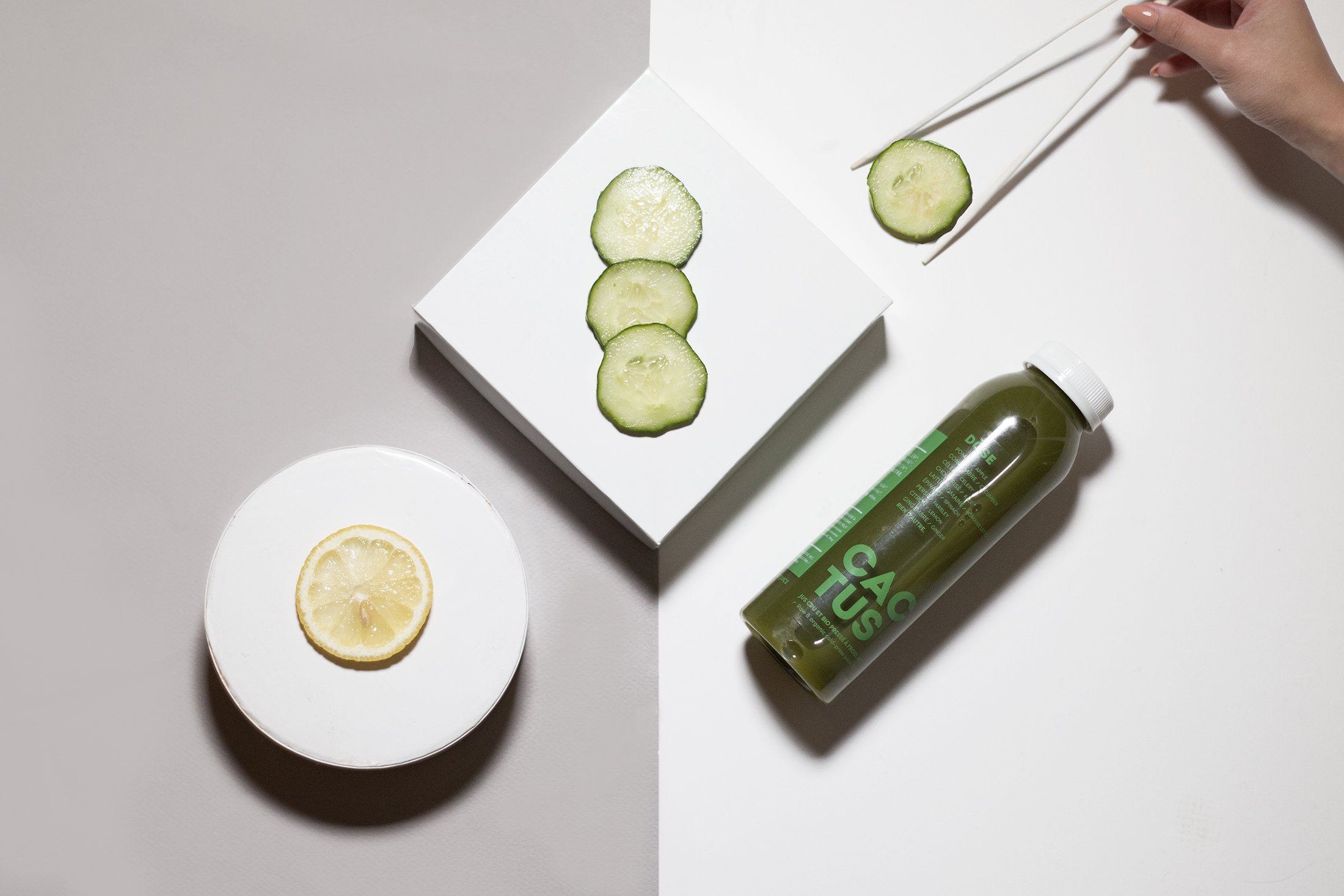 Key players: Apple, cucumber, celery, kale, romaine, spinach, parsley, lemon, ginger
Sweetness level: 2/10
Evocative of: Tending to your house-size glass walled greenhouse of organic fruits + veggies on a hoverboard.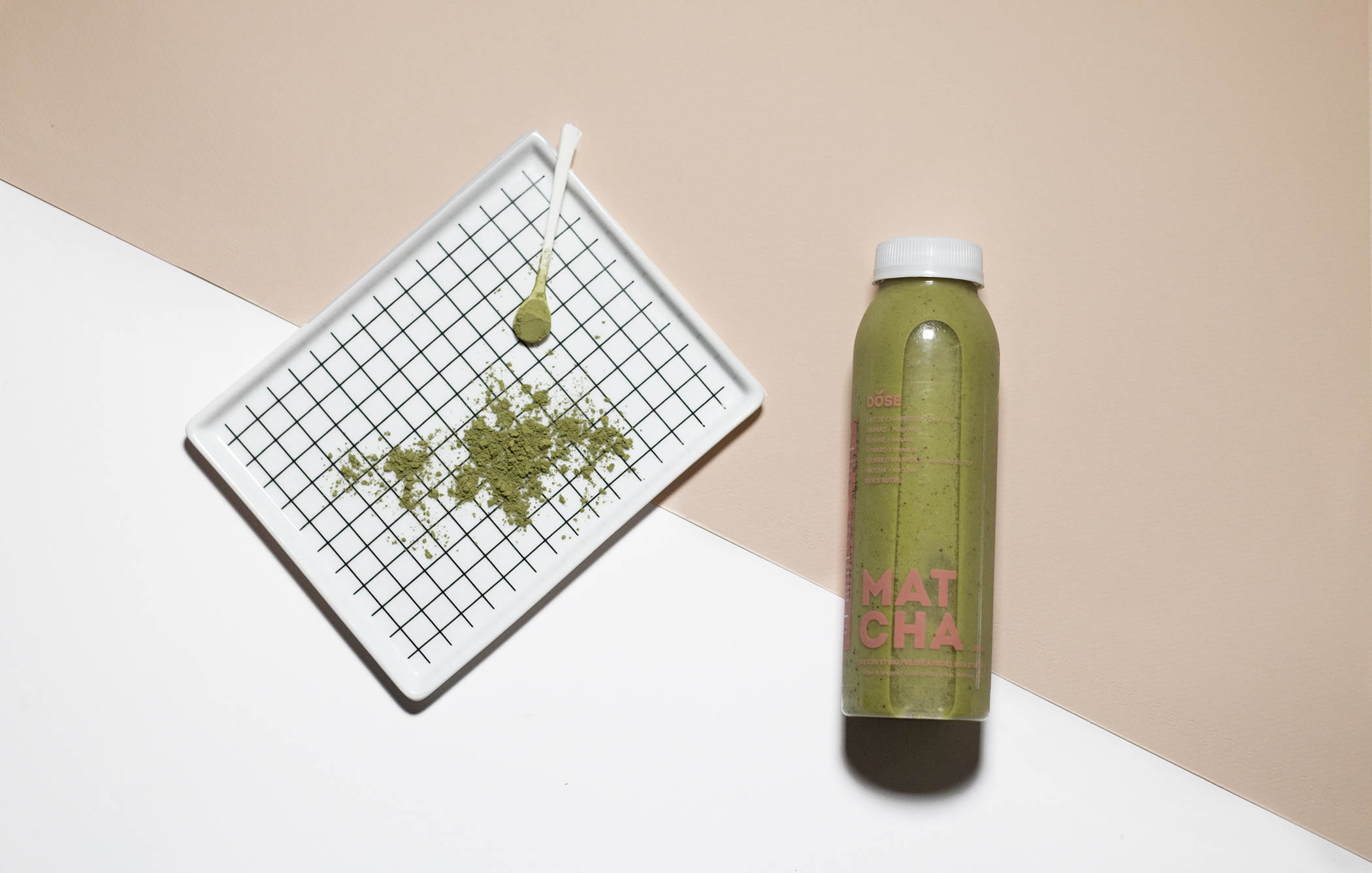 Key players: Hemp, matcha, banana, spinach, almond butter
Sweetness level: 4/10
Evocative of: Being personally-trained by a sumo wrestler in a field of cherry blossoms. 🌸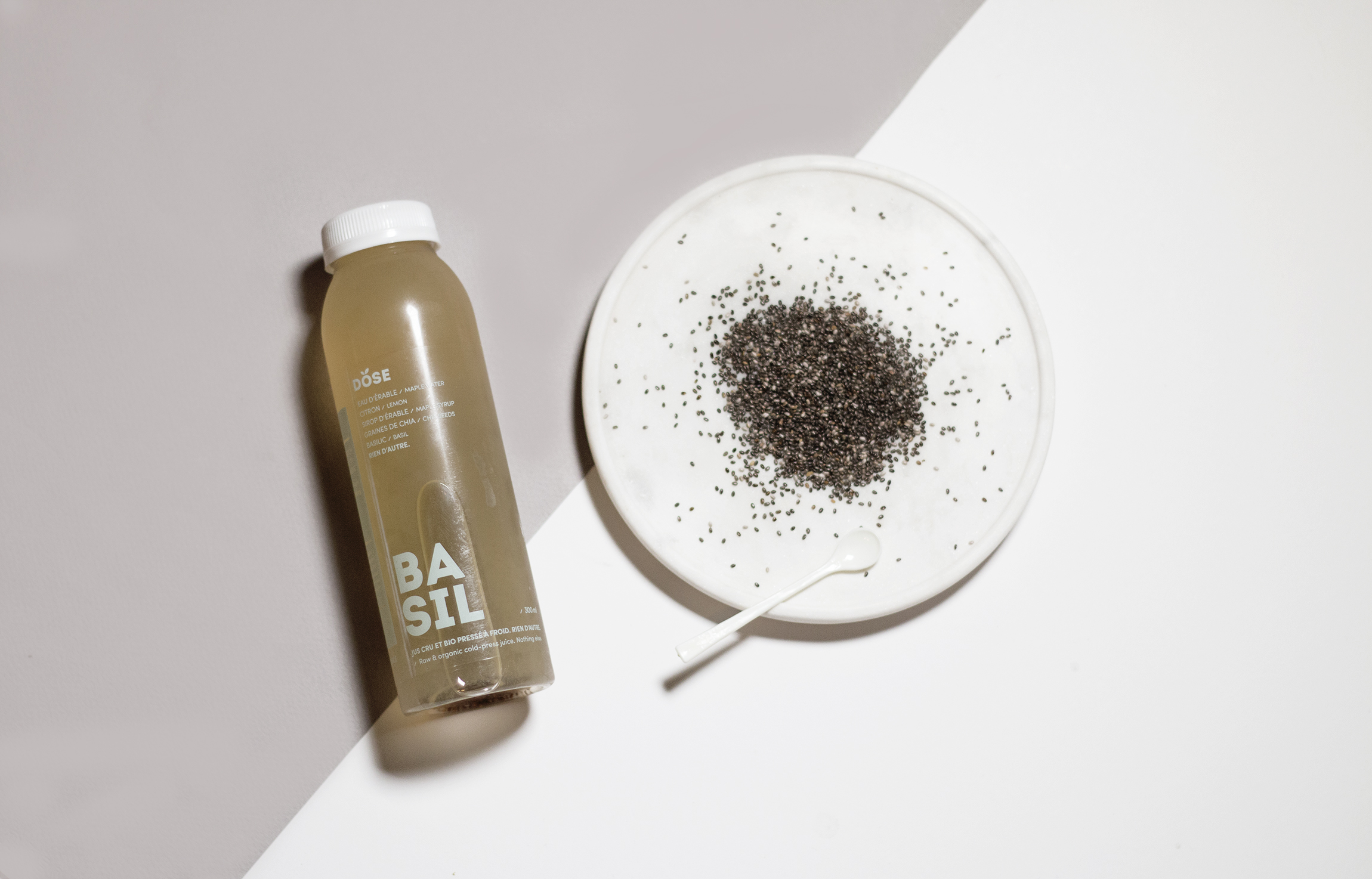 Key players: Basil, maple syrup, chia seeds, lemon
Sweetness level: 4/10
Evocative of: Gwyneth Paltrow's insides (lol) /a colonic /those Dawn soap + oil spill commercials…in a good way!!!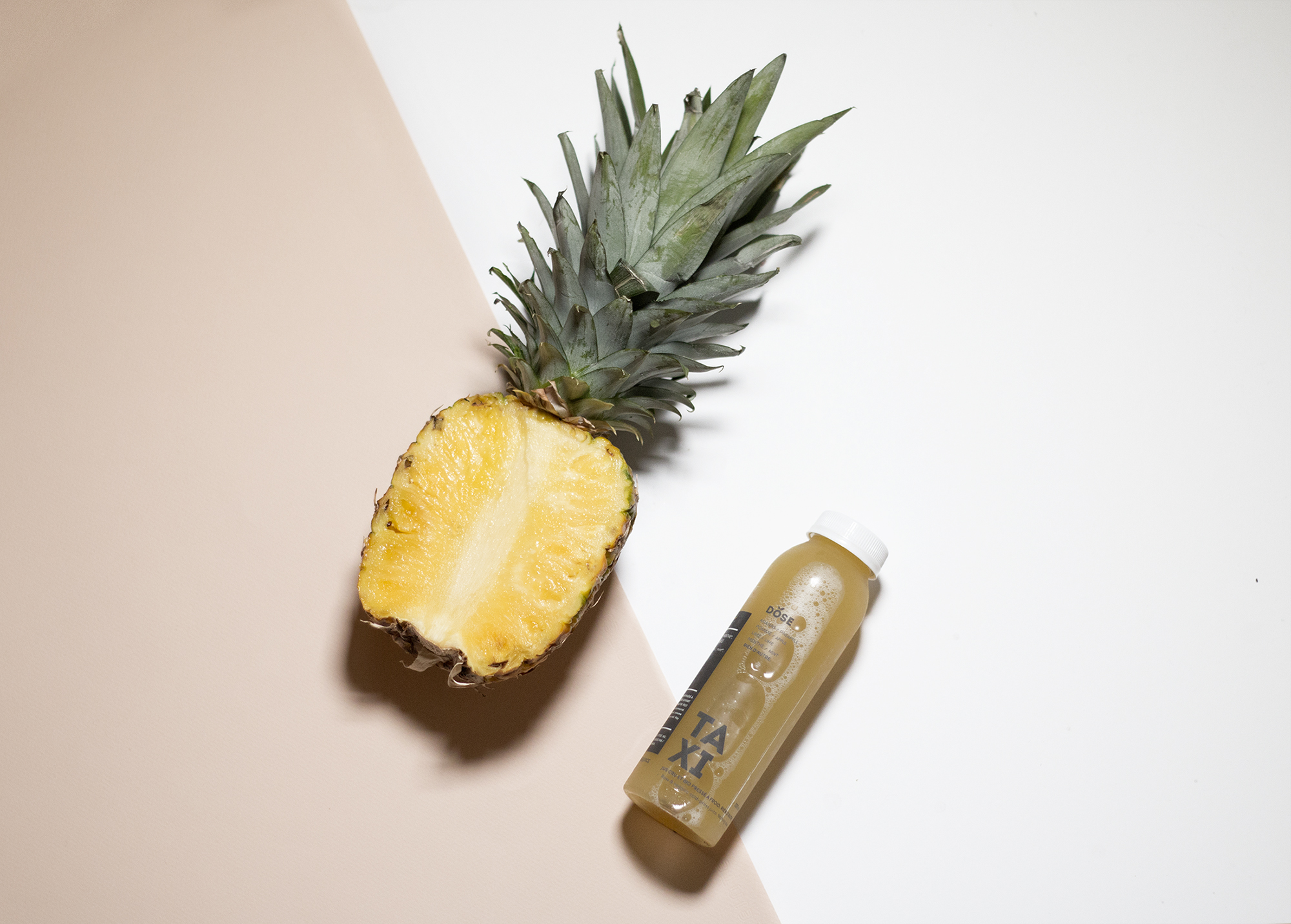 Key players: Pineapple, apple, lime, mint
Sweetness level: 9.5/10
Evocative of: Lying on the beach in Tulum, mojito in hand. Bueno!
Shop these + all the other Dose Juice flavours in store at Whole Foods, or online here!