It's Been A Sweet Year With @shopSTC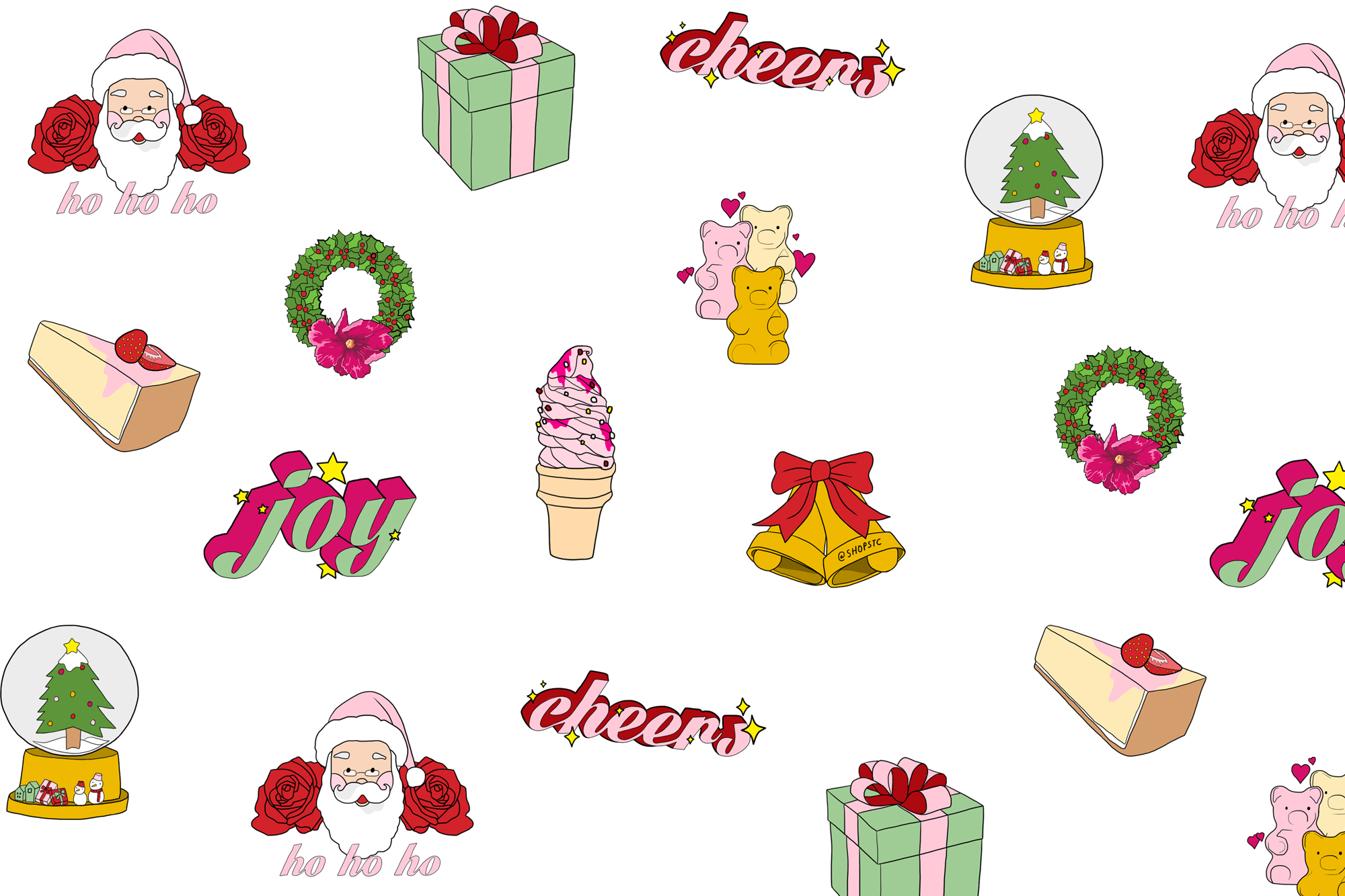 The holidays just aren't the same without sweet treats and indulgences. We teamed up with Scarborough Town Centre to satisfy your sweet tooth and get you into the holiday spirit!!
Graphics by Dani Roche

It's the most wonderful time of the year – or so they say. Everyone smells a bit more like pine, everything tastes a bit more like cinnamon, and everywhere adapts a bit more of a sparkle. Sure, the holidays are a little romanticized, but there's no denying that regardless of your non-preference for eggnog, everyone dreams of a white Christmas filled with kitsch and Mariah Carey.

To *truly* celebrate this joyous time – and to carry on old traditions – Kastor & Pollux partnered up with Scarborough Town Centre for a Fun-Filled Holiday Project(!!!) Through this project, we were not only able to reaffirm all of the above, but I personally also got to ask Santa for a Gucci bag and a Roomba.

As you know, Scarborough Town Centre was my childhood mall (and my parents [current] second home). Growing up, I watched as my beloved shopping centre went through renovations and evolution – but for the past couple of years I've actually had the privilege of participating in these changes.

Over the course of 2016, I was fortunate enough to work on some really unique projects that have helped Scarborough Town Centre transform into a destination; not just for shopping, but also for experiences. Of course, this Fun-Filled Holiday Project was no exception.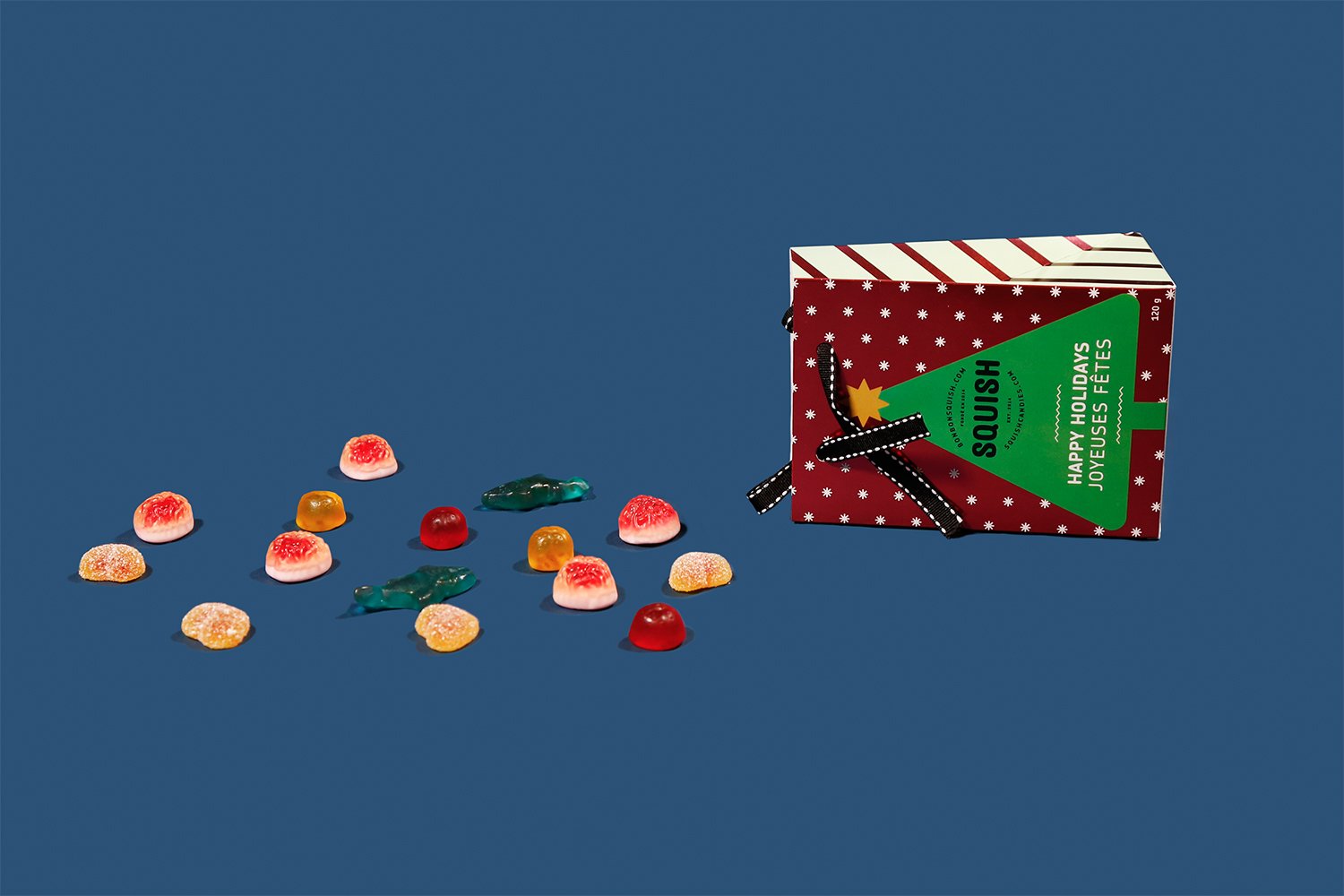 Open just in time for the gift-giving season, STC launched their Sweet MRKT – a three-vendor concept store featuring Squish Candies, Love Me Sweet, and Sweet Jesus – and the Holiday MRKT – a one-stop featuring treats from Meli Baklava, customized ornaments from Santa Ville, and a 360° Virtual Reality Sleigh Ride(!!!).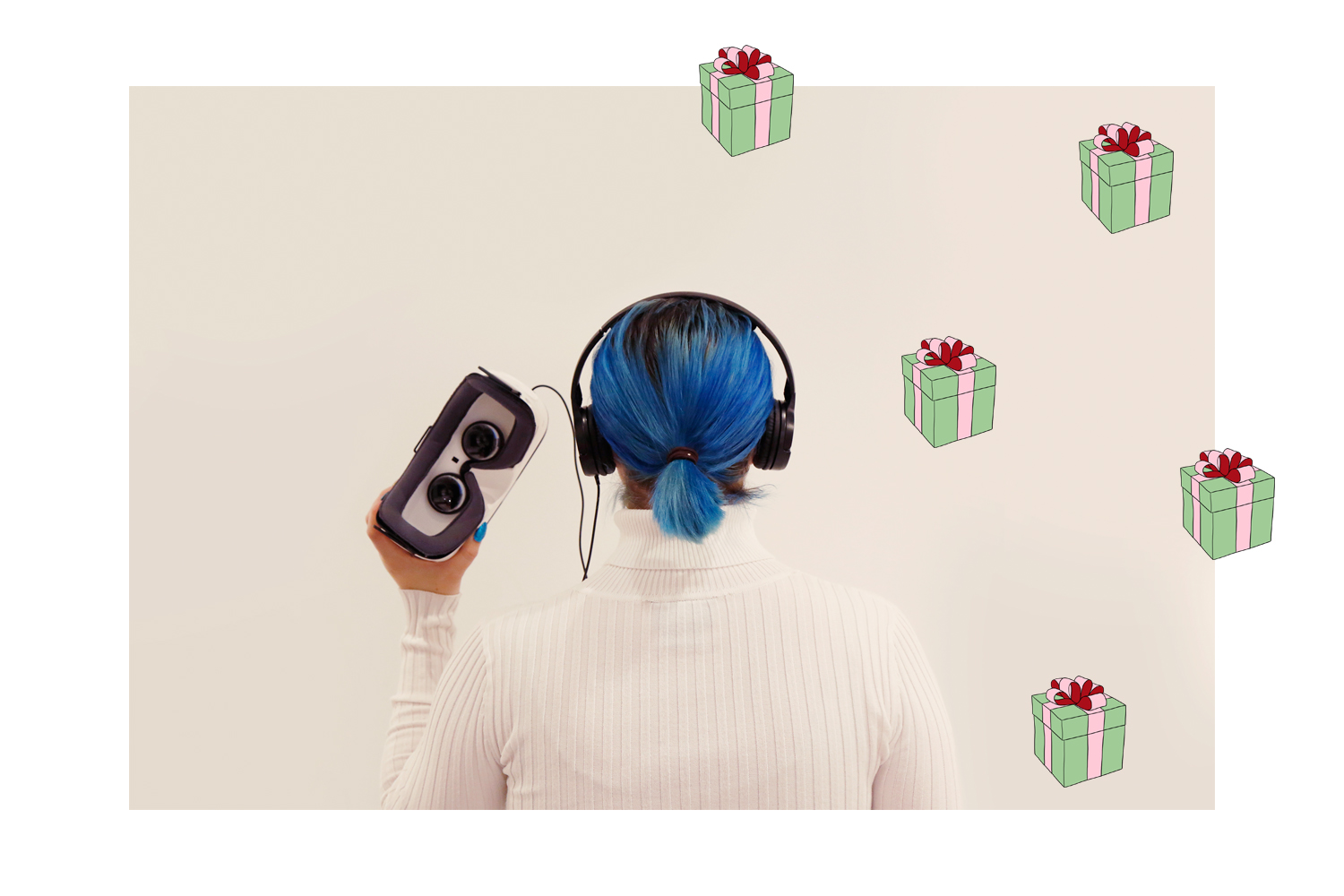 I was keen to work with STC to give a little something back to all the friends who helped make our projects this year a success, and share all the aforementioned. In collaboration with the Sweet MRKT vendors, I put together some gift bags featuring enough sweets to appease even Lorelai Gilmore, alongside some exclusive K&P x STC swag (including some holiday-themed stickers!)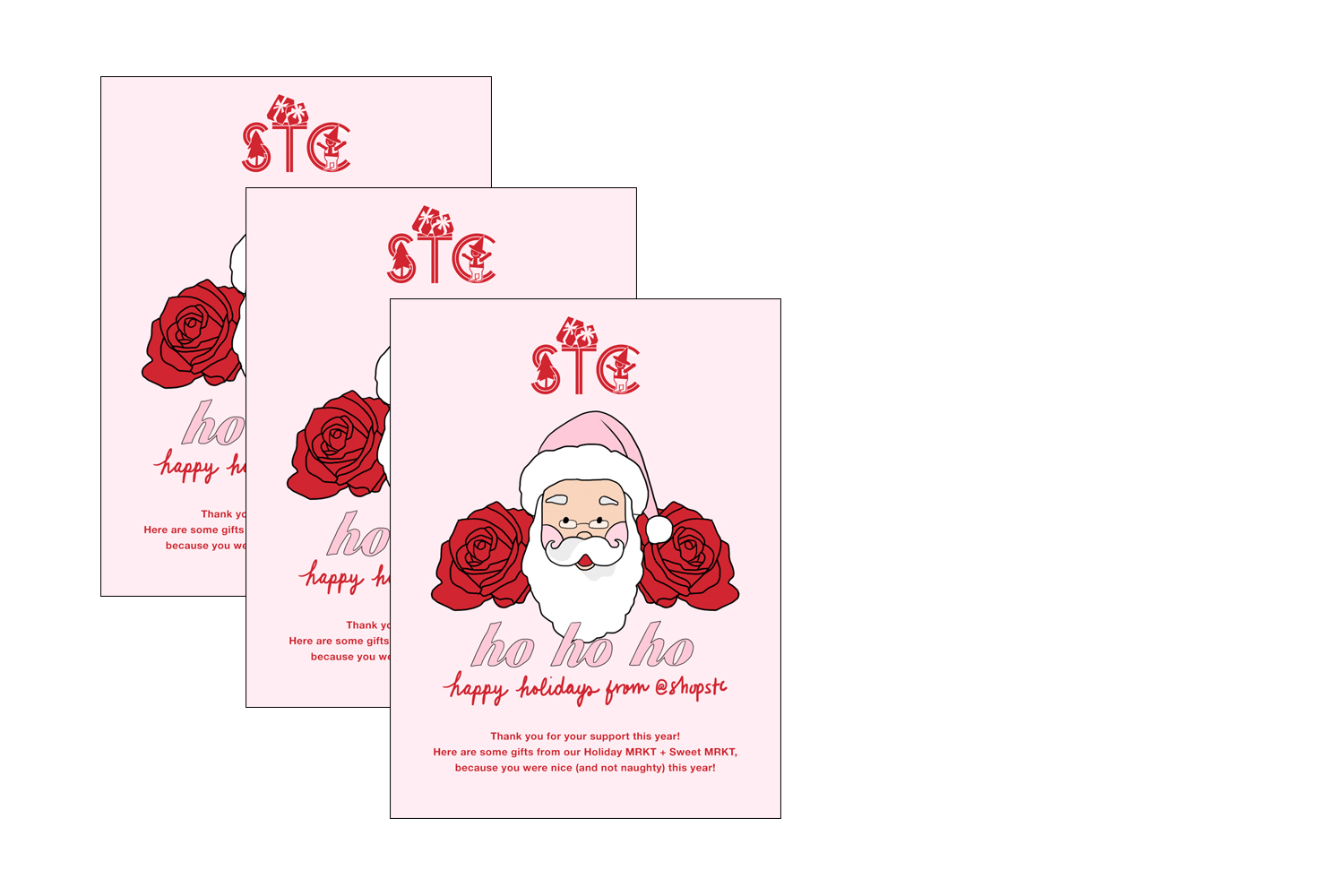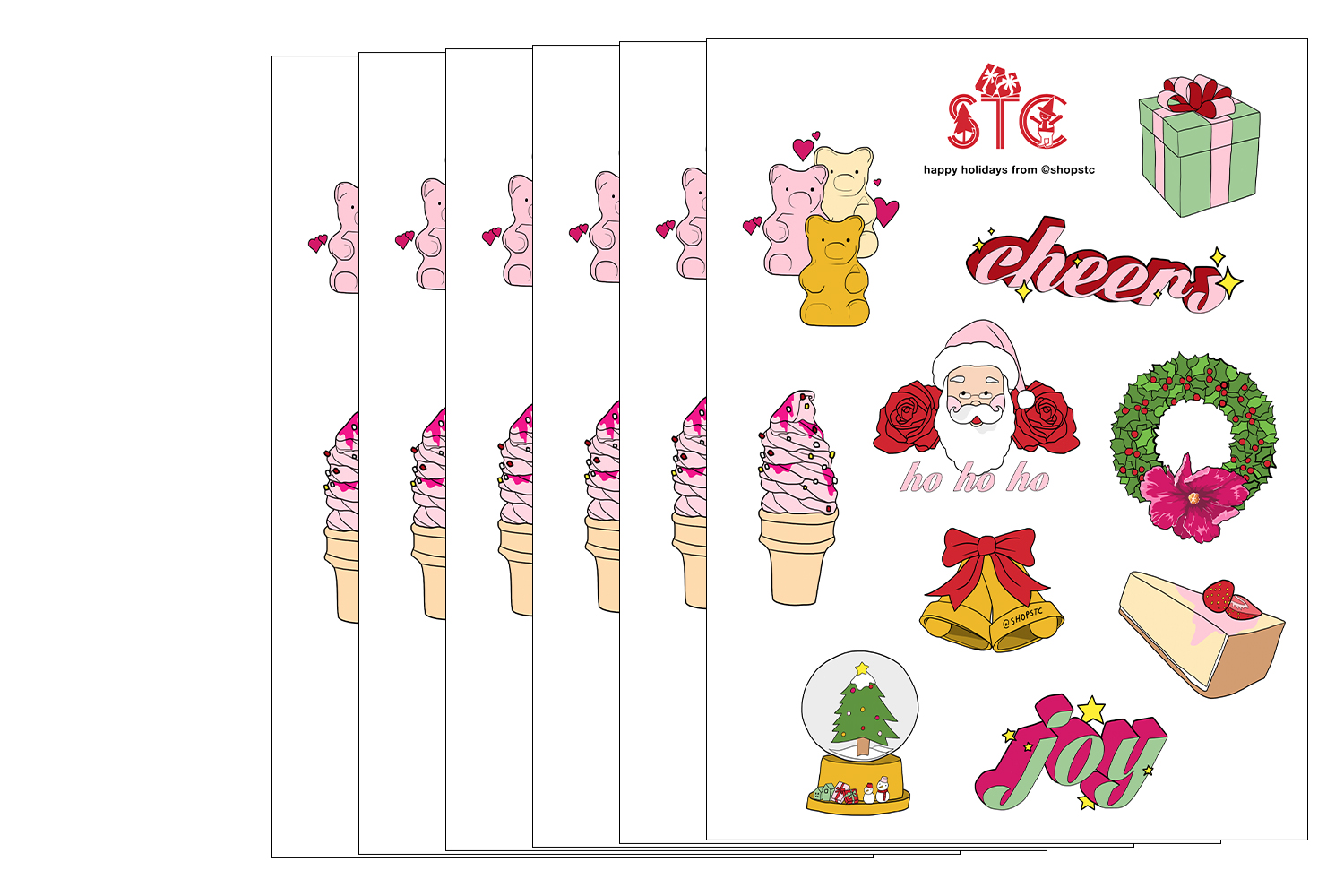 For those of you who are strangers and didn't get to join in on a guided tour of My Favourite Mall, we made this video documenting the grandeur that is Planet Santa and the loveliness that is mountain-high ice cream on a 0 degree day. So, as my pants get stretchier by the second, check out the documentation of all the great times to be had at Scarborough Town Centre, and all the sweet things myself, Krizia and Ema consumed over the course of one single afternoon.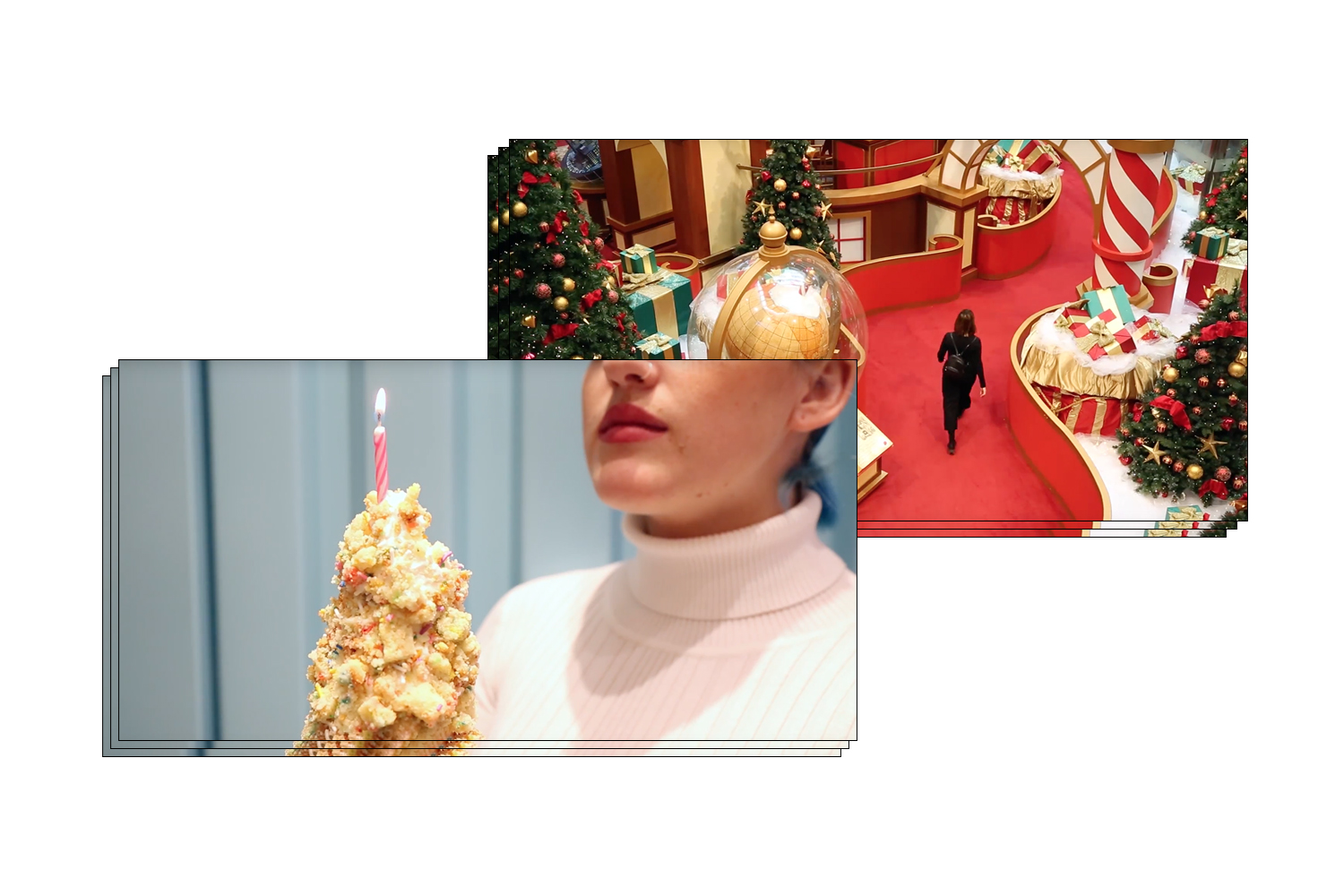 Video by Ema Walters
Graphics by Dani Roche
Featuring Dani Roche and Krizia Victoria


Visit @shopSTC's Sweet MRKT and Holiday MRKT, with a chance to win a $500 shopping spree! Just take a picture at the selfie station and post your photos on Instagram using #HolidayMRKT!