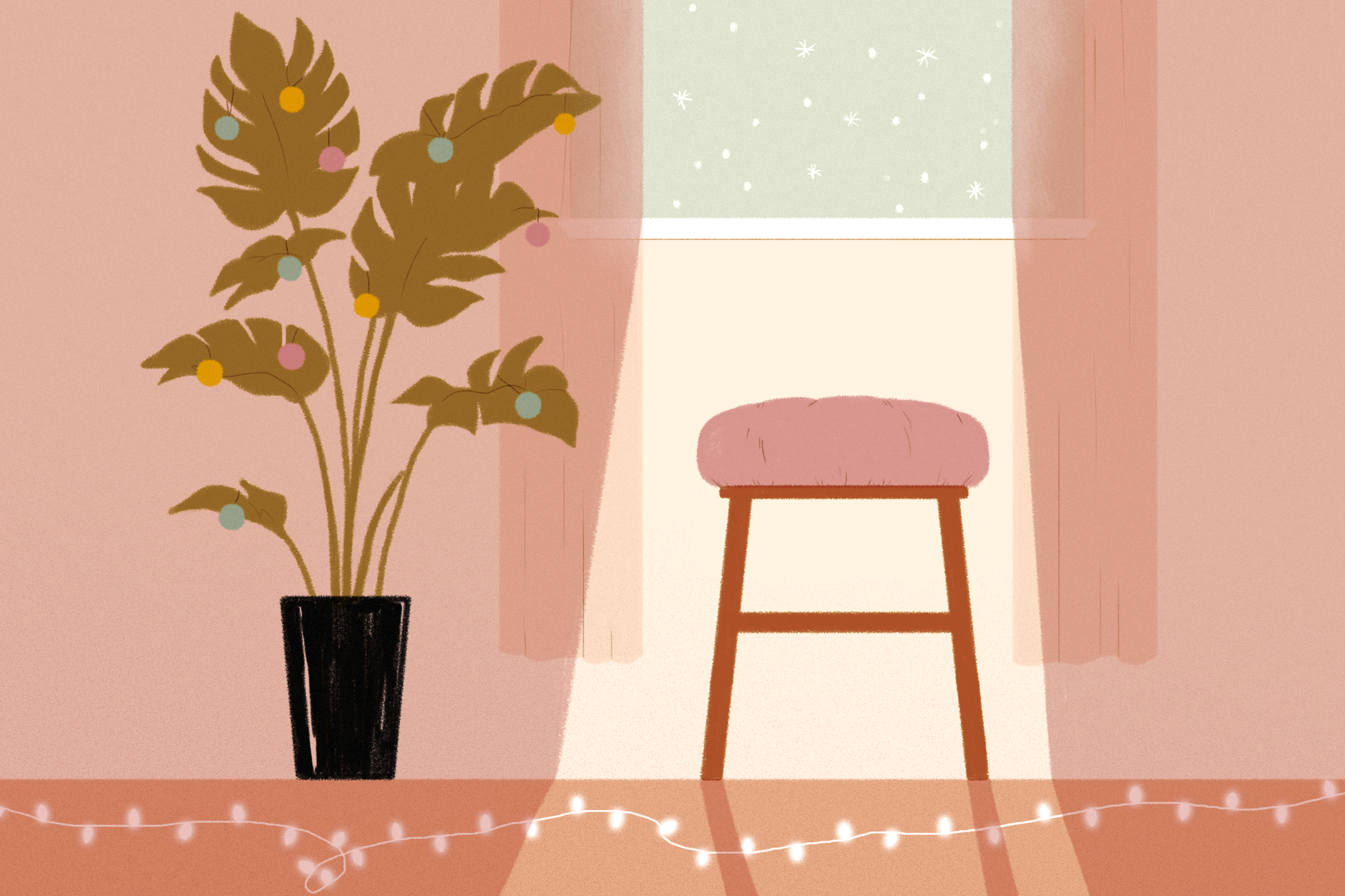 A timely distraction to end the year featuring unconventional songs celebrating (or inspired by) the holidays.
Illustration by Rachna Soun


I know I'm not the only one who feels unprepared and finds the holidays are little inconvenient this year. The entire world was dragged through the mud in 2016 and "Jingle Bells" is not going to make it any better.

Whether you're celebrating in Calgary or Lagos, or maybe celebrating nothing at all, hopefully you can find something on this mixtape that lifts your spirits. Good vibes, people, good vibes!