I Mixed This For You: In Transition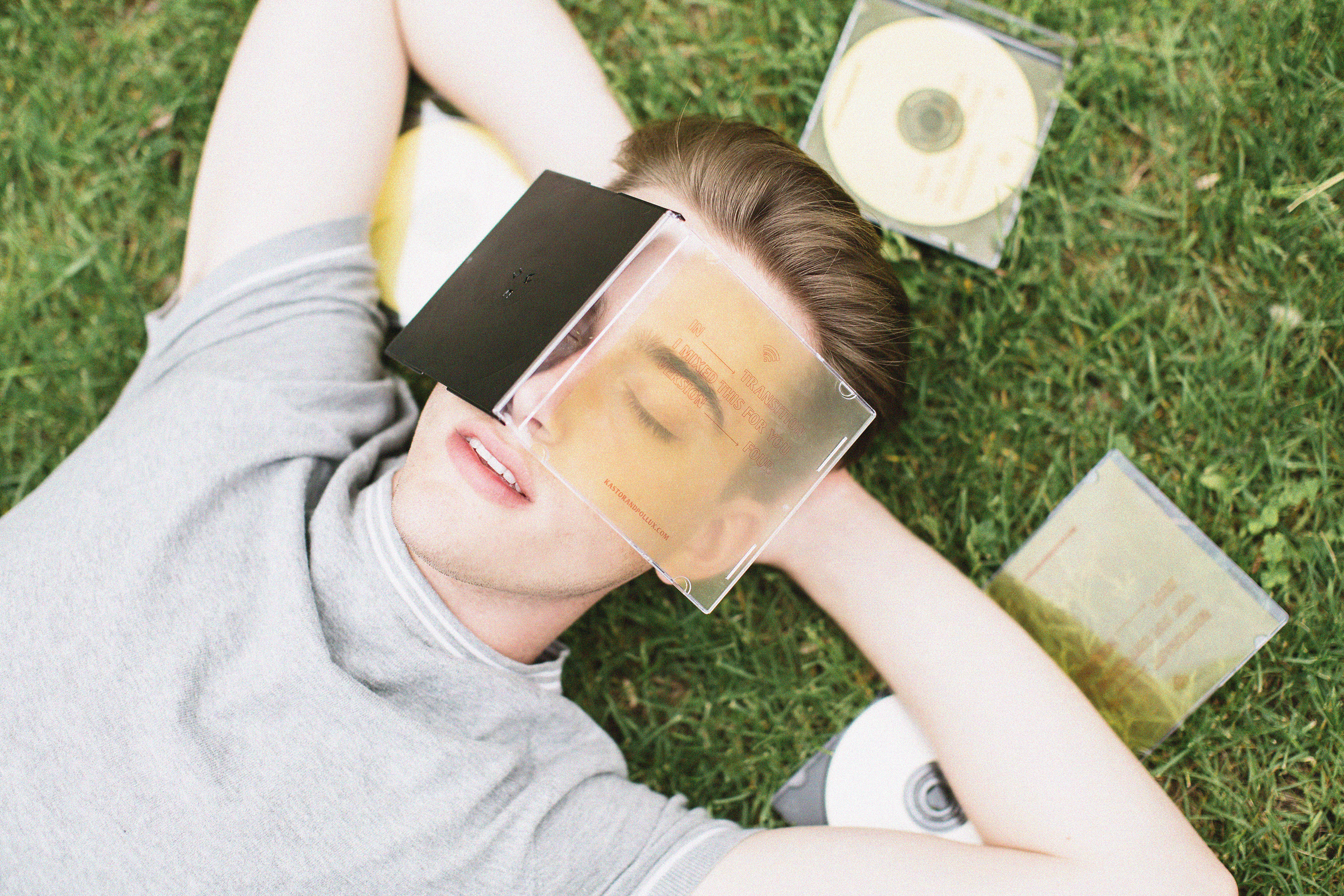 In the midst of making changes? It's transition szn and I mixed this for you.
Spring is fresh a start – literally. Whether it be the weather changing, travelling, renovating, graduating, etc this time of year prompts us to make major moves.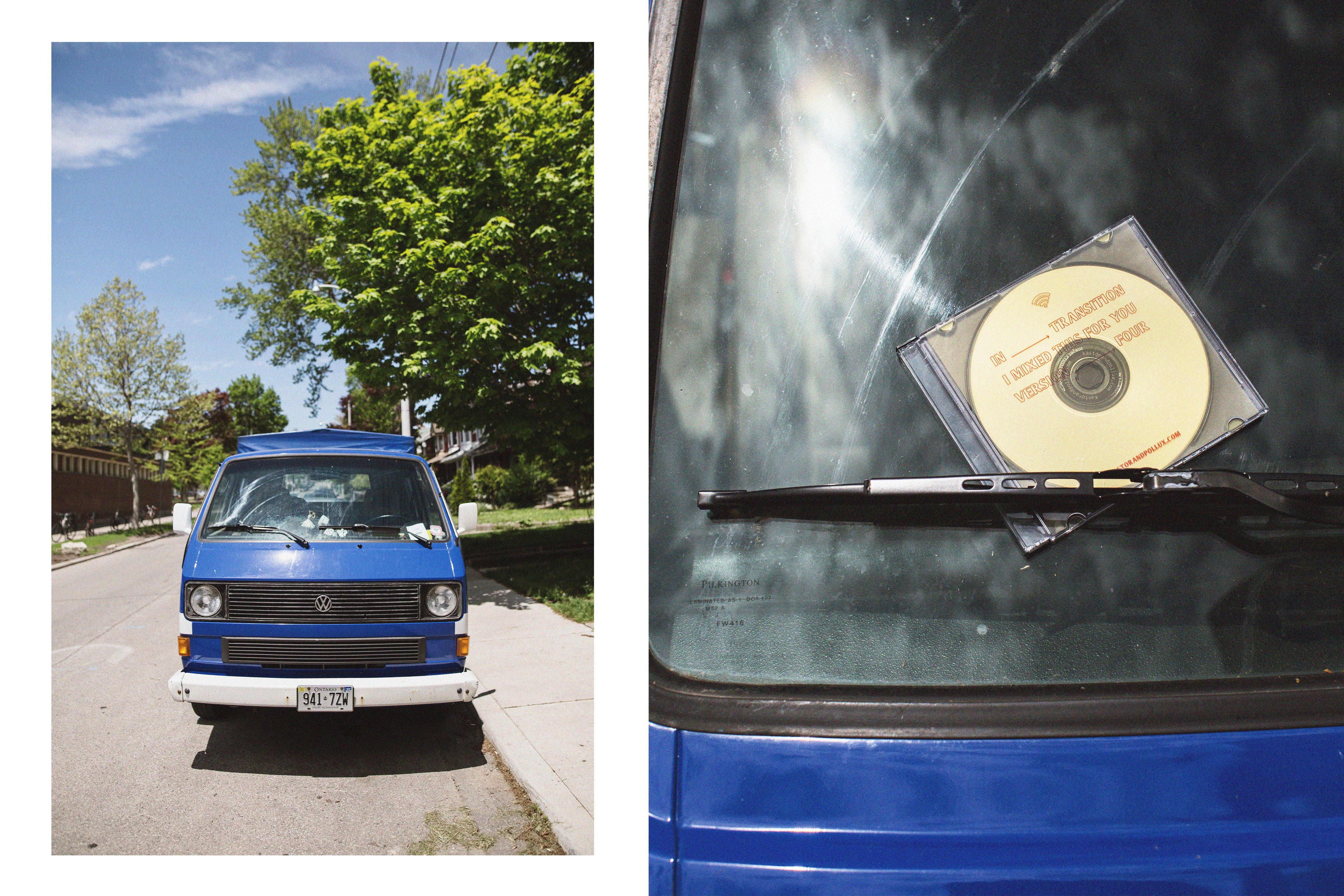 Travelling long distances can be mentally and physically exhausting. My cure for restlessness is a good playlist. Putting in headphones blocks out the baby crying at the back of the plane, lulls me to sleep, and helps pass the time. And besides physically transitioning, tis the season of making changes in our personal and professional lives.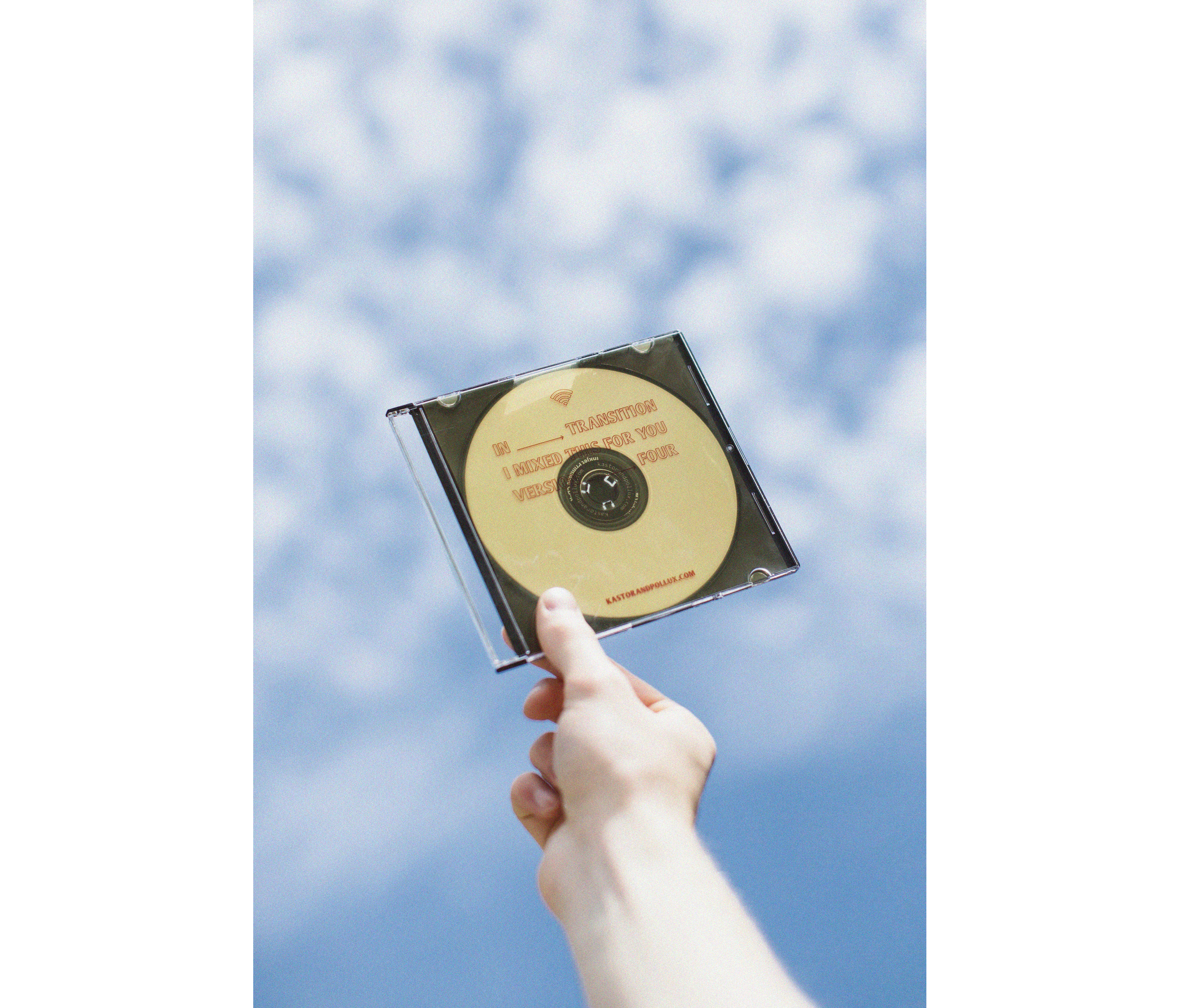 If you're currently in transition, I mixed this for you.