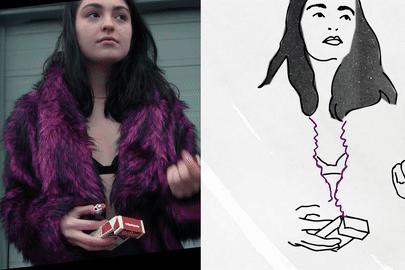 As a break from my corporate video production job, I spent three months illustrating a music video for Dan Edmonds.
Illustrations by Taylor Heres

I got into illustration when I was really young. Being home-schooled, I had a lot of free time, most of which was spent drawing. When I was about 10 or 11, I taught myself how to use Adobe Flash Animator. I enjoyed drawing and loved making films, so animation fit neatly into my life.

When songwriter, Dan Edmonds initially approached me, I was working as Lead Editor for a corporate-video production company in Hamilton, Ontario. Producing corporate videos is like only being allowed to eat cheese sandwiches… cheese sandwiches are alright, but they aren't thrilling, and the world of sandwiches holds so many possibilities. So when Dan said I could make any sandwich I wanted, I jumped at the opportunity.

At our first meeting, we sat down at a coffee shop and Dan outlined the vision for his album. We brainstormed concepts for 'Love Can Be a Tunnel', and luckily, he was quick to give me full creative freedom. We decided on translating live-action footage to animation. Immediately, I knew I wanted to cast Laurence Ellis; she had the right look (striking facial features translate well to animation) and attitude for the part.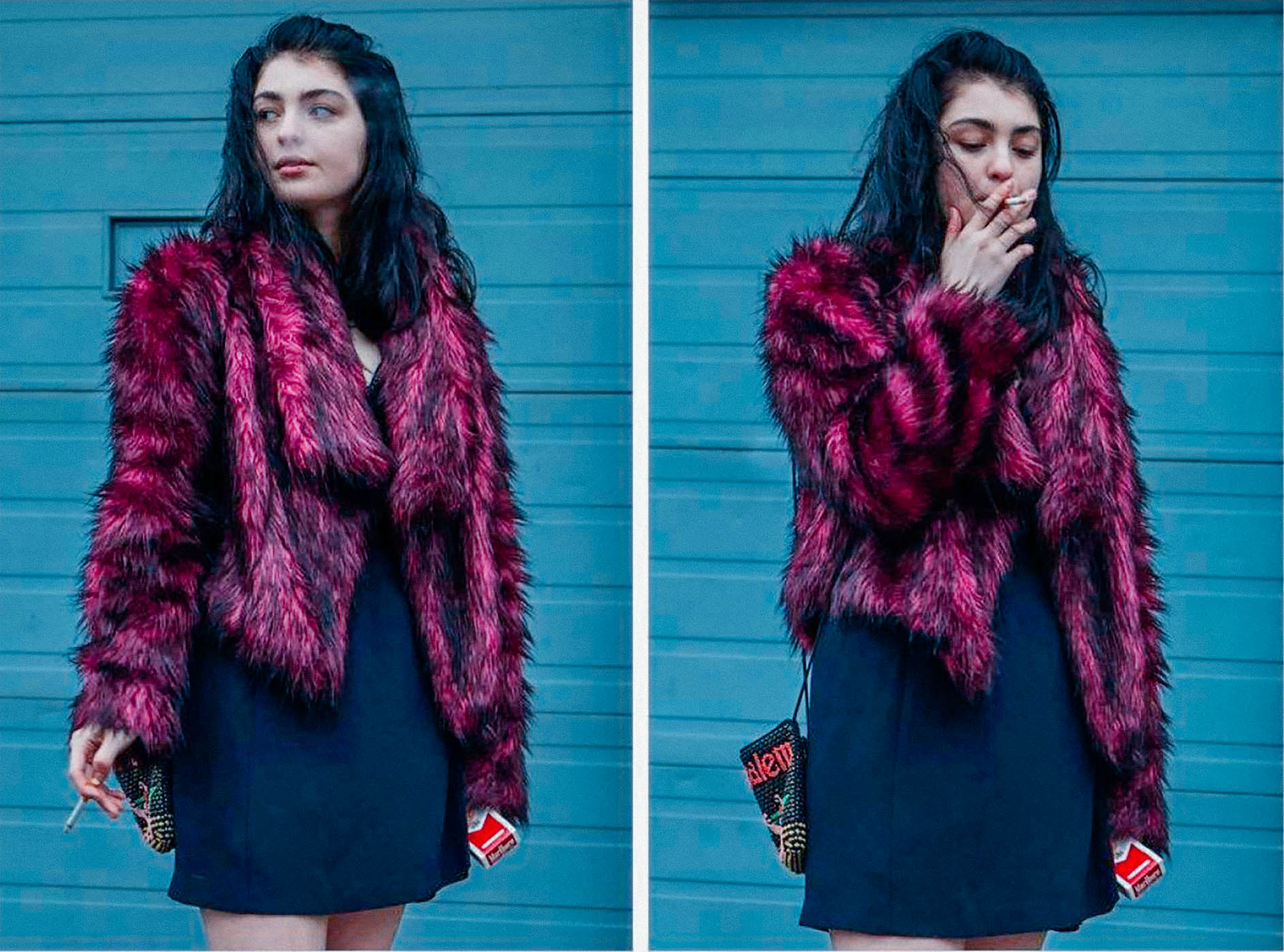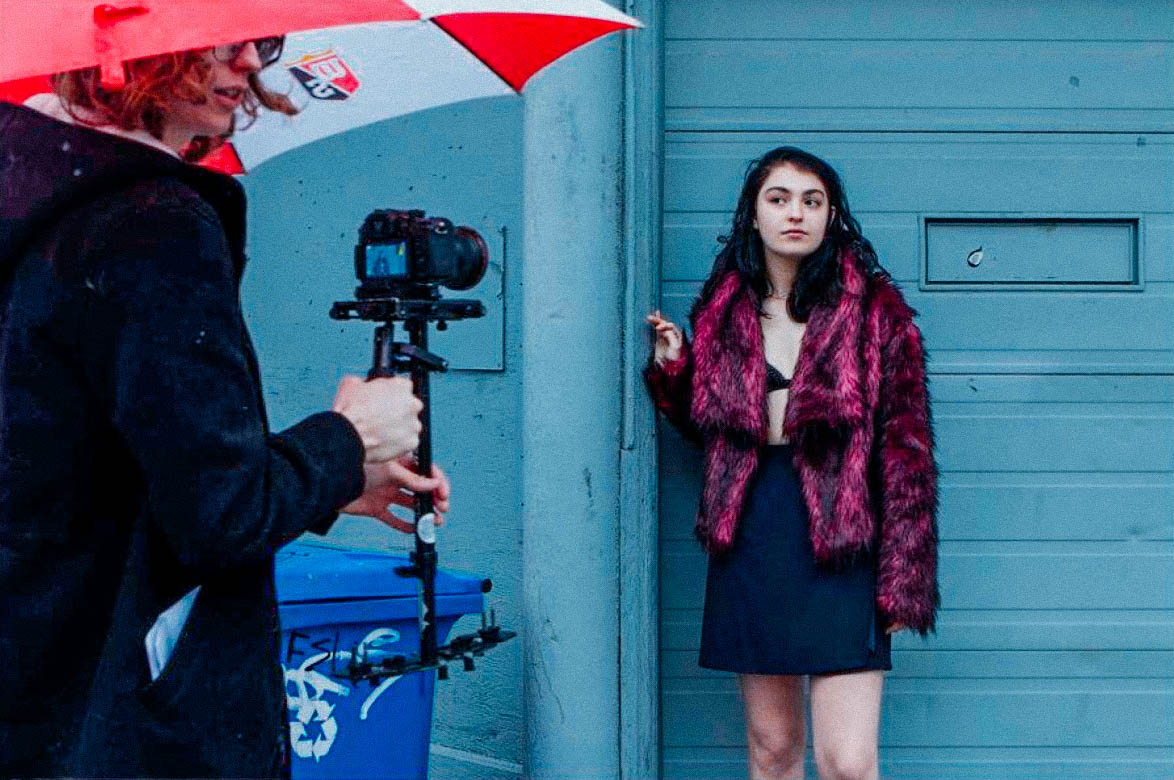 Photos by Lisette Markiewicz

For the video, I used an animation style called rotoscoping; it's the process of tracing footage frame-by-frame, then removing the footage leaving only the traced images behind. As you can imagine, it's a painstaking process, but it makes for wonderfully realistic movements. I've always been a fan of the extraordinary look rotoscoping offers — the outcome is free resulting in the chaos of movement.

I started with a base layer of live-action footage, as well as stock videos of whales, birds, champagne showers, etc. Using these as reference I began tracing for hours, days, weeks and months. I discovered IDM (Intelligent Dance Music) and listened to hours of its repetitive electronic beats; I stayed up all night tracing by drinking multiple Red Bulls and re-filling my cup of coffee.

What started as an animated lyrics video, soon turned into a 2,000 frame animated short. For more than 3 months, I spent every minute of free time piecing this project together. From story-boarding, shooting, editing, and animating, this music video was a massive endeavor. One that I'll never forget.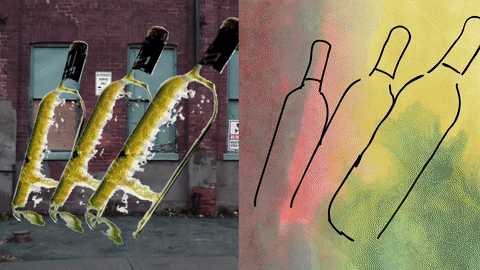 Taylor Heres is a previously Hamilton based (recently Toronto based) Filmmaker. Follow him on Instagram from more video inspiration.