I Mixed This For You: Spring Break Forever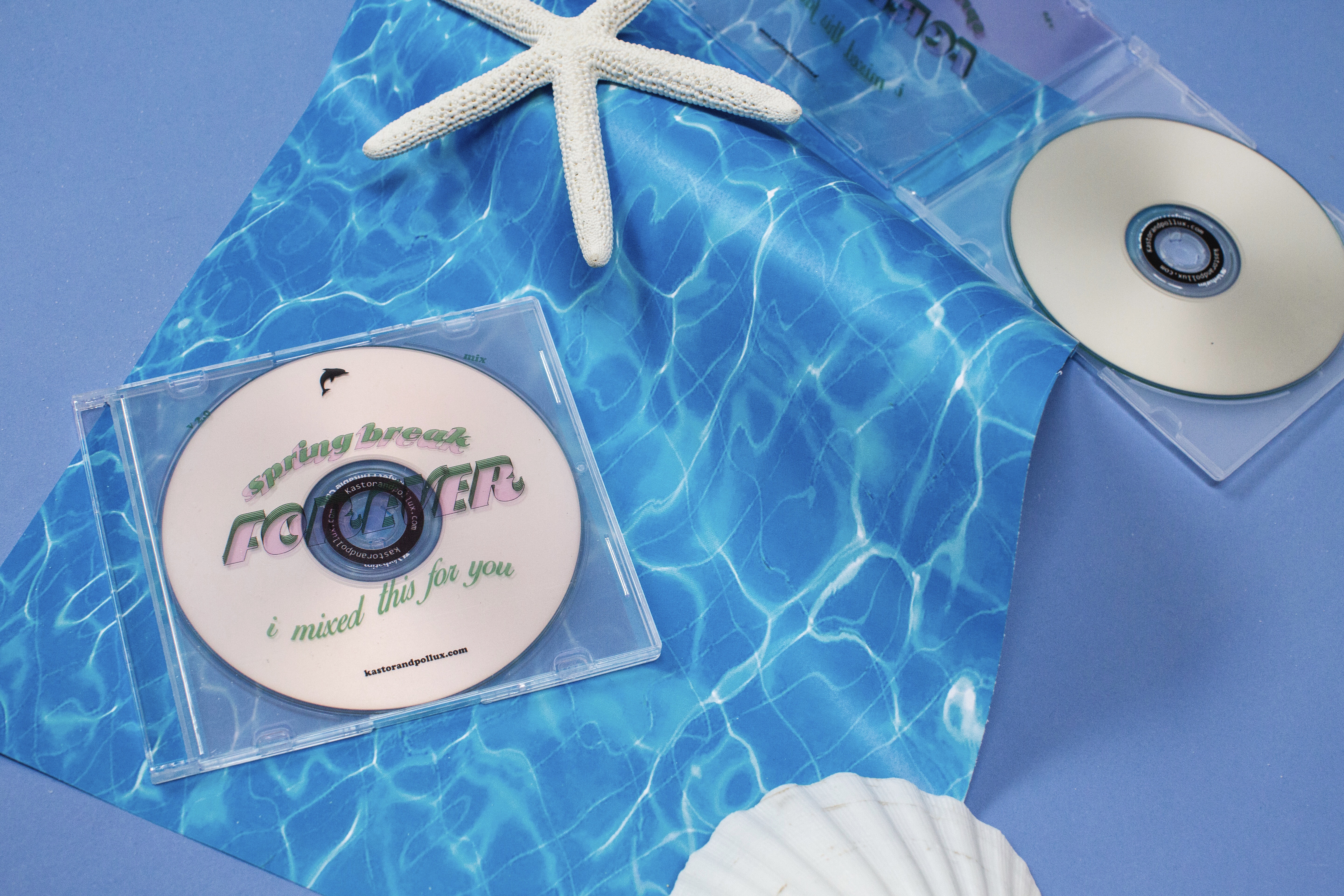 Summer vacation comes and goes, but Spring Break is forever. I mixed this to keep your party going.
I recently had a conversation that lead to the terrifying realization that adulthood doesn't come with "summer vacation" and "spring break". Taking a break means that our vacation lifestyles can only be short-lived. Sooner or later we have to put down the cocktails, change out of our bikinis, and return to the real world.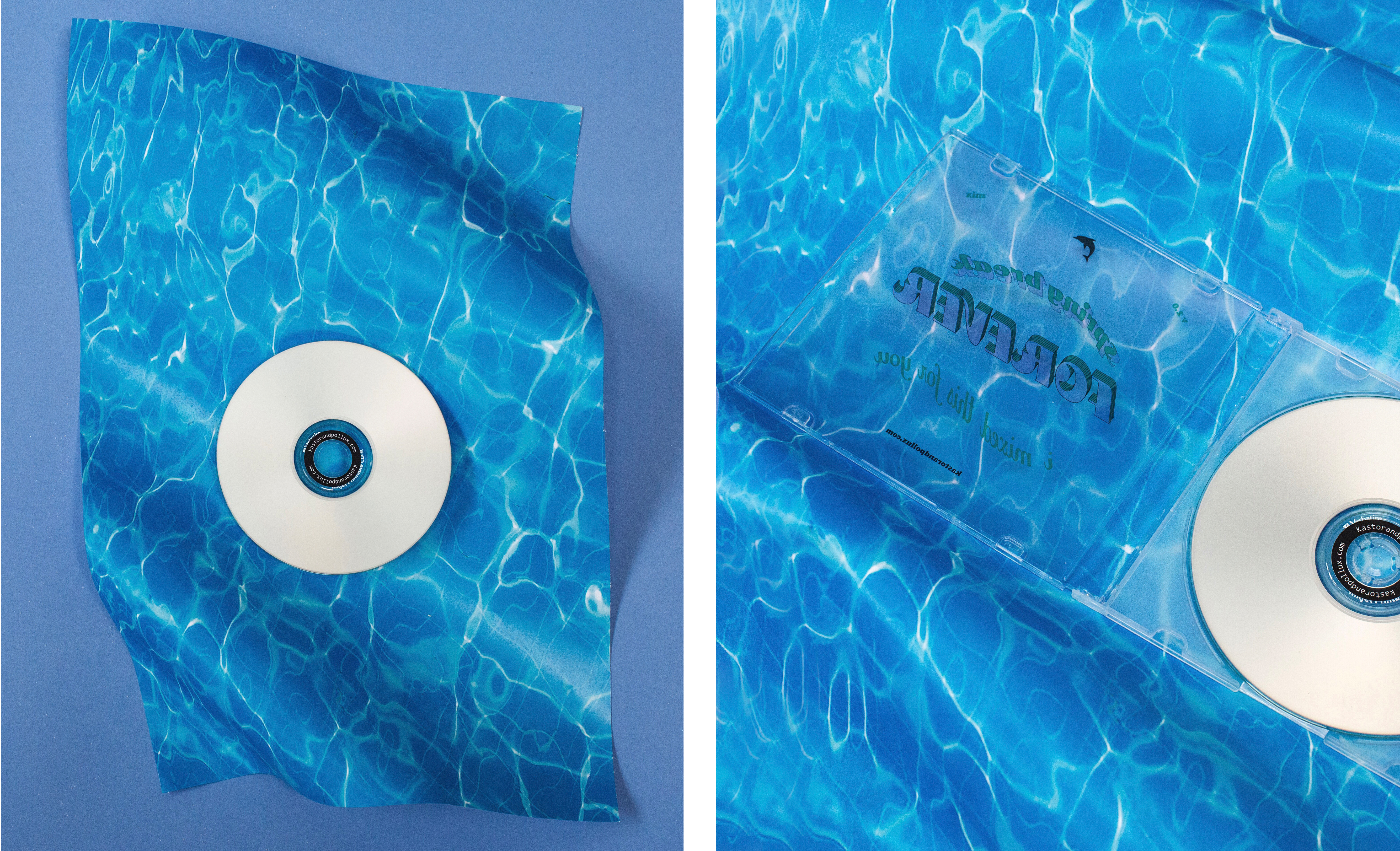 And the real world can be hard without the right soundtrack. The goal is to keep the feeling of spring break going (minus the hangovers), when you're back at work and out of sick days. I mixed this for everyone who needs a break, but doesn't always have time for a getaway.