F is for Feelings Mixtape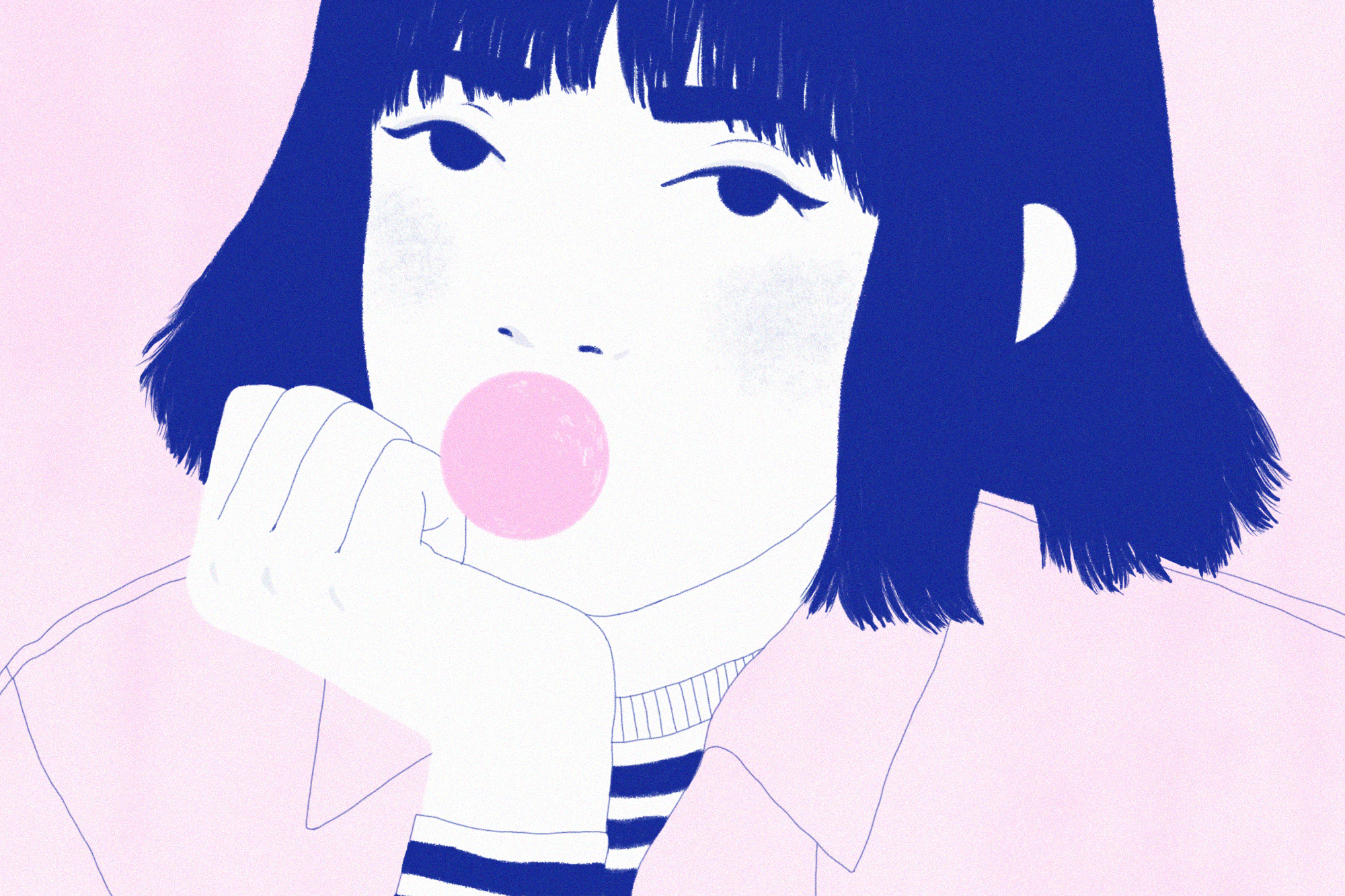 It's too soon for Christmas music. A mixtape for fall and feeling all the feels.
Fall is upon us and tis the season for being in your feels. Falling in love and falling out of it -– frustrated, fanciful, fantastic and fucking awful, "F is for Feels" features songs that will make you feel something if not everything.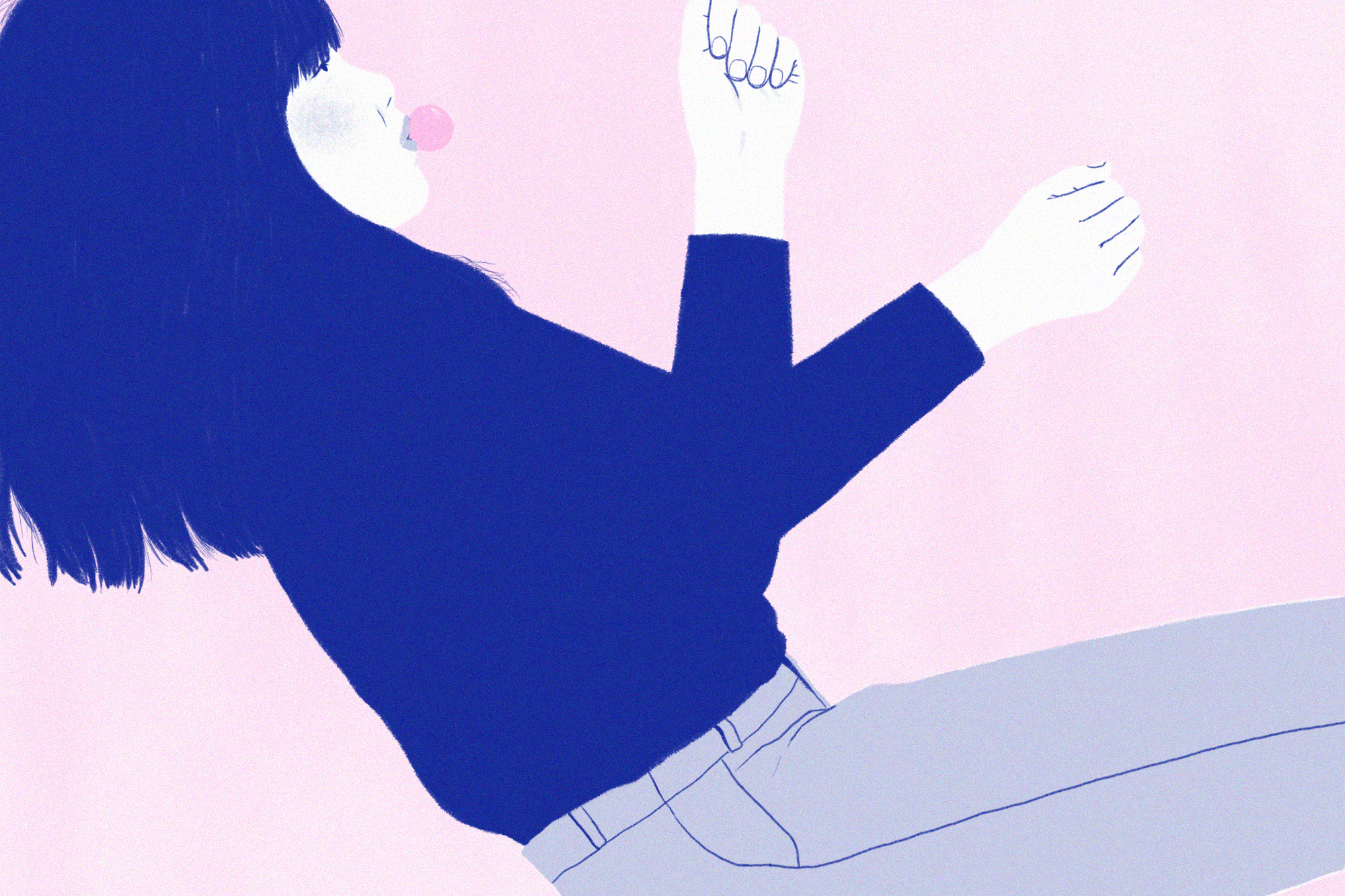 Illustrations by Rachna Soun

This playlist is perfect for kicking back and diving deep into a mood. Vibe with new releases from artists you know (i.e. Solange, Bon Iver, and BANKS) and artists you don't, like Brittany Campbell and sosi. Arranged much like an emotional roller coaster, mellow soul blends into alternative R&B with hints of electronic throughout. So, grab a tissue, grab a drink, grab a warm body, or all of the above. Drake would approve.

F is for feelings from kastorandpollux on 8tracks Radio.
Amber Taylor is a writer, photographer and creative hustler living in Brooklyn. She wears black, but lives a v colorful life. You can see more of her work on her website or follow her on Instagram!