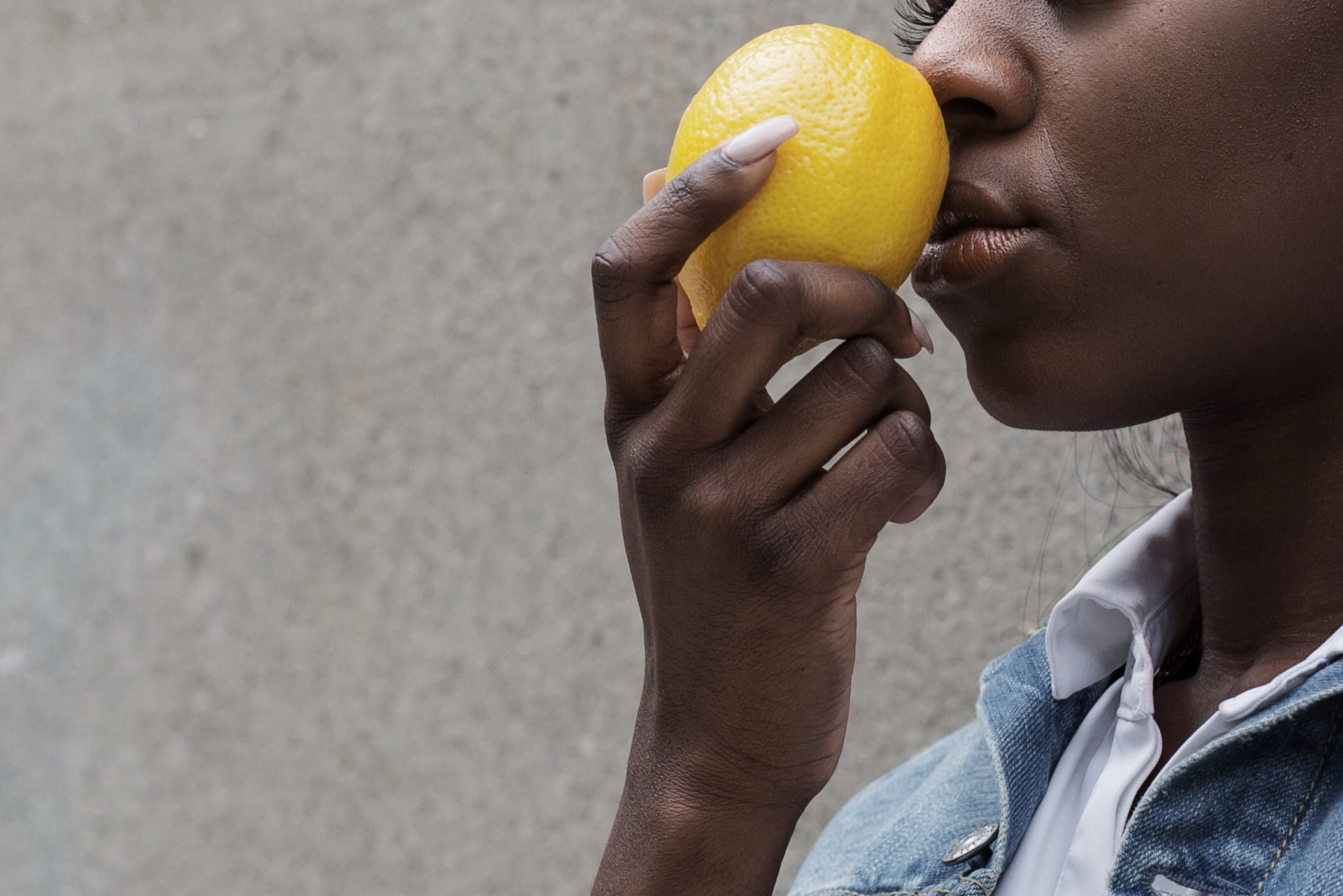 After watching Beyonce's "Lemonade" (and wiping the tears from my swollen eyes), I could only come to one conclusion: It's extremely important.
Beyonce's Lemonade is more than just a sixth studio album. Apart from the perfectly executed visuals accompanied by music that could make a grown man cry, Bey fully commits to her role as a strong black female role model for women everywhere. Let's get one thing clear: The focus of Lemonade is not the scandal. Beyonce humanizes herself using these experiences and feelings, emphasizing that we're not so different. She's speaking to women who are blinded by love and life, opening everyone's eyes to female self-empowerment and independence. Using the familiar, old saying, "When life gives you lemons, make lemonade", Beyonce is able to give the silenced a voice, get us to believe in true love, and emphasize the importance of fighting the good fight, regardless of what obstacles may obstruct your view of freedom.
I met with 9 ladies who perfectly embody the essence of Lemonade and asked their thoughts on the visual album.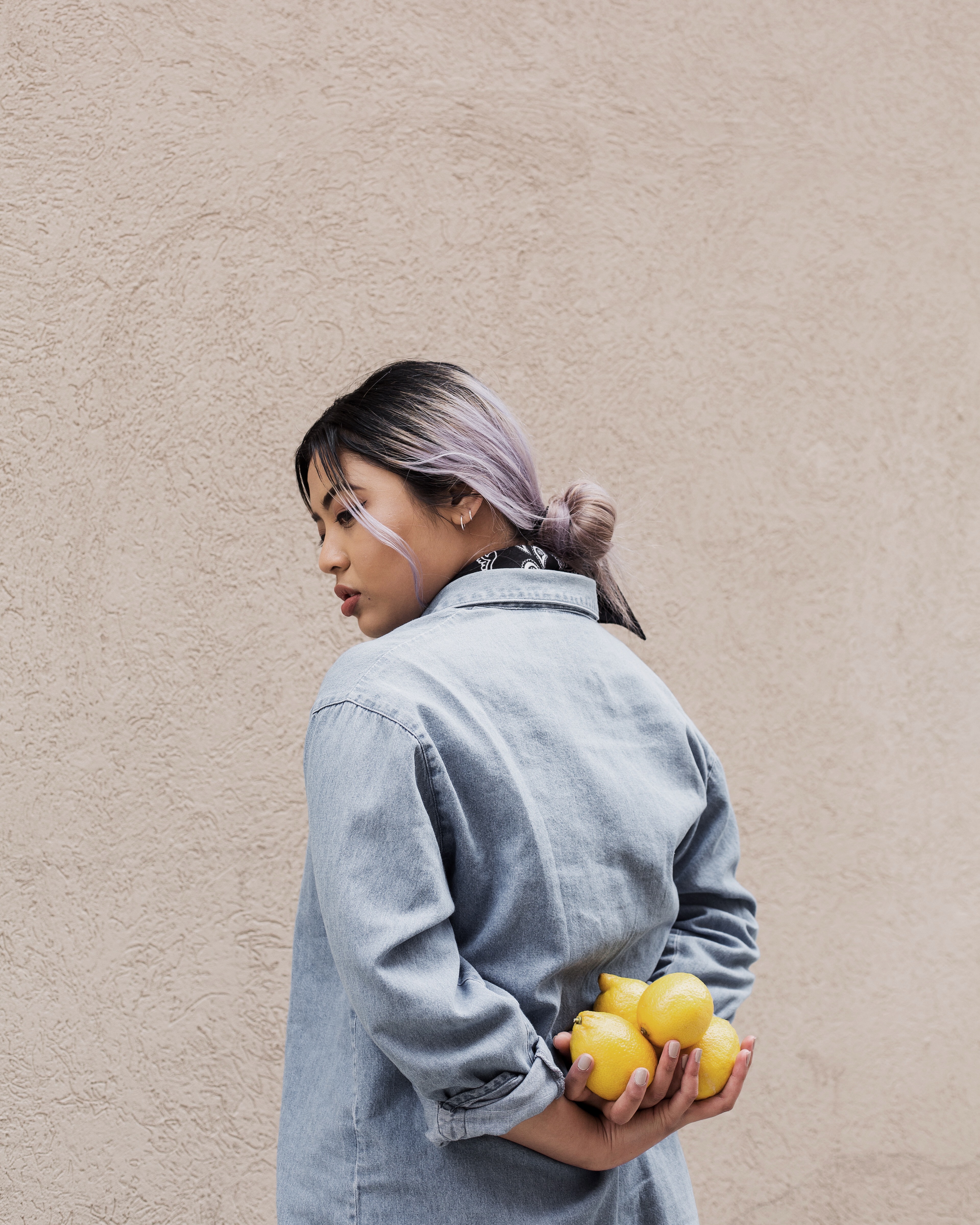 "Lemonade, to me, highlights how taboo the subject of racism still is and the concept strips away the political correctness of the topic which forces viewers to dive in head first from the perspective of black women. Aside from the racial analysis, Lemonade is a symbol of female empowerment and hopefully this will help create a context of dialogue to help raise more awareness of the gender based inequalities that we still face today."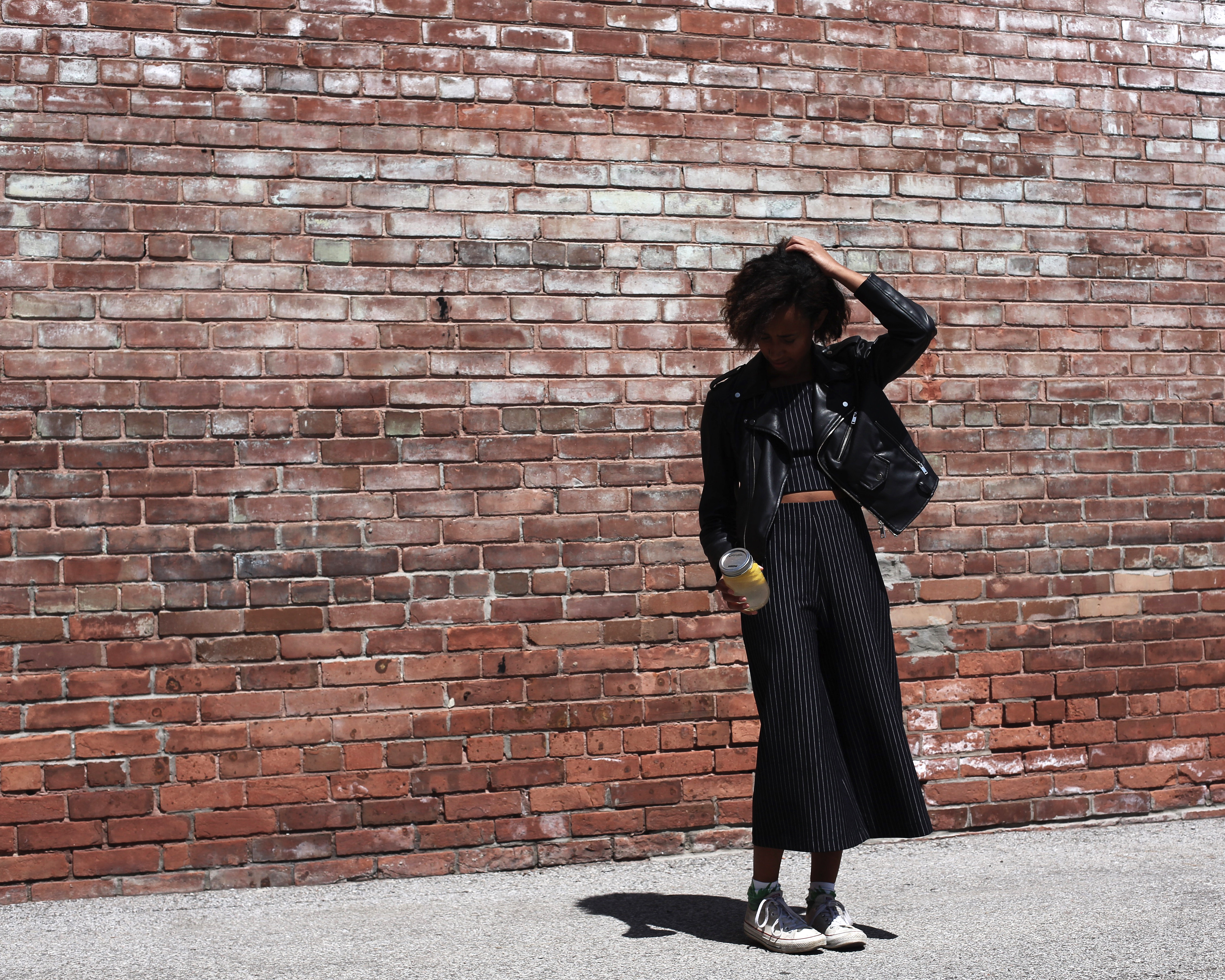 "Lemonade was made by a black woman, for black women, starring black women. I felt angry, sad, and empowered — not only as a woman of colour, but as a sister, future wife, and mother. On a lighter note, I've decided that I will have 'Rest in peace my true love… Most bomb pussy.' on my tombstone."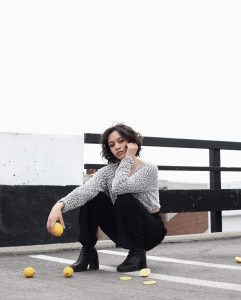 "When I first watched Lemonade and experienced the visuals with every song, I felt very overwhelmed. I actually cried during Sandcastles… I think it's about more than infidelity… it carries many other themes I connected with. I cried because it made me fear heartbreak, but after watching the whole album, I felt very empowered. I believe this album is meant for women who have been hurt by men in a variety of ways. It emphasizes that we need to stay connected and stick together."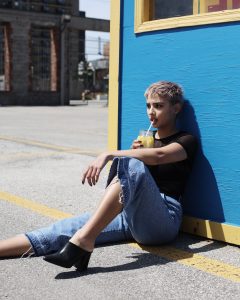 "Past its stunning visuals and mellifluous vocals, Lemonade is a modern day protest against social injustices faced by coloured women. It reveals a silenced story, urging us as a collective towards the diminishing ignorance. As a young feminist of mixed heritage, to me Lemonade stands as a screaming symbol telling us all what we should already know: the fight for equality is anything but just white. To quote Queen Bey – Bow Down/I Been On, "Don't get it twisted,' this isn't about the man – this isn't about Jay-Z- but rather solidarity and sisterhood."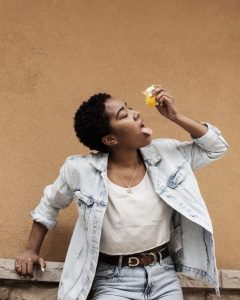 "Lemonade came out on a sensitive day for me. It was released on the eve of my Grandfathers passing. The very first song [Pray You Catch Me] made me very emotional. The feeling I got from the violin touched my heart. It reminded me of the simplicity of my grandfather's character. It brought a tear to my eye.
This year I joined a creative movement called GXXRLS, which is an all female team devoted to enhancing empowerment among women today. This album exerts girl power, but being a black woman comes with struggle. Lemonade assured me that women can and should have a key role in all male dominated industries, regardless of race. The visuals explain this. With so many emotional moments throughout Lemonade, I was able to grasp that there is a natural power in women that must be acknowledged globally. This power will be used to create a rapid social change for not only gender and race issues, but for us all to better understand compassion."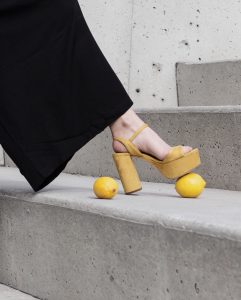 "It's a carefully curated narrative about suffering and shifting perspectives… and it's pretty incredible. The album made it very clear, once the last notes of the final song echoed in my mind that the birthplace for powerful artistry is out of vulnerability. As someone who considers herself to be a powerful and an outspoken individual, I was inspired by Beyonce's willingness to shatter the picture perfect image of herself adopted by so much of the public. She took us on her journey of heartache and infused it with political statements from the the Black Lives Matter movement and feminist issues, all while challenging the still heavily ingrained female gender stereotype. She turned moments of grief and inferiority into a charged invitation to growth and acceptance in a plethora of forms, forcing me to reconsider my existing idea of weakness."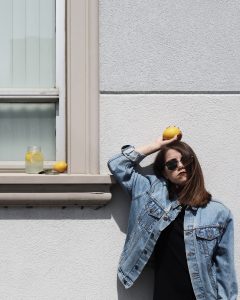 "Lemonade was like reigniting every old flame about yourself that others have put out. It reminded us that regardless of what's in someone's bank account, money doesn't always cover up the side eye glances examining telephone screens. When you fall in love your insecurities are heightened because you fear the idea of them walking out and taking the light with them. To the point where it drives you to the brink of insanity, smashing all the stable things around you in an attempt to profess what's going on inside your own mind. Beyonce focuses on an idea rarely explored by women in her industry; they want us really grovelling over the idea of heartbreak, but she promotes the acceptance of insecurities to which a lot of woman can relate to on an emotional, mental, and physical level, setting fire to opinions and judgements of others and using our art as a weapon."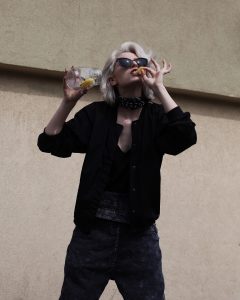 "I've never flown so close to Queen Bey's hive or felt as personally invested to an album like I do now. I didn't expect to be left feeling so bare by her words, but there I was watching a visual representation with more than one innuendo then I expected.
Lemonade is more than just marital issues & misplaced trust, It's a political movement! It's for the black women who have been silenced, the one's playing a character in someone else's story.
"Beyonce has created a 12 song album that tackles the truth and livelihood of black women everywhere. When life gives you lemons, you really do make Lemonade. Lemonade is a reflection of our sisterhood. It's our story, a story that is both empowering and painful. It's art that showcases black women of all shapes, shades, and sizes and displays them at their most uplifting and vulnerable moments. The album is simply a visual understanding of my own strength and experiences as a young black woman. It reminded me of how important it is to embrace and not be embarrassed by the harsh realities of being a black woman. And because of that, I can't help but feel empowered every time I plug my earphones in and turn on a song like 'Freedom'.
"'Freedom! Where are you? Cause I need freedom too! I break chains all by myself. Won't let freedom rot in hell. Hey! Imma keep running cause a winner don't quit on themselves.'"
When life gives you lemons, make lemonade!