I Mixed This For You: Sans Sun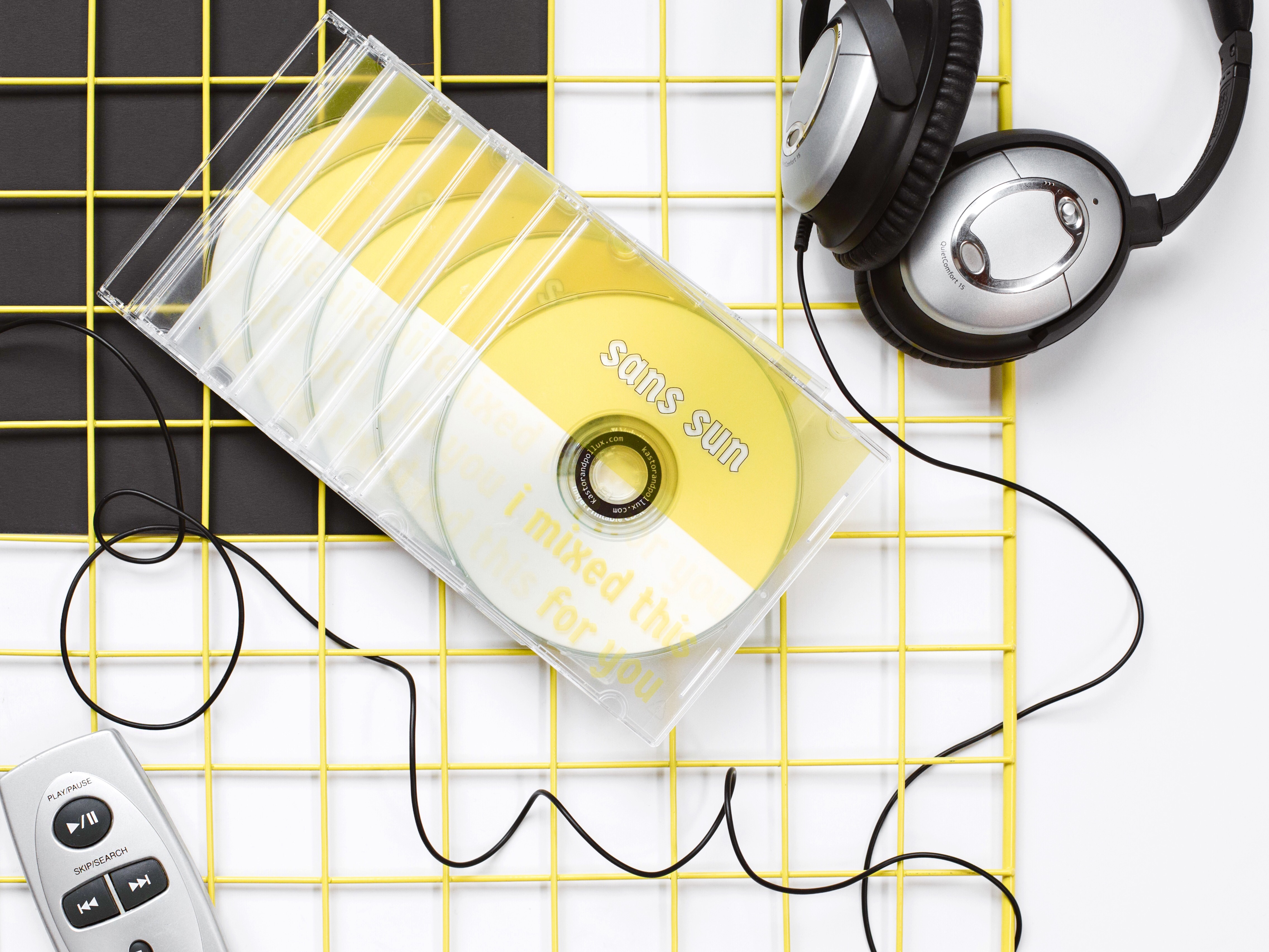 Winter is a dark time - Literally. I mixed this to help us cope with those dark, winter days, sans sun.
This January, Toronto saw less than 50 hours of sunshine, compared to our average 85+ hours. The cold weather combined with the lack of light, has me deep in my feelings. Getting out of bed is tough, going outside is tougher, and it doesn't help that the days are shorter. The weather has me hitting the snooze button, but sleeping in means that I miss majority of the daily light.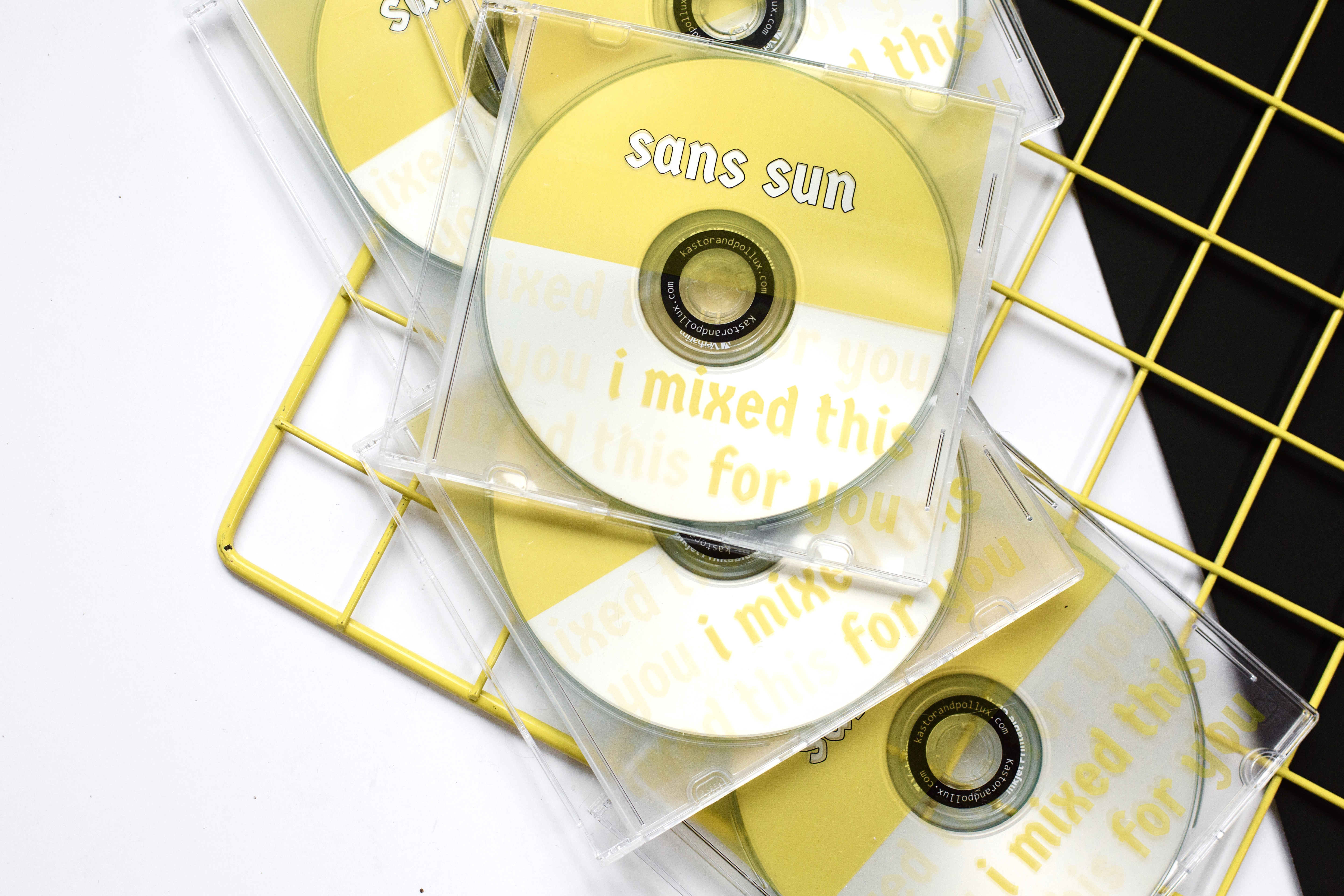 So how do we cope with the bad weather? Some of us overspend, some of us overeat, and some of us put on headphones. A variety of feel-good songs from Jay and Kanye feeling themselves, to Daniel Caesar feeling some type of way, I mixed this for the grey days behind and ahead of you.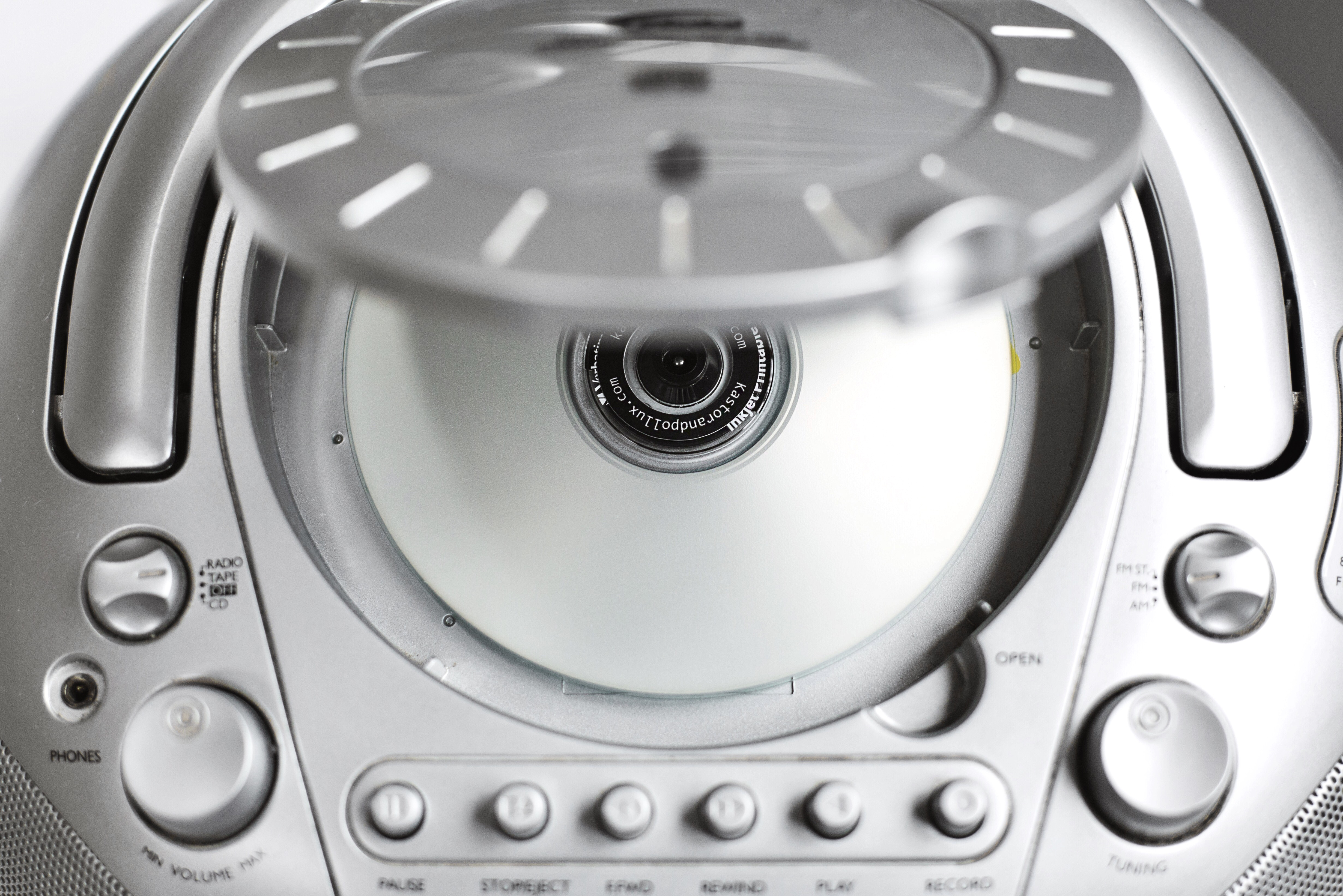 I Mixed This for You by Bianca Scarlato is a monthly mixtape series for your listening pleasures.