Memorabilia: Almost Famous, The Virgin Suicides, and 2001: A Space Odyssey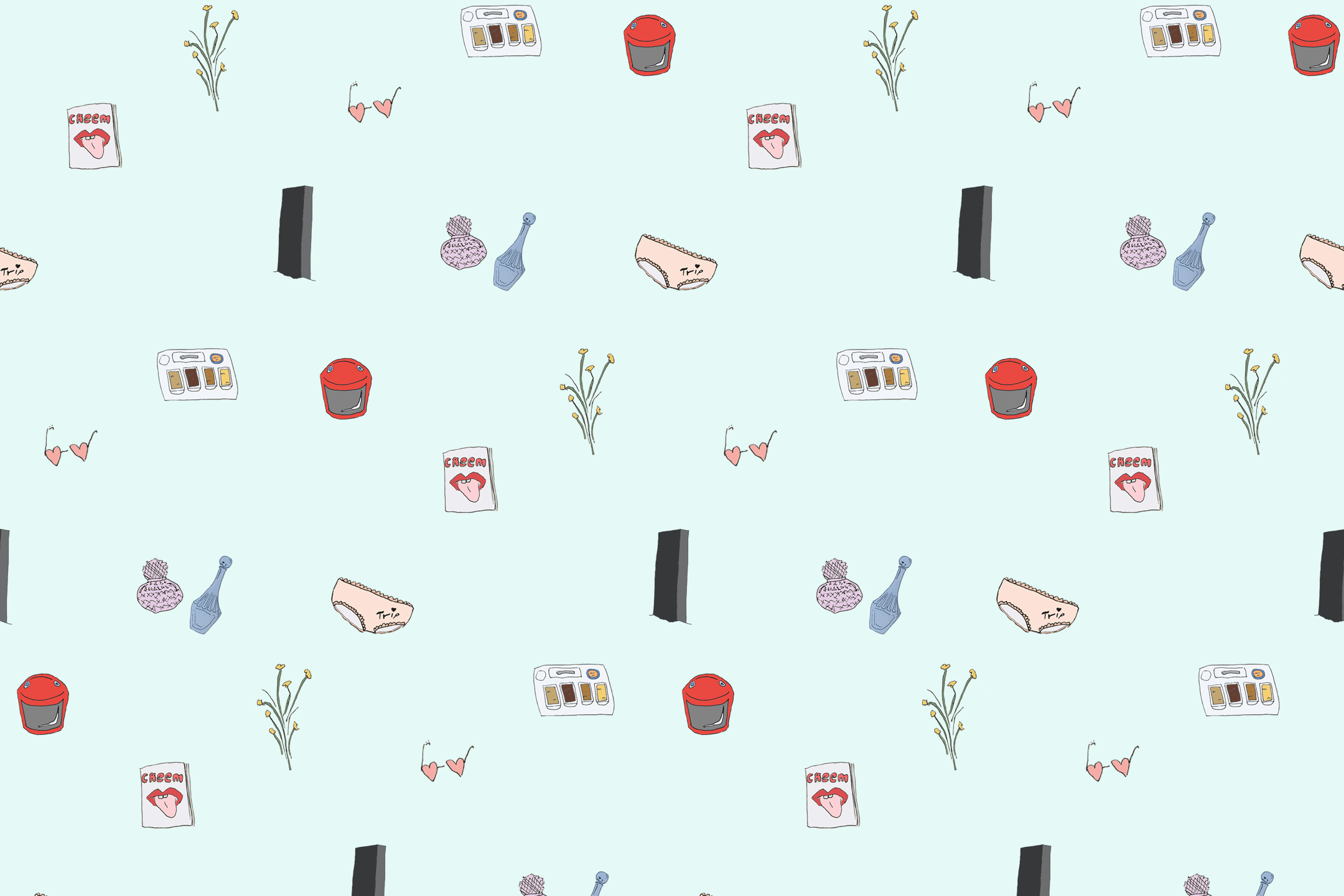 Introducing "Memorabilia" -- a new series of drawings that features significant objects from some of your favourite movies.
Have you ever thought to yourself: "Wow! I am really, really not good at that. I'm never going to try that again!" Of course you have! Well, that's exactly how I felt about drawing. That was until I decided that instead of running from things I'm not very good at, I'm going to charge at them full speed! I'm also going to document it online until myself (and everyone I know) is sick of it.

Welcome to my first installment of "Memorabilia" — a series of drawings which will feature significant objects from some of my (and probably some of your) favourite movies! I challenge you to A DUEL try something you aren't very good at and share it with your friends, family, and of course, Kastor & Pollux! First up is Almost Famous (2000) directed by Cameron Crowe,  and 2001: A Space Odyssey (1968) directed by Stanley Kubrick.
The Virgin Suicides (1999) directed by Sofia Coppola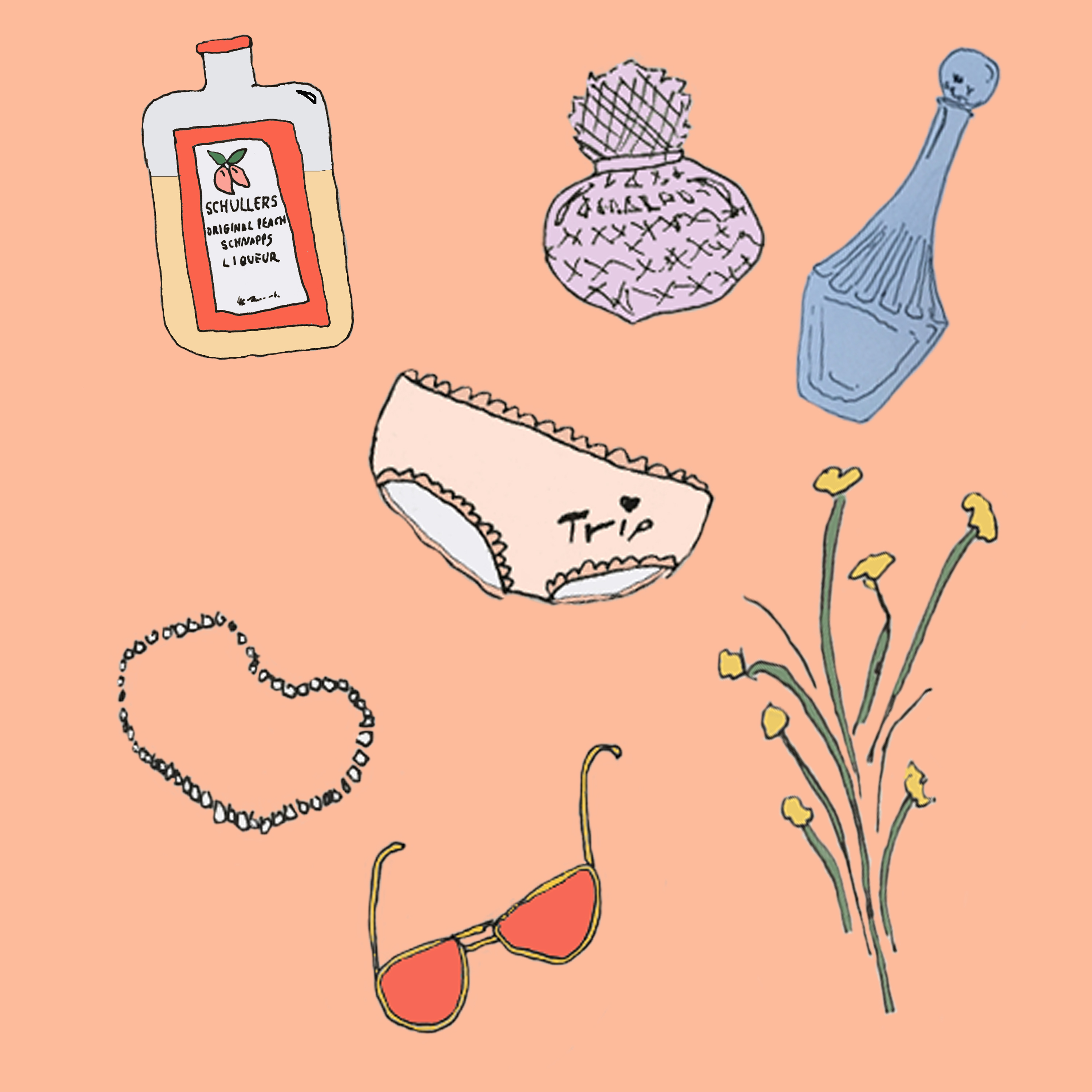 Almost Famous (2000) directed by Cameron Crowe,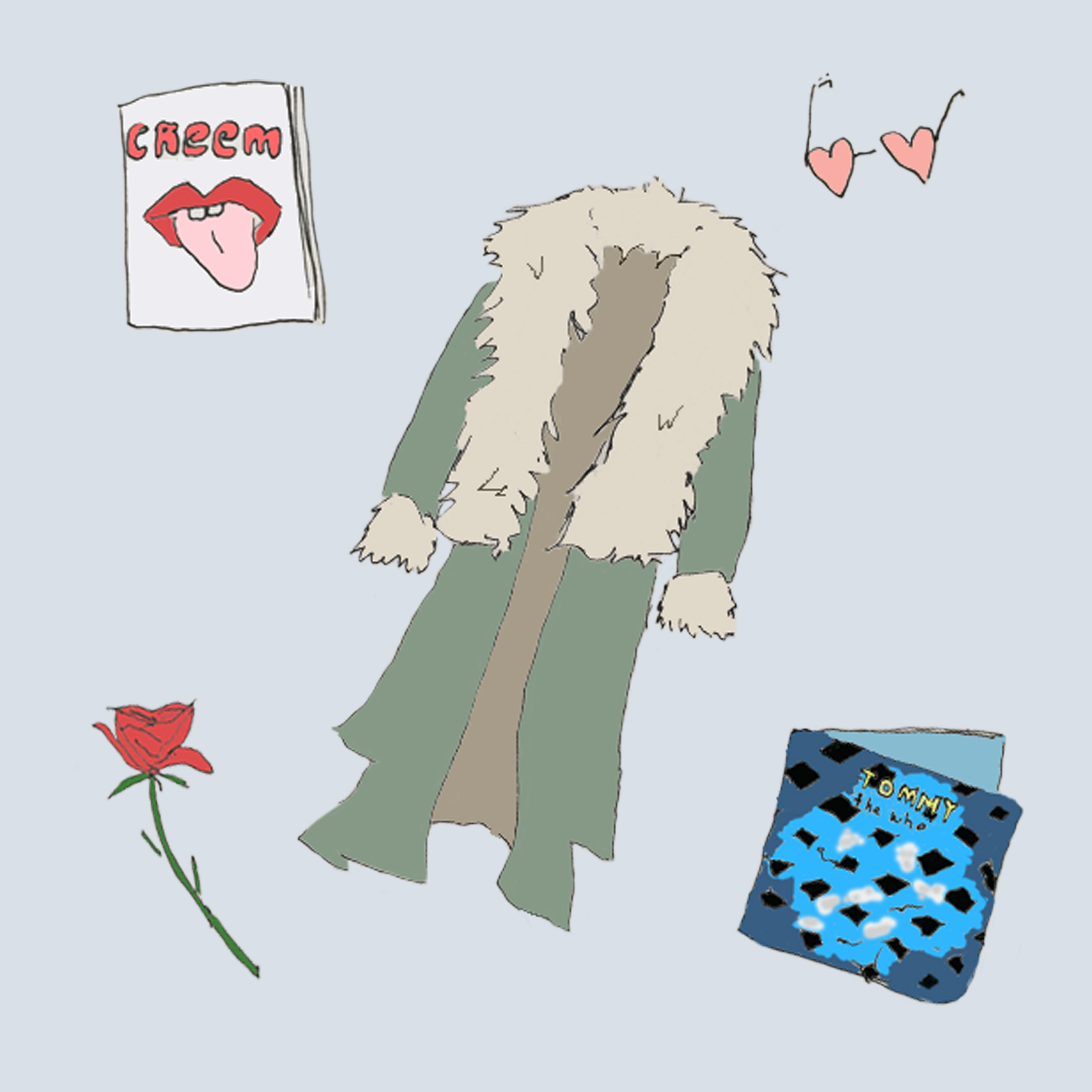 2001: Space Odyssey (1968) directed by Stanley Kubrick