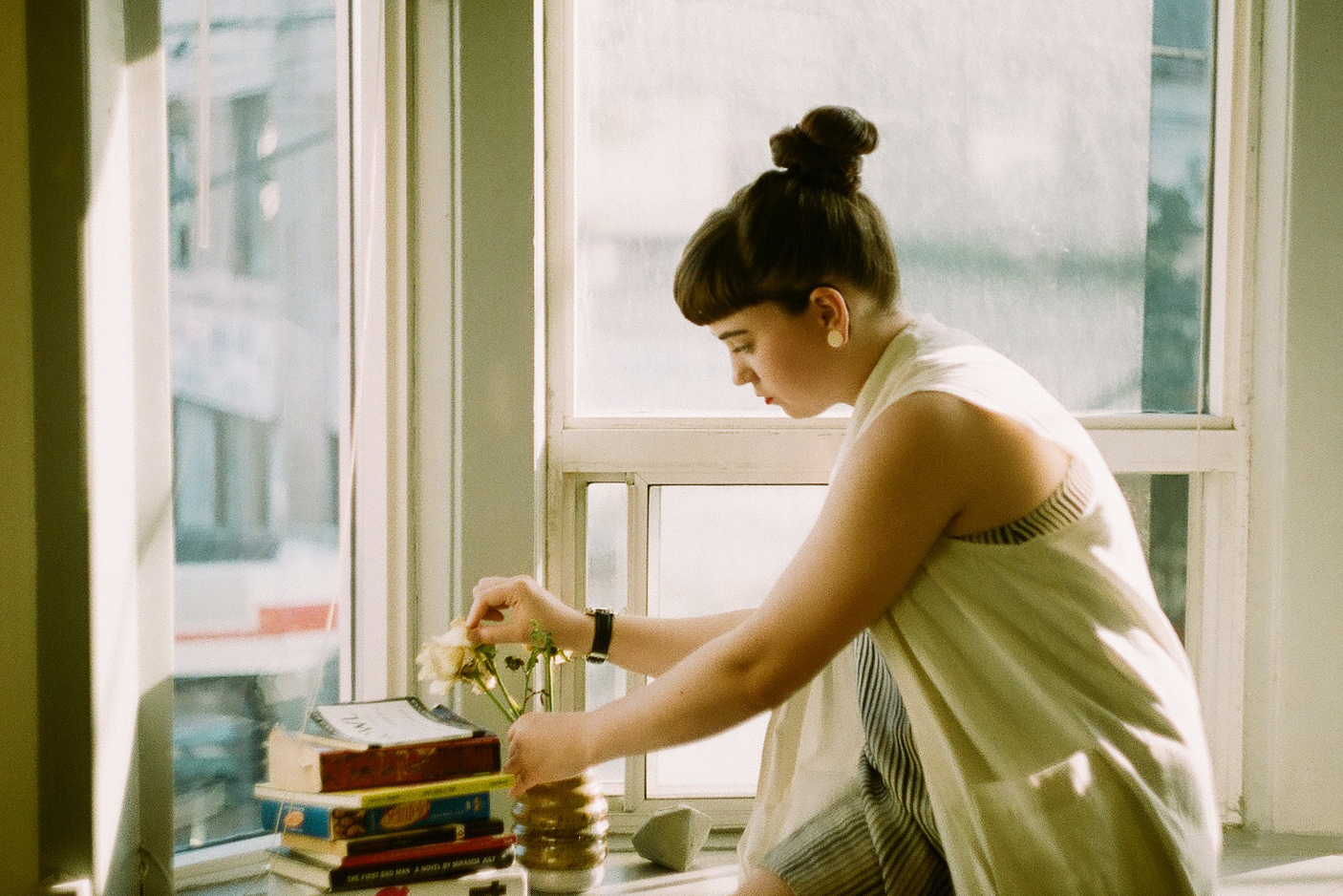 Untangling the ties between one photographer's mental health and portrait work.
Photos by Alyson Hardwick


I have never romanticized depression, but I believe I often romanticize the highs and lows of my life. Everything seems so messy and beautiful, and I often feel overwhelmed. I don't remember the last time I didn't dwell on the past and the future, piling together their emotional implications. Every now and then I find myself distancing my emotions and disconnecting to cope with the weight of these thoughts.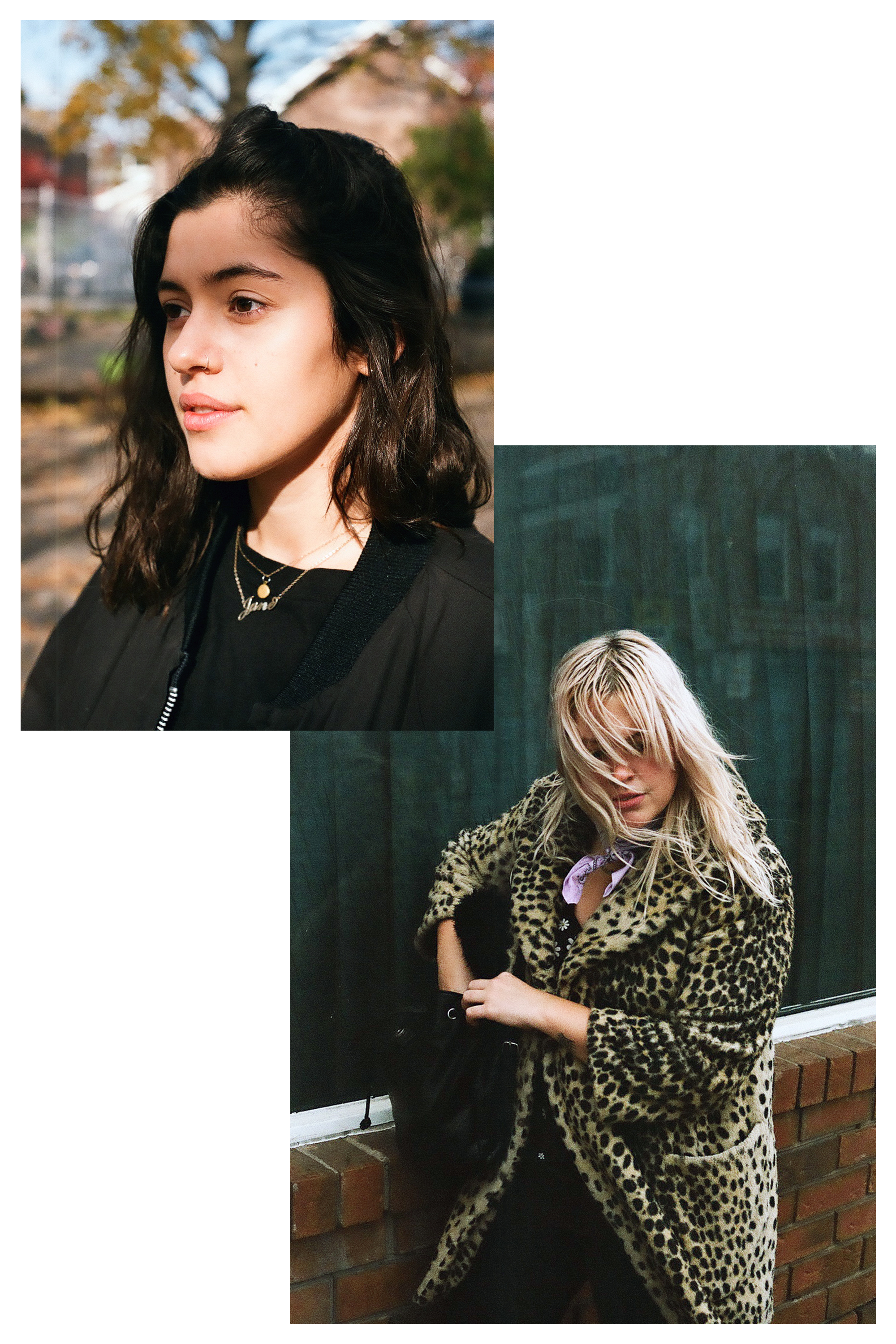 L to R: Jane and Laura

I talk about my feelings to the point of exhaustion, digging myself down a huge dark hole where I believe nothing can be fixed. It turns out, a big solution is focusing on my work. I struggle with not feeling good enough, which seems to seep into my relationships, my family life, and photography career. The only way I know how to deal with feeling so low is to shoot.

My subjects tend to be acquaintances; something about them shows an air of realness, of confidence without the ego—something very genuine and connected. Being a part of this process makes me feel more grounded, more present. I create a space and a situation outside of myself when it is difficult to find that happiness within.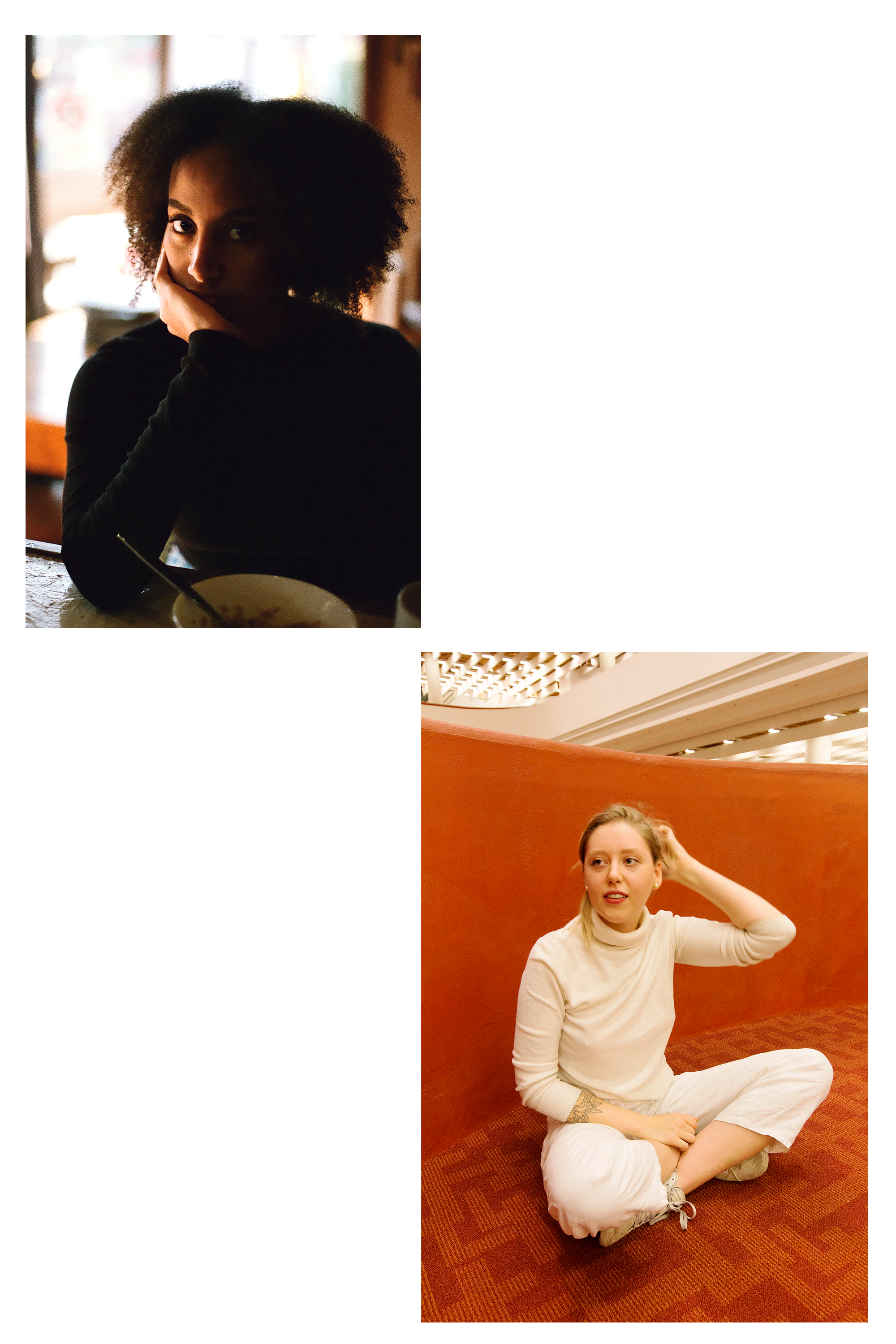 L to R: Lilly and Isabeau

This past month in particular, I've been primarily photographing women and finding most of the conversations we have to revolve around self-care, our art practices, our romantic relationships, and friendships. I want to know what's on the mind of this person and really access it so I feel like we've created something tangible together. I shoot between conversations and let my subject know I am not looking for anything in particular except for a photo that is very them.

I want to look at the photos I've taken and know that I have done something representative of who I want to be in some way. Something about seeing another woman deal with similar thoughts, confusions, and hopes makes me feel so much better about stumbling around in my own mind. I am actively attempting to figure out who and where I am through art.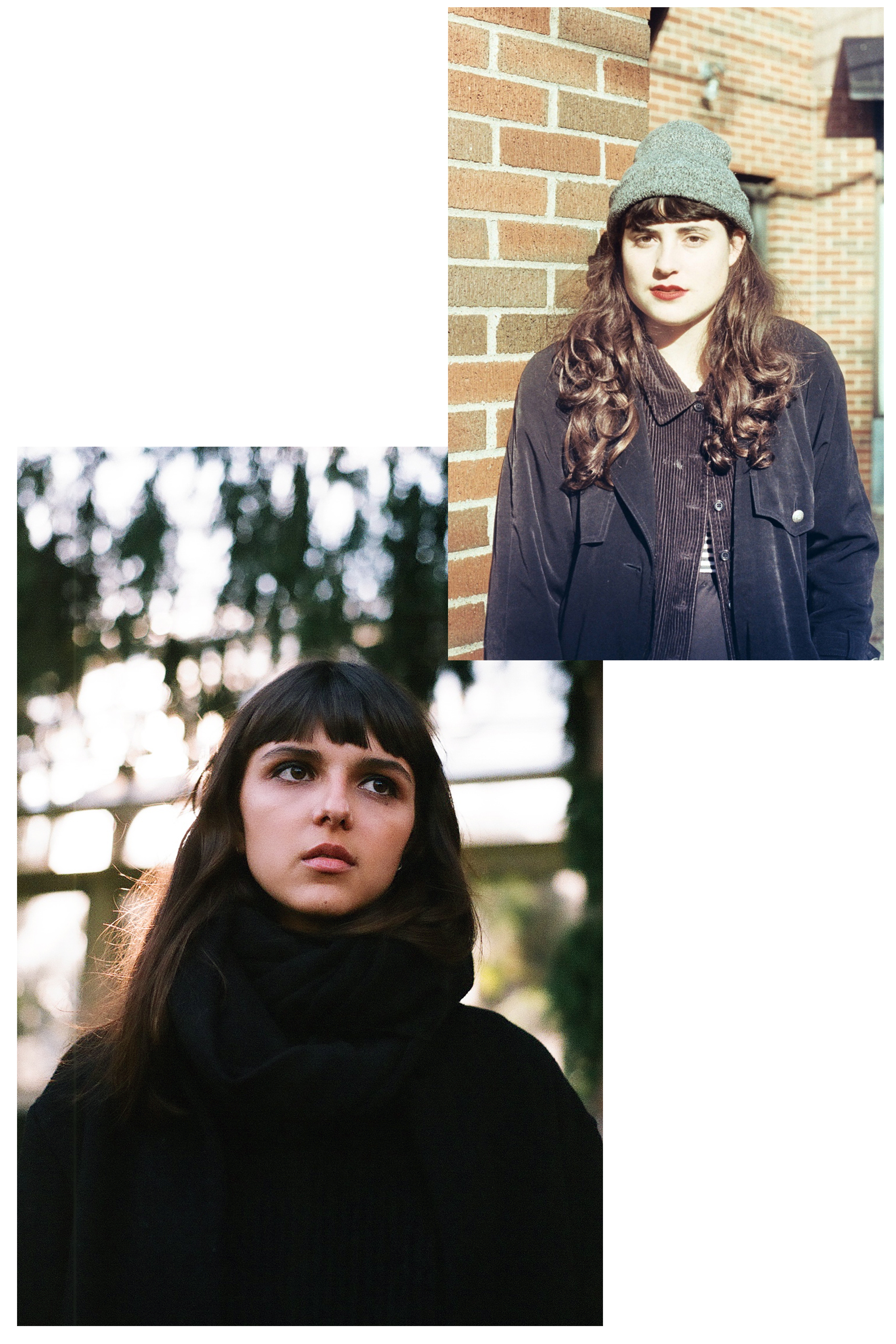 L to R: Alicia and Britt

When people look at my portraits, I want them to see the ease as well as the complexity of the person's beauty —- something very natural and interesting. I want it to get people's attention. A lot of that attention is something I want to communicate and convey myself. I've shot for 11 years, but have only recently realized how entangled my mental health, self-image, and image of others are in my photography. The more I've been thinking and talking about it, the better I feel, as well as more motivated to connect and photograph as much as possible. I am not an expert in any way on depression, let alone art – but I know talking about it and hearing about it has always made it easier to grow with.



Alyson Hardwick is a maritimer living in Little Portugal taking photographs and confiding in beautiful people. Follow her on Instagram to see more of her work!