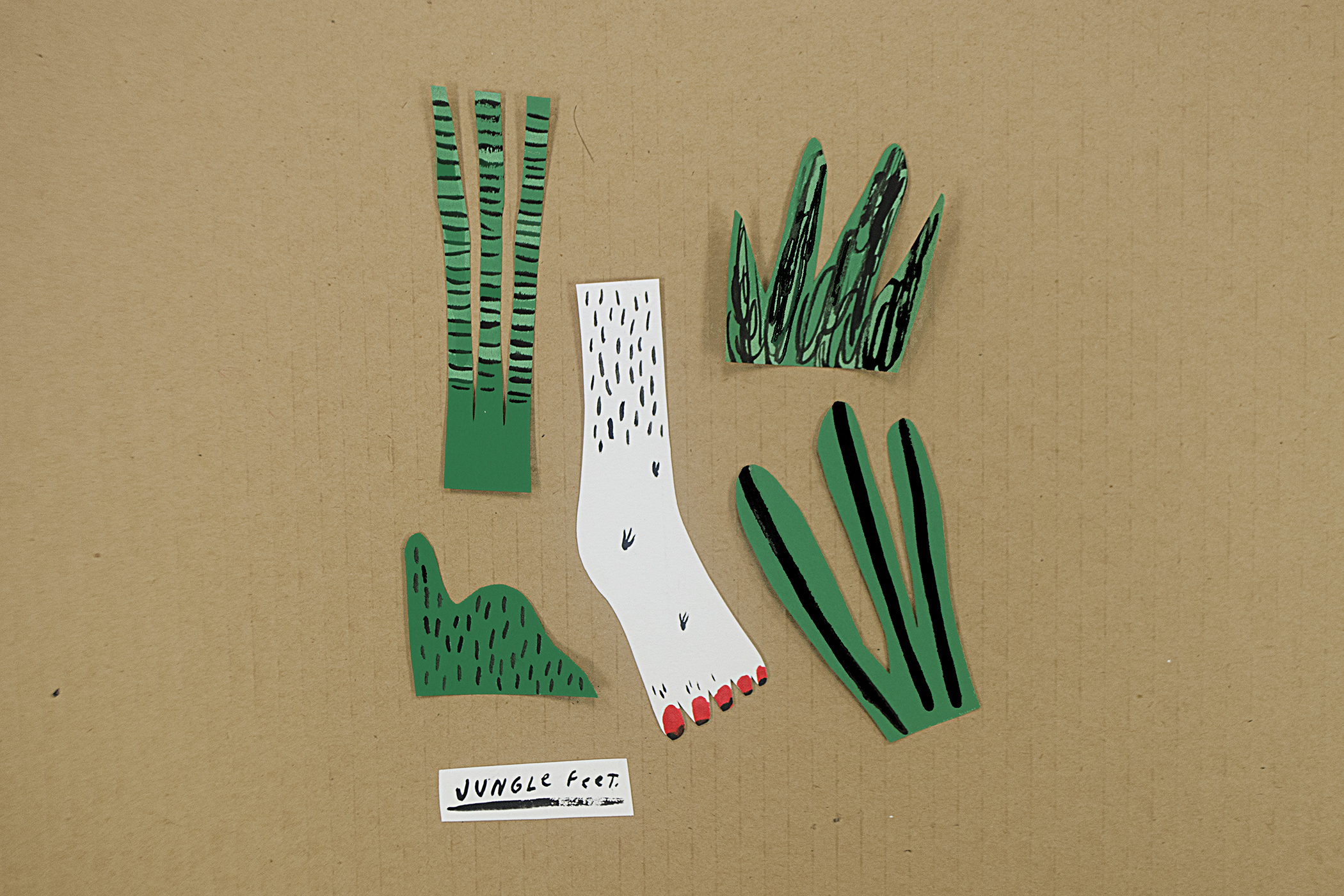 This new year I urge you to ditch the cover-ups and flimsy fronts, and just face your problems.
Illustrations by Zet Gold


You've got your bright red lipstick slicked on smooth, your eyebrows are lined symmetrical, and darling, that little black dress frames the pretty picture perfectly.

These were my exact thoughts when I got tangled envying a model's selfie feed. But right in the middle of comparing myself, I was interrupted by a strange stubby figure hiding in the lower corner of the photo I was fixed on. I could not help but to gape in such shock at the sight, her ungroomed, dirty feet. Her dirty little secret — a slip up in designer wear disguise. I was fooled completely. The envied bombshell heroin – a hoax. The girl who had her chin up and her nose high, was one of us. Her haughty captions that could belittle a plane Jane like myself, I now only read as a flimsy front — a cover up.

I personally do not know the girl which I am speaking of, and I would be mistaken if I were to jump straight to conclusions; in fact I'm sure that there is more depth behind the haunting image of her feet that I cannot seem to scrub out of my head. But my thoughts could only continue to tumble down and question further. What really hides behind the disguise? What is real and what isn't?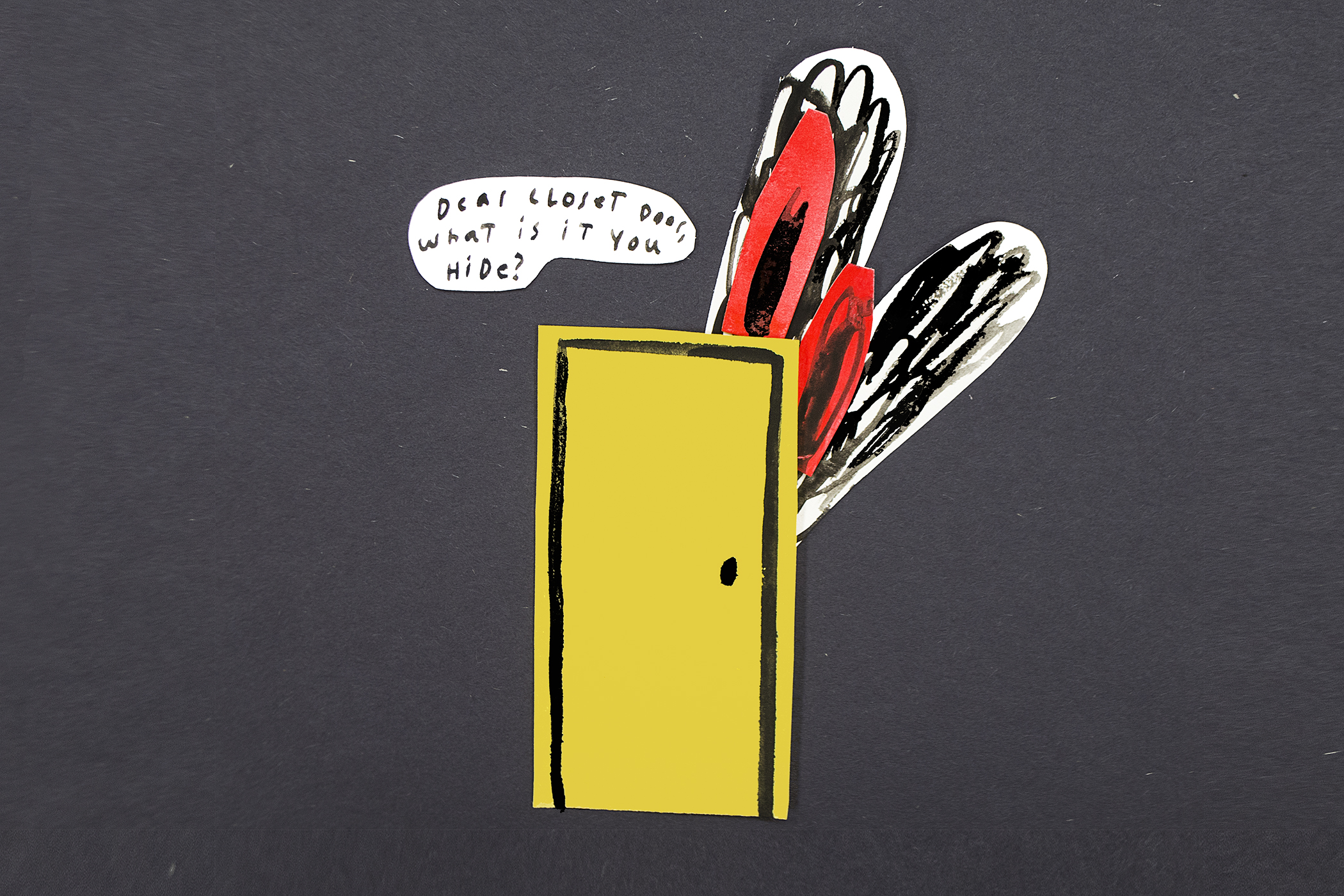 It's too often that I have encountered this; the issue of quick fixes and coverups. We have become a society of makeshift facades and bipolar identities. With the society's trending quick fixes and short-cuts that are constantly being offered and advertised, it's easy to let all the dirty dishes accumulate in the sink, but eventually the stink starts to creep past the aerosol aura.

As my mother taught me as a young girl — you must pull the weed out from it's roots. Like super glue to a broken chair as opposed to nails and a hammer, the patch up is only temporary. We try to put on the blinders for the issues that we know need to be addressed, and from our peripherals the hushed issues call out our names, "Hey, I'm still here!"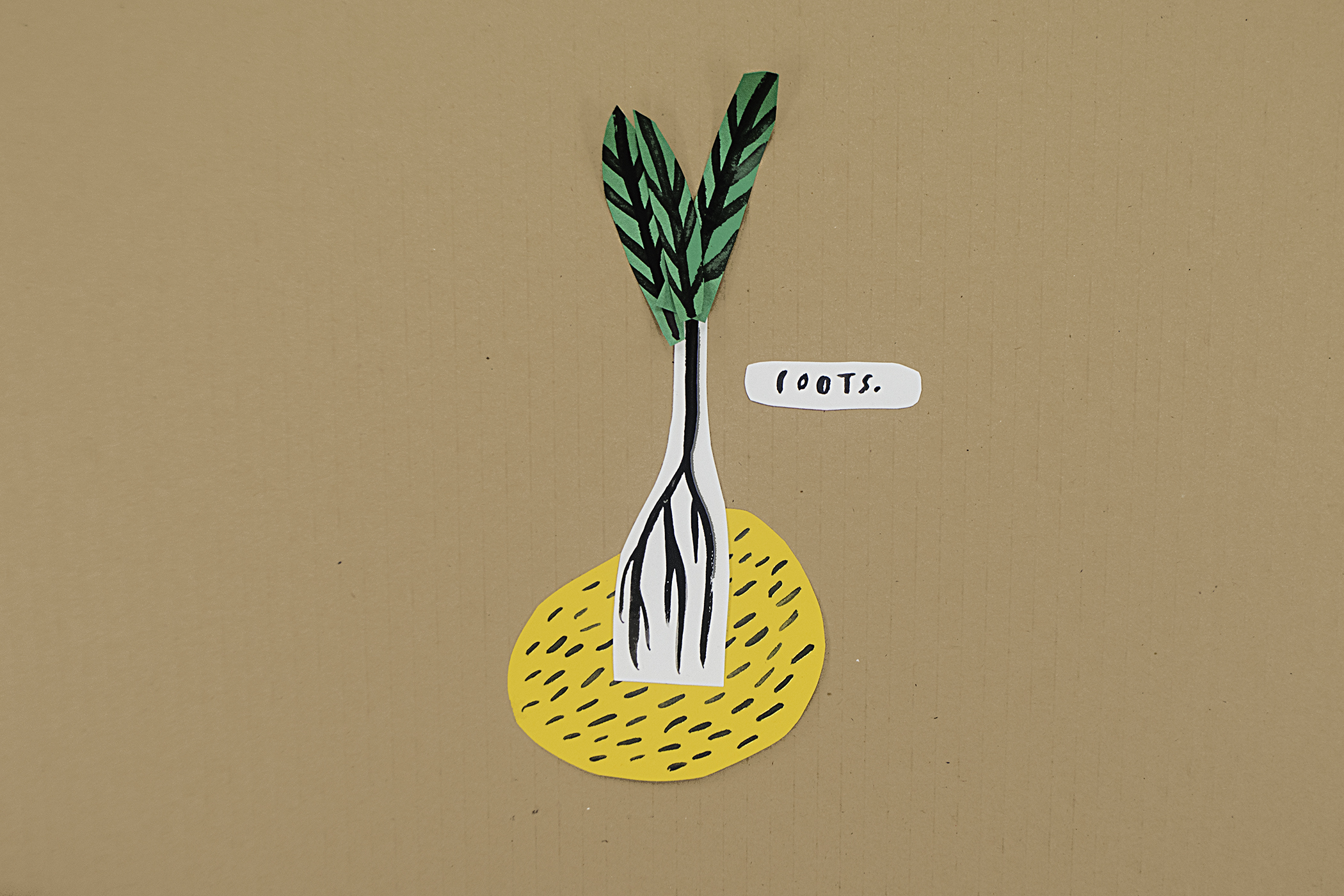 We have become a society where we suppress our true selves. The idea of being real — only the greatest contradiction amongst today's millennials. We get so fixated and paranoid with trying to present ourselves with what's acceptable that we live our lives trying to squeeze ourselves into those cookie cutters. One can easily flaunt his or her quirks, but until one does the act of actually facing and embracing just that, it becomes another addition to the never ending cycle of revisiting the list of things that have to be covered up yet again.  And if it's a broken heart, quit the front and don't dismiss it — feel, eat a bowl of ice cream if you need to. Quit shoving things in the closet (ugh, I sound like a mom…and believe me, this is me talking to myself as well).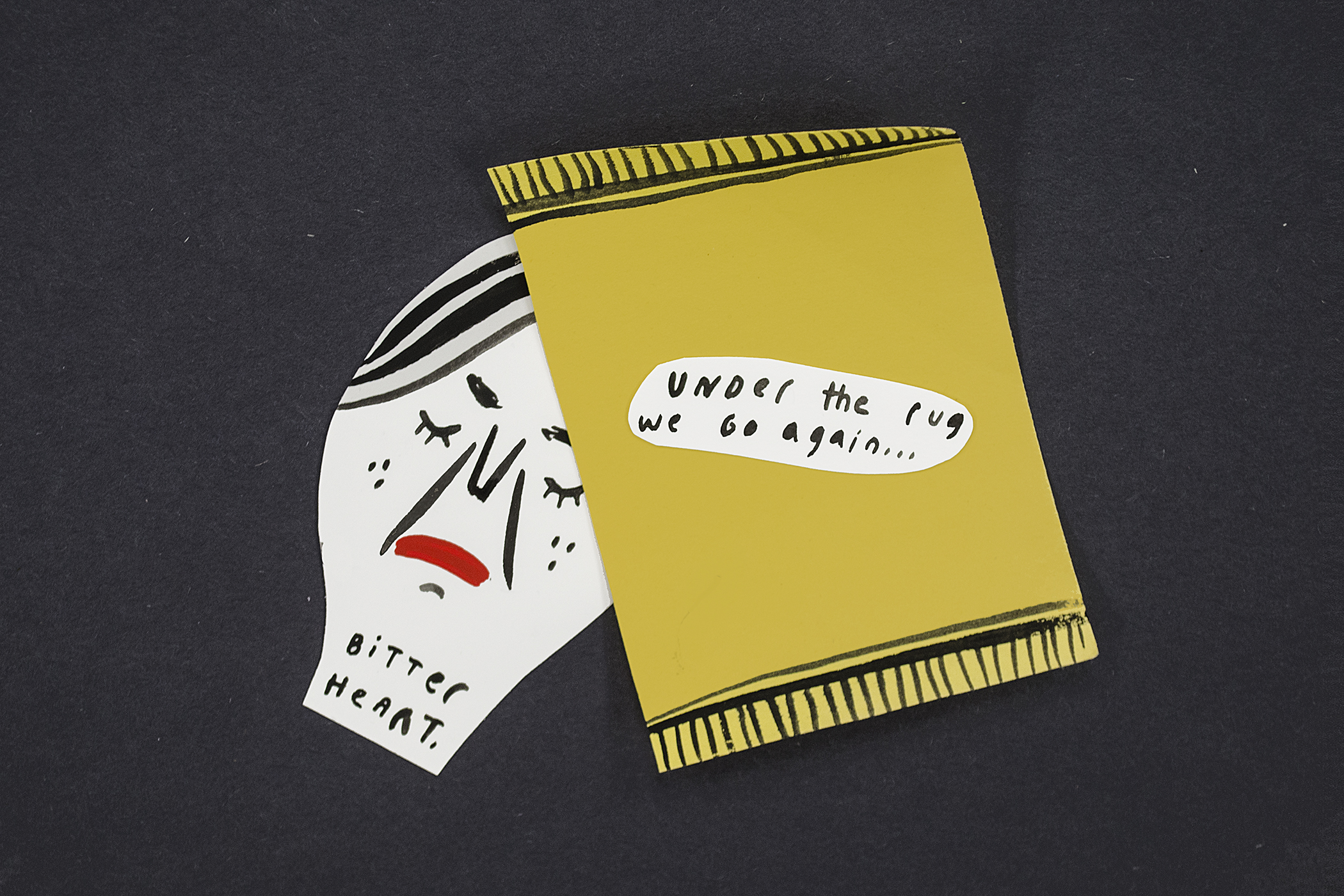 To things that need be addressed, face it. It's easy to take a quick sprint to ignore the issue, but we all know what we come back home to. Often we get caught up sprucing our exteriors for the neighbours to see, but we keep the front doors sealed shut. My point isn't to coerce you to aim for perfection, but rather to urge you to strive for more than just surface.