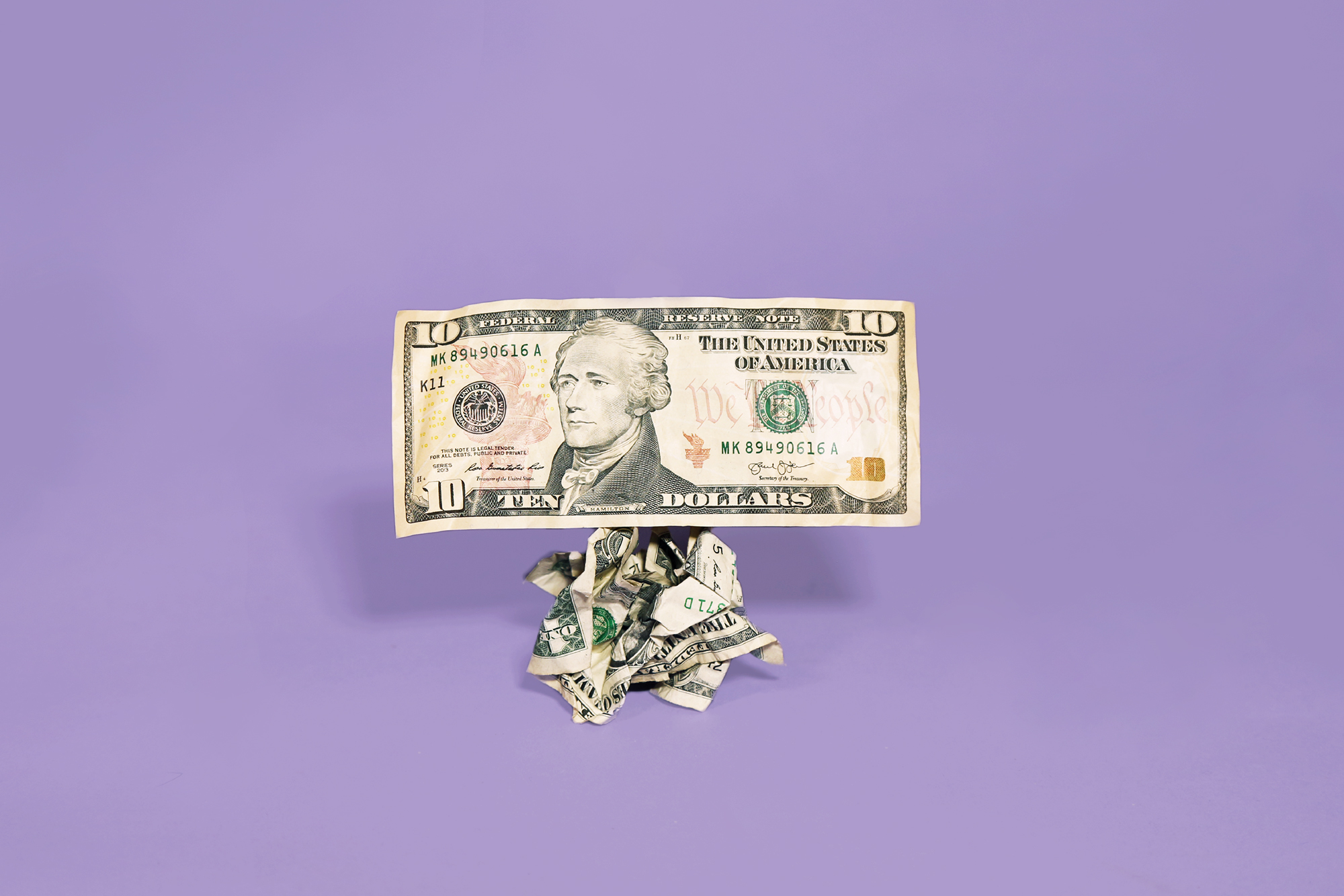 A freelancer's relationship with personal finance and inconspicuous consumption.
Photos by Ema Walters


A combination of economic strife and "millennial entitlement" (mostly the former, in my opinion) has lead to a new industrial revolution wherein there is a sore lack of "career" jobs that offer the kind of stability our parents had: health benefits and a steady salary in a housing market that's actually realistic. It's no secret that post-recession companies have been less inclined to invest in full-time employees, instead turning to freelancers and contract workers. This is true across the board, but I feel especially applicable to creative fields.

Case in point: I've been non-traditionally employed juggling multiple short-term contracts, freelance endeavours, and part-time work for something like two years now. Even just reflecting back on that last sentence, it sounds like a lot. Yet, it's manageable, and for the time being suits my needs. What it is, is a balancing act. Luckily, I've always been rather adept with handling money, but now that I'm obtaining my income from a variety of different streams I'm borderline obsessive.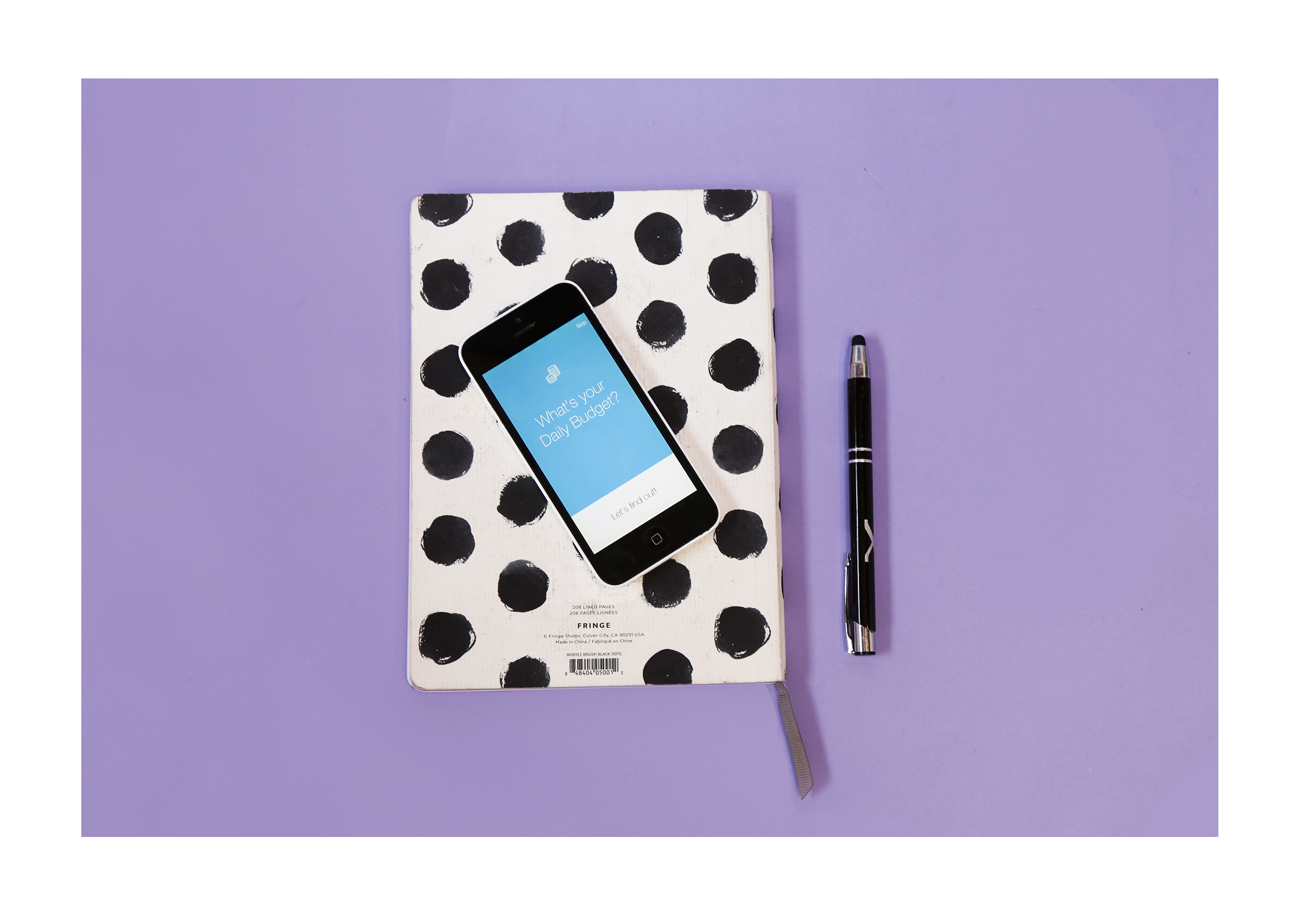 My Financial Situation:

Admittedly, I'm good with my money, but not great. Prior to writing this, I made sure to pay off all my bills and credit card debt in hopes of offsetting any guilt for pretending I know anything about finances. I still don't have an RRSP and have little idea where the majority of my income will be coming from in the new year. My logic is that while I've never seen a financial planner, at least I have a Savings account and a good credit score.

I have a degree in Design, and in the past I've worked in-house full-time doing creative work for a Canadian shoe company, and briefly for a national arts organization. However, I've opted out of regular 9-to-5 hours for now, and have taken to living frugally instead, making the most of a sparse budget by living rather minimally.

Currently, I'm working part-time at a cool general store boutique in the west end of Toronto, and recently completed a series of short-term contracts doing freelance layout design for a business-to-business magazine owned by a multi-million dollar corporation. For the past year, I've been making about $1700 on average each month after taxes. In my spare time, I work on personal creative projects (like Kastor & Pollux-published Ephemera).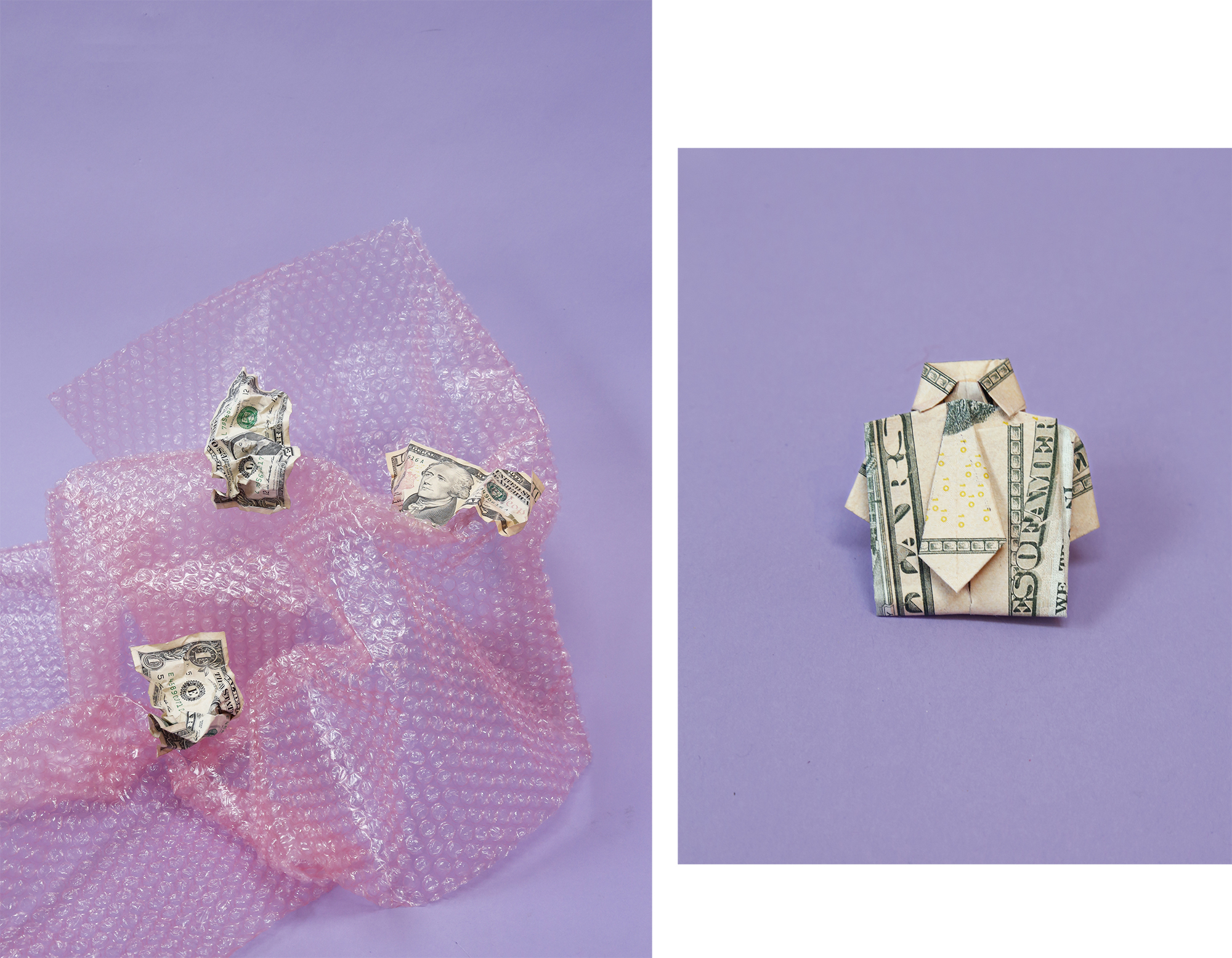 How I Manage Money:

I think about my budget meticulously, recording every dollar spent and earned with the help of an app called Daily Budget. The app allows me to input how much I'm making each month, my recurring monthly expenses, and the percentage of my income I would like to save. From there it calculates how much money I am allowed to spend each day. I keep track of every purchase I make by recording it in the app, and the amount I'm allowed to spend adjusts accordingly.

Although painstaking and time-consuming, inputting my expenses has become a regular part of my daily life. This method works for me because the idea of a daily budget is how I've always liked thinking about my money. The app also allows for me to add "Big Expenses" with a deadline for purchase, and deducts an amount each day for this expense. This tool is helpful for saving for holidays, or big purchases like a new laptop of iPhone. On the flipside, if I make extra income from a non-regular freelance gig, I can input this and have the amount distributed across the month.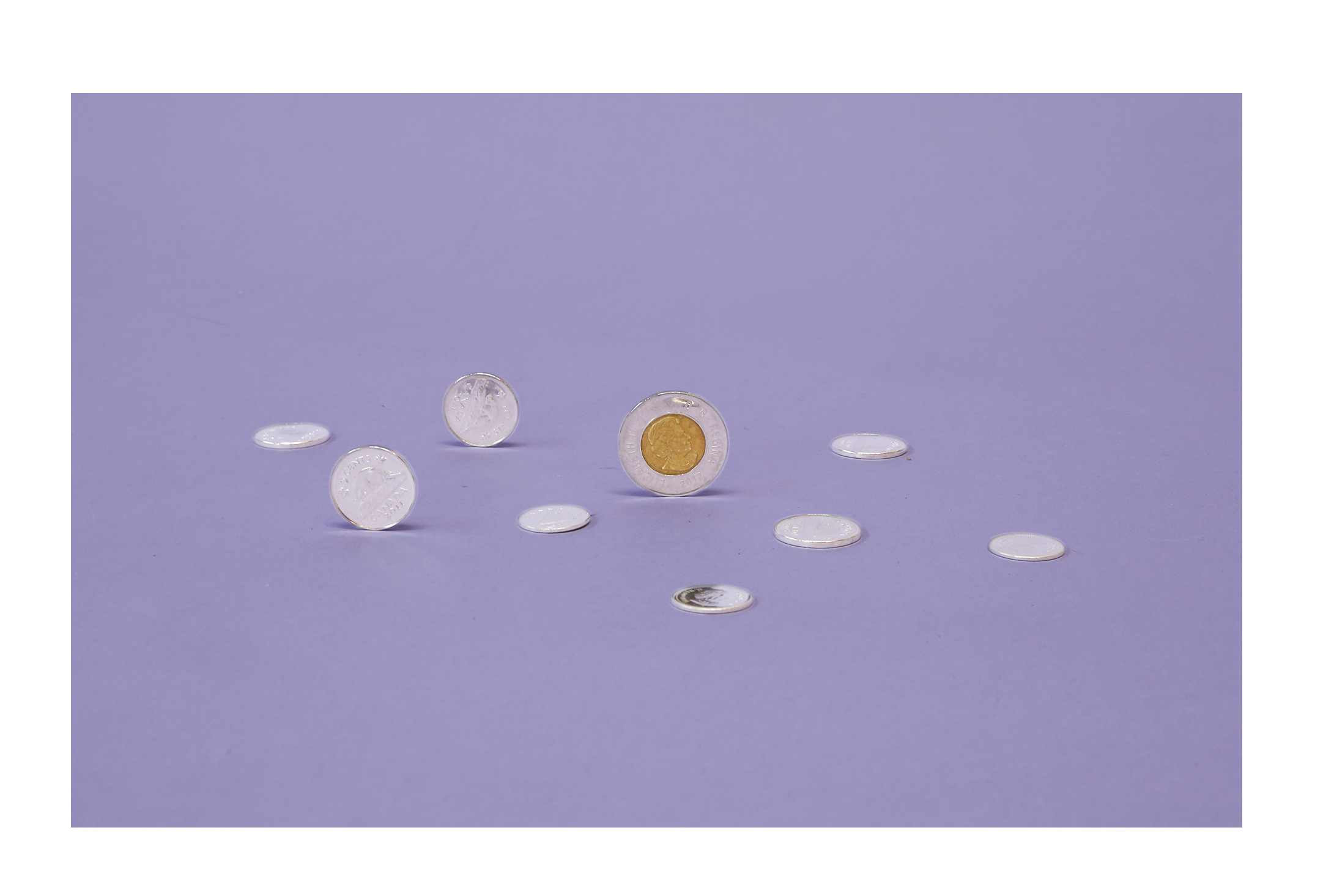 On Spending:
I'm lucky enough to have no real debt, so the majority of my income goes towards rent. For $670 plus $100 monthly in utilities and shared Internet I live with two roommates and my one-year-old cat in a spacious, sunny apartment in Toronto's Little Portugal neighbourhood. At some point in the not-too-distant future, I would like to move into another apartment either on my own or with my boyfriend, but nice, affordable apartments are hard to come by in this city.

I'm not a big purveyor of capitalistic consumption, so instead I like to think I put my money towards experiences — occasional travel and going out for dinner with friends. I spend more than I'd like at coffee shops and restaurants, eating out once or twice as week, and spending between around $25-35 each meal. In recent months, I've sold seldom-worn clothes and electronics in exchange for money and gift cards to spend on groceries (~$100/month). To me, keeping a budget is about being cognizant of my priorities and balancing my money accordingly.

—

My financial mindset revolves around the idea of accepting uncertainty. I have chosen to forego financial stability for the benefits of a more relaxed schedule, and the freedom to commit more time to personal creative pursuits. (I'm very much an INFP.) Sure, my financial plan for next year is a bit of a mystery, but it's something I'm okay with. With the lack of compelling stable jobs available, I feel that I'm likely not alone here. More people are debunking traditional work and notions of stability, and instead embracing precarious employment and freelance work. Everyone is a "freelancer" now, and sure it's a buzzword, but it's also our reality. In a world of constant technological change, adapting to uncertainty is vital.
Maegan Fidelino is the creative director and designer behind Kastor & Pollux's Ephemera. Follow her on Instagram or visit her website.