Should I Get Bangs (Again)?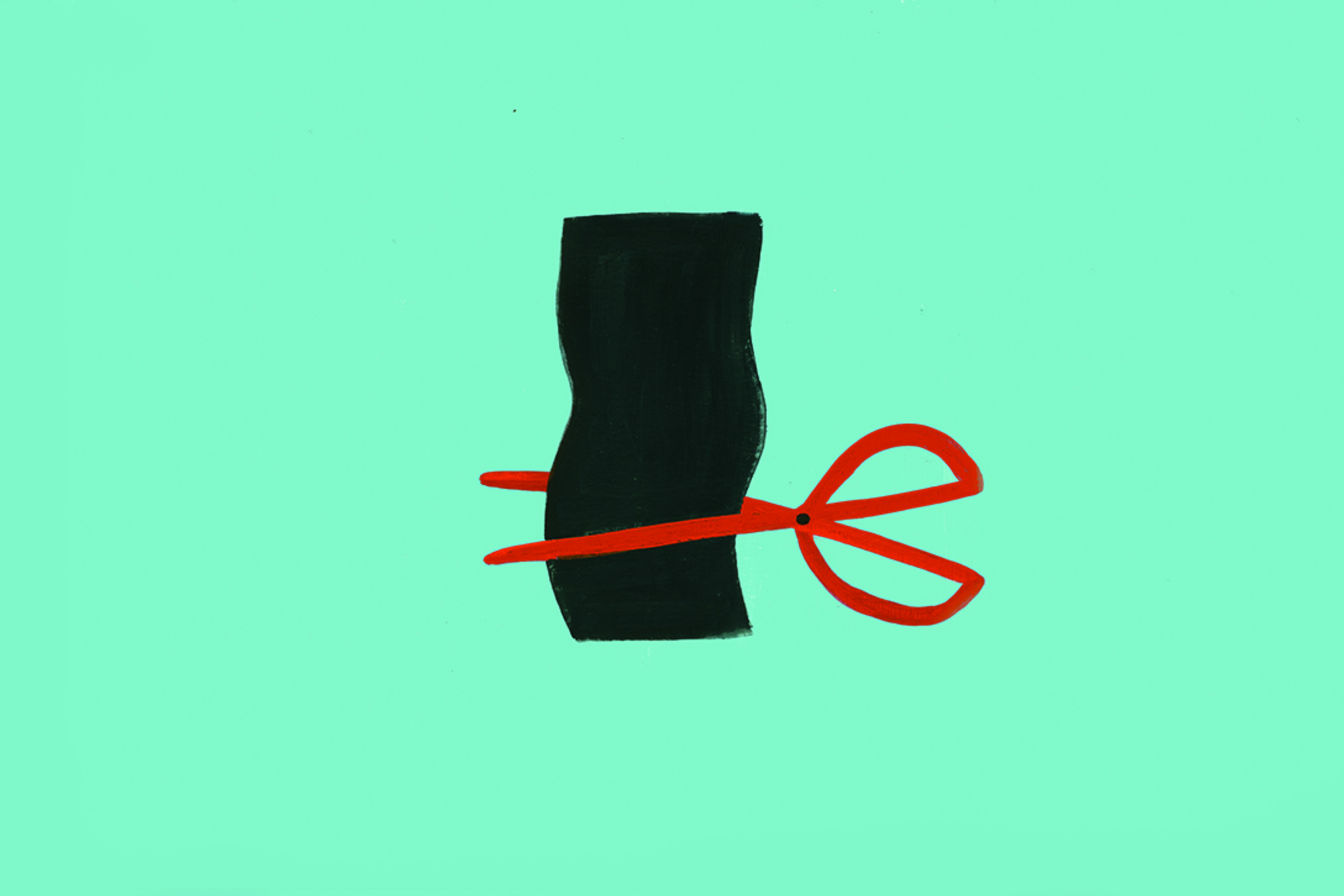 We've all been in this dilemma before... To bang or not to bang, that is the question.
You see bangs have always been iffy. I find it ironic that making the decision of adding bangs has the potential of backfiring like a gun and bang, you're stuck looking like the infant version of yourself. The urge to perform such a daring act with a pair of scissors comes so sporadically; sometimes through inspiration photos of Amelie or Hepburn that find their way onto my Tumblr feed, or from a girl walking past me on the street with face framing, dainty bangs. At that point, temptation has me locked in. I need them.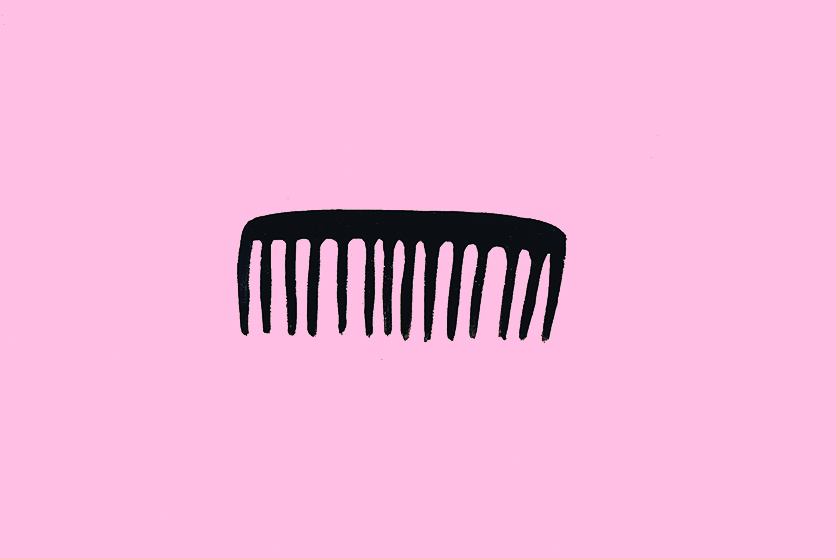 My first bang backfire happened when I was five, my mother warned me that bangs wouldn't suit my "too short" forehead (what does this even mean?). Of course, I found a way to get my grimy little hands on blunt kitchen scissors and clipped away. In that instance, I guess the hiccup can be excused. I mean what five year old has not taken pair of scissors and cut off all their hair? Unfortunately, hair mistakes are less excusable with age.
This hasn't just happened once. I am perpetually in a state of growing out my bangs and cutting them. The cycle ALWAYS repeats itself!
Recently, the bang bug found its way around back to me. Ignoring the months of hard work I've invested in trying to grow out my hair and the promise I made to myself that I'd never attempt bangs again, I found myself saving pins like crazy on Pinterest for inspo and hyping myself up.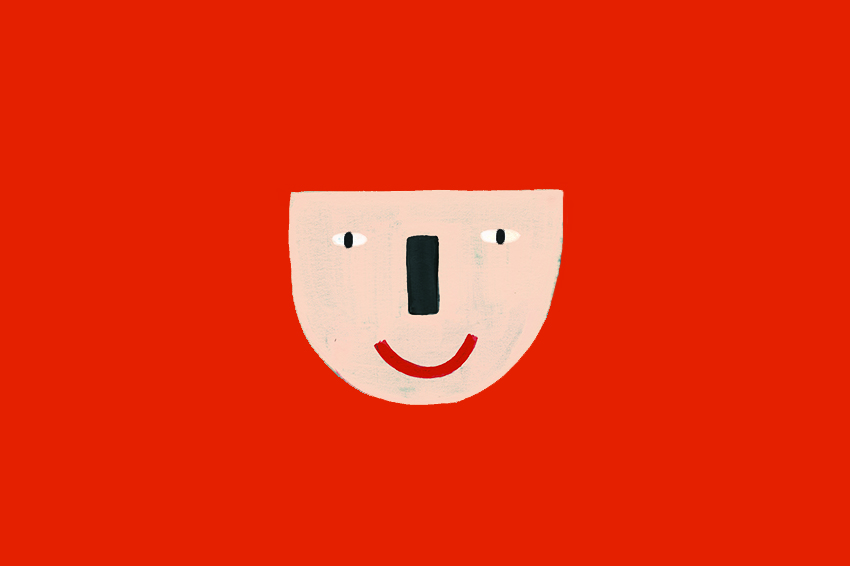 After a few straight days of this, I get to the point where I've completely dismissed my own facial structure and I'm convinced that I will look identical to the girl on Pinterest with the cute fringe (don't lie, I know y'all know what I'm talking about). In front of the bathroom mirror, I proceed to take the scissors and *snip snip* Note to self: Never touch bangs again (until next time)!
Zet Gold is an artist and storyteller based in Las Vegas, Nevada. Her favourite animals are circus animal crackers. Follow her on Instagram to see her work!