Books That Got Me Through Some Shit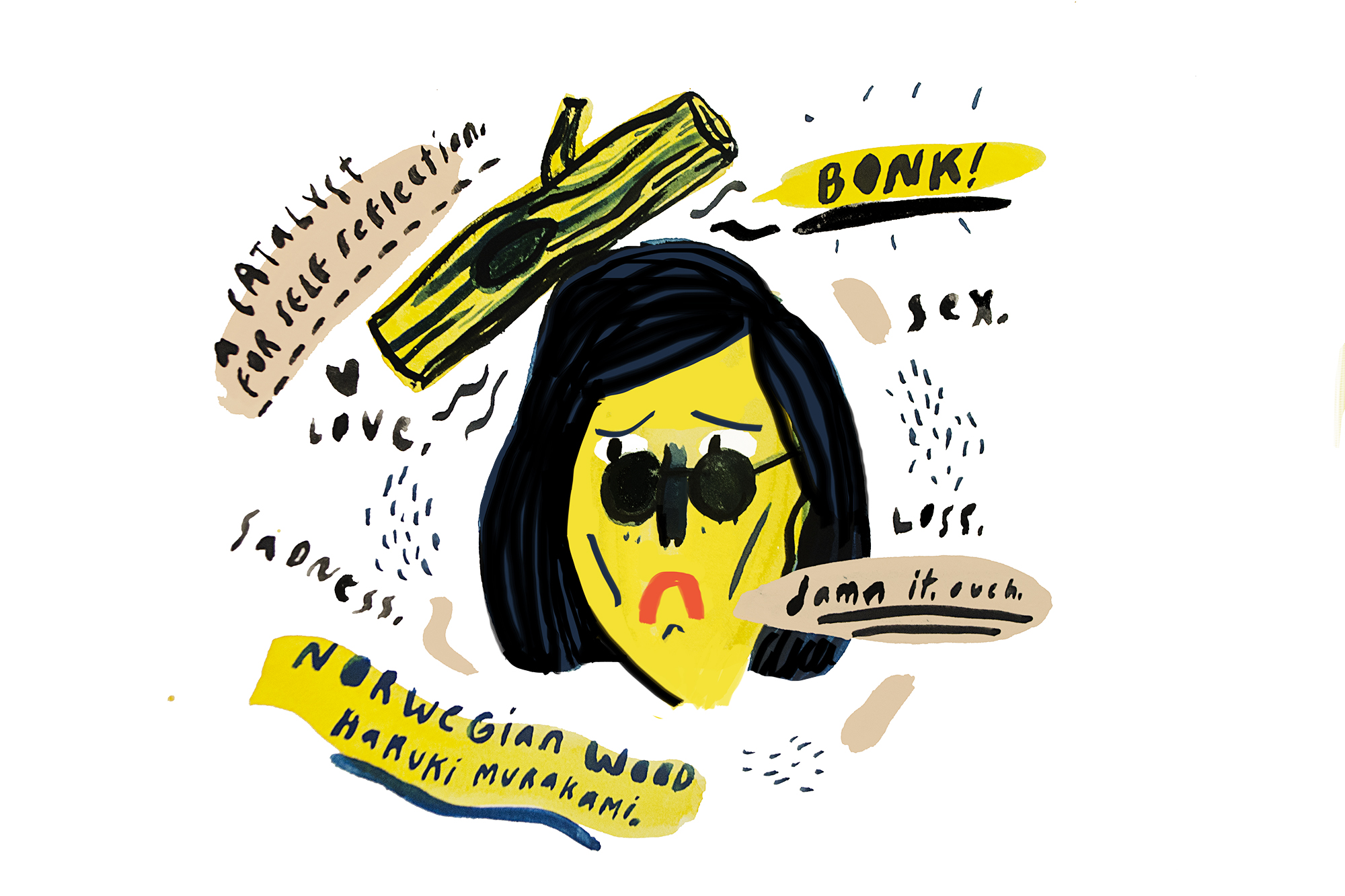 Nothing opens your mind like delving into somebody else's. Here are four books that got me through a messy breakup.
I've always been a bookworm. In grade school, it wasn't uncommon for me to finish an entire novel in a couple of days. I looked forward to the weekends, when my father would take me to the public library to pick up a handful of new reads. I remember being really into murder mysteries and other dramatic stuff. However, as I grew into my teenage years, new hobbies started taking up so much time my recreational reading eventually became null.

It wasn't until a bad breakup that I finally picked a book up out of sheer boredom (read: a necessity to indulge in something other than chocolate and crying). To my delight, reading did way more than entertain me for the moment; it completely flipped my mindset and I was back to normal (if not better than ever) in no time.

I guess I forgot what it was like to get out of my own head; I had spent a lot of time obliviously in love, certain there was no more to life than me, myself and my significant other. Books gave me the opportunity to see through somebody else's eyes; to experience things I otherwise would've never come across. It's refreshing to wander a different mind, regardless of your emotional state.

So, without further ado, here are four books that got me through the most tumultuous times my tiny heart ever endured:

Norwegian Wood by Haruki Murakami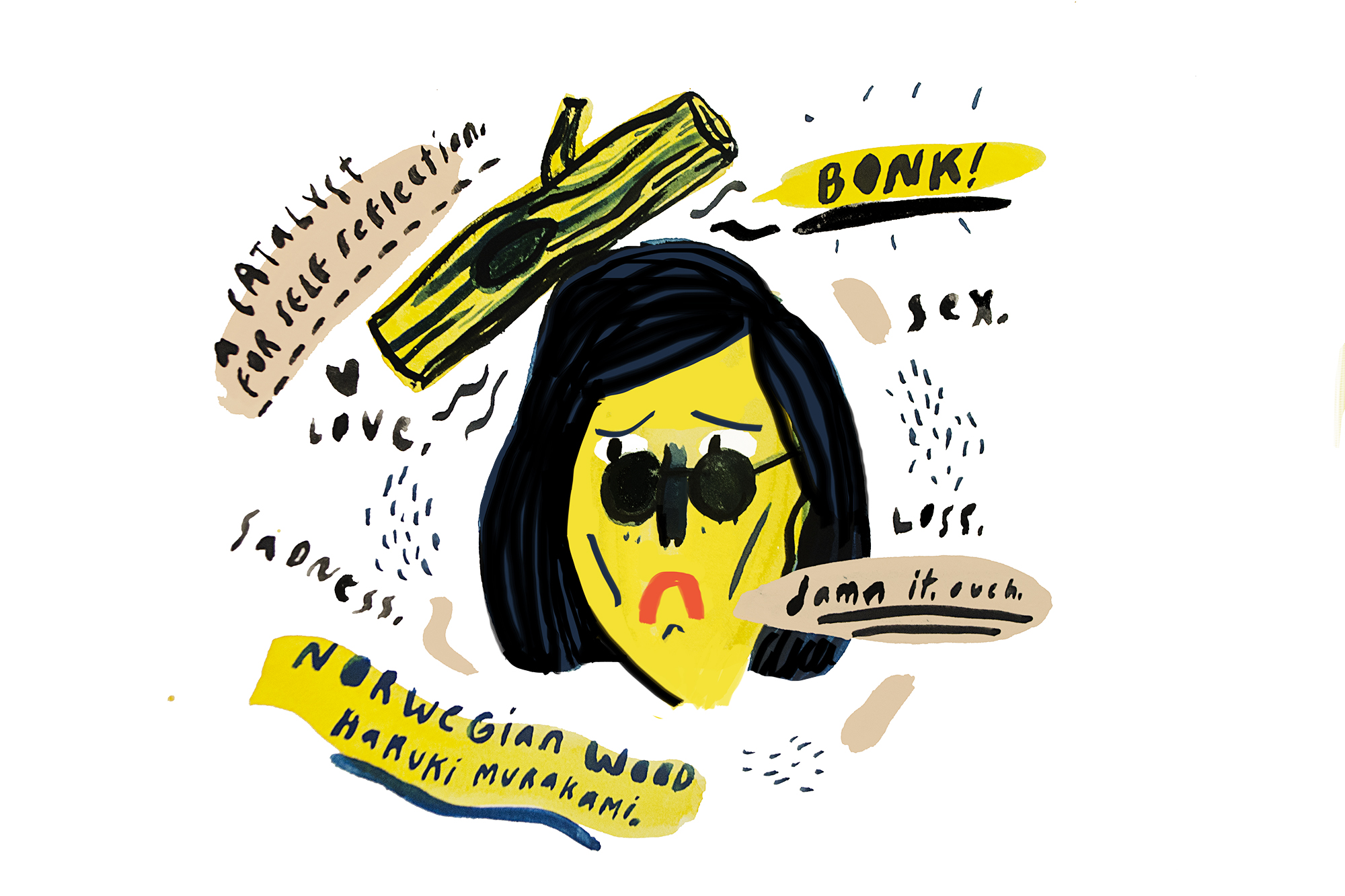 Illustration by Zet Gold

The only work of fiction on my list, Norwegian Wood is a coming-of-age story that follows a young man and his encounters with love and loss. Although strewn with sex and sadness, the novel is written in true Murakami style: it's slow and doesn't really have a plot. Instead, it delves into great detail about seemingly insignificant things like smells, sounds and the way objects catch light. The longwinded dialogue, albeit absurd, is a catalyst for self-reflection.

The overall tone is deeply depressing, but there's a silver lining that ultimately concludes the book. To me, it's invaluable to step back and slow time down in order to appreciate the little things, good and bad. Norwegian Wood helped me realize that darkness is nothing but lack of light; and that you can't have one without the other.

The Four Agreements by Don Miguel Ruiz


The Four Agreements is a spiritual guide to life based on four very simple principles: (1) be impeccable with your word, (2) don't take anything personally, (3) don't make assumptions, and (4) always do your best. Based on my experiences (and the ones my friends have recounted to me), all needless suffering can be ended by living out the concepts in this book.

The second agreement struck a chord with me the most; I used to blame myself and carry the heavy burden of hate for people's actions against me. All I had to do was look at the bigger picture and realize what others do is always a projection of their own reality, no matter how personal it may feel. It takes a while to be able to truly live by these words (I have yet to achieve this myself), but when complemented by the other three points, happiness and spiritual freedom is pretty much guaranteed. It's such an easy read I've already imposed it on most of my friends.

The Big Leap by Gay Hendricks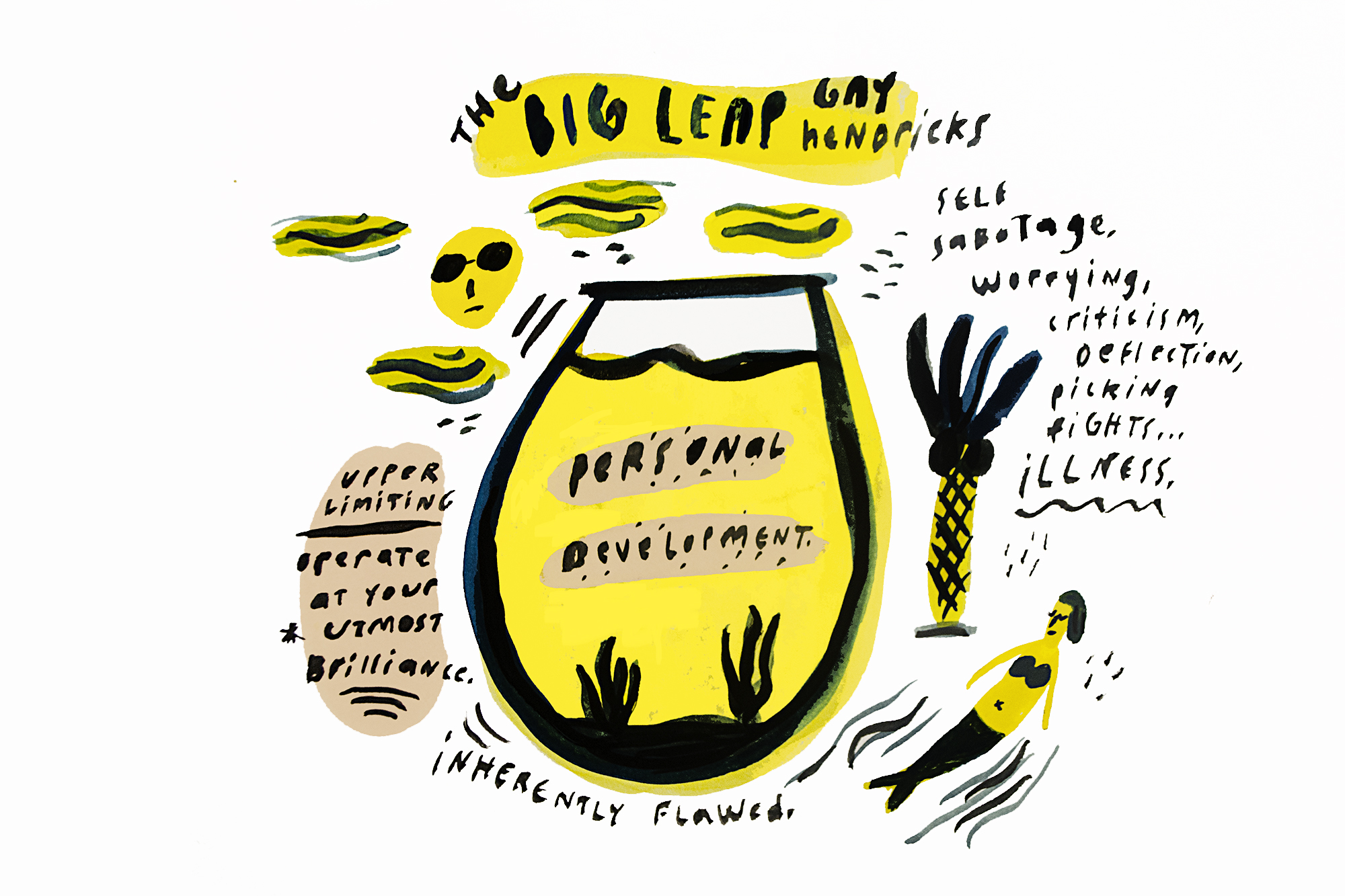 The Big Leap is another nonfiction aimed at personal development. It claims everyone has an upper limit for happiness; that once the max is met, people self-sabotage in order to bring themselves to a comfortable level. The book first teaches you how to catch yourself upper limiting: it appears in the form of unreasonable worrying, criticism, deflection, picking fights and – believe it or not – illness. Then, it teaches you how to break the threshold and operate at your utmost brilliance.

After reading The Big Leap I finally understood why I unconsciously (yet purposely) fucked things up when my life was going exceptionally well. I used to think I was doomed in every relationship because I was inherently flawed, completely unaware I was just doing it to myself.

Intimate Communion by David Deida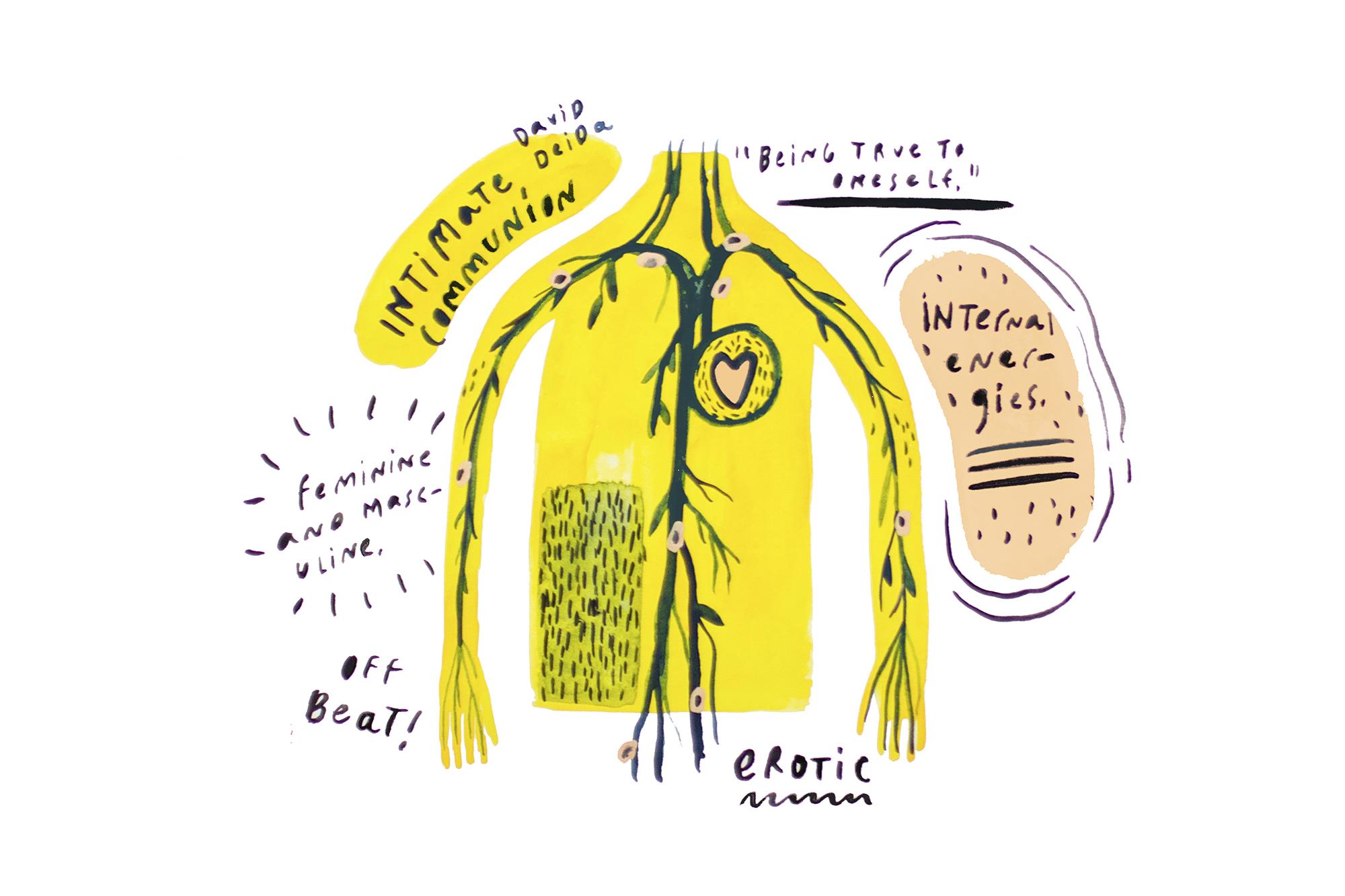 This book is a bit offbeat as it's more about relationship improvement as opposed to post-relationship survival. In short, David Deida discusses sexual polarity, emphasizing the delicate balance between masculine and feminine energies and their multiple presences in people, places, professions, and more.

It helped me piece together why none of my past relationships worked, and that I may not even need a significant other to feel whole. I learned that at my core I am teeming with feminine energy, but my surface is masculine. I also live and work in a fiercely masculine city that more or less satisfies me, explaining why I have little desire to connect with people romantically. Intimate Communion helped me rediscover qualities of myself I forgot about, and figure out what I want in somebody new. Plus, it's mildly erotic, so it's that much more entertaining.


What books have gotten you through rough times?