Introducing the K&P Newsletter & Giveaway!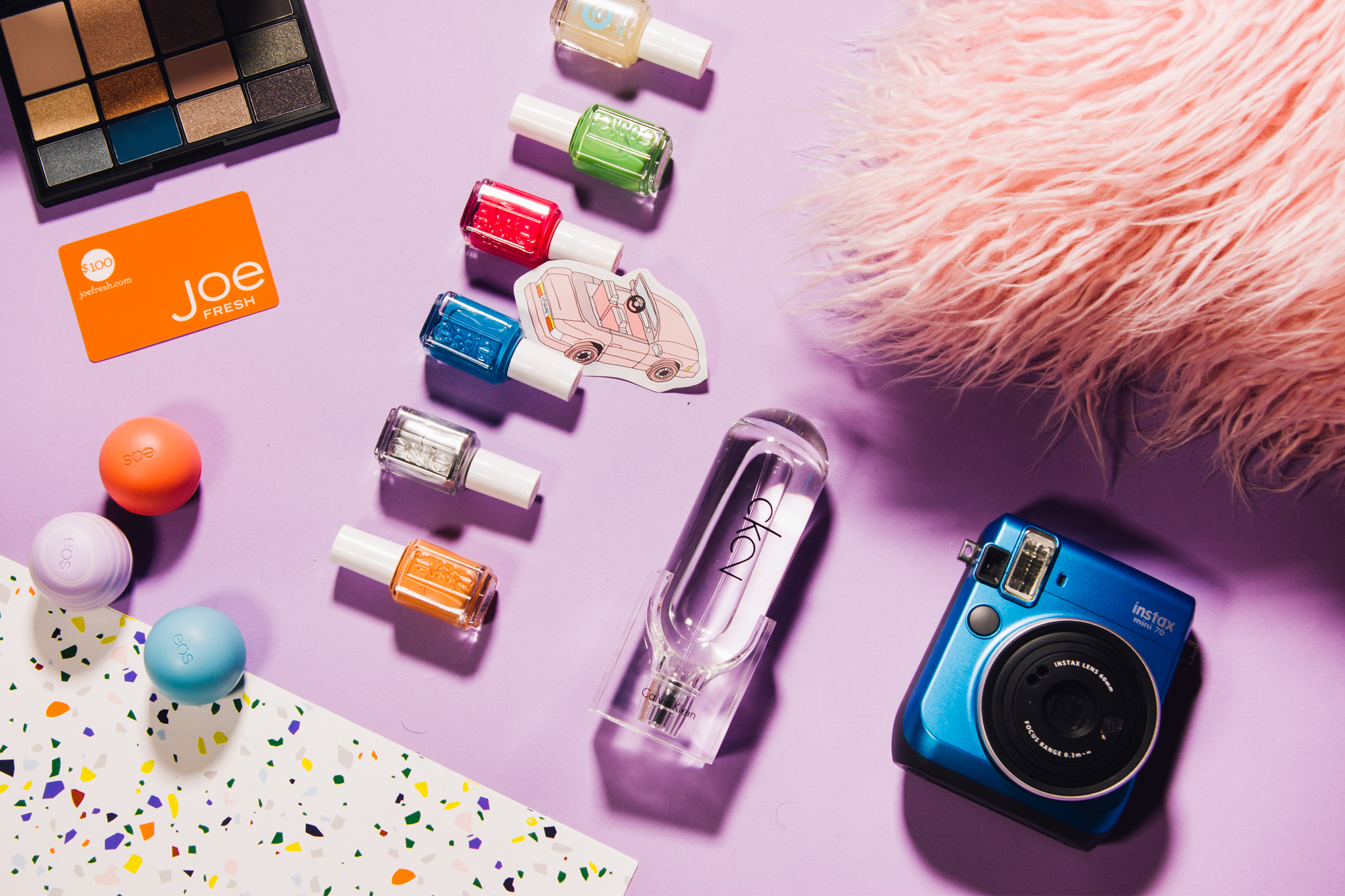 Do you want cool content delivered right into your email inbox? Do you want to potentially get a ton of cool items delivered right to your actual physical mailbox? You've come to the right place!!!
It's May. Most of us have either just finished school, are getting ready to finish school, or are dreaming about the imminent summer and subsequent after-work happy hours that are fast approaching. No matter where you stand, don't you think that you deserve something nice? A reward for #WORKing so hard and being the boss that you are? Here's a "treat yourself" moment (except it's us treating you lol) with the Kastor & Pollux Mailing List Giveaway!! Featuring all of our ~favourite~ things (FOR REAL), this *curated* giveaway was created JUST FOR YOU.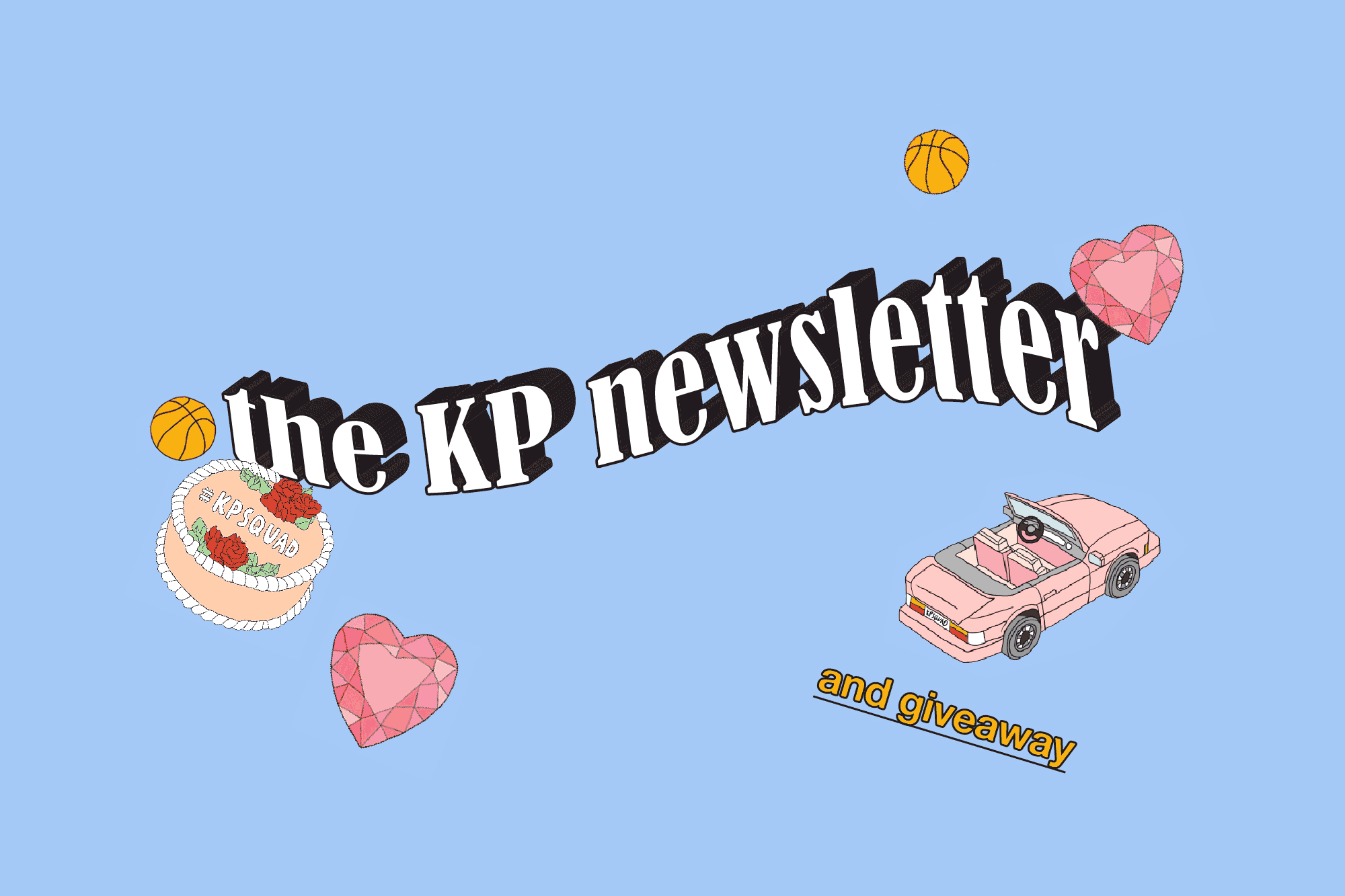 All you've got to do is sign up for the newsletter and you're entered! If you were an early bird and already signed up for the newsletter, don't worry: you're still entered in the giveaway!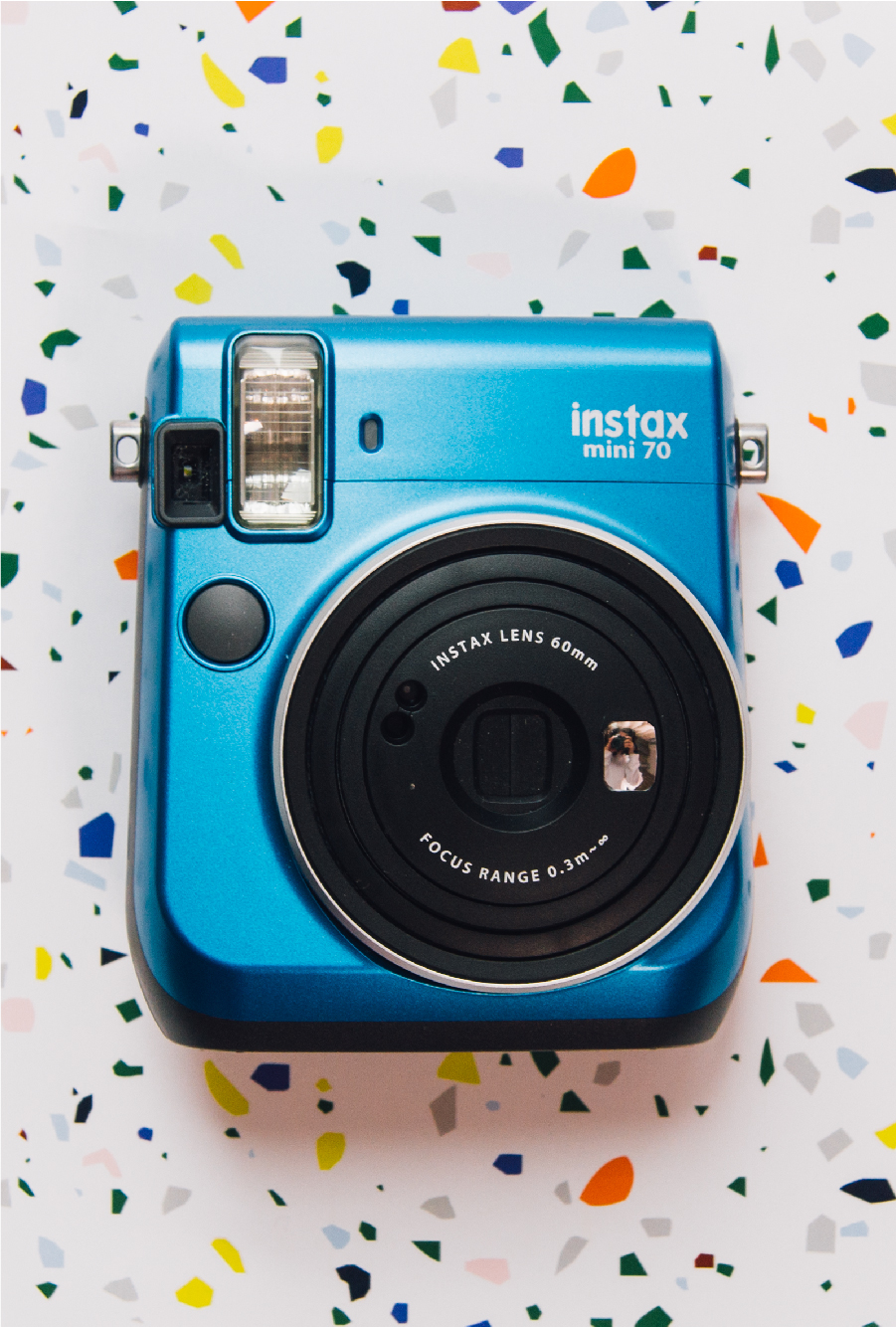 The first newsletter drops A.S.A.P Rocky. (jk – we wish tho), and it will feature the latest cool stuff from Kastor & Pollux, our top picks from around the web (including but not limited to this video lol), and super exclusive free downloads for K&P subscribers only!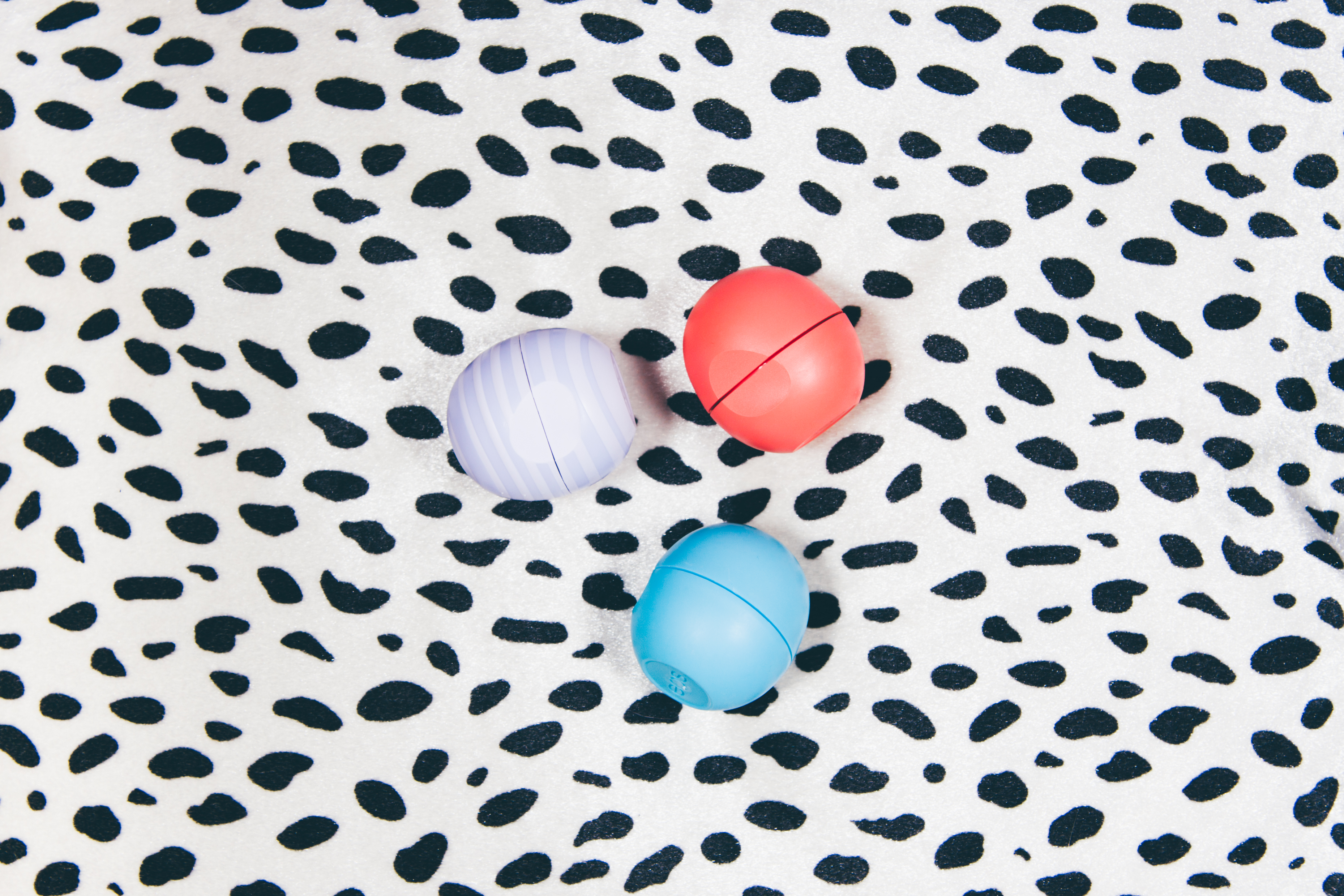 ~One lucky winner will receive~
One $100 Joe Fresh gift card
One NARSissist Eye Shadow Pallet
One CK2 perfume
One FujiFilm Insta Mini Camera
Three EOS Lip Balms
Six Essie Nail Polishes
Exclusive K&P Swag!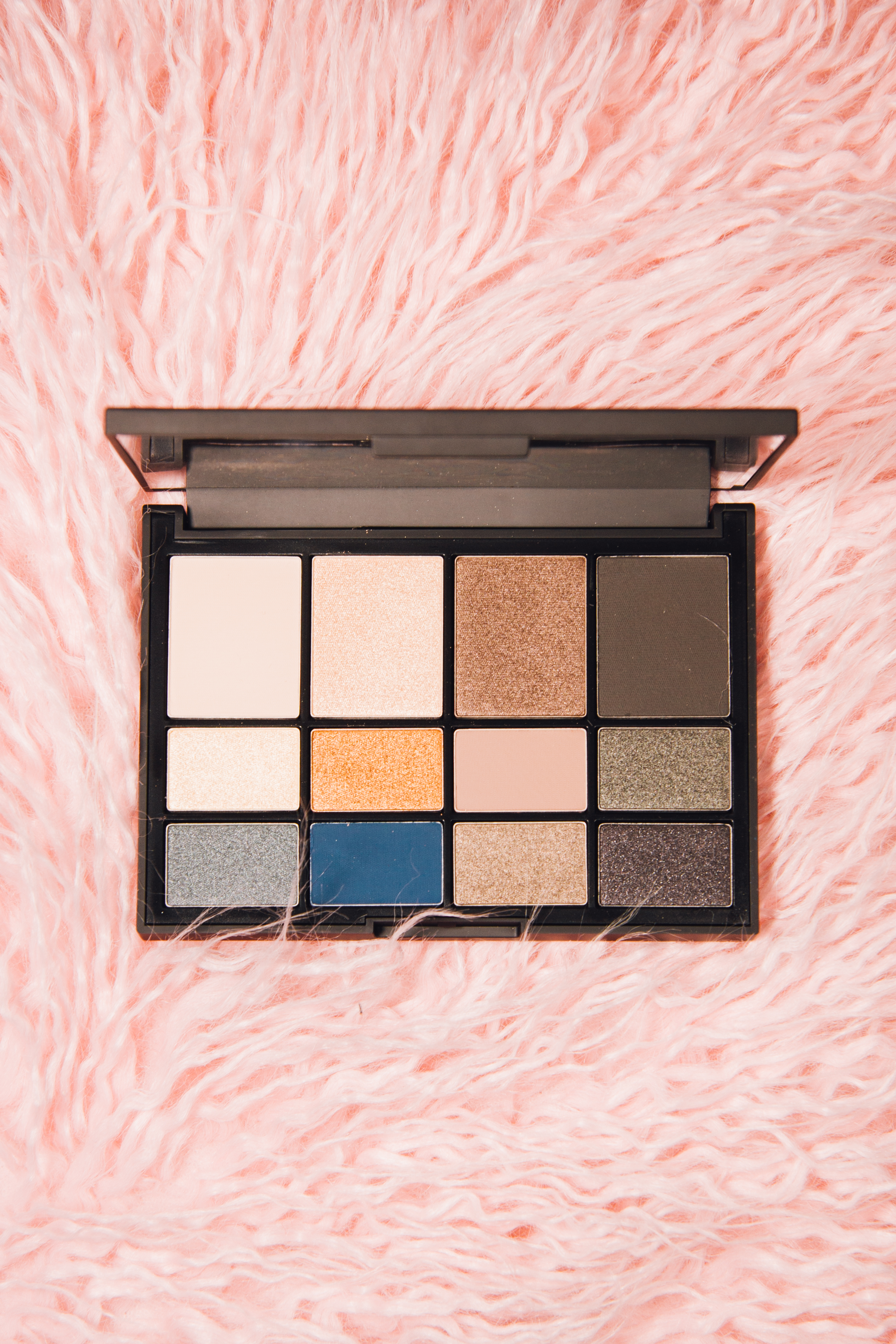 What are you waiting for??? Sign up today! Click on the envelope icon on the left side of your screen!
Official Kastor & Pollux Giveaway Rules: