What Are You Thankful For?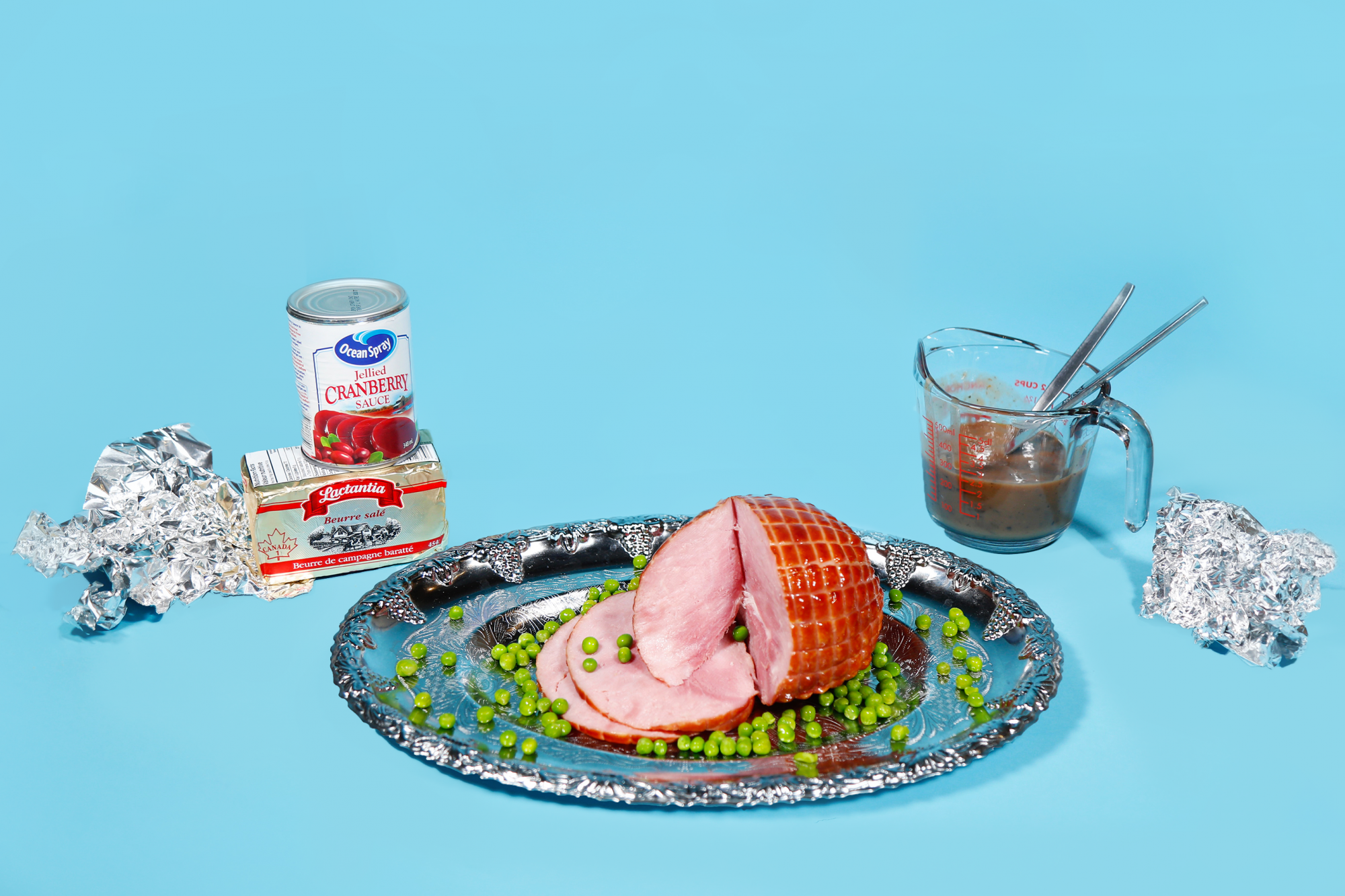 Thanksgiving is a time for seeing loved ones, stuffing your face with food, and A Charlie Brown Thanksgiving.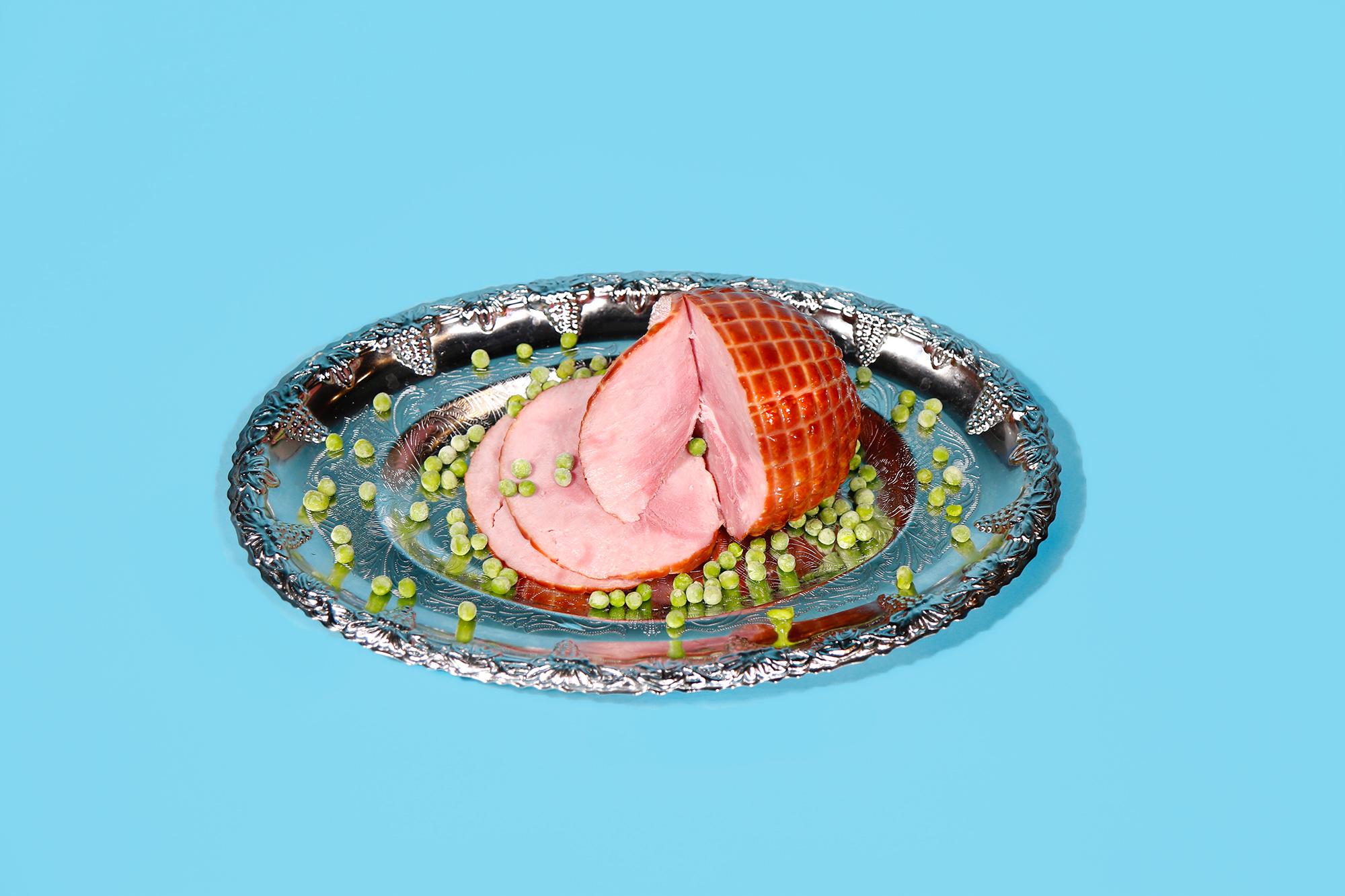 Photos by Ema Walters

September has come and gone, and although we've only finished the first week of October, we are slowly coming to the realization that 2016 is almost over. This year was full of intense moments, especially the last Mercury in Retrograde, and we feel like Thanksgiving is a time to be self-reflective (especially about the negative cultural history of the holiday): successes, failures, embarrassing moments, and self-growth. Since Thanksgiving doesn't have theme music — besides the sound of the TV in the background playing A Charlie Brown Thanksgiving — we thought in order to get in the spirit, we'd ask our contributors what they were thankful for this year!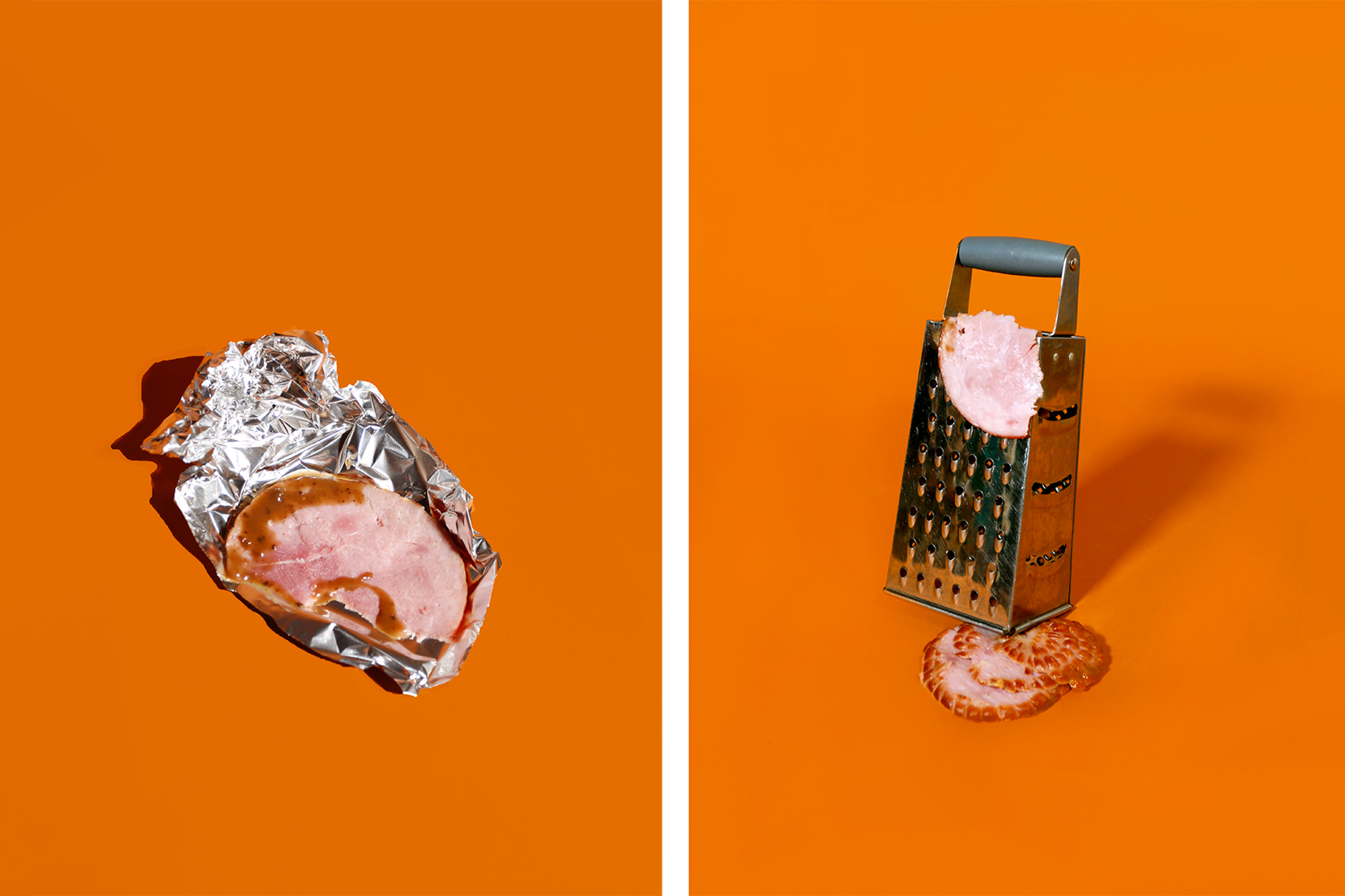 Vanessa
I'm always thankful to get the chance to hang out with my whole family Thanksgiving – it's one of the few times a year we're all together, and there's nothing better than catching up over some homemade apple cake and pumpkin pie!

Krizia
I've spent the last two years away from my family for Thanksgiving, but I'm always thankful that they Facetime me during dinner in Edmonton. I'm also grateful for my friends here for constantly loving and supporting me. I love you all!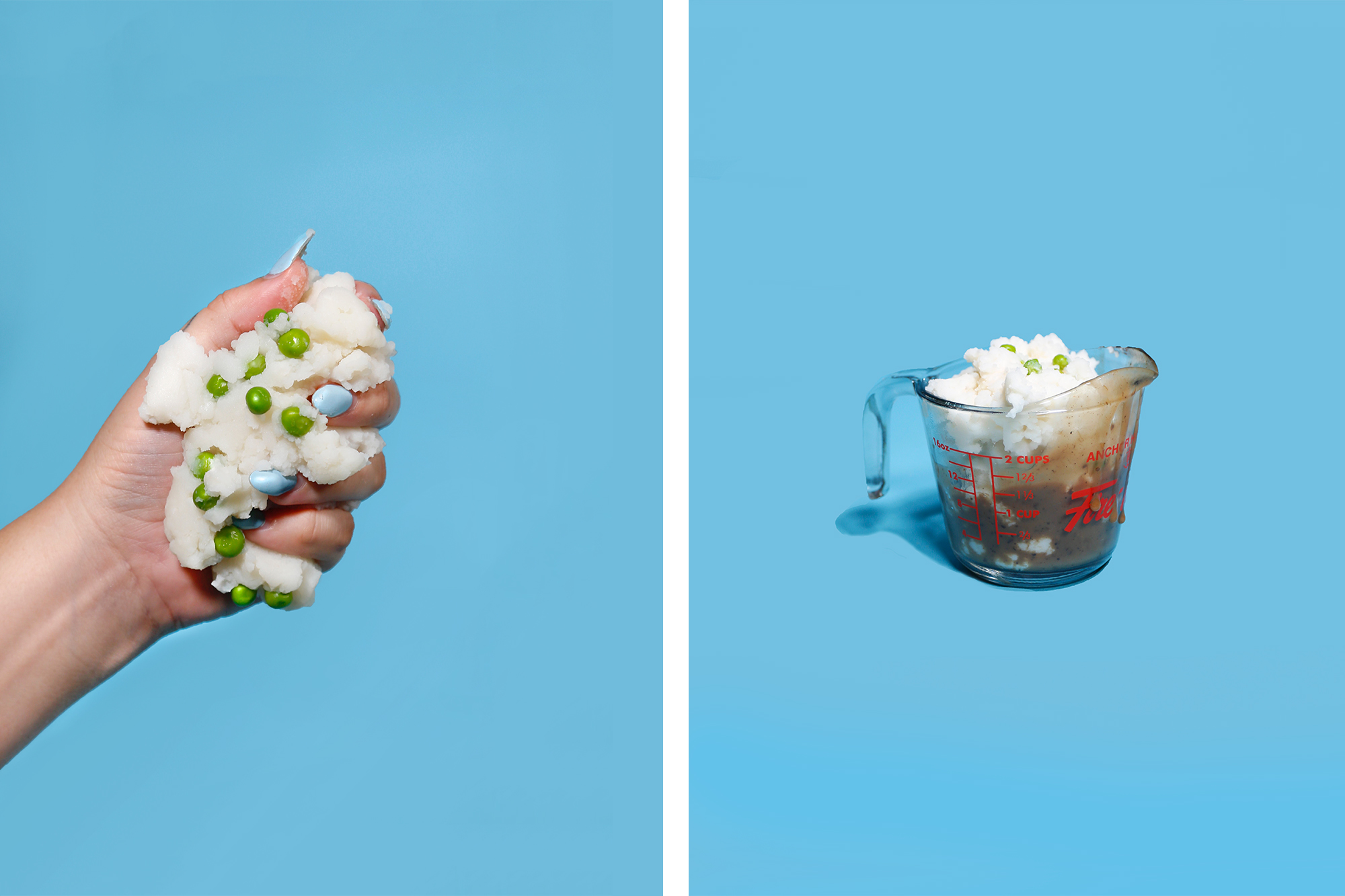 Victoria
I'm thankful for my family and friends! Also, eating Costco pumpkin pie and watching the Thanksgiving episode of Sabrina the Teenage Witch! The one where Harvey and Sabrina get back together and pilgrims are conjured up to cook a meal!

Simone
I'm grateful for my mom's superb cooking and willingness to accommodate my dietary needs (or wants, to be more accurate). Over the course of the last six years, she's watched me, my father, my sister, and most recently, my brother all convert to vegetarianism. Her love and acceptance is by no means limited to my diet, and I'm so darn lucky to have a mom that will cook mushroom gravy for me (amongst the multitude of other amazing and kind things she does for me on a daily basis). Love u mom (and dad and family!)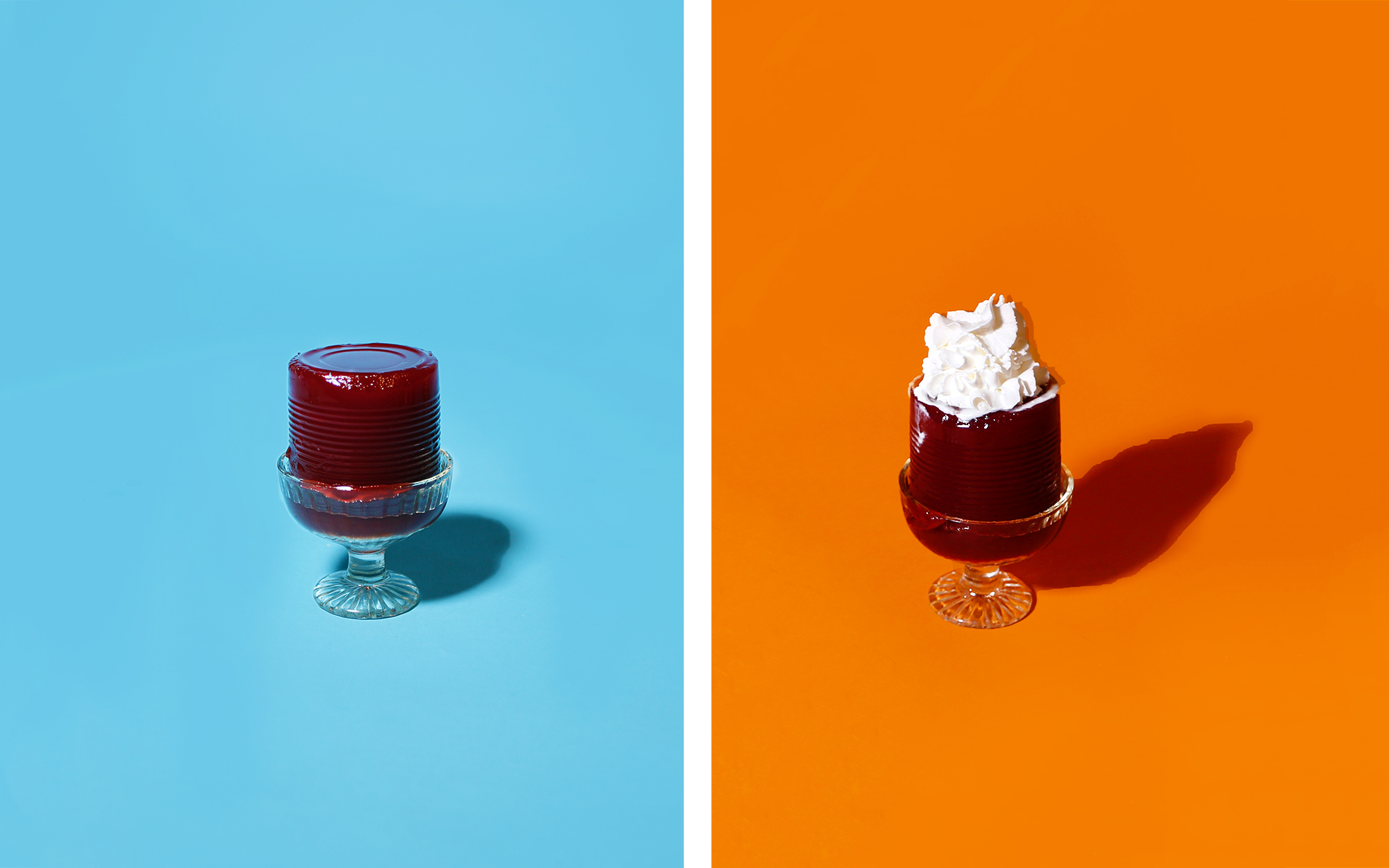 Ema
I'm thankful that my Nana is 87-years-old and can still cook Thanksgiving dinner.

Andrea
Thanksgiving is a time that my brother and I always return to the homestead, no matter where we are, or what's going on. Even though it may primarily be for the pie, I'm thankful for this family time together, and most importantly, for having my lil bro as my BFF!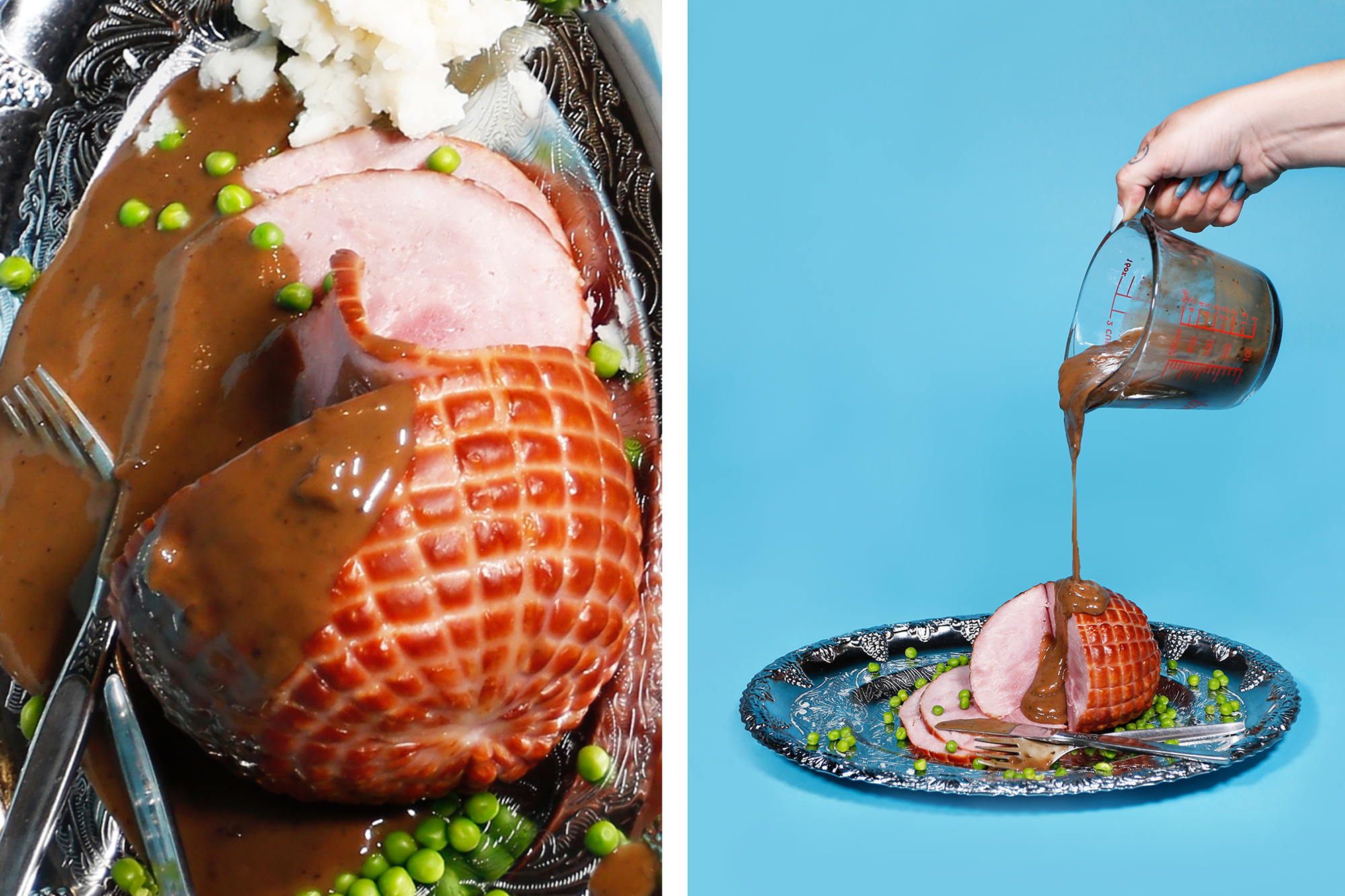 Dani
No matter the day or the time of year, I always make sure to tell people that I am thankful for them. Even when it seems obvious, it is so so so important to say "I care".

Lydia
Thanksgiving is a time to be surrounded by amazing food and company; however, nothing's better than the feeling of going to sleep after being in an enormous food coma. Shout out to the big homie upstairs for blessing me with enough food to eat and my #1 (aka my mama) for always throwing down and slaying the kitchen every damn year! Truly thankful!