Celebrating All Moms with @shopSTC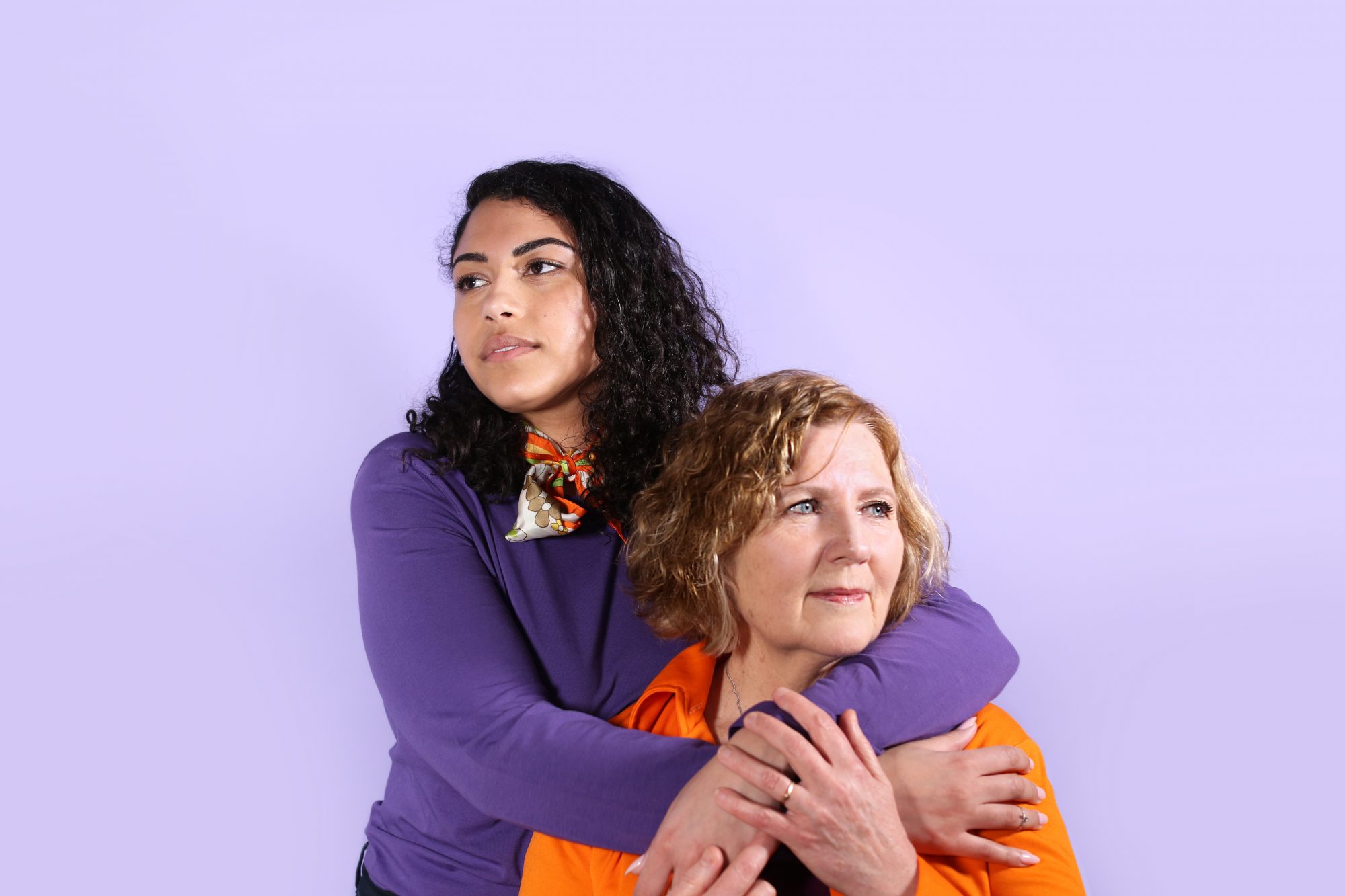 In partnership with Scarborough Town Centre, we celebrate motherhood by sharing stories from three unique families.
Every family operates in different ways, but (for the most part) we are all connected by visceral love. In partnership with our friends at Scarborough Town Centre, we invited three unique mothers to showcase and celebrate motherhood. #STCLoveIsLove is an opportunity to share intersectional experiences, promote underrepresented family dynamics, and appreciate all mothers.

When we were initially approached by STC to do a video series based on Mother's Day, we immediately thought of the last season of ANTM when the contestants did a surprise photo shoot with their moms. The opportunities are so few and far between when we get to capture moments with mothers. For this shoot, we aimed to have that same compelling, corporeal reaction. The challenge seemed daunting at first, but then once we found our mothers and daughters, everything seemed to fall into place.




Susan and Jordan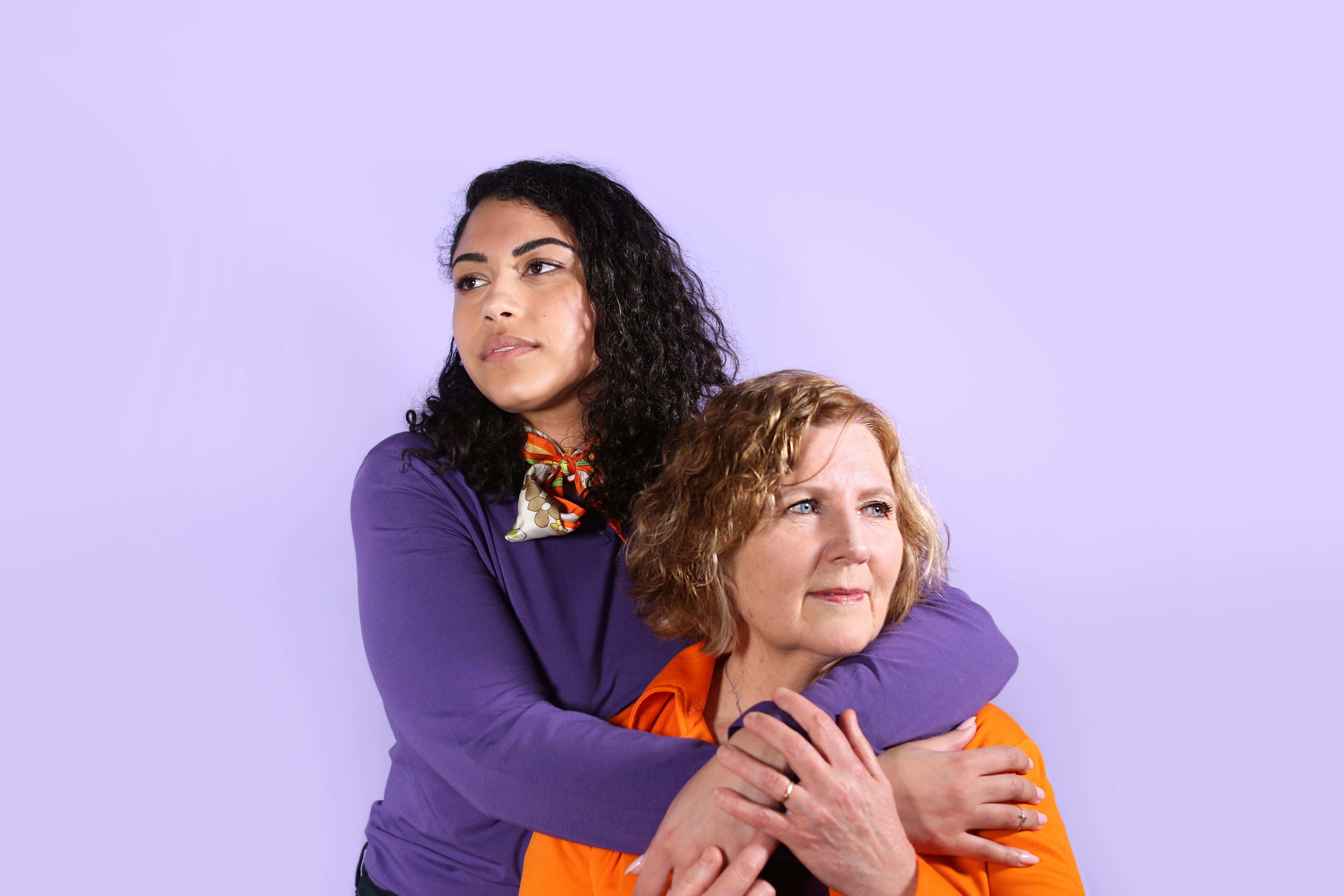 Kitty and Letitia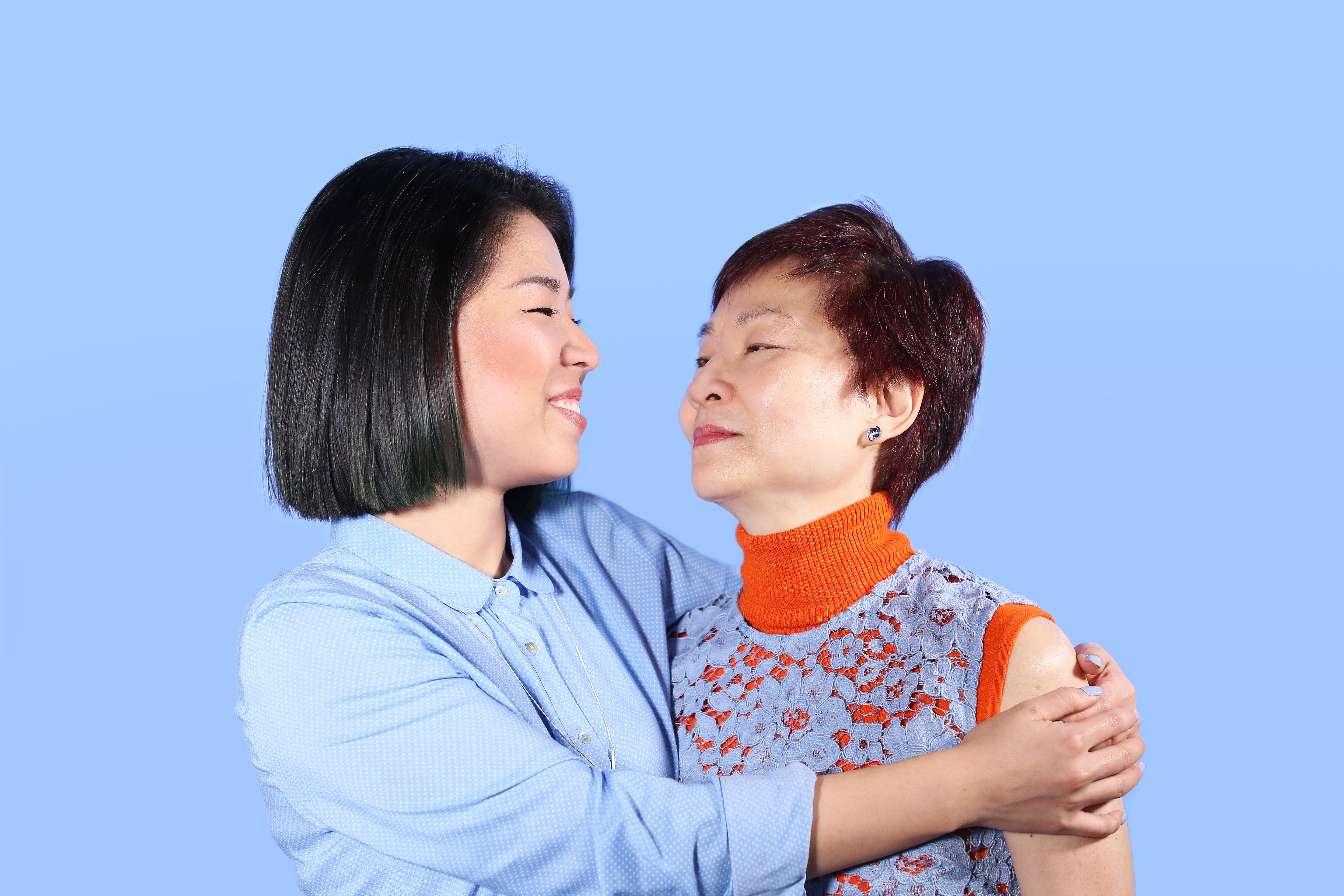 Anna and Micah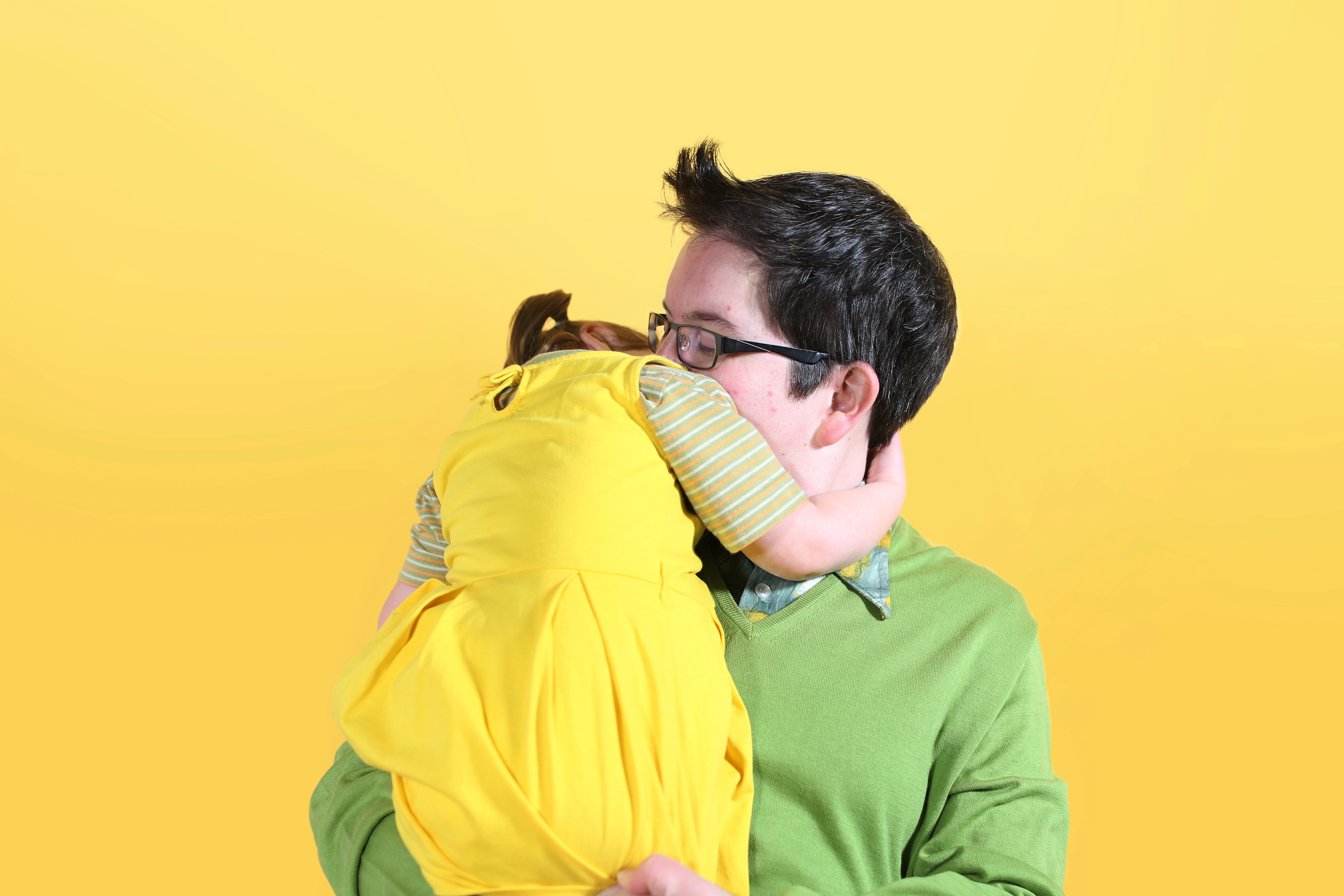 Shot, Directed, and Edited by Krizia Victoria
Title Design by Danielle Roche
Styled and Assisted by Ema Walters
Audio by Gabrielle Hagoriles
Watch the videos:
For a chance to *WIN* a $500 STC gift card, share your best mom moment using #STCLoveIsLove and tag @shopSTC! For more details head over to scarboroughtowncentre.com