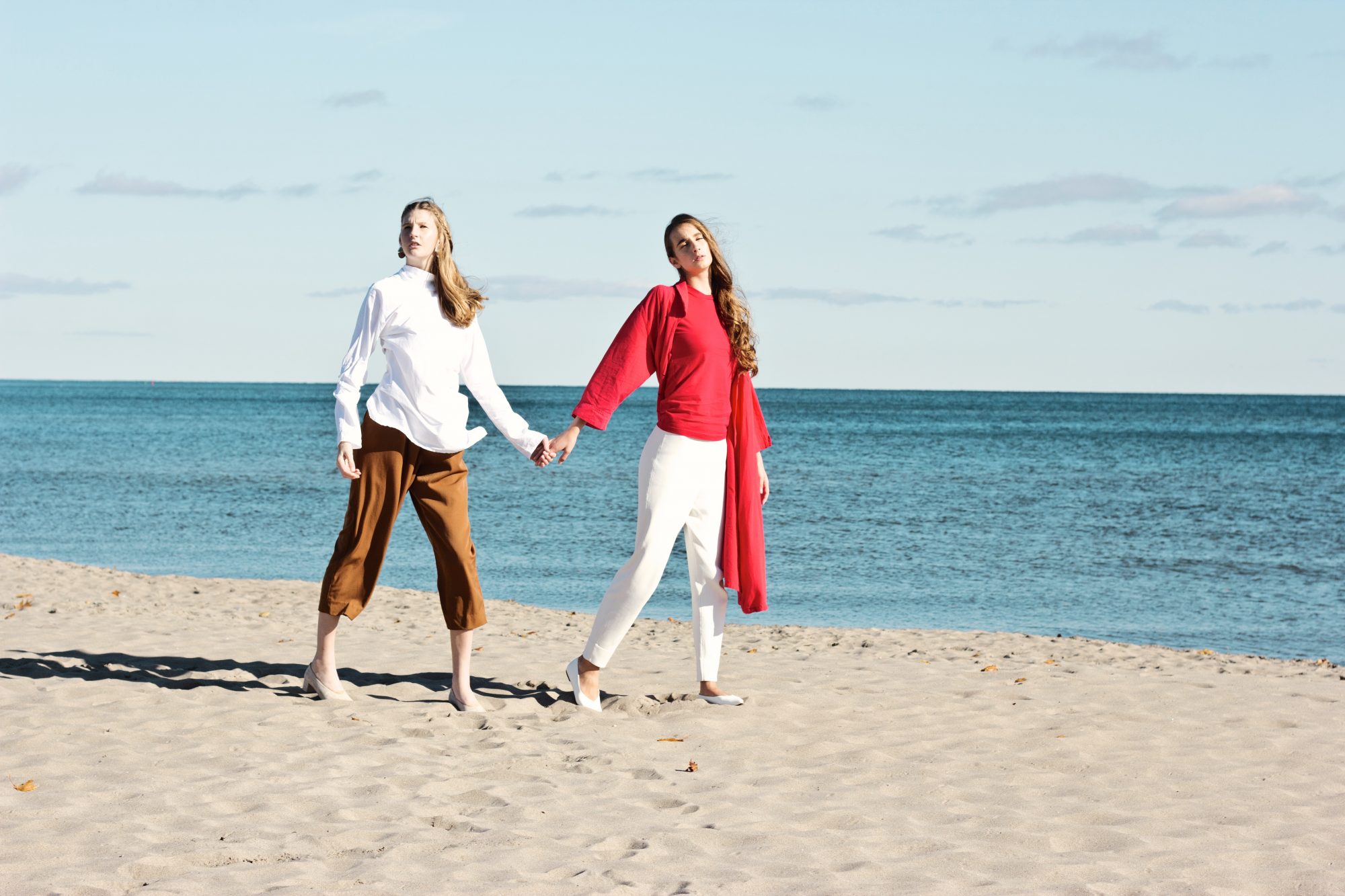 A photo series based on friendship and sisterhood. But what happens when one sister, is favoured over the other?
Photos by Seun Gun


'Sis·ter·hood' aims to showcase the dichotomy between sisters, biological or simply the dynamic relationship between best of friends. This piece was partly meant to illuminate the challenges presented when one is more beloved, more favoured, and adored than the other.

In this exploration, the ignored sister resents the more favoured one for the fact that the latter receives all of the attention. At the same time & unbeknownst to the under appreciated sister, the more beloved one actually resents her as well because she gets to live in anonymity, a life she truly desires.

As Shakespeare wrote, "uneasy lies the head that wears a crown." While one sister covets the affection and attention showered onto her popular sister, the other covets the freedom she cannot ever touch, forever weighed down by the expectations and desires of their family.

They each are the manifestations of jealousy – which in turn will leave their relationship always fractured. Each craves what the other has and unfortunately neither will ever attain these wants.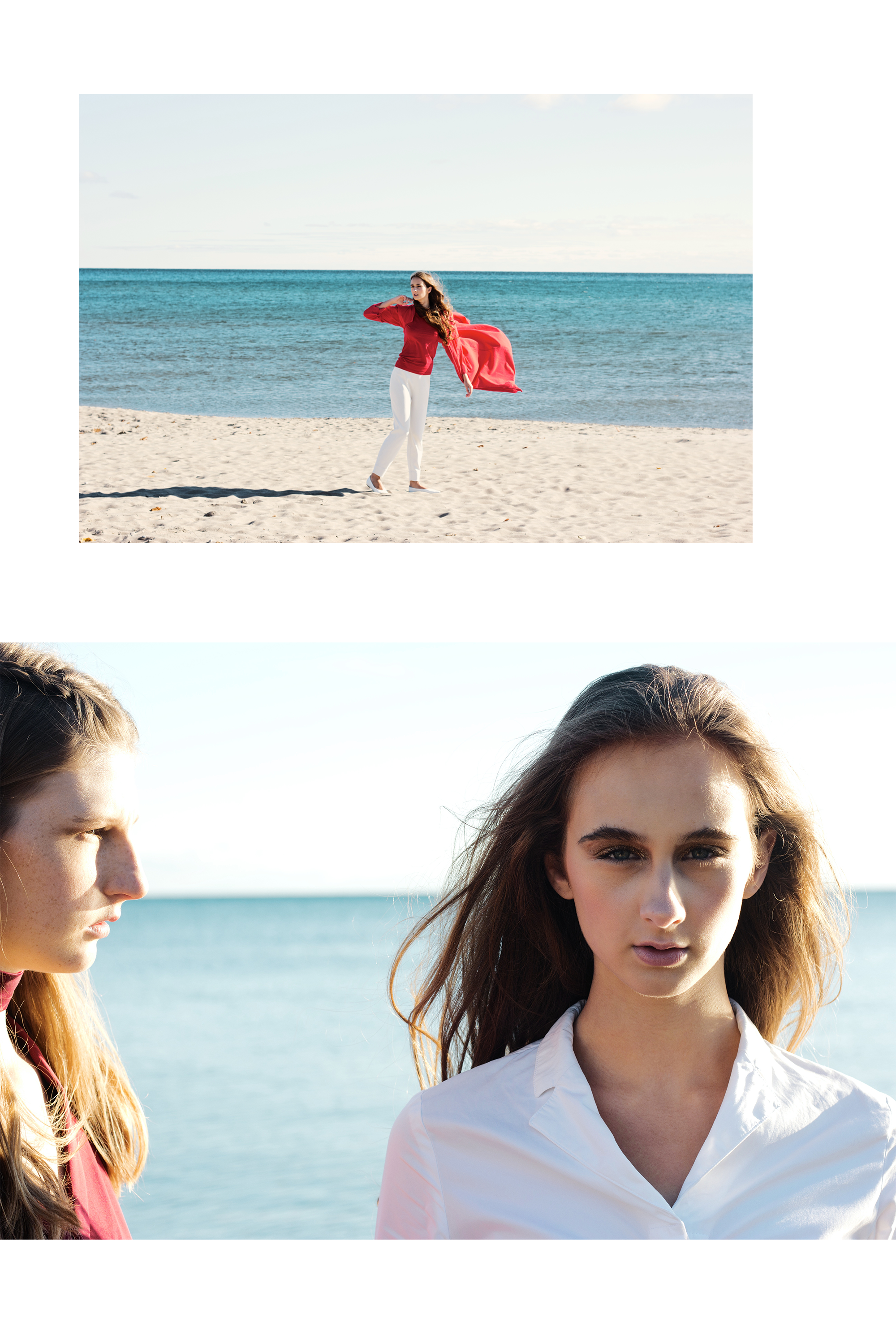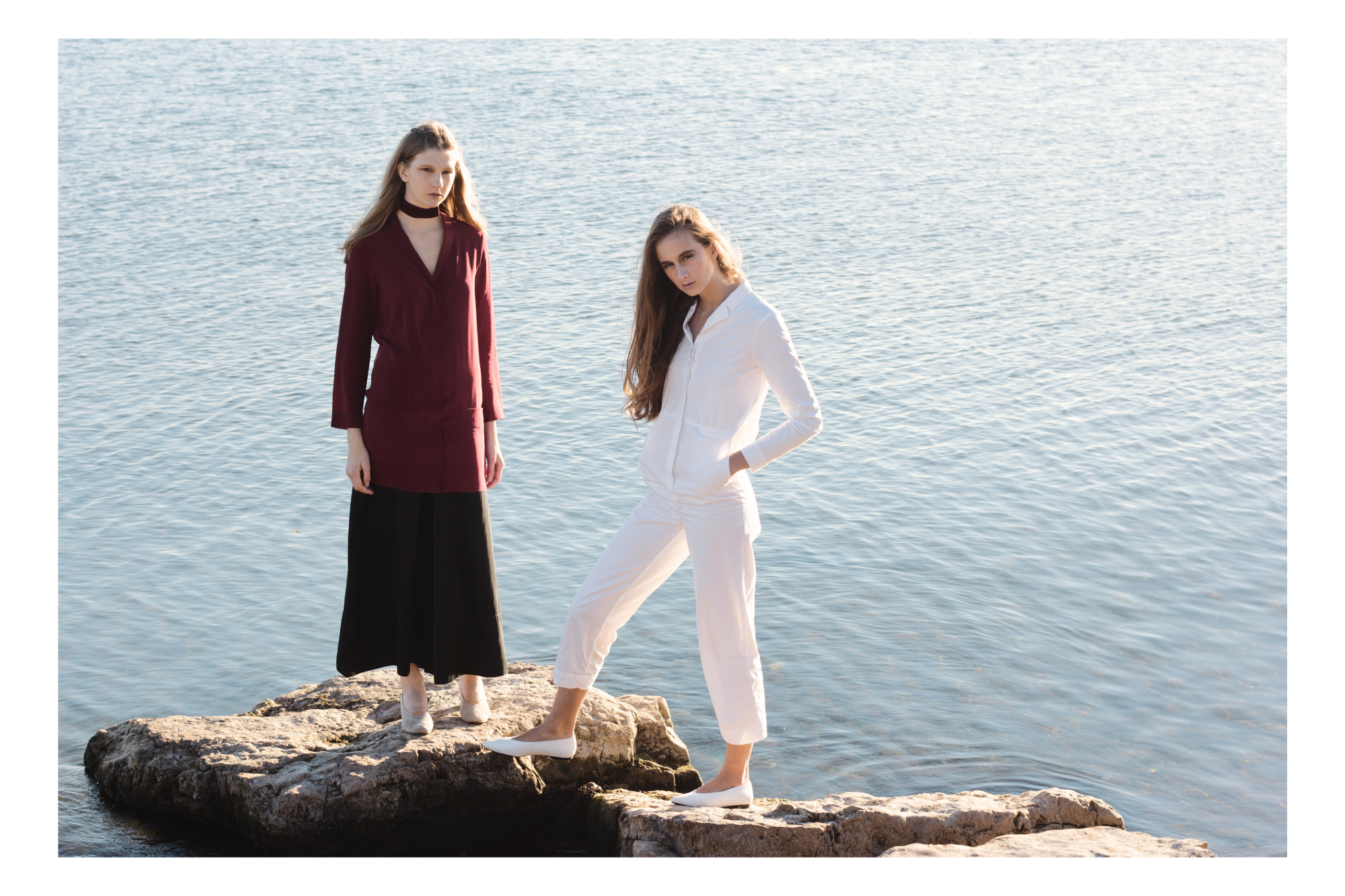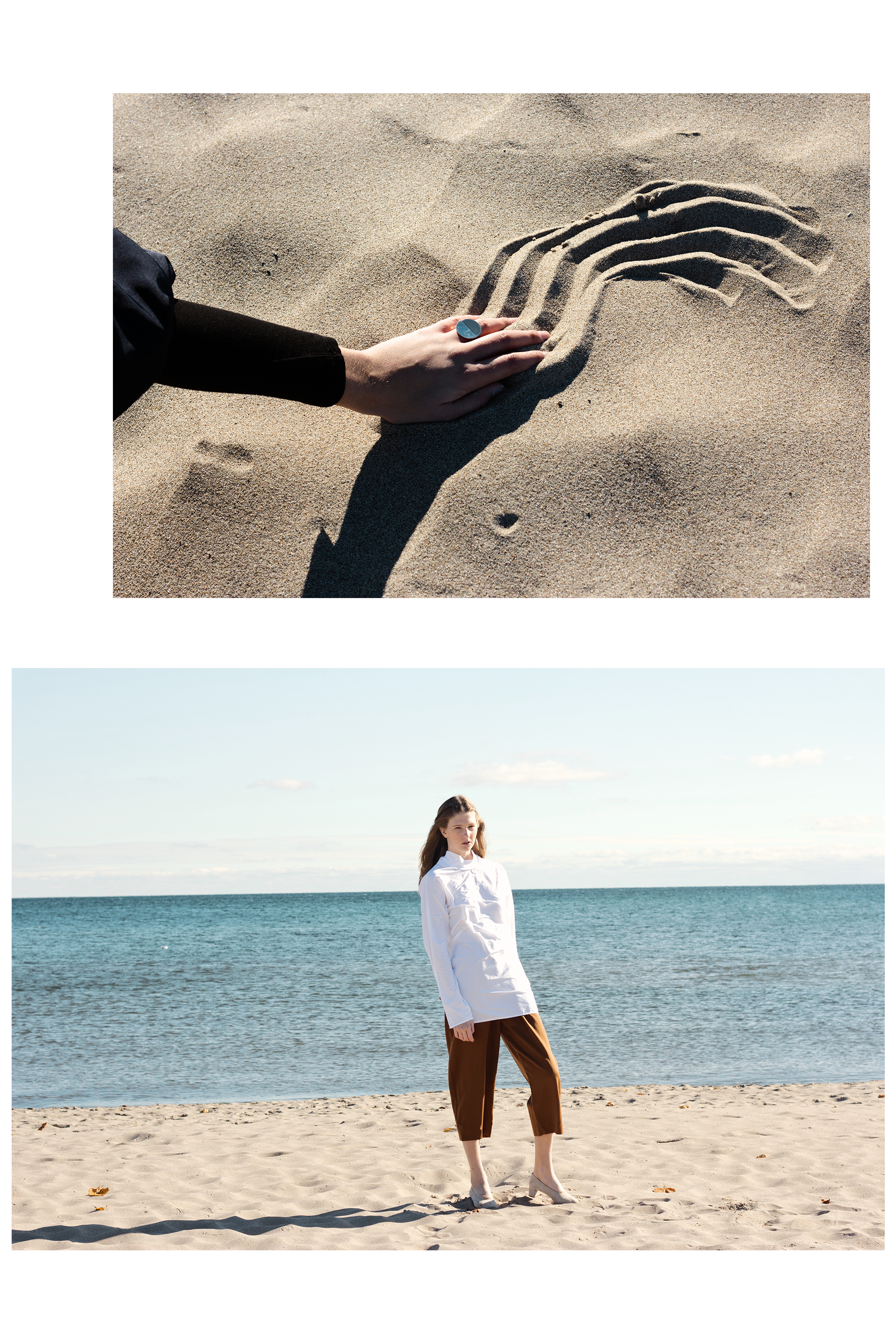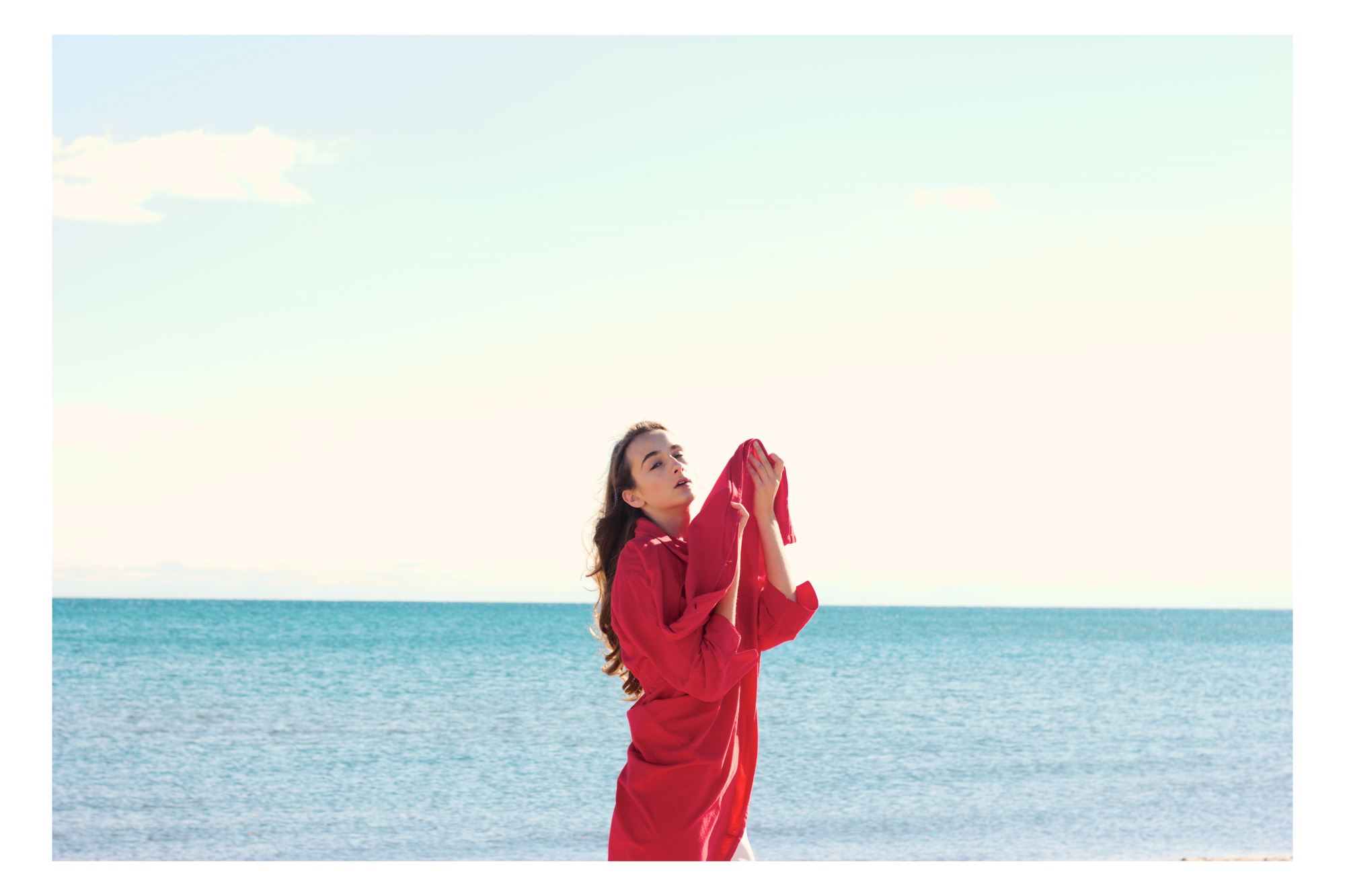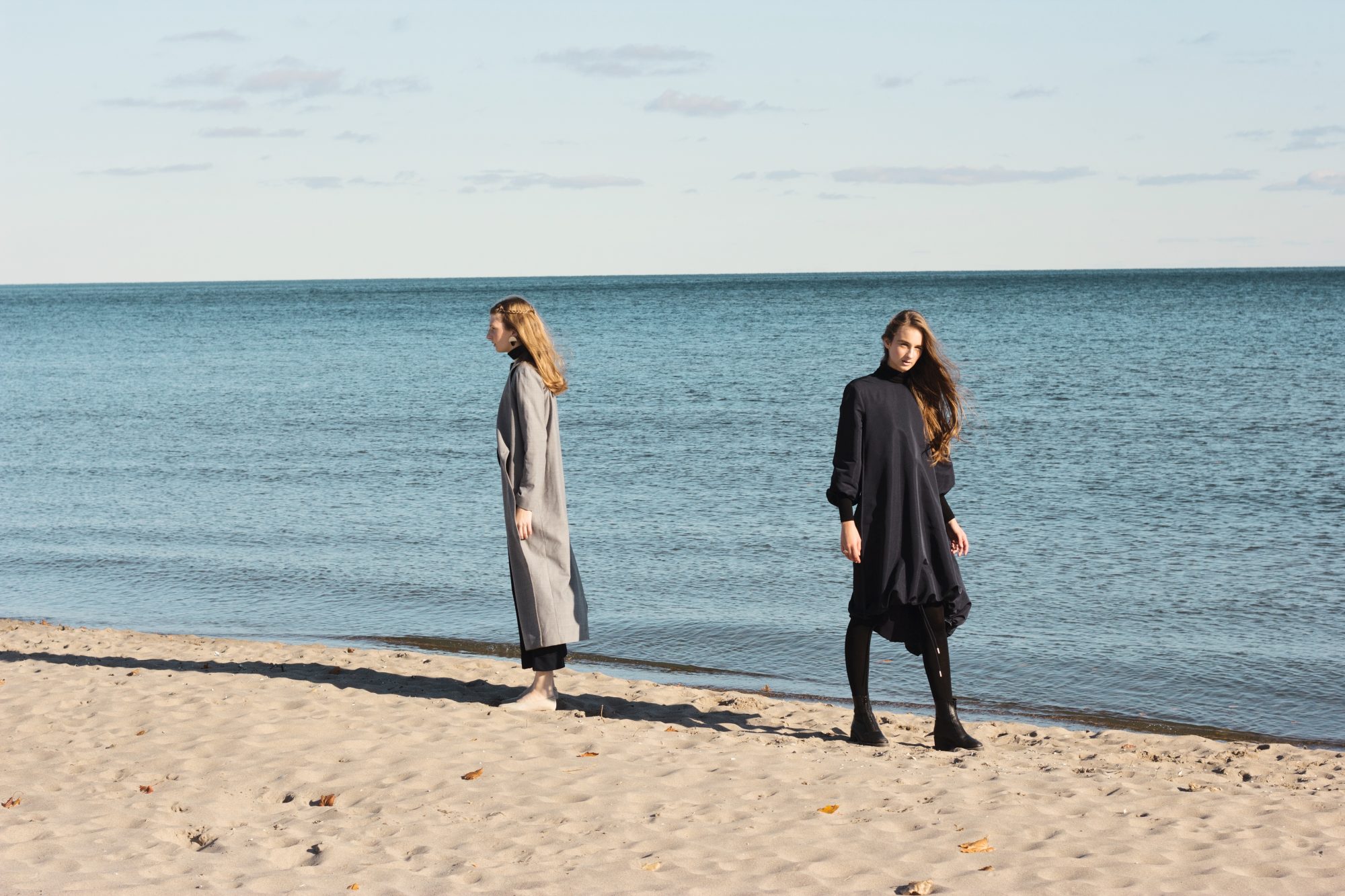 Creative Direction and Photography by Seun Gun
Styling by Vanessa Buckareff
Make-up and Hair by Presley Foskett
Featuring Simone van Schaik and Lauryn Cook from Want Management Agency



Seun Gun is a photographer based in Toronto, ON. You can follow his work on Instagram or via his website!