Book Report: A Little Life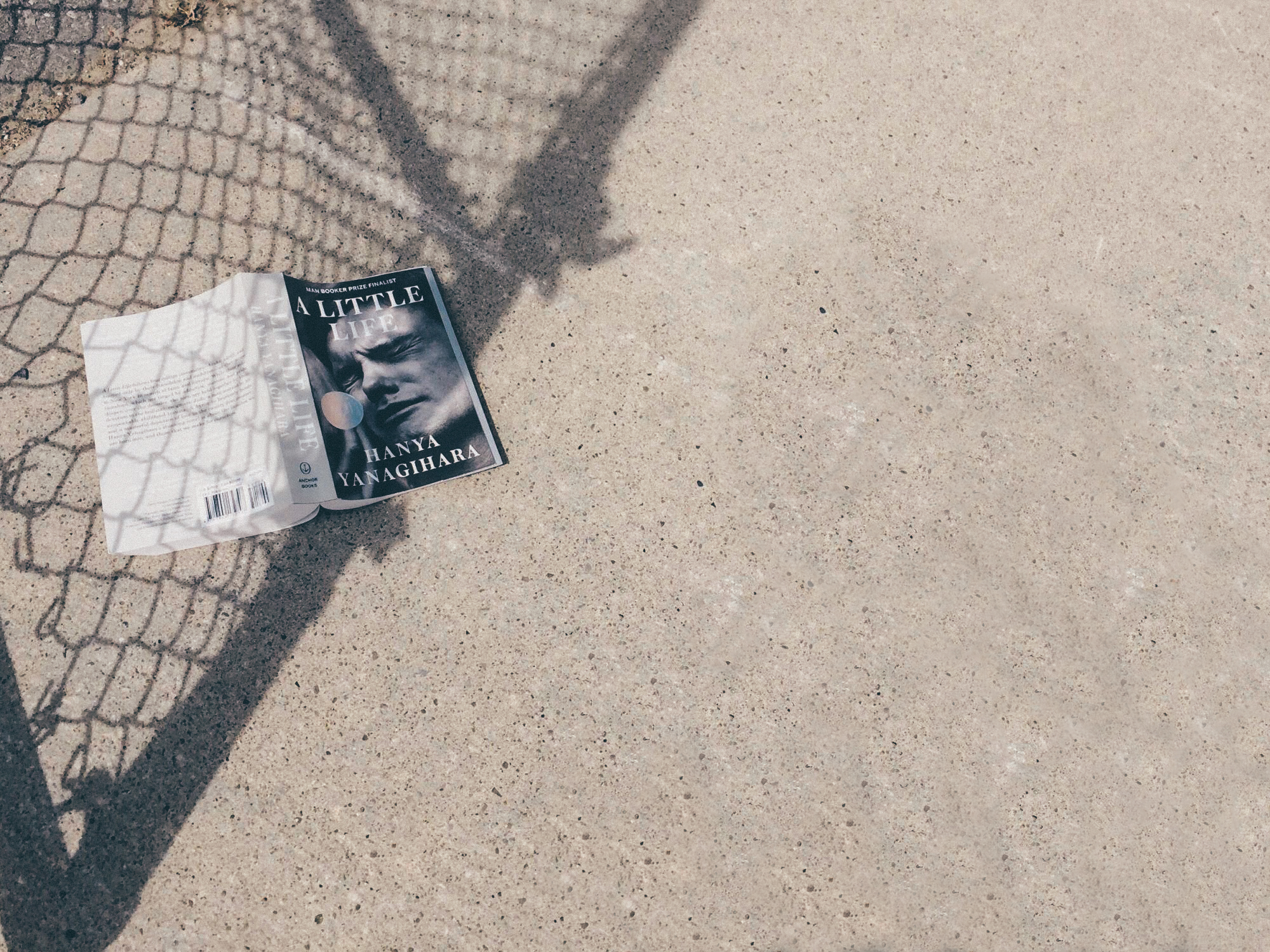 A Little Life broke my heart and made me cry on several occasions.
A Little Life by Hanya Yanagihara is a 720 page book with a black-and-white image of a crying man on the cover; this alone was a good indication that the book was going to be the emotional equivalent of watching My Girl in my formative years (spoiler alert: lots of hormones). I stuck to it because I was dedicated to finishing a book that wasn't a fluffy memoir about a white women in her twenties — something I have become too familiar with. A Little Life was considered one of the best books of the year by several prestigious publications and all the online reviews coined the novel as life changing — and I was ready to have my life changed.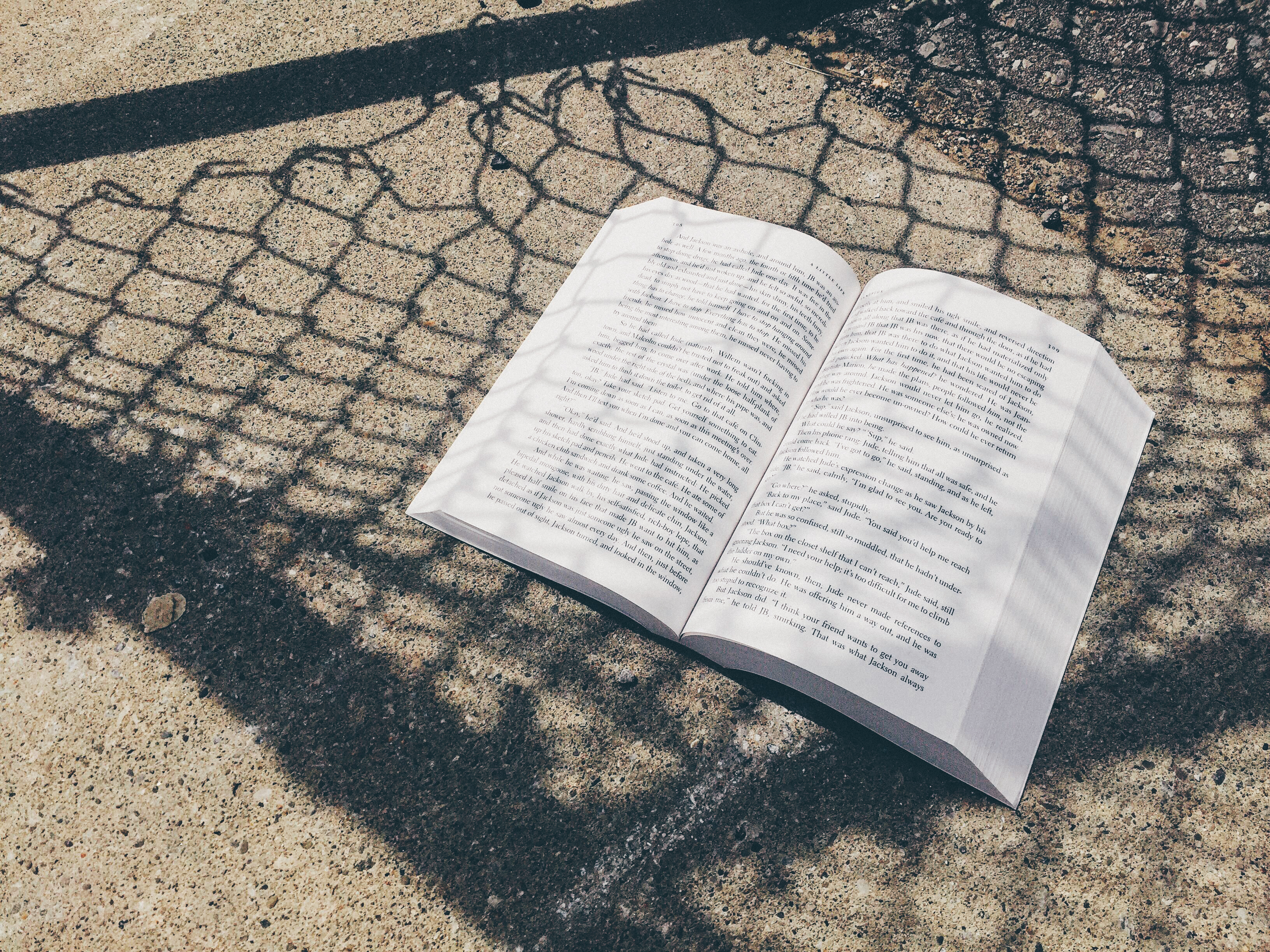 I threw myself into the world of Jude St. Francis — the novel's principal character — a deeply troubled young man, that Yanagihara slowly and deliberately reveals throughout the course of the novel. The beginning of the book describes the lives of four friends who are up and coming artists in New York that paints a dreamy picture of blind, pure ambition. Yanagihara captures what it is like to be in a type of uncertainty or 'limbo' after college, and illustrates the struggles of finding inspiration and a creative identity. These all start to sound like problems of the privileged, until we find out the tumultuous past life Jude had prior to living in New York.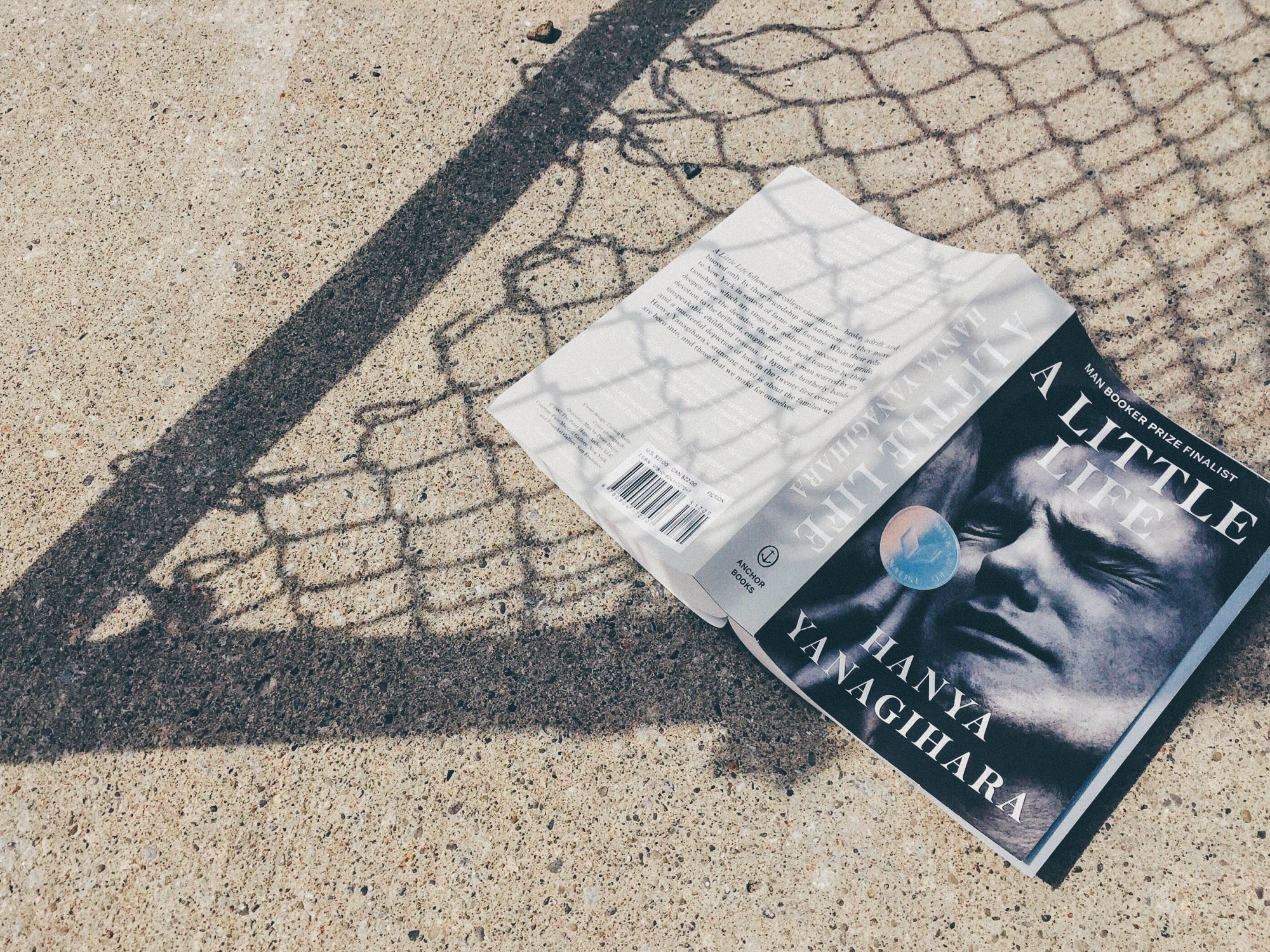 Slowly, we find out that Jude was an orphan who was raised by abusive priests; his past leaves him with several emotional and physical scars that leave Jude with an inability to feel love and acceptance. We also discover that Jude self-mutilates via cutting, that he hides from everyone in his life. Increasingly, Jude's past continues to haunt him as he becomes a successful lawyer, tampering any possibility of him finding happiness.
As well, the book focuses heavily on the unique and long lasting bond Jude has with his male best friends and mentors. We get to know his best friends Willem, Malcolm, and JB as well as his adult mentors, Harold and Julia. These relationships grow and diminish throughout the course of the novel while the characters deal with issues like addiction, abuse, and suppressing their sexual orientation.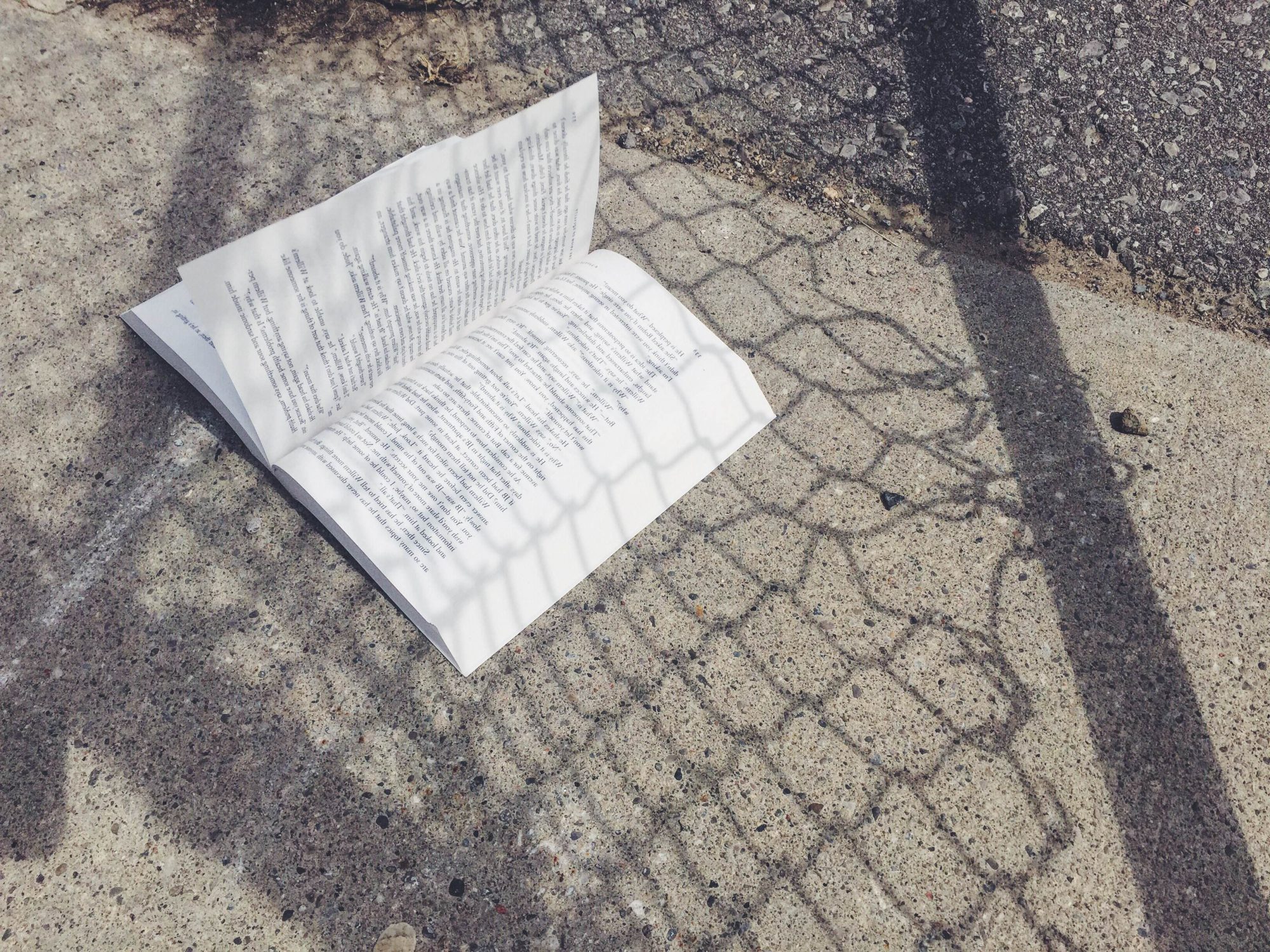 It should be known that this book does not attempt to provide any consolation for the reader. A Little Life continuously shoves a dagger through your emotions, chapter after chapter. Although this book was emotionally exhausting, it was beautifully told and shed light on disability and abuse. The author was able to tell a story about a boy's traumatic past without ever making the difficult subject of molestation sensationalized; it was not added for shock value. Sexual abuse played a role in telling Jude's story and added complexity to character and the human condition. I highly recommend this book if you need a reason to cry and have unlimited hours to spare. This probably won't be one of those books I read every summer but I definitely won't forget it.