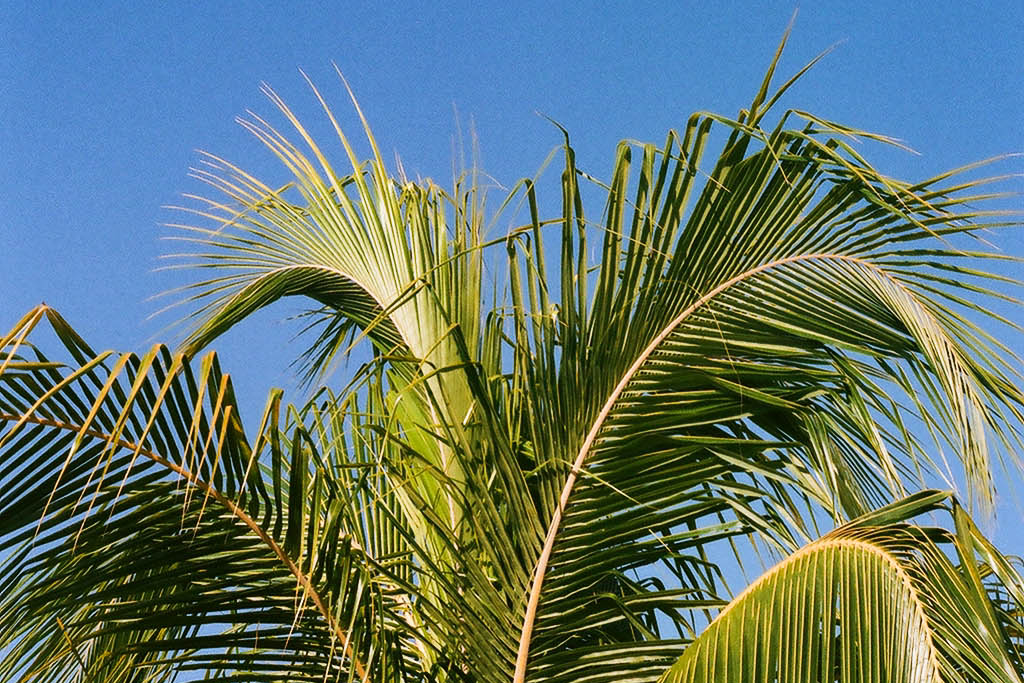 I went on a family vacation and all I got was closer to understanding our inherent need to relate.
I recently had my first 'All-Inclusive Resort' experience this past May in Cayo Coco, Cuba; something I have only have heard about through friends reveling over their teenage spring break stories of how many times they peed at the swim-up bar. Now, I have never been one for confinement, let alone when traveling, but the thought of going to a resort had always made me feel simultaneously uncomfortable and relaxed (plug in hammock here).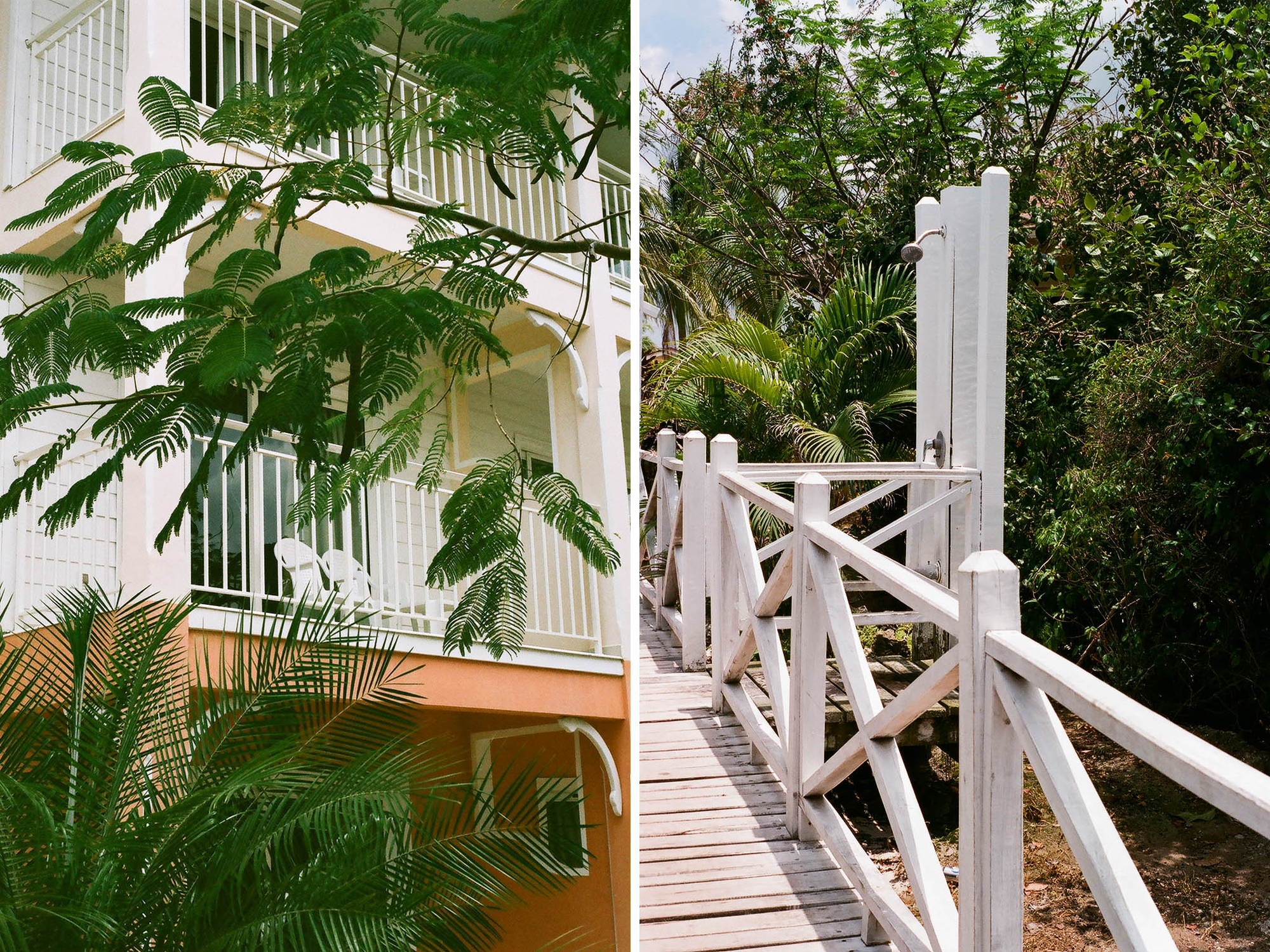 The reality of being a privileged North American possessing the luxurious right to travel freely to countries whose economy relies heavily on tourism, has never sat well with me. Even my ability to recognize that makes me feel even weirder about my existence, and so on and so forth, this perpetual crisis. Had this not been a family vacation, I would have likely maintained never going to an all-inclusive until retirement or beyond. However, I do cease any opportunity to escape (and recognize how fortunate I am to do so).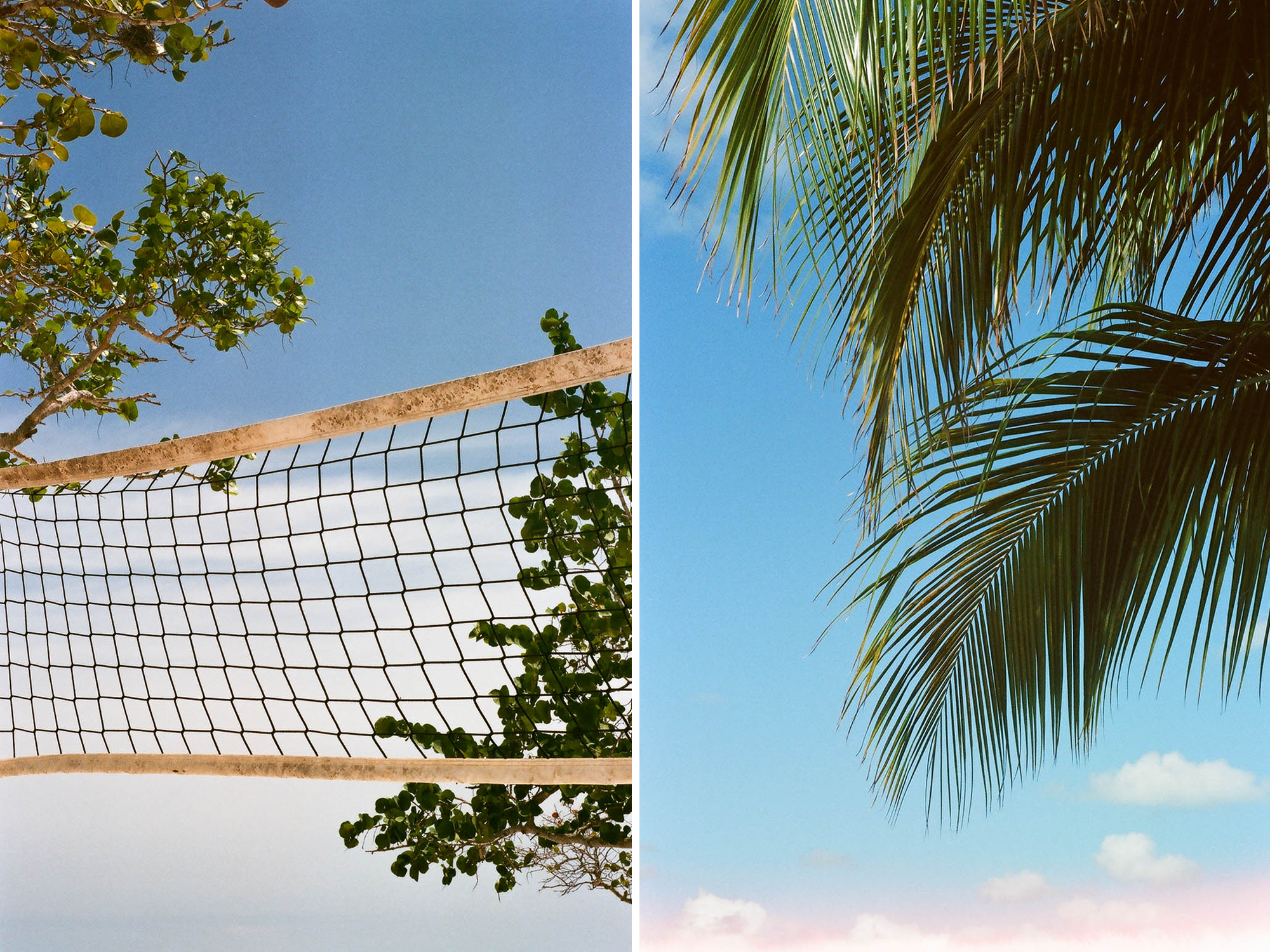 My expectations of this trip were confusing. Our resort was advertised as being catered to families with children, yet my preconceptions included bottomless cocktails and food, waking up hung over on the beach, and anything else falling under the leisure umbrella. How could these two notions co-exist without conflict? How many mojitos can one consume without risking the possibility of being face down in the sand next to a kid with a shovel? How could a sandcastle be built without risking the possibility of being crushed by a mojito soaked 20-something?
All rhetorical questions aside, I'd like to think I'm somewhat of a composed individual. Turns out so were the majority at this resort. With the exception of a few, whose entitlement got in the way of enjoying as much Cuban culture as you can in an environment accommodating non-Cubans.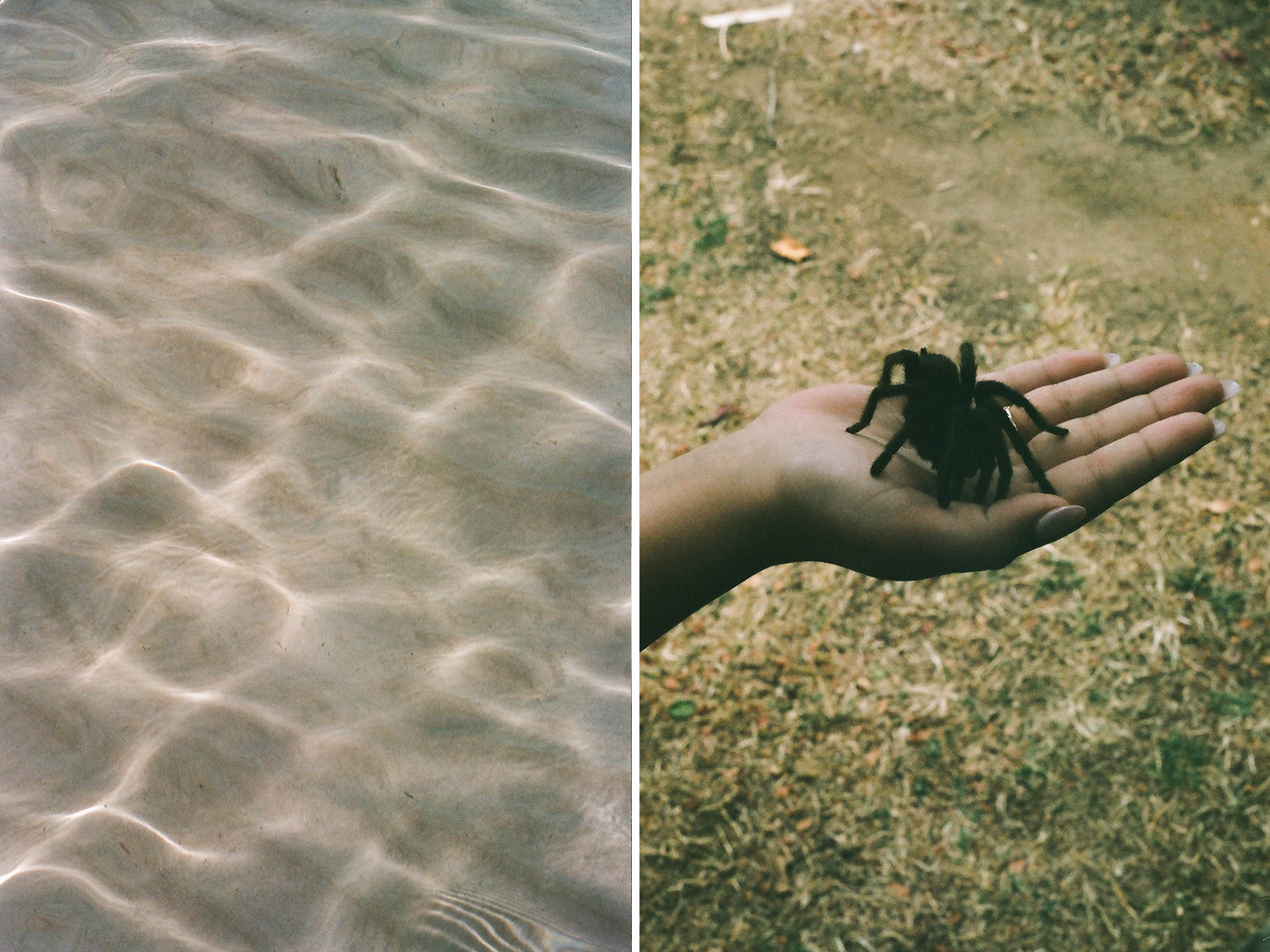 Now, I'm not sure if there is a term for this phenomenon, but there's something beautiful about feeling vulnerable during ephemeral encounters with strangers on vacation. One minute you're playing volleyball with a single, middle-aged mom, and the next you're floating in the ocean giving advice on how she can connect with her daughter she hasn't spoken to in months. Suddenly you've become the resort therapist and you haven't even exchanged names, yet she's lent you her snorkel a few times to go fish for dried-up sand dollars.

The amount of information you can learn about someone in the span of one week is sometimes far more than you've known about your closest friend for 10+ years. So, I came to a conclusion: people want to connect. Not just to the closest wifi network, but to each other and the things that surround them. Or so I'd like to believe.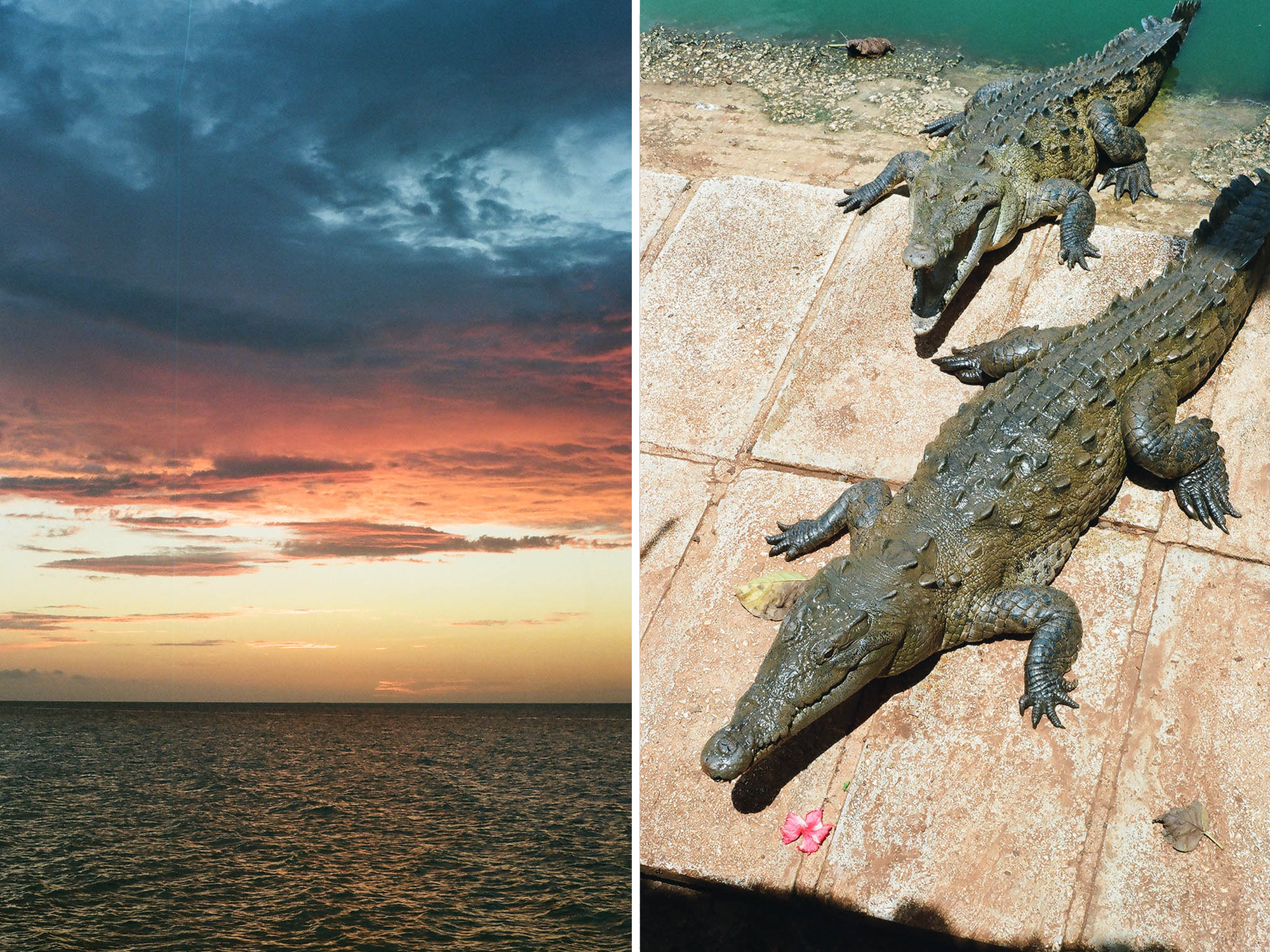 Perhaps this is situational when trying to find relatable qualities in the unknown. Just as meeting people on the resort brought me to this realization, meeting those off the resort only solidified it more. It is common for us to romanticize places we've never been and cultures we've never known, but it can be easy to find familiarities that allow us to question the human condition in a more comforting way.
I do my best to find familiarity everywhere I go, to soften the blow of the inevitable wave of anxiety during an unwarranted existential attack. I often seek contentment in colours, nature, architecture – more tangible things that make up our daily scenes. For some reason, these things ground me. Even if the scenery differs from place to place, it builds a foundation for the overall experience we have and the interactions that transpire within them.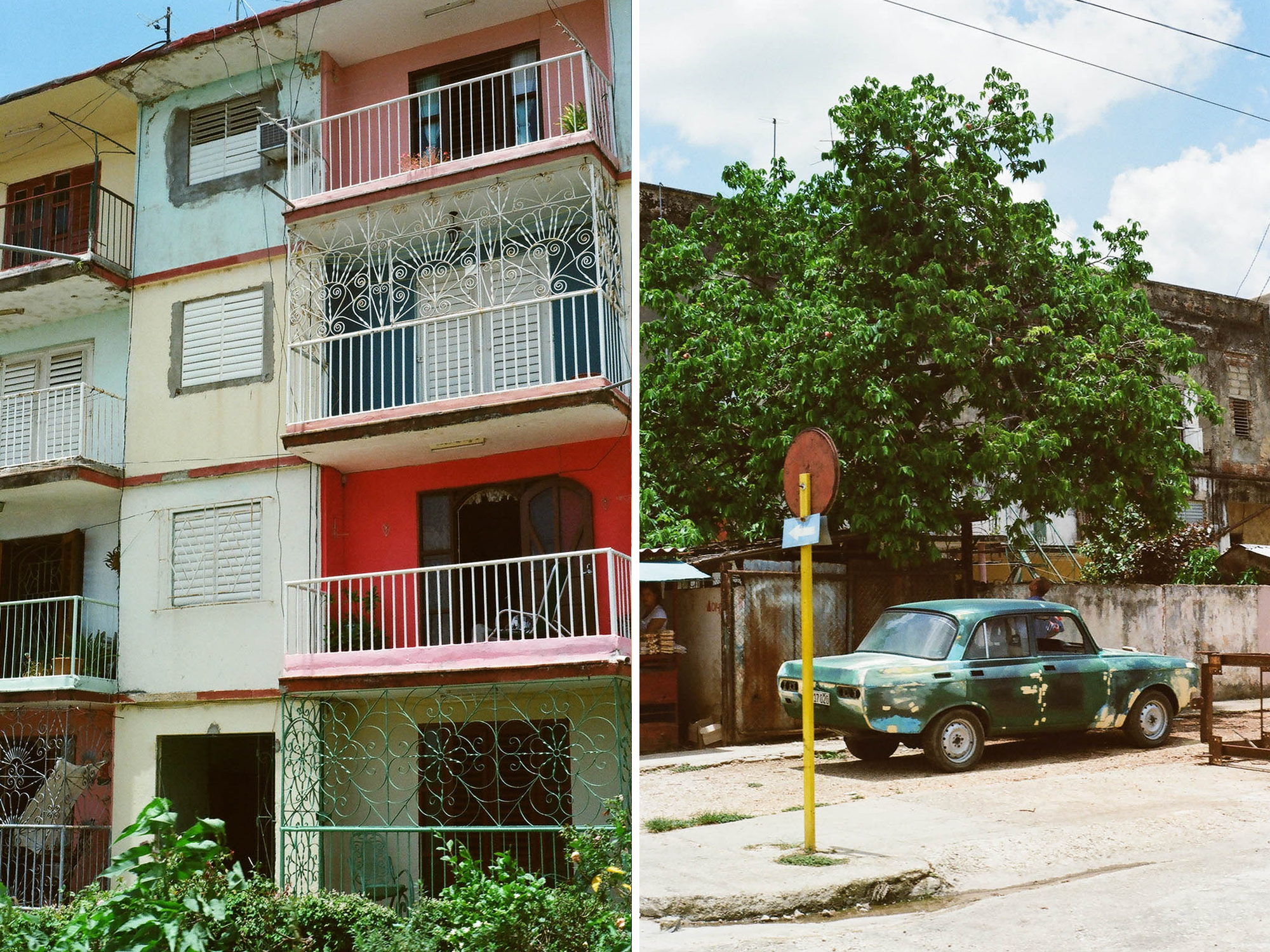 The best way I can describe it is when you leave home for a while and come back feeling as though nothing has changed. Like you've pressed pause on the film of your life, and although weird, tension eases when you see your old elementary school, or that bright blue car your neighbour never drives. These photographs are representative of that feeling: the slight escape from reality, only to find ways to connect back to it.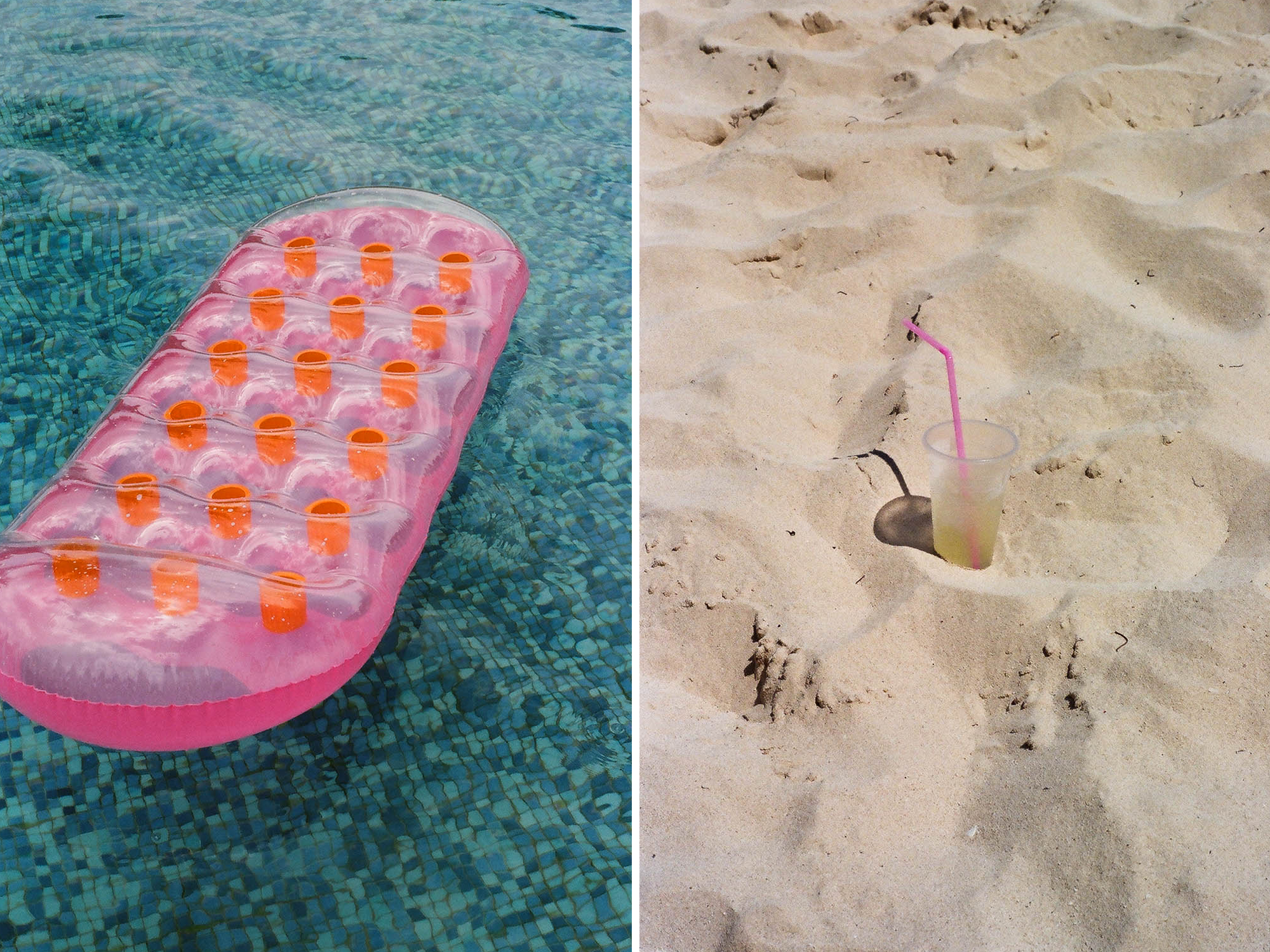 Rima is a film photographer physically based in London, Ontario, mentally based in the tropics sippin' a ginger beer. You can see more of Rima's work on her website and Instagram!