My Mom in Front of Things in New York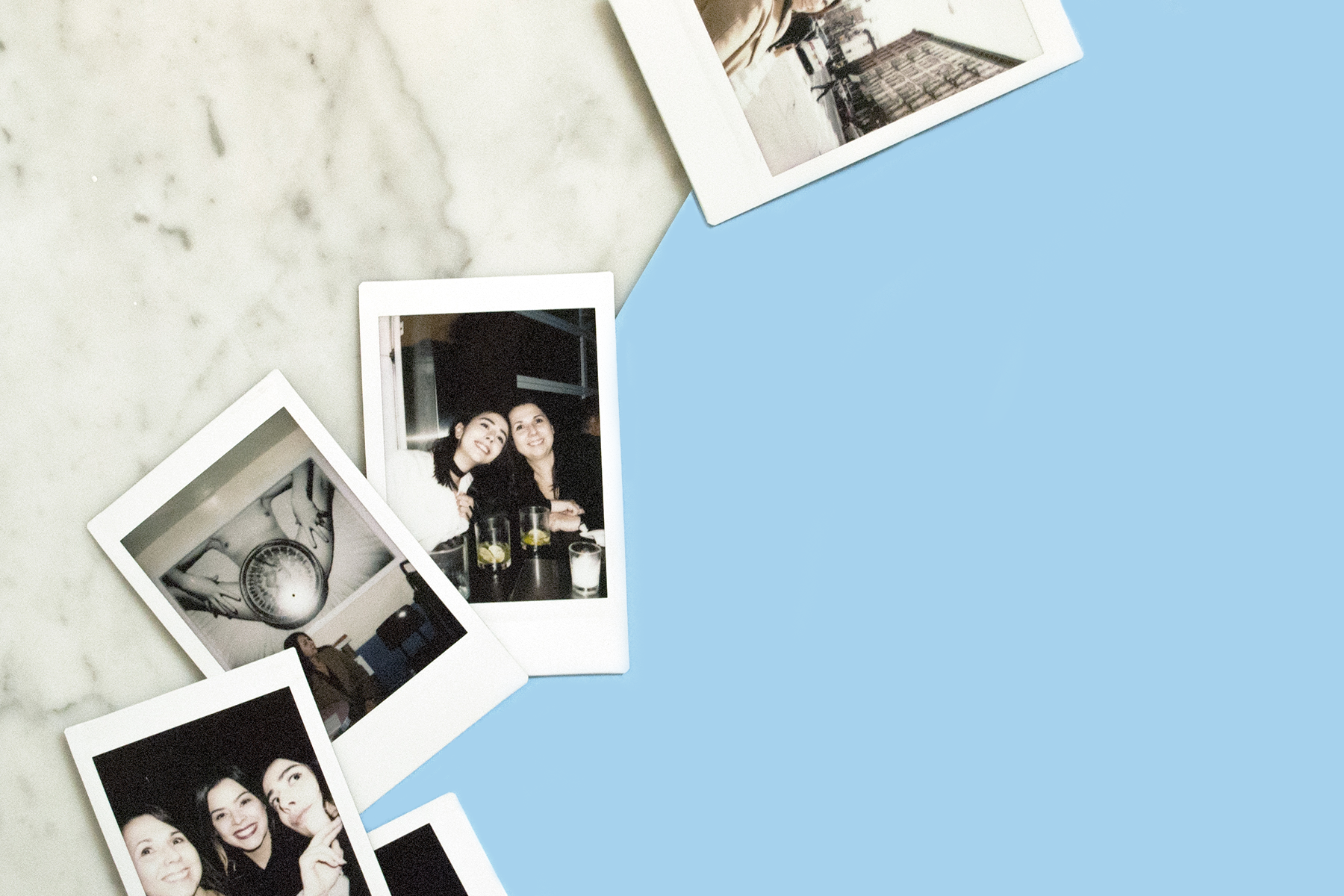 Moms in New York: much less like an Olsen twins movie, and more like a frustrating trip spent reminding your mom what borough of New York you're in, and getting drunk on passion fruit caipirinhas.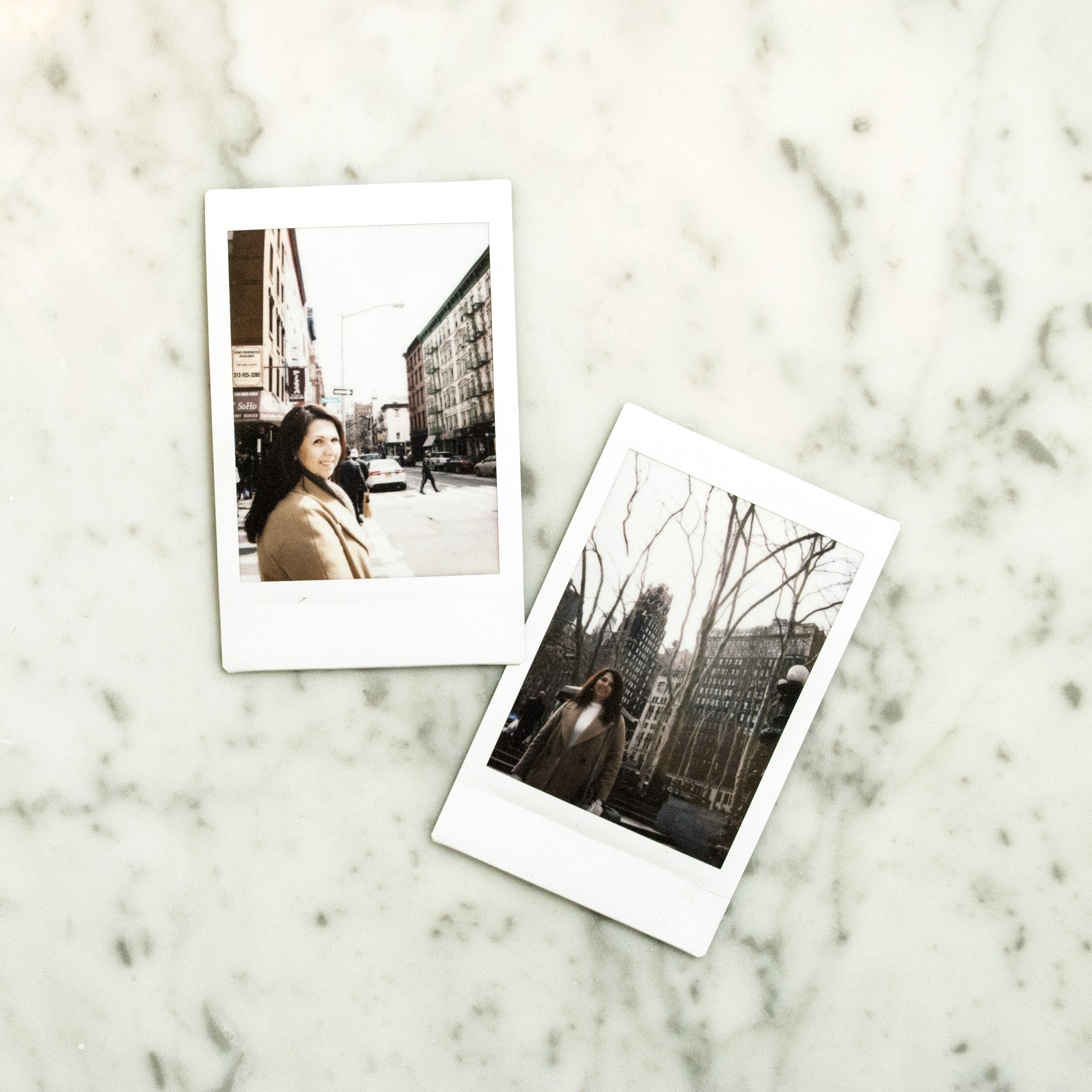 I love my mom. Who doesn't? Don't worry, it's not Mother's Day, put your pajamas back on, you don't have to rush out and buy her a gift. You should anyway, but its not that time.
We usually shun our families out of our Instagram, cringe when an older family member tags you in a post on Facebook, or adds an overbearing comment. Perhaps we do this because we think its cool not to spend time with them, when in actuality we spend the most time with them.
I am dedicating this travel diary to my super awesome and funny mother. Along with some collaborative selfies, I switched the dynamic around and I took the photos of her After all, she made it possible for my sister and I to have a spontaneous trip to New York City in March.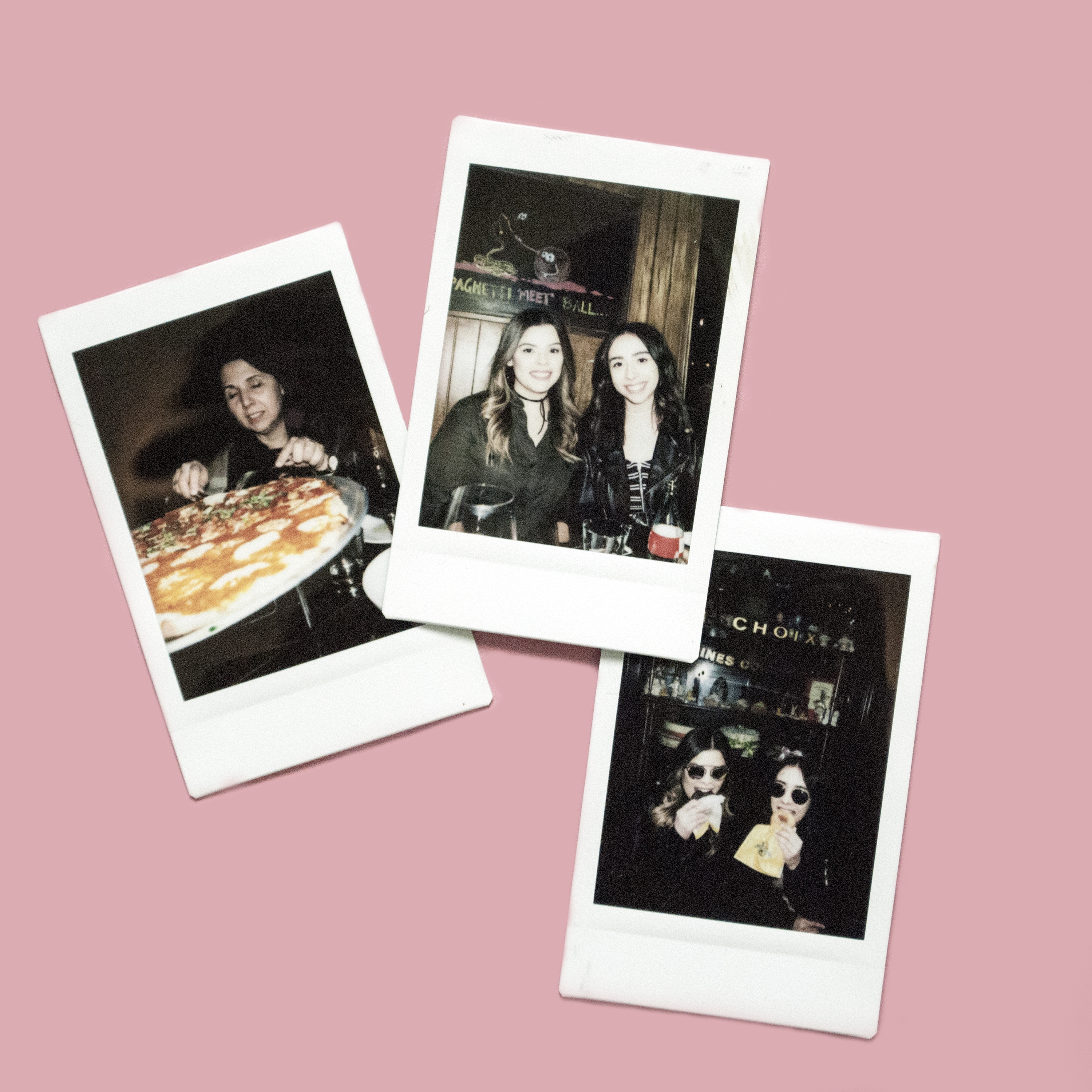 Day 1:
We woke up at 3am and head to airport so, the first day was spent being tired as hell in Soho. With the spirit of a champion, we walked around Broome and Broadway and got to see & other stories' latest collaboration with Rodarte, where I salivated the whole time. Our day was followed by a taping of Late Night with Seth Meyers. The highlight was seeing my mom in awe of how quickly Seth spoke (lawl) or when we saw a UCB open mic show at night, with a crowd full of 17 year olds drunk from St. Patrick's day celebrations. My mom whispered over to me with a Pabst in her hand, "I am waaaay to old to be here." She is the coolest, ever.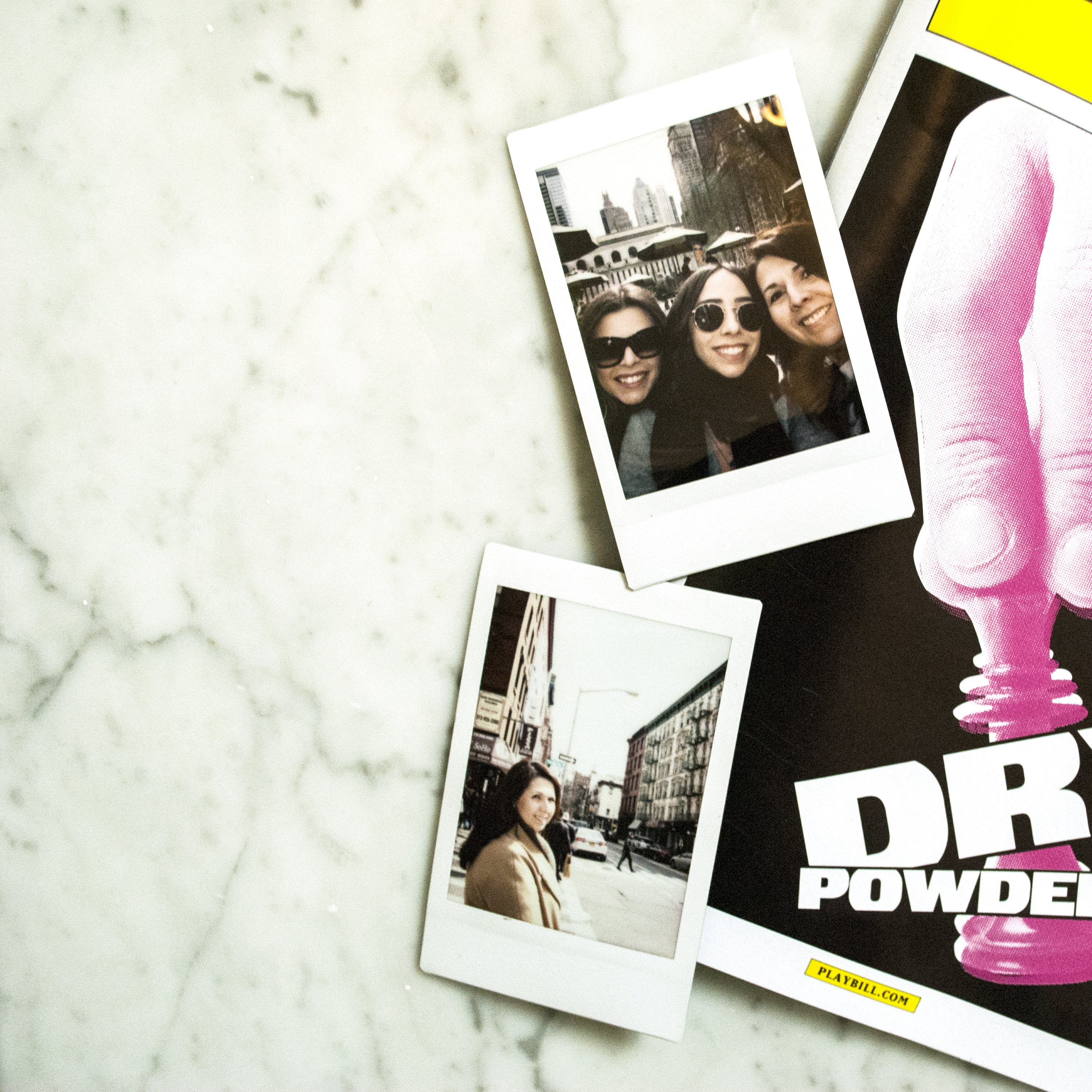 Day 2:
On the second day we headed down to the Brooklyn Museum, where we got to see Judy Chicago's Dinner Party. This commonly referred to piece of feminist art was removed from being something shoved down my throat in art history classes to a real life, almost religious experience. I was strangely emotional in a huge and dark room full of women who had done so much for women's rights.
We left and headed back uptown, where my sister convinced us to stand in a rush line for an Off-Broadway play, called Dry Powder, starring John Krasinski and Claire Danes. After waiting in line for 2 hours, it finally paid off and we got the tickets for only twenty bucks, I highly suggest doing seeing this at the Public Theatre in New York. As we were waiting outside the theatre, attempting to navigate ourselves via google maps, John Krasinski steps out of his car, speaking on the phone. I wish I could tell you we took the most elegant selfie, worthy of framing at the MoMa, or that I professed my love for him due to several years of loving his beloved character Jim on the office. Instead, he rushed inside and apologized. Celebrities, amiright?
Nonetheless, the show was incredible and the theatre sat maybe 200, so everyone had an incredible view. I highly recommend going to the Public Theatre!!!!!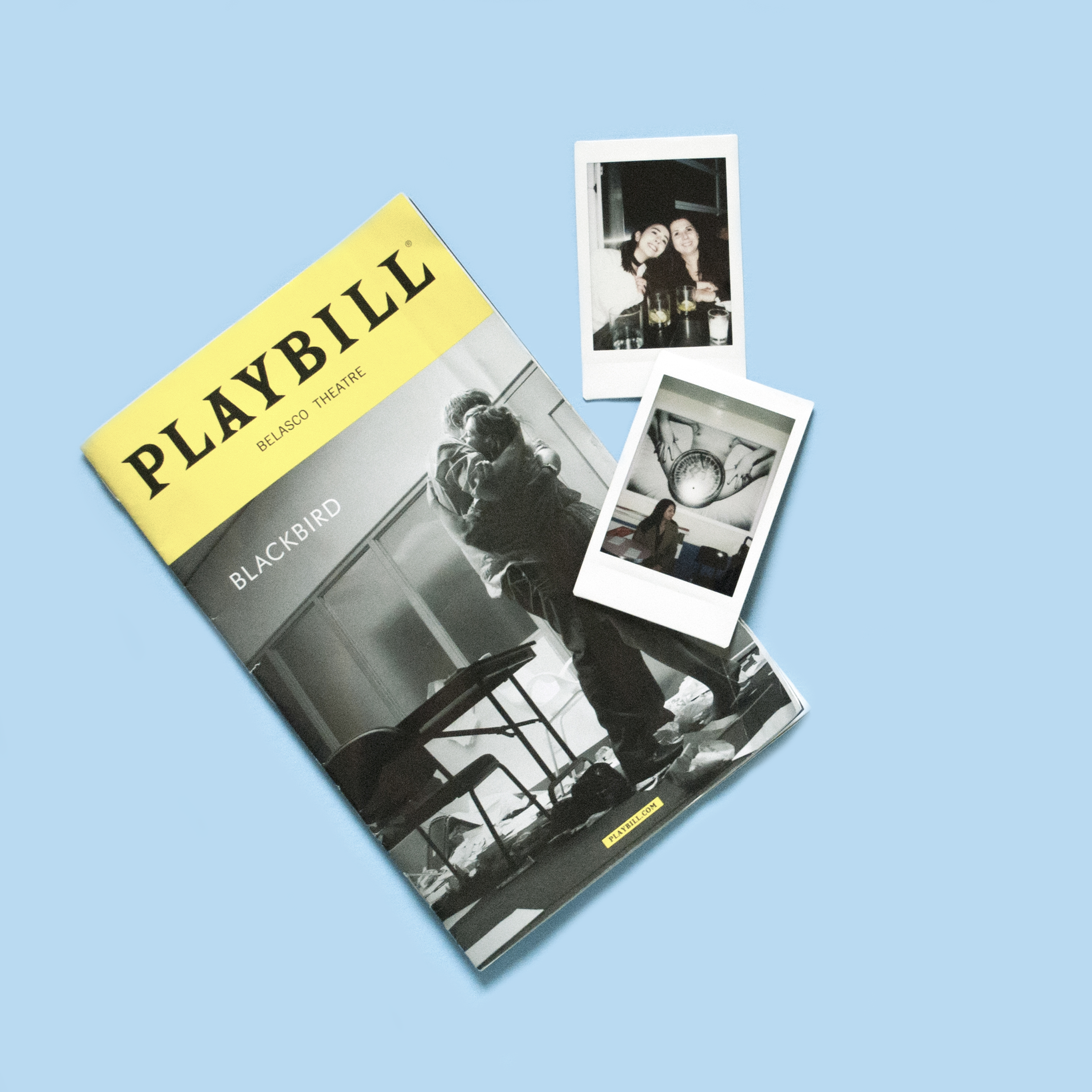 Day 3:
We headed uptown on Saturday, where we did the usual tourist things, like visit Bryant Park and 30 rock. I also got to visit my favorite bookstore in the world, which is this 3 story Japanese bookstore called Kinokuniya, filled with tons of the most kawaii Japanese fashion books and magazines. At night, we saw a play with Jeff Daniels and Michelle Williams called Blackbird, about a 60 year old man who is confronted with the 32 year old girl he had an affair with twenty years ago. The play was emotionally charged and the two of them gave incredible performances. After that, we definitely needed a change of setting. So, we found a place to eat called Cafeteria, and we inhaled the best passion fruit caipirinhas and lamb burgers.

This trip was much less like an Olsen twins movie, and more like a frustrating trip spent reminding your mom what borough of New York you're in, and getting drunk on passion fruit caipirinhas.My mom was up for everything all the time, and never made me and my sister feel bad for dragging her to try every specialized type of pudding in New York. Not to sound like a taxi ad, but the endless things to do make every trip there different from the last and completely memorable.
THANKS MOM