A Guide to Vintage & Secondhand Clothing Shopping in Brooklyn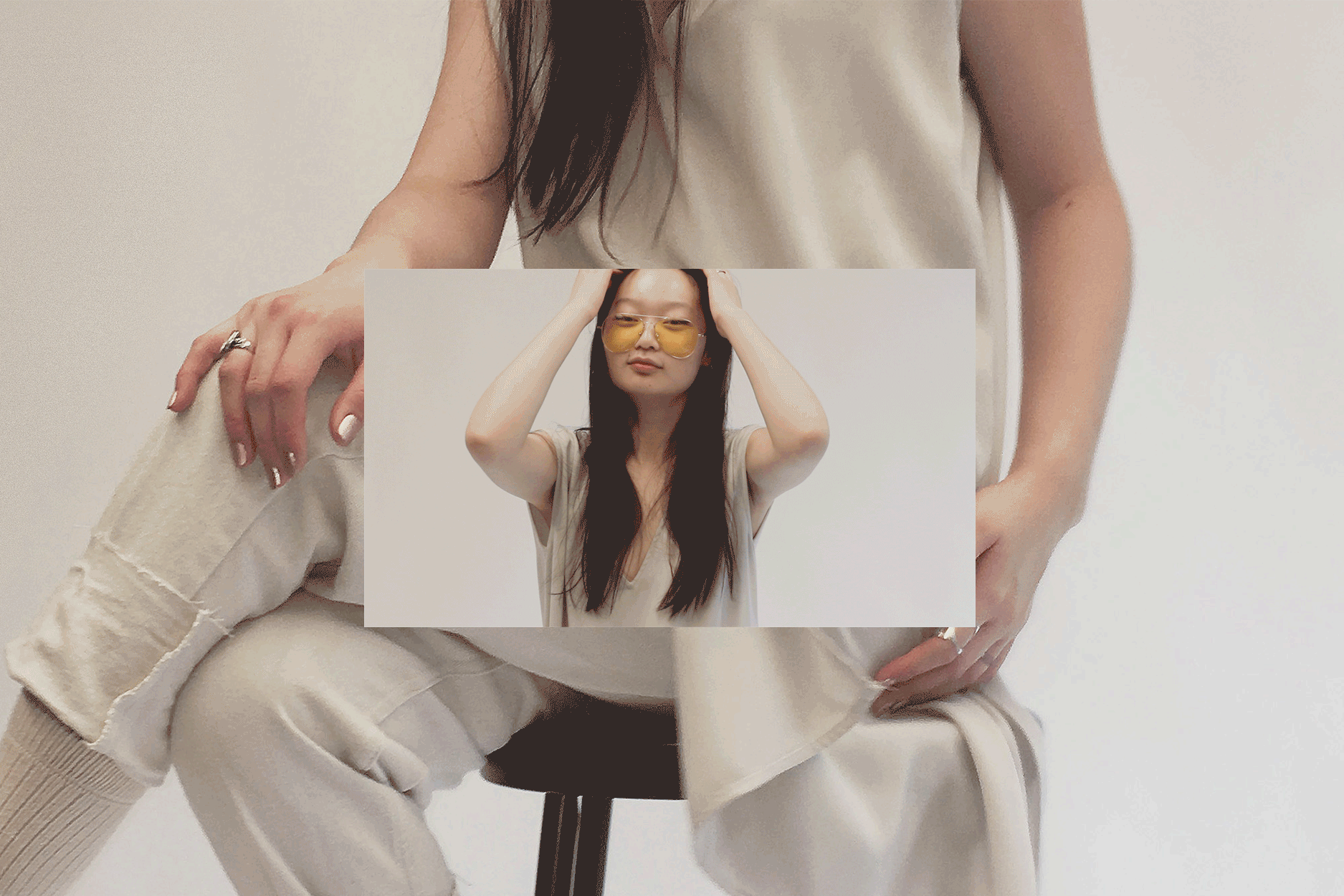 Brooklyn is a mecca for vintage and secondhand clothing. Here's my shopping guide coupled with a cute shoot produced with my friends, brought to you by Expedia.ca.
New York came up as a fashion capital when they took elements of underground and street sub-cultures to the runway; the movers and shakers in the city have such unique personal style it's no wonder they've garnered worldwide attention. For this reason, the vintage and secondhand boutiques are teeming with used treasures no doubt passed on by a Williamsburg hipster or a quirky old lady à la Advanced Style.
I had the pleasure of staying in Brooklyn last week via Expedia.ca, and since I refuse to shop fast fashion and I don't (yet) have the funds to support indie designers, I did all my retail therapy in thrift stores. You can't visit New York without dabbling in some shopping — and the thrill of the hunt makes thrifting arguably more fun than browsing contemporary clothes.
After collecting some cool gear, it only made sense to join creative forces with fellow vintage fans Tia Elisabeth and Jessica Wu to produce this photo spread alongside a secondhand shopping guide. If you ever find yourself in Brooklyn, I urge you to make a stop at one (or all) of the destinations below — GIF lookbook creation optional.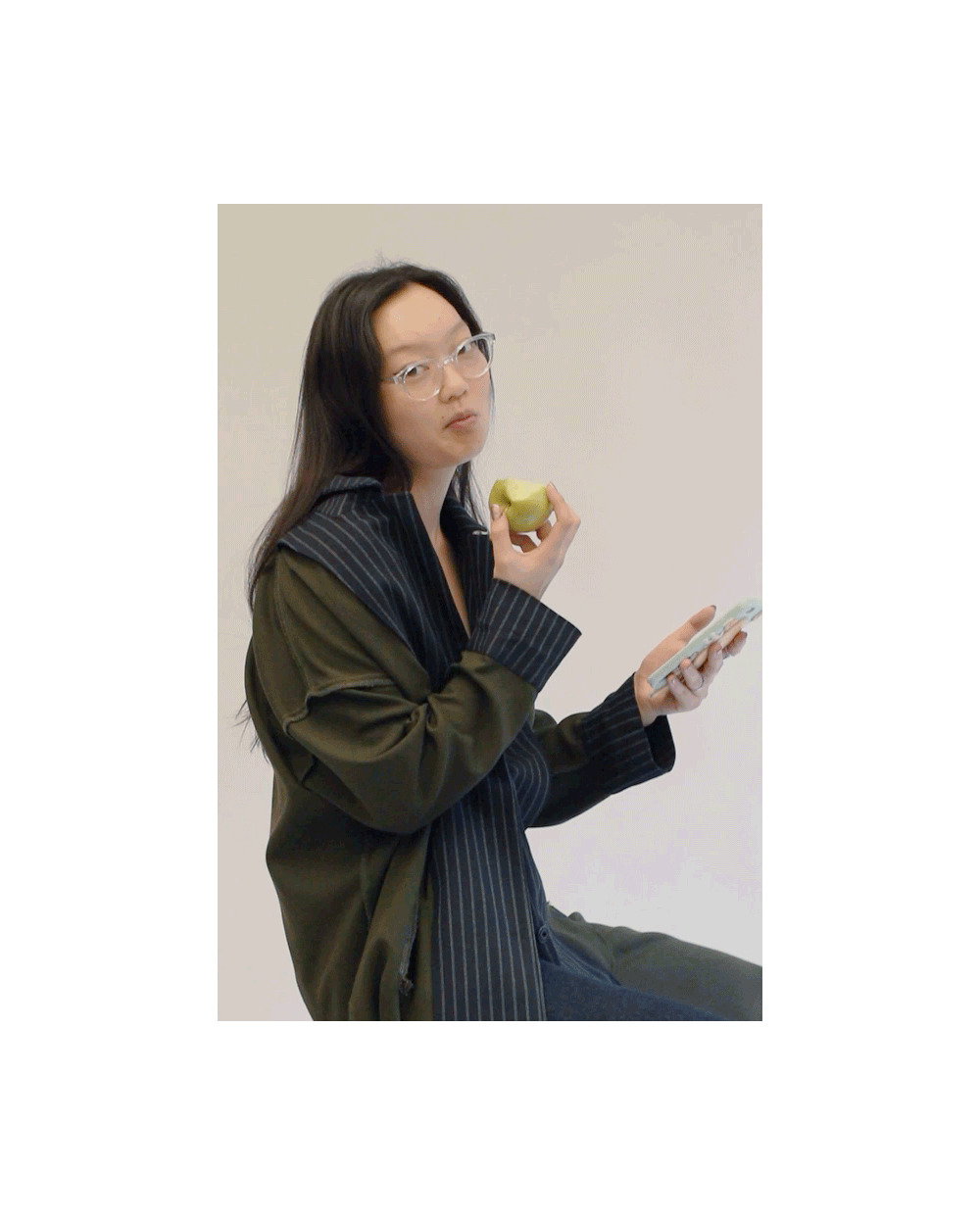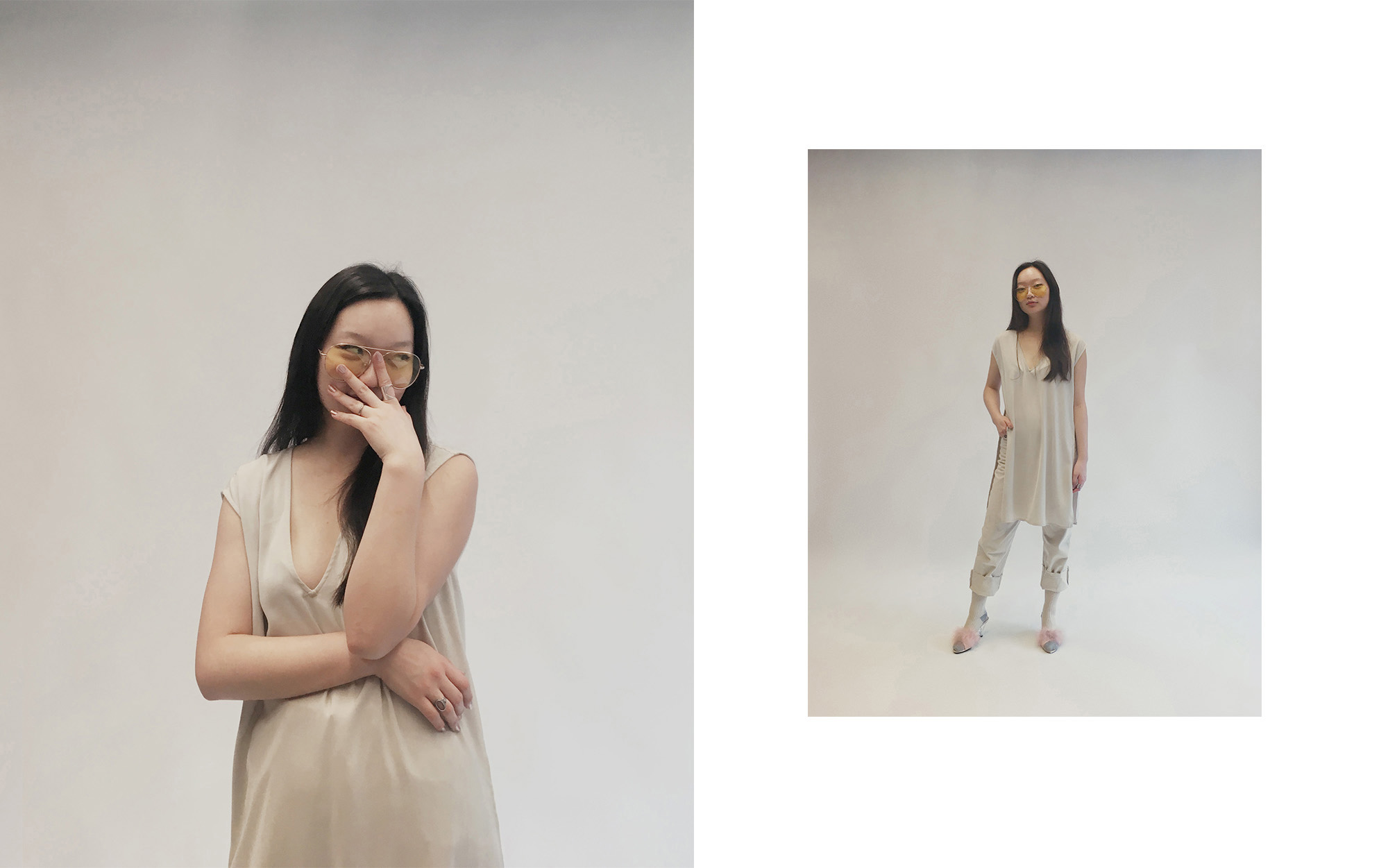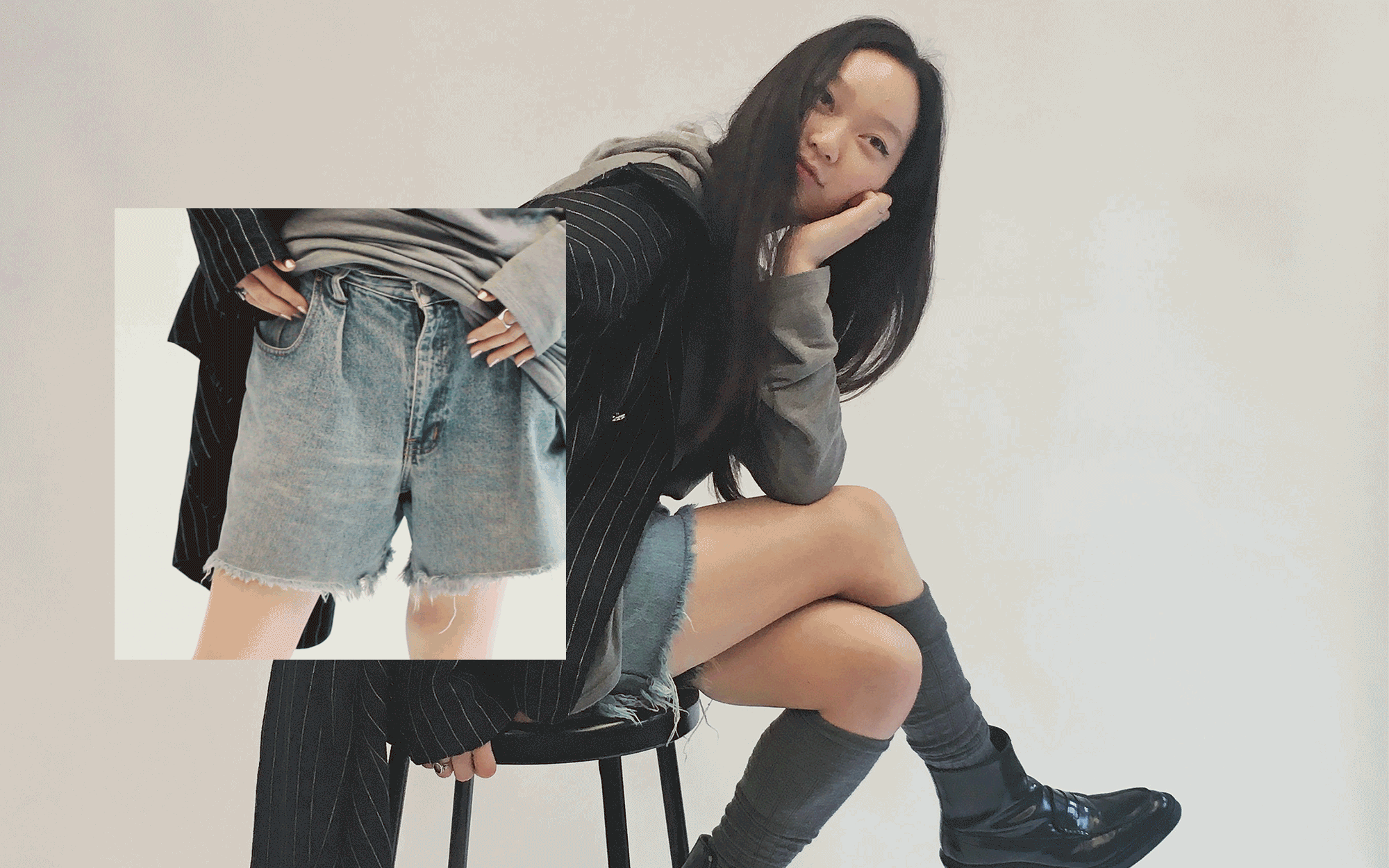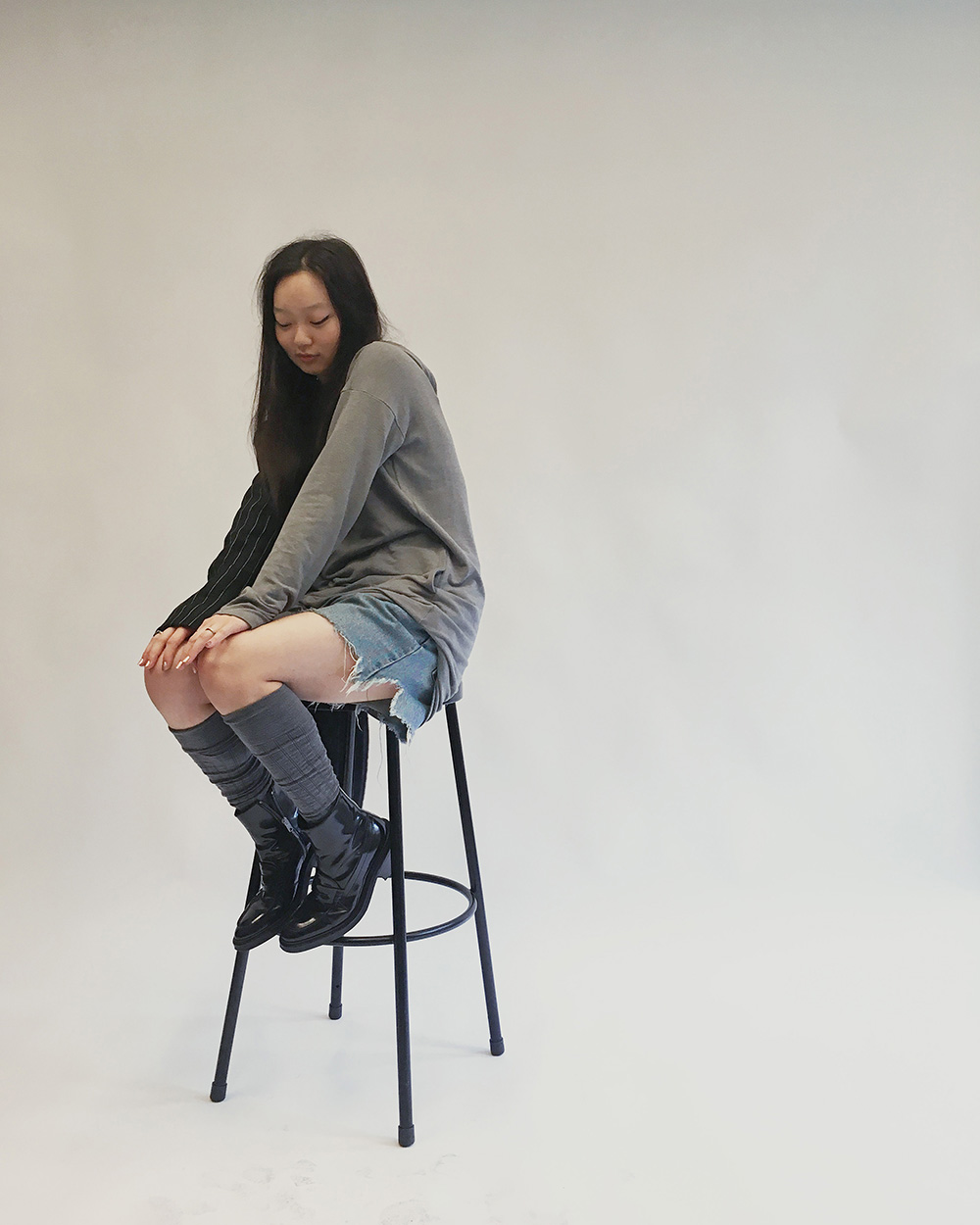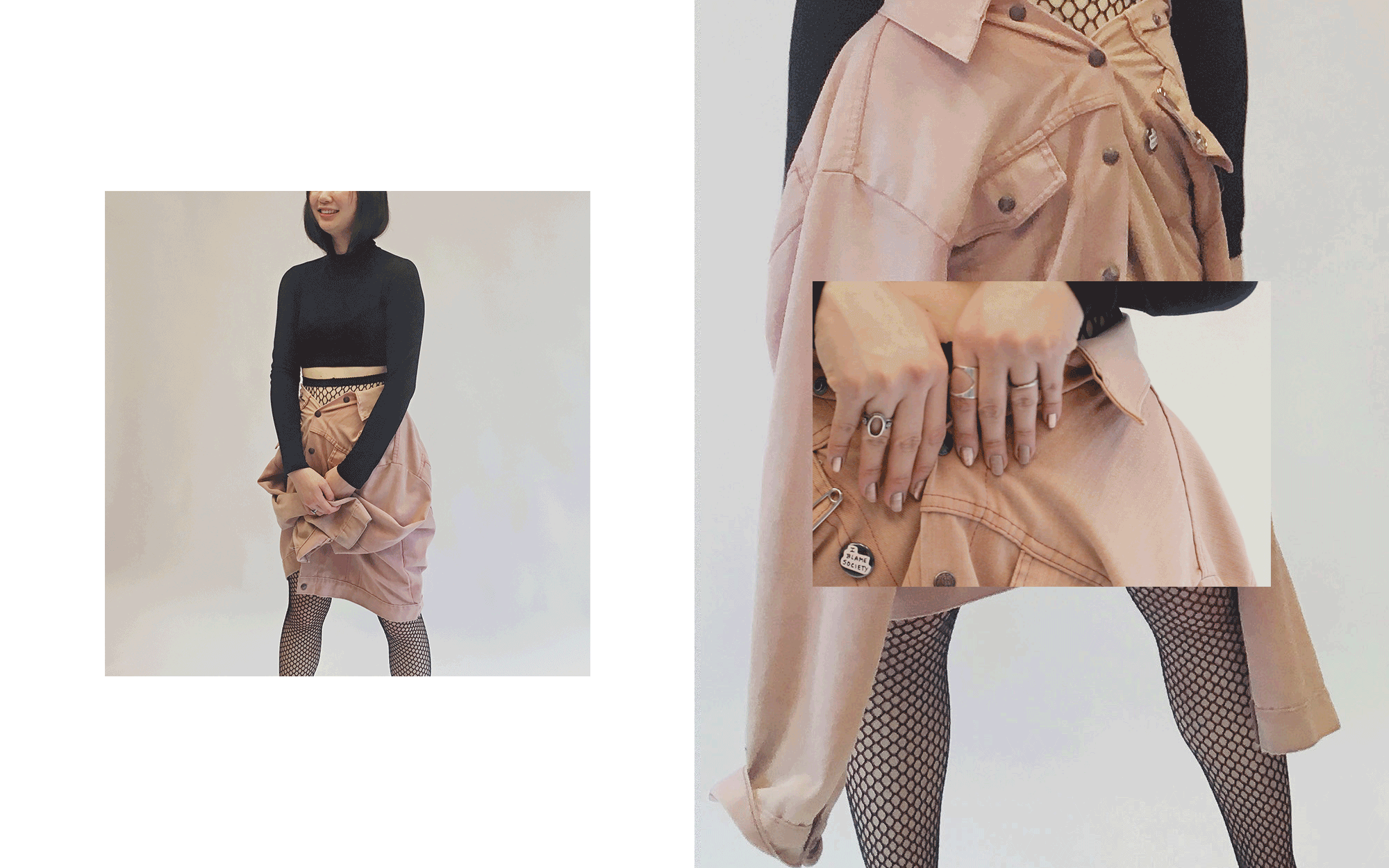 Without further ado, here are my top 3 vintage and secondhand clothing stores in Brooklyn:
Beacon's Closet

With a constantly-replenished stock of high end and high street offerings, and locations littered across the city (the Greenpoint one's my fave), Beacon's Closet is a secondhand mecca I've never walked out of empty handed. Some of my best finds are from visits I made here on a whim; a pink denim jacket, COS silk dress, and distressed Acne jeans amongst others are all fresh additions to my wardrobe. The staff is super chill and the price points are never outrageous (I don't think I've spent more than $50 on any one item). Plus, everything's organized by colour so it's less intimidating to dive headfirst into the sea of racks.
Buffalo Exchange
Buffalo Exchange is another chain thrift store with a surprising selection of reasonably priced new and recycled clothing. It's so massive you have to be in a very specific mood to want to sift through all their goods, but if you're lucky enough to be blessed by the gods of patience you can find some wild (and reasonably priced) stuff. I managed to dig up Celine-esque furry heels and a boyfriend blazer on my last visit!
10 ft. Single by Stella Dallas

Although I've never made a purchase at 10 ft. Single, it remains a boutique I insist on visiting every time I'm in Williamsburg. It's an authentic vintage shop curated to perfection by hip af Japanese people, filled to the brim with duds like rare band tees, kimonos, leather jackets, and denim dating up to the 40s. My favourite feat is that the menswear and womenswear is equal in supply; as somebody who gravitates towards anything oversized and boxy, it's refreshing to be able to peruse a large selection from both departments.


Creative Direction by Bianca Venerayan
Photos by Tia Elisabeth
Modeled by Jessica Wu