Book Report: The Bed Moved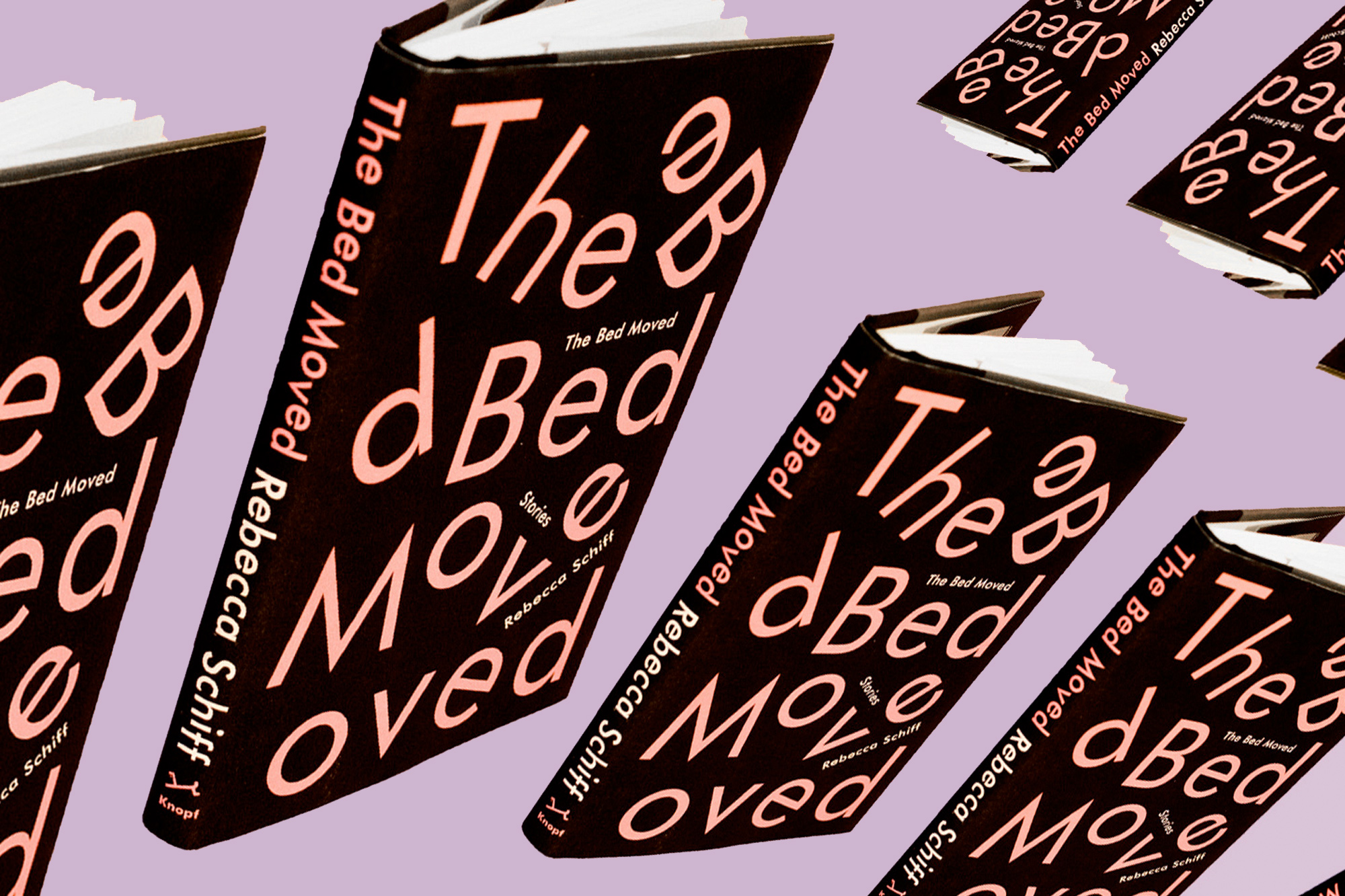 "The Bed Moved" by Rebecca Schiff made me think, and reminisce about that time I created a newspaper club with two members.
The Bed Moved by Rebecca Schiff is a fictional novel of funny, frank, and candid stories about relationships, family, and growing up not that cool. The book reads like a non-chronological diary filled with first hand experiences from finding your dead father's porn fetish to falling for a frat boy diagnosed with an incurable disease who is more concerned with his followers than his illness (the narrator claims she could have done PR for his disease).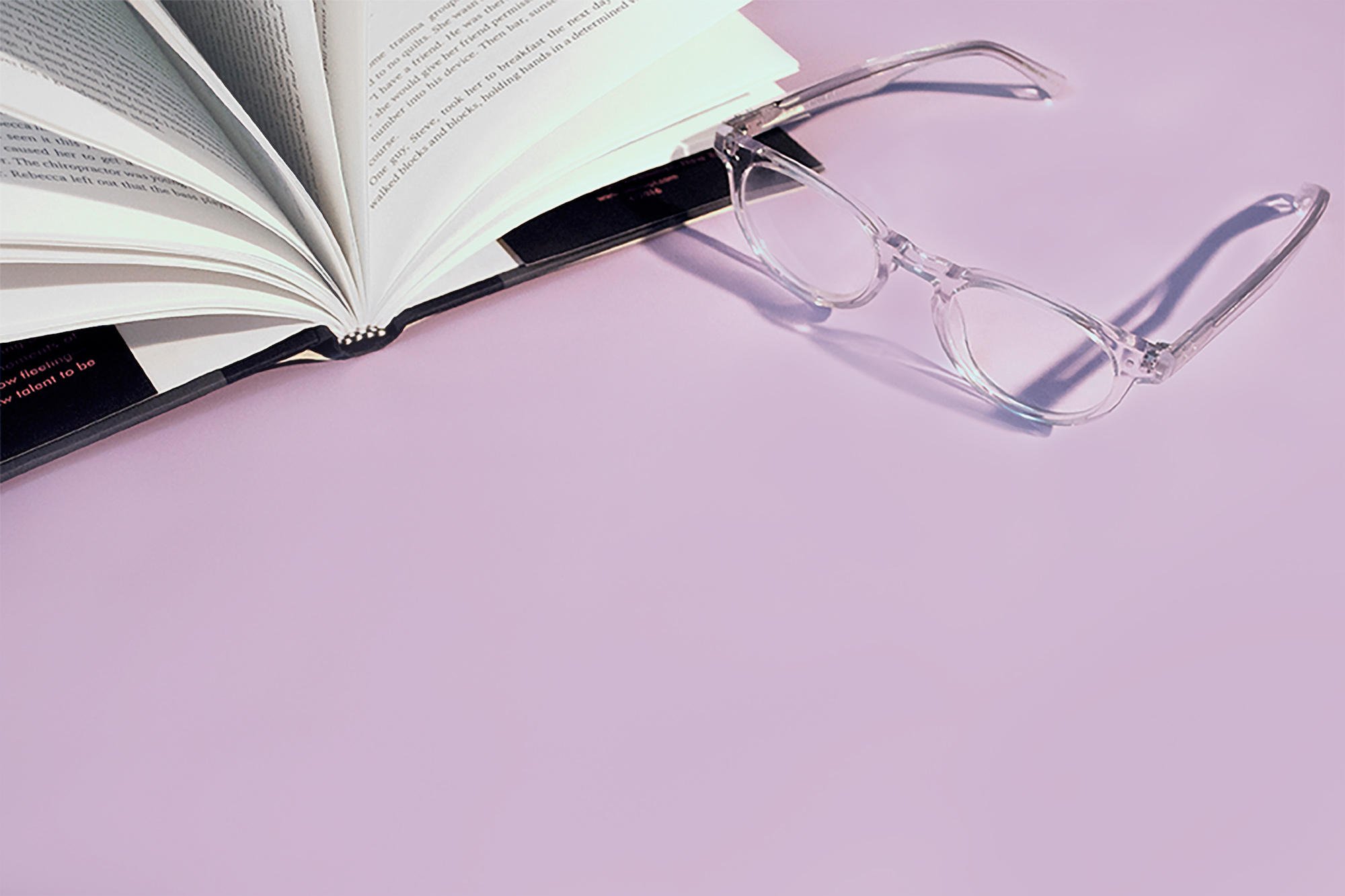 To put it in a gross and millennial way — every story was like an episode of a show that I would definitely binge watch. Rebecca Schiff's smart and funny voice is apparent in all of her observations on topics such as religion and men. Her honest way of telling stories in a self-deprecating and simultaneously know-it-all manner made her character easy to relate to. The story, titled Sports Night , about a sexually frustrated dork a part of the newspaper club was way too similar to my own experience forcing two friends to attend meetings of my high school newspaper when I was 16 (lol).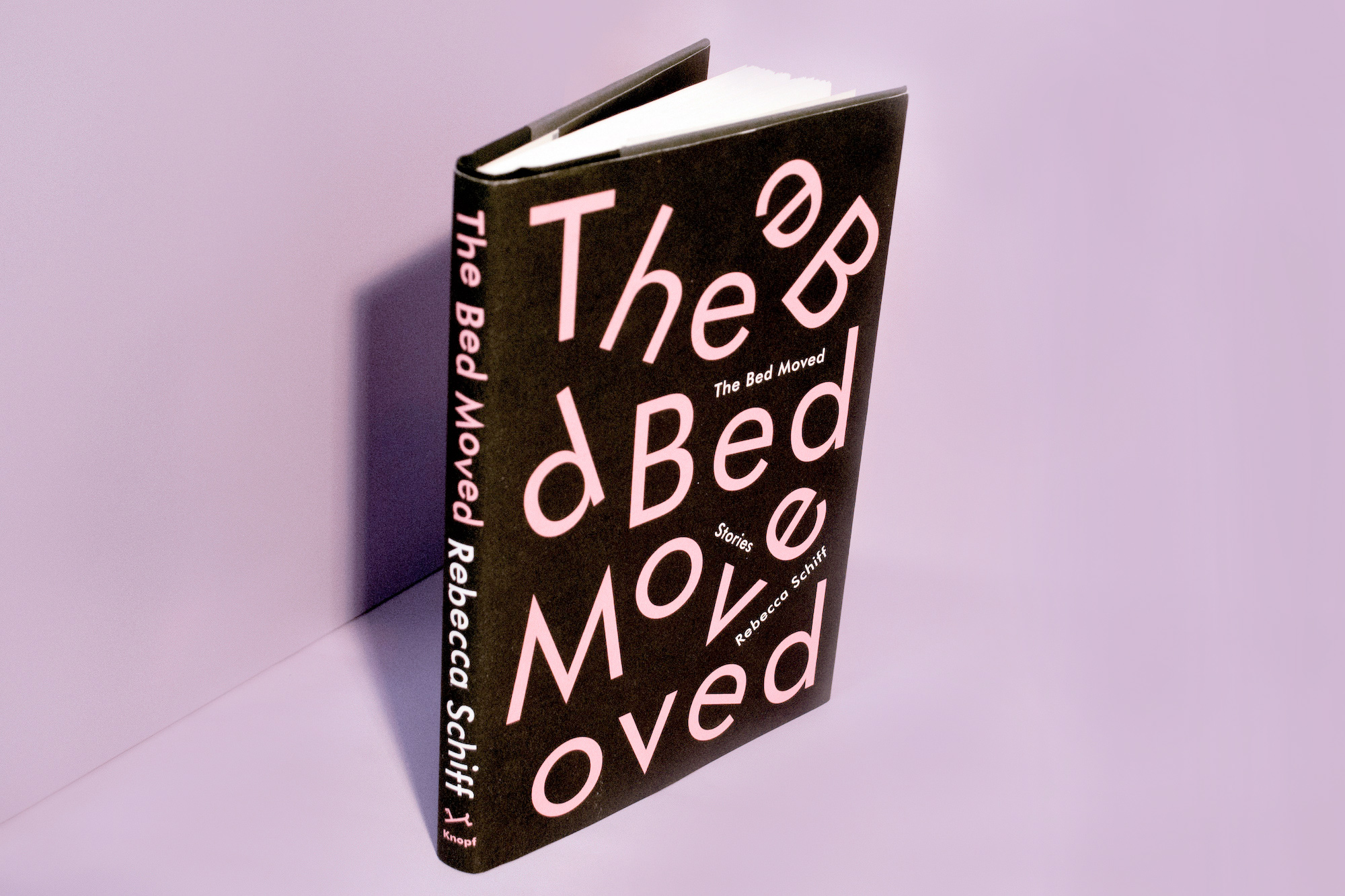 One of my favorite stories was about the unnamed main character's father's funeral, called Another Cake. Schiff made the story of the character's father's funeral hilarious and charming by slyly critiquing the banal and vapid tropes of a funeral we take part in blindly. She finds comfort in parading her obviously gay boyfriend at the funeral, while her overbearing mother offers him her dead husband's ties for upcoming job interviews. My favorite quote from this story was when the main character's divorcee aunt Susan lends her a pair of stockings, "The underwear chilled me, with it's connotations of my aunt's lonely crotch, undeserved by the male divorcees in her area. I wonder if the rabbi was single."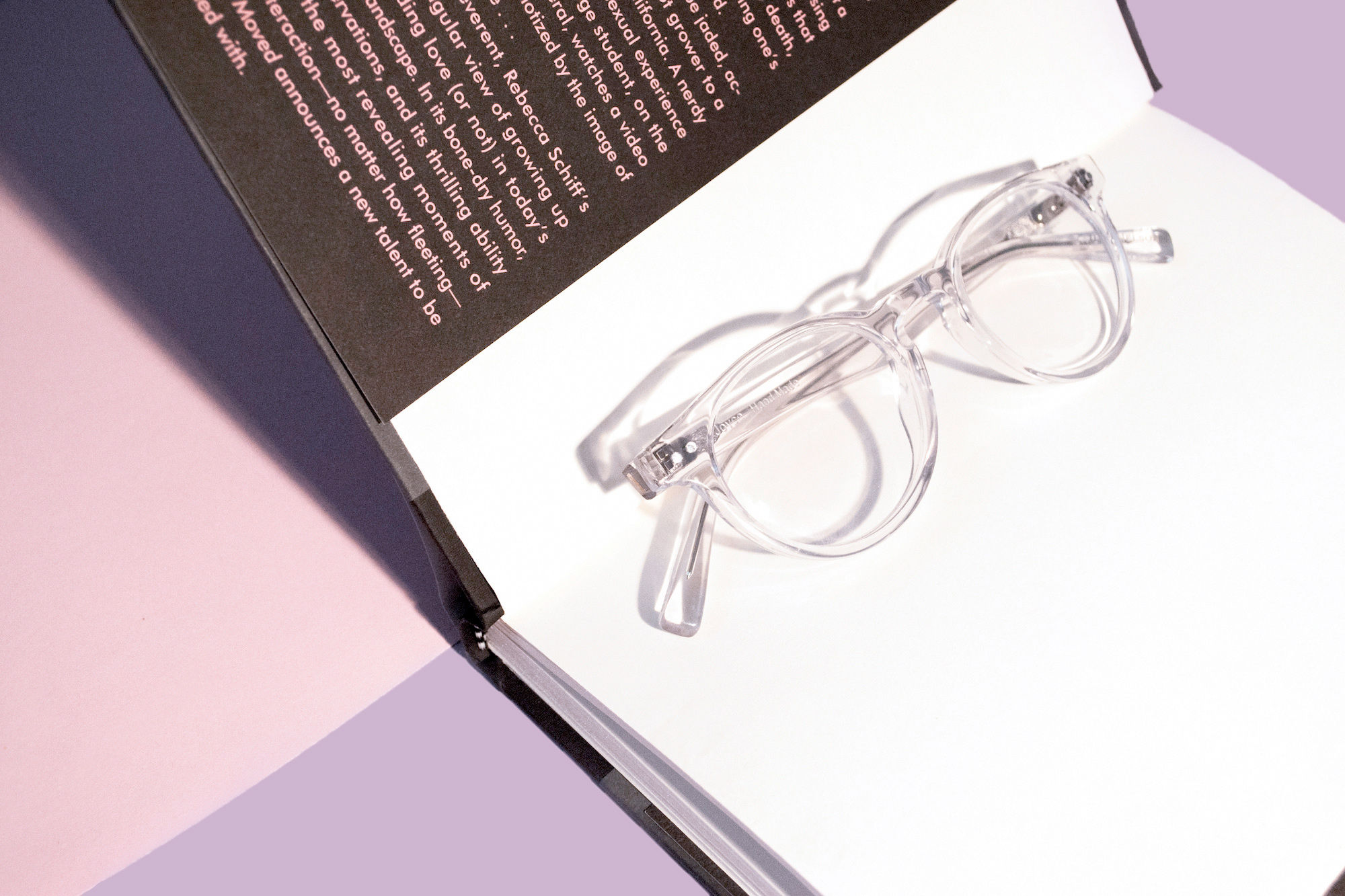 I loved this book so hard. I devoured it in a couple of hours and laughed out loud to myself on an airplane, something I find usually difficult to do with a book of short stories. Each story was more funny and strange than the last. I would recommend it to those who are a fan of David Sedaris or Dave Eggers. As the author puts it in the story about being an under appreciated school journalist, I give this book 5 out of 5 – Slap fives. The kiss of nerds.
Become a part of the #BookClub and read the last Book Report on "Men Explain Things to Me" here!