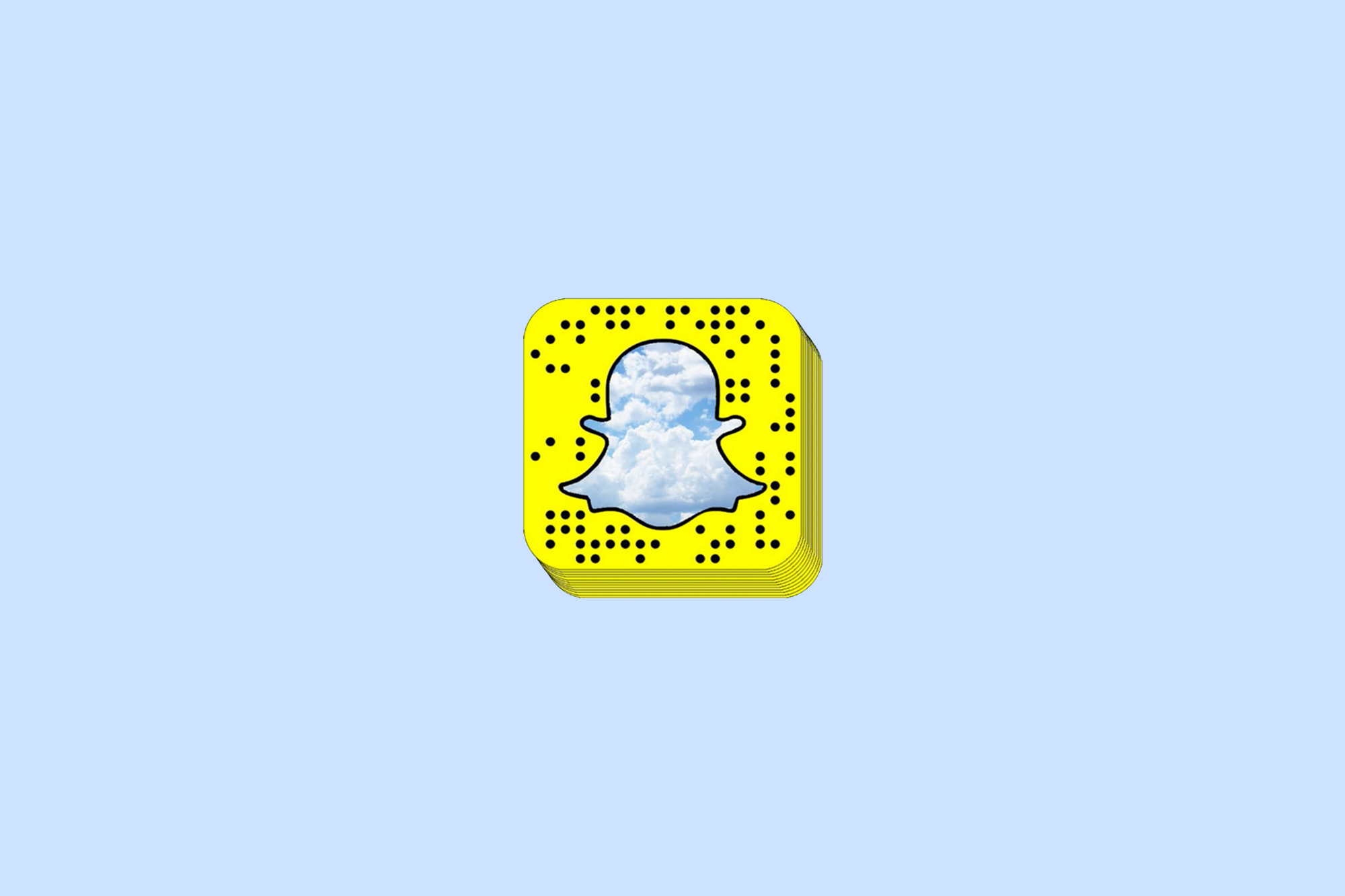 Have you ever wondered what it's like to be a part of the #KPSQUAD? Well, now you can join us on Snapchat and be a part of it all!
Have you heard???? Kastor & Pollux is on Snapchat! Recently, we had each member of the #KPSQUAD takeover the @kastorandpollux SC to give you a behind the scenes look at our everyday lives!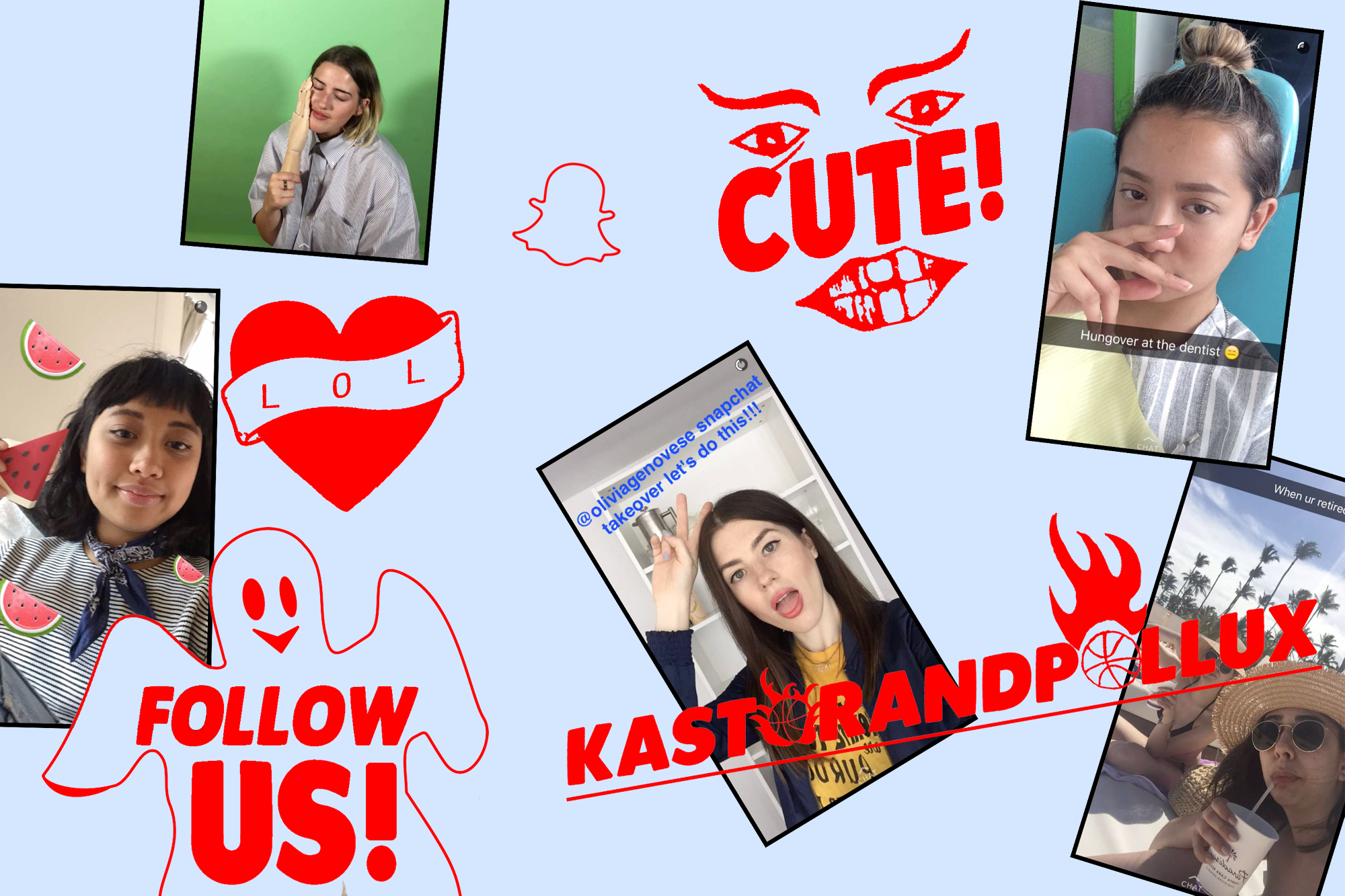 For the most part, our lives are boring (lol seriously) but sometimes we get up to some shenanigans (mainly utilizing the dog filter and extreme zooming)! Send us snaps @kastorandpollux (we seriously watch all of them) because we want to be friends 🙂


Watch the compilation video below by Ema Walters with titles by Ronan McGee!