The Technology of Hair Drying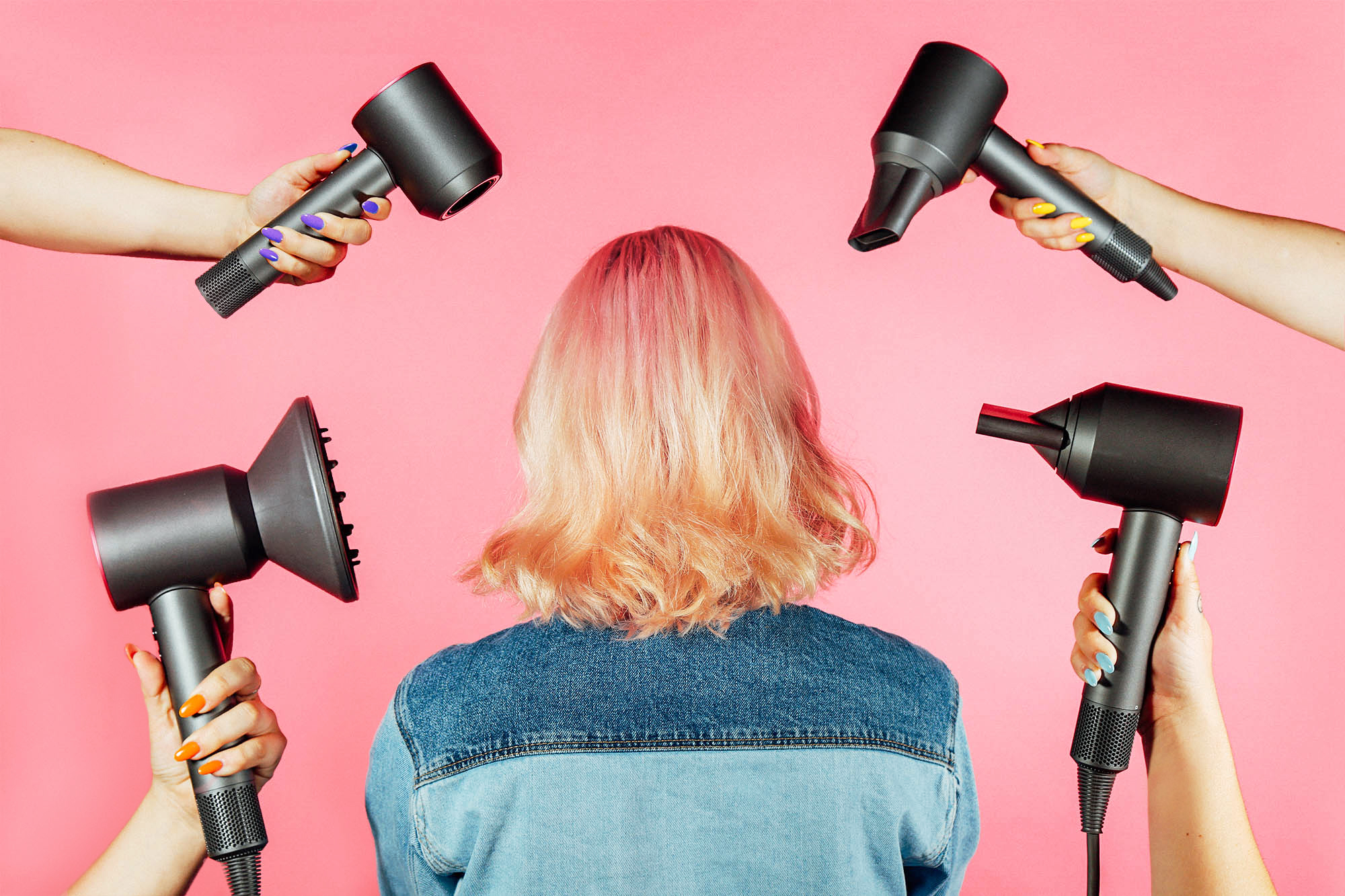 With bleached, over-processed hair, drying your hair can be a nightmare. Luckily for us, Dyson has a solution!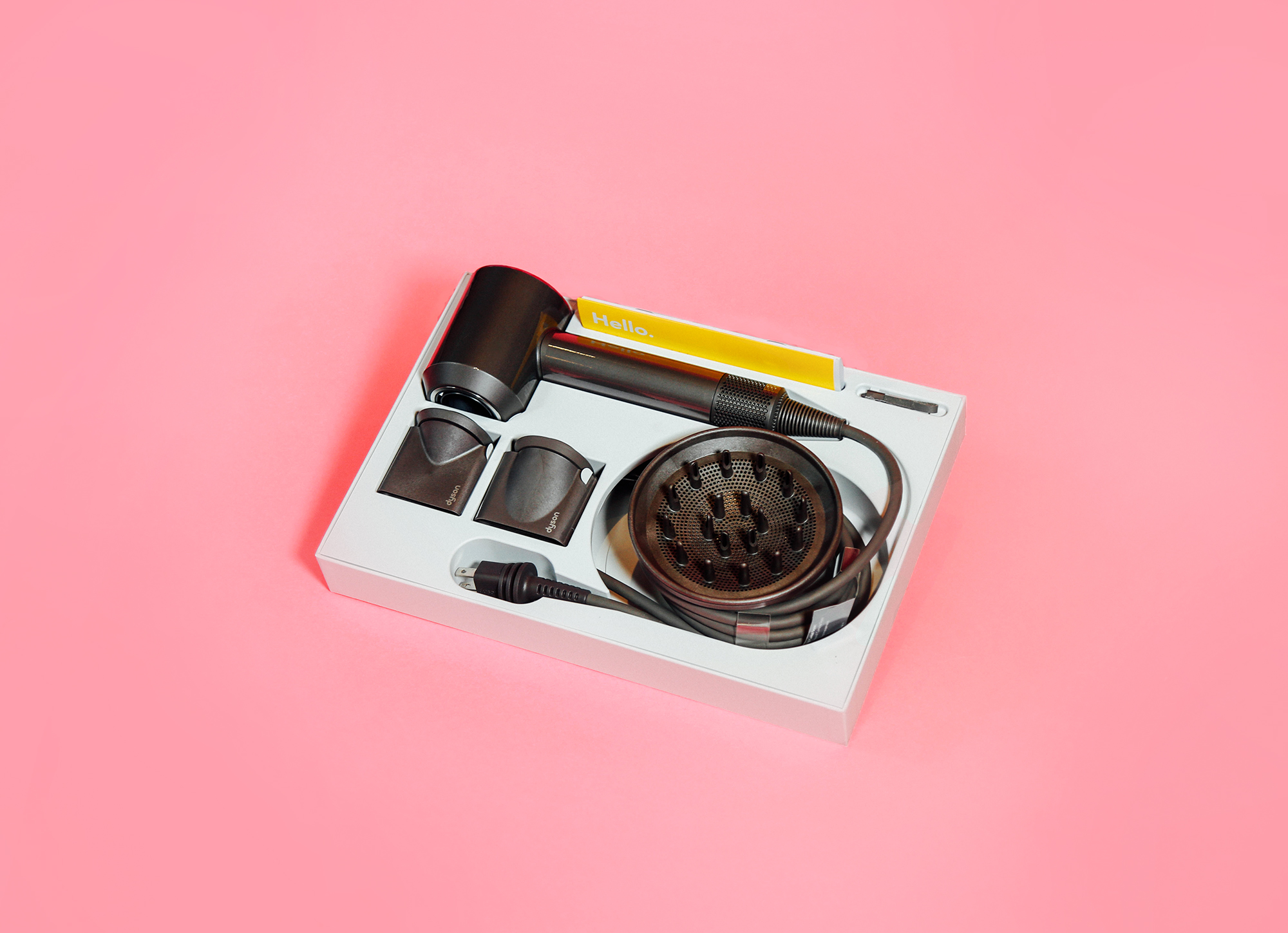 Photos by Ema Walters

Thanks to the Dyson Supersonic Hairdryer, for the first time in a long time, I've blow dried my hair.

After eight dye jobs to achieve a beige-blonde colour, my typically shiny, thick, black hair magically evolved into hay with a crunchy texture. When wet, my hair looks like wavy strands of sewing thread, and when it dries it grows to twice it's actual volume. After 4 days it gets a bit flatter – but that's because it's greasy, not because it's been smoothed out by a round brush. From coconut oil to Moroccan hair masks to Shea butter, I've been trying to get my hair back to a "healthy" state; avoiding heat-damaging tools – straightening irons, curling irons, and hair dryers – at all costs.

In lieu of a blow dry, I've found myself planning my day around when to wash my hair. Air drying may be the path of least resistance, but after you hit snooze on your alarm multiple times and you're running late for work, you've got to accept that wet bangs stuck to your forehead and the ends of your hair dripping down your shirt is your harsh reality.

Luckily for me (and others with the penchant for experimenting with different hair colours), Dyson has released the Supersonic hair dyer to solve both of these problems. Equipped with a digital monitor, the Supersonic is surprisingly powerful, and unlike most hair dryers, it's much quieter. Not only that, the hair dryer comes with three different nozzles – diffuser, smoothing nozzle, and styling concentrator – that attach to the Supersonic magnetically. I can style my hair without any extra tools, which means less outlets and less damage.

Now, I don't have to worry about frying my hair because with the Supersonic, drying my hair is a breeze 😉


Diffuser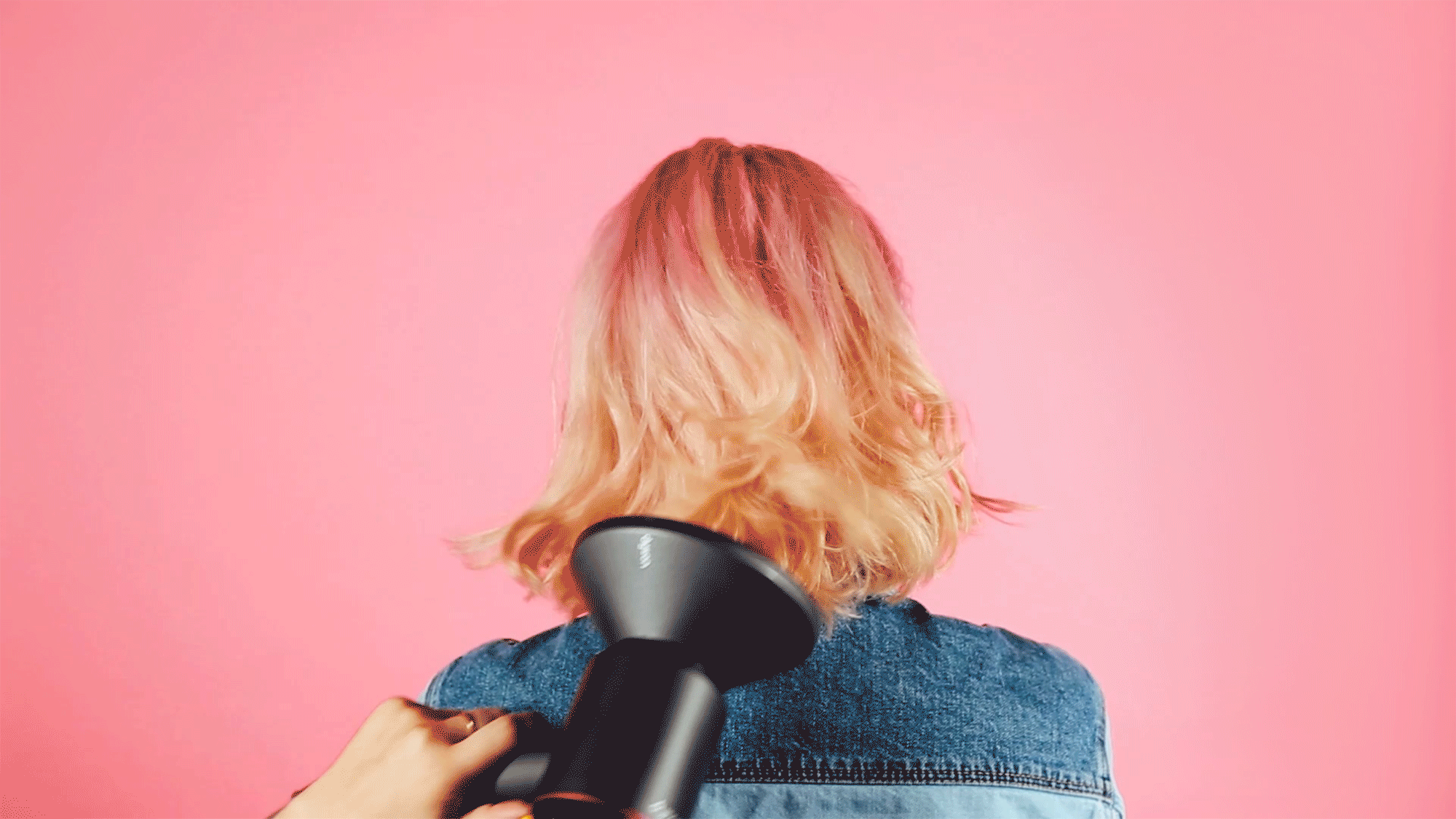 Evenly disperses air, improves definition and takes away frizzes!
Smoothing nozzle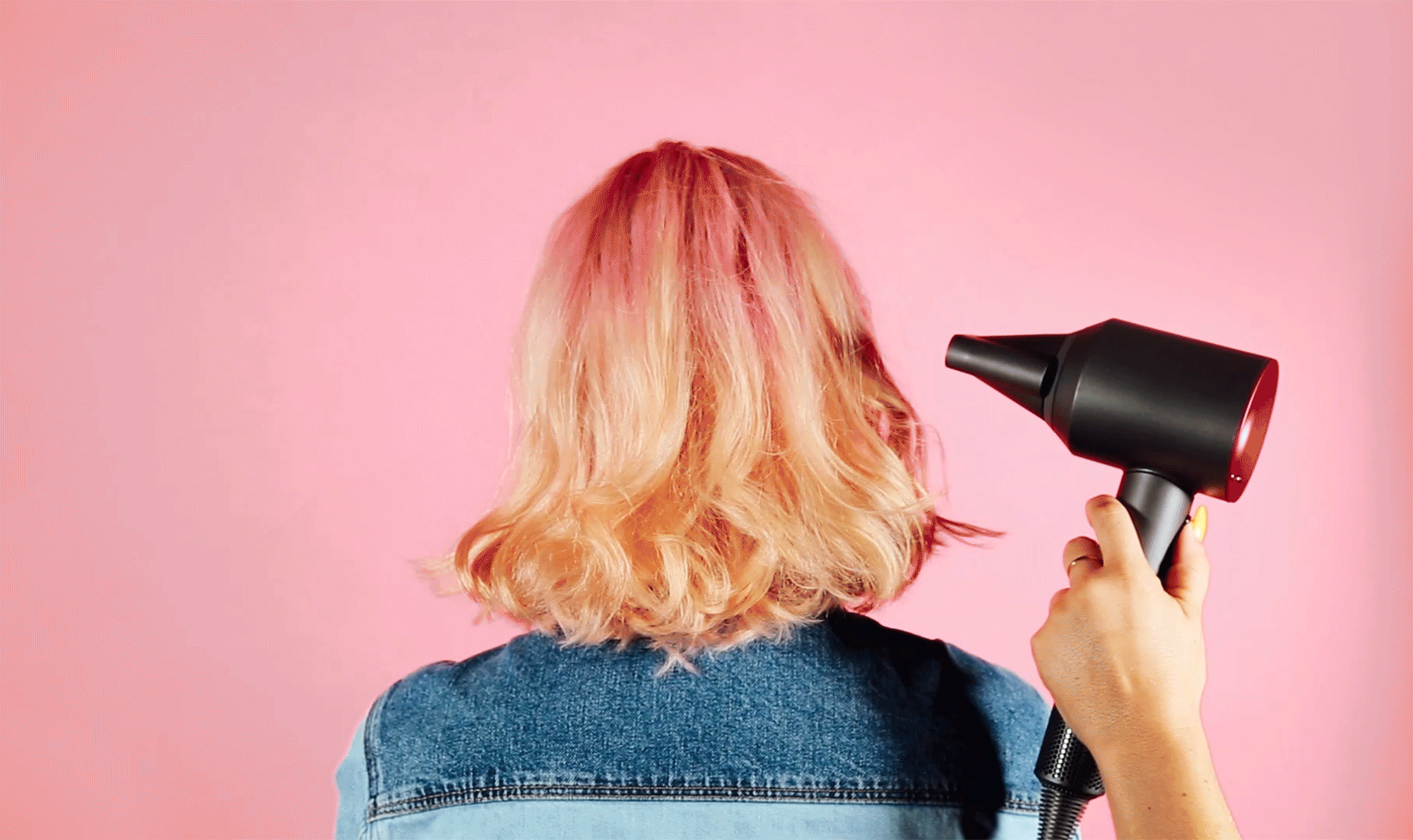 Uses smooth, wide air to dry hair gently!
Styling Concentrator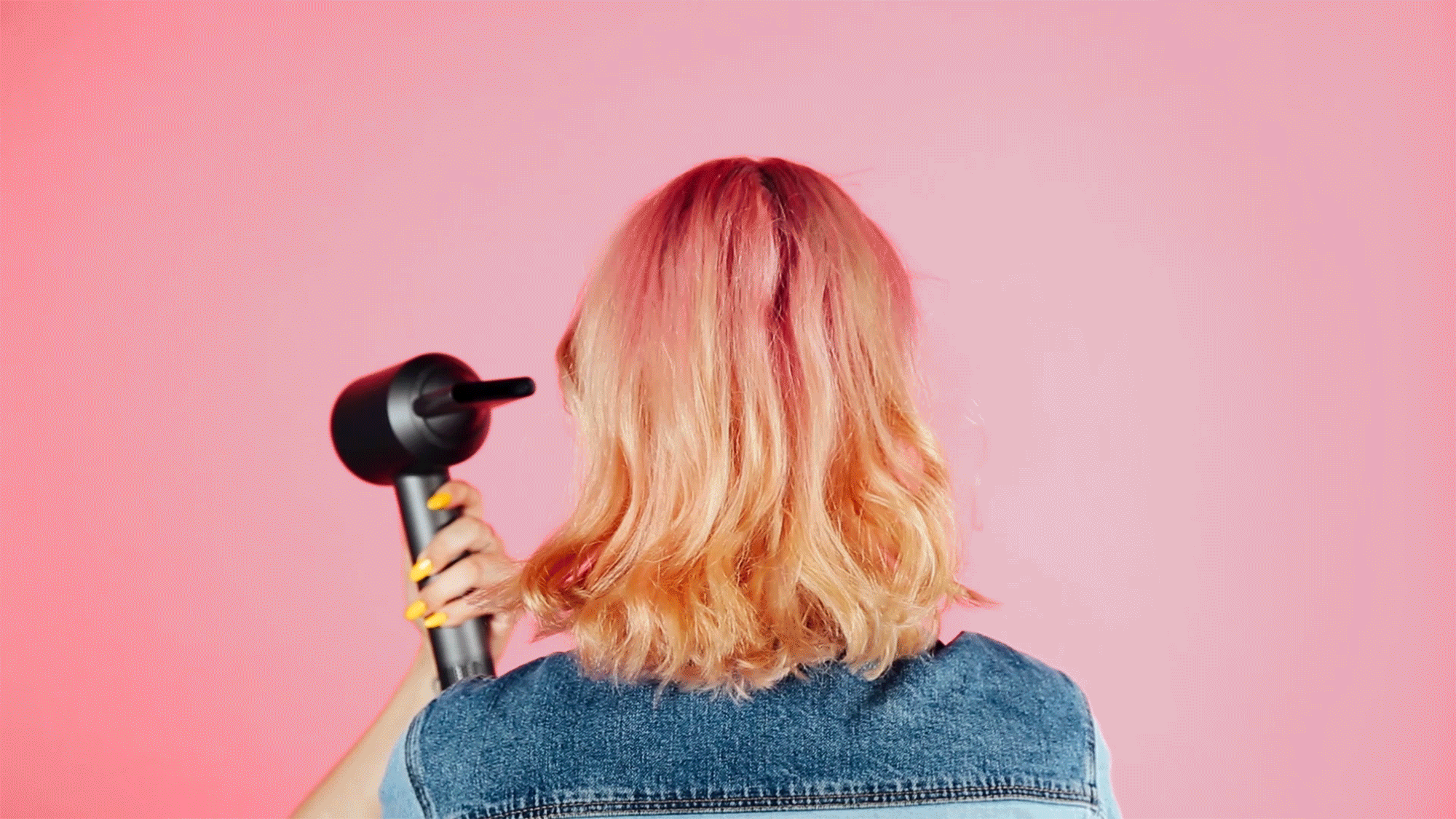 It's precise airflow allows you to style sections of your hair without disturbing the rest!


Photos by Ema Walters
Featuring Dani Reynolds


The Dyson Supersonic is available for purchase at Hudson's Bay Company for $499.99 CAD. Click here for more information!