What Do Tech and Sports Have in Common?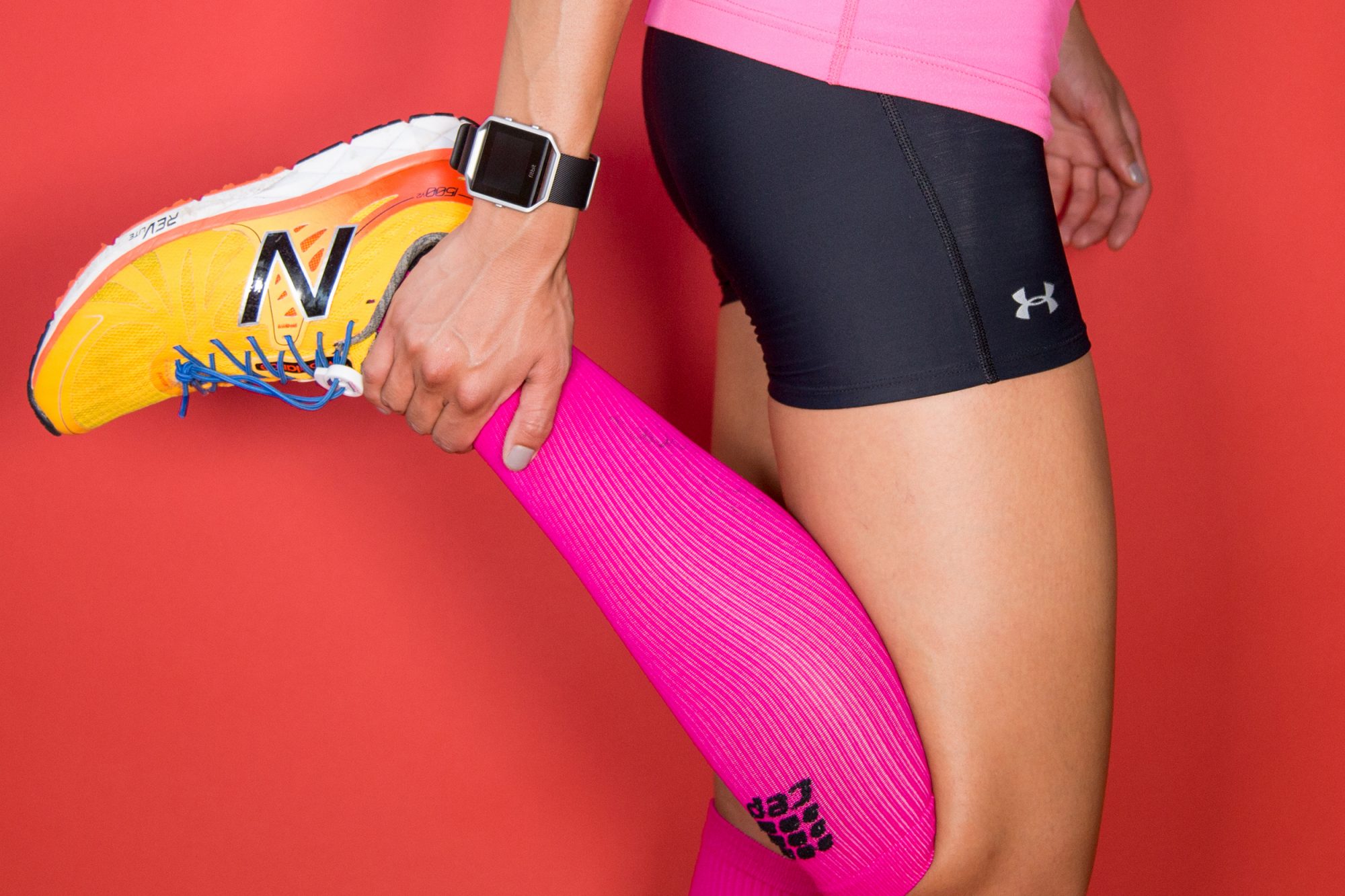 Tech and sports: two industries that have long-since been dominated by dudes, but things are changing.
Throughout my childhood, the portrayal of females in both technology and fitness were either completely invisible or limited to one-dimensional caricatures like Sporty Spice (was Mel C contractually obligated to karate kick the air when entering the room?) and Angelina Jolie in Hackers. Sadly, the headlines in recent news perpetuate the belief that little to no progress has been made since 90's techno-thrillers and girl groups.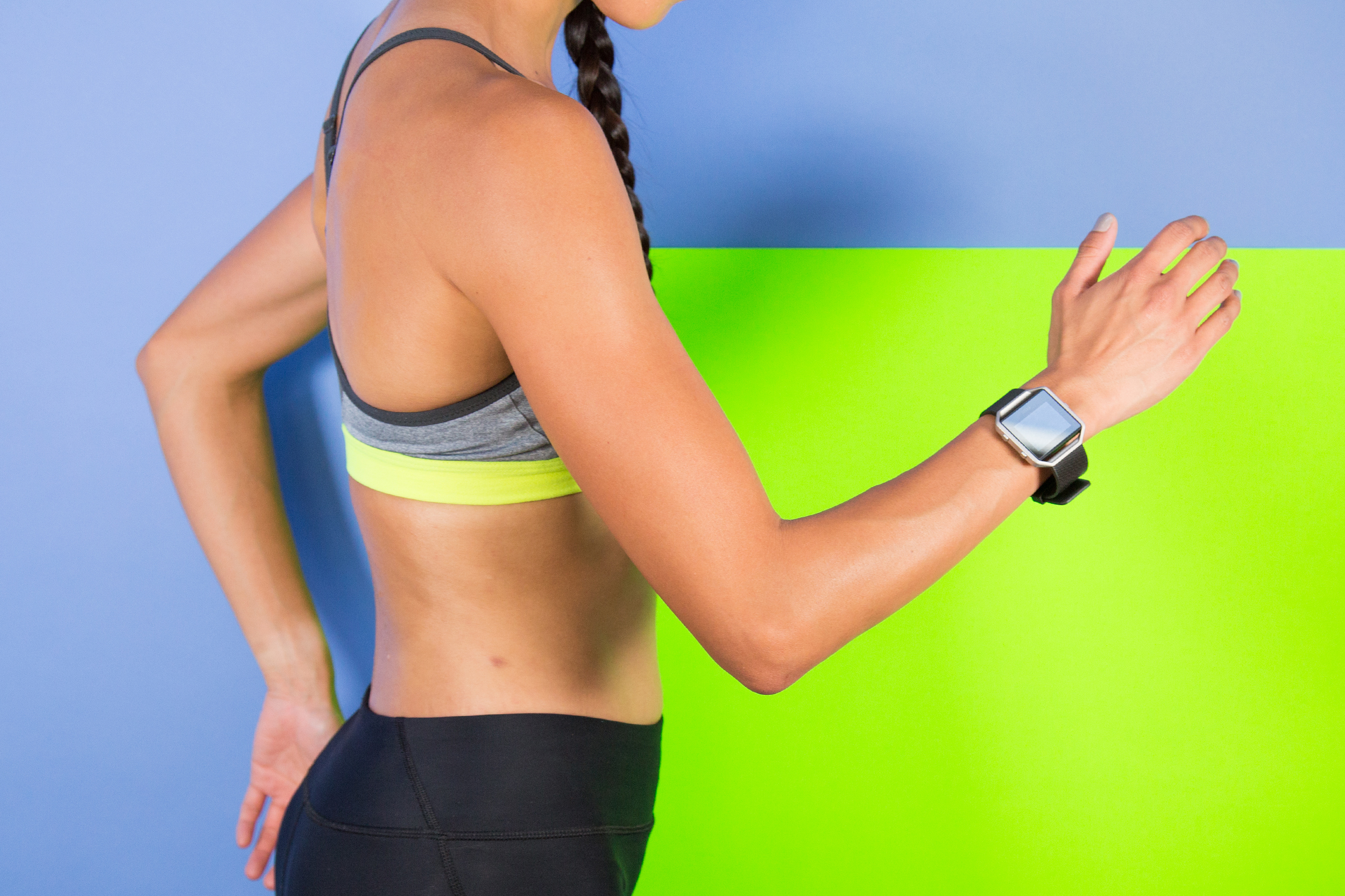 Time and time again, mainstream media outlets are committing sexist faux-pas. We have CNN stunting feminist claims that Rio 2016 is the most empowering Olympics to date and NBC is crediting female athletes' accomplishments to their husbands and males coaches. The way media misconstrues news is nothing new, but this Olympics was a continuous stream of discrediting the accomplishments of female athletes and awarding the accolades to their male counterparts, e.g Three-time Olympic trapshooter Corey Cogdell scored her second bronze and the Chicago Tribune titled the headline: "Wife of a Bears' lineman wins a bronze medal today in Rio Olympics." SMH x 1000.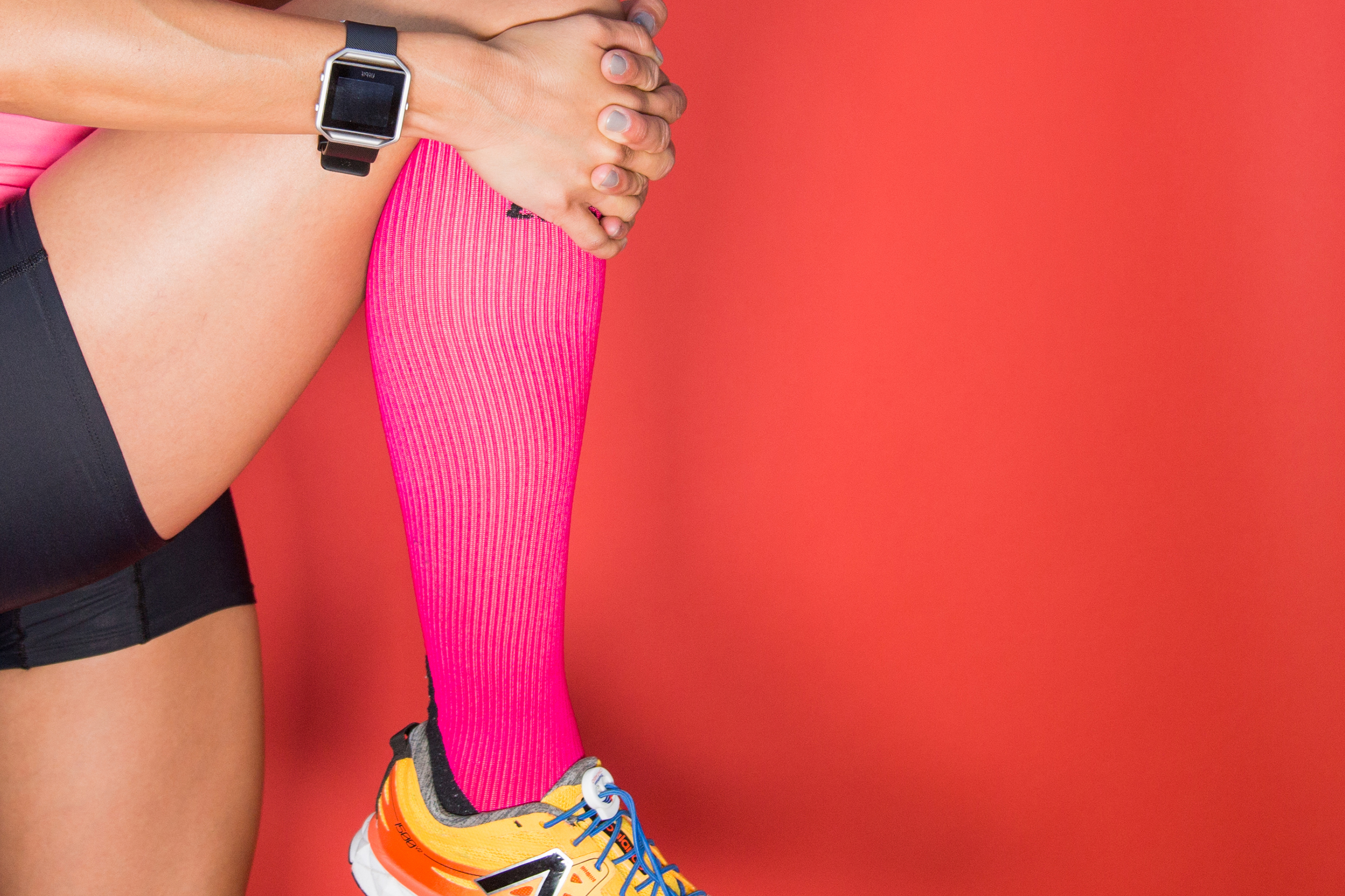 From bad to worse, the tech industry (and every other industry for that matter) is rife with sexism. According to an article on Inc.com "Eighty-four percent of women in tech said they've been told they're too aggressive" and "Sixty-six percent have felt excluded from social or networking opportunities because of gender." In her recent broadcast Vox's 2016 correspondent for the games, Liz Plank declared, "Structural sexism really takes a village," perhaps an Olympic village.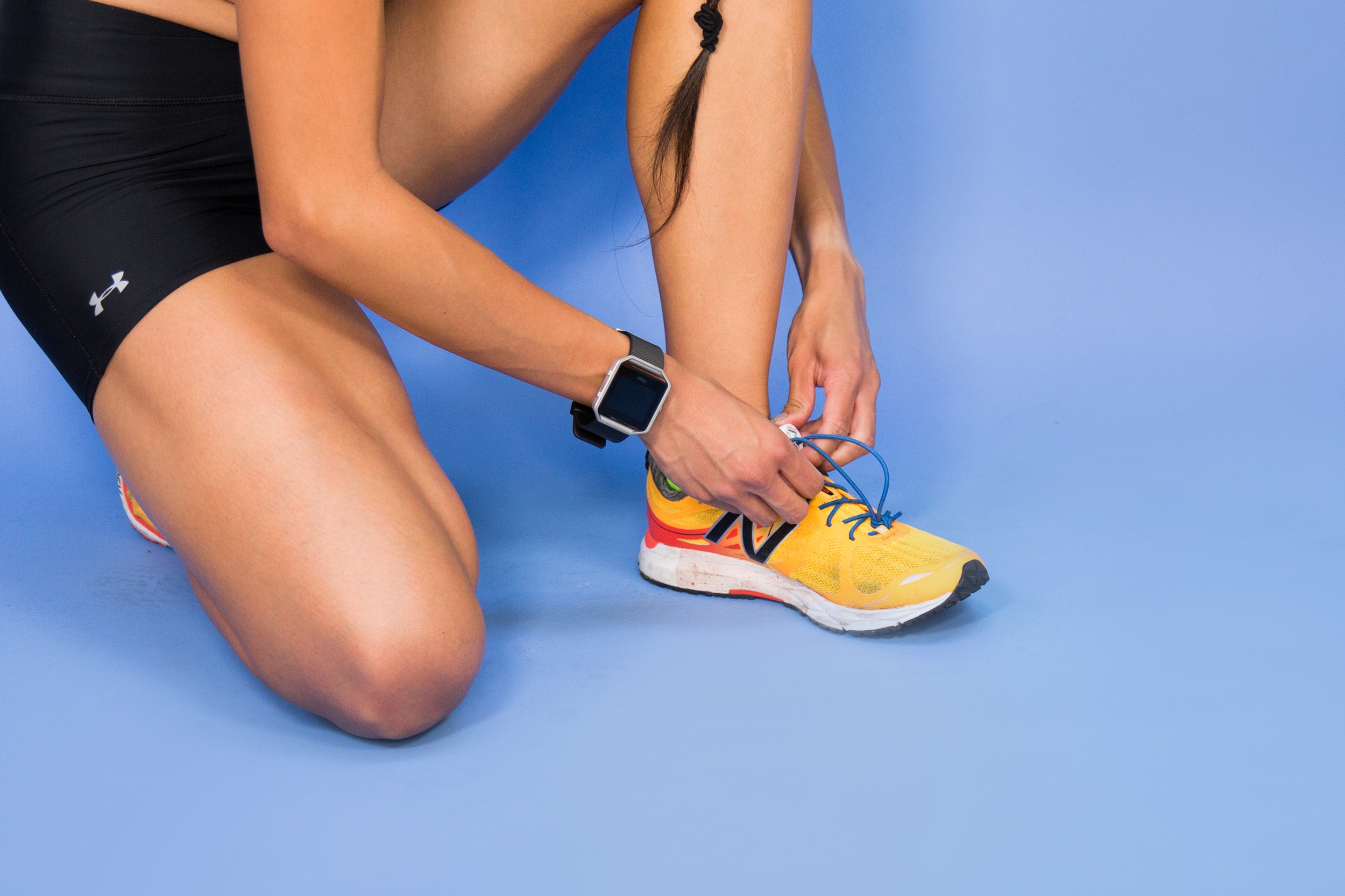 While I'm neither a Tokyo 2020 bound athlete nor a dignitary from Silicon Valley, what I am is an amateur recreationalist who uses tech to achieve my goals — and I'm not the only one! I'm happy to report that there's a whole community of us: fit girls (and boys) using wearable tech, like the Fitbit Blaze available at Best Buy, to set specific, measurable, time-bound goals; consequently pushing performance improvements. Providing real time performance stats, the FitBit tracks everything from steps and distance to calories burned and heart rate. It even measures sleep, which my mom tells me is just as important as the workout itself.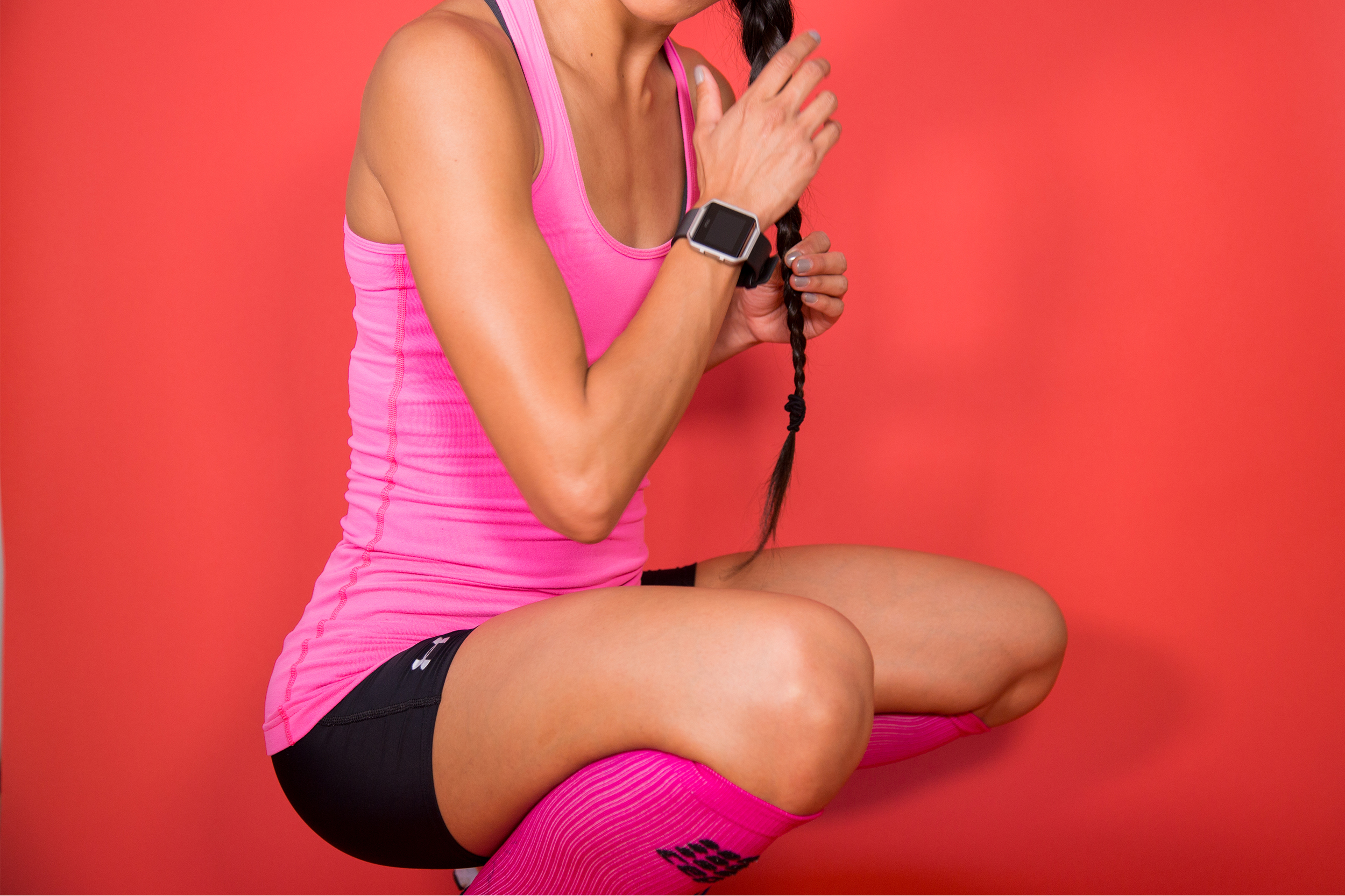 If the new Ghostbusters rendition is any indication, ambitious gals in boys' clubs everywhere are slowly but surely getting the equality they deserve. Be it in sports or tech, women like Corey Cogdell and Ellen Pao are paving the way for change. While I, personally, don't have an Olympic village to back me up, knowing my crew of tech-toting fit gals here in Toronto are in on the change, has me feeling all kinds of ways. These girls remind me you don't have to be an CEO or medalist to make a change. You can start in your own community by simply doing the things you love, even when society tells us otherwise. Always remember: no industry — tech, sports, other otherwise — is off the table. After all, girls still run the world. Don't get it twisted.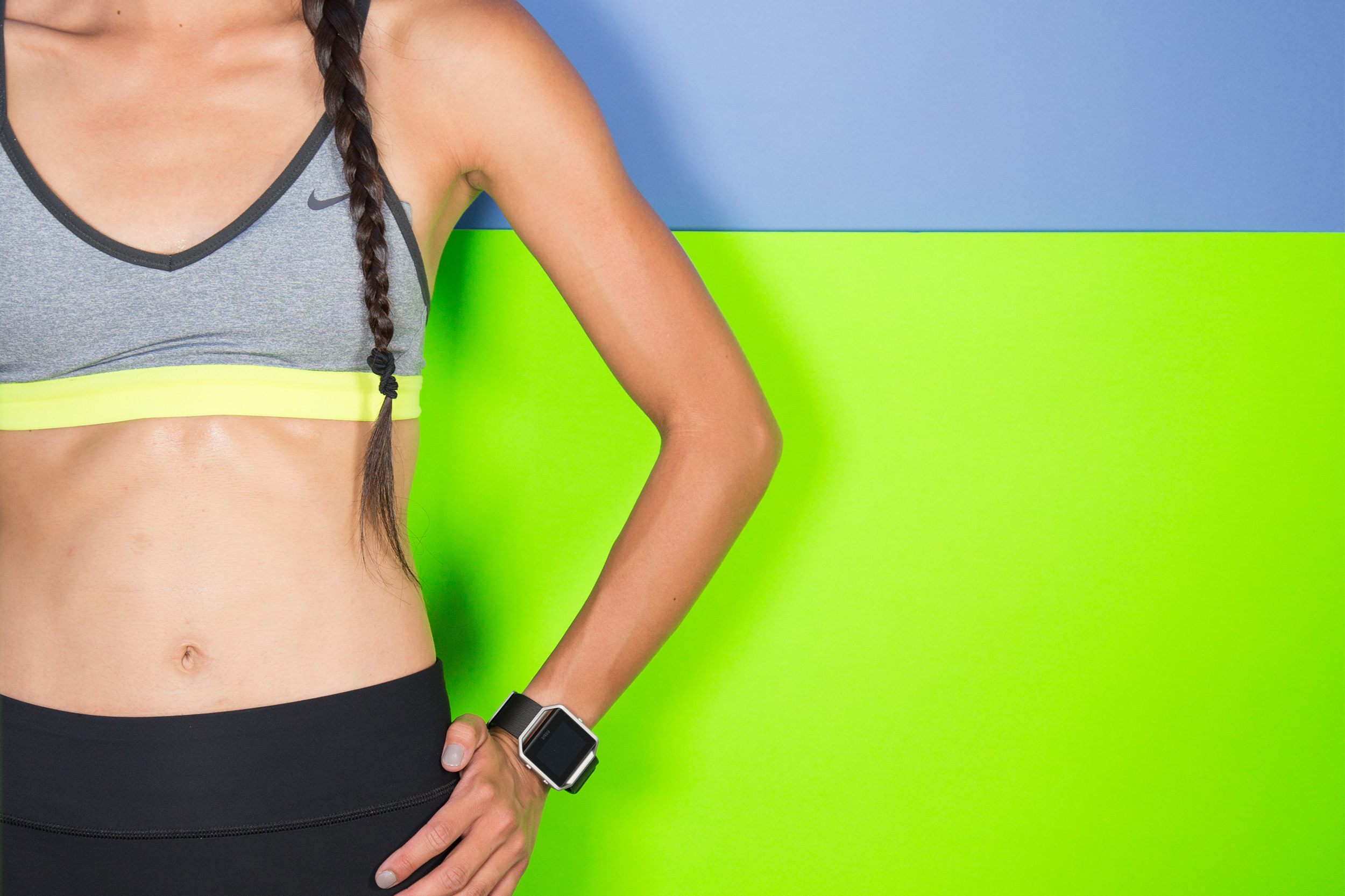 On August 25th and riding on last year's huge success the second annual Best Buy's Life & Tech Expo transformed Yonge & Dundas Square and ended with an outdoor fashion show, pairing the latest wearable technology with fall fashions! Wearable tech continues to be a huge trend, and they showcased how it can also be very fashionable – form and function combined into a thing of beauty.