Welcome to KastorandPollux.com!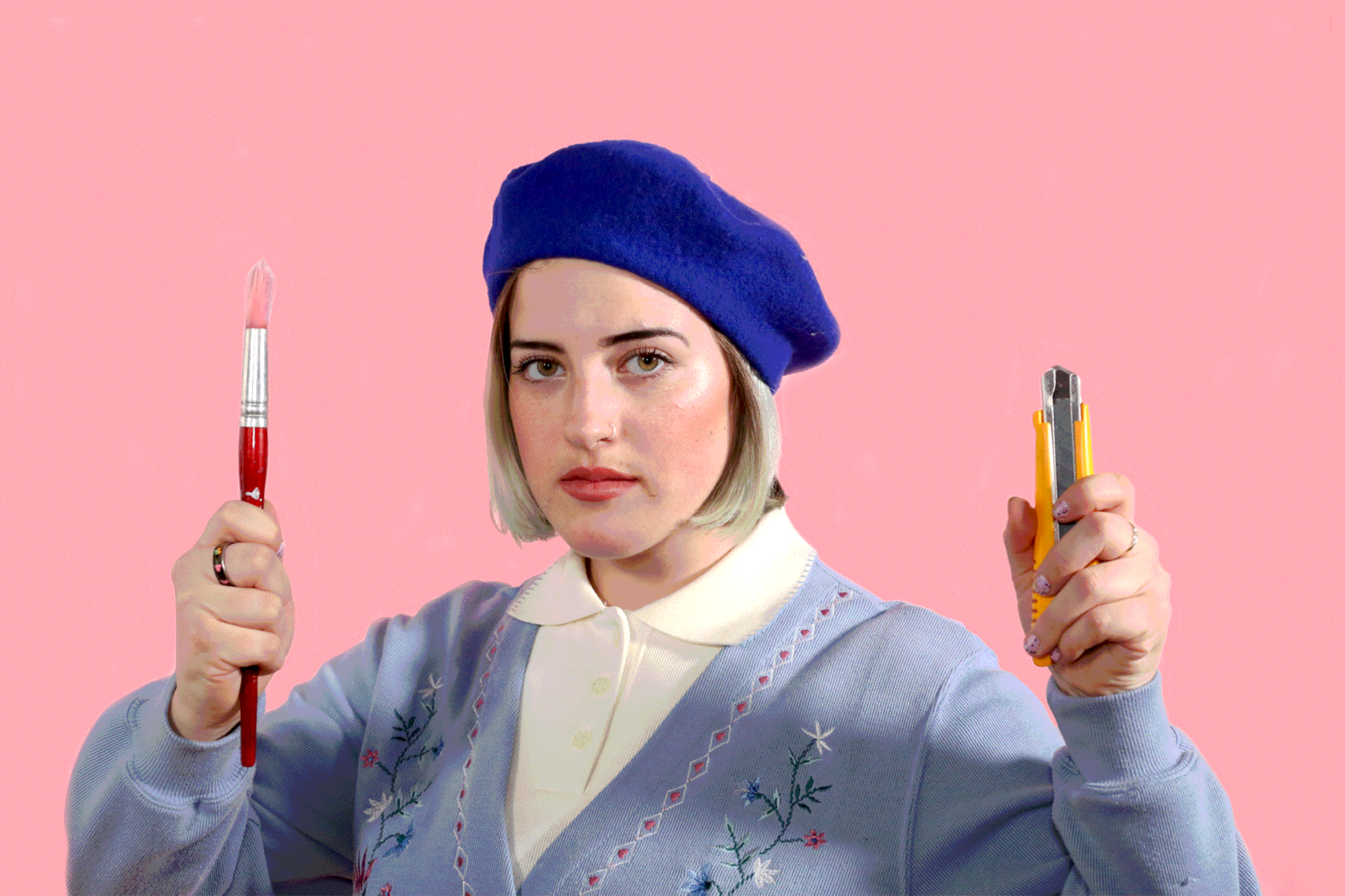 Are you tired of the refreshing the same old websites? Sick of your IRL friends and want new URL ones? Well, you're in luck! KastorandPollux.com is an online community and we're here to be your new best friends!
Well, you're in luck! Kastorandpollux.com is an online community covering the latest in fashion, beauty, art + design, culture, and tech. A contributor-based blog geared towards creatives, the website features original, multi-media contributions from an international network. Founded on the desire to create and foster the talents and capabilities of an audience otherwise deterred by a world of unattainable Internet celebrity, the inclusive platform looks to connect thinkers, makers and doers across disciplines!
We are excited to finally share this platform with you! A special thanks goes to our ~Webmaster~ Alan Li; our Design Assistant, Simone Robert; and our Founder and Editor-in-Chief, Dani Roche!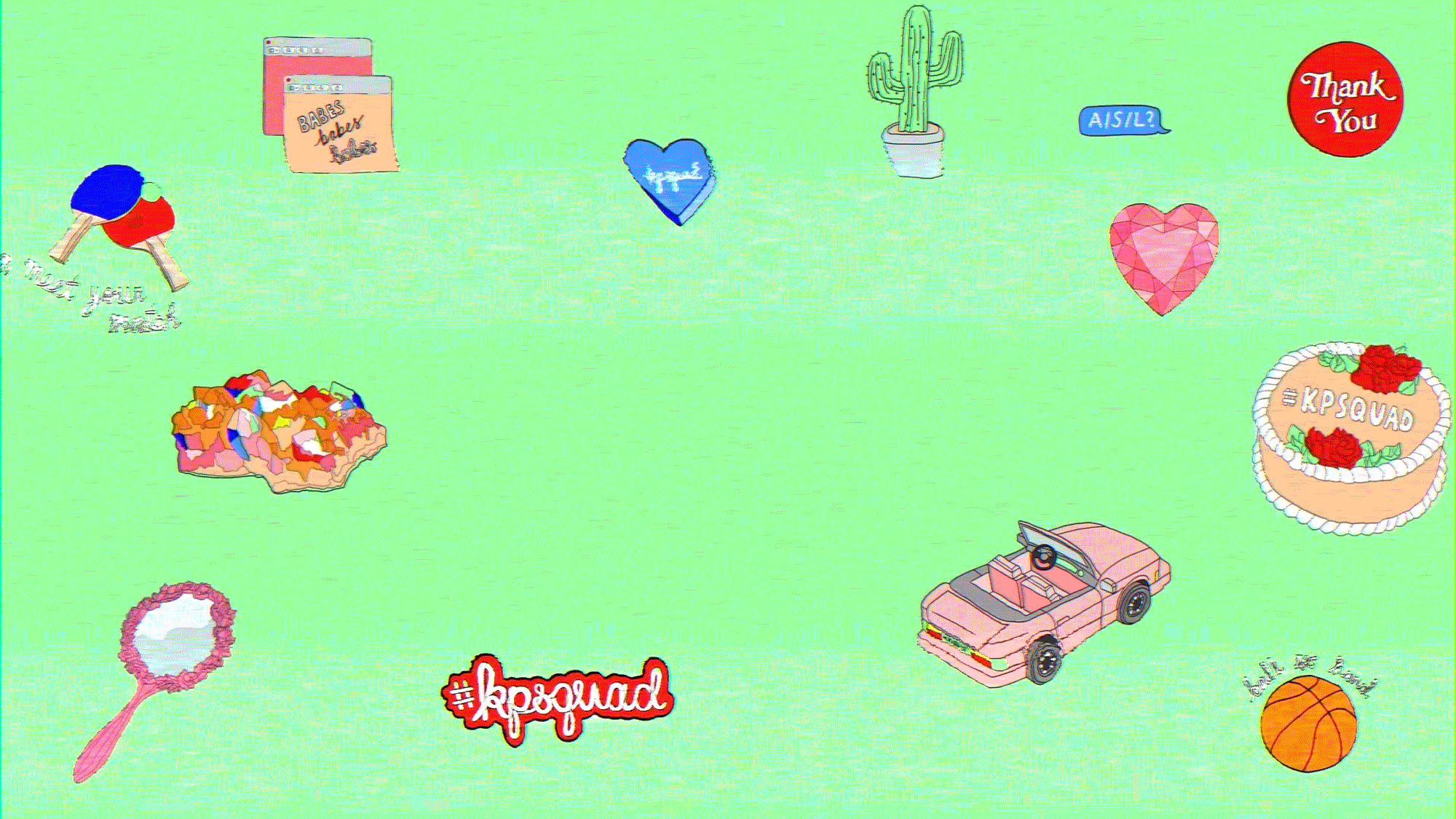 Graphic Design: Dani Roche
Prop Styling: Ema Walters
Model: Ema Walters
Voiceover: Noah Zimbel
Watch the commercial: