We Are Never Going To Do That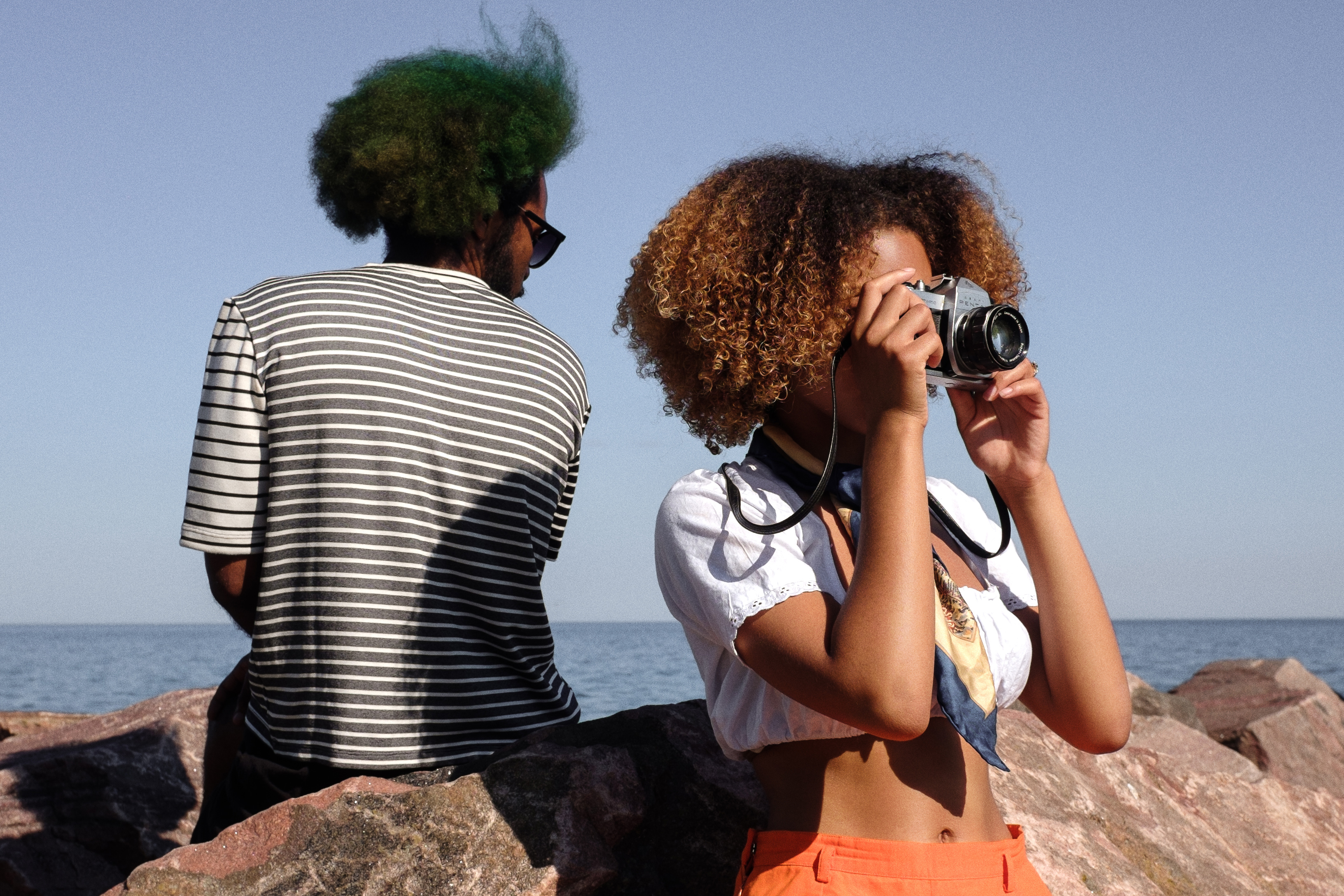 Do you think friendship is romance unto itself? I explore love and the shared human experience in the first of a three part series.
"We Are Never Going To Do That" is the first in a series of three about love, life, and death. We sit with the two characters as they talk about love, friendship, and the seemingly thin line between the two. The title comes from a shared human experience – making plans with people, ourselves, our goals, but never following through.


Photos by: William Ukoh
Featuring: Sierra and Brendan
Styled by: Alyssa Goodman
Makeup by: Dija King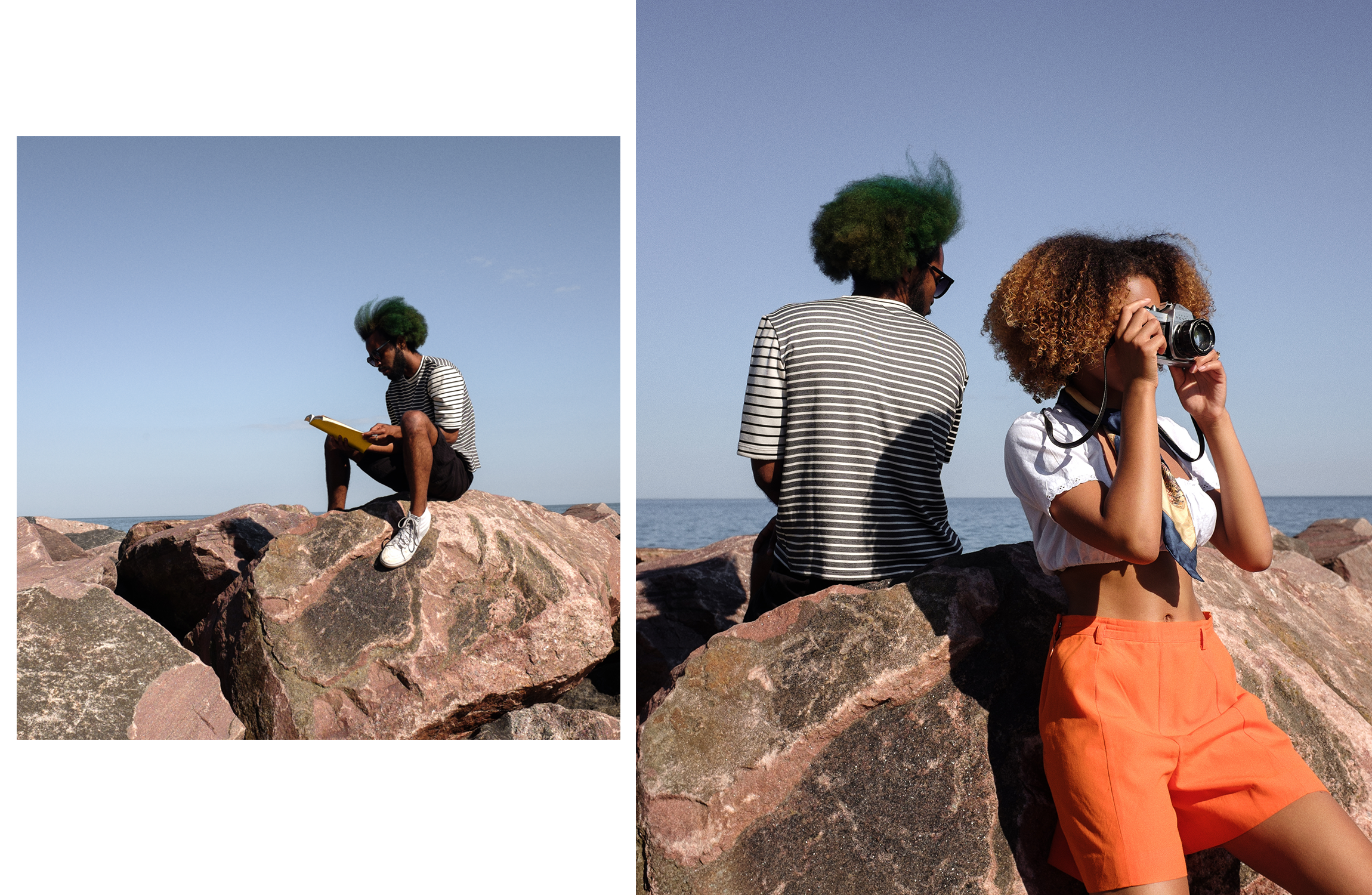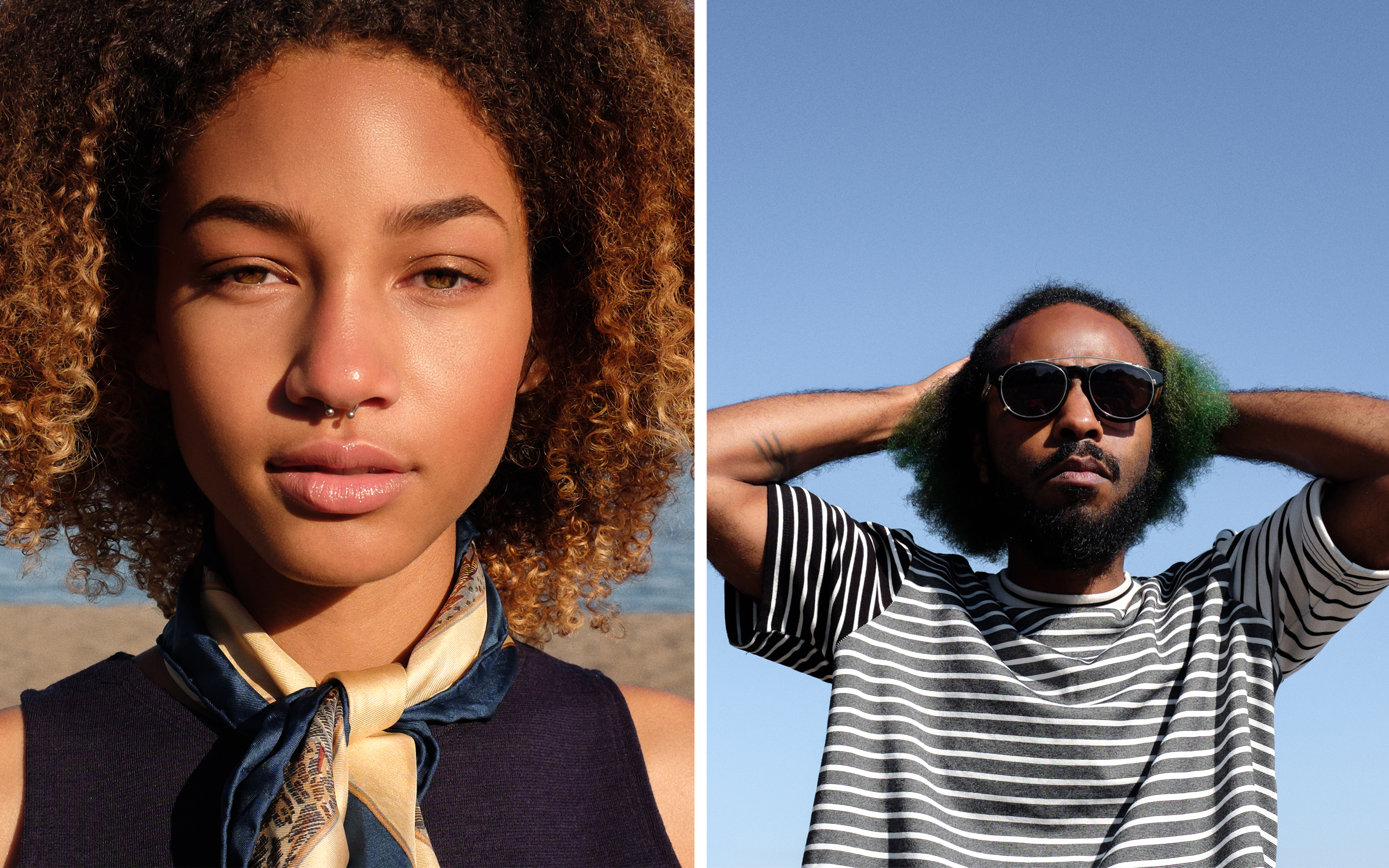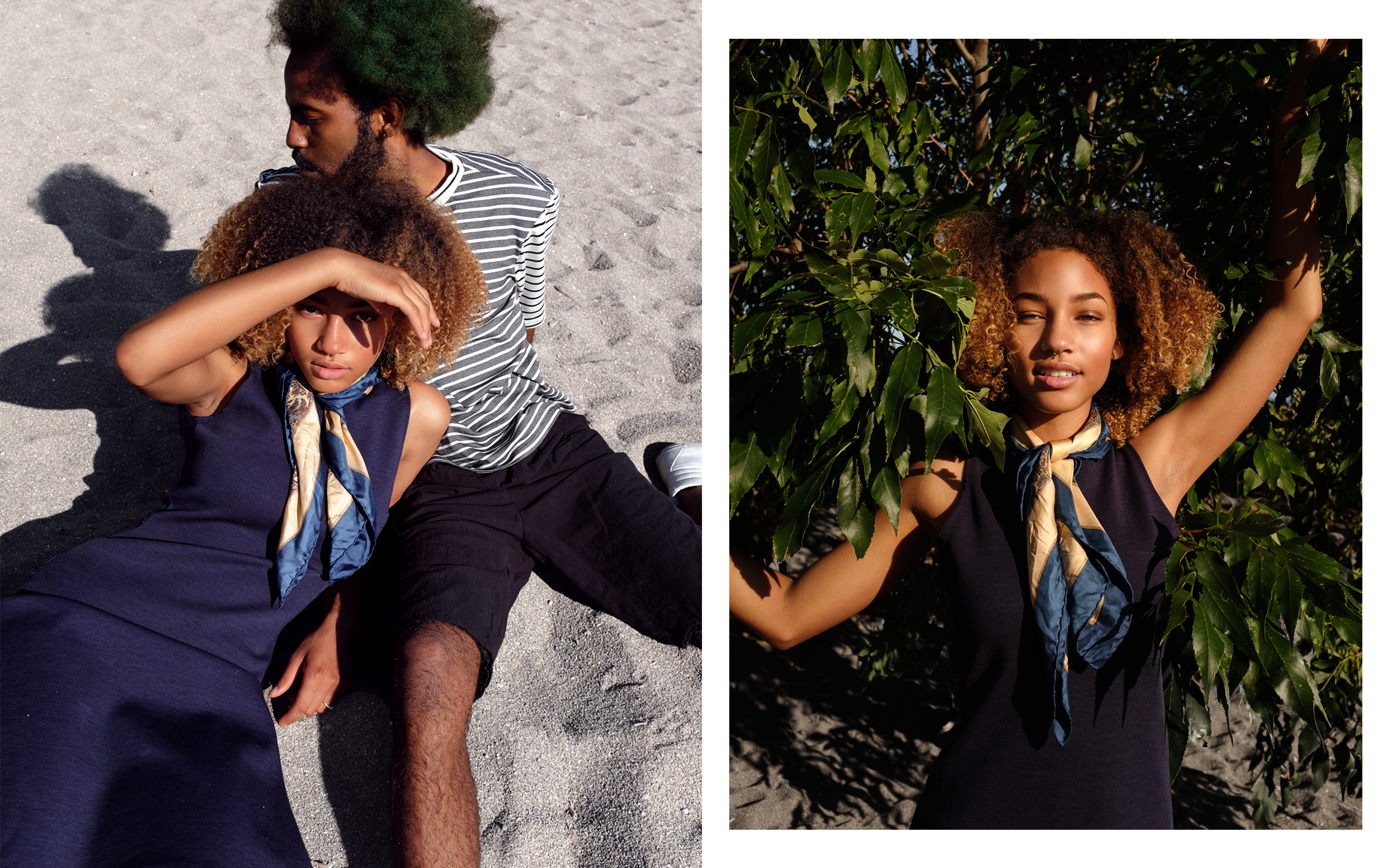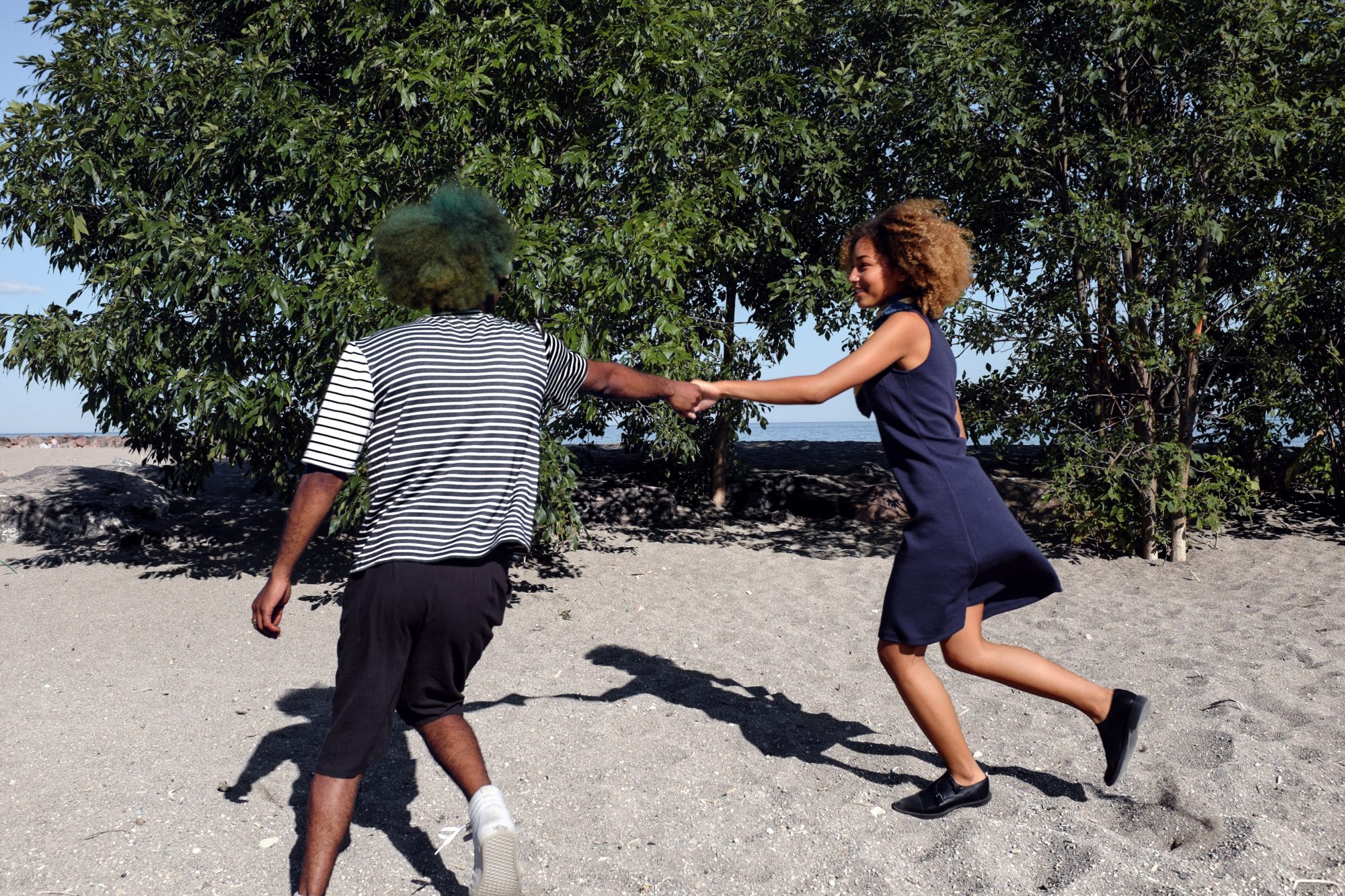 Watch the short film:
William Ukoh is a visual thinker and artist. He expresses himself through photography and film. You can see more of his work on his website and Instagram!