Time of the Month feat. Eiko Hara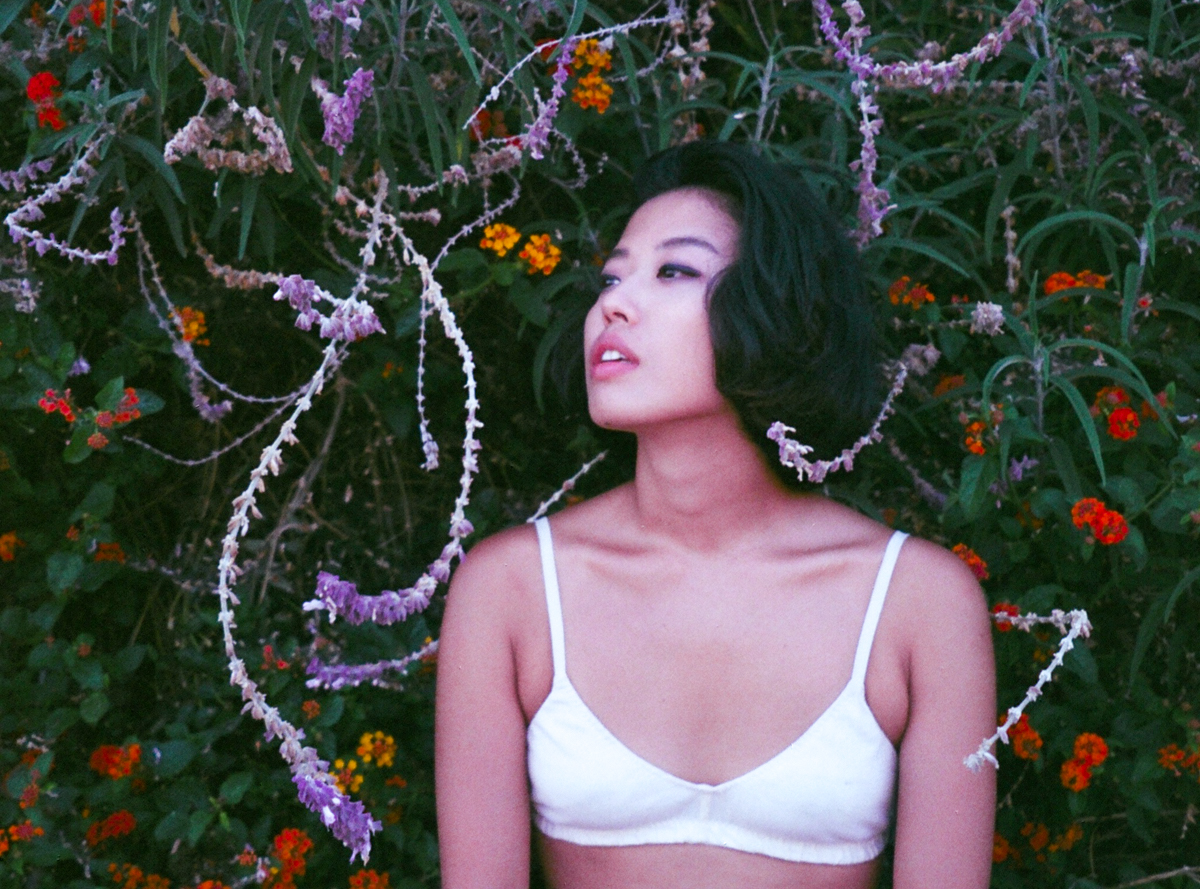 We're back with Time of the Month featuring DJ and artist, Eiko Hara with photos by Zoé Lawrence!
In attempts to slowly dismantle the intimidating nature of the male-dominated music industry, Time of the Month is an opportunity to speak to other female/femme identifying artists about their experiences pursuing music. Not only that, but we want to promote female collaboration, taking risks, and pursuing your dreams through their perspectives. This TOM features Eiko Hara with photos taken by Zoé Lawrence.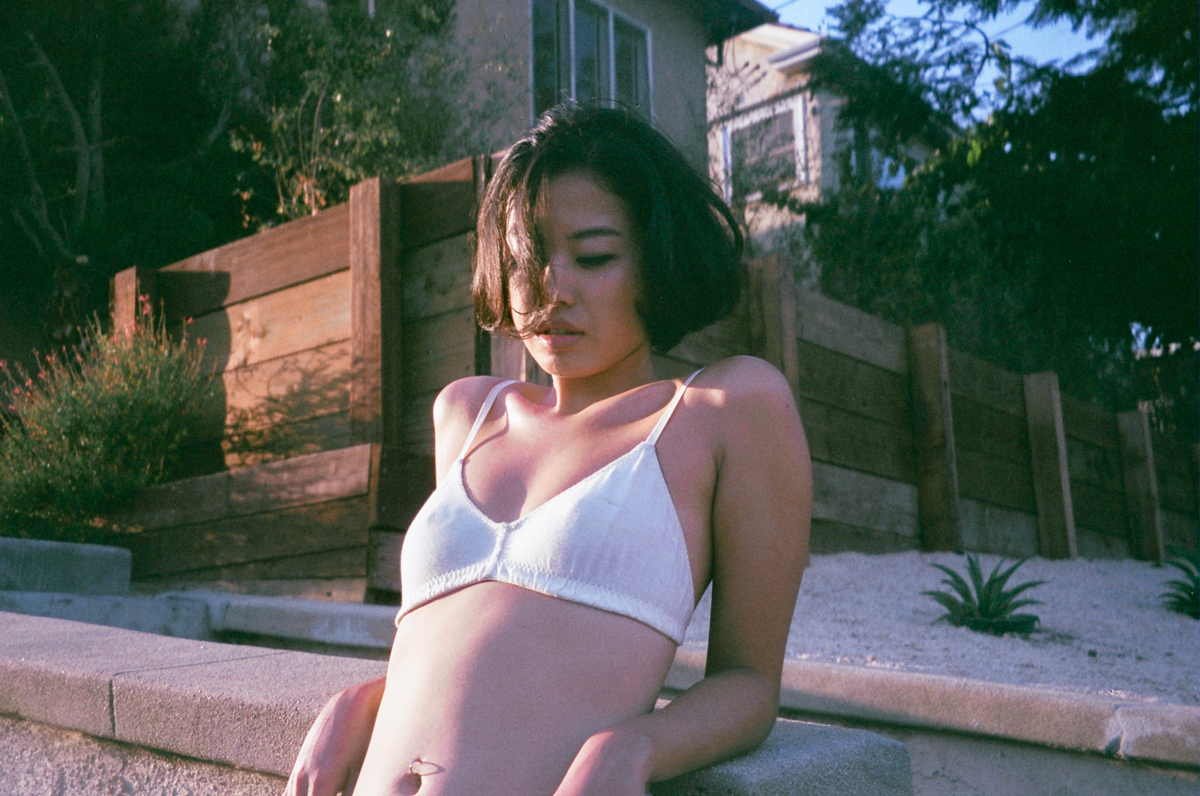 Photos by Zoé Lawrence

Q1: Hey Eiko! Can you please introduce yourself.
A: Hi! I'm Eiko, and it pronounce like A-Ko. I'm from Japan and I split my time between L.A and New York. I write, sing, and DJ. I started in Tokyo with my best girl friends and stuck with it. It's been around 7 years.

Q2: What type of music do you typically play?
A: My favorite music to play is groovy, has a good beat, and sounds beautiful. I play old Pop, 90s-2003 Hip-Hop, RnB, Jazz, and Classical. I love to mix everything up.

Q3: Who are your favourite producers/DJs?
A: Off the top of my head, I like Todd Terje, Larry Levan, John Benitez (Jellybean), and Dimitri from Paris.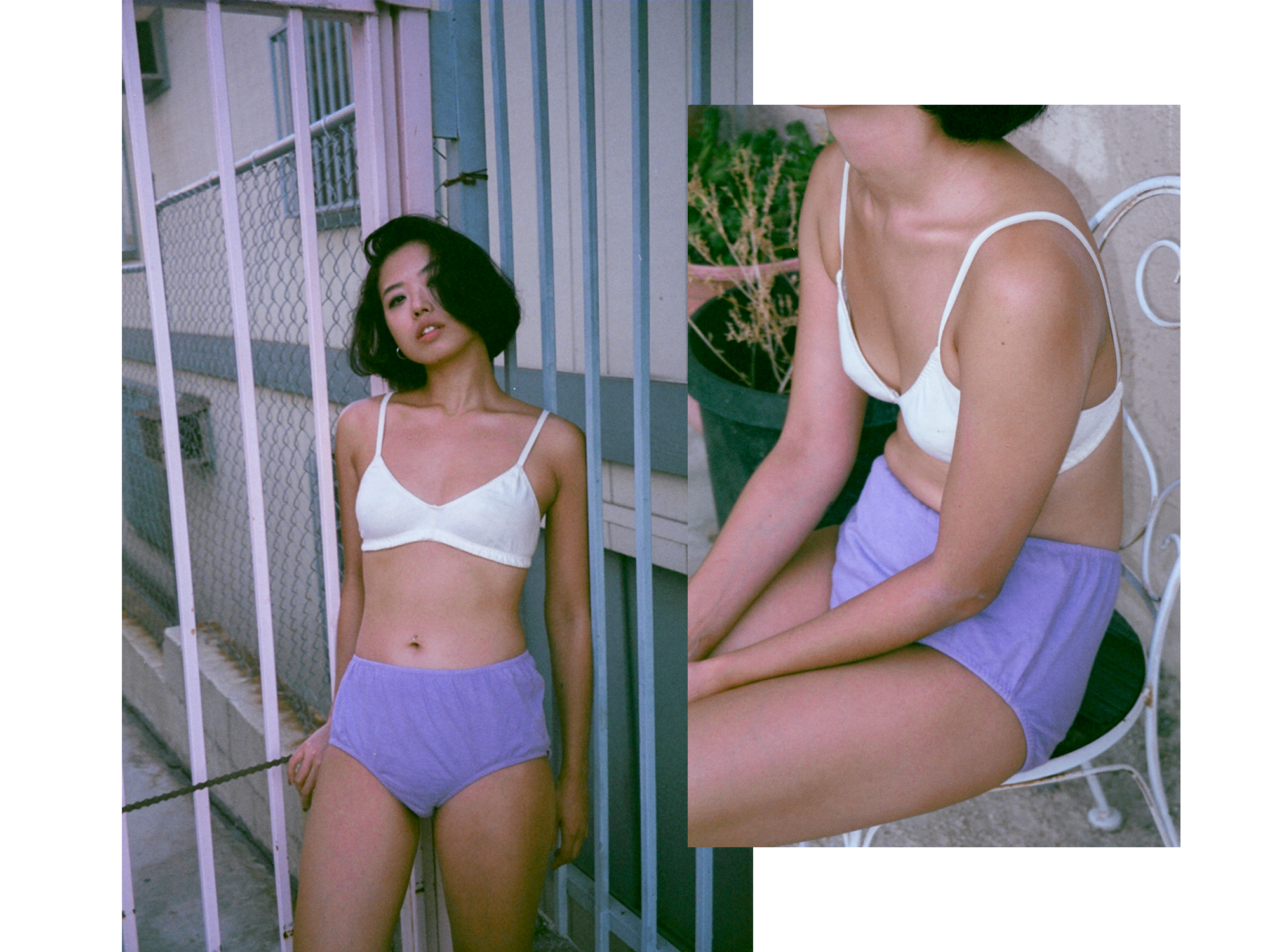 Eiko is wearing Pansy Co.


Q4: What's your favourite song?
A:Its very hard to say. Right now, Funky Sensation and Let's Celebrate by Skyy . I often get a song stuck in my head for a month or two and at this moment these two are on repeat.

Q5: What do you use to DJ?
A:I mostly use Serato and CDJs.

Q6: What is your best/most intense memory while performing? Any memorable nights? Venues?
A: DJing at Happy Ending in the Lower East Side, NY. It was a Friday night — the first time I played there — and people stayed until the very end. I played basically all my favourite funky, groovy dance music all night long. It was such an amazing feeling and I couldn't sleep once I got home.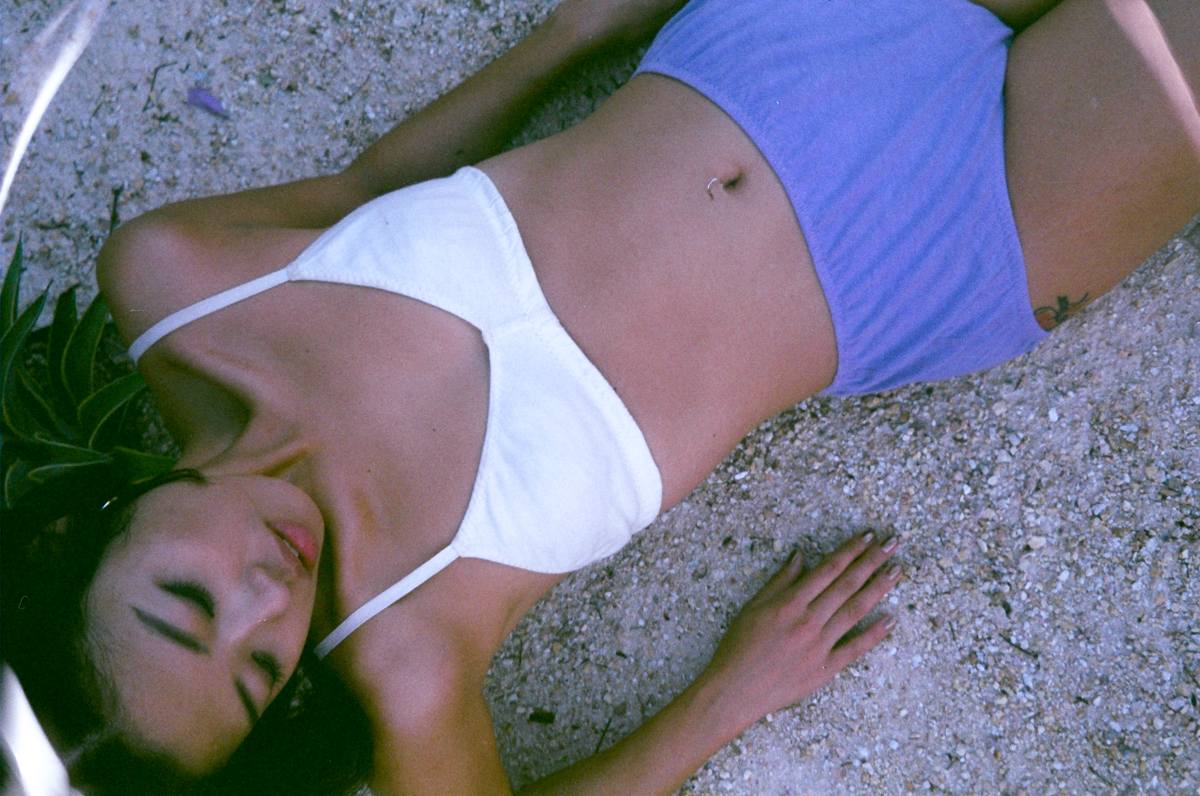 Q7: What has your experience been like in the music industry?
A: I've been manipulated by men before — sometimes they try to lure me by saying they need a DJ or they ask for a meeting and then proceed to flirt with me.

Q8: You released your song, Going Somewhere, last year. Do you feel different DJing vs. performing your own songs?
A: Yes, I do. What I make/sing and what I DJ is separate. In the future, I'd like to try both at the same time!

Q9: What was there a specific moment when you realized that you wanted to pursue music?
A: Not one specific moment, but many. For example, when I have a good set, and I transition into the songs nicely (mixing is my most fun part of DJing); when I see someone amazing play; when I exchange music with my friends who have great taste; when I sing and write; when I discover a new artist; or collaborate with someone new.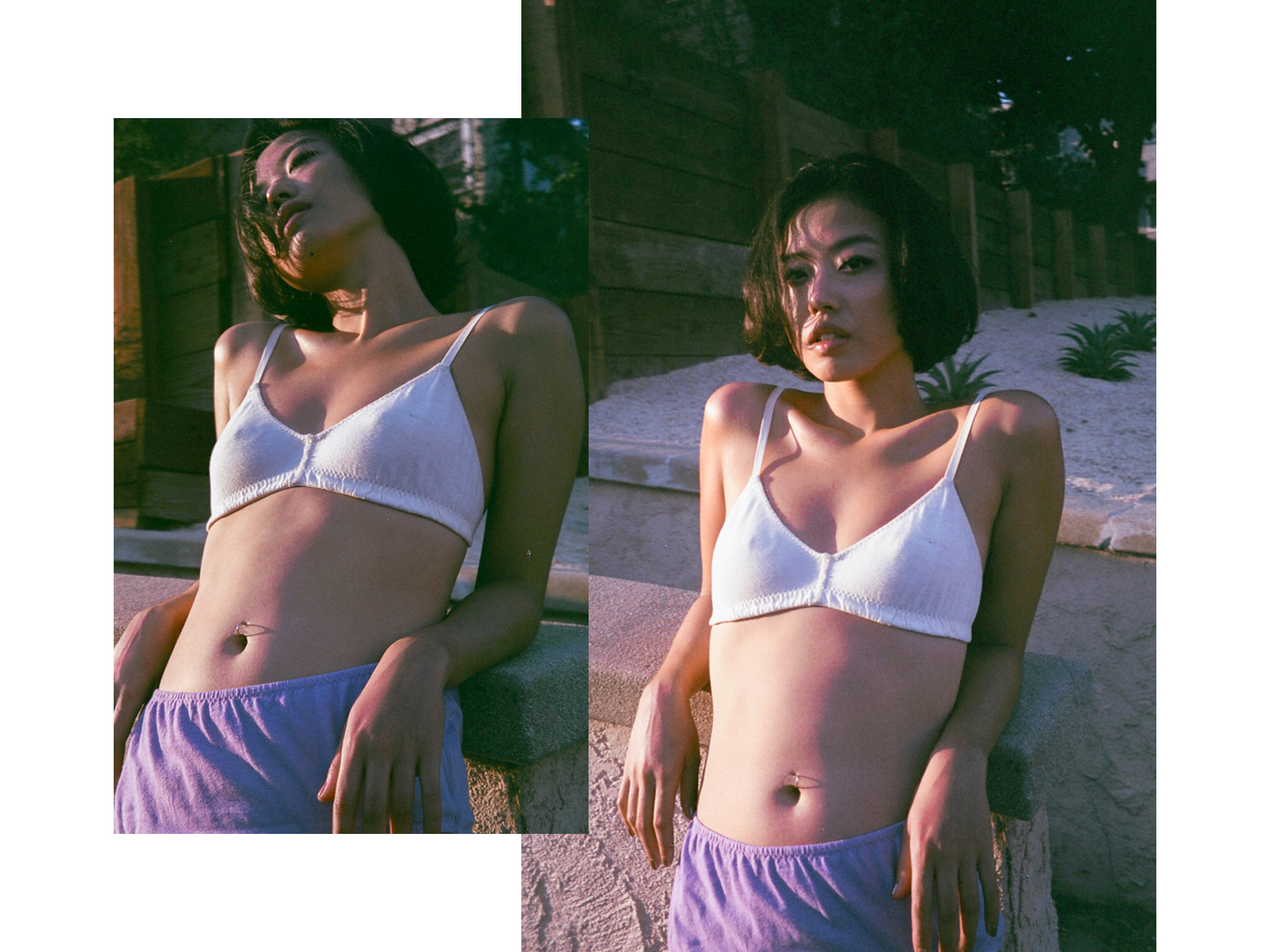 Q10: What is your creative process for writing?
A: I write whenever I'm upset, disappointed, angry, or stressed (or not stressed at all). Music is becoming a kind of a filter that focuses me. I forget about everything going on for a little moment. Music is the way to express my feelings; when I'm calm, I think about my fantasies. I day-dream a lot. I also like to collaborate with others, so I can get inspiration from what they do.

Q11: What was it like to self-produce your own EP?
A: It was hard, but exciting! I discover things as I go, and I think it's the best way to learn. I only produced the first EP alone, and I learned that I like to work with other people.

Q12: What do you have in the works for this year?
A: My friend Daniel T just released his new single Windy Lady, a cover of Japanese singer, Tatsuro Yamashita. I got to sing vocals on the track. There is two remixes of it — one is a Harriet Brown remix and the other is a Turbotito remix.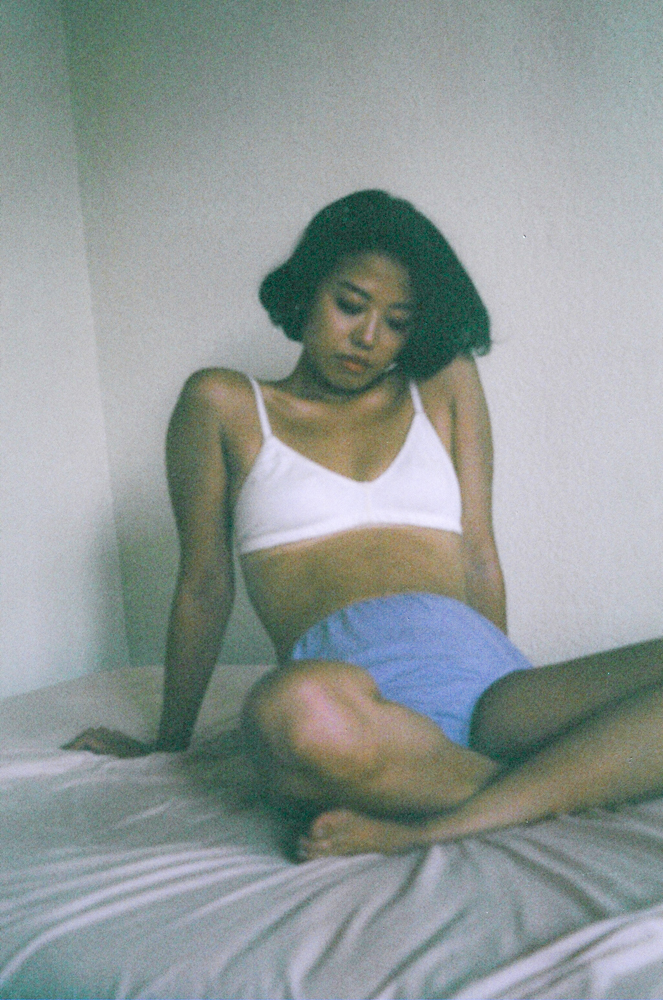 Q13: What is your advice for women learning?
A: Just do it. Starting is the most difficult part, but once you start, you can learn from experience. In the end, whatever decision you make is all your responsibility. It's always good to think before your act, and when good things are coming, your instinct will let you know. Take a risk! If you feel even a little bit weird, talk to friends that you trust or family. Usually people see things in a different way and that's good to see it through another perspective!



Check out Eiko Hara's Soundcloud, Instagram, and website! To read the last Time of the Month, click here!