Time of the Month feat. Club Fitness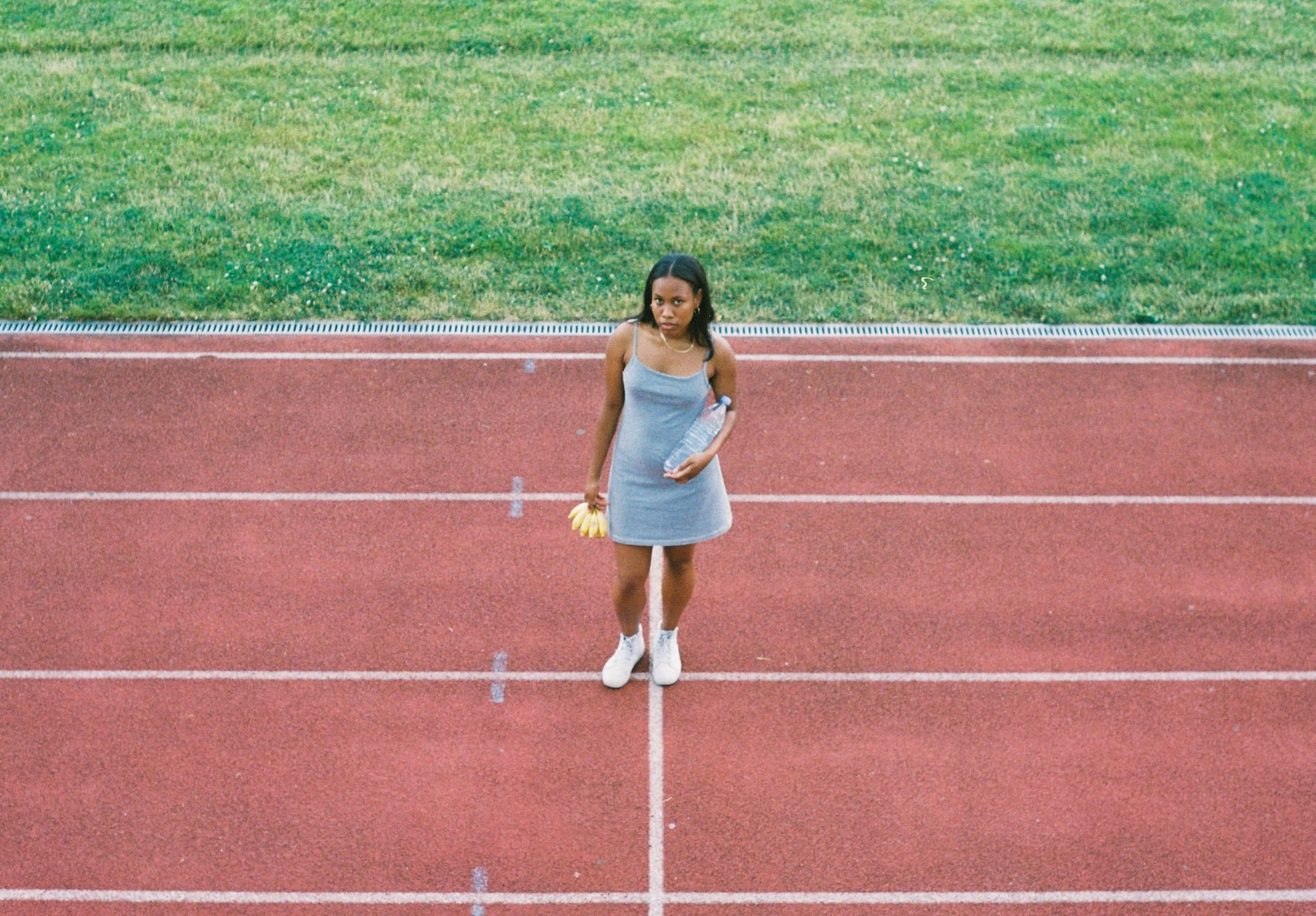 Introducing Time of the Month -- a monthly mix and interview featuring female/femme identifying DJs, Producers, and Artists.
I've always had a penchant for music; in my formative years I would sing in talent shows, perform in musicals, and record myself in GarageBand (lol). Now that I'm older, I've recently rekindled my love of music through my radio show and more recently, trying my hand at DJing.

Music is such an amazing outlet that fosters creativity, community, and a sense of identity. Despite all these positive sides, the music industry itself isn't always a safe space especially for females/femme-identifying individuals (along with other marginalized communities). Luckily, there are initiatives like Intersessions (with their Toronto session run by a group of amazing female DJs/Producers — CHIPPYNONSTOP, CL, Peach, Bambii, Kar3, and Internet Daughter) that promote a safe, supportive environment for women to learn and grow alongside each other.

In attempts to slowly dismantle the intimidating nature of the male-dominated music industry, Time of the Month is an opportunity to speak to other female/femme identifying artists about their experiences pursuing music. Not only that, but we want to promote female collaboration, taking risks, and pursuing your dreams through their perspectives. This TOM features Patricia Omoruwa aka Club Fitness, a DJ/Grad student based in Toronto with photos by (her close friend) Rima Sater.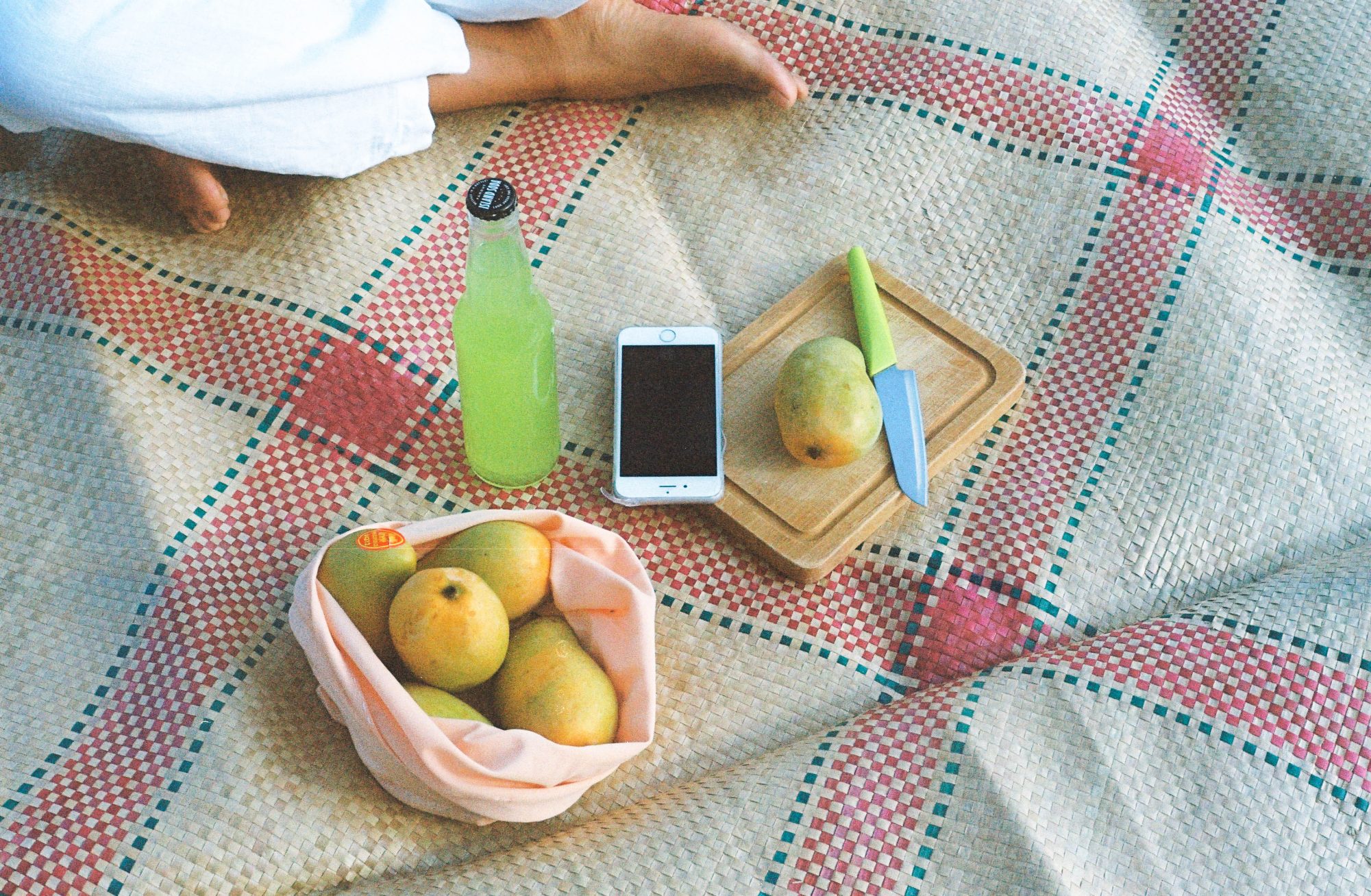 Q1: Hi! Can you please introduce yourself?
A: I'm Patricia, I DJ as Club Fitness. By day, I'm a scientist in grad school studying Biomedical Engineering. I love all things Scandinavian, soft serve, and Rihanna fan accounts on Instagram.

Q2: What is your radio show about? How did you get started?
A: I have a bi-weekly radio show as "Club Fitness", which airs on TRP. I love 90's sportswear culture which inspired the name, but the "Club Fitness" name was originally a caption on an Instagram post and it just stuck. I wanted to continue doing radio and heard about the station which is how I got involved.

Q3: What type of music do you typically play?
A: I mostly play underground house and techno.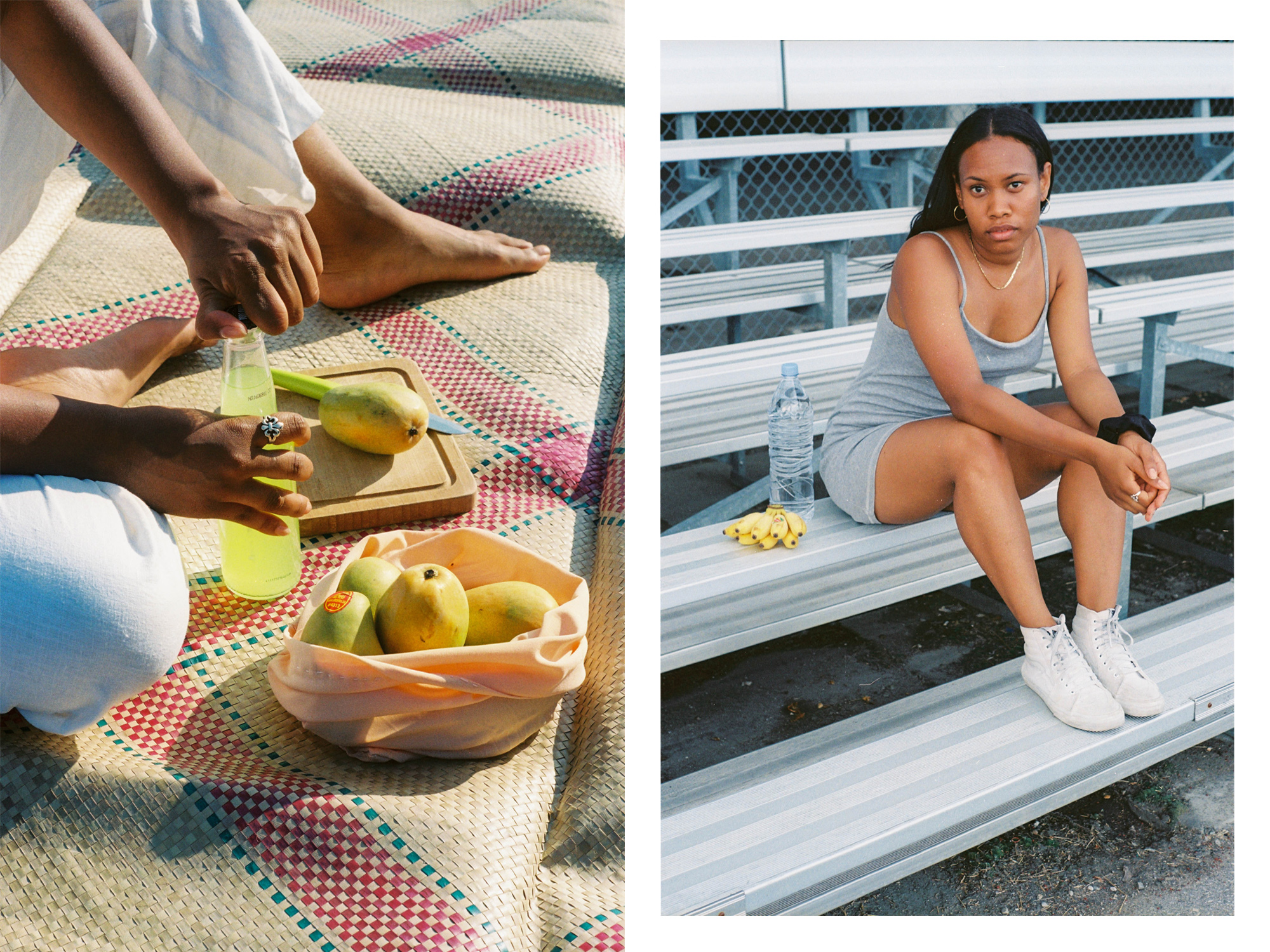 Q4: What inspired you to pursue music?
A: There was never a single moment where I was knew that I wanted to go into music. I love sharing and finding music, new and old, which naturally led me into the spaces I've been involved with.

Q5: What has your experience been in the music industry?
A: My connection to the music industry has always been through radio. I got involved in my university's radio station (94.9FM CHRW) and really took to it. I was so eager to get a show, I took the first slot that was available. So my first show, Midnight Discotheque, aired weekly 12pm-2am. In my hometown I co-founded an events company through which I used to throw parties. I later moved to Toronto, which exposed me to a lot of people passionately involved in the city's electronic music scene.

Q6: Tell us about the first time you played live?
A: The first time I played out was in my hometown at a bar, my friends were throwing a party. Then I was only playing radio so I had to learn to DJ for the club setting. It's so funny to look back on. Even though my set was like 30 minutes long, I took it so seriously. I remember practicing with Traktor in-between classes to prep for it.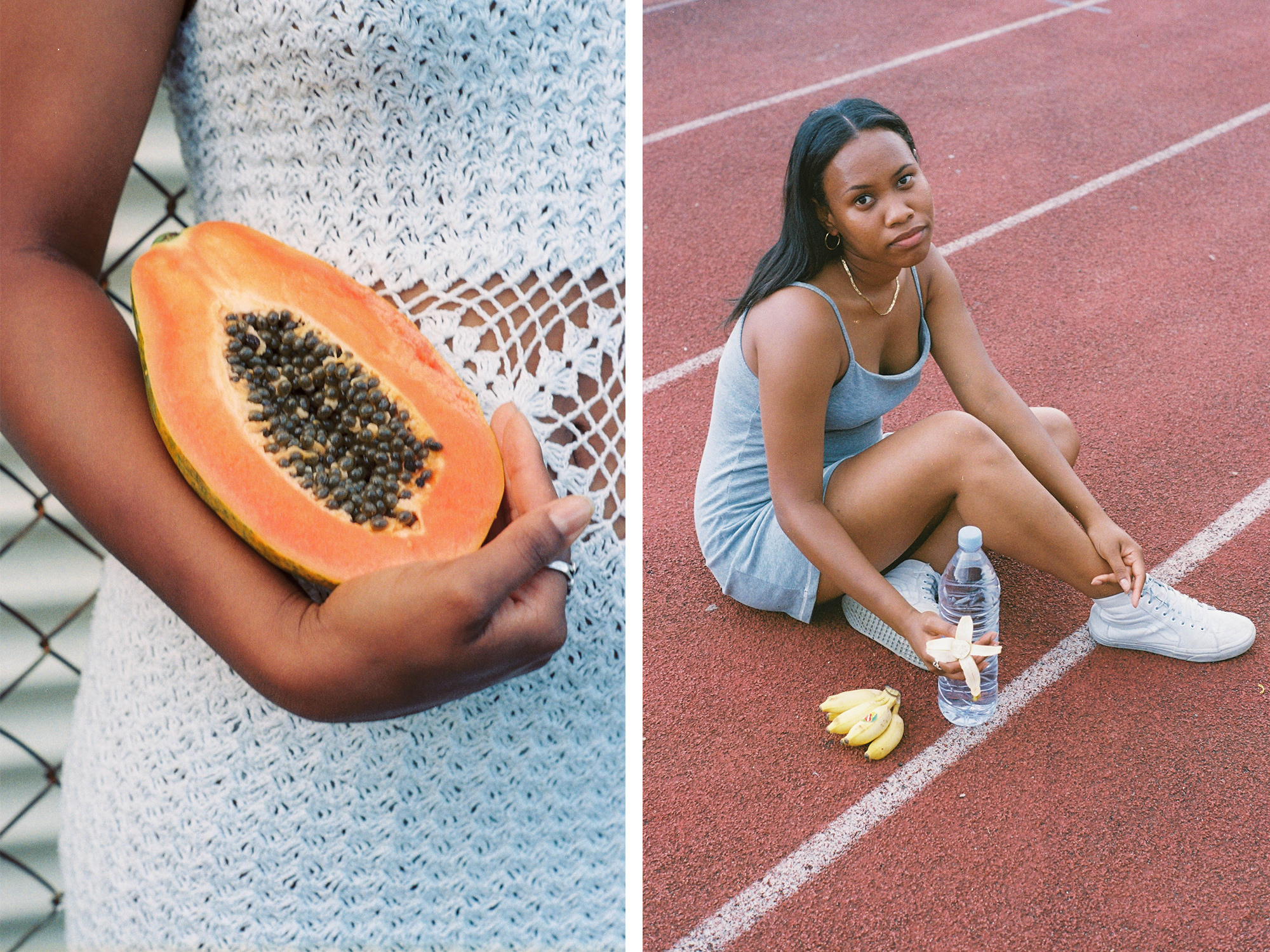 Q7: Who are your favorite producers/DJs?
A: My favorite producer/DJ is UK artist Palms Trax. "Equation" was one of the first tracks I played when I first started doing radio so it's a sentimental song for me.

Q8: What do you use to DJ?
A: CDJs + Mixer

Q9: Describe the industry in one word.
A: Sneaky.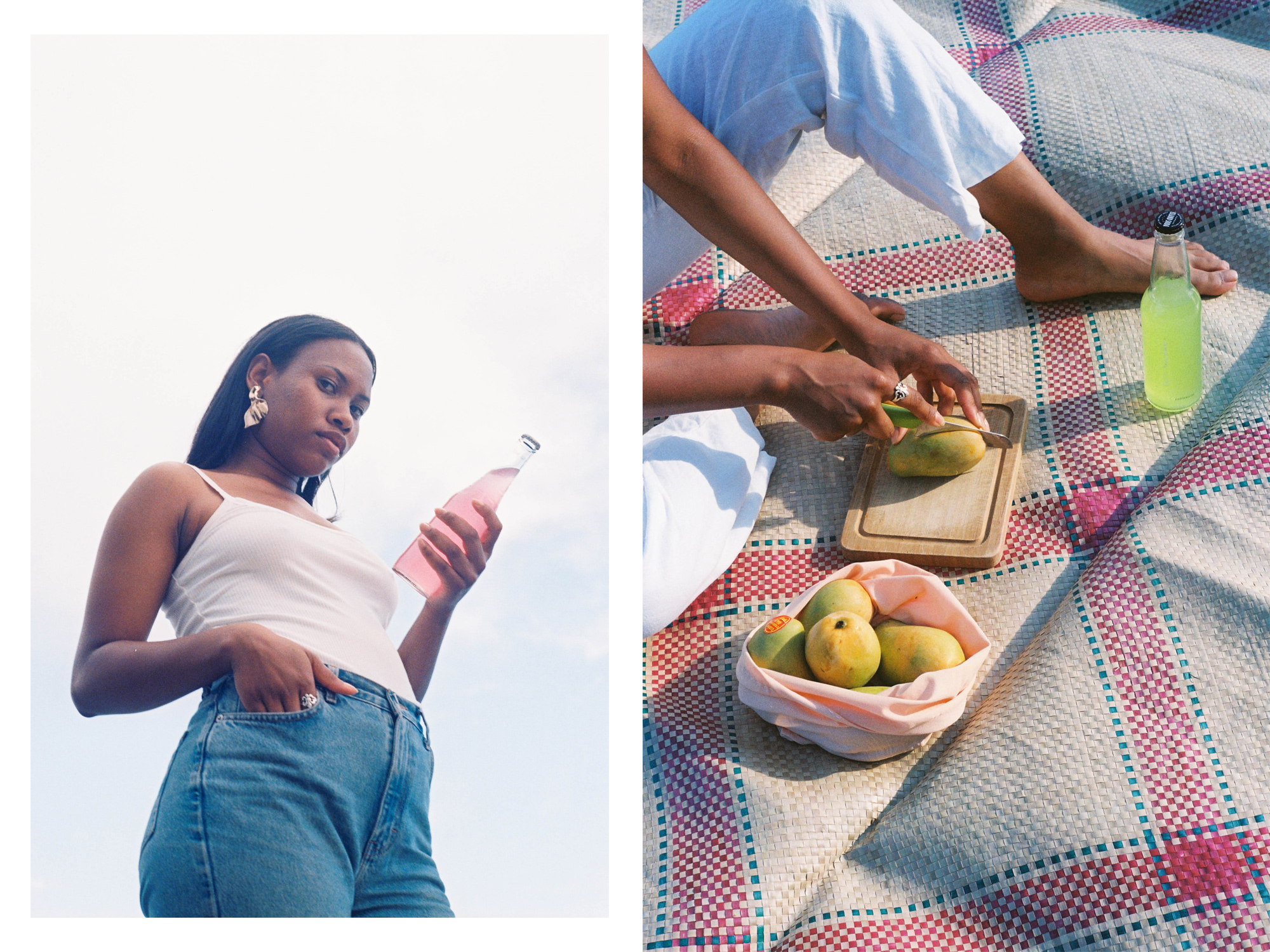 Q10 What is your advice for women learning?
A: For those that want to get into DJing or producing, my best advice would be to just start. It's never too late to start and there's no better time that now (this also applies to everything in life)! For me personally, it's always intimidating at first, but once you get comfortable with the equipment you're using you can really begin to have fun and push your creativity.